Scores of countries now offer digital nomad visas that allow remote workers that meet a minimum income requirement to call another country home for a year or more while working for their foreign employer.
But the digital nomad visa system is still very new. The first country to establish one was Estonia back in 2020. Since then, at least 50 other countries have launched similar programs.
But before the digital nomad visa, there was the golden visa, something that many "old school" digital nomads will have come across over the years while looking for legal ways to work remotely from their destination of choice.
But what is a golden visa, how does it differ from a digital nomad visa, and is it a good option for digital nomads?
What is a Golden Visa
Golden visa is a general term used for the variety of visas by investment offered by countries around the world. Without sugar-coating, golden visas are basically a way for wealthy people to purchase residency in another country.
Countries will offer individuals over the age of 18 and with a clean criminal record residency in exchange for significant investment in their country. The required level of investment varies significantly. Malta is at the lower end of the spectrum, offering residency for as little as a €150,000 investment. New Zealand is at the top end of the spectrum, with investment requirements starting from NZD 5 million (= $3 million).
There are a variety of different forms that investment can take, from property to business, to public donations. For example, to obtain a Spanish golden visa, you can purchase real estate worth at least €500,000 which you must hold for at least five years, have business holdings in Spain worth at least €1 million, or invest in government bonds starting from a value of €2 million.
Most golden visas will be granted for a one, two, or five-year period and are renewable if you continue to meet the requirements. They usually offer a pathway to citizenship if you do choose to live in that country, though some countries do not even require you to set foot in the country to gain your investment residence permit.
The golden visa scheme offers a lot of benefits to individuals. The principal among them is being able to dwell in your country of choice and bring family members with you. If you get your golden visa in an EU country, you will also gain the ability to travel around the Schengen area. Many countries also offer beneficial tax rates, attracting wealthy investors.
But what are the benefits for digital nomads?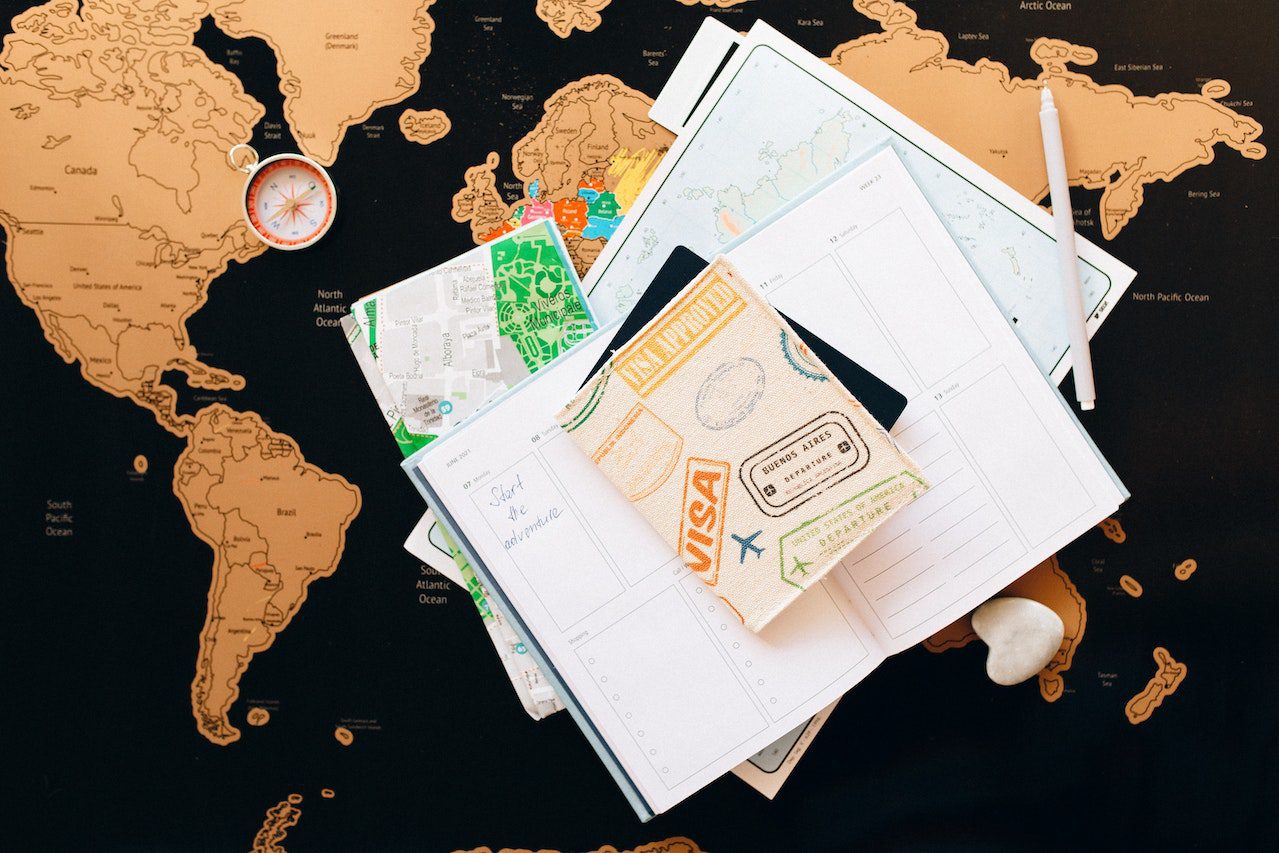 Golden Visas and Digital Nomads
While golden visas used to be an option for digital nomads, it has now been superseded by digital nomad visa programs as the best option for remote workers. The exception to this can be wealthy digital nomads from countries that have difficulty gaining access to desirable digital nomad destinations, such as Europe and Southeast Asia. A golden visa for one country can open doors to a variety of other destinations.
But for most digital nomads, the financial investment required to obtain a golden visa isn't worth it if you only plan to spend six months or a year in a country, especially if you can get a digital nomad visa which only has income requirements of around €2-3,000 per month.
However, for digital nomads that land in a country and decide they want to stay, the golden visa can be a valuable possibility if you face an expiring visa and have no way to renew it.
What Countries Offer Golden Visas?
Just as many countries have started to offer digital nomad visas over the past three years, many countries have decided to terminate their golden visa schemes. This is partly due to international pressure to prevent oligarchs from problematic countries under sanctions from gaining safe havens and footholds.
Other countries are canceling their golden visas in the belief that digital nomad visas will fill the gap. Portugal has canceled their golden visa since introducing their Portugal digital nomad visa in 2022.
But there are still plenty of countries in Europe and beyond offering golden visas. Below is a list of some of the most popular golden visas.
Andorra
The small European country of Andorra offers a golden visa starting from a €400,000 investment, and with fast-track procedures for citizens from countries such as the United States and Canada.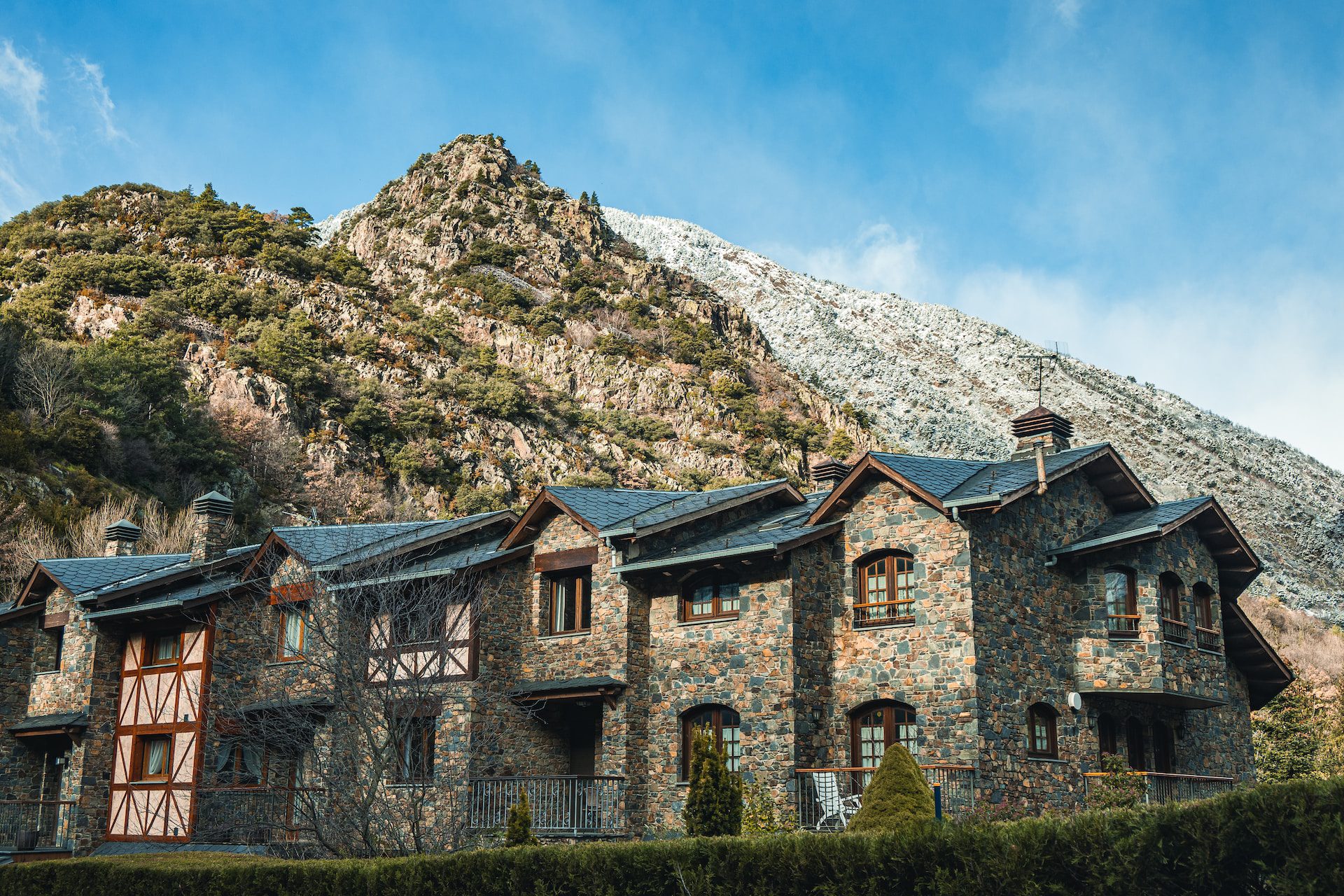 Cyprus
Cyprus' golden visa starts from an investment of €300,000 and also offers no taxes on global income, and low tax rates. After just five years, you can apply for citizenship.
Malta
Malta offers permanent residency to those willing to rent or buy real estate, pay significant government fees, make a charitable donation, and have available capital of around €500,000.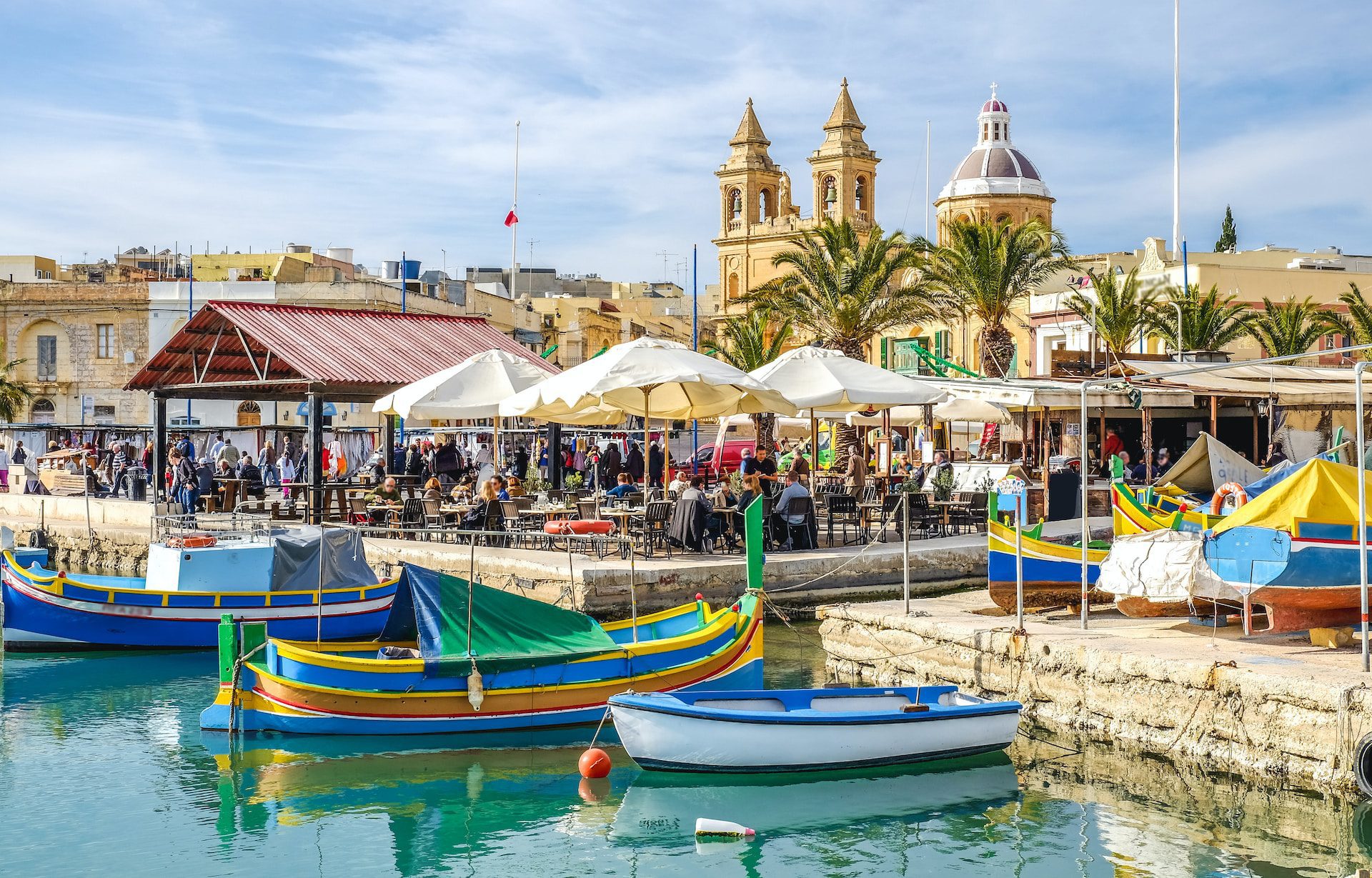 Greece
Greece offers five years residence for commercial or residential property investment starting from €250,000. You are free to rent out the property and make income!
Spain
The Spanish golden visa is for up to five years in exchange for an investment of €500,000 in real estate, or twice that in business ventures or government bonds.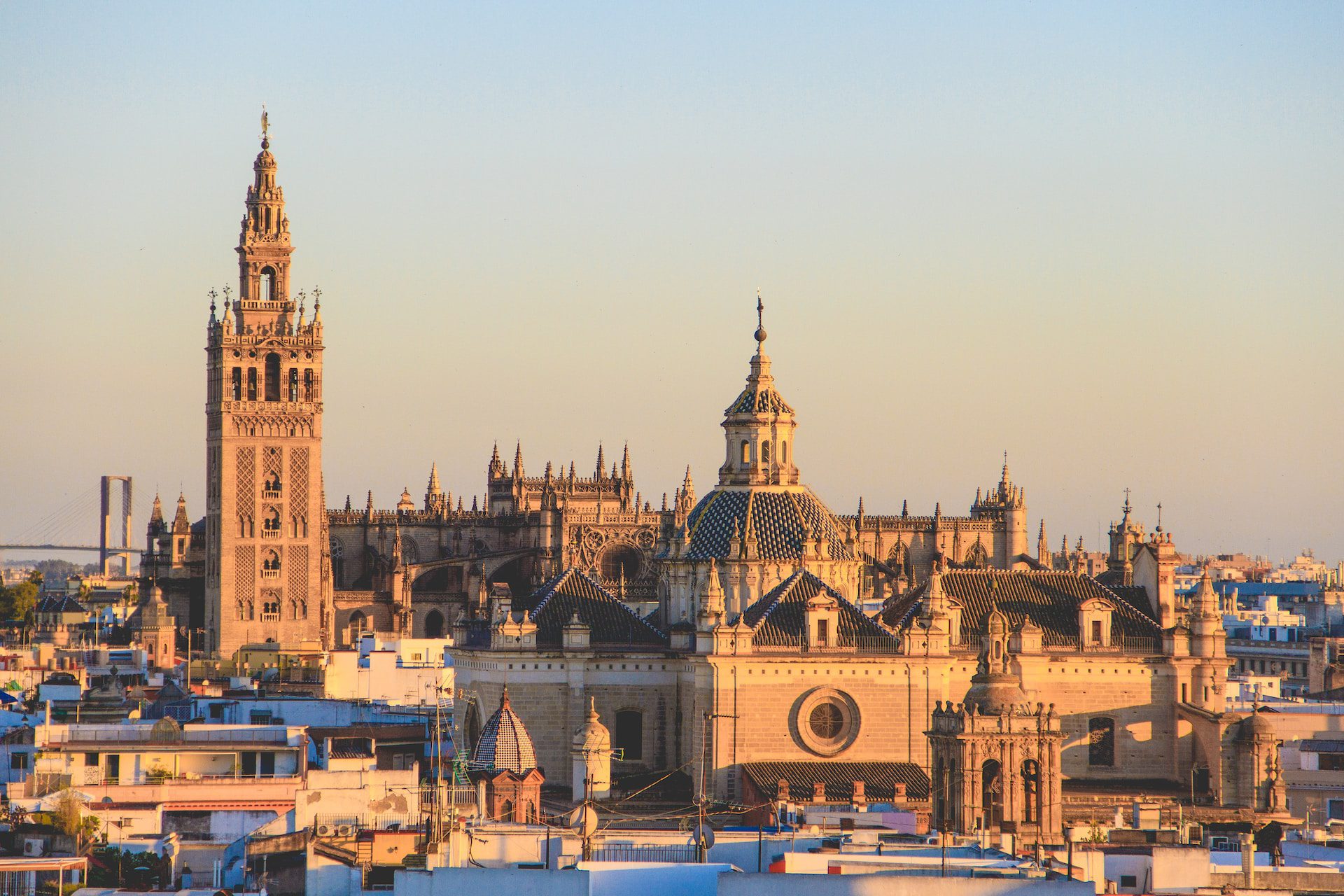 Caribbean
The Caribbean nations of Antigua and Barbuda, Dominica, Grenada, St Lucia, and St Kitts and Nevis have a citizenship-by-investment scheme, so you can get a passport immediately. The requirements depend on the specific country. For example, Grenada requires that you contribute $150,000 or more to a state fund or invest $220,000 or more in a government-approved real estate project.
United Arab Emirates
You can get 10-year residence in the UAE for an investment of AED 2 million ($600,000) in real estate or a business. You do not have to live in the country for any period during the ten years.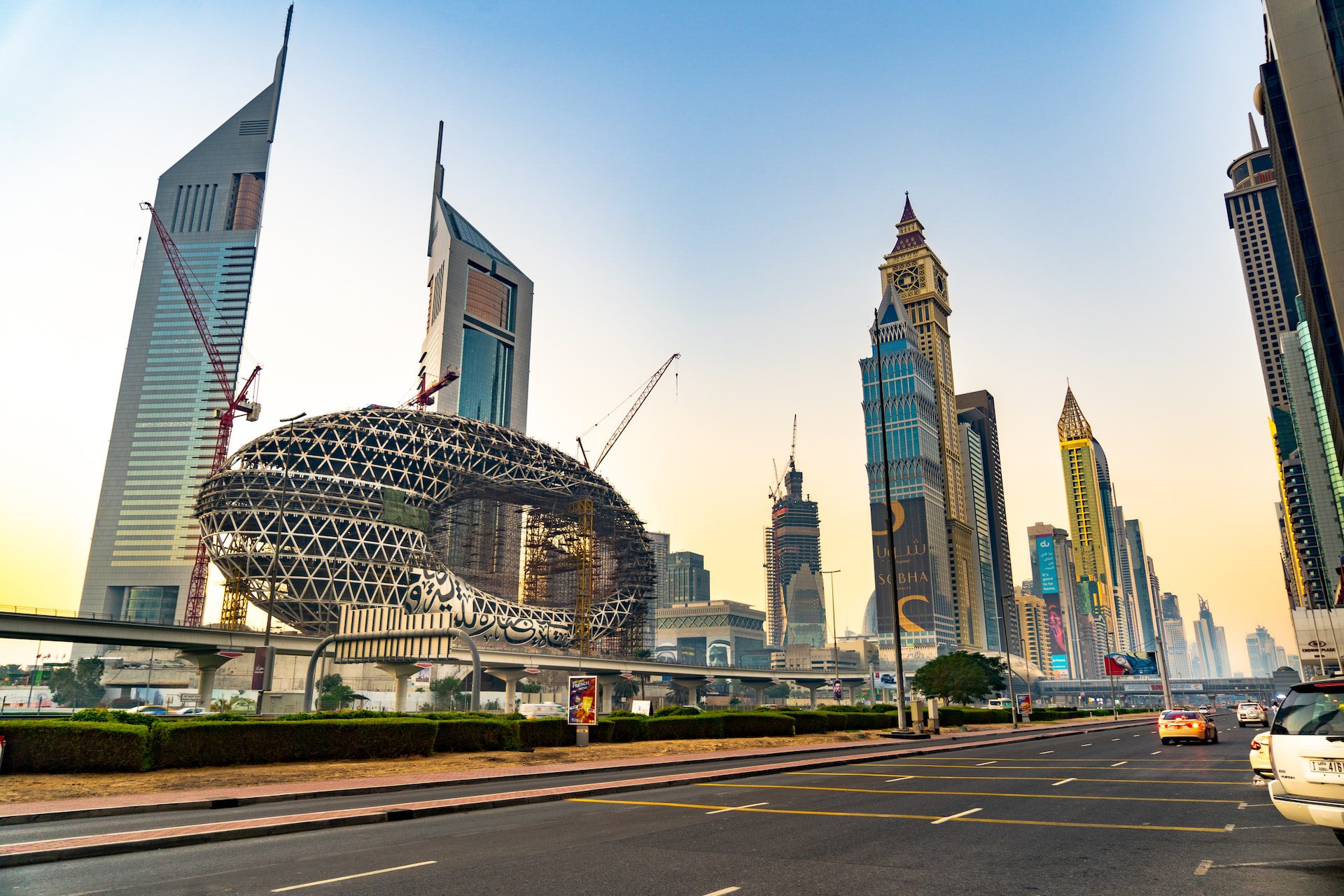 Canada
Canada offers residence in the French-speaking Quebec region in exchange for an agreed investment starting from CAD 1.2 million ($900,000). Partners and minor dependents also receive residency.
United States
The United States also has a golden visa program called the EB-5 Immigrant Investor Program. Interested parties must invest at least $800,000 in a company that results in the creation of at least 10 full-time jobs for U.S. workers. The visa grants a green card, and the right to apply for citizenship after five years.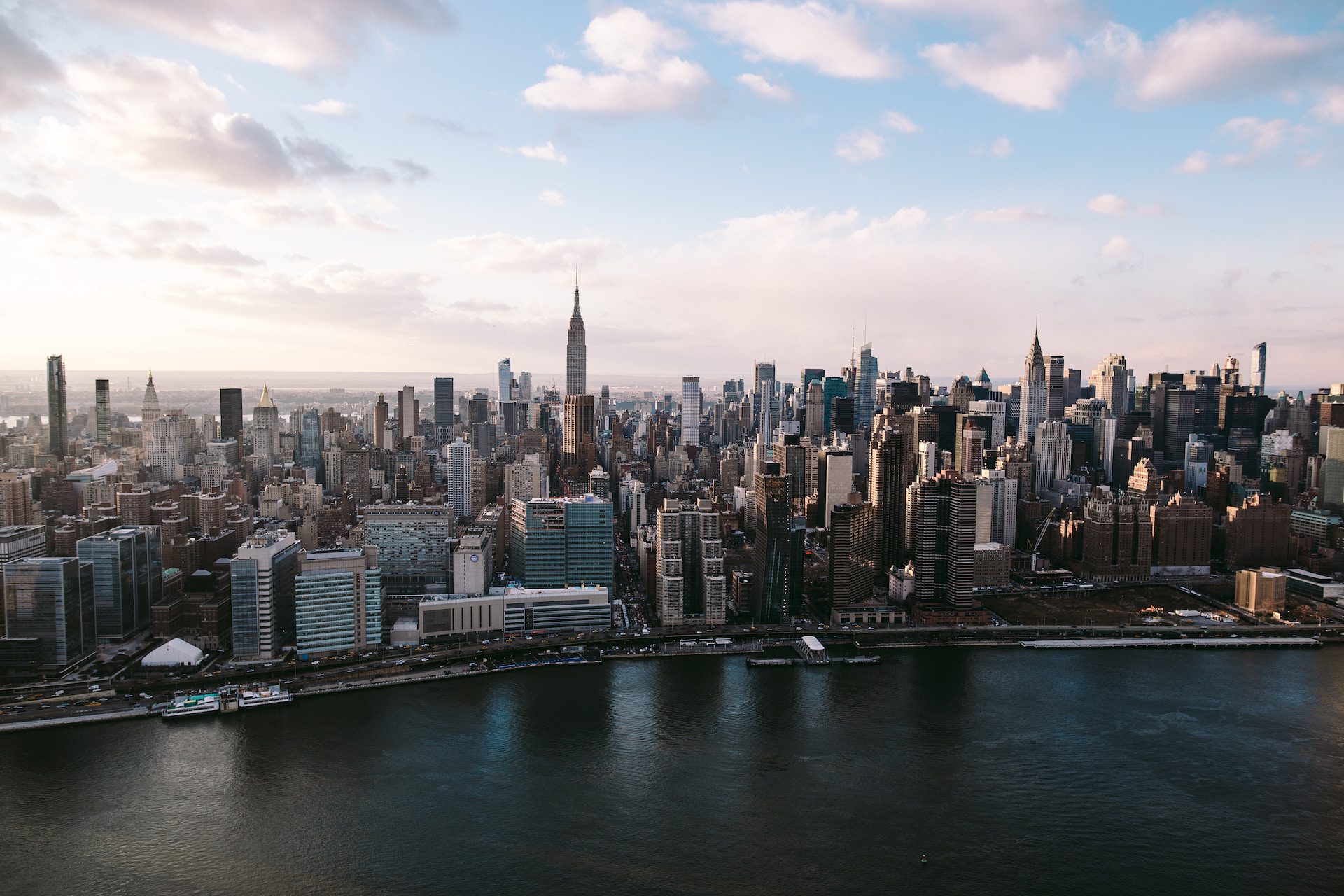 New Zealand
New Zealand's Active Investor Plus program grants a golden visa for a minimum investment of NZD 5 million ($3 million) in approved businesses and assets. The visa requires that you spend at least 177 days in the country in four years.
Thailand Hybrid Digital Nomad-Golden Visa
As countries try to determine the best way to leverage the remote work revolution to attract high-wealth individuals to invest in their country, we may start to see more hybrid digital nomad-golden visas, like the one that has recently been announced by Thailand.
The country is offering golden visas to wealthy remote digital workers that want to work from Thailand. There are four different streams that you can apply under, and another stream for spouses and dependents. The requirements are steep regardless of whether you plan to come as a wealthy individual or a desirable working professional.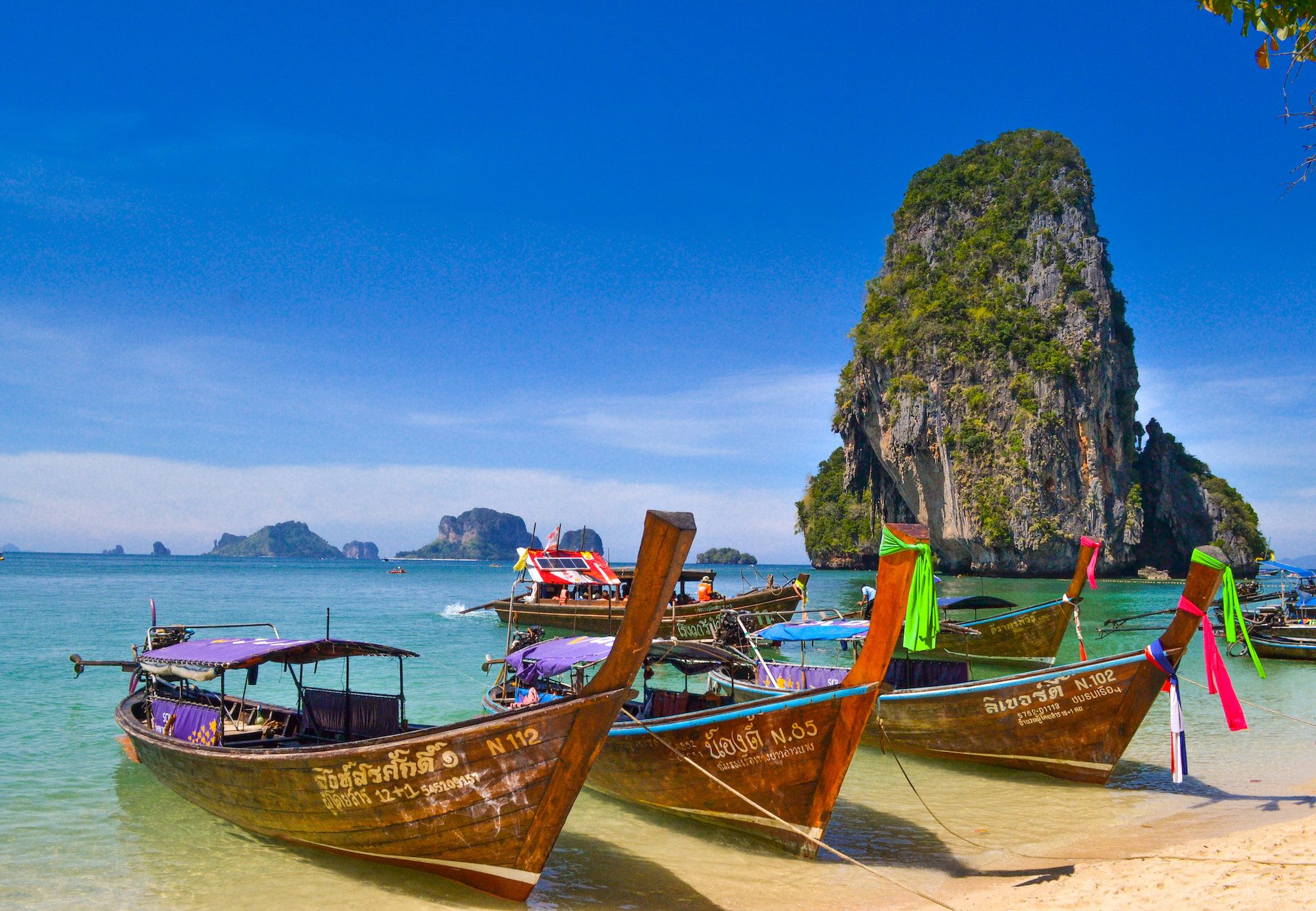 Wealthy Individual Stream
Eligibility includes at least $1 million in assets and a personal income of at least $80,000 per year for the last two years. You must also invest at least $500,000 in Thai government bonds or Thai property.
Wealthy Pensioner Stream
Pensioners can apply if they have a personal income of at least $80,000 a year at the time of application. Pensioners with a lower income, but still above $40,000 per year, can make up the difference by investing at least $250,000 in bonds or property.
Work-from-Thailand Professionals Stream
This stream also requires a minimum income of at least $80,000 a year for the past two years. If you have a lower income, still above $40,000, you can show that you have a minimum of a Master's degree or own valuable intellectual property. The company that you work for should have had a combined revenue of at least $150 million for the last three years. You must also show that you have at least five years of work experience in the relevant field over the last ten years.
Highly-Skilled Professionals Stream
This stream also requires a minimum income of $80,000, demonstrable for the last two years. For a lower income above $40,000 you must also show at least a Master's degree in a science of technology field or special expertise relevant to your role. You can be employed by a Thai government agency, businesses in a targeted technology or science industry, or higher education or research institutions. You should also show at least five years of work experience in the relevant field.
Spouses and Dependents
If you qualify, you are free to bring partners and dependents under the age of 20. But they must be your legal dependents and partners from same-sex relationships are not recognized.
These new requirements will probably not attract many digital nomads, who currently stay in the country on 60-90 days tourist visas, crossing the border on a tourist run before returning to renew.
It may also not be as attractive as the Malaysia digital nomad visa.
The Verdict
Golden visas have been around for a long time, but they don't necessarily represent an attractive option for digital nomads. The type of financial commitment that the visa requires means that you are tied to that country for a relatively long period of time. This only makes sense in some cases, for example, if you plan to travel around Europe for a number of years and want to create a home base and obtain a visa that grants access to the Schengen area.
The new digital nomad visas that have been released by more than 50 countries since 2020 represent a much more affordable and viable option for most digital nomads and remote workers.
But golden visas can offer a lifeline for any digital nomad that falls in love with a specific location and want to stay there permanently. It can be a great option for continuing your stay after the end of your digital nomad visa and gaining the time needed to apply for permanent residency.