Southeast Asia has long been a popular destination for digital nomads and ex-pats. Chiang Mai in Thailand has become a byword for the digital nomad lifestyle, and Singapore has attracted ex-pats for more than a century. Hoi An in Vietnam offers a thriving digital nomad community, and Canggu in Bali has the perfect balance between work, beach, and play.
Malaysia has long been a popular destination for ex-pats. The capital Kuala Lumpur was named the best city for ex-pats by InterNations in 2021. But now, the country is trying a new approach to attract temporary remote digital workers with a new visa.
Professional Visit Pass – Malaysia's Digital Nomad Visa
The Malaysian government has recently announced changes to their Professional Visit Pass, which will give new access to foreign digital remote workers from 1 October 2022.
The visa is specifically targeted at qualified foreigners working in the IT and digital fields, such as cybersecurity, digital currencies, software developers, and digital marketing and content creators.
Applicants must be freelancers, independent contractors, or full-time remote employees, working in the digital domain, with a minimum salary of €24,000 (USD24,000) per year. Proof of employment should be provided in the form of an active contract, or multiple active contracts, which have been active for at least three months.
The applicant will then be eligible for the visa that will allow them to live and work in Malaysia for between 3-12 months. The visa is renewable for another 12 months if the applicant continues to meet the required criteria.
There is a visa fee of €221, and you can bring a spouse and dependent children for an additional fee of €110 per dependent.
Learn more about the visa here.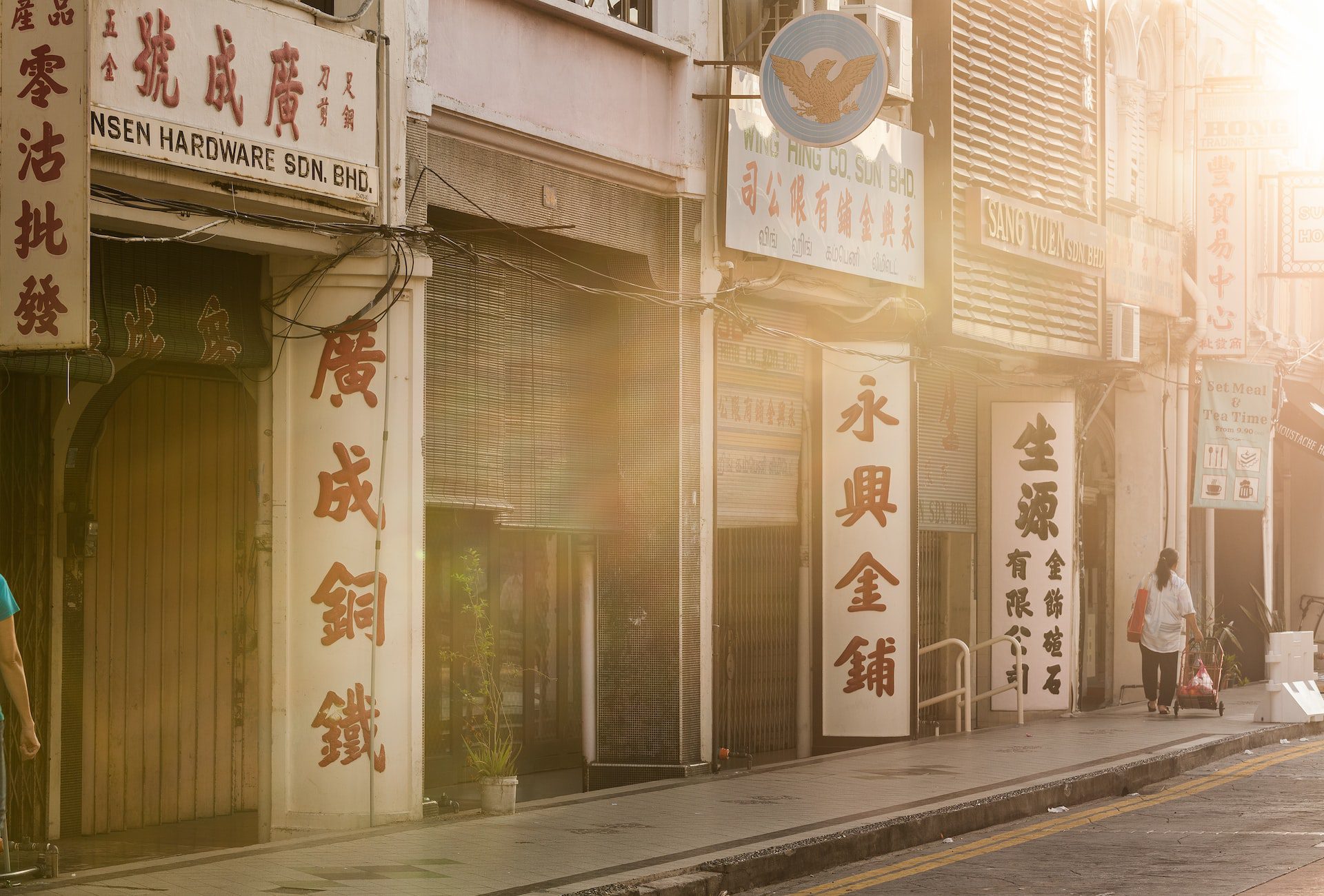 DE Rantau Nomad Pass – Digital Nomad Network
In addition to the visa, Malaysia, through MDEC (Malaysia Digital Economy Corporation), is promising to build and promote digital nomad communities across the country.
This includes creating remote work hubs with stable internet connections and other related infrastructure to support remote digital workers.
Access to these hubs and other facilities will be via the DE Rantau Nomad Pass, which foreigners will get as part of their application. But local digital nomads will also be eligible to apply for the same pass and gain access to the same facilities if they meet similar criteria.
Local will only need to show proof of a contract for more than one month and a minimum salary of RM36,000 per year, which is about the equivalent of €8,000.
This shared pass system is expected to encourage collaboration and cooperation between domestic and international digital workers.
While the details of the benefits that pass holders will enjoy have still not been published, existing partners include: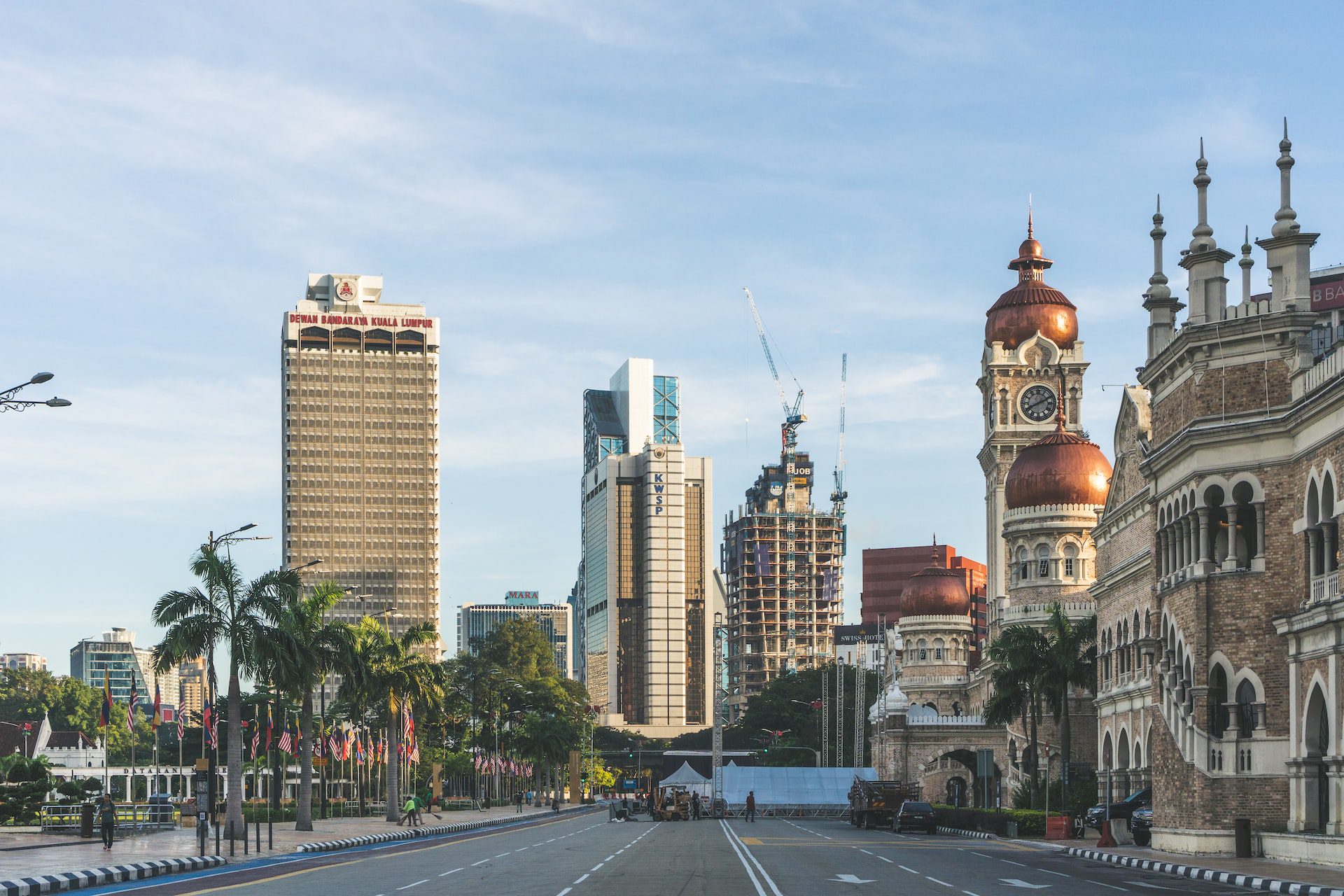 Malaysia for Digital Nomads
Should digital nomads be excited about this new opportunity in Malaysia? Yes! The country has long been a favorite among ex-pats, and digital nomads are sure to enjoy the experience for similar reasons.
Affordability
Malaysia is very affordable when compared to most western countries. The cost of living in Kuala Lumpur, the capital and most expensive city, is estimated to be around €500, excluding rent. Rent is another €300-600 per month depending on size and location.
You can expect a normal lunch to cost around €3.50, while a meal for two is around €20. Basic bills are around €50 per month, while an internet contract is around €25 per month.
Welcoming Community
You can start making friends as soon as you step off the plane in Malaysia since English is widely spoken. The local people, who are a mix of Indigenous, Malay, Chinese, and Indian backgrounds, are known to be friendly. While Islam is the official religion, Malaysia does not have the same strict rules as other Muslim countries. Other religions, including Buddhism, Christianity, and Hinduism, are freely and widely practiced.
There is a big ex-pat community to share the experience, and this supports a fairly vibrant nightlife (since most local places won't serve alcohol).
Crime is low, and it receives a similar ranking to France when it comes to safety.
Good Travel Options
Malaysia is only a skip and a jump away from many interesting Southeast Asian countries, including Singapore, Indonesia, Thailand, and Cambodia. Air links between the countries are regular and affordable.
Public transport in Kuala Lumpur is effective and affordable, and you can get around other parts of the island cheaply and easily on motor scooters. But be aware that road rules are more "guidelines" in Malaysia, and drive carefully.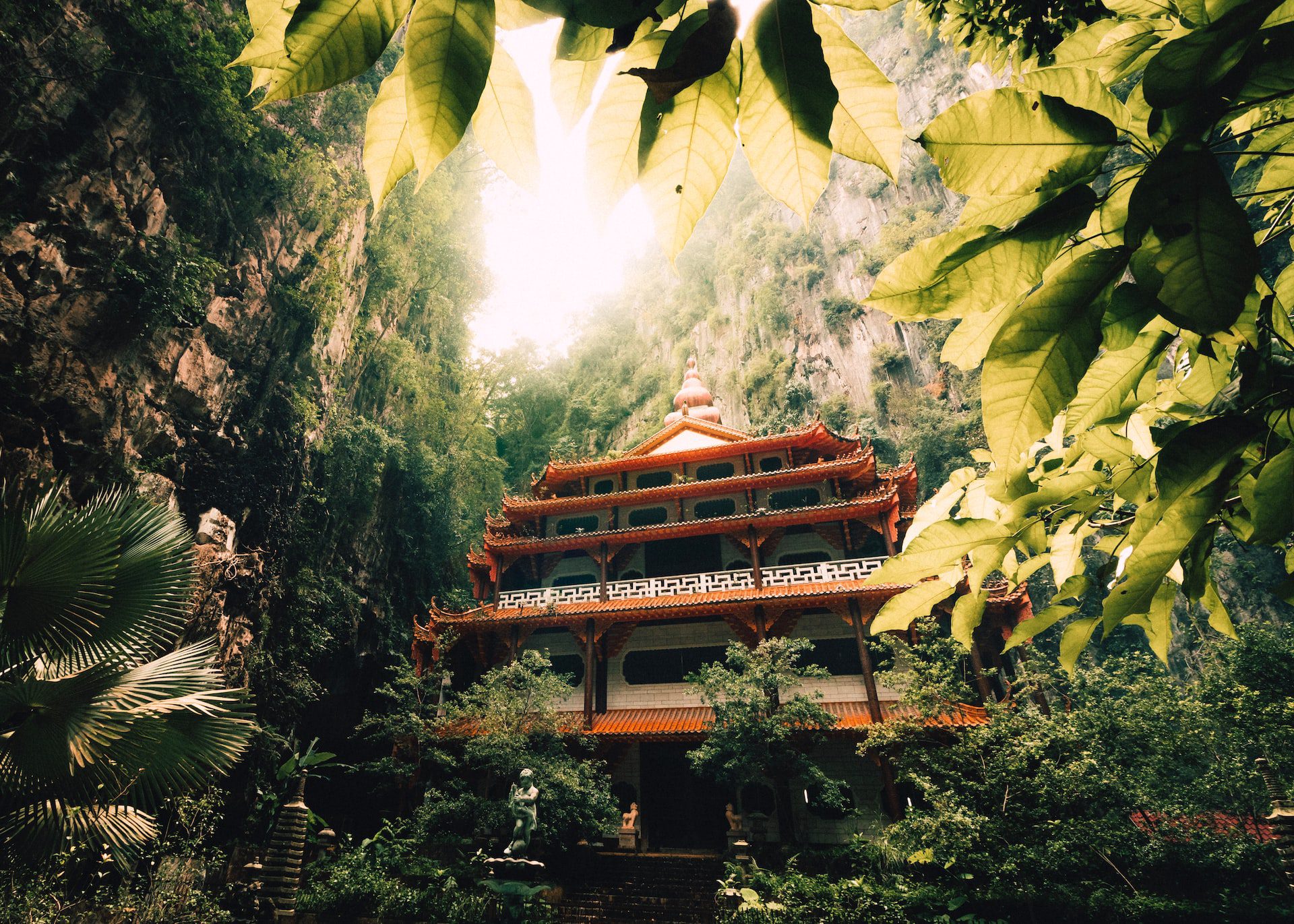 Advanced Infrastructure
Malaysia has very advanced infrastructure when it comes to connectivity. In Kuala Lumpur you can get your hands on a GB connection at an affordable price. Since the country is quite small and distances between hubs short, you can get fast connections even in more remote areas.
But when it comes to infrastructure, one thing you should be aware of is the toilets! Squat toilets are very common, and you will find squat toilets with no doors and minimal separation between the cubicles in many places. While hotels and shopping centers tend to have western-style toilets, be prepared to encounter these traditional Southeast Asian toilets as your only option in various places.
Good Housing
Housing is plentiful and easy to find in Malaysia despite the island hosting 33 million. Property is affordable and you can buy as a foreigner if you choose. Though it is worth noting that selling may be more challenging since Malaysia does not have a "hot" property market.
Healthcare
While you will need to pay for healthcare personally or through insurance, the healthcare system is excellent both when it comes to accident and emergency and booked appointments. Waiting times are short and procedures that need to be paid for are affordable.
It is highly recommended to get health insurance when traveling to Malaysia. Providers like SafetyWing offer medical and travel insurance for digital nomads. Their Nomad Insurance covers your stay in Malaysia and in every country in the world.
Climate
It is almost always hot in Malaysia. You can expect minimum temperatures in the low 20s and maximum temperatures in the low 30s year-round. Rather than hot and cold seasons, Malaysia has wet and dry seasons. In particular, between September and December it rains a lot, and some areas can be prone to flooding.
The Verdict
Malaysia's new digital nomad visa is just one more reason why many remote digital workers will continue to gravitate towards Southeast Asia. The territory tends to offer a good balance between cost of living and quality of life, and the large ex-pat and digital nomad communities mean that there is lots of infrastructure.
Will you be submitting your application on October 1st?