Ecuador is the latest country to launch a new digital nomad visa to attract remote workers to live and spend in their country. This is one to get excited about since, as well as an affordable cost of living, Ecuador is one of the most exciting countries in the world when it comes to natural wonders.
Located near the equator, Ecuador has a Mediterranean climate throughout the year. This makes it easy to enjoy its 1,400 miles of Pacific coastline, the rainforest-covered Andes Mountains, and the biodiversity of the Galapagos Islands and the Amazon Rainforest.
Read on for full details about the new visa and need-to-know info about living in Ecuador as a digital nomad.
Important Information
2-year remote worker visa, renewable
Minimum income of $1,275 per month from an external source
Dependents can accompany you
$450 visa fee
Several countries are excluded from this visa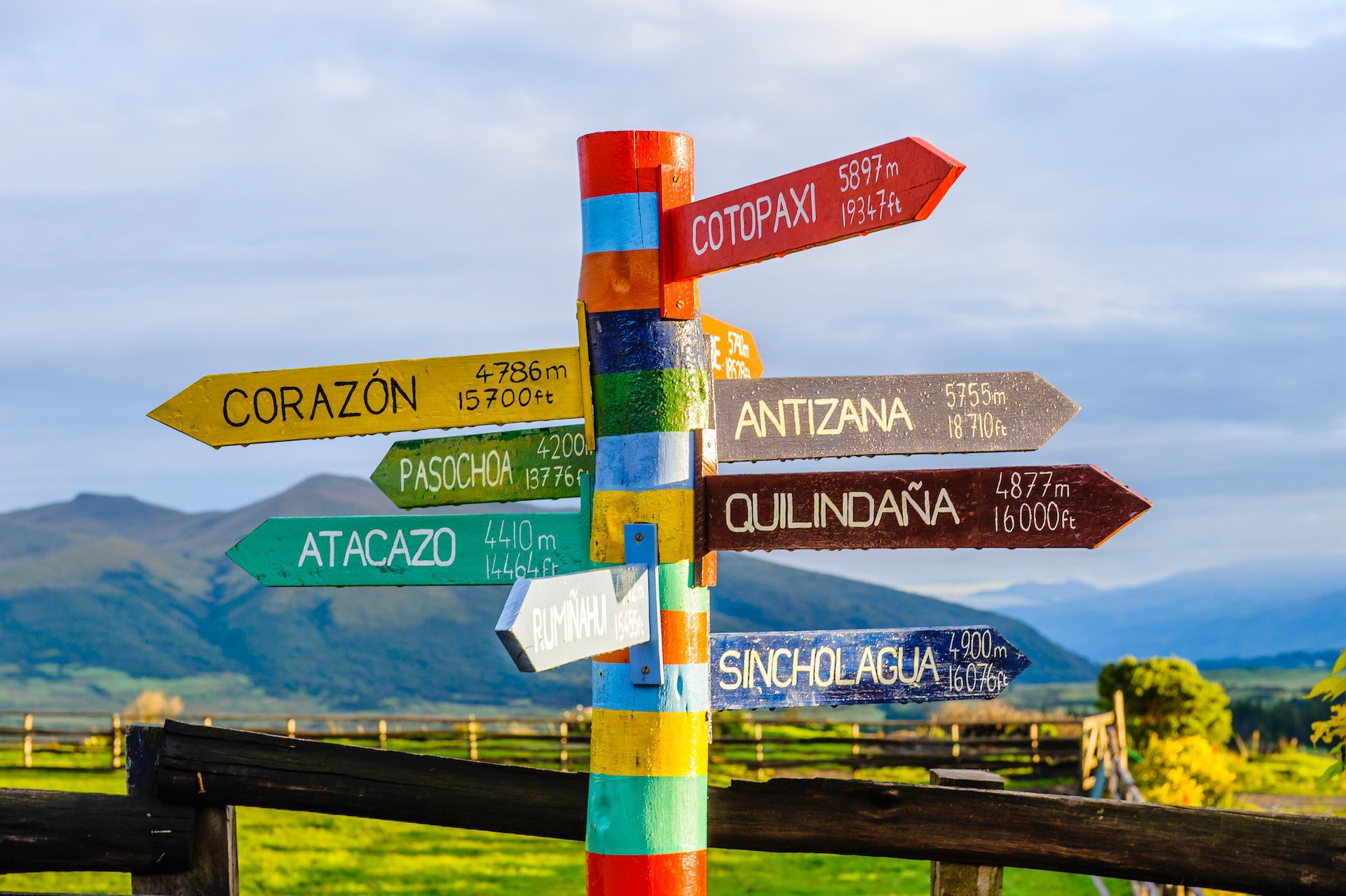 Rentista for Remote Work Visa
Ecuador's new digital nomad visa is called the Rentista for Remote Work Visa. It is issued for up to 2 years in the first instance and is renewable if you still meet the criteria.
The main criterion is that you have an income of at least $1,275 per month coming from a source outside of Ecuador. This is three times the basic salary in Ecuador, which is currently $425.
However, it is worth noting that citizens from some countries, for example, India and the Philippines, are specifically excluded from the visa. So, check your eligibility before applying. See a more complete list of excluded countries below.
Excluded countries: Afghanistan, Angola, Bangladesh, Cameroon, North Korea, Cuba, Egypt, Eritrea, Ethiopia, Philippines, Gambia, Ghana, India, Iraq, Iran, Kenya, Libya, Nepal, Nigeria, Pakistan, Democratic Republic of Congo, Senegal, Syria, Somalia, Sri Lanka, Venezuela, Vietnam, and Yemen.
Required Documentation
You will need the following documentation to make your application.
Valid passport for an eligible country with at least six months oof validity
Two passport photos
A completed application form
Proof of a clean criminal record from the country you have been in for the past three years
Proof of accommodation in Ecuador
Proof of health insurance for the duration of your proposed visa
Proof of income from a foreign source
Proof of relationship to any dependents that will accompany you
All government issues documents should be authorized with an Apostille no more than six months old, and all documents need an official Spanish translation.
Making Your Application
You should make your application through the online virtual consulate. There is an English guide available for registering on the portal and completing an application. You will also need to attend an in-person interview at your closest Consulate. Your appointment should also be booked through the portal.
There is an initial application fee of $50 that should be paid online when making your application. If you are successful, you will be given instructions for paying an additional $400 fee.
It takes 2-4 months for your visa to be processed, and you will be notified about your application via email.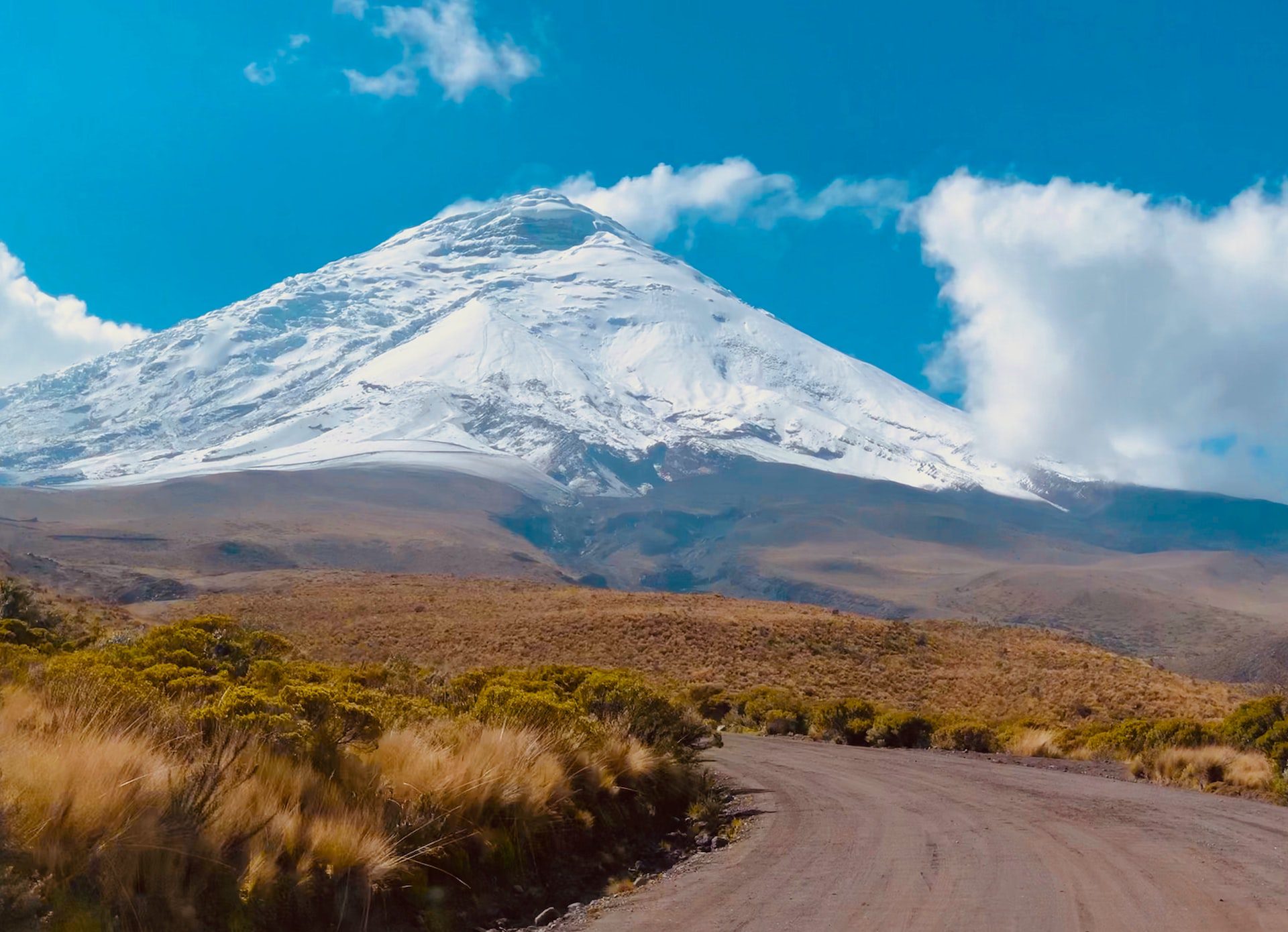 Ecuador for Digital Nomads
Ecuador has long been a hotspot for digital nomads and ex-pats thanks to good visa conditions, excellent weather, and many natural wonders to explore and enjoy.
The most popular cities for digital nomads are Quito, the capital, and Cuenca.
Quito – The capital is a big modern city with all the amenities that you would expect, including shopping, nightlife, and more. But it retains its unique culture, so it doesn't feel like just one more big city. A diverse city, you will find options if you are looking for affordable luxury or if you want to live on the cheap like a local. Best coworking spaces: Play House and Impaqto.
Cuenca – This is the most popular city in the country with foreigners, which means that it tends to be a bit more expensive and can feel a little too foreign. But it is just as convenient as Quito while offering a slower and more relaxed pace. Best coworking spaces: Selina and Impaqto.
Pros of Ecuador for Digital Nomads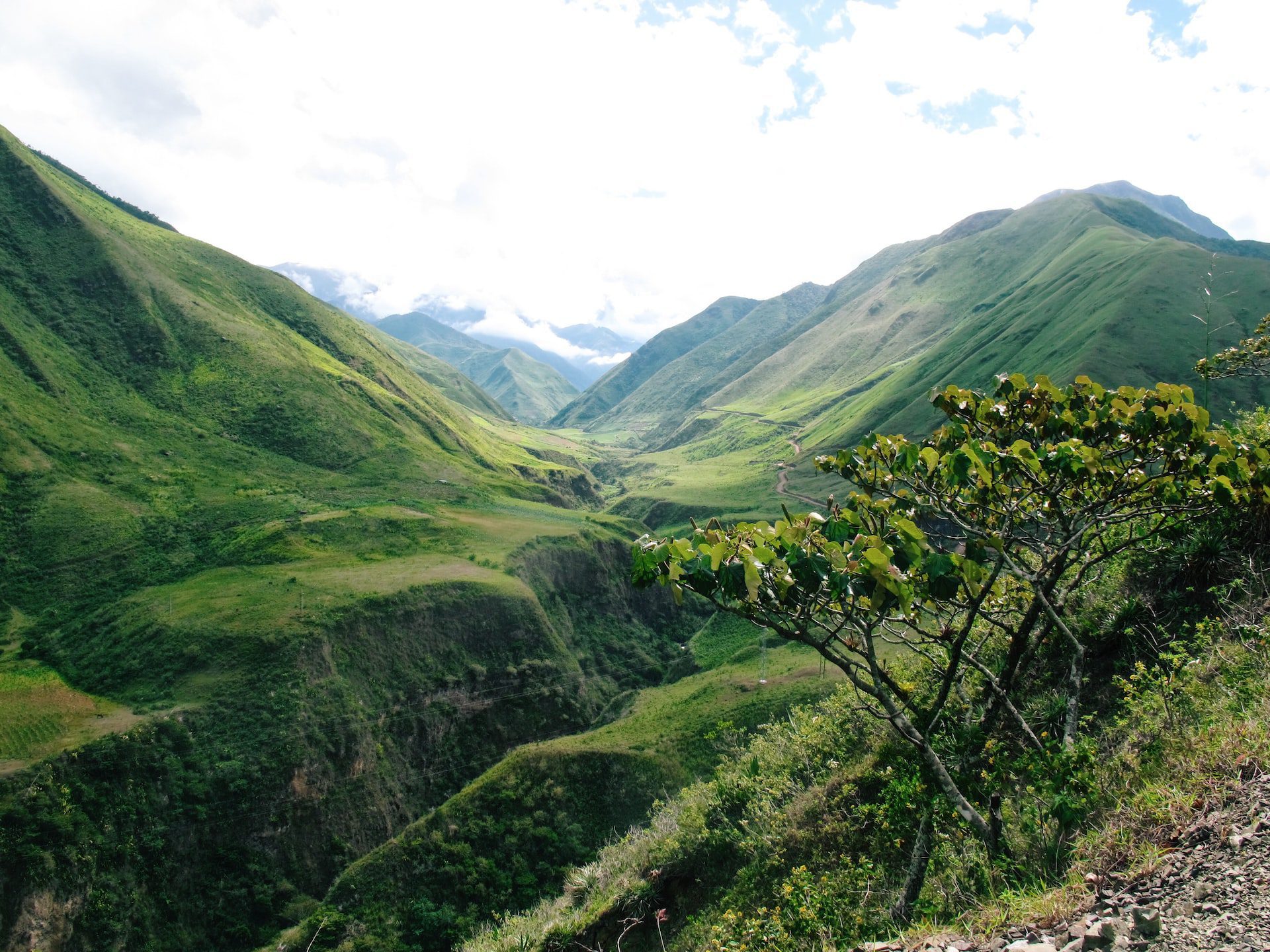 Amazing Natural Wonders
Ecuador's excellent weather means that it is always a good time of year to visit some of the amazing natural wonders within its borders. There is 1,400 miles of Pacific coast ideal for sun loves and surfers, rainforest-covered Andes Mountains for hikers and adventurers, and the biodiverse Galapagos Islands and Amazon for explorers.
Cost of Living
The cost of living in Ecuador is excellent, calculated to be about 60% less than in the United States. As a digital nomad, you will also not have to pay taxes on your income that comes from outside of the country.
As a general guide, in Quito, you can expect to find an apartment for $200-$500 per month. Monthly bills are around $40, and the internet will cost about the same. A one-way trip on public transport is about 35c. Lunch costs around $3.50, a good dinner $20 per person, a beer $3, and coffee $2.50.
Internet connections in most cities are very good, and crime rates are low.
Strong Culture
Ecuador has a strong and distinctive culture. It feels present everywhere you go, and even when you are in the bigger cities, you know you are in Ecuador and not just any city in the world. The people are friendly and welcoming, and the food is very good.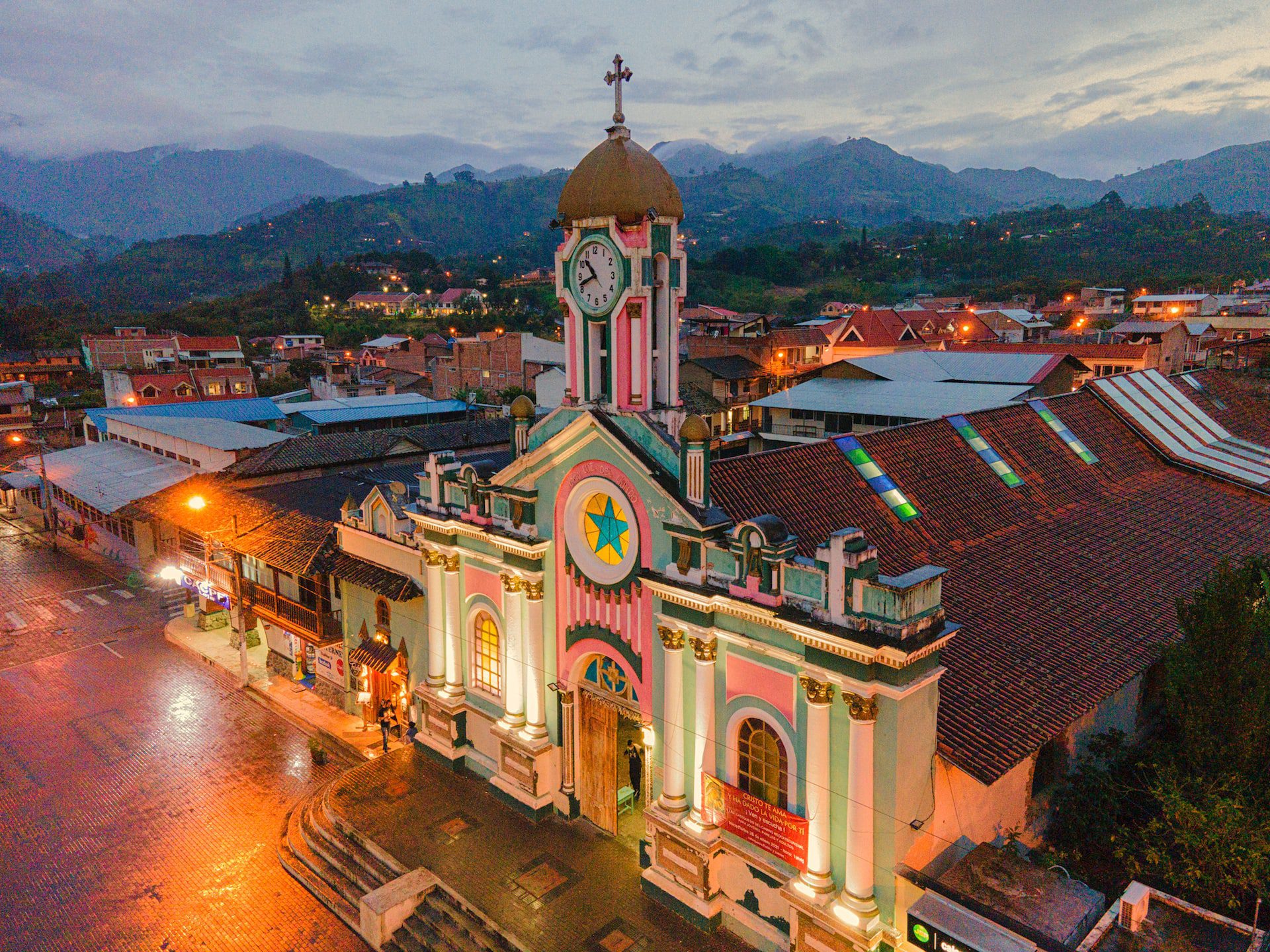 Cons of Ecuador for Digital Nomads
There are definitely some issues that digital nomads should be aware of and prepared for before heading to Ecuador.
Spanish is widely spoken alongside a dozen native languages, but English is not widely spoken.
Public transport and roads are not good and getting around the country can be slow.
Problematic infrastructure means that blackouts can be frequent.
You can't drink the tap water and will need to buy bottled water.
Packs of stray, hungry dogs wander the streets.
You may need to leave the country for treatment for more serious medical conditions.
The Verdict
While there are certainly some things to be aware of before heading to Ecuador, we are excited about the new Ecuador digital nomad visa.
Ecuador is among of handful of South American countries offering similar visa opportunities including Brazil, Argentina, Columbia, and Costa Rica.