How and where we work has become one of the hottest topics right now. Work is a big part of our daily life and it affects our health, our lifestyle and our families, so it's only normal that we try to optimize everything regarding our work life.
When the COVID-19 pandemic hit in 2020, many workers were forced to work from home or work remotely, with that experience came a lot of questions about the future of work and how and where we can work.
Digital nomads took the concept of remote work to the next level. They posed the question, "if we can work remotely from home, why can't we work from anywhere in the world?" and for the majority, this question was a turning point.
Digital nomadism means working remotely (digitally) while travelling from one place to another (nomadism) and it's a lifestyle that dates back to the 80s but gained momentum in the last couple of years, accelerated by the pandemic.
This new lifestyle had an effect not only on the way companies hire and work with their employees but also on the destinations those digital nomads visit. Countries started introducing special visas, tax breaks, financial incentives and many other benefits in an attempt to attract more nomads to it. Seeing the effect digital nomads have on the economy and how they expand tourism revenues way beyond tourists could, the competition became fierce.
Even insurance is not the big complicated issue it used to be for travellers. With providers like SafetyWing who cater specifically to digital nomads, getting travel and medical insurance is easy and your policy is automatically renewed. It even covers Covid-19.
Some of the most attractive destinations for nomads are islands. The island life offers nomads everything they look for from the relaxed lifestyle, beautiful scenery that inspires them to work efficiently and creatively as well the beautiful weather and beaches.
Everyone is just more relaxed on an island, and when we say island, you can't help but include Greece in the mix. Home to hundreds of beautiful islands of all landscapes, Greece opened its arms to digital nomads to come and experience life on a Greek island; and on top of those islands came Crete.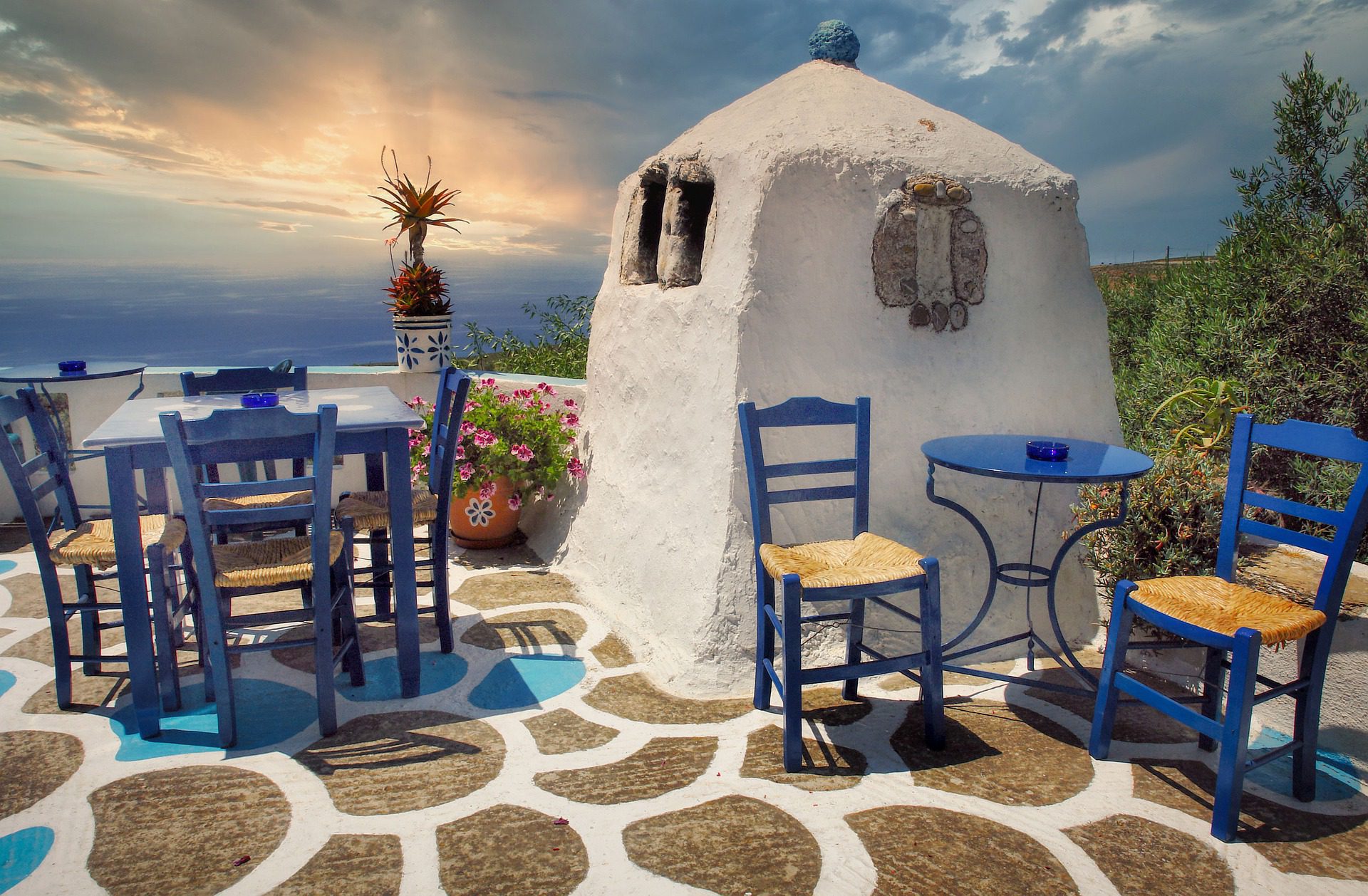 Live in Paradise
The island of Crete has a strong digital nomad community, one of the biggest in all of Greece. The island leadership took a step to market Crete as a paradise for digital nomads, where they can increase their productivity as well as their wellness.
Early in 2021, Crete launched a website dedicated to offer information to digital nomads interested in visiting the island. The website offers all kinds of information, from the status of the Greek digital nomad visa to the weather in Crete, where to live, where to work and activities you can do on the island.
The website also includes promotional videos and photos from Crete that aim to entice you to book your ticket. But why is Crete a paradise? And why is it popular with digital nomads?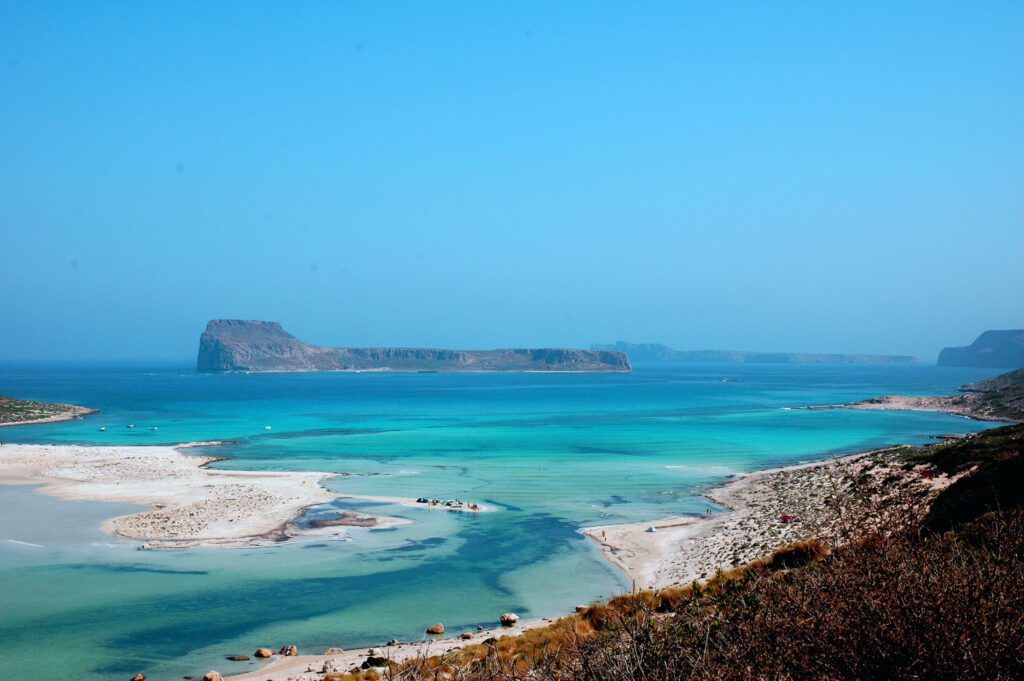 Authentic Crete
Apart from the stereotypical image of Greece from a "Santorini" packed with tourists and quite expensive for a long-term stay, Crete is considered the most authentic representation of Greece and the Greek way of life.
Crete is the biggest and southern most Greek island; it is considered the southern border of the Aegean Sea. It has the oldest civilization in Greece dating back to the Minoan civilization and is considered the cradle of European civilizations.
Crete is also the most populous island in Greece with more than half a million inhabitants. It has a magnitude of historical sites and a versatile landscape that allows for endless types of activities on land or in the sea. The island is also home to some of the best beaches in the world.
For Greeks, Crete is a source of pride, it's the salt of the earth with its climate, people, unmatched beaches. Even its produce! Just try an orange or a tomato from Crete and your life will not be the same. The cuisine in Crete is not only good because its Greek, it is also supported by the freshness and traditional farming in the Cretan lands.
Last but not least, Crete is known for its welcoming, humble locals who like to enjoy life and share their joy with those around.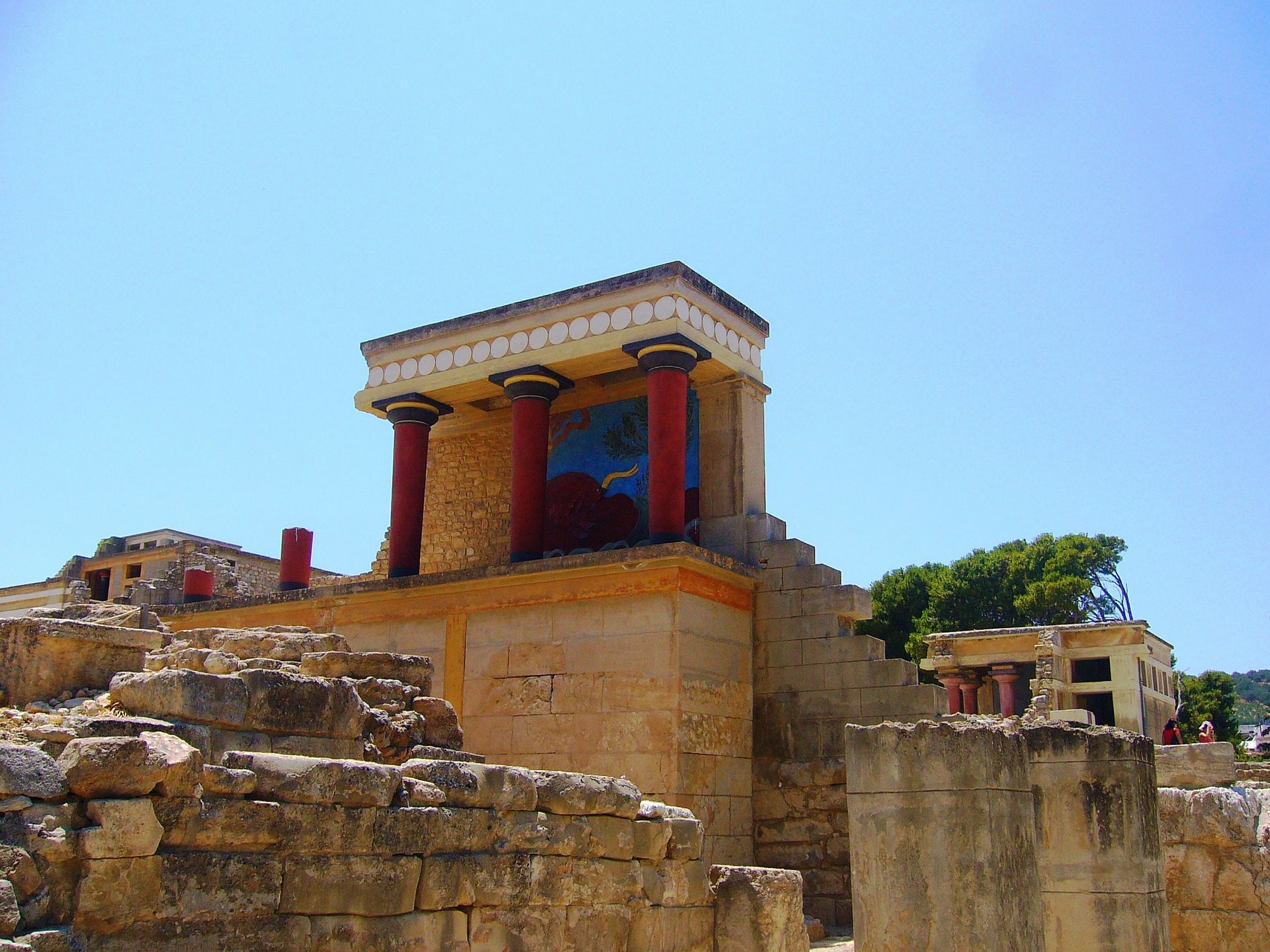 Crete for Digital nomads
On top of all the positive attributes mentioned above, many Digital Nomads made home of Crete for other reasons as well like:
Cost of living: The rent in Crete for an apartment can range from 200 to 600 euros a month depending on the area.
Internet: despite not having 5G yet, Crete has connection everywhere on the island.
Activities: besides the breathtaking turquoise beaches, Crete is one of the best destinations for nature lovers and discoverers. It's full of mountains and gorges hiding secret beaches that you can find. You can also go Raki making and see how Greek's famous drink is made, learn traditional dances and playing traditional instruments like the Lira.
Transportation: moving around the island by buses and car hire is very cheap. Which enables you to discover even more.
Warm weather and people: temperatures average all year round at about 24 to 29 degrees and you get 9-12 hours of sun per day. The locals are as warm as their weather, always ready to help.
Accessibility: The island has 6 ports and 3 airports. Which allows you to explore all of Greece with Crete as your base.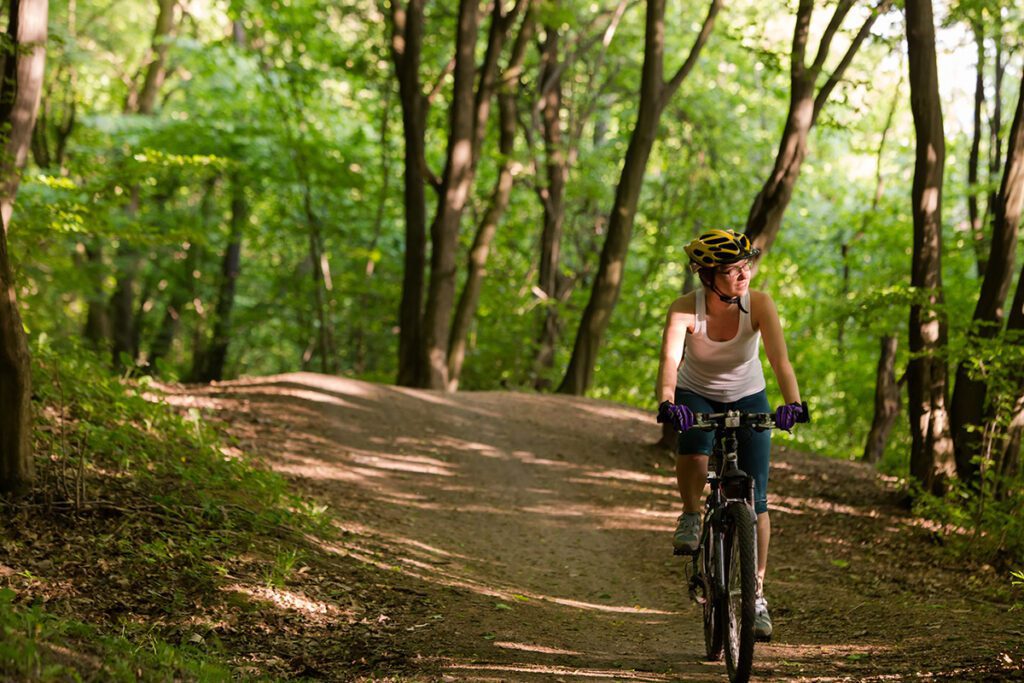 Greece and digital nomads
Greece has been pushing for more benefits for digital nomads to attract more of them, after a study by Massachusetts Institute of Technology reported that 100,000 digital nomads staying for 6 months in Greece will make 1.3 billion euros of extra revenues than that of 2.5 million tourists in a week.
In early 2021 Greece passed a law that grants digital nomads 7 years of 50% tax break and in September 2021 the digital nomad visa is soon to be a reality.
Have you ever been to Crete? What do you think of the island as a digital nomad destination?