Beautiful beaches on the ocean, warm weather all year round, amazing mountains for hiking, a sunset that takes your breath away plus the advantage of good internet. Yup! That checks the list of every digital nomad for the perfect destination.
The place we are talking about is Madeira islands which decided to open its arms to digital nomads from all over the world and establish a digital nomad village. A place that digital nomads can call home.
Madeira
Madeira or the region of Madeira is an autonomous region of Portugal comprised of 3 islands close to the coast of Morocco and Africa. It is nicknamed "the pearl of the Atlantic" as it offers the warm climate of North Africa, the proximity to Europe and the culture, cuisine and wine of Portugal. The capital Funchal is located on the southern coast.
Madeira is popular destination with almost 1.4 million tourists visiting it every year. In 2020 the islands were chosen by World Travel awards to be "World's Leading Island Destination" of the year.
Madeira has volcanic landscapes with amazing views of the ocean and the mountains. It is considered one of Europe's adventure capitals due to the variety of outdoor activities it offers. You can go canyoning, trail running, visit tropical gardens and forests, diving, sailing or visit the Whale Museum!
If you are in Madeira, don't forget also to book a wine-tasting tour, Madeira is also known for its historical fortified wine.
How did the whole thing start?
The initiative was launched by the regional government of Madeira, Startup Madeira and the digital nomadism advocate and founder of several remote work movements, Gonçalo Hall.
This is the 1st time a government body is involved in such an initiative, which is a big boost to the digital nomadism movement.
The project is expected to help Madeira islands with the declining tourism which makes up about 20% of its economy. It will also make Madeira a hub for digital nomads, creating a community of remote workers and encouraging local businesses.
Gonçalo Hall stated that this will be a pilot project and that he hopes to implement a second one in Madeira and Portugal in general.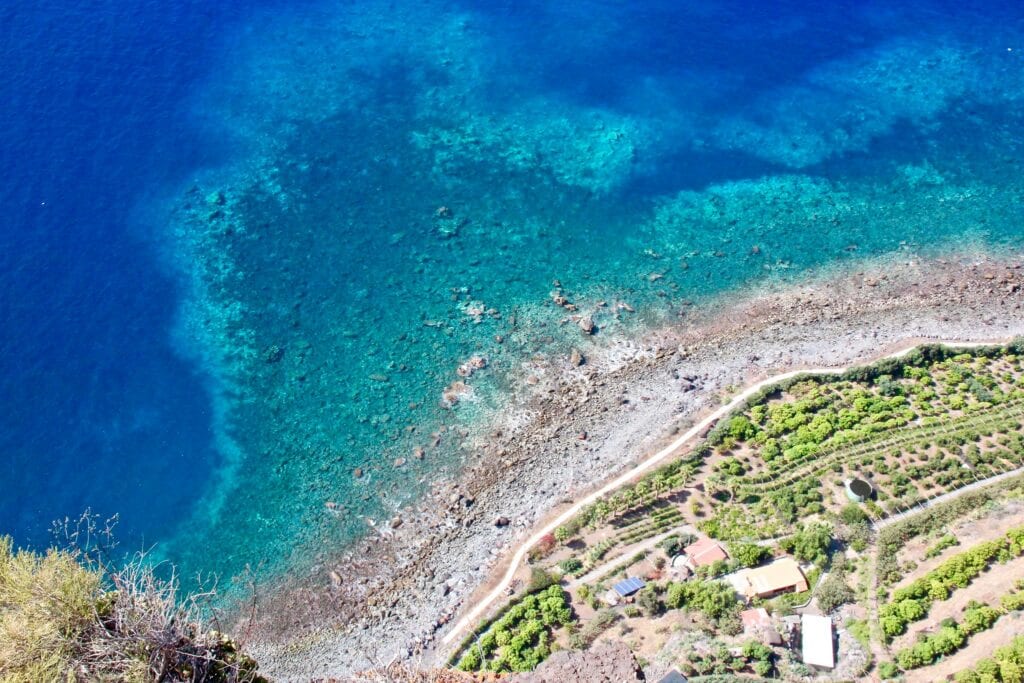 The Nomad Village initiative
The pilot phase of this project will start in February, in Ponta do Sol and continue all the way to the end of June. Up to 100 nomads will be encouraged with packages and offers to stay at least a month in this area of the islands known for its sun, beaches, nature, warm community and relaxed lifestyle.
The organizers have several agreements with hotels, real estate and car rentals to cater to nomads and offer special discounts. Nomads will have to secure their own flights, accommodation and transportation and for non-EU citizens a visa will be needed.
Nomads will also enjoy a free working space in John dos Passos cultural historical center that is at the heart of the city and close to all the eateries, coffeeshops and bars.
The package also includes access to a slack community, several events that will be organized for nomads around the islands and a local host to show you around and help you.
The internet speed in Madeira is strong everywhere, so no worries about that.
You can watch a video about the Nomad Village initiative here.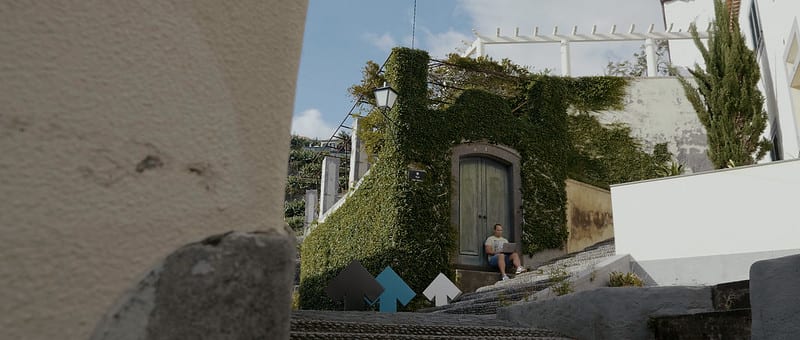 Why is this good news?
Apart from the beautiful destination, such an event dedicated to digital nomads could mean less worry and more connections in the near future for them.
How?
If more and more cities adopt such initiatives you will have a whole economic and service environment dedicated to nomads everywhere, which could make nomads lives much easier.
Already many steps have been taken to make things easier for digital nomads, with dedicated visas from many countries, as well as travel and medical insurance that is made specifically for digital nomads, like the packages offered by SafetyWing.
Imagine if digital nomads are acknowledged as a distinct segment of tourists and there is a whole array of services and facilities dedicated to them. This can mean easier visa (like Estonia's Digital Nomad Visa) more co-working spaces, more start-ups and cooperation between nomads.
You can also expect exchange of information and cooperation between startups and businesses of these nomads on the global level.
Governments who will adopt such a project, will invest in their services, internet connectivity, facilities, safety measures, touristic destinations, events and adventures, making the nomad journey much easier and the local communities much more prosperous.
This initiative is also a big step towards creating a digital nomad community. For the 1st time it's not just a startup hub or a coworking space dedicated to them, it's a whole village.
All of the above will help the nomads, the economies of their destinations and the local communities. It will also make remote work more popular and easier for everyone.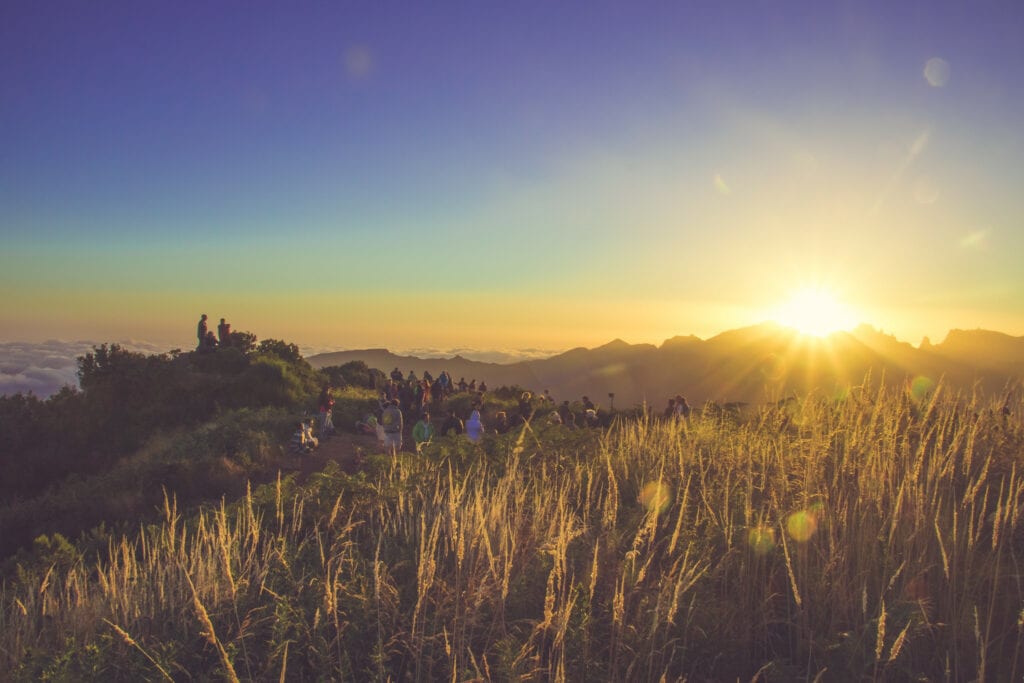 More info
Most airlines have direct flights to Madeira, so check out direct flights first. If not then you can fly to Lisbon then to Madeira. There is also a ferry from Portugal.
If you are a non-EU citizen you will need to apply for a 90-day Schengen Visa. If you are an EU citizen you will not need a visa.
The program offers help with finding accommodation at discounted rates. You can stay anywhere on the islands, check out the capital Funchal or Santa Cruz, Machico, Calheta, Porto Santo and Porto Moniz. Check the link offered by the program here: https://www.anislandapart.com/en/remote-work-in-paradise
You will need to take a COVID-19 test 72 hours prior to your arrival or upon arrival. Madeira has taken all the steps needed to ensure it is a safe destination through a "safe to discover" certification process. You can find more information here: madeirasafetodiscover.com
Will you sign up?
Do you believe there should be more initiatives like this?
Let us know!