The beautiful islands of Madeira, Portugal, are slowly becoming an impressive hub for digital nomads for a few very good reasons. As more and more countries around the world are competing for long-stay visa programs designed specifically for remote workers, Portugal is taking things to the next level. As the Portuguese archipelago of Madeira creates the ideal, real-life digital nomad village, we share in this guide exactly why it's indeed a good idea to start a business in beautiful, bountiful, Madeira…
Why Choose Madeira to Setup Your Company?
The Island of Madeira serves as an important financial, commercial and tourist hub. This is but one of the reasons for the constant influx of entrepreneurs and self-employed freelancing nomads who wish to register a company in Madeira and open an account with the local Portuguese bank…
Renowned for its natural beauty, Madeira is one of the safest destinations in the world, and has won the annual World's Leading Island destination award ever since 2015. To start with, established companies in Madeira are automatically given a VAT tax number, allowing instant access to the EU intra-community market.
As an employer, one can easily obtain highly educated and skilled people that would require a lower salary compared to many other countries in the EU.
Moreover, one can safely expect lower operation and maintenance costs as a company. In addition to what has been said, enthusiastic entrepreneurs and digital nomads can expect the following favourable conditions for starting their own company in Madeira:
High rates of economic growth
A sustainable socio-political situation
A developed transport infrastructure
A low crime rate
Reasonable prices for real estate, goods and services
A wonderful attitude towards foreign investment from the authorities
A modern banking sector
The opportunity and freedom to hire skilled labour
There's no long waiting periods for obtaining a business visa – it takes about 20 days
A visa-free regime for the Schengen zone
A loyal and beneficial tax system
Low cost of living when compared to other locations, with good quality of life
Highly evolved IT technology infrastructure, which is great for the nomadic at heart.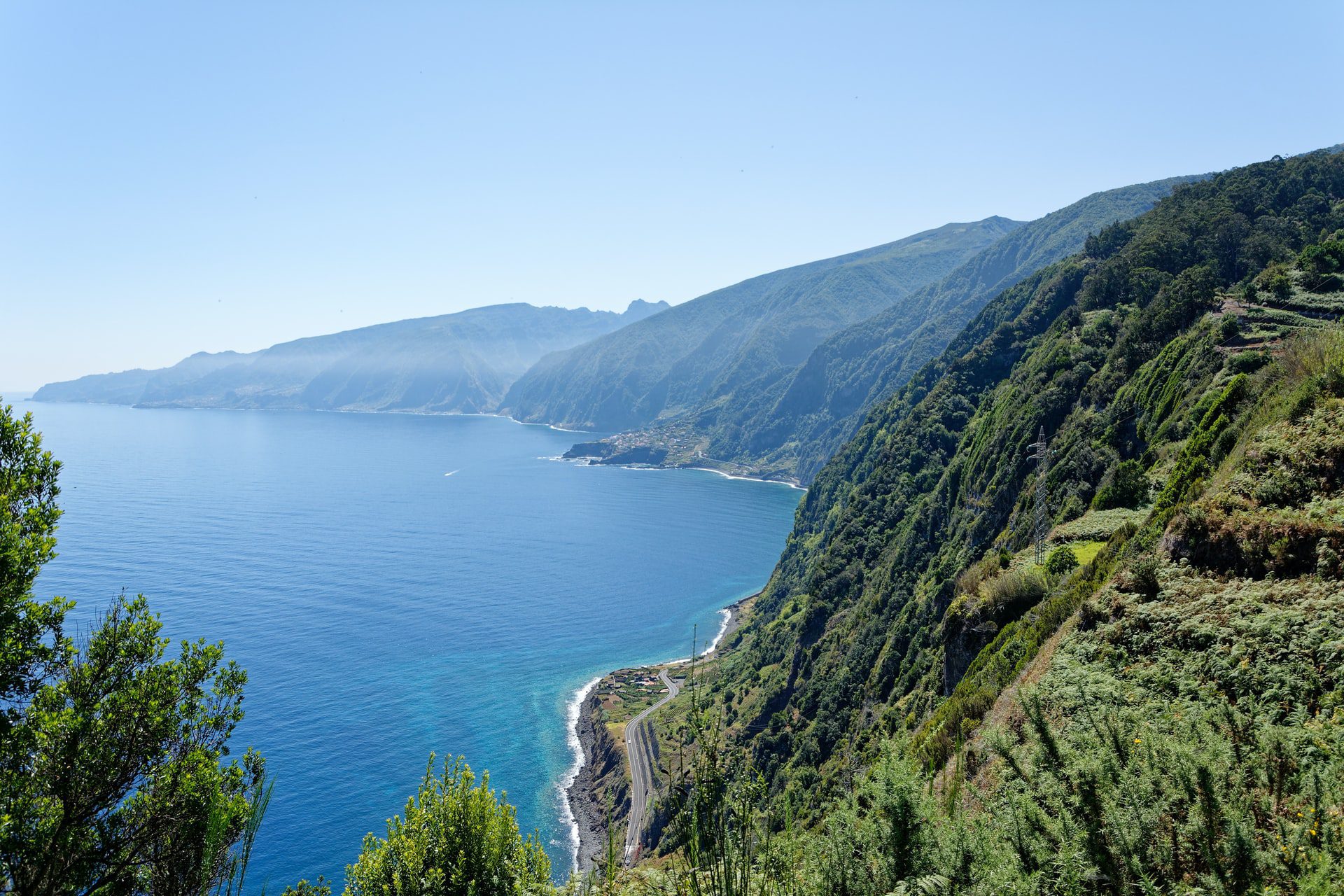 The Business Benefits of Setting up a Company in Madeira
Get to enjoy a free economic zone regime
Setting upa company in Madeira is not a vastly difficult process.
Enjoy the best corporate tax rates in the whole of Europe
Enjoy a flat-tax rate of 20% on professional income derived from value-adding activities such as those performed by software developers, authors, journalists and linguists, creative artists, executive managers, commercial directors, IT specialists.
There's also exemption on funds received from all foreign companies. To fully understand these tax-related benefits and how they benefit the more nomadically-inclined worker, read on to be enlightened regarding taxes in Madeira.
Enjoy Great Tax Benefits in Madeira
Now that you know the answer to the initial question of whether it's a good idea to start a company in Madeira as a digital nomad or budding entrepreneur, we can discuss the benefits of opting for Madeira as the ideal place to start an international company even further. We highly recommend setting up a company in Madeira for entrepreneurs looking to set up a business in a safe and beautiful environment – wanting to enjoy some great tax benefits on top of that.
The money that can possibly be saved from Madeira's tax benefits, can be put to good use, for example, by providing company employees with an increased salary or to attract more clients. This in turn, leads to greater business growth. For your convenience, and in addition to the benefits briefly mentioned in the foregoing section, we've further summed up the tax benefits of starting a company in Madeira as follows;
The reduced corporate income tax rate on income is applicable to international business activity.
Exemption from Real Estate Transfer Tax (IMT) and Municipal Property Tax (IMI) for properties exclusively applies to the company and respective parties.
Exemption of tax on salaries received from foreign companies is applied
All active income tax is reduced to 5%.
Exemption from withholding tax on the distribution of dividends.
Relief from tax on interest, service fees and royalties paid to non-residents.
Exemption from property transfer tax, property tax, stamp duty, and regional and municipal surcharges.
These are huge bonuses for foreign entrepreneurs looking for the closest place to tax heaven – from which they can still travel the world and come back any time. Now that we have discussed the benefits of starting a business in Madeira, it's time to get down to the process.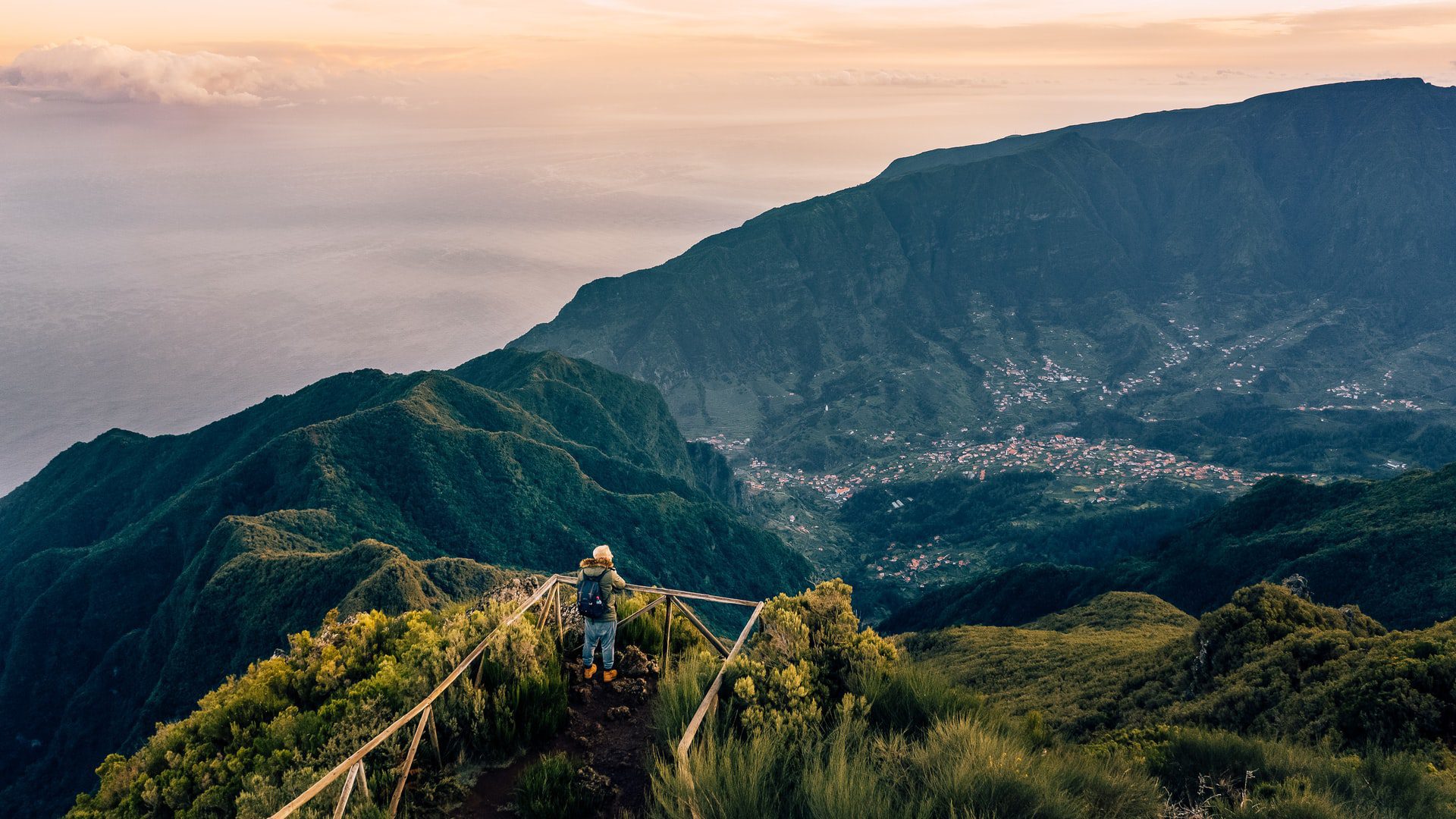 Company Forms in Madeira: Which One To Choose?
For those wanting to register a company in Madeira remotely and open a corporate account in Portugal, the following forms of business activity can apply:
Limited Liability Company (Tax-Resident LLC)
Local Limited Company (Madeira LLC)
A company with 100% foreign capital
A company in a special industrial zone (Madeira IBC/Santa Maria FTZ)
Joint Stock Company (PLC/SA)
A limited liability company and Golden Visa (Golden Visa LLC)
A Representative Office (ER).
With the above said, given the wide choice of forms of companies in Madeira, we may concede that the best type of company to register in Madeira from a practical standpoint is the limited liability company. This type of company is most popular among foreign investors and upcoming business owners looking to work remotely. It is recommended to register for the limited liability company in Madeira in either one of these two forms:
Public joint-stock company (SA);
Private joint-stock company (LDA).
Procedure: The Basics of Starting a Business in Madeira
Setting up a company in Madeira isn't rocket science – and the procedures are actually built for digital nomads. We've summed it up as follows, for your convenience:
The main legislative act regulating business activities in Madeira is called the "Company Act in Portugal".
The establishment of a company requires at least 5 shareholders, either natural persons or legal entities. The residency is irrelevant.
The minimum amount of authorized capital must equal or exceed € 50 000.
At the moment of registration, 30% of the abovementioned amount should be paid as a deposit of sorts.
Issue of registered and bearer shares is permitted. The latter should be paid in full. It is possible to re-issue shares in accordance with the norms of Portuguese legislation and the company's charter.
The company should also form reserve funds, the amount of which is 20% of the authorized capital.
The company registrar in Madeira provides will provide official approval of all registrations.
Moreover, and regardless of the selected form of the company in Madeira, all business owners are required to undergo standard procedure in addition, which entails the following steps;
Compile application for the Registrar of Companies for the purpose of obtaining permission to use the company name.
Contribute minimum capital to the local bank account in advance.
Register the company with local tax authorities, and notify the Financial Department concerning obtaining a taxpayer's card.
Register the company with the Social Security Administration, as well as the Commercial Register.
If non-residents of Madeira are employed at the enterprise, the application regarding registration of employment agreements must be submitted to the Ministry of Employment.
Company owners are expected to publish the contents of the company's Charter in the local newspaper.
Accounting books should be registered in the Commercial Register and with the tax authorities. And speaking of tax, we have some more good news for foreign business enthusiasts wanting to start a business in Madeira, in the section below.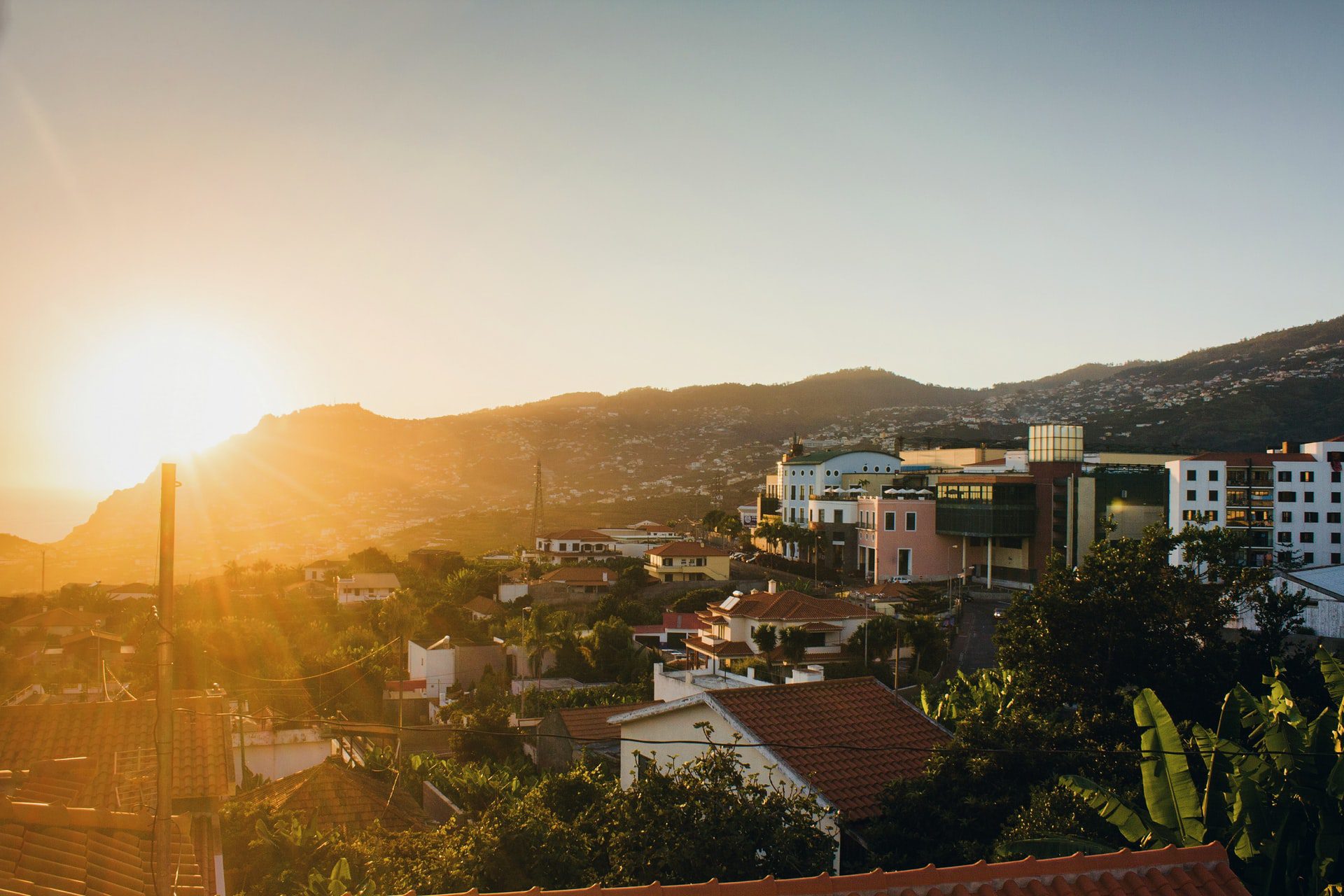 More About The Magical Madeira Remote Lifestyle
Beyond the beautiful natural scenery, mild climate, high level of safety and high-quality of life, Madeira has been proven as the ideal place for remote workers wanting to start a business and still travel whenever they wish to do so.There is a large digital nomad community and specialized hospitality accommodating the nomad lifestyle in Madeira.
It has been made very comfortable and easy for digital nomads to live, work, and thrive there. Within the digital nomad community of Madeira, constituents will great ways to meet like-minded people, with an abundance of co-working spaces with high-speed internet that even offer certain things for free.
Housing for digital nomads that might be travelling around can easily be arranged. The nomadic village of Madeira offers picturesque sights, ocean access, in addition to coworking spaces and the possibility of meeting interesting, like-minded people.
Beyond work, there's an abundance of pleasant activities to check out and partake in. From mountain biking to sailing and surfing and much more, indulge in the offerings of this magical island while being surrounded by unique landscapes.