As more companies embrace remote work options, the question of space to work from becomes more and more relevant. It is common knowledge that our work environment has a tremendous impact on not only how productive we are, but also on our creativity and motivation; which is why to find the perfect workplace it is crucial that we look carefully into all the available options and pick one that fits our lifestyle the best!
Working from home may first seem a great option as it is cheap and convenient. However, as we all know home-based work often fosters feeling of loneliness and isolation, which can even lead to anxiety and depression especially at times of pandemic. Working in a café, on the other hand, isn't the best alternative either for the reasons of low concentration, noise and distraction.
With the emergence of coworking spaces, you don't have to neither struggle concentrating in your home, nor worry about not finding a place in a cafe to work from. No wonder many entrepreneurs find coworking spaces to be an affordable, flexible option that suits their team's needs.
In this article we are going to help you pick the right coworking space as we'll to go through the 4 key factors to take into account when choosing the place to work from.
1. The location and neighborhood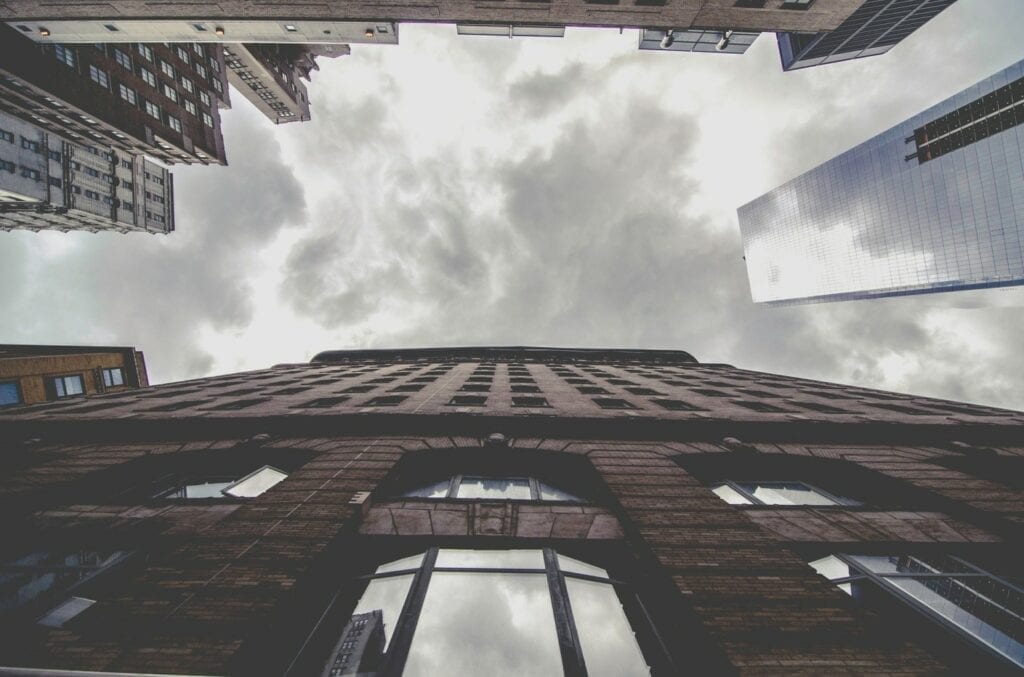 The first thing you need to consider when selecting your coworking space is its location.
The choice of location here depends on whether you're a businessperson working in a team, an individual entrepreneur permanently living in a city, or a digital nomad carrying out your activities from a laptop.
f you are an individual entrepreneur and planning to work on your own, the decision
seems pretty obvious – going with a coworking space in your vicinity.
f you are an individual entrepreneur and planning to work on your own, the decision
seems pretty obvious – going with a coworking space in your vicinity.
If you are an individual entrepreneur and planning to work on your own, the decision seems pretty obvious – going with a coworking space in your vicinity. If you work in a team, however, you should estimate plenty of factors influencing the convenience of location not just for yourself, but also for your employees as well clients in case they are coming to meet with you: commuting distance, neighborhood, proximity to the city center, etc. Of course, the central spot and a prestigious district can impress your potential clients and will most likely be convenient for most members of your team but the offices there are usually pricy. If this option is not on your budget, maybe it is worth considering a coworking space located not in the central area but the one that has a good transport network – for instance a bus stop or metro station nearby.
If you are a digital nomad, working on your own and willing to discover the city and immerse into the local culture, you should probably look into the possibilities of settling in a rather central area (or at least close to some interesting sights) with a vibrant atmosphere and local charm. Working in such an area will not only make it easier for you get around the city due to its central location, but also meet new people, embrace local culture and get inspired by the community of like-minded people.
2. Facilities and their costs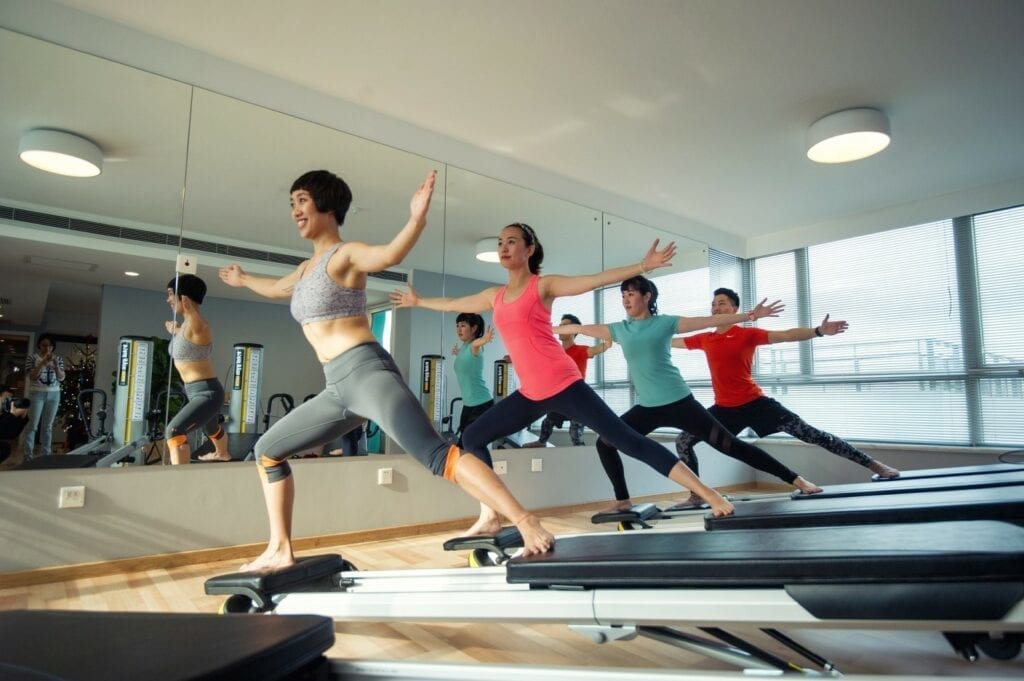 The price of a coworking desk varies dramatically both from country to country and within each area. Generally, the cost is determined by 2 main factors: the location and the amenities that are included into the membership plan of a coworking space.
There is usually a long list of facilities the coworking spaces offer, from complementary coffee and snacks to such extras as gym areas, exercise classes, children's room, recreational activities, massages, outdoor patios and more. Of course all these benefits are nice to have if only they didn't impact the price you have to pay for your membership!
In order to avoid paying for the perks you'll probably never use, before choosing your work place think about the facilities and services that are crucial to you. Ask yourself which facilities would add value to your experience and which ones you would find completely unnecessary.
3. Community
One of the biggest advantages of working from a coworking space as opposed to a home office is that in a shared work space you are surrounded by a community of like-minded people! Being around other professionals boosts creativity and gives inspiration as well as helps develop new ideas and establish useful contacts.
Joining the community is especially valuable if you are a digital nomad or simply new in your city and would like to make friends. Some communities organize different events in their coworking spaces, which is a great opportunity for members to get to know each other and exchange contacts.
To find a community you would be a good fit for think about the coworking spaces the people of your professional field would choose: there are special spaces for artists and designers or places that are more suitable for start-ups and entrepreneurs.
Brainstorming and collaborating with your colleagues will probably enhance your productivity and motivation. And of course, a vibrant work environment will make it more enjoyable for you to come to work and encourage you to develop your business.
4. Security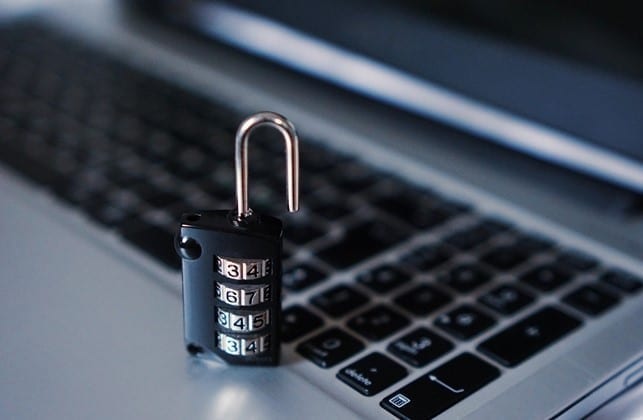 The last but not least essential point that you surely need to consider is the security of the place you will work in – both physical security and the privacy of your data.
Before deciding for a particular coworking space make sure to check what are the security measures, especially if the place has a 24-hour access. Look carefully at the entrances of the building: they should be well-lit and there has to be a security officer in the lobby of the building and how the doors are locked (whether there are codes on the doors or smart cards are used). Also, don't forget to check if there are any surveillance cameras installed. Make sure that your office space provides lockable storage options for members so that you don't have to worry about your stuff not being safe when you leave your desk.
When it comes to the data confidentiality measures, be sure to ask about the Wi-Fi security. It is important that the Wi-Fi passwords are strong and are changed frequently. This will secure your data and prevent previous members of the coworking space from accessing the network. Ideally, there should also be an option to introduce individualized Wi-Fi networks for every business, so you might want to ask about that too!
Additionally, check the anti-hacking software and procedures in case of data breaches, visit some conference rooms to make sure that they are soundproof and that what's said inside a room stays there.
So here they are – 4 essential factors that in our opinion need to be considered when choosing the place to work from. Which ones are important to you? Share your ideas in the comments below!