2022 has been a good year for digital nomadism so far. More countries than ever, took the step to embrace digital nomads and issued special visas for them making access easier, many conferences and summits took place for digital nomads to meet, share experiences and encourage aspiring nomads to take the step.
Many villages and cities got life bumped back into their veins with digital nomads visiting them, locals opening co-working spaces and co-living projects and all in all benefiting local communities. All this despite the challenges of COVID-19 as well as an ongoing conflict in Ukraine.
European countries were one of the very first to take steps to encourage digital nomadism. Many countries in Europe come on top of digital nomad destinations in every ranking and among the best places to start your journey as a nomad, however, with winter coming, many digital nomads are having second thoughts about staying/going to Europe, which is in anticipation of an energy crisis.
Europe
Europe, especially countries that are part of the Schengen agreement, has always been a centerpiece in the journey of many nomads. With 1 visa you can travel between 26 countries, hassle-free. You can explore different landscapes from the beaches in Greece, to the mountains in Italy, to the forests of Germany. The continent has a diverse population and being at the center of the world, it is accessible for digital nomads from different corners of the globe, all with 1 Visa and mostly 1 currency.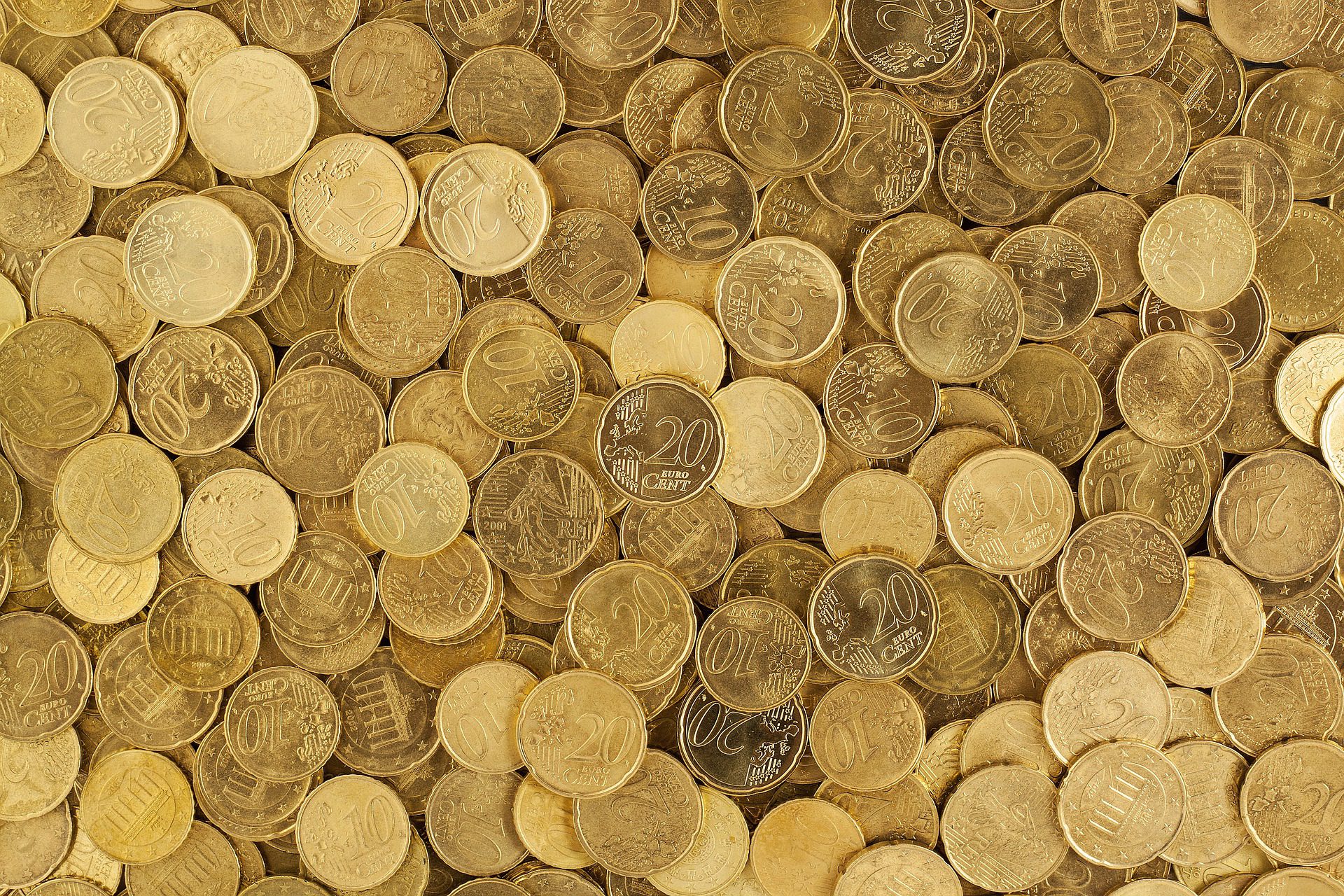 In most European countries internet is of high quality and many locals speak English. Europe was the best destination choice especially for first-time nomads, with all the comforts and experiences it provides.
Usually, digital nomads who head to Europe in winter are looking for good deals in the offseason, but this year, these deals may be difficult to find, as Europe is set to deal with a looming challenge, the winter that is coming.
It started with an accommodation crisis
In 2022 Digital nomads in Europe especially, but also worldwide had to deal with a challenge, the incredible increase in accommodation prices. The reasons for that varied between the boom in tourism in 2022 when the pandemic slowed down, the "all or nothing" mentality of property owners who wanted to make as much revenue as they can this year, plus the crisis in Ukraine which hiked up the prices, especially in neighboring countries like Poland.
Prices on different platforms have seen an increase that surpassed 30% or even more in some cases, which may have limited the options of digital nomads when choosing a destination. These prices are not expected to drop, especially now with the energy crisis of winter 2022.
The looming energy crisis
Europe is bracing for a winter like no other. With the increase in gas prices threatening the stability of electricity, heating and the production of goods and food products.
There are talks in some European countries about power cuts for some hours every day and using wood or chimneys for heating instead of using gas or oil. It is also expected for both electricity and gas prices to increase, in some countries it may reach up to 6 times the current value.
With the increase in production means, it is certain that there will also be an increase in the price of groceries, which are already soaring since February. The crisis also will drive the rent even higher than the previous months, especially for long-term rentals where usually the bills are included in the price.
There is a lot of anticipation and uncertainty, as governments announce they will prepare reserves, or they will subsidize part of the cost, while people are already facing inflation and increasing cost of living.
Nobody knows for sure what will happen this winter, however, it is clear that with these conditions Europe might not be the ideal destination for nomads at least for the winter.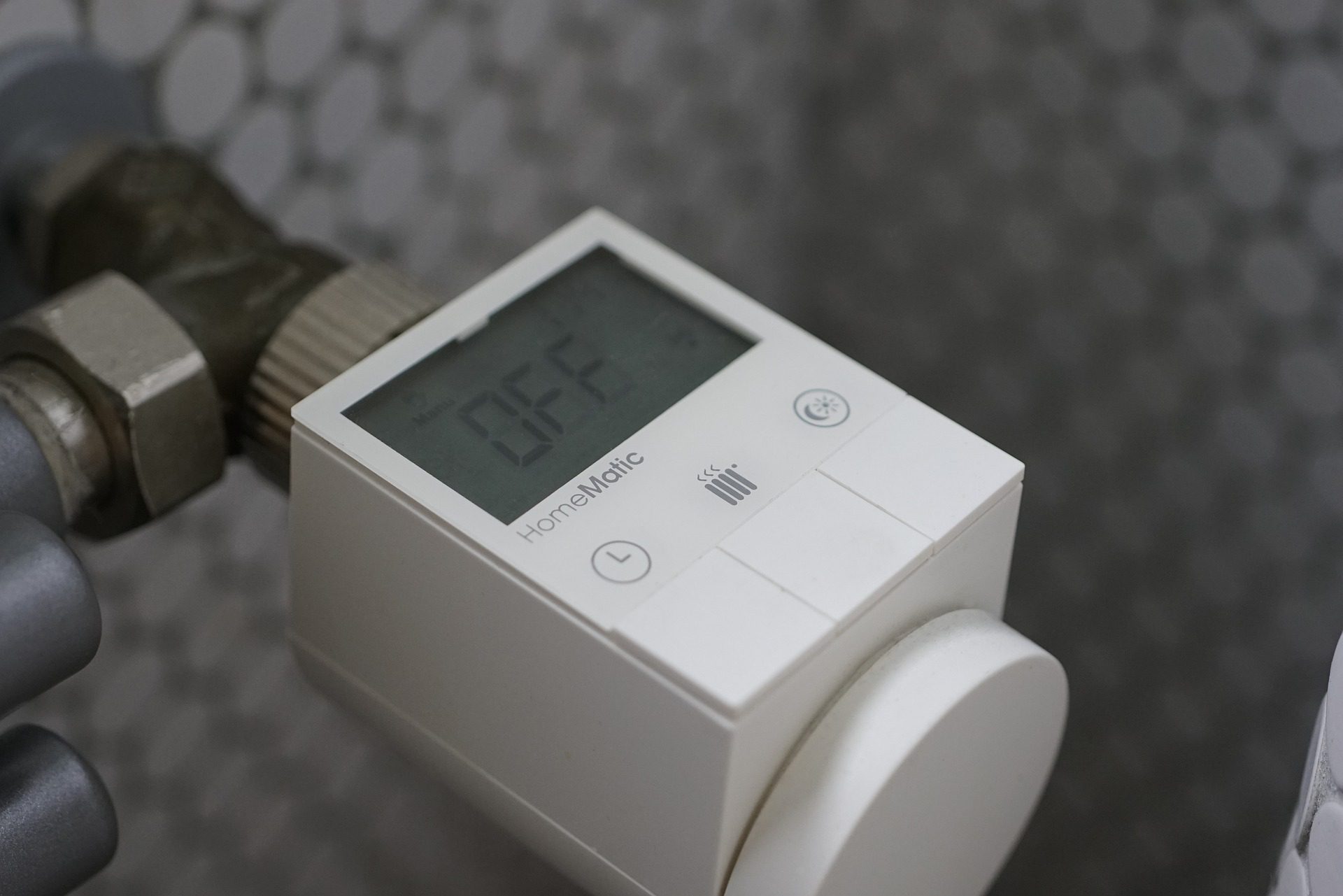 What to expect
Digital nomads who are considering Europe this winter should make sure that they have an emergency plan in place. Having an emergency fund while travelling as digital nomads might prove helpful if the situation gets bad and you need a plan B.
Make sure you also have your travel medical insurance in place. There are providers who understand the needs and lifestyle of digital nomads because they are digital nomads themselves, like SafetyWing.
Expect and prepare yourself for everything to be expensive and get more expensive; this includes rent, electricity, heating, gas, food, transportation and maybe even internet.
Try to follow up with the news or with communities of digital nomads who live in your destination country to help you stay informed on the measures that will be taken. For example, whether there will be power outages during your working hours, and whether it affects certain areas or all.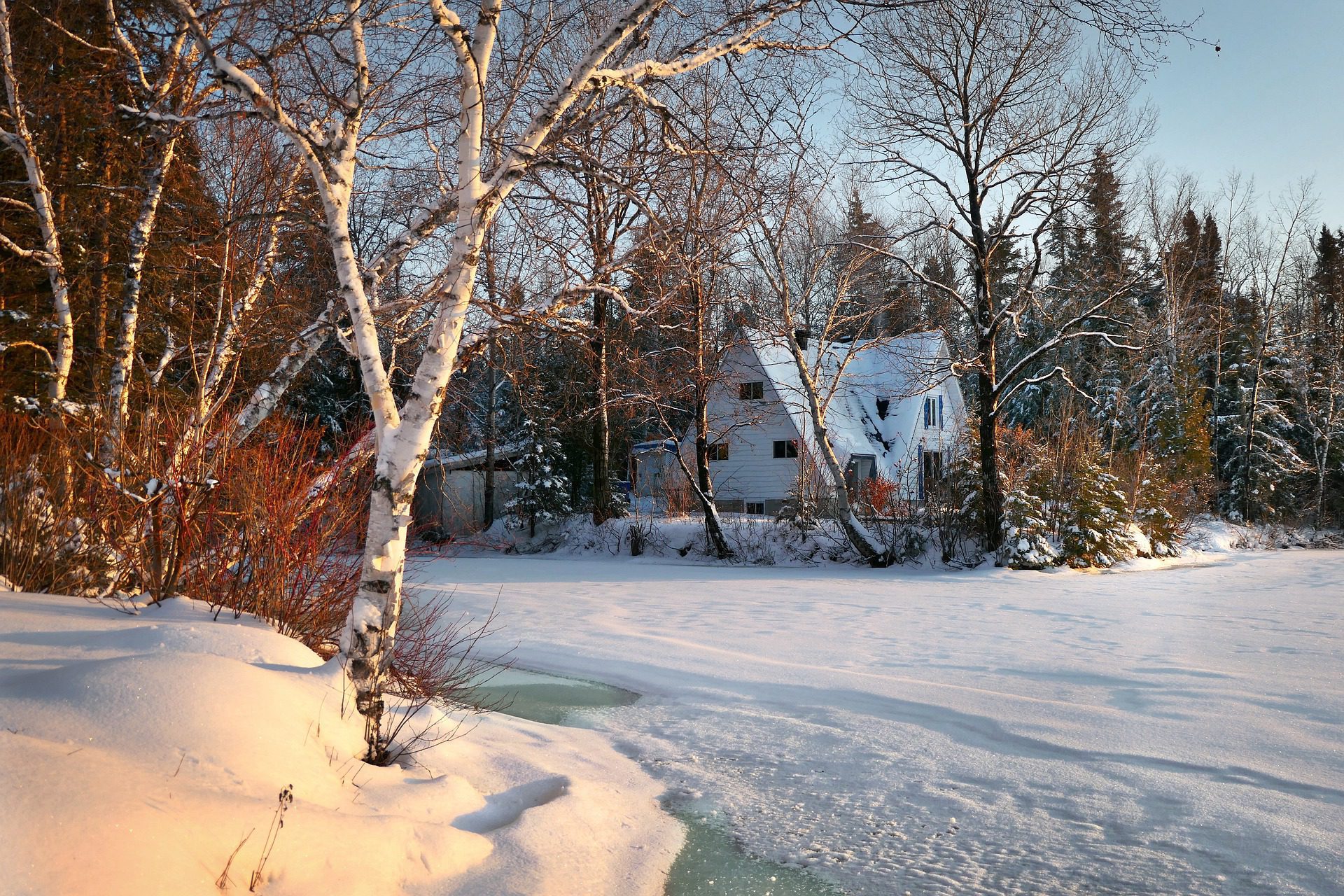 The verdict
Things may be difficult in Europe this winter. Digital nomads who usually look for off-season offers on the continent may find the prices too much to handle this winter due to the coming energy crisis.
Even though the face of the crisis has not revealed itself yet, and there are no confirmed measures announced by European countries to handle it, the uncertainty is already affecting the prices, which may make Europe a less attractive destination this winter.
Will you go to Europe this winter? How do you think digital nomads can make it through this winter?
Let us know.