Being a digital nomad gives you a lot of freedom to travel and work around the world, but it can be lonely and that's why nomads often enjoy joining digital nomad communities. And after two years of restrictions and lockdowns due to COVID-19, many people are keen to start connecting with others again. And those who remain in isolation or choose to be more socially distanced can choose between many online nomad communities.
In addition to being a way to make friends and connect with people, these communities are also a platform to ask for advice about moving to new cities or towns, and can also be helpful for networking and sparking friendships.
Top reasons to join digital nomad communities
There are many reasons to join digital nomad communities, whether online or in-person. Not only are they a great way to meet new people and make friends, but they can help you deal with loneliness in a new place, and are an opportunity to ask for local tips and advice. They can also be incredibly useful places to network and grow your business and many of them cultivate skill sharing and knowledge exchange to help you broaden your mind.
Here are the top 4 reasons to join digital nomad communities:
1. Network with other businesses and entrepreneurs
Many digital nomads are entrepreneurs and being able to network and make new connections when working in different parts of the world can be a significant business advantage. By joining nomad communities, you can meet other entrepreneurs and innovators and exchange ideas while staying open to partnership opportunities.
2. Meet new people and make new friends
If you're new to an area, it can take a while to meet people and make friends. This can be accelerated by joining a community of people in a similar situation to you where you have a lot in common and can exchange ideas or experiences. Many people join nomad communities specifically for this reason and often it's also a way to find people who speak your language or can give you tips from an expat point of view.
3. Tap into local knowledge and advice
It takes time to get to know a new city or town and to find the best local cafes, beaches, nightlife spots, galleries, restaurants, quiz nights, sport clubs, and secret spots – or which areas to avoid. By networking with other people who have gone through the same experience as you, moving to a new city, you can get local tips and advice that may otherwise take you years to learn.
4. Learn new skills and expand your knowledge
Digital nomad communities often host skill sharing sessions and knowledge exchange retreats where you can get to know about how certain entrepreneurs gained success, how to overcome failure, or how to tap into your inner power to find success. There are various formats that nomad events can take, each offering a way to engage and learn from others as well as share your ideas and solutions.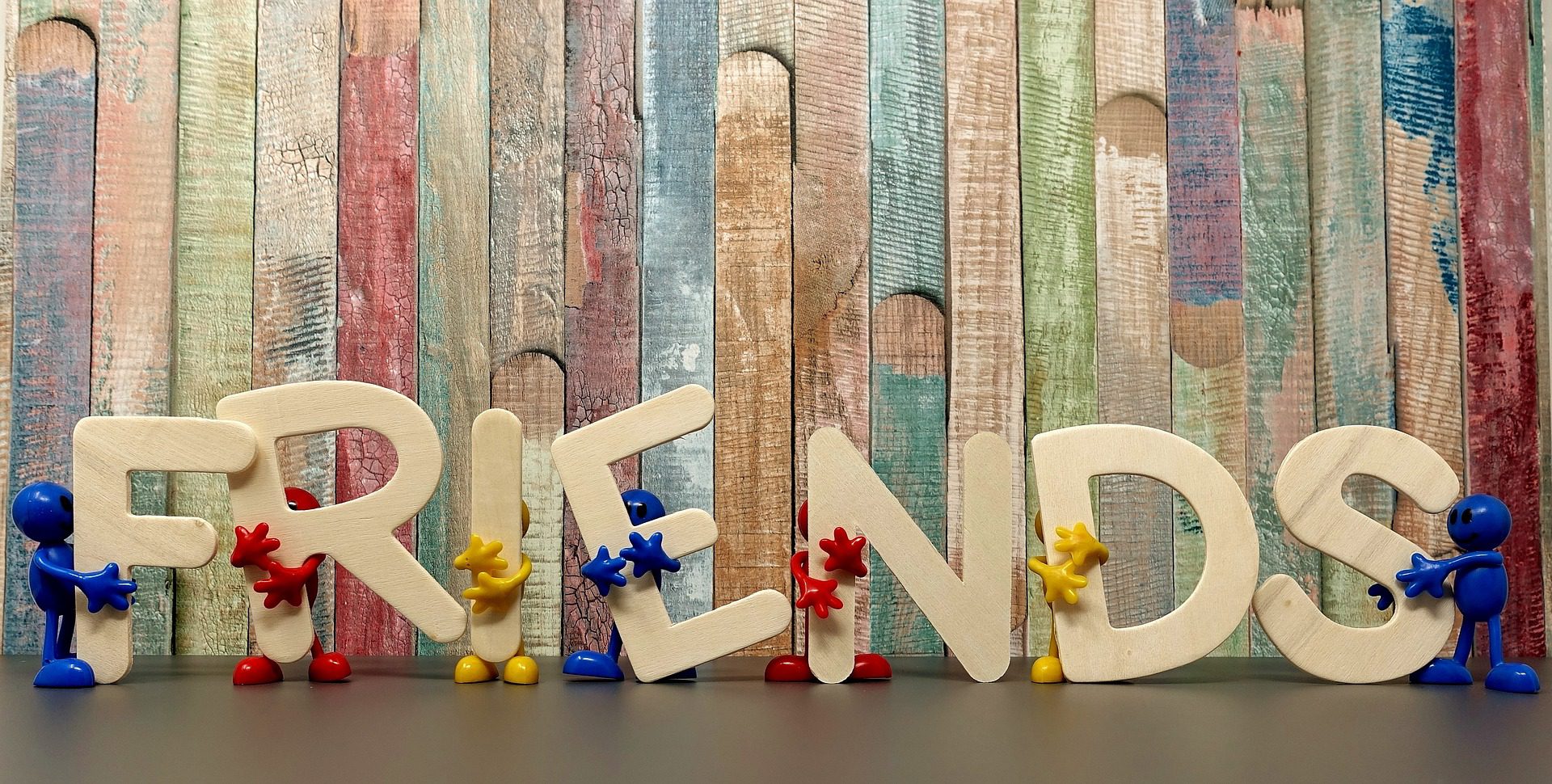 Top 8 digital nomad communities around the world
1. Citizen Remote
Citizen Remote is the one and only resource needed to navigate the remote work and digital nomad lifestyle. With leading smart technology that simplifies visa processes, finding communities, traveling internationally, and more. See where other remoters are at in the Citizen Remote app and connect with fellow remote workers in the area!
2. Remote Collective in Chiang Mai, Thailand
Remote Collective is a community project in Chiang Mai that helps connect expats. They host regular, weekly networking events where you can get to know fellow nomads.
3. Lisbon Digital Nomads, Lisbon. Portugal
Lisbon Digital Nomads is a community group of over 3000 members, comprising nomads, slowmads, expats and locals. They arrange frequent events including weekly meetups, co-working days, comedy nights, discussions, dinners and other fun activities.
Every week, we organize casual meetups, co-working days, comedy nights, talks, workshops, panel discussions, open mic nights, dinners, volunteering events and a lot more!
4. Gran Canaria Digital Nomads, Gran Canaria, Spain
Gran Canaria Digital Nomads is a Facebook group for digital nomads who live or want to live in Gran Canaria with a following of over 13,000 members. They host regular meetup events for members to get to know each other, as well as social events like beach cleanups, private parties and conferences. And this island off the coast of Africa also hosts an annual Nomad City conference, such as the 2021 repeople conference about remote work.
5. Digital Nomads Hub (Facebook group)
This busy and popular Facebook group is an online community for digital nomads around the world and has close to 28 000 members. It's a great place to connect with nomads from anywhere and members can ask for travel and work tips and advice related to living a location independent lifestyle.
6. Remote Year (Community retreats, trips and journeys)
Remote Year is an online platform for remote working professionals and nomads to connect within a like-minded community. They organize remote trips, journeys and retreats ranging in length from 1 week to 12 months. You can join these communities of people living a location independent life in Europe, Latin America, Asia, and Africa. This can be an immersive way to really get to know others well and forge connections with people from all over.
As of 2021, the Remote Year community spans over 3000 members from over 50 counties, ranging in age between 21 and 77 years. Significantly, 65% are solo women travelers. Their Remote Nation Membership includes post-trip benefits such as being invited to meetups and exclusive events around the world.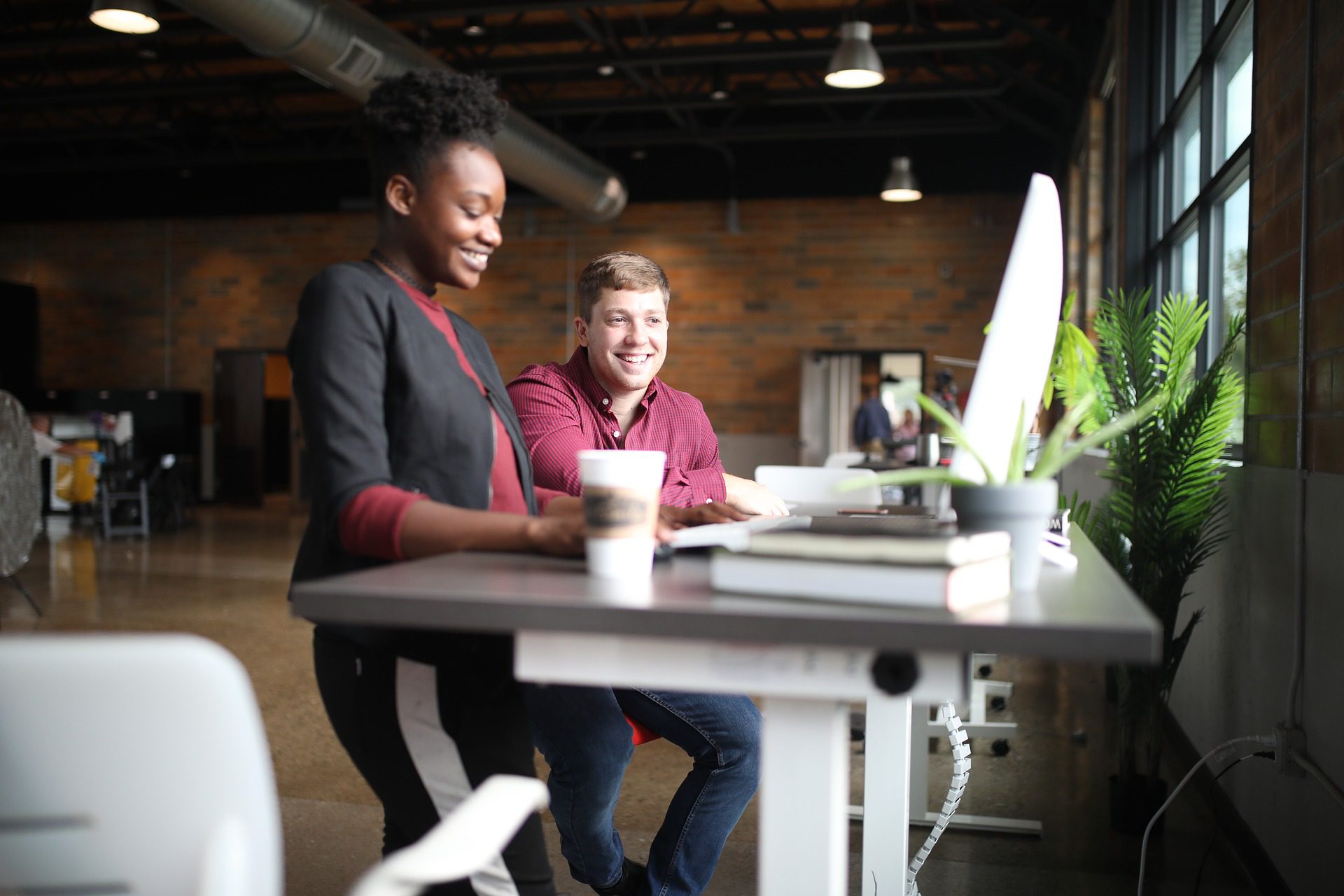 7. WiFiTribe (curated coliving, coworking experiences)
WiFiTribe is a curated community of over "1000 remote professionals, freelancers, and entrepreneurs from 62 nationalities who have embarked on an unconventional style of travel". Each month members get together and colive, cowork and collaborate while living in a new city – with a focus on work rather than just travel.
They have a selective interview process to ensure similar values and a collaborative spirit. This is a great opportunity for anyone who wants to explore new places together with other digital nomads in an immersive way for a limited time.
8. Selina (Coworking spaces and events)
Selina is a global network of coliving and coworking spaces around the world, where nomads and remote workers can live and meet other people. They also arrange a wide range of events, local experiences and volunteer opportunities which are a great way for nomads to meet new people and network, while also learning new skills.
9. Nomads Talk (Slack Community)
Having an online community of digital nomads is a great way to make it accessible to tap into knowledge from a wide range of people from anywhere on Earth. The Nomads Talk slack community is a place where you can get advice, arrange and find meetups, look for jobs, or spark conversations. They've built a dedicated hiring channel where you can find jobs or hire other remote workers. And their local channel lets you easily find people that live near you.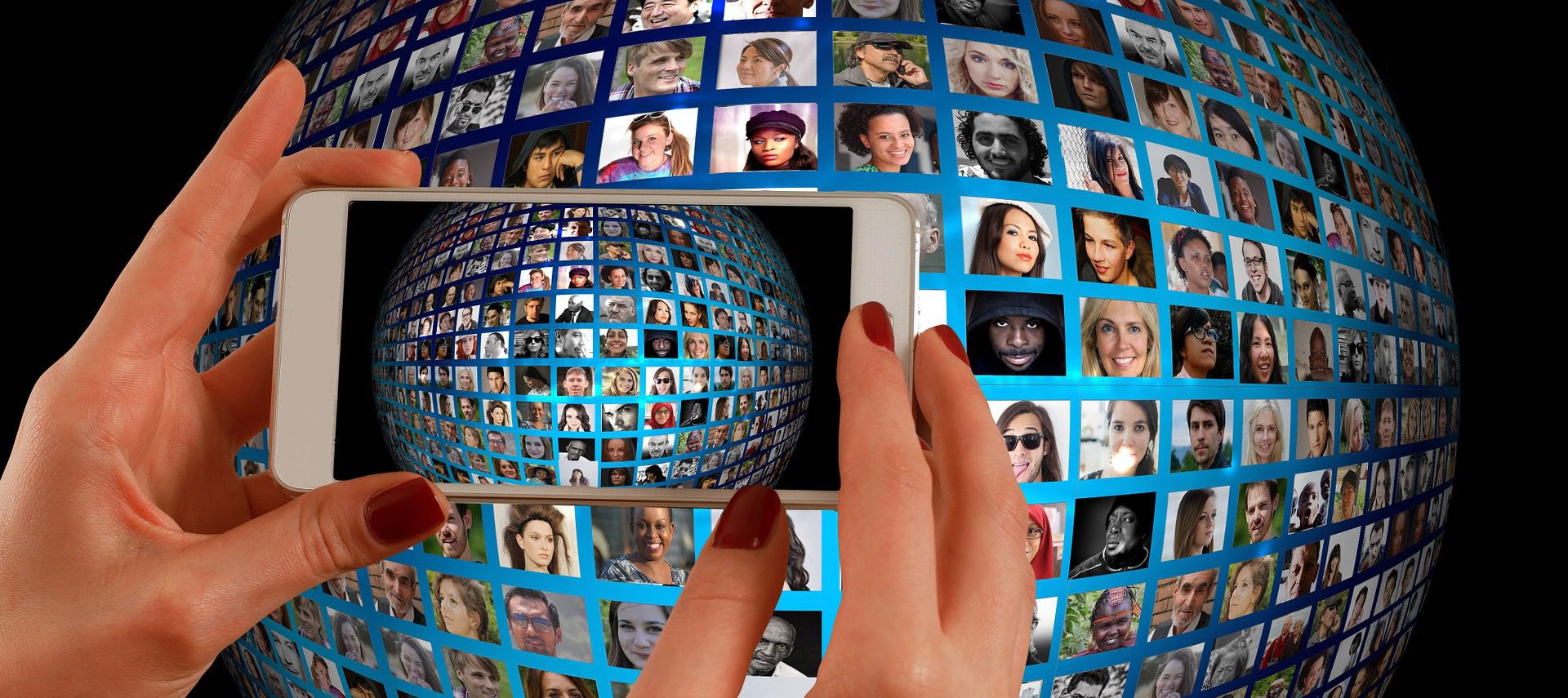 Final thoughts on joining communities of local nomads around the globe
If you're planning to embark on a journey as a digital nomad, you're keen to know what it's like to work remotely, or you want advice and pro tips from seasoned and experienced travelers, then joining a nomad community can be a great solution. And it's even more than that – it's a way to meet new people and make new friends, or find like-minded adventurers.
There are a range of different nomadic communities you can join – from online communities where you can ask for advice, chat, get information on job prospects and spark collaborative work projects – to communities that arrange in-person meetups, events, and even immersive coliving and coworking retreats.
Depending on what your reasons are for wanting to join a digital nomad community, you may opt for an online community, or prefer ones that have face-to-face events. It's all about meeting new people, sharing experiences, sparking connections and making life an adventurous journey.