The incredibly beautiful, Mediterranean island of Cyprus, with its all-year-round warm weather, breathtaking beaches and unique history and culture decided to make 2022 the year it opens its arms to digital nomads.
The Cypriot government launched a program early in 2022 for a special visa that would allow only 100 digital nomads to move there for a period reaching up to 3 years.
No need to worry, the 100 digital nomads limit is only for the initial period of the project. A phase one kind of limitation that is expected to be extended and expanded to much bigger numbers.
Why a special visa?
The remote work revolution is affecting decisions taken all around the world. Countries from Latin America to the depths of Asia are introducing special visas, tax breaks, special programs, dedicated villages and islands and many more offerings; all for one purpose, attracting digital nomads.
This movement didn't skip by Cyprus, a unique touristic destination in the Mediterranean that suffered from the decline in tourism caused by the spread of the COVID-19 pandemic.
Digital nomads, as many previous experiments around the world have proven, can compensate for the loss in tourism. In fact, they have a more positive influence not only on the economy, but also the infrastructure, the quality of services, the local community and the sustainable practices.
The visa represents an invitation to non-EU nationals who are digital nomads to experience Cyprus without worrying about their tourist visa limitations. It also represents a chance for Cyprus to achieve its goal of becoming a tech hub, sort of the Silicon Valley of the Mediterranean.
The fact that Cyprus is not part of the Schengen area, means it doesn't get the free movement benefits which other European countries enjoy, however, digital nomads make the Cypriot tech plan even more possible, with talent, ideas and innovation on its land, a lot can change for Cyprus.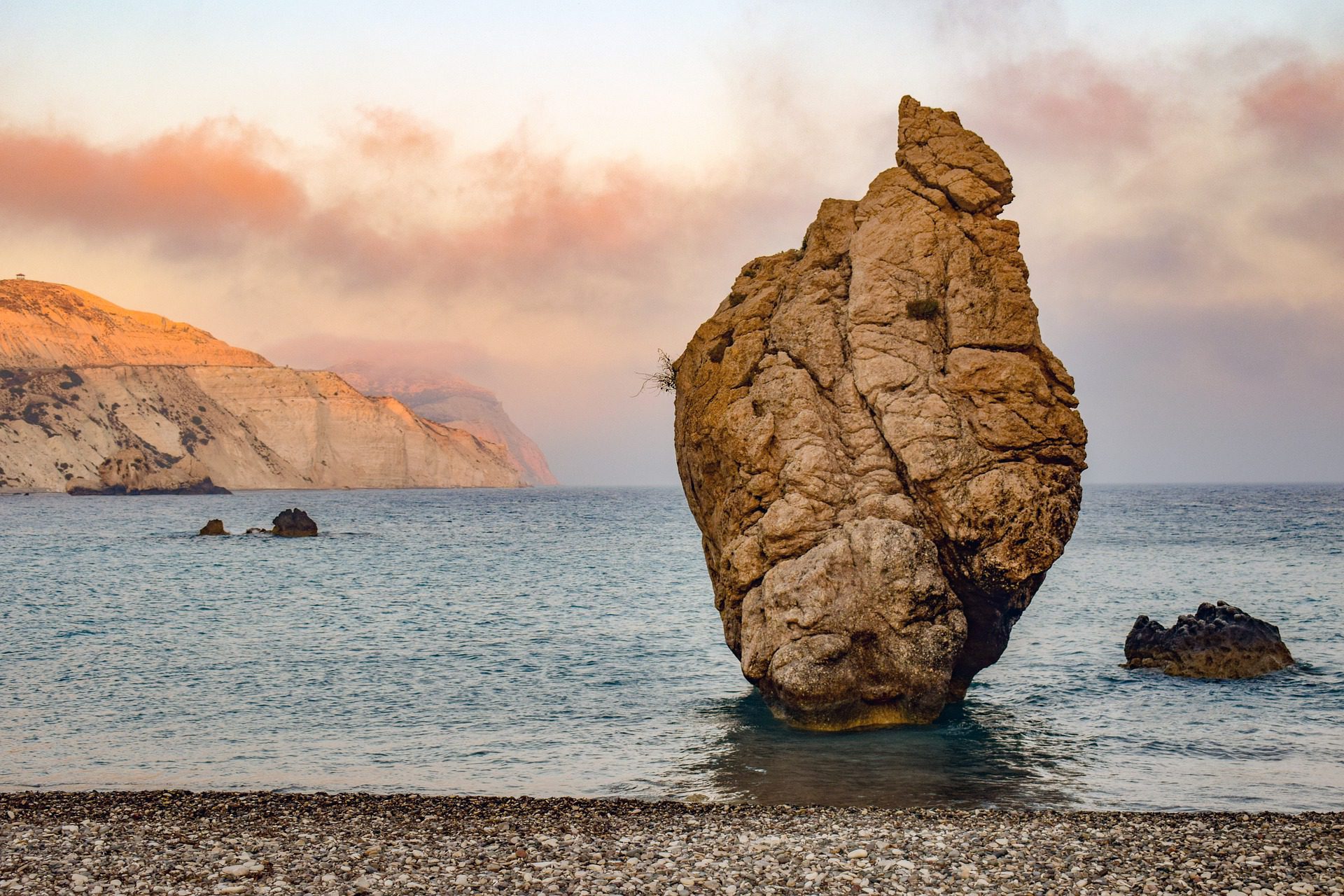 The Cypriot digital nomad visa
Holders of the visa will be able to stay in Cyprus for 1 year and they can extend it for 2 extra; so up to 3 years in total.
Holders of the visa who are tax residents outside of Cyprus don't have to pay taxes on passive income, international dividends or sale of securities profit.
You become a tax resident in Cyprus when your stay exceeds 183 days a year, however, the visa comes with its benefits.
Digital nomad visa holders who earn more than EUR 100,000 annually you will a tax break of 50% on your income for 10 years. The government is even discussing lowering this threshold to EUR 55,000 annually. In any case, Cyprus is well known around the world for its low tax rates, especially for businesses and startups.
Digital nomads who want to move to Cyprus with their families can get a temporary residence for them that expires with the expiration of the digital nomad visa. This is conditional on the fact that the other family members are not allowed to work or perform any economic activity in Cyprus.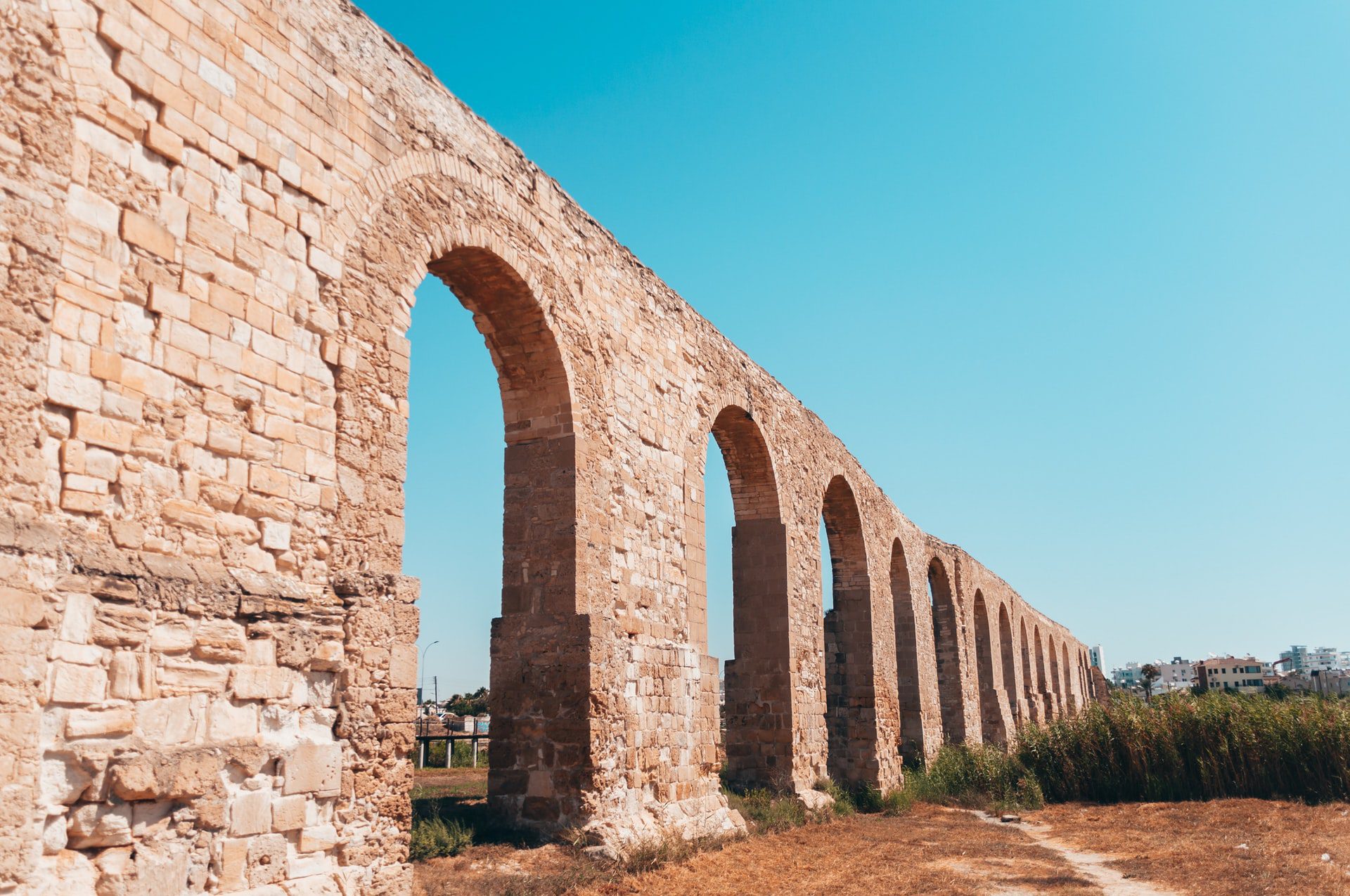 What are the requirements to apply for the Cypriot digital nomad visa?
Valid passport: for a minimum of 3 months upon arrival in Cyprus.
Proof of work: You need to prove that you work remotely for a foreign employer outside of Cyprus, or that you own a company, invest or freelance. You may be asked for a document detailing your business's activities, name, employer…etc. as well as your professional CV.
Income proof: The minimum income required to apply for the visa is around EUR 3,500 monthly (about almost $4,000). If the applicant's family is joining him, this number increases by 20% for his partner and 15% per child.
Health insurance: 

you need to be covered with at least EUR 30,000 for health and accidents.

As a digital nomad, it might be a good idea to consider

SafetyWing insurance

that caters for digital nomads all over the world.

Criminal record: you need a clean record from your home country to apply for the visa.
Address: you need an address where you will be staying in Cyprus, whether through a rental agreement or a booking confirmation.
Notarized passport photos.
Letter of intent: this is the closest thing to a cover letter about why you want to move to Cyprus and a description of your business.
Visa application: this can be found online, your signature on the application must be notarized.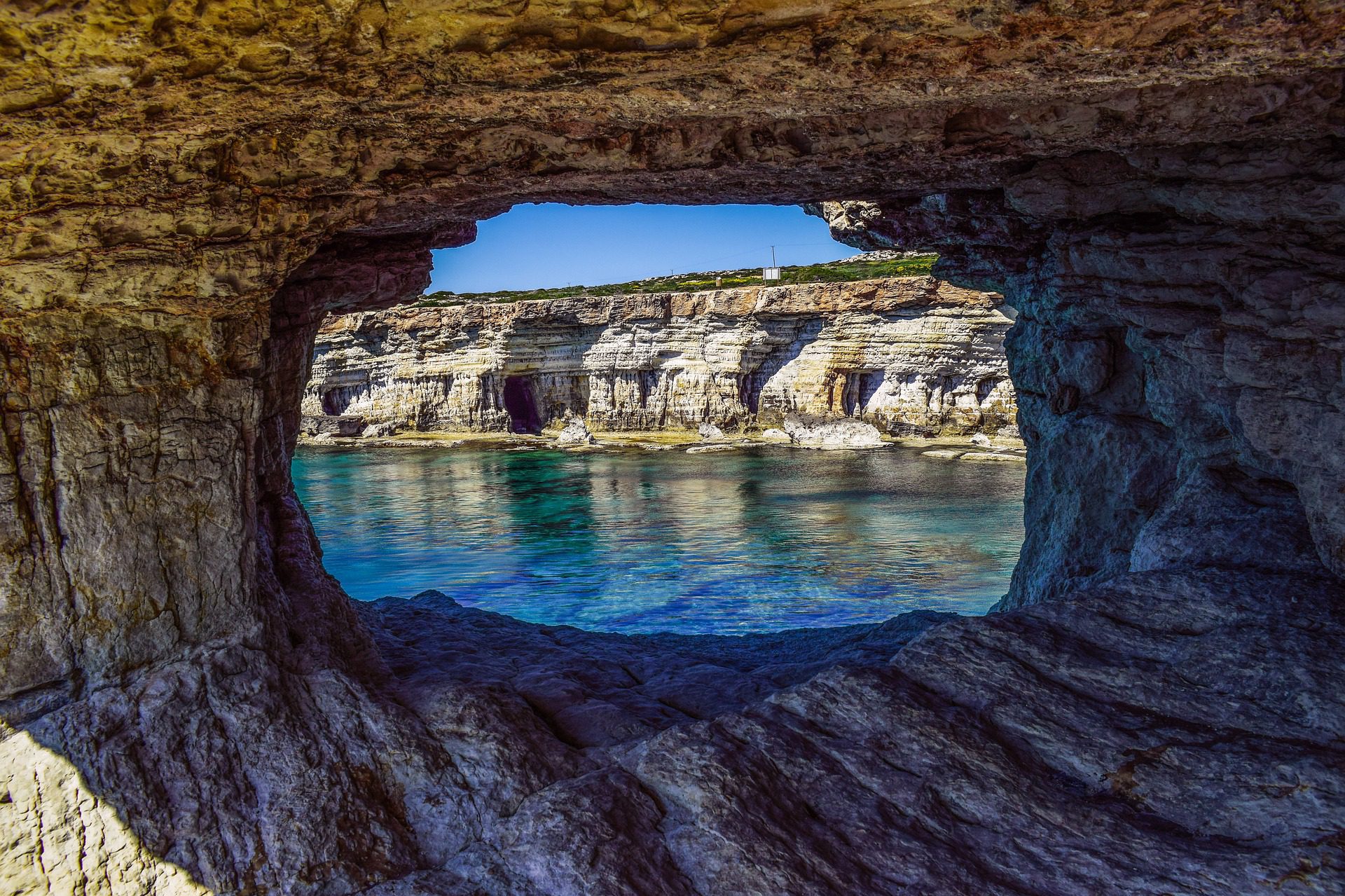 The application process
Upon gathering all the above-required documents, you can proceed with booking an appointment at the nearest Cypriot consulate, plan it a few months before your preferred departure date.
You will need to pay a fee of about EUR 20 for a single-entry visa or EUR 60 for a multiple-entry type. The approval can take anywhere from 3 weeks and up to 3 months depending on the load of work at the consulate where you applied.
Why choose Cyprus?
Cyprus is the 3rd biggest island in the Mediterranean Sea. Its location is quite central between Asia, Europe and Africa.
The island gets over 320 days of sunshine per year and the temperatures are towards the warm side all year round. It has about 1.2 million inhabitants, 180,000 are expats. The cost of living is quite low and the locals are very friendly. It is also considered one of the safest countries globally.
The favorable tax laws made the island a preferred destination for entrepreneurs, which means that you will find an already established network of expats, freelancers and digital nomads.
Cyprus has a unique mix of Greek and Turkish cultures, a world-famous cuisine (Halloumi cheese central) and a landscape rich in natural and historical places to discover.
The WIFI connection is relatively strong and available; the island is now investing into strengthening its 5G signals and cybersecurity.
Cyprus is betting on the increase in remote workers and digital nomads to help it achieve its dream of becoming a destination for investors, entrepreneurs, cryptoneurs and innovators of all kinds.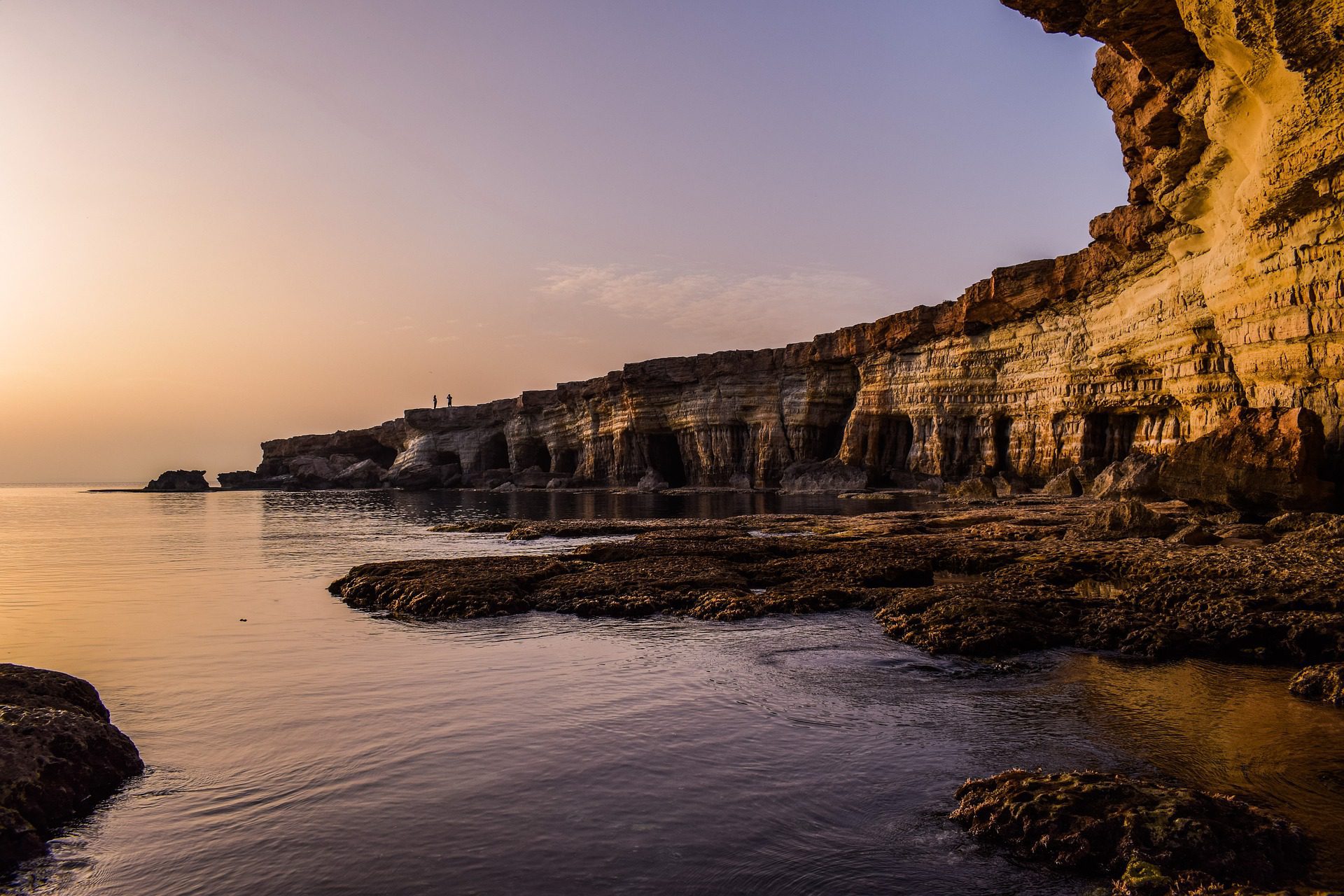 Would you work remotely from Cyprus? Let us know.