"Mauritius was made first, and then heaven, and heaven was copied after Mauritius". The American infamous writer found his heaven on earth in the island of Mauritius; and while some may say that his words are exaggerated, the island nation of Mauritius doesn't fall short of a heavenly unique form of beauty that attracted 1.4 million tourists annually in the pre-Covid era.
With the breakout of COVID-19 and the major drop in tourism revenues, the island nation has been trying to reach pre-Covid numbers for the last few years, however, it has proved difficult. The Economic Development Board of Mauritius found an opportunity in the global movement to attract digital nomads and remote workers.
Mauritius launched a premium visa program that has very attractive criteria for digital nomads and remote workers who wish to move to the island nation and work from there for a period of 1 year.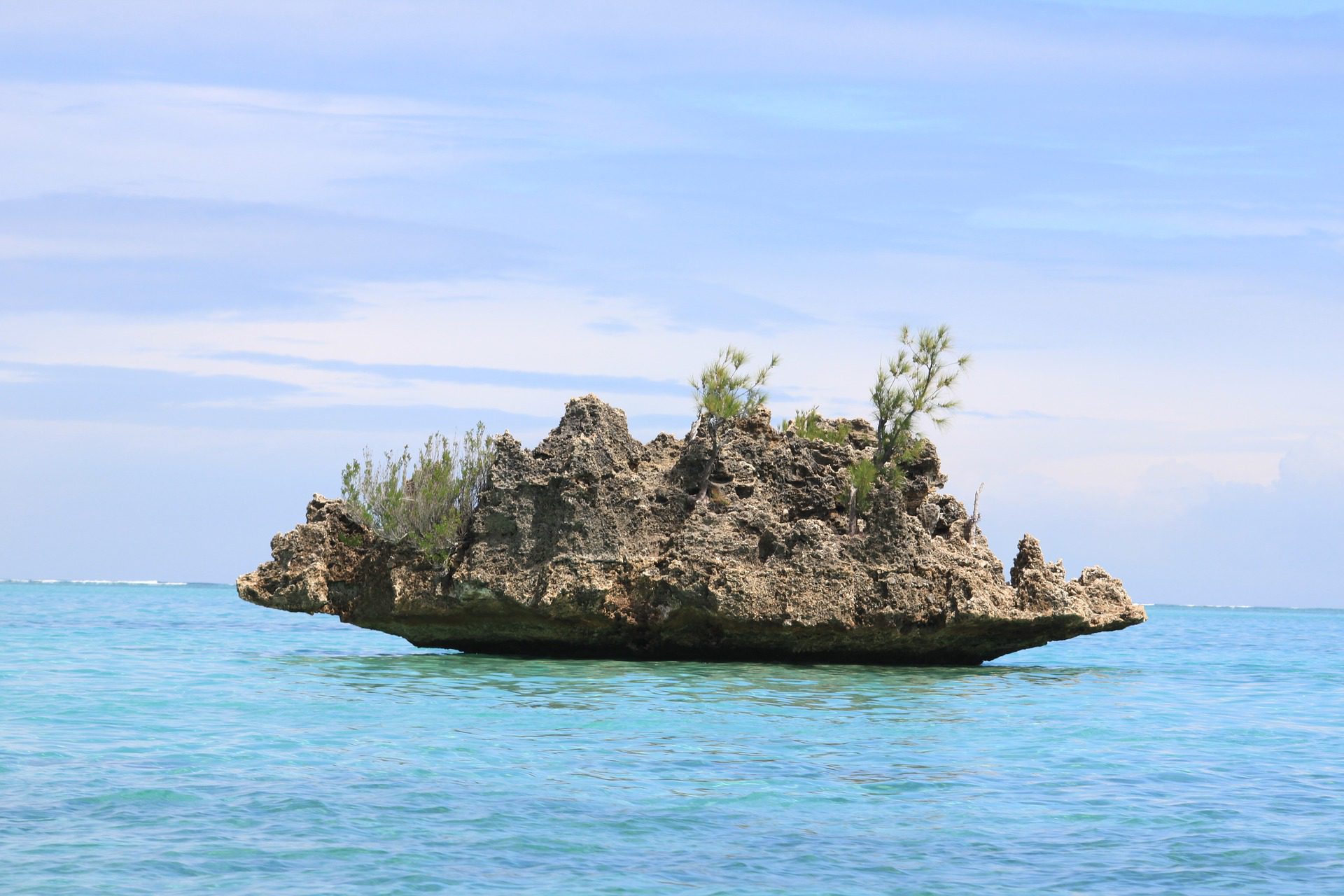 The visa
Mauritius digital nomad visa is called "Premium Travel Visa". It is issued for 1 year and is renewable. Much like other digital nomad visas, applicants have to work for a foreign employer outside of Mauritius and vow not to join the local labor market.
The visa application is done online and the visa is received via email. There are no visa fees, yes, the visa is free of charge. The decision is made within 48 hours; however, travelers are advised to apply well ahead of their departure date.
The visa is a multiple-entry one, so you will be able to travel as you please. Currently, the visa is open to nationals of 114 countries only, however, on their website the Economic Development Board advises nationals of other countries to apply for a tourist visa, then apply for their premium visa from there.
Those who are in Mauritius on tourist visa and wish to stay longer can apply for the premium visa while they are on the islands.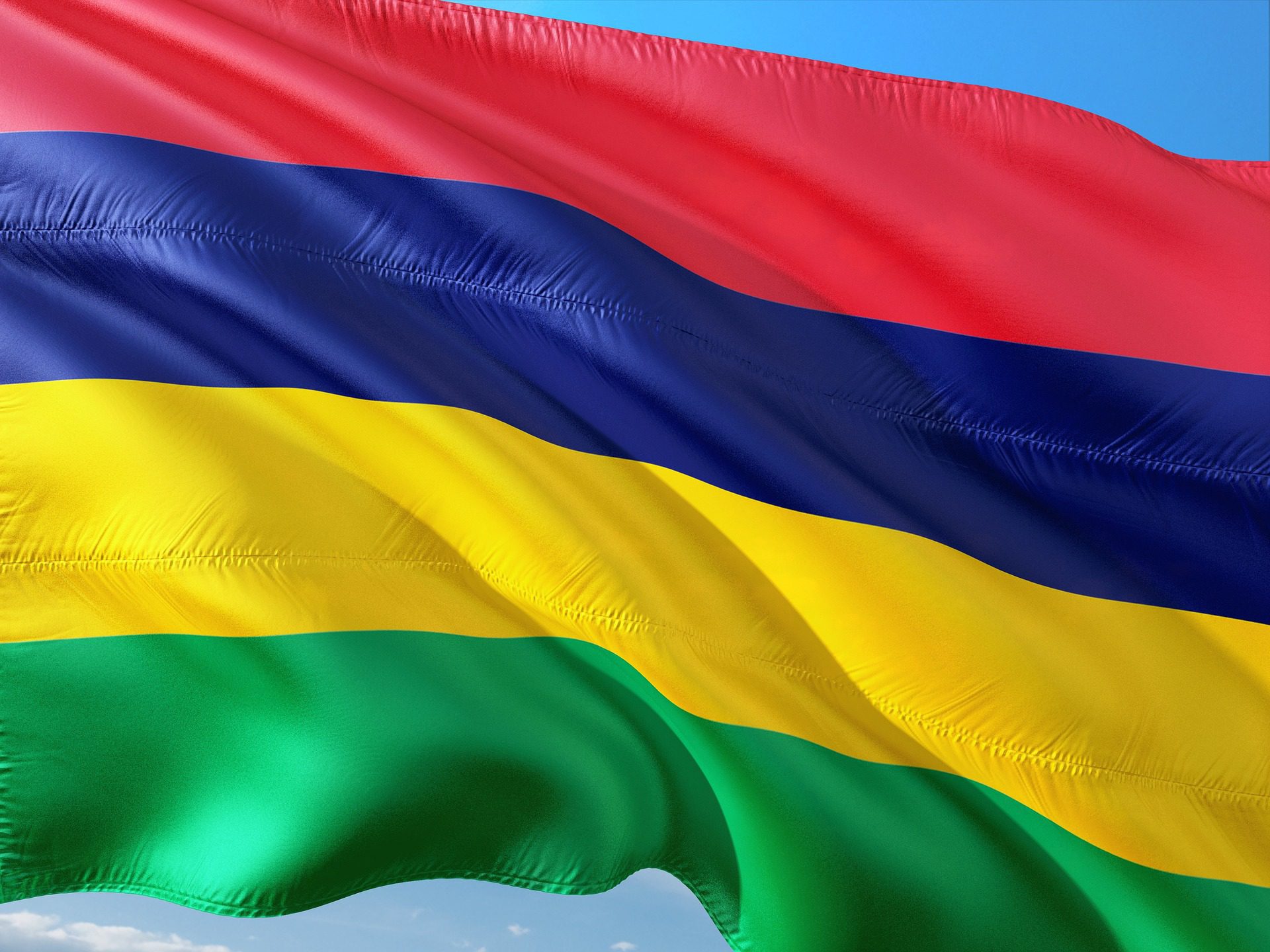 To apply you need:
Valid passport
Passport size photo
Air tickets, both for arrival and return.

Proof of travel and health insurance covering the whole period you intend to stay in Mauritius. Companies like

SafetyWing

provide

travel and medical insurance

that are catered to digital nomads, which means it's global and covers even visits to your home country.

Proof of income equal to $1,500 (EUR 1,300) per month and an extra $500 for every dependent person accompanying you. This can be a bank statement, or a contract of employment for remote work.
Your email address.
Pre-booking for quarantine accommodation.
A negative PCR test.
You may be asked for a marriage certificate if your spouse is traveling with you, or a consent form from your spouse/partner if you have a child with you.
The documents are accepted in English and French so make sure that foreign language documents are officially translated.
Regarding taxes, money spent with credit and debit cards is not taxed; however, if you stay longer than 183 days in Mauritius, you are then considered a tax resident and you might have to pay taxes there (please check this info with your tax accountant).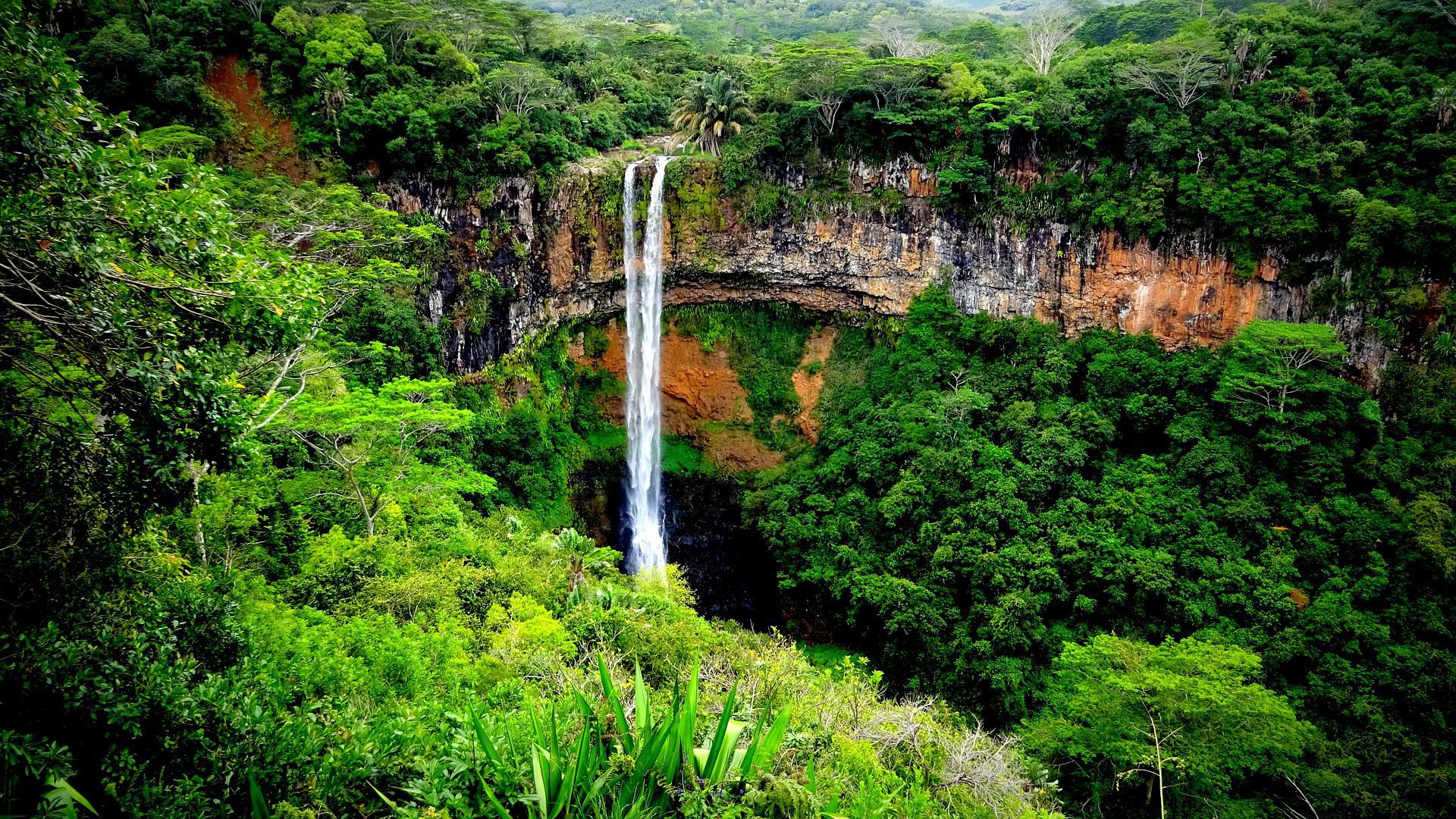 About Mauritius
Mauritius is an island nation in the Indian Ocean between Africa and Asia. It is part of Africa, just 2,000Kms southeast of the continent, to the east of Madagascar.
It consists of the main island, Mauritius, as well other islands like Rodrigues, Agaléga and St. Brandon among others, totaling at 16 islands and small islets. Its capital, Port Louis is the most populated city. The total population is about 1.2 million. The size of the whole island nation is about that of Tokyo.
The island nation has a long history and occupation. It was discovered by Arabs and then it changed hands between being a Portuguese, Dutch, French and British colony until it became independent in 1968.
The islands' nature landscape is quite unique, it was once home to the extinct dodo bird and much other rare flora and fauna that are usually difficult to co-exist in such a small area. It has volcanic terrain and exotic beautiful sandy beaches, mountains and protected forests.
Just like its diverse nature, Mauritius prides itself on having also diverse population. It's a melting pot of different cultures, religions and ethnicities living together on the same land in harmony. The diversity touches equally the cuisine, resulting in unique flavors. In 2019 Mauritius was named the most peaceful country in Africa.
The country has an economy that is on top of the list of developed economies in Africa. It is a welfare state offering free universal health care and education services to its citizens.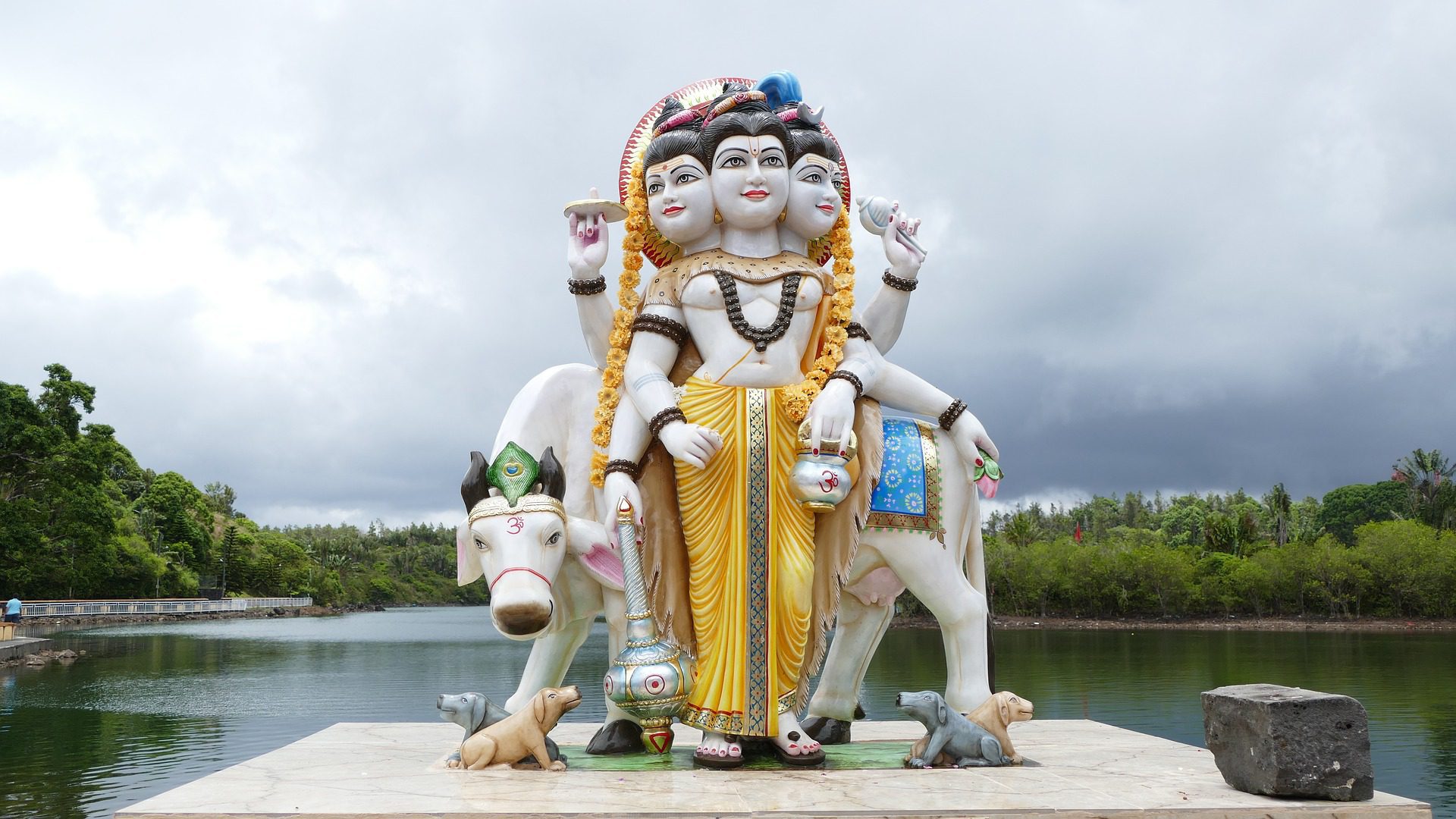 Mauritius for digital nomads
As for digital nomads, the capital city Port Louis is praised for friendliness, affordability, weather (around 27 degrees Celsius all year round), and the fact that it is located in the southern hemisphere so if you come from the north, you can leave winter behind and enjoy summer there. However, they criticized the slow internet (average 4 Mbps but it can reach up to 19 Mbps in some areas) and not being very LGBTQ+ friendly.
There are several co-working spaces on the islands, especially in Port Louis. You can also from cafes and libraries.
Nomads also praise the island for the countless number of activities you can do there. If you are a nature lover, your feelings may be similar to that of Mark Twain. There are countless hiking routes, and water sports and activities you can do there like diving, beach hopping, parasailing, wind surfing and kayaking in sea caves.
You can also go ziplining, mountain biking, whale watching as well as discovering unique nature parks on the islands, among many other activities.
You can arrive in Mauritius by plane, usually through transit in Asia or South Africa. There are also several cruises that can get you to Mauritius, especially from India and South Africa.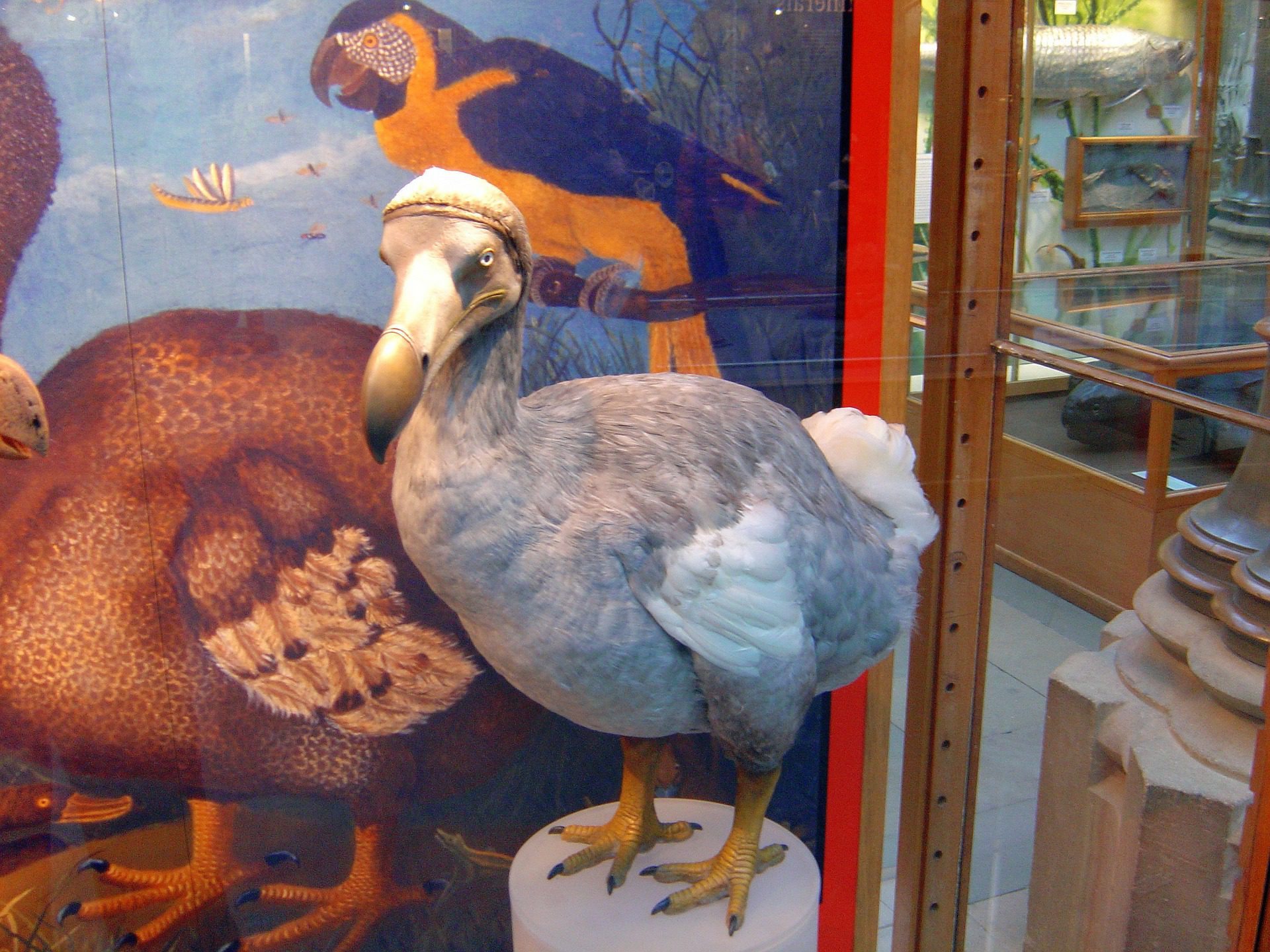 Would you consider going to Mauritius?