During the lockdown times caused by COVID-19, the door opened to the notion of many trades being physically decentralized, meaning, not to depend on an office. In this way, the presence of the Digital Nomads also increased: The very community from which the project of being citizens of a country on the internet has now emerged.
The dream – and core idea – is that all people who carry out their remote jobs through a particular network, have the freedom to physically move around the world without having to deal with everything usually related to that. To clarify, the next section explains exactly why and how this digital country will work…
What is a Country on the Internet?
Probably the simplest definition of a country on the Internet, is to call it a virtual country. A virtual country, is by definition, a country without physical borders. The country, or land, will now become more than a mere idea – and towards a "meta-verse" version of a country for digital nomads. This initiative will be made possible by companies like Plumia.
Please see more on this company and their aspirations further down in this article. That said, it's important for our purposes to make mention of the fact that throughout history, we have had many examples of displaced people without a land of their own.
Today, Digital Nomads experience a displacement of their own: They need and want and deserve more freedom to live and work anywhere they please! So, with that in mind, we can only begin to ponder the exact reasons why it's a good idea to create such a virtual country for digital nomads. More is revealed as you continue to reading on this exciting topic!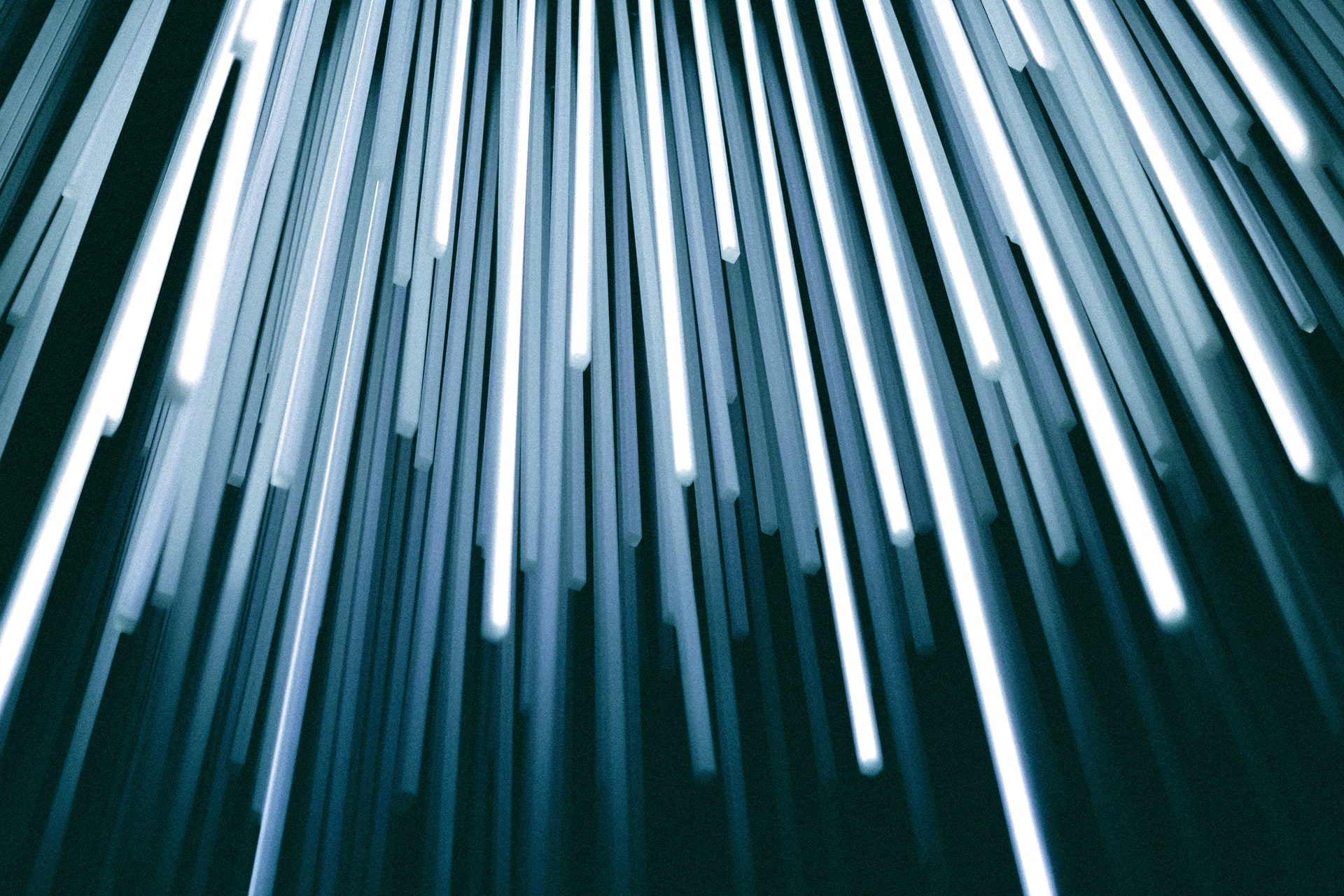 Why create a Country on the Internet?
Human beings have a finite cognitive capacity, and since we have to navigate a world of boundless complexity, people are prone to take many things for granted. But when the old models don't fit, it is up to the current generation to preserve what is worth preserving and progress towards a brighter – more open future.
In a world where the nation-state is still deeply ingrained, the citizenship you have been born with has only determined your opportunities. That's until the concept of a country on the internet has presented itself. In this regard, it's perhaps still way too easy to forget that in the course of human history, the nation-state is a relatively new invention – where national boundaries are inherently arbitrary.
With that said, the nation-state still serves a certain purpose. A country on the internet is really a call to those who want to help shape the ways we as humans carry and handle ourselves in the near future. To summarize, here are the top five reasons why it's a good idea to build a country on the internet for digital nomads:
Let's get real for a moment: Geographical borders are impractical. Built at a time when it made sense that people were based in one place for purposes of living off the land, now, the internet has removed borders — you can earn your income elsewhere.
A lot of countries are riddled with corruption. The goal is to build a better society on the internet
People want to belong – and they need someone to rely on.  With atomized societies, have less of a separate identity from corporations and work. The internet country provides an alternative.
The internet and technology have enabled us the ability to create better-functioning countries. The infrastructure will have much less red tape, enabling digital nomad constituents to adapt quicklier.
Innovation and competition in citizenship are good for people, however, it is the contention of this article that governments should no longer be able to take advantage of their people. Until now, countries have had a monopoly, but the balance of power is shifting back to the individual – as it should be.
Freeing Digital Nomads from Physical Traveling Restrictions
Traveling between countries or settling elsewhere for a short time continues to present drawbacks for digital nomads. From housing factors to tax regulations, some issues continue to be obstacles for this community. That is precisely why a group of digital nomads raised the idea of being citizens of a country on the internet….
Introducing Plumia: The dream with a plan of a country on the internet. Recognizing that countries are tools with a purpose, Plumia aims to build infrastructure that supports freedom and opportunity for everyone. The mission at hand, is thus to cultivate thriving citizens and communities in a borderless world.
With a strong sense of direction and a purpose, the path will be created as Plumia moves forward with their plans. For now, they seek to establish a founding chapter of the people who will walk this path and help them build this digital nomadic paradise of sorts.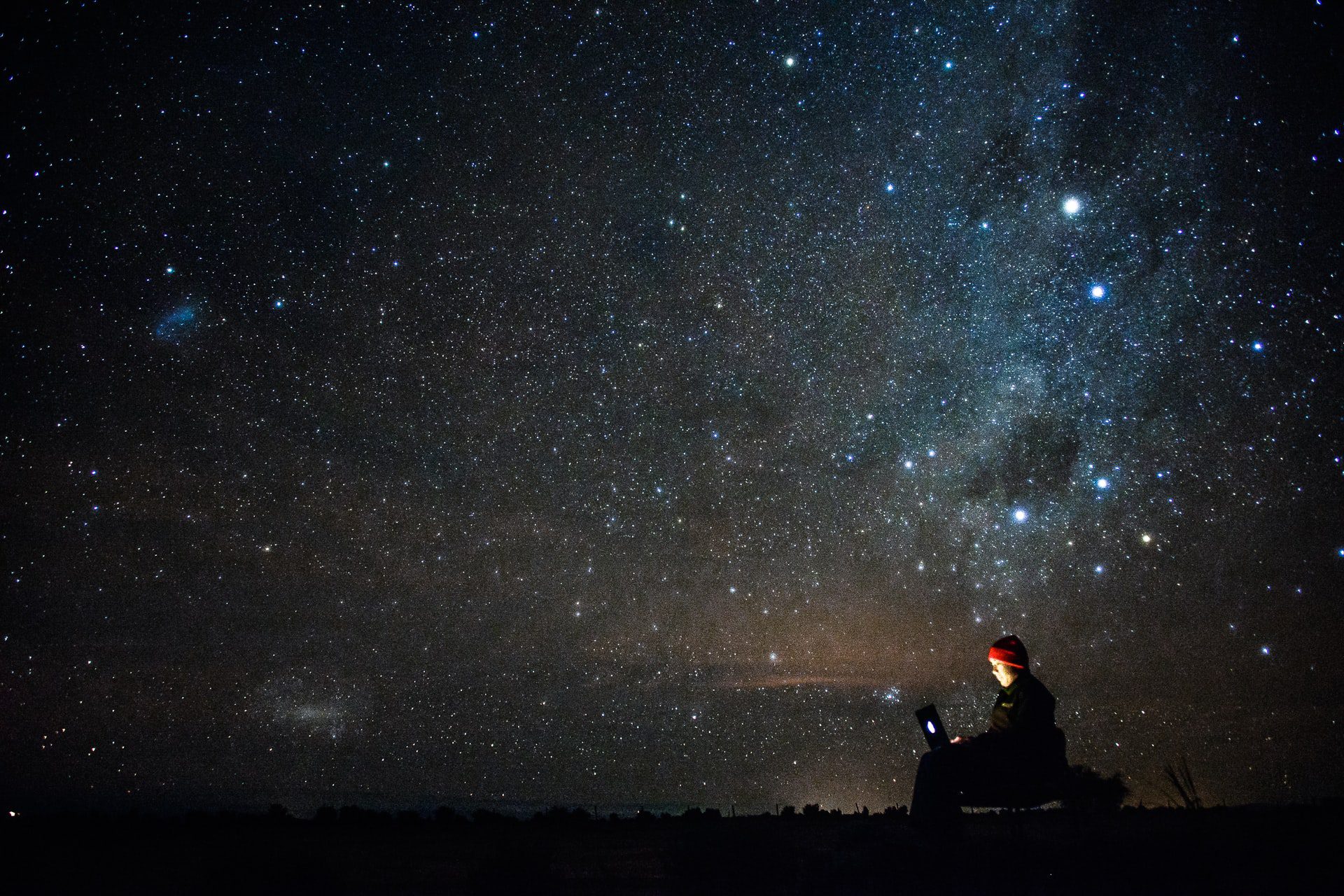 Now We're Really Moving Beyond the Wild West!
To phrase the whole intention and motivation behind a virtual country for digital nomads even better, this section aims to reveal all in a type of storytelling mode. And just like those pioneers set out for the new world two centuries ago, digital nomads in 2020 want and need to live with unprecedented freedom.
But as of yet, they face difficulties on this journey. While there are fewer bands of roving bandits today, there are many to which the call to adventure is not a choice – but a calling. It's only logical in the light of this, that the number of digital nomads in the world has increased in the past decade.
Remote work was bound to change the way the world works, then, the global pandemic only proved to speed up this trend faster.
Where millions of workers have found they enjoy life more by skipping the commute and working from wherever makes them happier, all the more companies are finding ways to leverage remote work to access a global talent pool.
In the light of interconnectivity and globalization beyond what we previously imagined, friendships and communities will be more intentional – and more available. Where would you want to live if you could live anywhere in the world? Wouldn't it be nice to live in a place full of like-minded people? Or perhaps nowhere and everywhere as a digital nomad?
Being limited to live in a small geographic area on the planet due to having been born with a certain passport certainly limits the ability of human beings to pursue fulfilling lives. The point here is, living in the wild west was liberating and exciting, but it was hard. Life became much better with the access to medical doctors and a trusty sheriff, for instance.
In order for digital nomads to really thrive in the future, infrastructure is needed that allows and promotes human flourishing. And such, is the mission of Plumia…
More About the Company behind the Digital Country
To achieve the above, Plumia seeks to unite digital nomads in a country on the internet – and has begun work earnestly on the master plan. The purpose is to have agreements with the different governments in order to facilitate the movement around the world of the Digital Nomads, now being global citizens.
Plumia is an NGO working hard to build a digital country that transcends national borders and enables access to opportunity and services – regardless of citizenship.
With a firm belief that the human race is on the brink of a landslide evolution that will greatly benefit unity, Plumia strives to be a driving force to make the world a better place with equal opportunities for all.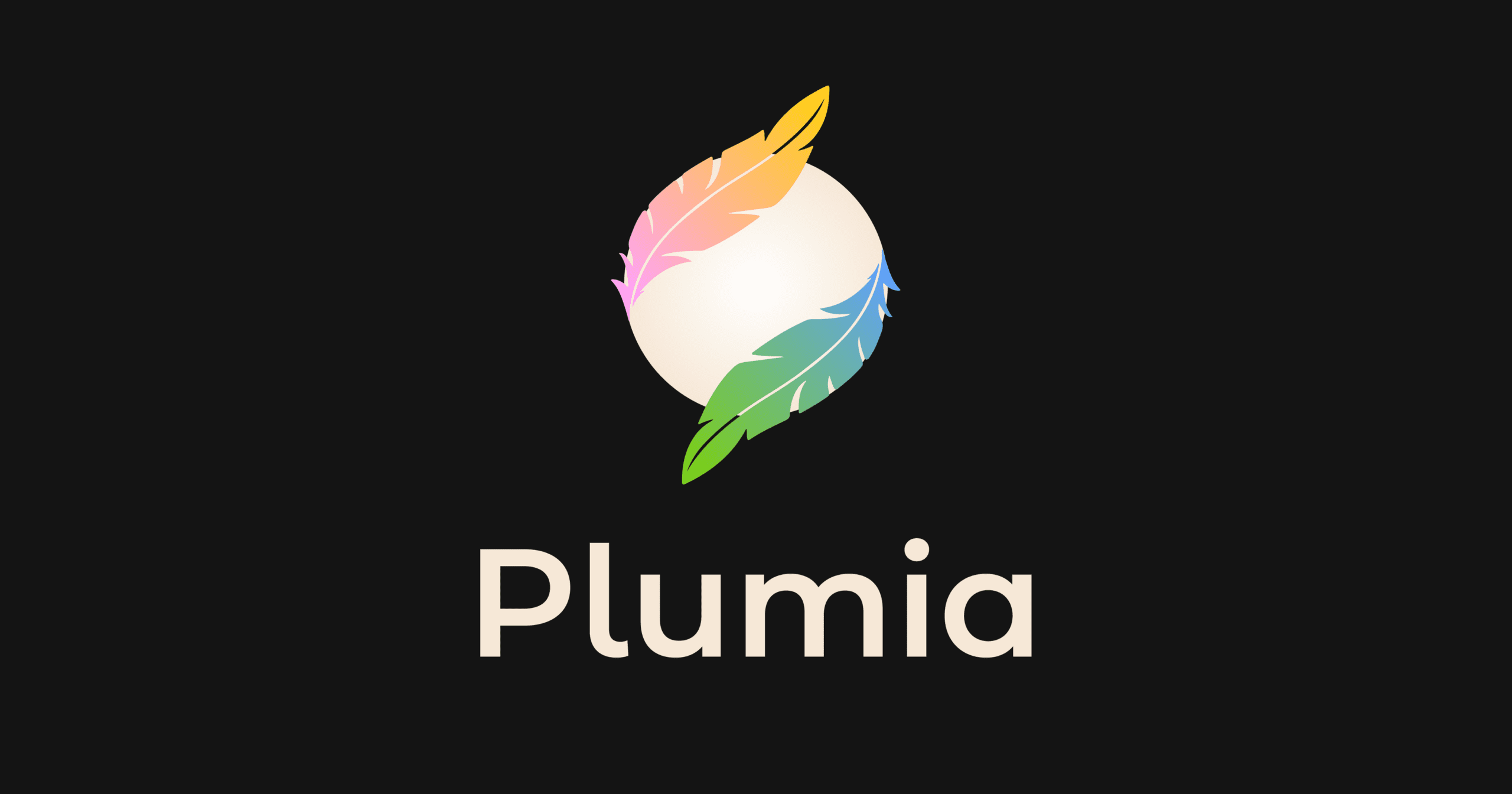 How to 'Become a Resident' in Plumia's Digital Nomad Country
Plumia is actively looking for founding citizens and leaders to make the dream become a reality. If you had to ask yourself, what kind of world would you like to live in – the answer would certainly be hard to paint. A good country cannot be sketched, it is created by and through the interactions of human beings – and in this instance, digital nomads.
Plumia is now looking for constituents in the nomadic space to get involved in their master plan. There's not much on the Plumia website yet, but they will be sharing more info in early 2021 – and one is sure to be updated on this site regarding important Plumia updates.
Plumia has a network of founders and politicians to make a real difference in the world, and they are in need of establishing a global presence. To make this happen, they need digital nomads by the numbers. This initiative to create the world's first e-nation and private network of global digital nomads is bound to take off very soon!
In Conclusion
Although national and cultural identities are great, there is a need for additional global identity that transcends national borders.
There is a need for papers and visas that give you more freedom to move, and already there are companies that took steps in this direction. For example, you can now get travel and medical insurance easily as a digital nomad with a policy that covers all your needs and movements, like that offered by SafetyWing.
This new country on the internet aims to solve global challenges while also gifting digital nomads with a solid space of their own in the world. In addressing this need of global citizens and the new digital world – Plumia is the new and exciting face of the future for digital nomads.