In the era of COVID-19, work from home became the new normal for many. Stats show that, in some countries the percentage of employees working from home in the last 2 years exceeded 30%. And as many as 98% of those, don't want to go back to the office.
The idea of working from home for many sparked another idea of "working from anywhere". If my work can be done from my home, it can certainly be done from a hotel with sea view or an Airbnb in the mountains; all I need is an internet connection.
That's the idea digital nomads hacked a long time ago. As long as I have internet, and my job can be done online, which is the case for countless jobs nowadays, then why not do it while I travel, experience and see the world?
If you are a digital nomad, or you are considering becoming one, or just even remotely interested in the revolutionary changes in the way we go by our jobs, good news! The Work Travel Summit is here.
The event
This is an event inspired by the current state of affairs. If the era of COVID taught us anything about our jobs, it is that remote work is here to stay.
With all these changes happening in regards to work, and the concept of the workplace; you need the tools and experience to adapt to these changes. You need to have all the information that will allow you to make a decision about how you really want to work.
This is where the Work Travel Summit comes in. The event's goal is to bring together all the different perspectives about work, its future and global mobility.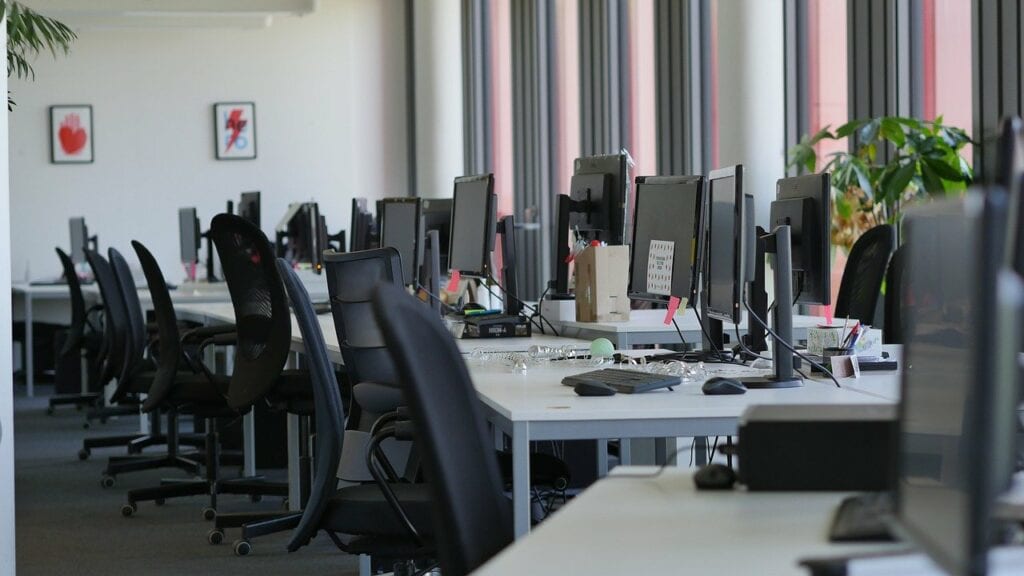 When is the event and where?
The event will take place between 9 and 12 June. Online.
The vision
The vision of the summit touches the life of every employee, employer, entrepreneur and freelancer. As the summit aims to discuss a future of work, where we have more freedom and flexibility, sustainability in the way we do business and more adventure and experience in our lives.
Work takes up a major part of your life. Just imagine if you can learn to optimize it, how much that would help you live the life you want, achieve your goals and have a good time and enriching experiences all the while.
Why should I attend?
Because the event is a great networking opportunity and has something to offer to everyone!
If you are thinking about becoming a digital nomad, the event will give you the chance to see and hear the experience of people who took this step. You can learn everything you need to know about how, and where to start and what to consider.
If you are a business owner, the summit can help you keep up with the global changes happening in the way people work. You can transform your workplace into fully or partly-remote, or upgrade your work culture.
If you are an entrepreneur, attending the summit will help you connect with people who made it in the online business world.
If you are an employee, and you are looking to optimize the way you work, you can learn about the options you have. This includes transitioning to location-independent, freelancing or even just a better work from home routine.
Maybe you are just looking for new ideas for business or you want to stay connected to new trends in the business and work environments or connect with like-minded people in the same field; What would be a better place than a summit with over 1000+ attendees, interested in the same things?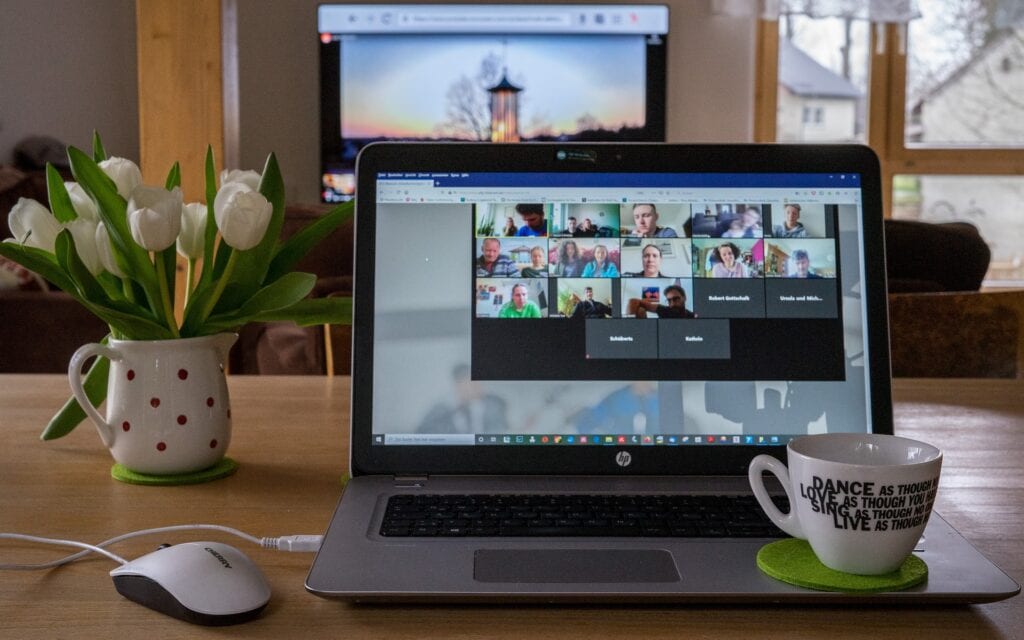 What topics will be discussed?
The event will cover 4 main themes:
Future of work and travel: analyzes the current situation, the future of international travel, employee freedom and how the workplace might look like in the future.
Global Citizenship: covers issues like borders, taxes, legality, healthcare and cryptocurrency.
Building remotely: teambuilding, hiring, the future of Silicon Valley, financing startups, skill gaps and secrets from founders in the cloud.
Becoming Nomadic: discusses whether a nomadic lifestyle is right for you, how to start it, dating for nomads, family as a nomad, giving back to local communities and productivity while working remotely.
Who will be there?
Participates: It is expected that about 1000+ people will attend the event, mostly from USA, Canada and the European Union. That's why the sessions will be scheduled at 2 different timings. In the morning for the US and in the afternoon and evening for Europe.
Speakers: The list of speakers covers all the different arenas of the work and travel life. From entrepreneurs to digital nomads, business leaders, non-profit organizations representatives, industry leaders in remote work, educators and health and wellbeing experts.
Some of the names include: Sondre Rasch, CEO and co-founder of SafetyWing; Crista Romano, digital nomad career coach; Tarek Kholoussy, founder of Nomads Giving Back and Nomads Skillshare; Ester Martinez, CEO and Editor in Chief of People Matters; Pauline Roussel, CEO and Co-founder of Coworkies, among many others.
Organizers: The team of independent professionals and entrepreneurs from across the world on a mission to create the world's biggest virtual space for remote workers and travelers to connect and reimagine the future, founded and directed by Victoria Puzach.
What about the experience?
The event will be hosted on a virtual platform that allows you to interact with the speakers and the community; they offer an AI matching system that will help you meet and interact and connect with the right people.
The summit will include sessions (including speeches, debates and panel discussions), workshops and wellbeing sessions.
An event this size and with this portfolio of attendees, is a great opportunity to connect with people who might be your next business partner, employee, investor or even travel buddy.
The event also promotes giving back to local communities. They partnered with Nomads Giving Back to support a program that offers online courses and workshops to students in local communities. To help give them more options and opportunities for a better future.
Is the ticket expensive?
From now and until the 30th of April you can get an early bird discount on the ticket to the summit. You can get the All access pass for a little over $30 and the premium pass for a little over $80.
By buying a ticket you support the giving back program and you secure for yourself a 4-day experience of networking and learning that may change your whole career.
Will we see you there?