Are Digital Nomads the Future of Remote Work?
Becoming a successful digital nomad is pretty cool but not easy.
But don't worry! We're going to share with you the tips and techniques to make it happen! 🙂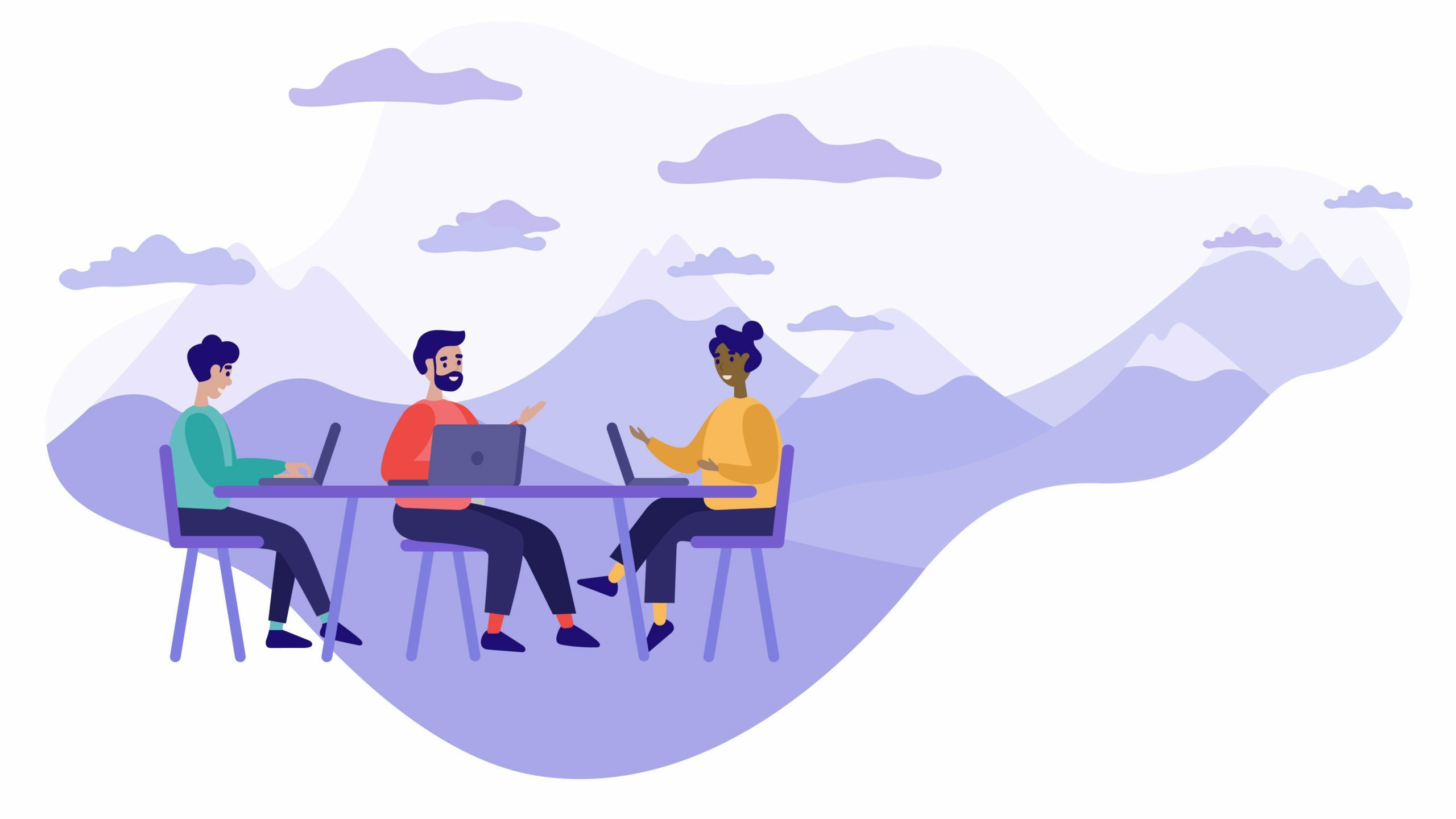 Workation in the Swiss Alps
Come and stay with us in the charming village of Lenk and explore the breathtaking views of Switzerland! 
The Age of Digital Nomads: Remote Work Is Here to Stay, But How Do We Embrace It?
Latest Articles on Digital Nomads and Remote Working
Europe is a large and interesting landmass with many unique cultures and spectacular natural wonders to visit. If you are a citizen of a European Union country, the ability to travel, work and live...