Are Digital Nomads the Future of Remote Work?
Becoming a successful digital nomad is pretty cool but not easy.
But don't worry! We're going to share with you the tips and techniques to make it happen! 🙂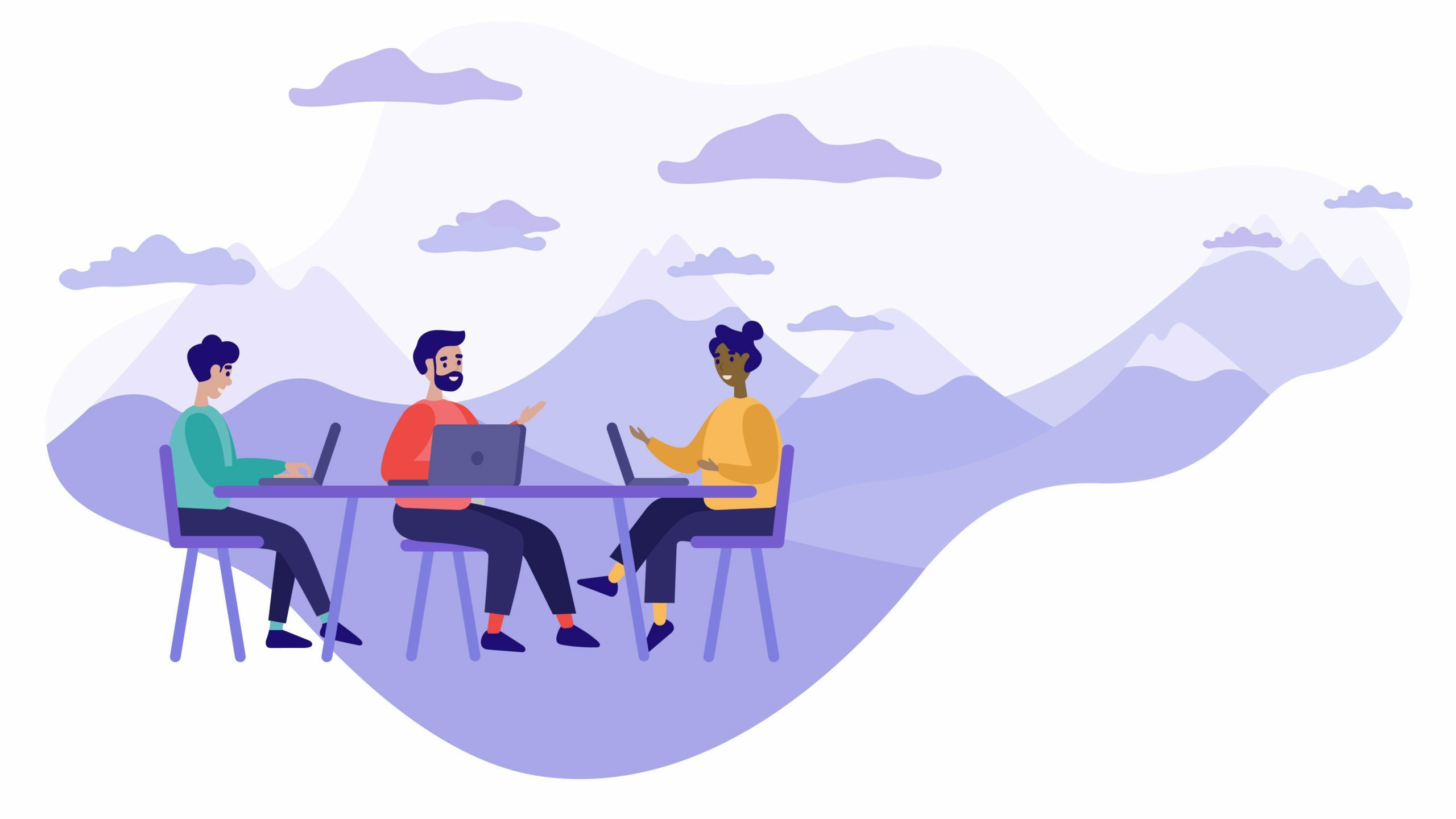 New Song: This is Freedom
This new song is my way to introduce you to this blog and digital nomadism.
Feel free to leave a thumbs up (on Youtube) and share the video if you like the song.
The Age of Digital Nomads: Remote Work Is Here to Stay, But How Do We Embrace It?
Latest Articles on Digital Nomads and Remote Working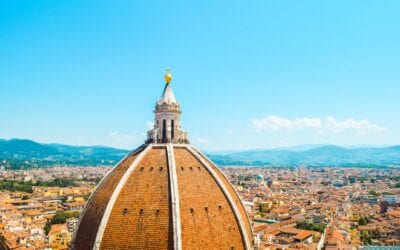 Located in Northern Italy, Florence is the largest city and the capital city of the Tuscany region. The city not only used to be the home of Leonardo da Vinci but it is also the place that displays...