The new word on the freelancing street is that Croatia will launch a new village with the intent on receiving and serving digital nomads. The village – also referred to as the "Valley", will be located in Croatia's port town of Zadar, characterized by its thriving markets, beaches, and great weather all round.
With Croatia looking to energize their lands with the spirit of digital nomads from across the globe – the Zadar Valley is any free roaming worker's next-best destination for various irresistible reasons.
This article takes a closer at what this nomadic paradise will soon entail, what the requirements are for living there, and how one man's brilliant entrepreneurial vision was realized into what is now the next-best digital nomadic destination on the planet…
Who is Invited to Live Here?
The village is aimed at digital nomads and remote workers who want to come to Croatia to live, work, and connect with like-minded nomads of the community. However, there are no real restrictions, and anyone that wants to stay here are free to apply. Needless to say, freelancers and locals are most welcome.
With a firm belief that this project will attract many people, the creator's goal is to gather around thirty people inclined to a nomadic lifestyle in the first month alone. With that said, we have more on the man behind this amazing idea in the below.
As an interesting note, Croatia was one of the first countries to adapt to the remote work lifestyle. As one of Europe's top travel destinations, the country is set on continually offering special visas for digital nomads, allowing them to stay in the country without paying income tax for a year. Does that sound good, or what?
To feel even safer when travelling, you can easily get travel and medical insurance coverage from providers like SafetyWing, no matter where you are in your journey.
This Digital Nomad Valley of Zadar has recently officially opened up its borders – and provides homes that are particularly suited to digital nomads. Members, or participants of the Valley will have access to exclusive co-working spaces, services, amenities, and events organized by the village.
Before we divulge more appealing information about this idyllic home-away-from-home for digital nomads, it's appropriate to share more about the brains behind this fantastic idea.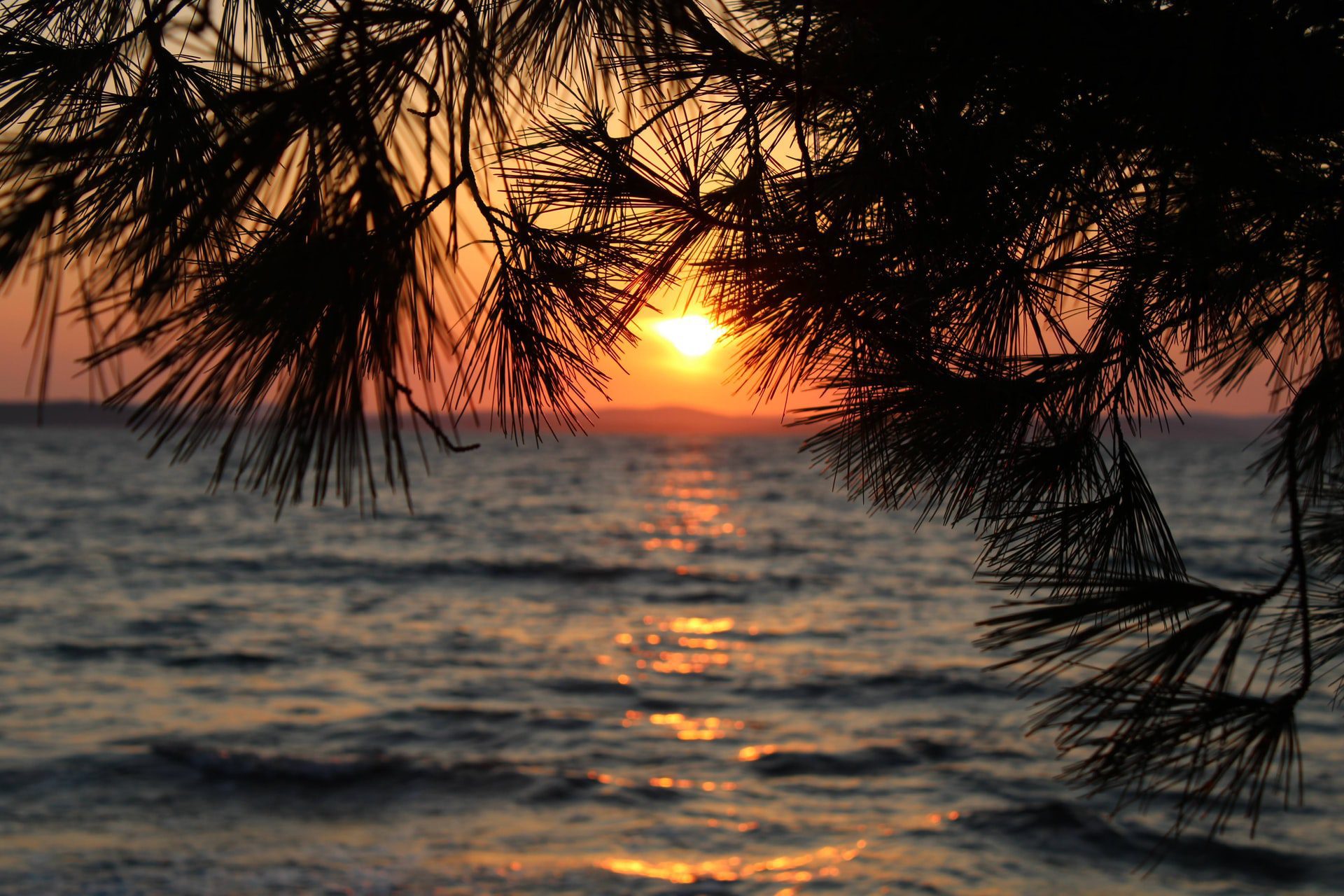 More About the Brains behind the Village
The Valley is the brainchild of Mario Mrksa, CEO of grab-A-home. The name 'The Valley', is reportedly the result of the inherent association that people potentially foster between the concept of entrepreneurship and something along the lines of Silicon Valley for digital nomads.
With the aim of creating networking events and conferences about entrepreneurship, and involve the local community as well, the Valley is well on its path to achieving these aspirations. With so many professional entrepreneurs living a nomadic lifestyle, the whole purpose of the Valley in Zadar is to attract more them to the cause – and we don't foresee any shortage of applications in the coming months!
As another interesting note, one of the reasons why they wanted to make this project happen is because Croatian tourism largely depends on the Summer season, while for the rest of the season – many islands and cities are not exactly bustling.
With that said, it should be noted that Zadar is only a pilot project, and the main goal is really to create several communities like this around the country of Croatia. In order words, there's much more in store for digital nomads looking to spread their wings and try out different way of living.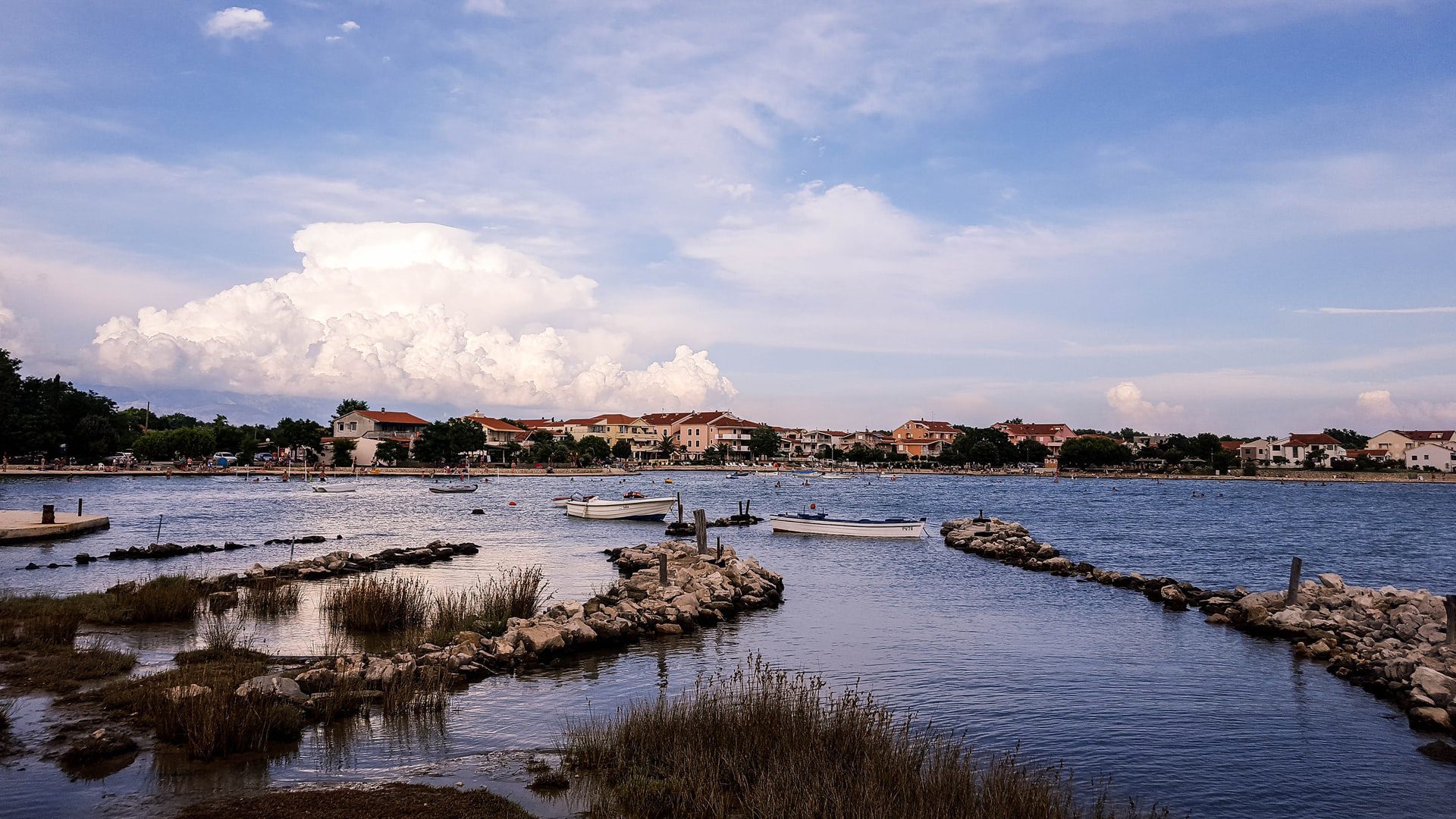 What About the Costs of Living in the Valley?
The beautiful seaside town of Zadar in Croatia is now catering especially to remote workers to come and live there. With rental prices starting at just €130 a week, totaling around €520 for four weeks, it's still a lot less than the average apartment rent cost across most of Europe.
Those who join the program will receive accommodation, in addition to access to an exclusive coworking office as well as a local host to manage events and activities.
Premium Camping Zadar is the designated camping area for digital nomads in the Valley. Consisting of mobile homes with a range from 1-3 bedrooms, nomads can choose to occupy the whole unit or just an individual bedroom. Each mobile home is equipped with WIFI with at least 32/32 speed, AC, an equipped kitchen, terrace, and separate on-suite bathroom.
Beyond the mobile homes, there's also the option to rent a pitch for those who come with a campervan. There is also a grocery store within the resort to buy essential goods, and a second bigger store nearby the resort as well. Moreover, Hotel Funimation is the designated space where the coworking office will be. To clarify all the bonus features of the Valley, below is a round-up of what one gets in return for becoming a member of this digital nomadic village in Zadar:
Mobile homes with solo or co-living options
Exclusive co-working office(s)
The aid of a community manager
Inclusion and invitations to events
Eligible for partner discounts
Access to the freedom and perks of a true digital nomad community
Why Settle in Zadar? 
Located about an hour away from some of Croatia's best-known cities and islands, Zadar is one of the most beautiful destinations in coastal Dalmatia. The 3000-year-old city, rich with cultural heritage, is the ideal place to explore Croatia's stunning coast of pure beauty majestic mountain ranges.
Beyond that, it offers and array of charming coastal resorts, national parks, nature parks, islands, reserves, forests, fields, groves, bays, coves, and picturesque beaches to indulge in on one's off time – away from the "office".
With a grand vision to have more places like the Zadar village in Croatia, the founders of the latter wish to see more such initiatives happening in the country that prompts digital nomads to influx the locales. But for the pilot project, they wanted to focus on a bigger and more recognizable city, for now, at least.
Zadar seemed to be the perfect option for the above purposes, as it gets a lot of sun, is well connected with the rest of the country, is surrounded by more gorgeous islands and already distinguished businesses for foreign, free roaming workers.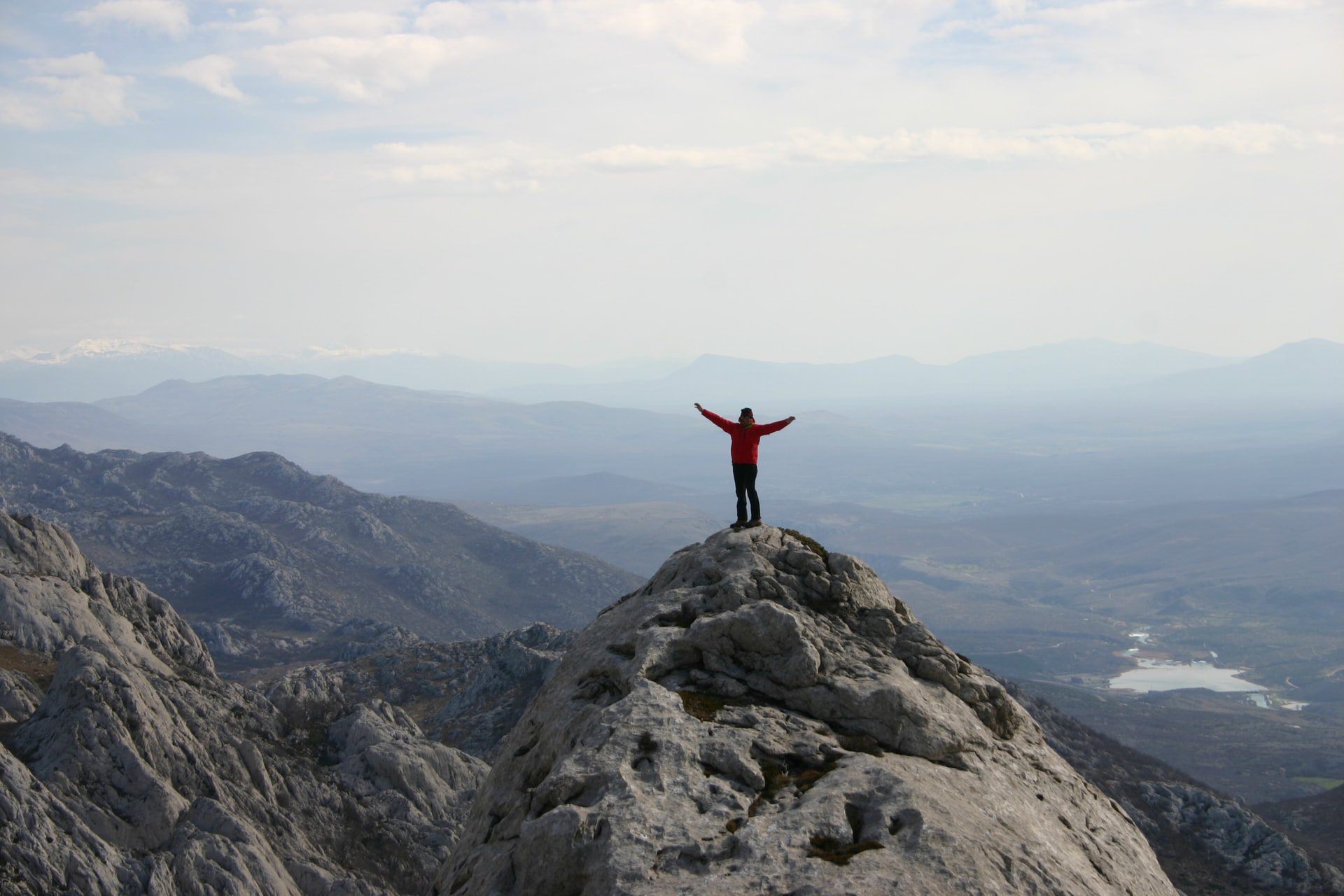 A 360 Glance at the Valley
The digital nomad valley consists of the following sections: Falkensteiner Premium Camping Zadar, and Falkensteiner Club Funimation in Borik. Situated a mere 5-minute walk from one other, these two resorts offer you the best of both worlds with the experience of living and working remotely in Croatia. Located a mere 30-minute walk from the city center of Zadar, digital nomads find themselves in the heart of pinewood, yet just a stone's throw from the pebble beach.
Who are Partners in this Project?
As part of an initiative called Work Remotely Croatia by grab-A-home, and partnered with Falkensteiner H&R; the project is also supported by the Digital Nomad Association and Zadar Tourist Board. The core idea is to offer exclusive accommodation and ideal co-working spaces for nomadically-inclined participants/members. Moreover, there are also plans to organize events and activities to involve even more discerning partners.
In Conclusion
Even as we slowly resume normal activities in the face of the pandemic, certain behaviors that took hold over the past two years are not intent on going away soon. Remote employment is one particular aspect of life during the pandemic that seems to have been become the norm.
With places like Croatia that makes an effort to cater for the rising number of digital nomads, there is much potential that abounds in the industry. And as we see more countries and companies recognize the demand to make it easier for digital nomads to live and work freely – Zadar is serving as inspirational model to the rest of the world. Get on-board the Zadar nomadic living experience today – there's no good reason not to!