It's December 2021 and we are still trying to process 2020 and everything that happened since the Covid-19 pandemic hit. The global pandemic had a greater impact than we could have imagined.
When the Covid-19 hit in 2020, we understood the potential impact on the health system, and how we go by our day when it comes to protecting ourselves from infection.
However, what no one calculated was the effect the pandemic had on things we took for granted, like the way we work.
Introducing the concept of remote work, for the 1st time for many people, was a catalyst that mobilized big changes to beliefs that we had, and lived by regarding our work, where we do it and how. The mentality, demands, possibilities and goals that employees seek from their work were altered forever.
Many people are now demanding to work fully remote, others have taken on the digital nomad life; working online and traveling around the world, counting experiences instead of time on a chair in an office.
The "Great resignation" wave that is taking over the world now, with millions of people quitting their jobs, doesn't come from nothing. It comes from the outdated work beliefs that we still carried till the pandemic forced us to shift glasses and see things in a new light.
The Great Work Teardown
The freelancing platform Upwork released an insightful report titled The Great Work Teardown. The report analyzes the changes that have taken place due to the recent events, in the workplace, workforce and the work-life.
The report argues that employees now want more than exchanging their work skills for a salary and some benefits. They want flexibility and possibilities and they are going after this.
Remote work is not a trend nor a temporary solution, it's the present and the future of work, where both businesses and employees will not accept limitations; they will go after more flexibility and employee-focused attitude that results in more productivity, loyalty and profits.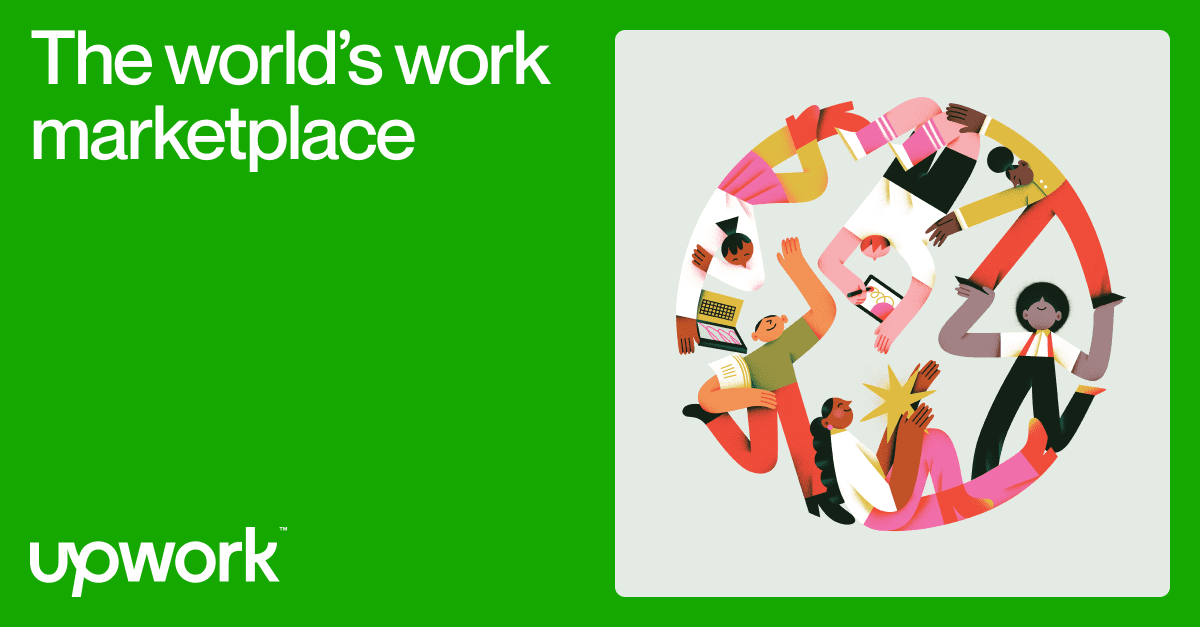 What's happening to the workplace?
There is a demand for talent and skills but employers are struggling to find this talent across different fields and professions; this is happening at a time when the pandemic is pushing and pushing for digital transformation and the burden is growing, without adequate talent to carry the load.
The economies are trying to recover, clients' attitudes have changed, many businesses are struggling to grow, and several are in panic mode. To deal with all of this, you need talented, skilled employees with diverse ideas and growth mentality.
Employers need to change their attitudes when it comes to:
Burning out employees, due to increased load of work and lack of resources. 50% of businesses are facing higher turnover than before the pandemic.
Seeing freelancers as a last resort not as an opportunity.
Spending time and effort on hiring people full time for 1 skill that may not be needed on an ongoing basis.
Thinking training is the way to go. Training needs time and effort from employees who are already burned out.
What can they do?
Hire remote workers and freelancers, and create hybrid teams. This gives flexibility, diversity, access to global talent, a faster and less costly hiring process and you get to have a skilled worker on demand rather than hiring them full time.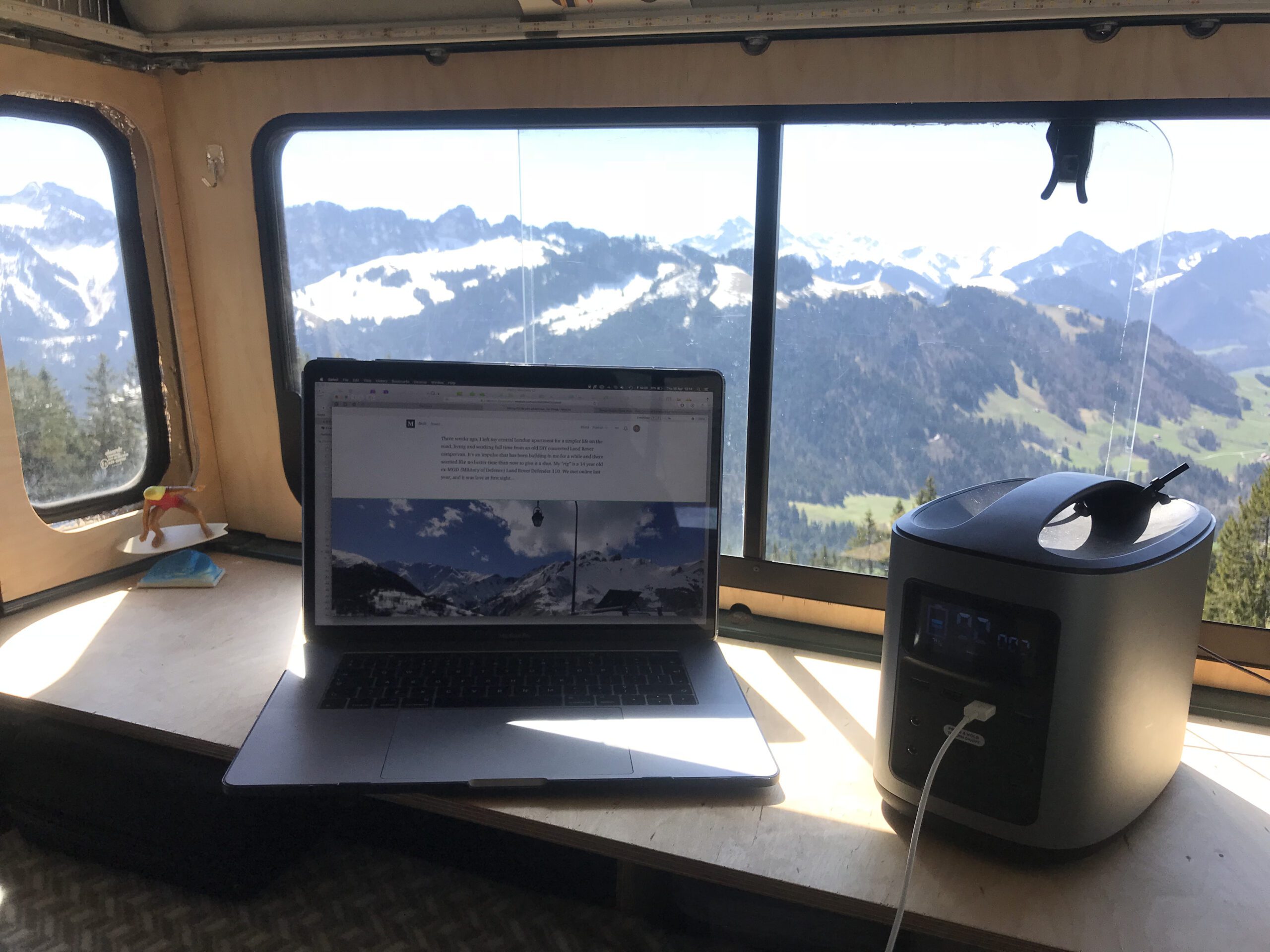 What's changing about the workforce?
Though many offices around the world have opened, more than 30% of employees say that they NEVER want to go back to the office, while 40% say they have mixed feelings.

Companies that don't offer remote-working options are destined to lose their employees to companies that do.
The internet is now officially the new office, 37% of companies today are fully remote, 28% of them are to be fully remote in the next 12 months and another 28% over the next 5 years.
This is a good development, as remote work benefits everyone. The report cites 61% of workers who reported that they are more productive when working remotely, 23 million people who plan to relocate so as to be able to work remotely and reported that each person working remotely saves an annual average of $4,350 of commuting costs to the office.
Remote work benefits businesses as well. It creates a 45% increase in productivity, 63% drop in non-scheduled absence and the business saves an average of $10,000 spent per employee on office expenses.
Employers need to change their attitudes when it comes to:
Industrial age-related beliefs regarding how work should be done that come from habit and don't adapt to the modern age.
The 9-5 working hours. This day and age we have data and knowledge workers who need time to digest information. As long as the job is done in time, no need to stick to rigid hours, including the outdated 40-hour work week.
The belief that you need an office to cultivate culture. Github is a live example that this belief is just a myth.
The idea that work can only be done in the office. Tech giants would disagree.
What can they do?
Put the worker at the center, not the office. Being flexible about where, when and how work is done doesn't mean you lose control, it means you trust your employees. This flexibility protects your employees from stress and burnouts.
Culture can be cultivated online via meet and greets, digital happy hours and events. Employees need to focus on the outcome the employee offers not the output and hours he sits at the office.
What's changing about work-life?
It's no longer about work-life balance but rather work-life fulfillment. Employees now ask themselves these questions:
What do they want from their work?
What are they trying to achieve?
How do they want their time to be spent?
With their answers, employees went on to find work that fits with their objectives and gives them control over both their personal and professional lives. Having choice and control over their schedules, location, finances, decisions, life purpose and time with their family came to the forefront against employers who control the way you dress, work and spend your day. The objective is freedom.
What do you think about the findings of this report? Do you agree?