The State of Remote Work report has been collecting, analyzing, and reporting on the experiences of thousands of remote workers since 2017. Working with Buffer, Remote OK, and Nomad List, this report aims to learn the nitty-gritty details about remote work career trajectories, organizational structures, and the benefits and struggles of working remotely.
The report for 2023 is out and jam-packed with information, so we're breaking it down into a few key points to dissect what they say about remote work.
The Study
Before this year, the State of Remote Work published reports in 2018, 2019, 2020, 2021, and 2022. The reports gather data on the demographics of the remote worker population, as well as information including:
Attitudes toward remote work
Benefits and struggles
Work structures
Remote teams and collaboration
Working hours
Expenses
Company support
Work-life boundaries
Career growth and pay
Job engagement
And much more…
The Participants
The first report in 2018 surveyed just over 1,900 respondents. This year the survey pool has grown to include 3,000 remote workers. These workers live around the globe and include those working remotely on full and part-time schedules.
Of this group, 53% were employees, 43% were consultants or freelancers, and 4% were business owners. The group was split into 61% male and 38% female, out of which 18% were Hispanic/Latino, 16% Black/African American, and 14% Asian.
One-third of the participants were parents, more than half were millennials, and over 40% worked in software or IT.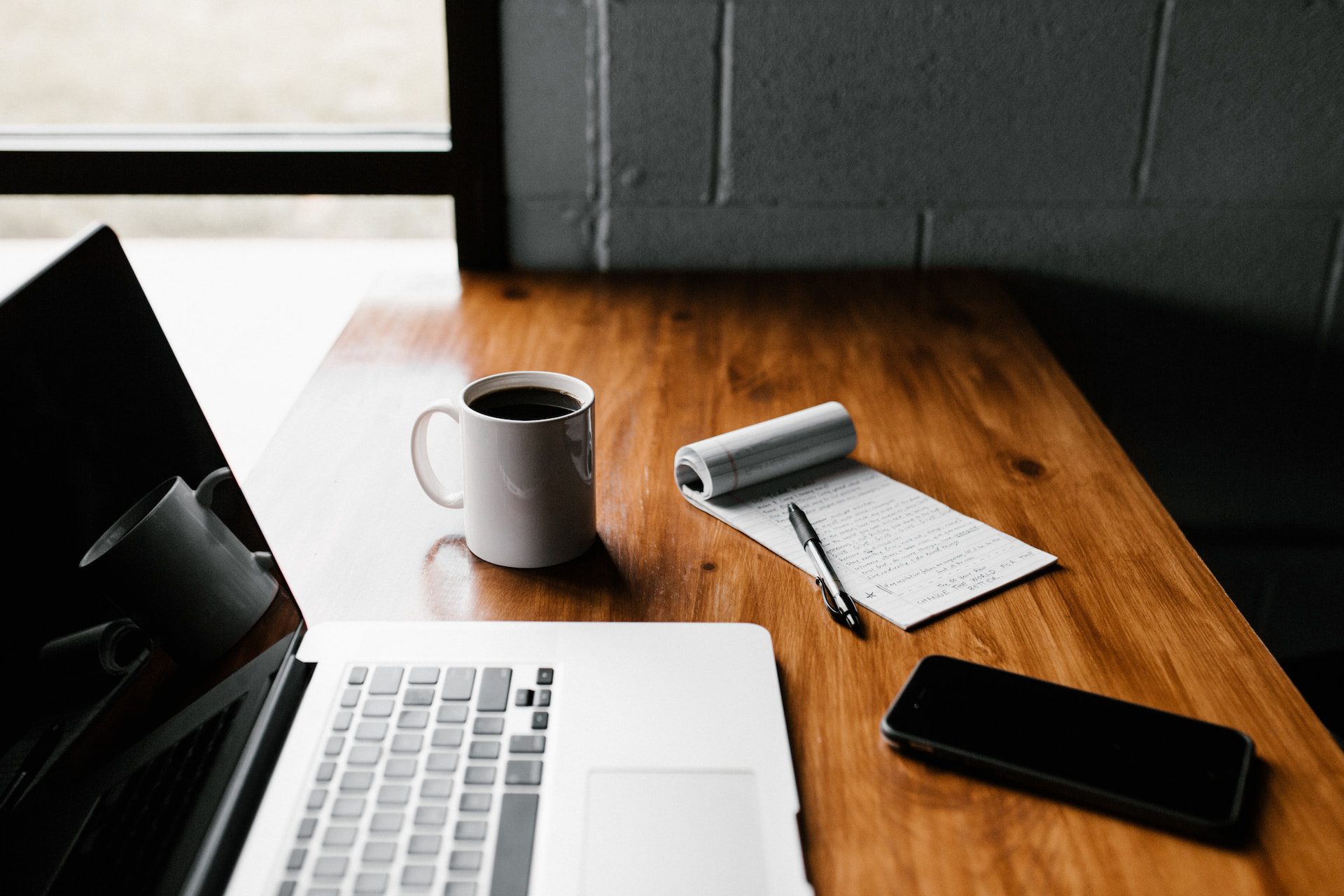 The Findings
The latest State of Remote Work report includes insightful information on remote work life for 2023. We've divided the findings into five categories: attitudes towards remote work, pros and cons, remote work structure, and remote work relationships and well-being.
Attitudes Towards Remote Work
Generally speaking, most people are relieved when allowed to work from home. For many, the time they would have spent getting ready, commuting, and simply sitting around between tasks is suddenly put to better use at home.
But, if new things tend to lose their shine quickly, one must ask – does working remotely lose its allure over time?
The 2023 report found that this is not the case. Remote work continues to be viewed positively, with 98% of workers wanting to continue their roles and recommending remote work to others.
Only 1% had negative remote work experiences. Even though the report is global, we can compare this stat to the 9% of Americans who are completely dissatisfied with their traditional jobs and notice a significant difference – we view remote work more positively than traditional roles.
Pros
To no one's surprise, workers highlighted job, location, and time flexibility as the largest pros of working remotely. Being able to choose where and how you work is – expectedly – attractive to most human beings.
Other benefits participants noted include saving time by not commuting, saving money overall, and working in their own space instead of one assigned by their employer.
Cons
Remote work is a double-edged sword. While participants love the idea of working from home, the biggest reported struggle is that they tend to stay home too often once leaving for work is no longer required.
Another downside is that 81% of remote workers admitted to checking work emails outside of work hours, including weekends and even while on vacation. Almost 50% also said they work outside of traditional office hours, which shows potential boundary problems when your work and home are in the same place.
Other highly-noted cons include loneliness, trouble staying motivated, working across time zones, working more, and difficulty focusing.
Remote Work Structures
Remote work structures include where the work occurs, whether or not it's full-time or hybrid, and how this may affect career trajectories.
While remote work could be working from home, it could also include working in an office, coworking space, coffee shop, library, or another location. Even so, 82% of those surveyed worked from their homes, with the 9% office group as the runner-up.
Of those working from home, 37% had an office space, while 21% worked from their bedrooms. Luckily, more than half of the participants had employers pay for the hardware needed to complete their tasks.
Of the 3,000 participants, over 2,100 were fully remote, and another 600 worked in a hybrid office-home structure. Only 8% said that their companies were not allowing remote work moving forward; although the data shows that, as a whole, remote work is here to stay.
When asked how remote work affects their career growth and possible pay increases, participants were divided on whether the effect was positive or negative. While networking may be more difficult for some online, others thrive at connecting with people globally online.
Remote Work Relationships & Well-Being
Roughly 15% of participants admitted that loneliness was the biggest obstacle while working remotely. Remote work relationships can be challenging, especially while working across time zones and having anywhere from one to ten hours of meetings per week.
Even though distance and loneliness exist in remote work, 75% of participants said they felt connected to their colleagues anyway – a hopeful light at the end of the online tunnel. This may also be why a surprising 62% of workers preferred to be on camera during video calls, whether or not it was a company requirement. Many stated that they communicate easier when seeing the other person's expression.
More than one-third surveyed also preferred an even split of independent work and synchronous work with coworkers. When it comes to collaborating with coworkers daily, most communication for remote work is done through messaging apps (50%), followed by email (22%), and meetings (19%).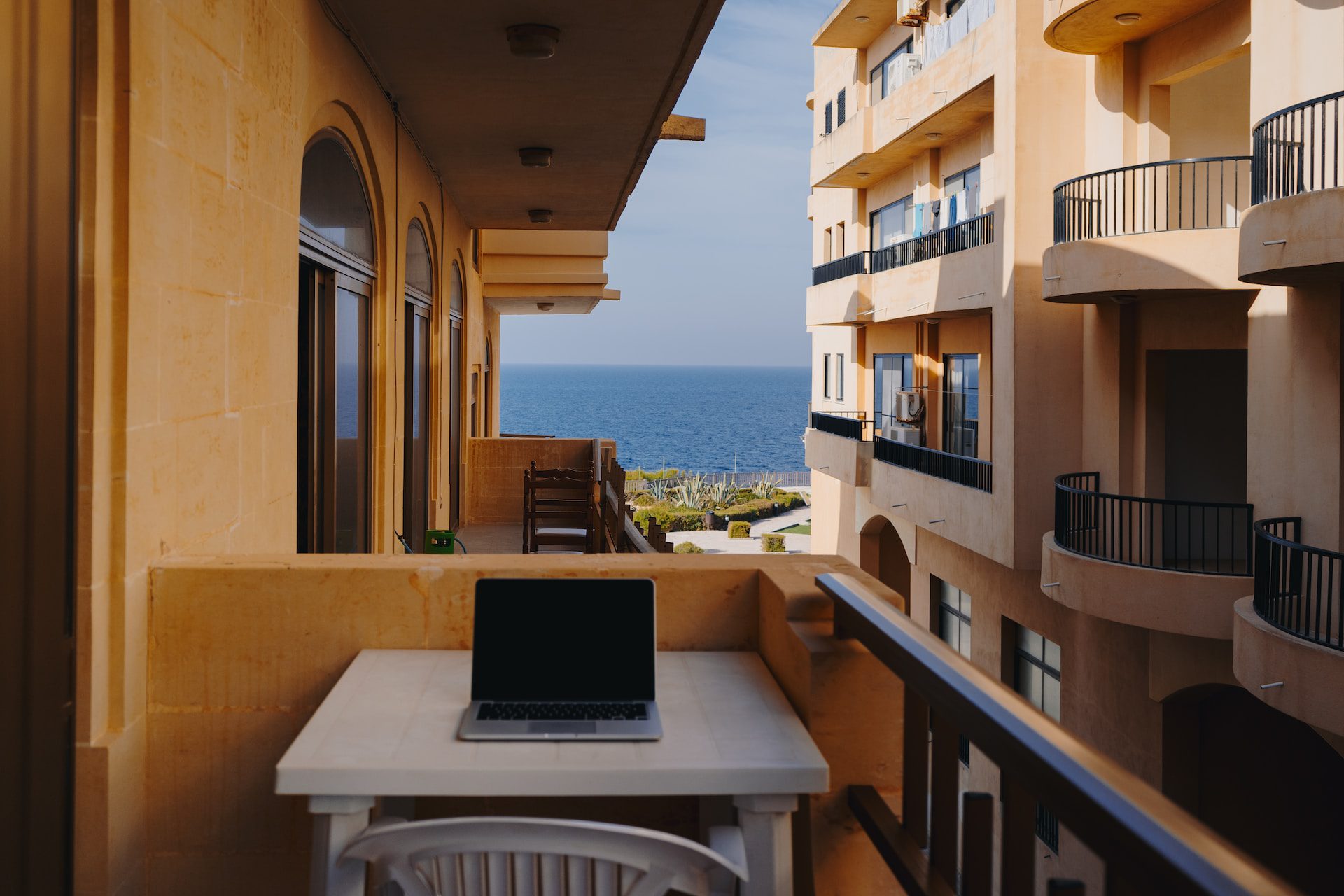 Final Thoughts on the State of Remote Work
Remote work has been on the rise for years and was propelled forward during the pandemic.
The State of Remote Work report for 2023 affirms the overall positive perception of remote work, highlighting that most remote workers are working from home, engaged with their tasks, and enjoying the freedom of location and time that remote work brings.
We look forward to further studies that will showcase more remote work benefits to companies and employees around the globe.