Microsoft has just launched its latest World Trend Index Special Report, which looks at "Hybrid Work Is Just Work. Are We Doing It Wrong?" It asks the simple question. Now that hybrid and remote working is the norm, and will continue to be so for the foreseeable future, how can companies adapt?
It is fair to say that most companies have not yet comfortably adapted to the new normal. While most employees enjoy the flexibility that comes with remote working while acknowledging that it has its drawbacks, the majority of leaders would prefer to return to having their teams together under one roof.
Microsoft assumes that returning to mandatory office work is not a possibility, so asks what is possible. Rather than looking at technological solutions – no, they aren't selling new remote teams' software – the report looks at how hybrid working changes the experience for employees.
The special report is based on a survey that was conducted with 20,000 people in 11 countries, which was combined with trillions of Microsoft 365 productivity signals, LinkedIn labor trends, and Glint People Science Findings.
The report points to three pivots that leaders and organizations should make in order to thrive in the new hybrid economy. Let's take a look at them.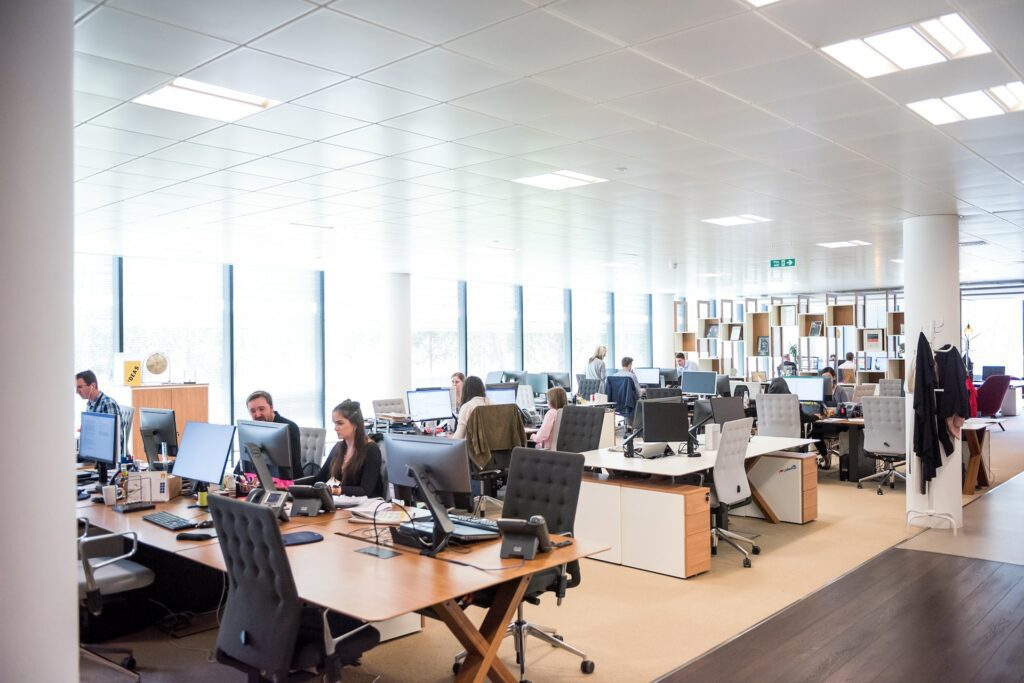 Pivot 1: End productivity paranoia
The survey identifies that hybrid and remote working has given many leaders "productivity paranoia"! According to the survey, 85% of leaders say that the shift to hybrid working has reduced the confidence that they have in the productivity of their employees. Only 12% of leaders say that they have full confidence in the productivity of their team.
But the data suggest that this paranoia is unjustified. The survey shows that 87% of employees self-report that they are productive during their work day. This is backed up by the data. Microsoft 365 activity signals suggest that people are doing more during their workday.
So, why don't teams feel productive? Is it just the leaders are lacking traditional visible cues for what productivity looks like? A bustling office, full of chatter, and employees burning the candle at both ends?
One way that organizations seem to be compensating for a lack of trust in employee productivity is through more meetings. The number of meetings for individual employees has increased by 153% since the start of the pandemic. There is no indication of this level dropping, which suggests that it represents the "new normal".
Meetings have always been a time drain, but the problem seems to be getting worse. The number of overlapping meetings has increased by 46% per person over the last year. An increasing number of meetings are being declined (84%) or receiving a tentative acceptance (216%).
Data also suggest that at least 42% of people multitask during meetings by sending emails. The number is probably much higher as Microsoft can't track the number of people who are reading emails, working on documents unrelated to the meeting, or going online for other purposes.
While meeting overload is already problematic, more worrisome still are organizations that are using technology to track employee activity during the workday. This tracks things such as emails sent, documents opened, and forms submitted. It does not track impact. This kind of micromanagement is also known to undermine trust between employees and employers.
So, what does the survey think of all this?
While employees are being productive, they are not always confident that they are spending their time on the most important and impactful tasks. 81% of employees say that it is important for their leaders to help them prioritize their work, but only 31% report that they receive that kind of support.
In addition to this, 48% of employees and 53% of managers say that they are already burned out at work. This suggests that prioritization is not just a question of reshuffling tasks. Rather it is about eliminating activities that do not need to be done and delegating activities were possible, perhaps to AI.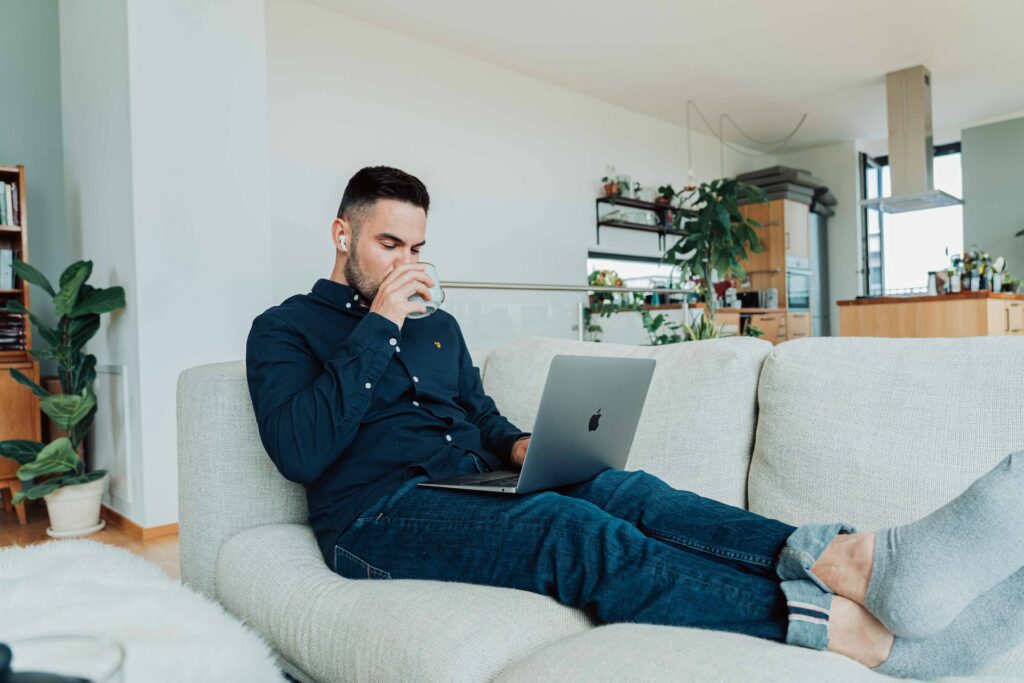 Pivot 2: Embrace the fact that people come in for each other
Leaders would prefer that employees came into the office to better build team unity and organizational culture. According to the survey, 82% of business decision-makers say that getting employees to come back into the office is a major concern for the coming year.
But today, employees expect flexibility around when, where, and how they work, and steps that most organizations have taken to date aren't encouraging them to come into the office more often. According to the survey, 73% of employees and 78% of decision-makers say that they need a better reason than "because the company wants you to" for them to come into the office.
But this doesn't mean that employees are concerned about their lack of contact with coworkers. 51% of employees said that their relationship with their immediate work group has weakened since they moved to remote working. In addition, 43% said that they feel disconnected from their company as a whole.
So, what could tip the balance and motivate employees to come in?
The survey clearly shows that people come into the office for each other. Employees still crave the social interaction that is traditionally associated with work. They value bonding with their immediate team and the friendships that they make in the workplace.
Around 85% of employees said that they would be motivated to come into the office specifically to socialize with coworkers and strengthen bonds with their team. 73% of respondents said that they would come into the office more frequently if they could be confident that their direct team members and friends were there.
This certainly points to how organizations should go about encouraging their employees to come into the office. It is about team building and culture building. But the survey also suggests that these can't be overly artificial or orchestrated, such as team building exercises, since employees value authenticity in their communications. Sprint days where teams can work together to take projects forward seem more productive.
Pivot 3: Re-recruit your employees
Companies that employ hybrid and remote workers, in theory, have a bigger pool of talent to recruit from. But in reality, the talent market is extremely tight. Even when organizations can find talent, they struggle to hold onto it. Why?
The survey shows that more and more people, and especially younger employees, are asking the "Is it worth it" question. And it is not just a question of time versus reimbursement. People want to feel fulfilled in their work, feel like they have the opportunity to learn, grow, and rise up the ranks, and that they are on a trajectory toward their bigger dreams. Companies that do not tick these boxes struggle to hold on to their employees.
Data from the survey suggest that people who can't learn and grow within their current organization leave. 76% of respondents said that they would stay with an organization longer if they thought that they could benefit from learning and development, and if there was space to move and grow within the company.
But even on top of that struggle, in the current economy, most people dream of working for themselves. According to the survey, 76% of Gen Z and Millennial employees and 63% of Gen X and older employees say that they want to be their own boss in the not-too-distant future.
In such a tight talent market, how can companies hold onto their talent? The report suggests making learning and growth core to the employee experience. It also suggests not only giving people opportunities for promotion but scope to write their own job descriptions, helping them to find that future dream job within the company.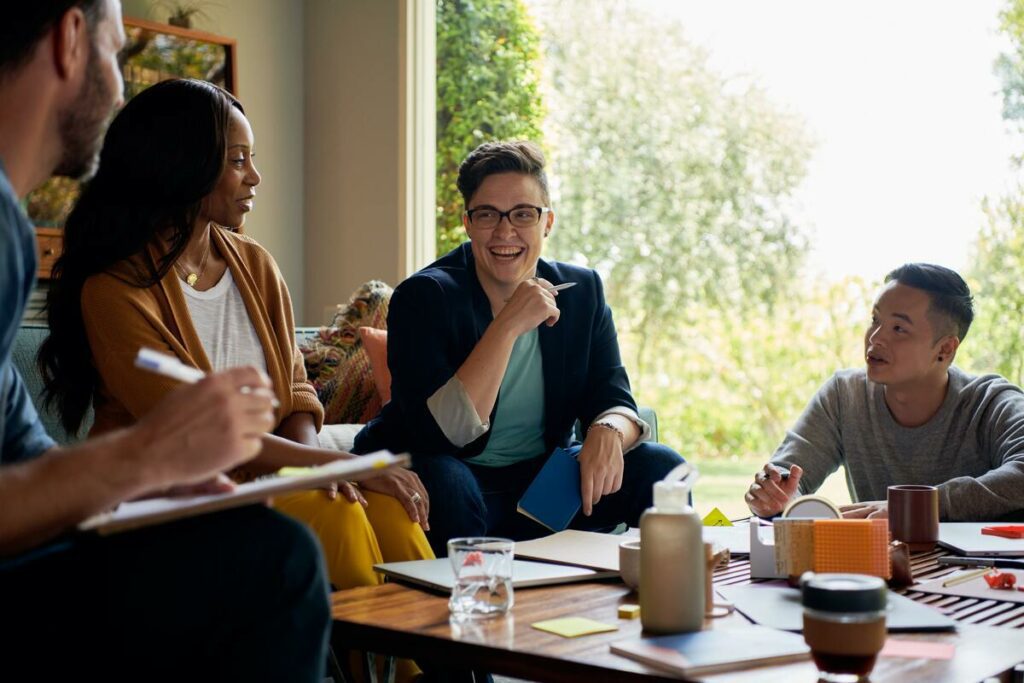 Looking to the future
Hybrid and remote working are not going anywhere, and organizations need to take serious strides to adapt to the new normal. This has to go beyond technological solutions and contracts that enable remote teams and allow for remote working.
The way that teams interact and the way that organizational culture is built will need to fundamentally change. While Microsoft is suggesting some pivots that leaders can embrace today, soon we will all need to embrace an entirely new mindset about how work works.