Flatio has finally released its 2023 report. As a top housing platform for nomads, they've included large insights on the state of digital nomadism worldwide. Today we're breaking down the 44-page report into the highlights and most relevant stats to see what's trending, what's out, and what's still key for a successful nomadic life.
What's Included in the Flatio Report?
This report aims to unpack nomadic interests, frustrations (hello, visas), motivations, top destinations, and other trending topics. It sheds some like on what nomads are looking for and struggling with, as well as where many are going.
We'll condense the report's findings on:
• Demographics
• Destinations
• Work and earnings
• Lifestyle
• Visas
• Accommodation
• Impact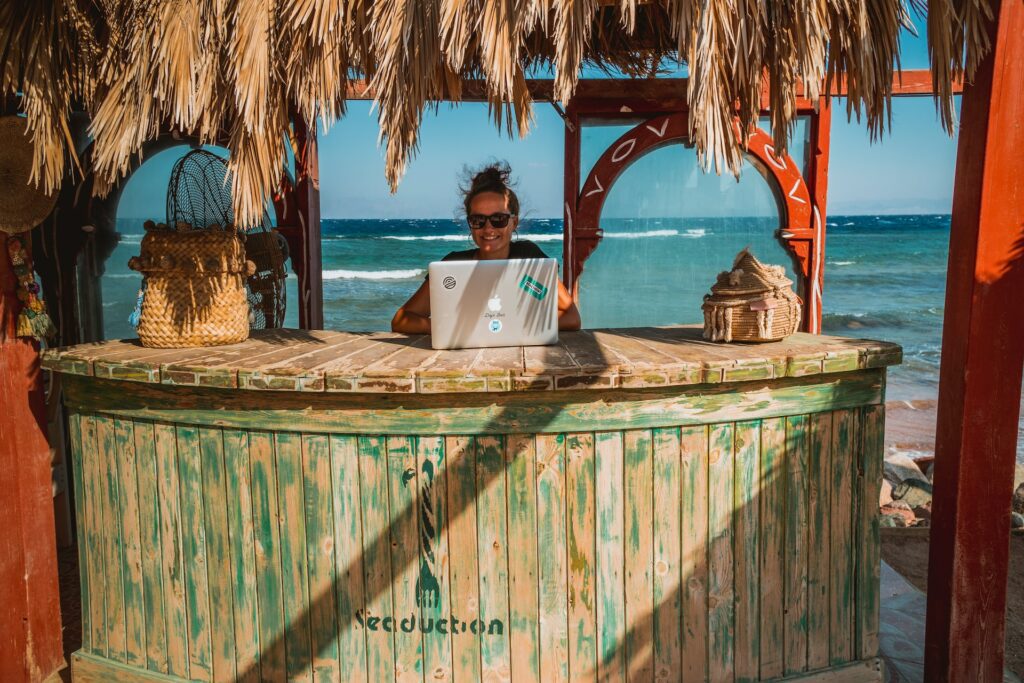 Surprising Findings
This report unpacked a ton of information, but here are three of the many surprising findings.
• 25% of nomads are 40 and above
• Almost half (44%) of nomads do not use a digital nomad visa
• Less than one-third of nomads are employed full-time
Demographics
The 2023 Flatio report surveyed 25,000 nomads and focused on the results of 1200 participants. The digital nomads were from all around the world and of all ages, genders, and nationalities. Salaried workers, full-time nomads, and part-time independent operators were all included in the database.
Who
Nomads in the report were primarily 30-39 years old (52%), 18-29 (22%), and 40-49 (19.7%). The data is split into 55.3% male, 44% female, and 0.7% non-binary individuals.
Where
Digital nomads come from all landscapes and cultures, but the survey shed light on the top nomad-producing countries.
The United States came in first, with over 37% surveyed claiming to be American. The UK came in second, at 12.3%, and Germany rang third at 5.6%.
Could the top contenders have to do with culture and economic possibility… or an urgent, internal desire to leave one's home country? We'll leave that up to your imagination, as the survey didn't account for the why.
Destinations
Almost half of the digital nomads say that cost is the number one factor when it comes to where they live. Sunshine and safety were second and third in the running.
So, which places win for cheap digs, good weather, and security?
1. Portugal
2. Thailand
3. Spain
4. Argentina
5. Mexico
Where digital nomads want to go
You've seen where digital nomads are, but below is the list of destinations nomads want to go to, in order of most coveted.
1. Spain
2. Brazil
4. Sri Lanka
5. Thailand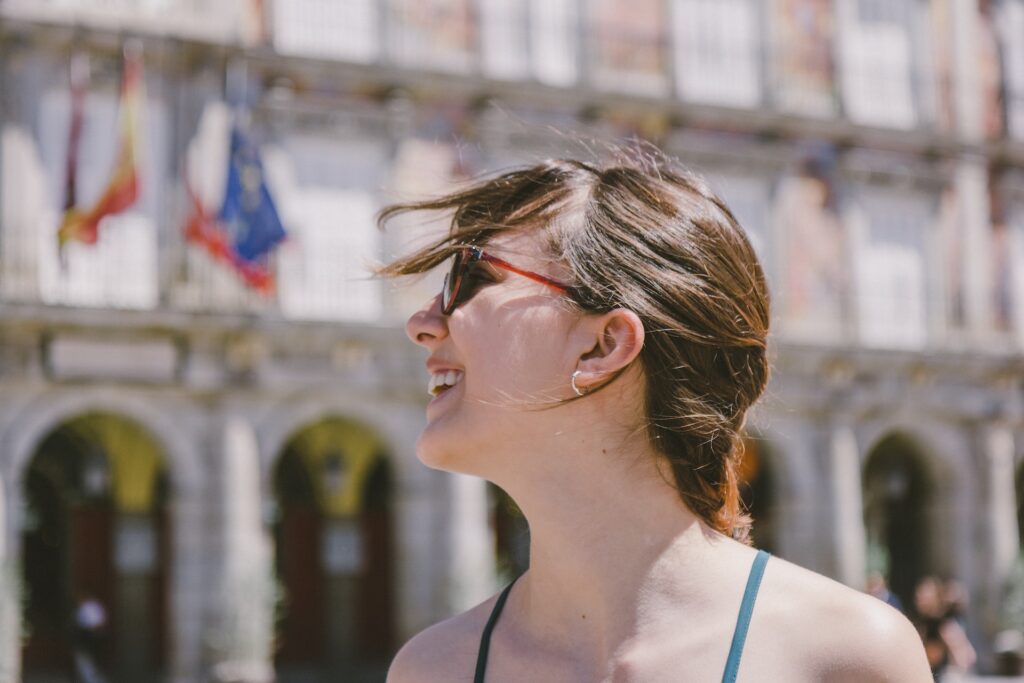 Work and earnings
Every year there are more opportunities for nomadic work. According to Flatio, most of that work is on a freelance basis (35%), a smaller sliver owns their own business (13.6%), 6.8% are self-employed, and 6.7% have multiple revenue streams.
Out of all the nomads surveyed, only 31.5% were employed full-time, leading us to believe that most nomads enjoy an unbalanced work-life ratio, leaning towards more life than work!
Industries
Most nomads worked in tech or media, advertising, and marketing. Entrepreneurship was second, followed by arts and culture, fashion and retail, and health and well-being.
Income
Nomadic living is usually not synonymous with luxury, but it can be if you're earning well and experiencing a lower cost of living.
Generally speaking, though, digital nomads earn an average between €31k and €50k (30%). Around 20% earn less than €31k, and another 19% make an impressive figure between €61k-€100k.
With all that said, almost half of digital nomads claim they need to make €3.9k or less per month to live their nomadic lifestyle, while another 13% only need €2k or less to enjoy global living.
Taxes
While the nomadic lifestyle may be more cost-effective than living in one's home country, navigating taxes abroad isn't always an attractive option. This may be one of the reasons why most digital nomads (66%) continue to pay taxes to their home country. Less than 20% pay taxes in another country, and almost 10% opted to not pay anything at all (fair warning to this group!).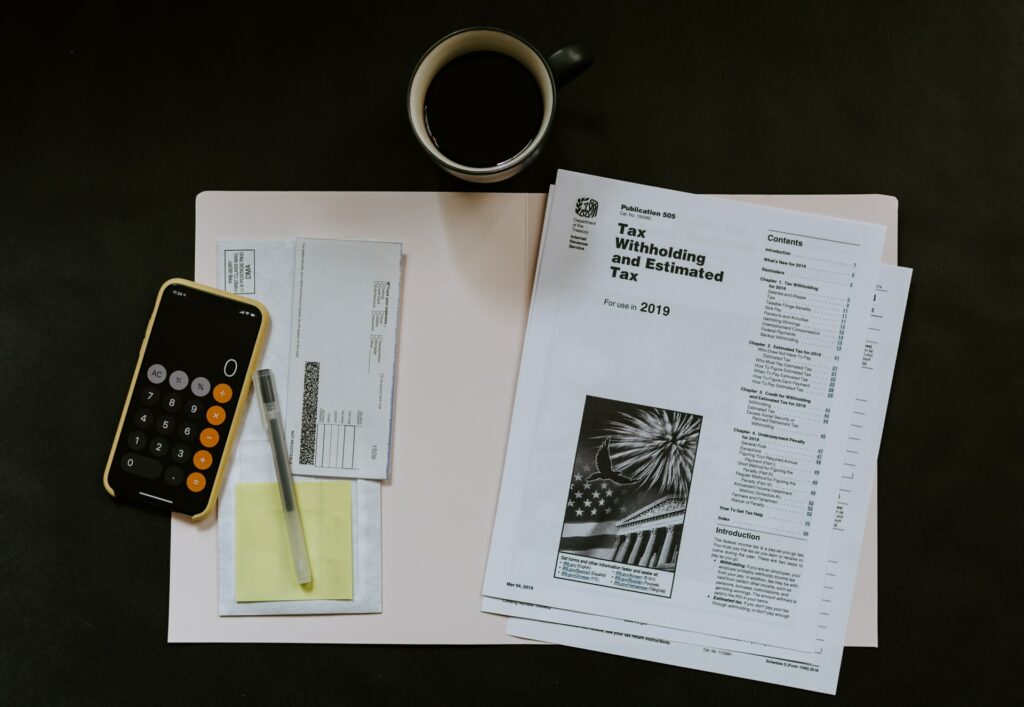 Lifestyle
Co-working spaces have grown in popularity since COVID, but they still only account for about 16% of digital nomads' preferred workspace. Most (55.4%) opt to work from a dedicated space in their own home.
Frustrations
While many may assume bureaucratic processes top the list of nomad frustrations, the top nomad frustration is finding accommodation, language barriers, short-term needs, and lack of paperwork cause more nomad stress than anything else.
Second to finding housing, finding new friends is another cited obstacle for nomads. Tax issues, healthcare, and visas finished up the top-five list.
Fun
Most of the reason nomads move is for fun, isn't it? At least we hope so!
According to Flatio, nomads are enjoying hiking, partying, dining out, surfing, and yoga abroad the most. These nomads mostly move alone (43.4%), although almost 24% choose to move with a partner and 17% with family.
The nomadic life lifespan
The nomadic life isn't for everyone, and for some, it also has its expiration date. Most digital nomads (24%) will enjoy the lifestyle for up to five years before calling it quits. Another 21% live day to day without a time frame in mind and 13% want to remain nomadic forever.
While nomads, these individuals mostly tend to stay in each location between one to four months (55%).
Labels
We love the term digital nomad here, but not everyone feels the same way. A quarter of digital nomads do not refer to themselves as such, and 18% don't like the term at all.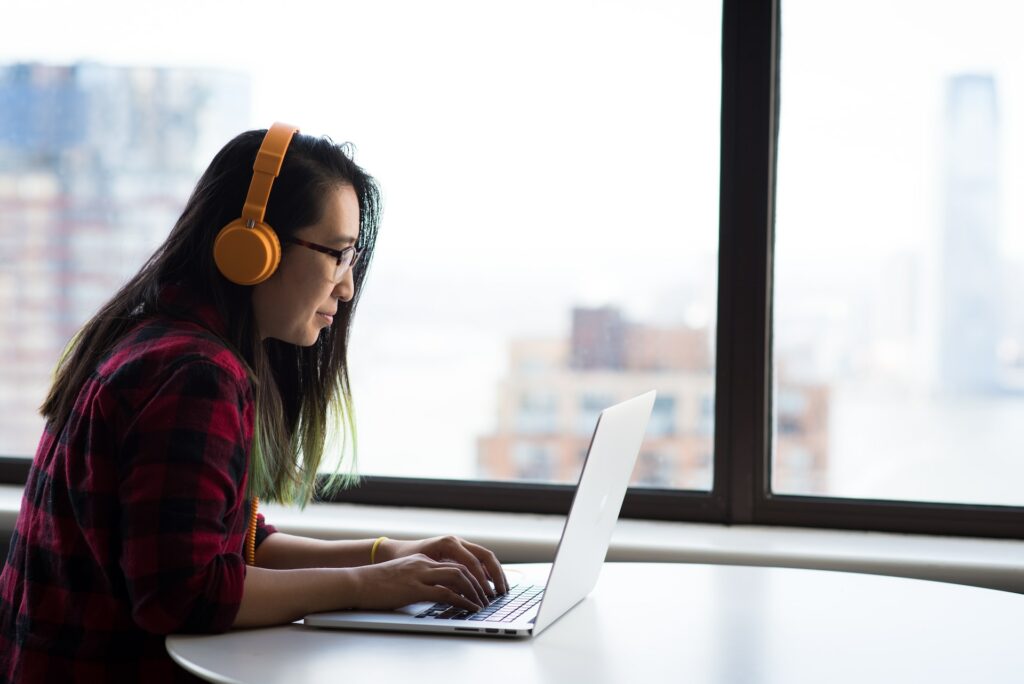 Visas
Ah, visas. Every nomad's worst nightmare and dream combined.
Flatio surprisingly found that 44% of nomads do not use a digital nomad visa, although many consider them useful – while also needing some improvement.
Accommodation
Labeled as the biggest frustration for digital nomads, housing isn't always easy to find abroad. Digital nomads tend to flock to the following platforms for help:
• Airbnb
• Booking.com
• FB groups
• Local real estate agents
• Spotahome
• Flatio
Among these platforms, most settle on a private apartment or hotel at their destination of choice. A quarter spends less than €700 per month on accommodation, 20% less than €500, and 18% up to €900.
Impact
Digital nomads are often global citizens, so Flatio also dug into the social interests that impact them the most. Since most (82%) of nomads consider their impact on the local environment, the following top social causes came up in the survey:
1. Climate action (42%)
2. Social justice (21%)
3. Civil rights and racial discrimination (15%)
4. Poverty reduction (10%)
5. Gender inequality (4%)
What do you think of the findings of this report? Do you agree with them?