Many cities have become digital nomad "hotspots," where remote workers from around the world flock for the good quality of life, low cost of living, and stimulation of a diverse community of digital workers and entrepreneurs. Chiang Mai in Thailand, Medellin in Columbia, and Lisbon in Portugal are at the top of the list.
But, while many countries and cities are doing their utmost to attract more digital nomads to invest in their economies, Portugal, particularly Lisbon, seems to be chaffing under the influx.
State of Digital Nomadism in Lisbon
Lisbon has long been a popular destination for digital nomads. The city boasts excellent weather, delicious food, a vibrant cultural life, and one of the lowest living costs in Western Europe.
Read our complete guide to Portugal for digital nomads here, and our specific guide to living in Lisbon as a digital nomad here.
It has long been a popular destination with Chinese and Latin American investors, who have taken advantage of the Golden Visa since it was introduced in 2012.
The Golden Visa provides residency in exchange for an investment of around €350,000 and is a pathway to citizenship. Portuguese-speaking Brazilians also flock to the nation thanks to their generous visa scheme for Brazilians.
More recently, Americans and Europeans have also been heading to Portugal thanks to friendly legislation such as no taxes on foreign income and a flat 20% tax on high-value professional income within Portugal for non-habitual tax residents. The fact that Portugal does not tax capital gains on Crypto-based assets has also been a draw card.
Portugal put the icing on the cake in October 2022 when it introduced a specific digital nomad visa that lets remote workers live in Portugal for up to a year with a modest salary requirement of only €8,460 per year for an individual. Alongside this, the country also promised many benefits for digital nomads to help cut through red tape and encourage local entrepreneurism.
On top of all this, Portugal has shown itself to be remote worker-friendly by introducing new laws to make working conditions better for virtual workers by making it easier to work remotely, ensuring fair pay for remote workers, and limiting the "all hours" availability often associated with working virtually.
This campaign to attract digital nomads to the city seems to have been highly successful. Nomad List estimates that 15,800 digital nomads call Lisbon home as of December 2022.
But has it been too successful?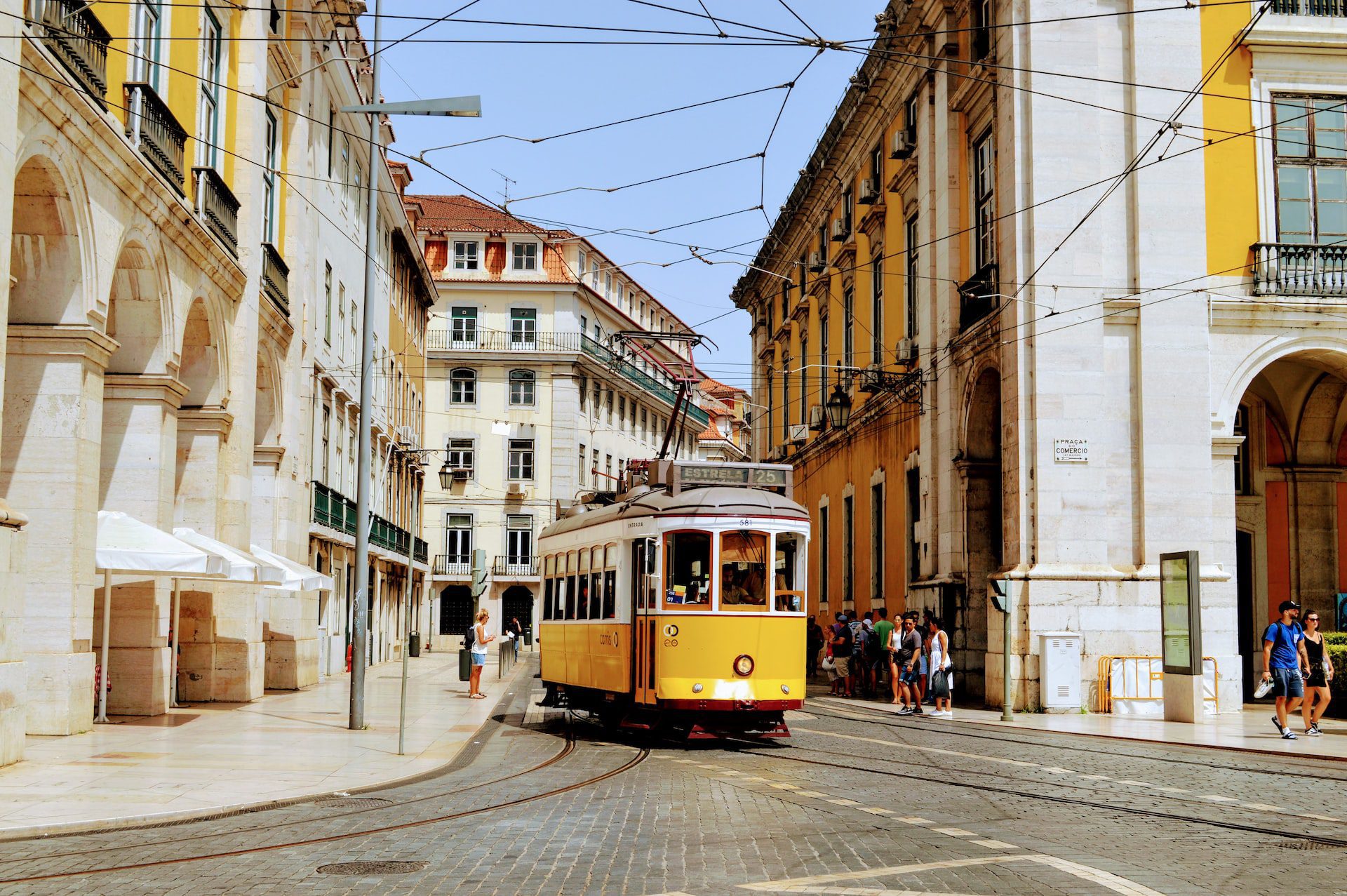 Digital Nomad Backlash
Lisbon has long hosted the annual Web Summit conference, which was attended by 71,000 interested persons last year. But this year, the event was marred by protestors upset by the pressure that the influx of digital nomads is placing on the property market.
One protestor, Ana, a teacher, said that "We have neighborhoods how that are mainly Airbnb. We don't have our homes anymore." She suggests that locals are being displaced from their homes as landlords try to tap into the more lucrative short-term rental market.
The Mayor of Lisbon, at the same summit, responded to their concerns by claiming that he plans to build 1,000 additional homes for those on low incomes and intentions to renew older neighborhoods, which will open up new rental properties.
But it is not just locals who are complaining. Nomads and entrepreneurs who have decided to call the city home have also suggested that Lisbon doesn't live up to the hype.
Belgian entrepreneur Jan and his wife Morgane moved to Portugal in 2021 to launch a new start-up. But despite promises of reduced red tape, they are planning on relocating in part due to the administrative difficulties of setting up their business in the country. The couple also cited a shortage in essential services such as childcare and cleaning. According to Jan: "There's a lot of red tape; the government acts very slowly and doesn't make it easy to even register yourself as an entrepreneur."
But Lisbon may not be sad to see entrepreneurs like Jan and Morgane go. The government is taking steps to make Portugal a less attractive destination for entrepreneurs and investors. In 2023 a tax on crypto-based capital gains of 28% will be introduced, though not on assets that have been held for more than one year.
There is also talk about ending the Golden Visa, but information coming out of the Portuguese government is mixed. While some suggest that it has served its purpose and should be abolished, other departments want to see rules tightened to make the visa program more effective.
However, there is not yet any talk of making changes to the digital nomad visa program, and officials seem to believe that they can introduce programs to make Lisbon and other cities in Portugal more livable for both locals and nomads.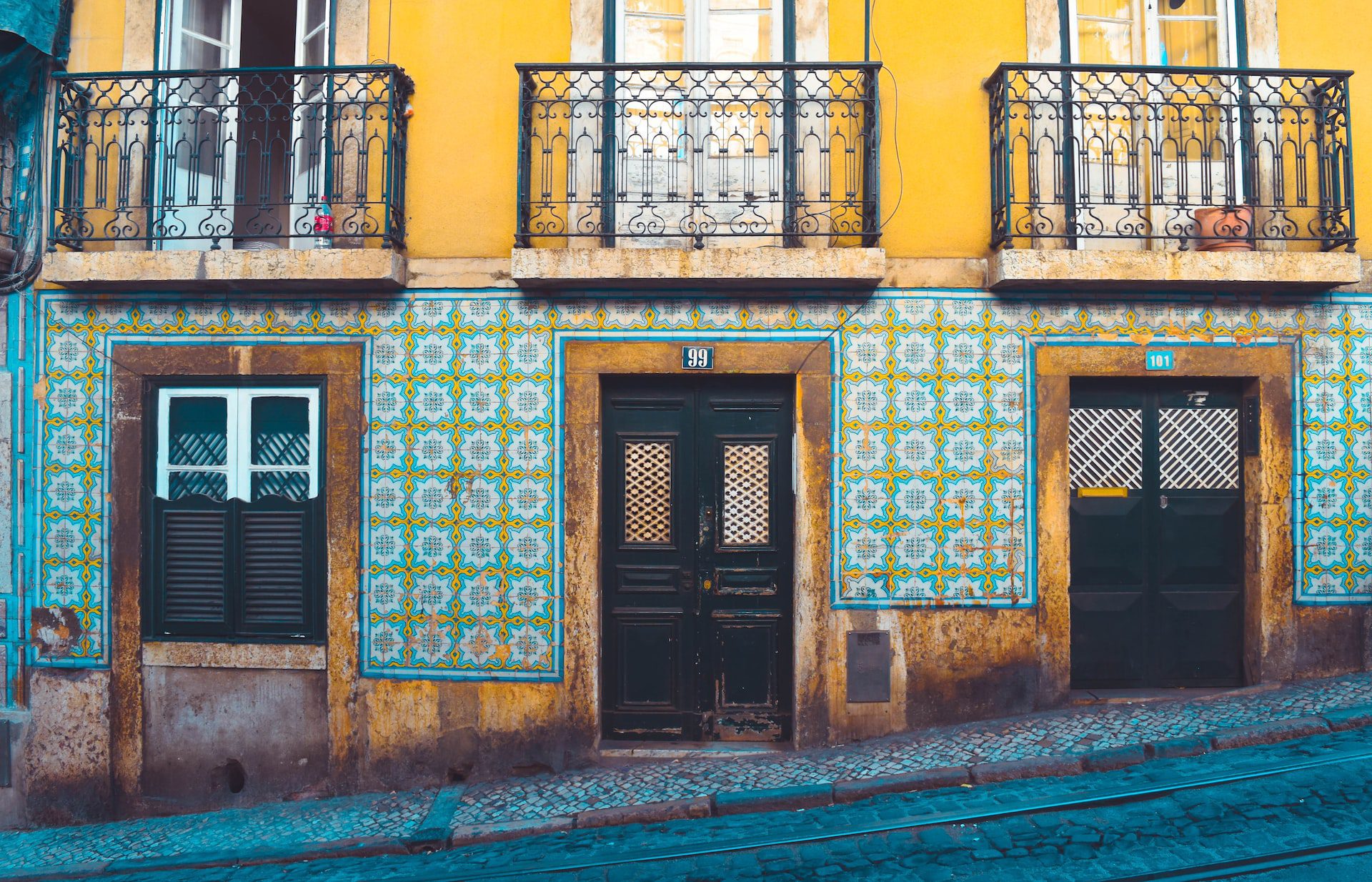 Increased Wariness of Travelers
While many countries are trying to attract more travelers, both digital nomads and tourists, to boost their post-pandemic economies, Lisbon is not the only place that it starting to feel overwhelmed.
Amsterdam recently announced a new "Stay Away" policy to try and discourage certain types of travelers, especially stag weekends and drug and sex tourists, to stay away and reduce the overall number of tourists coming to the city each year. [link to article]
Amsterdam is not alone. Other cities such as Dubrovnik in Croatia, Santorini in Greece, and Venice in Italy have realized that they need to limit the number of people visiting their cities.
Many popular destinations in Africa and Asia have also identified how the influx of digital nomads and foreign volunteers has created problems. Orphanages are being filled with children who have local families and unnecessary animal sanctuaries are being created to serve this new type of tourist, doing more harm than good locally.
While these problems exist, this does not mean that digital nomadism is a bad thing, and it is certainly here to say. But it has never been more important for digital nomads to be conscious of where and how they travel and the impact that their presence has, and for governments to actively address the act of balancing the opportunities represented by remote workers and international entrepreneurs while fully serving the local community.