As digital nomads, we are constantly on the lookout for new places to visit. There are hundreds of beautiful locations out there in the world, all waiting to be explored. Yet, regulations can prove to be quite the stumbling block.
A lot of countries worth visiting do not currently have visas for digital nomads and whether or not we can legally work there is a grey area. Protecting ourselves legally is important, especially when we're travelling across borders.
Luckily, more and more countries are beginning to recognise digital nomads and their importance. Sri Lanka was recently recognised as one of the top destinations in the world for digital nomads. In response to this, they have begun to arrange and develop a digital nomad visa for those who can work remotely.
Digital Nomad Visa Development in Sri Lanka
Recently, we saw the Sri Lanka cabinet of ministers clear and approve a proposal for a digital nomad visa. Their plan is to issue visas that last for up to a year to foreign visitors who can work remotely.
At the moment, it looks like digital nomads will be required to prove their income to access the visa. We're looking forward to sharing more details regarding the exact requirements as soon as they come to light.
The Tourism Ministry received the nod to begin promoting Sri Lanka as a worthy destination for digital nomads. Sri Lanka Tourism went on to say, "Sri Lanka Tourism is positioned well to promote the 'work from your own tropical paradise' concept and Sri Lanka Tourism recognising this is facilitating the expansion of the Digital Nomad market as part of its sustainable strategies."
We can read into this and see just how valuable digital nomads are to countries reliant on tourism. The pandemic has halted a large percentage of their income and the presence of remote workers will help to bring the economy back to life.
When you're earning your money from an external source, but spending it in Sri Lanka, it's a positive for Sri Lanka's economy. Countries right around the world are beginning to realise just how much of an influence this could have during their "recovery".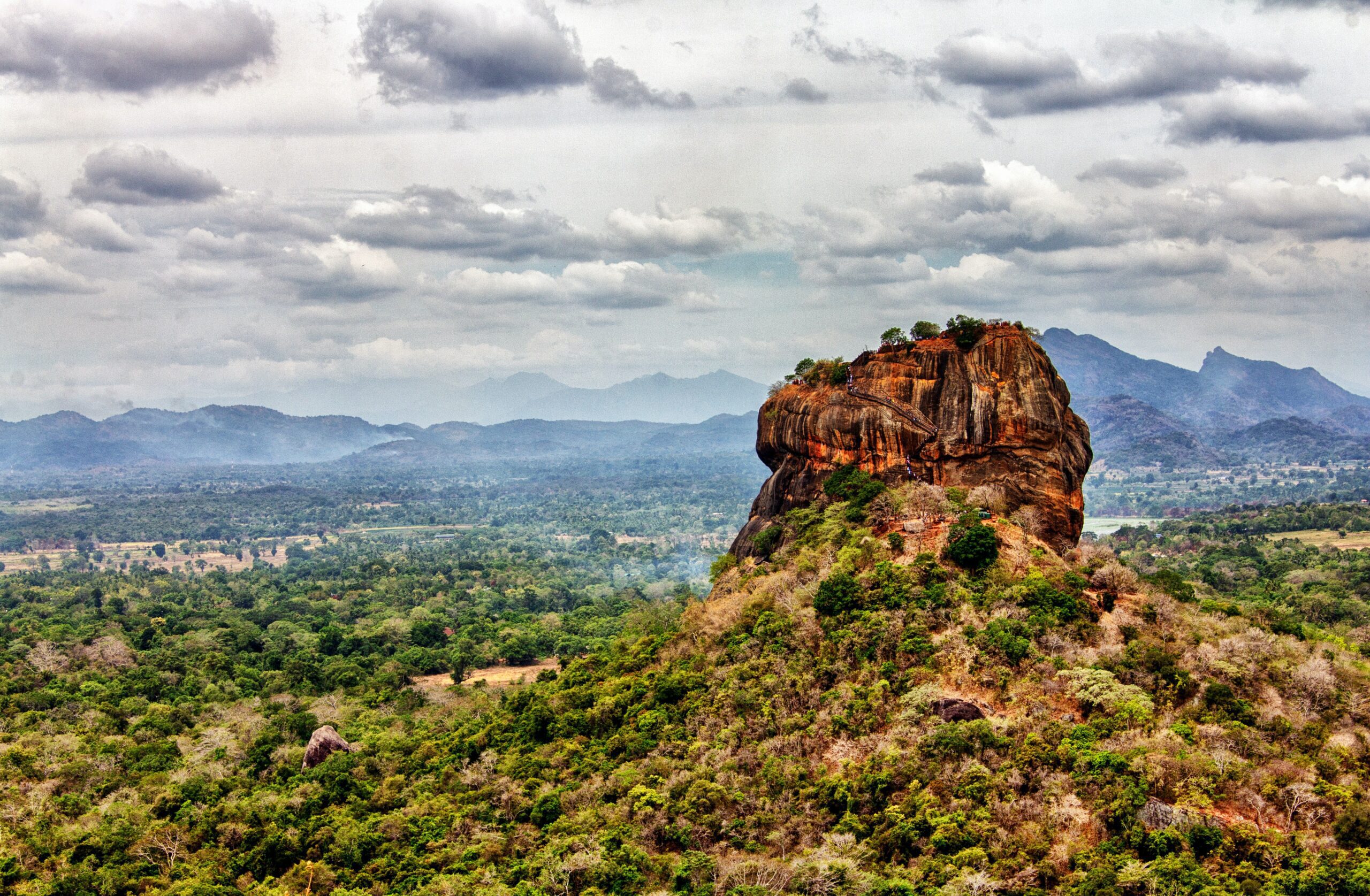 The Benefits of Digital Nomads
You might be wondering why countries like Sri Lanka are currently focused on digital nomads. There are actually plenty of benefits that come with making work more accessible for digital nomads from around the world.
In countries where tourism is seasonal, it can have a great impact on the economy during off-season times. While travellers may leave an area and shops may go without customers, digital nomads are often in areas long enough to continue spending money even during the off-season.
People living there will also share their experiences during less-travelled seasons with others, usually using social media. This can lead to an influx in organic traffic, generated purely because of the stories told by digital nomads living and working in the country.
Sri Lanka Tourism sums this up with, "Digital Nomads not being sensitive to seasonal travel is also an added advantage to boost off-season tourism with the benefit of digital content generated by this segment pushing promotions for Sri Lanka Tourism organically."
This means that they're expecting digital nomads living in Sri Lanka during the off-season to attract more visitors during the off-season. If they see photos of just how beautiful the destination can be even when the weather is less favourable, they might have a desire to go and explore on their own.
It's also worth considering the trades and skills that come attached to digital nomads. In countries where tourism is the main name of the game, a lot of technology-related skills are lacking. In sharing these, digital nomads can help to improve the lives and opportunities of those who call certain destinations home.
This sharing happens in many ways. Co-working spaces often enable people to share their ideas, techniques and thought processes with remote workers around them.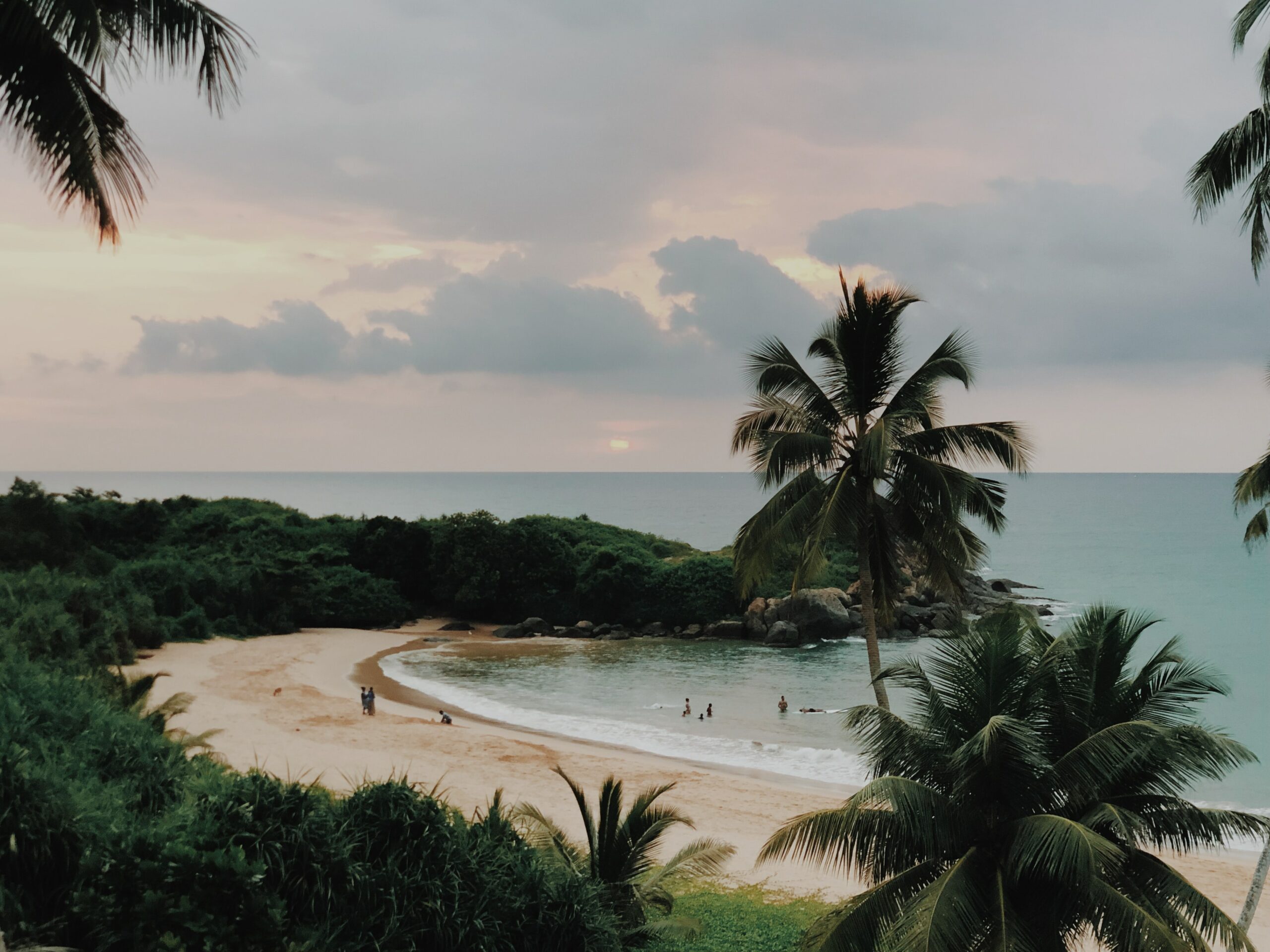 Digital Nomadism is Growing at an Unprecedented Rate
Over the past year, we've seen an unprecedented growth in the number of travelling digital nomads around the world. One of the factors that may have contributed to this decision for many comes as a direct result of prolonged lockdowns, travel restrictions and office closures.
None of those are bad things. We all understand that they were necessary, but people have grown accustomed to working remotely from the comfort of their own homes. The autonomy that digital nomads have to operate with has become a skill that individuals can learn, rather than a trait.
As time has passed, more people have fallen in love with the idea of working from anywhere…showing a keen reluctance to return to the office environment. This makes sense too. Should people not work with the freedom to find the space that best inspires them and suits their needs? Will that not result in them being more productive?
As long as there's a good internet connection, most digital nomads are able to work from anywhere in the world. They do need to factor in time zone differences, especially if they're planning on attending meetings. 2am meetings can be an absolute disaster.
Digital Nomad Essentials in Sri Lanka
With countries like Sri Lanka, you do need to pay close attention to internet connectivity and how widely available the internet is. There's nothing worse than not being able to submit your work on time because of the internet.
We would highly recommend shopping around and looking for the best provider in terms of reliability. Make sure that you check downtime and how often the internet isn't available. The internet in Sri Lanka can be slow so it will be interesting to see how the government responds to this to make it more attractive and accessible for digital nomads.
You should also spend some time making sure that Sri Lanka is right for you. Racial tolerance can be lacking and some women living in Sri Lanka as digital nomads do report that they feel unsafe. Make sure that you have adequate medical insurance too as the medical services offered might not be as good as what you're used to. A good idea is to get travel and medical insurance that is specifically for digital nomads and covers you anywhere, like SafetyWing.
As digital nomads, we have to make sure that we're familiar with every aspect of our destination.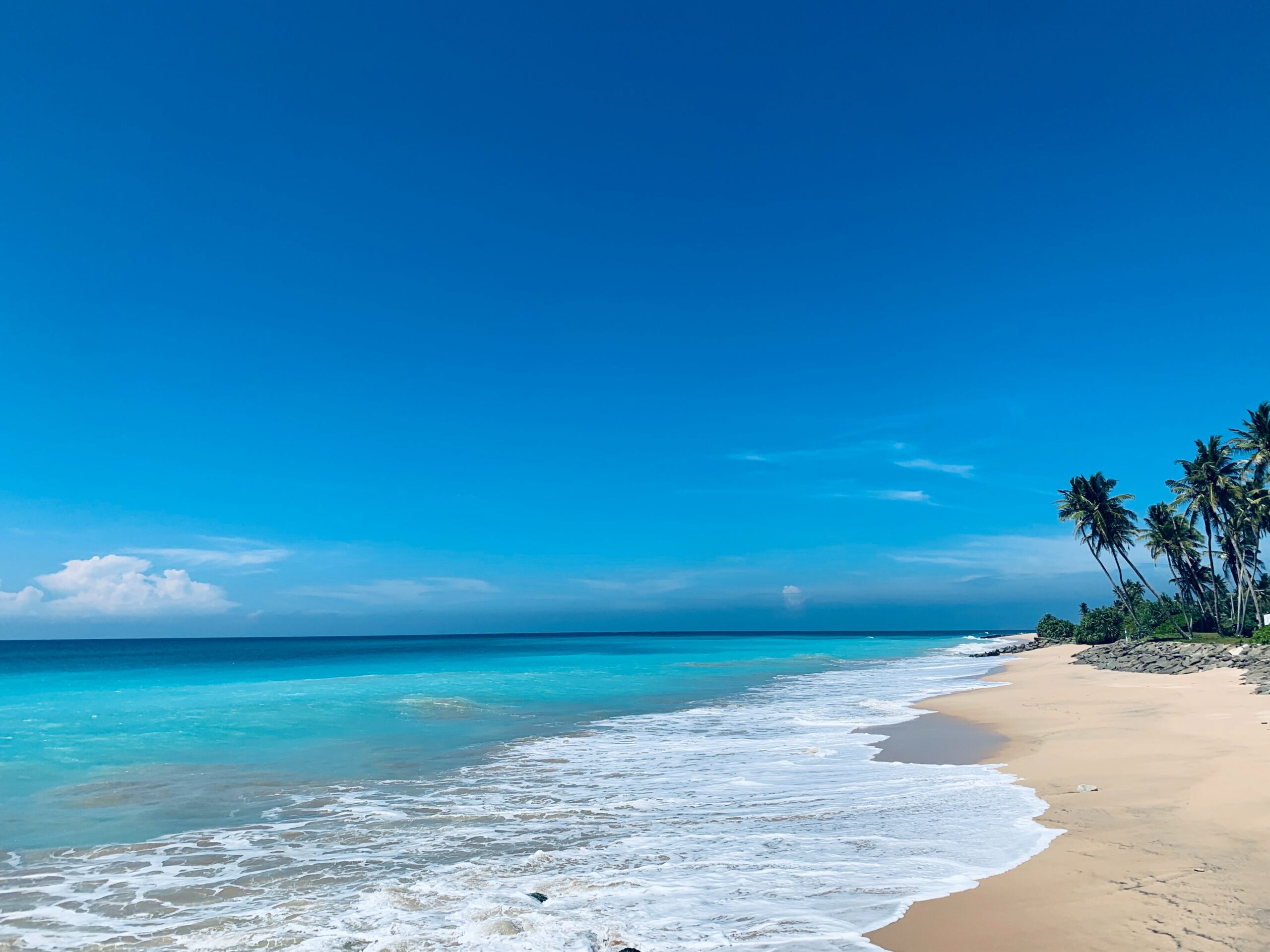 Let's Head to Sri Lanka?
When deciding where to live, we have to consider so many different factors. For many digital nomads, two of the most important will always be the cost of living and the quality of life. Sri Lanka comes out well here, with relatively low living costs present across the board.
It's also a breathtaking destination, with temperatures that remain high throughout the year. There are hundreds of fun activities to dive into, including diving to see the beautiful coral reefs. Use your free time to find yourself in nature, wandering up lush green mountains and getting accustomed to the local culture.
We'll offer an update as soon as more is known about Sri Lanka's Digital Nomad visa.