The first NomadÉire conference in 2023 is here!
NomadÉire is an Irish-based organization that works to promote remote work, startups, and digital nomads in Ireland. It is a project run by digital nomads for digital nomads. While the organization has hosted a number of smaller events in the past, the group is hosting its first major conference between the 28 and 31 August 2023, at The Rose Hotel, Tralee, County Kerry in Ireland.
The conference includes four days of international speakers, expert-led workshops, outdoor activities, and evening entertainment.
The NomadÉire team has put together a diverse program that promises to appeal to new, experienced, and aspiring digital nomads, and executives dealing with newly remote teams. It is also targeted at entrepreneurs looking to develop their startups in Ireland.
NomadÉire also hosts a number of special events after the conference including a digital detox, a Wild Atlantic Way coastal hike, and a trip to the Ring of Kerry in Killarney National Park.
So, who should you be following on Twitter to catch all the action and what can you expect from the speakers?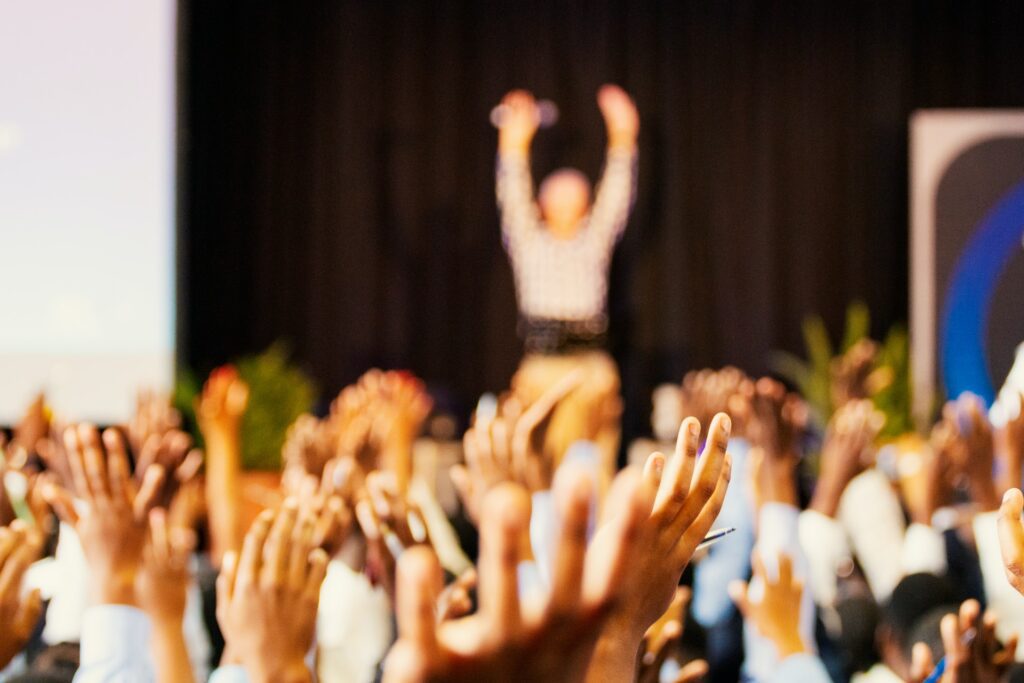 Design a digital nomad lifestyle
Becoming a digital nomad is often about designing the lifestyle that you want where you can explore the world and commit to your personal development and growth while still nurturing a thriving career. Since this breaks the standard career mould, finding the right type of work and designing that specific lifestyle can be challenging.
Michelle Coulson, the CEO and Founder of Remote Rebellion is an expert at matching talent that wants to work remotely with companies that hire digital nomads. She will share tips on how to land your first remote job or your dream remote job from anywhere in the world.
Claire Houston is the co-founder of Houston & Ko, another talent recruitment agency that works to support freelancers and link talent with organizations that need it. She will principally be looking at the skills that large organizations value and what you should be highlighting in your CV!
Collette Doyle is the co-founder and COO of Growth Match and will talk about breaking into the American Dream as an outsider. She will explain why US-based startups are looking overseas to remote workers for talent and how to capitalize on this.
Sharing personal experience
While the remote work revolution following the pandemic has greatly increased interest in the digital nomad lifestyle, not everyone fully understands what it means. What are the challenges for digital nomads and why is it all worth it? Several speakers on the program will help you find out.
Dean Kuchel, also known as the "king" of digital nomads, has been living the lifestyle for nine years and has traveled to more than 100 countries. He lives by an ethos of saying yes to opportunities and finding financial freedom (he retired at 40) He will be sharing his experiences from almost a decade on the road.
Pat Falvey is best described as a professional adventurer. He's climbed some of the world's most dangerous peaks, but did that prepare him for the challenges of the digital nomad lifestyle? Describing himself as an accidental reel and ultimate nomad, he will share his personal journey to freedom and success.
On a more practical note, Chris Cerra, the creator of RemoteBase.co will talk about finding accommodation as a remote worker and how he cracked Airbnb's code and found short-term accommodation in cities around the world for 50-80% off. He'll also explain how you can do the same. This will couple nicely with a talk from Radim Rezek, the co-founder of Flatio.com, on the impact that digital nomads are having on city rentals.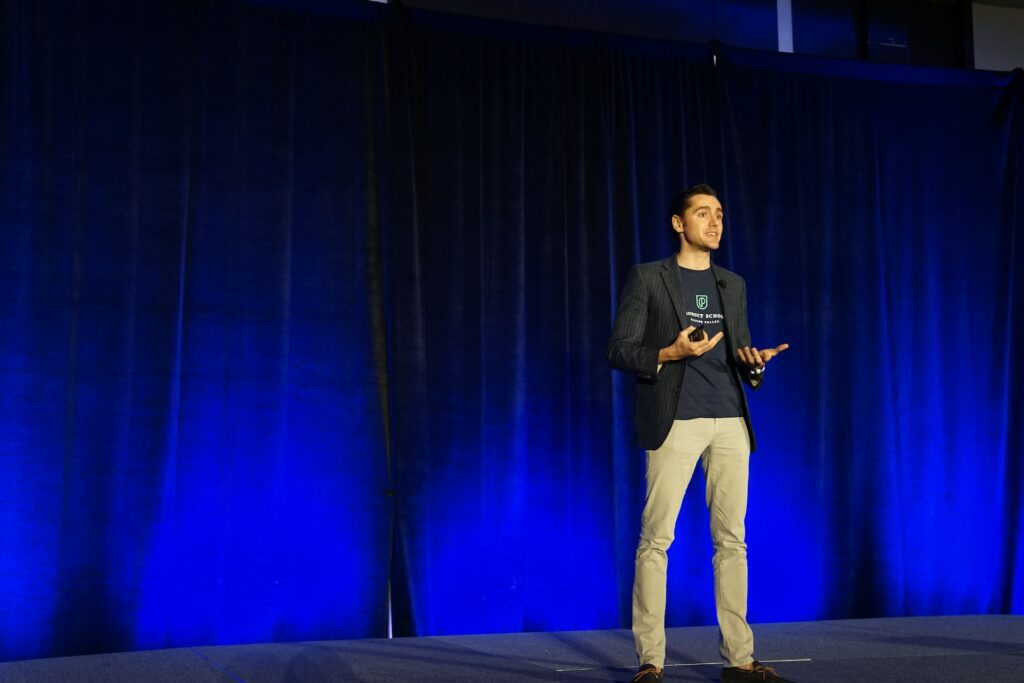 Healthy living on the road
One of the biggest struggles for digital nomads is maintaining a healthy mind and body on the road when they are outside of their comfort zone and away from family and friends. Developing self-care strategies while on the move is a major theme for the conference.
Carol Deasy is a CEO and physiotherapist committed to practical solutions for better comfort and occupational health on the go. She will be talking about self-care approaches while on the road.
Gosia Wojciulewisz is the founder of Your Wellness Now where she works with yoga, meditation, and other self-care practices to manage stress, optimize energy, and develop emotional intelligence. She will be talking about the small daily habits that can make a big difference in the life of a digital nomad.
In a similar vein, Linda Monaghan, an accountability and habits coach, will discuss how to create structure, boundaries, and accountability in your life when you are in the disruptive position of traveling.
Find a full list of conference speakers here.
What do you think of the line-up?
NomadÉire has come up with an impressive lineup of speakers for their first major conference. We will be watching online for some of the insights shared over the course of the conference, and for details of the 2024 event!