Many companies around the world have adopted working from home or remote work policies over the last two years. While some offices are now asking employees to come back to work in offices, many are opting to make remote work a permanent shift. Others are adopting hybrid workforces – allowing employees to choose between working remotely or in the office, some allowing a balance of monthly days of each.
These companies have seen the many benefits associated with hiring a remote workforce. This includes cost savings on office space rentals, higher levels of productivity (in part because staff may be more motivated and in part because of reduced commutes). There are also a wide range of other benefits of working remotely – both for employees and employers.
If you're looking for inspiration for companies that are making the transition towards hiring a permanently remote workforce, or a hybrid team, then we've curated a list of some of the top companies around the world. And if you're looking for a remote or hybrid job, then these may be some of the companies that you want to apply to work for.
8 global companies hiring remote employees
Various global corporations, many of which are household names, have publicly decided to adopt a remote-first approach to employing staff. Many also maintain offices for staff who choose a hybrid on-site working environment.
These companies include:
Coinbase
Dropbox
UpWork
Novartis
Slack
Google
Apple
Facebook
Below we look at each of these companies in more detail and their approaches and rationales behind this transition away from traditional office work models.
Coinbase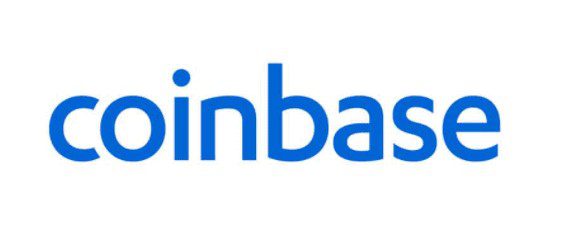 In May 2020, Coinbase decided to become a fully remote-first company. What that means, is that one it's safe for staff to go back to working in an office environment, that the vast majority of staff will have the choice of whether they want to remain working remotely – or work in the office some of the time.
Coinbase acknowledges that some of the reasons why it adopted this approach is because of the many benefits of remote work. For them, these include the ability to hire top talent from around the world – which means they are no longer limited to employing people who live within commuting distance to their offices. Another rationale for being remote-first is based on the company's own ethos of being crypto and decentralised – which goes well with having a decentralised workforce.
The company also realised that many staff are looking for flexibility and being remote allows them to have this. The company also realised that it was already set-up for being remote-first, with its company culture of liaising with offices around the world and communicating virtually.
Dropbox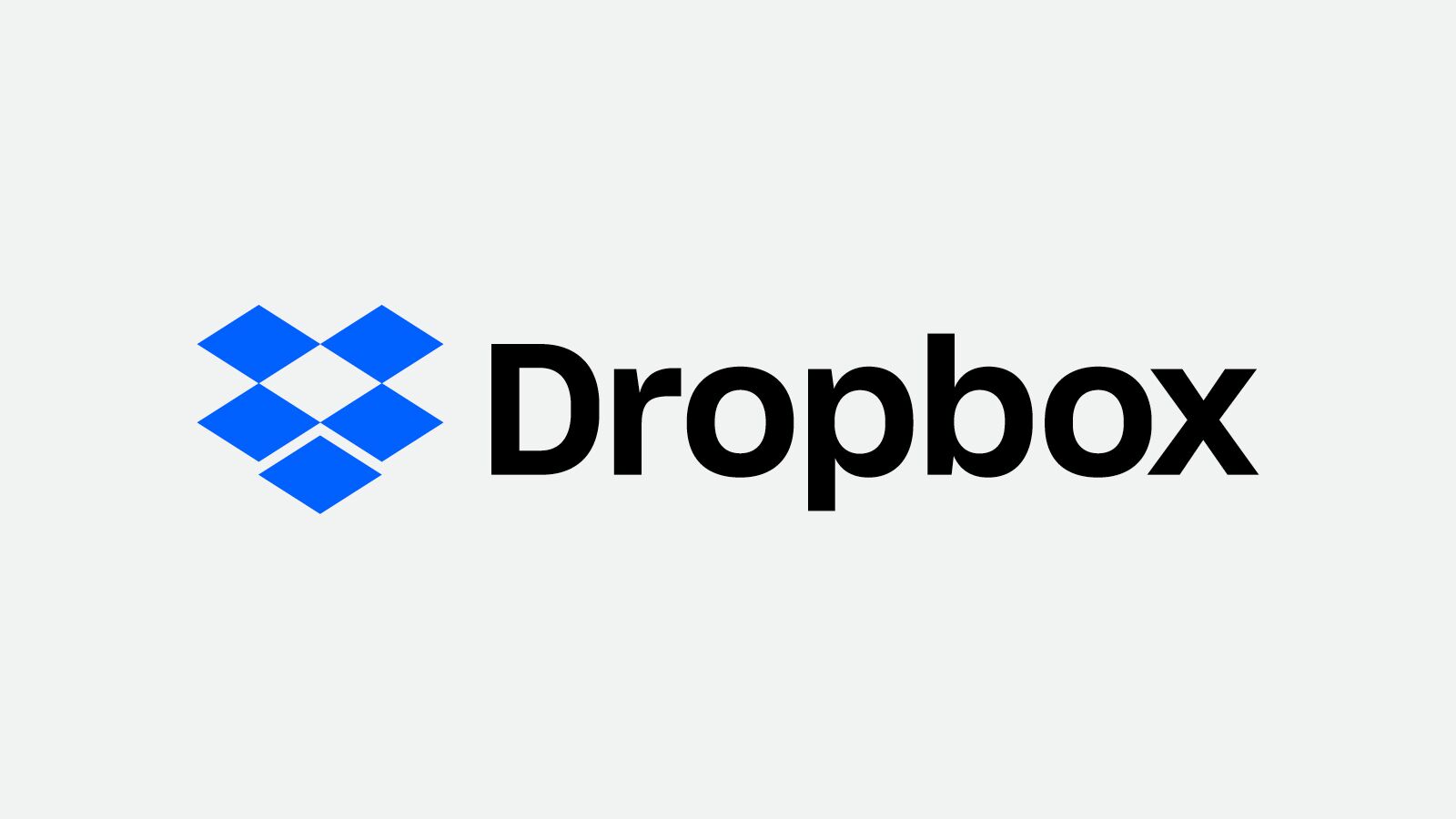 In October 2020, Dropbox decided to become a virtual first company. Part of what informed this decision, was a study by the Economist Intelligence Unit which was commissioned by Dropbox and which found that many staff are more focused and productive when working from home – as long as there's sufficient communication.
Given the software platform that Dropbox sells is based on sharing data, virtually, it seems like an obvious approach to adopt for this type of company. Dropbox plans to launch Dropbox Studios in the cities where it has offices and also plans to embrace "non-linear workdays", so that staff can have more control over their daily schedules.
According to Dropbox, "going Virtual First is an opportunity for us to build an even stronger, more diverse workforce as we hire from increasingly different backgrounds and perspectives. And it'll set us up to make the right investments in people to grow our business for the future."
UpWork

The international freelancing work platform, UpWork, which employs close to 600 people also permanently adopted a remote-first approach to employing staff. Staff who do want to work in the office, can continue to do so on-site at the Chicago and San Francisco offices.
UpWork, which has been named one of TIME's '100 most influential companies of 2022', has been pioneering new ways of working remotely for over 20 years – creating a global digital talent marketplace. UpWork's CEO, who decided to take the remote-first approach, says how good this approach is for society and for companies and that "it does open the doors for people to participate in the labor market in different ways."
Novartis

In 2020, Novartis adopted a 'flexibility policy' for all office-based staff. This was informed by their staff's desire for enhanced flexibility in how, where and when they work. The company is exploring how they can maximise flexibility for staff, with different levels depending on job roles. The company also intends to expand their mental health support for employees and to encourage good mental health practices.
Slack

Tech giant Slack also decided to give their employees the choice to work remotely, permanently. Slack's CEO, Robby Kwok, also explained that they plan to increasingly hire remote staff and will rethink how its offices operate.
Embracing the remote work approach to employment, Slack is also excited about the prospect of being able to hire talent from a broader pool by being remote-first. They are taking an adaptive approach to figuring out how to build a distributed framework for effective and productive work, and are also ready to allow staff the flexibility to work their own hours.
Google

Google initially allowed the majority of its staff to work remotely during the pandemic but has taken a different approach to many other tech giants like Slack in return to work now that the pandemic seems to be drawing to a close. For many offices, it now requires staff to work around 3 days on-site, within a hybrid work model.
Around 20 percent of staff will be able to work fully remotely, with about 20 percent having some flexibility in which offices they can work from. But the company plans to adjust salaries for staff who relocate. This approach has gathered some criticism from staff who compare Google to other tech companies that are taking a more remote-first approach.
Apple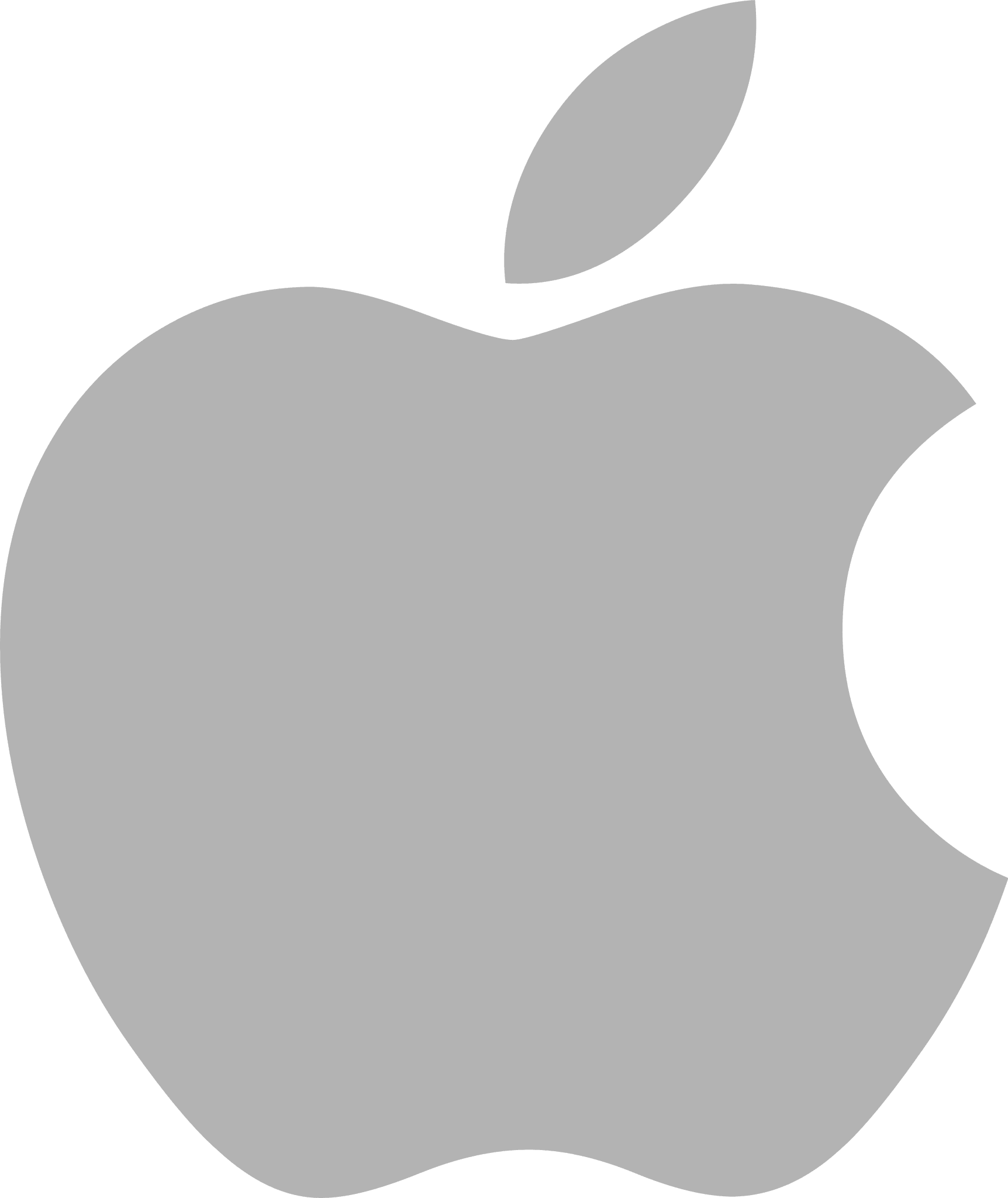 Apple joins companies like Google who are asking staff to return to the office, working in hybrid-based roles from April 2022. By May, it expects most staff to work at least 3 days a week in the office.
It remains to be seen how staff will react to going back to office-based roles and whether this decision by Apple will see more employees joining the 'great resignation'.
Apple CEO Tim Cook says about the hybrid approach that "As we begin this pilot, we are looking forward to learning as we go and adjusting where we need to, all in service of fostering a really collaborative and flexible approach to our work together", and "in the coming weeks and months, we have an opportunity to combine the best of what we have learned about working remotely with the irreplaceable benefits of in-person collaboration."
Meta (Facebook)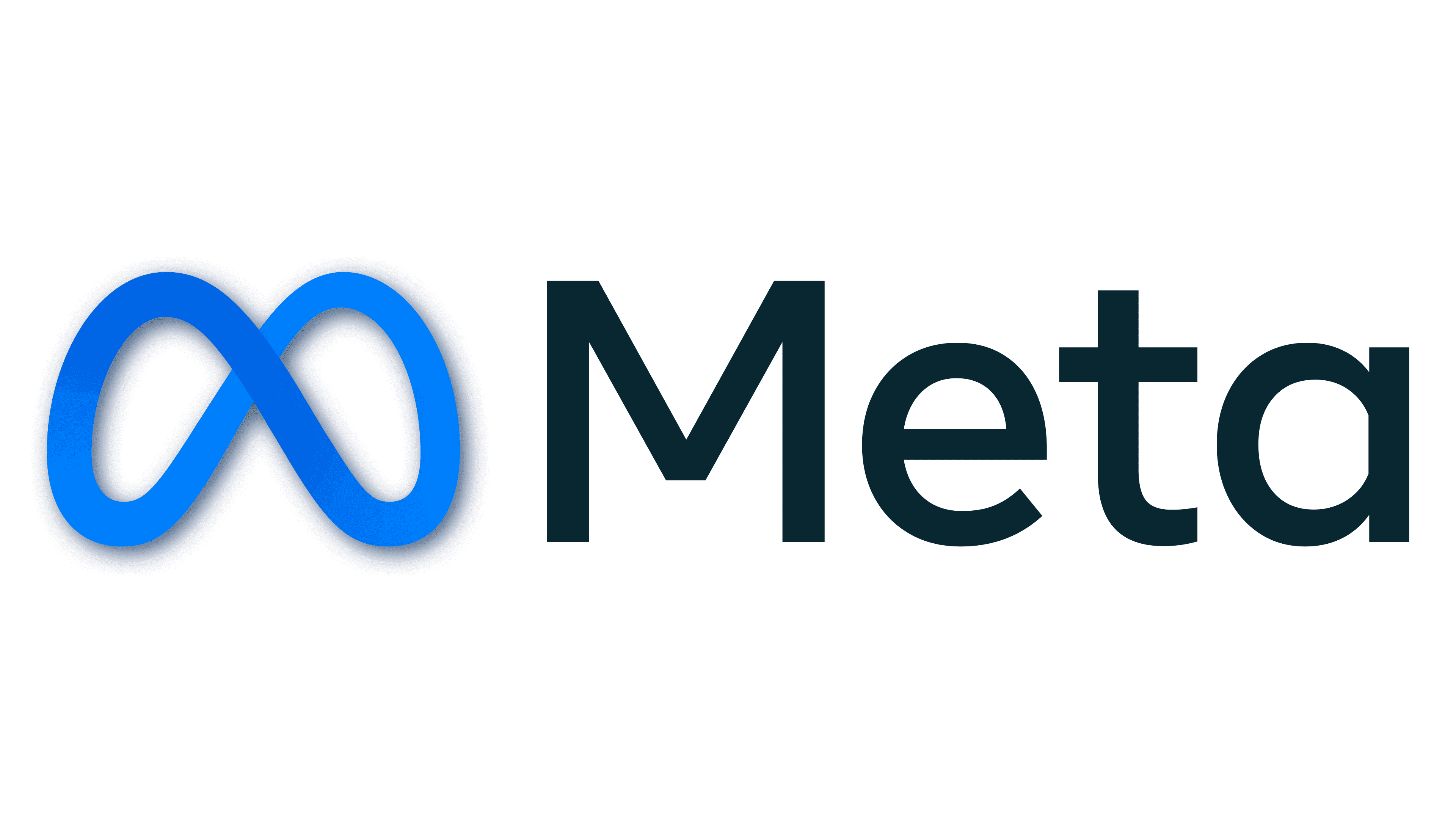 Social media giant, Facebook, is allowing its full-time employees the option of working remotely. Initially, this was to be based on their staff's level of seniority, but now it's related to their job role and its suitability to remote work. Employees will need to request permission to work remotely.
For staff who decide to relocate though, they may be given a salary adjustment. And for the time being, recent graduates will be required to work on-site initially.
Mark Zuckerberg, Facebook's CEO, says "We've learned over the past year that good work can get done anywhere, and I'm even more optimistic that remote work at scale is possible, particularly as remote video presence and virtual reality continue to improve".
With over 60,00 staff worldwide, and a variety of offices distributed globally, it expects that its US offices will resume with 50 percent capacity. For those who do want to work in an office, they will be required to do so at least half the time. That is to ensure a vibrant office environment.
Final thoughts on companies' approaches to the future of work
Not too long ago, it would probably have been unheard of to have some of the biggest corporations in the world offering staff the option of being remote-first or even allowing a hybrid work model to be adopted.
But since the pandemic and our experience with remote work, many companies have seen first-hand how remote work can be as efficient and productive as in-office work models. And many staff are now keen to keep working remotely and want to enjoy the flexibility and freedom that it allows them.
This is informing new company approaches to work models and hiring policies. While some are choosing remote-first or hybrid work environments, others are requiring staff to return to their pre-pandemic offices. There is still a large degree of experimenting with,and lessons to be learned – about how to get the right balance for companies and their staff when it comes to productivity, remuneration based on location, company benefits and incentives, and flexibility.