At some point in 2020, we all had to stay home and all of a sudden, remote working became the new normal. Millions of workers had to leave their office spaces and figure out the ways to work productively from their homes. At the same time, companies had to ensure that everyone was well-connected while working from different parts of the world. Working remotely meant no more quick chats with the manager, long discussions over the coffee with the co-worker, or in-person feedback sessions. Instead, hello to at-home distractions: children running around during an online meeting, pets that need to take a walk several times a day or a long list of house choirs. For many, the new normal became the new challenge: how to work productively in a remote team.
When it comes to working remotely, productivity can be a major concern. Some struggle with the distractions, some with maintaining work-life balance and others with time management. Long story short, once your team's productivity is low it can affect the quality of work and decrease the possibility of positive outcomes. Here are some of the best tips that can help you increase the productivity of your remote team and reach higher goals.
Regular check-ins
Most of us have worked in a regular working environment at some point in our lives and often the situations are very similar: two co-workers are talking by the printing machine, someone is discussing a project over a coffee break, a full-on meeting is going on in the conference room. When everyone is working in the same space, it's way easier to notice if our co-worker is stressed out or if someone is struggling to make a deadline. But life is different for remote teams.
Remote working means working in a team that might be spread around the globe. And it's a challenge to always keep in touch with your team members, help them increase productivity and stay motivated. When you don't see your team on daily basis, it's much easier to miss the tiny changes in your co-workers' behaviours and relationships. And these tiny changes are the ones that can have a significant impact on your team's success.
According to the study by Office Vibe, about 40% of office workers are disengaged when they hardly ever get any feedback. While 43% of those who are highly engaged receive feedback at least once a week. Regular feedback is important when it comes to managing and motivating your remote team.
For smaller teams, try to set up 1on1 sessions every two weeks or so. Ask questions such as "how are you doing", "what have you achieved", "what challenges have you had". And don't forget the most important one: "how can I help you". In addition to getting the answers, give them feedback, both positive and negative. It shows that as a leader you are invested in their future in this team and want to support their journey. Exchanging advice and discussing work can be very beneficial not only for improving their productivity but increasing the overall performance of the entire group.
Those who manage bigger teams, make it clear that people can always approach you with various issues and you are ready to give feedback. As a result, your team members would be less reluctant to share if they struggle with workload, productivity, motivation or time management. You can also set up online meetings once in a while to discuss important issues.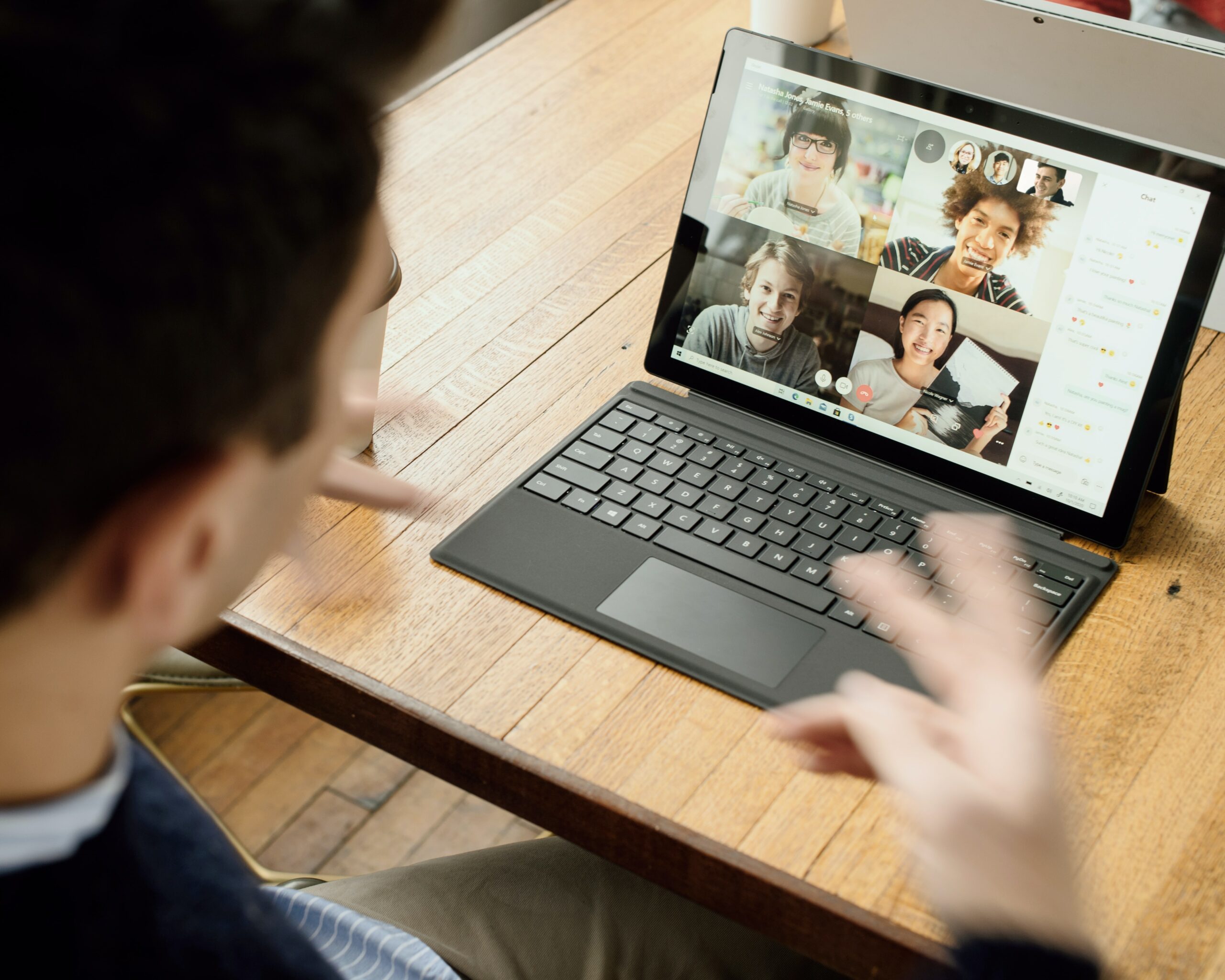 Trust and give autonomy
Micromanaging can be very time-consuming, even in the regular working environment, let alone when the team is working remotely. In the office, we would just walk over to our co-workers and ask how the project is going. In the world of remote working, we have to send an email and wait for an answer for hours or make a call that can take up to 10-15 minutes. If we follow down this path, we could end up spending the entire day micromanaging others and not being able to do any work ourselves. On the other end of the line, our team members won't have autonomy and would feel less responsibility, because there is always someone to "look over the report", or "read the document before sending it to the client". And without the freedom to learn, they would struggle with creativity at work.
Instead, trust your employees and allow them to complete tasks on their own. Trust and autonomy are among the strongest motivators in every working environment, remote or in person. Of course, not all the members could be decision-makers in the team, but if they are responsible for completing the task, they should also have the legitimacy to make decisions. Keep in mind that the working environment is constantly changing. This includes the possibility of conflicts, negative feedback, setbacks and so on. So, one of the members might feel the autonomy today, but the same person might have a conflict with a co-worker the next day and not feel free to make decisions.
You can still set the deadlines and monitor that the job is being done, but avoid micromanaging your team on regular basis. In response, your team members would feel more responsibility, be more creative and feel motivated to achieve higher goals.
Provide structure
Giving your team trust and autonomy would work effectively if there is some form of structure that people can follow. This structure could be looser than in a regular workplace and offer more flexibility, but it would help your remote workers complete tasks and be more productive.
Start by setting a clear communication guideline to avoid chaos and improve time management. This would include outlining what type of messages can be communicated using which medium or what are the hours when communication channels are open. This is especially important if your team members are spread around the globe and in different time zones.
Set and communicate clear goals for your remote team, both short-term and long-term. This would not only give them direction but help them stay focused. It would be easier for them to look through the list of daily tasks and prioritize those that are urgent and important. And most certainly avoid miscommunication and confusion.
Having a work structure is one thing and having a structured working environment is another. Many remote workers do not have a place to work at home and tend to move from cafes to co-working spaces and back. Often this leads to a long list of distractions, constant moving and unstable schedules. You could help them have a more defined workplace at home by providing the necessary furniture and equipment. Designing a perfect workplace at home is a first step towards a more productive year. Your team members would find it easier to maintain focus during the day and follow a more structured schedule.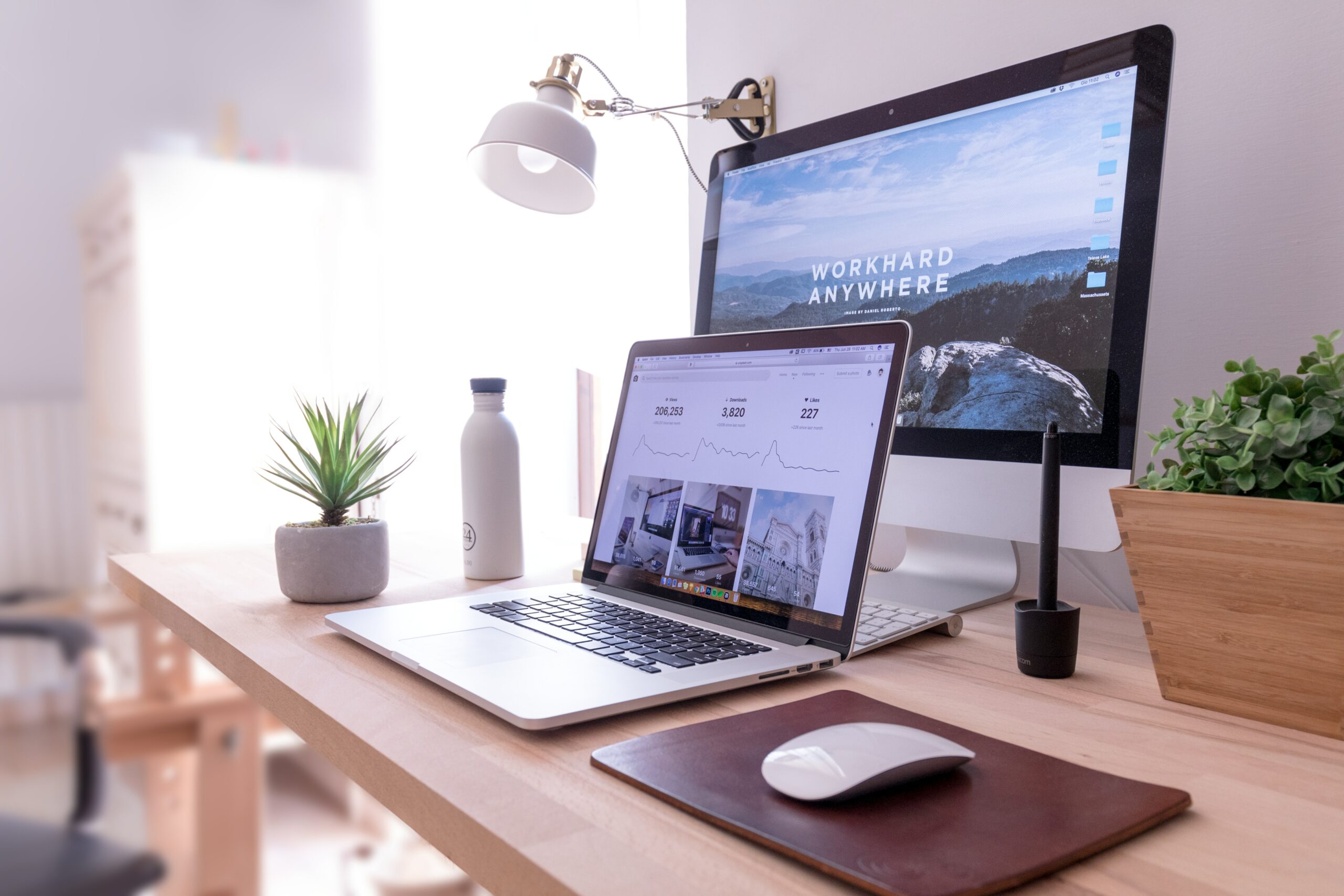 Team building
Team building, in its many forms, has long been the staple part of the office environment. From birthday parties and group games to outside gatherings and brainstorming sessions – there are many types of effective team building activities that help build trust and improve relationships among the members. Team building not only improves communication and eliminates conflict, but keeps the team more engaged, motivated and productive.
Virtual team building brings more human interaction to the online world, helps team members unplug from an exhausting schedule and get back to work with new energy. The result is that your remote team feels more connected and part of an actual community.
Some of the traditional team-building techniques can be modified and transformed into the online space. For birthdays, you can organize online celebrations with fun games and group photos. And for online brainstorming sessions, you can use free online tools that offer a variety of techniques.
Here are some of the ideas for virtual team building activities that we recommend:
Online team building bingo
Virtual team lunches and happy hours
Holiday theme contests
Online karaoke
Virtual escape the room
Pub quizzes
Personal facts guessing game
Picture sharing
Simulated problem solving
Virtual book club
Movie nights
Invest in online tools 
When we talk about remote working, it means that activities like conference meetings, teamwork, brainstorming, presentations have to take place online. This would not be possible without the long list of online tools that make it easier to effectively communicate, manage projects and share documents.
In order to reach the best possible results, invest in tools that your team truly needs, based on the number of people and work specifics. You might already be familiar with Trello, Asana, Slack and Google Docs, but many other tools can help you increase your team's productivity. For brainstorming sessions try using apps like Bubbl.us, Mindmeister or Miro to share ideas and set plans. If your team is working on creating designs, logos, infographics or social media posts, Canva is one of the best tools that would save the day. Another tool worthy of your investment is Toggl which was designed for remote employees right from the start. It shows how much time you spend on your tasks and pinpoints on those that take longer than they should.
If you want to take your project one step further, use the Kanban board. This tool provides a visual system to manage workflow and tasks. As a team leader you see each step of the process, whether the task is in progress, done or someone struggles to complete it. As a result, it's easier to distribute assignments, avoid overload and increase the productivity of your team.
For those team members that are not familiar with some of the tools, it might be a good idea to offer training and coaching. It would show them that as a leader you care about improving your team's capabilities and would motivate them further.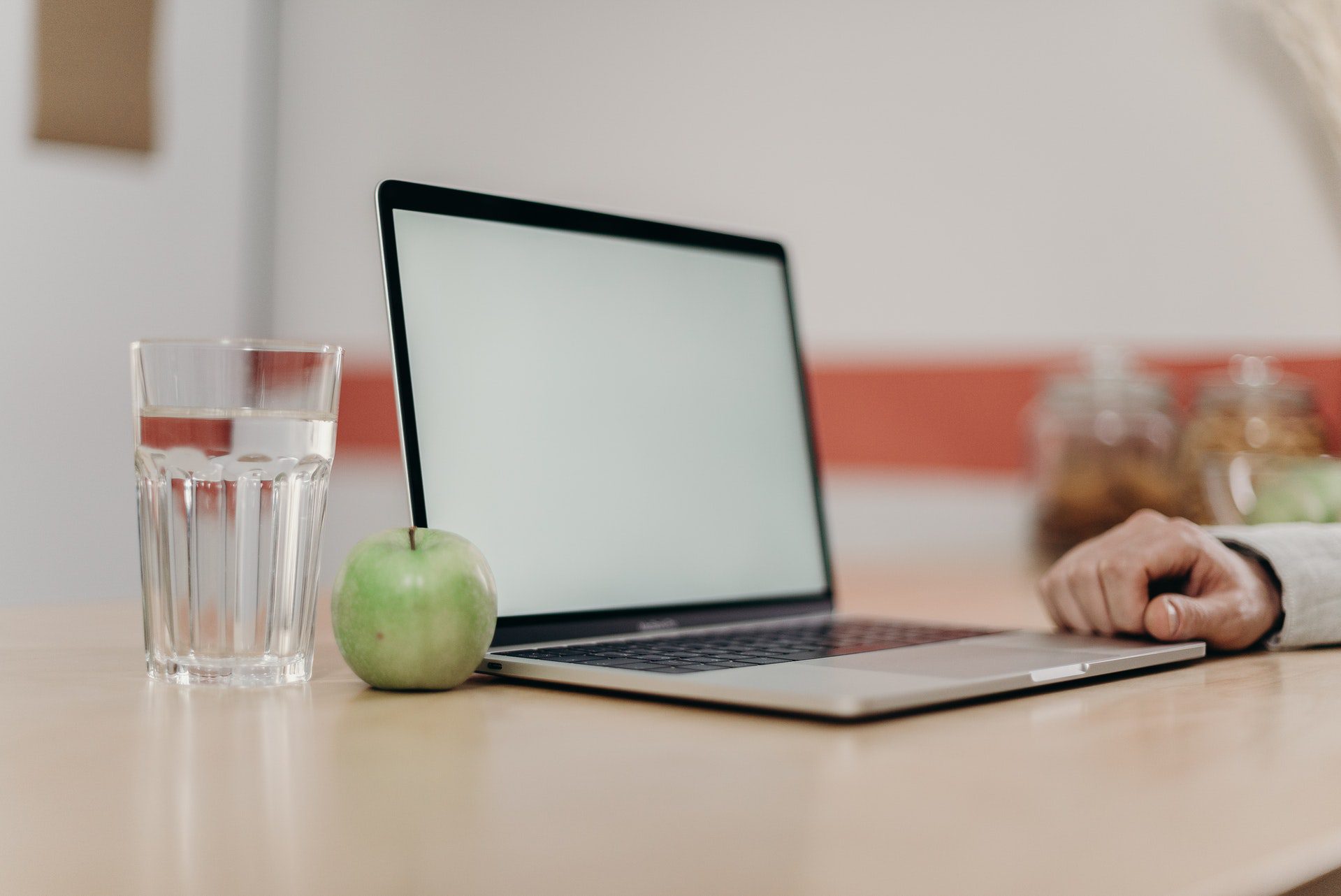 Prioritize mental health
Based on the survey by Aetna International, a leading global health provider, "74% of the remote workers admitted that poor mental health has impacted their productivity." According to the World Health Organization, for every US$ 1 put into scaled-up treatment for common mental disorders, there is a return of US$ 4 in improved health and productivity. Taking care of your remote team's mental health should be among your priorities.
We recommend sending out the anonymous employee satisfaction survey to let your team freely share their concerns. You could ask general questions about their motivation, workload, communication issues, time management, work culture. And you could also dive deep into one of the projects and ask about the experience and specific challenges that the team encountered. Analyzing the survey data would help you for general opinion and think about possible solutions.
For a more individual approach, use those 1on1 sessions and ask your remote team members how are they feeling in terms of stress and workload. If any issues come up, be empathetic and try to help your co-workers find a solution. Further, it's always an option to make an extra effort and observe their behaviour during video calls. You could focus on symptoms of distress, lack of motivation and exhaustion.
Physical activity is a serious contributor to maintaining good mental health. Encourage your team to move during the day, whether it's an online yoga session, an hour in the gym or a short walk outside. You could also organize several fun team exercise sessions in a month and motivate others to join by sending a reminder. Don't be afraid to initiate wellness ideas and activities for your remote employees.
The verdict
Increasing the productivity of remote teams could be a challenge for anyone and anywhere. Lack of human interaction and common working space could contribute to keeping your team at their best in terms of mental health and motivation. This combined with modern-day distractions could contribute to decreasing your team's productivity and overall performance.
But with enough effort, modern technology in place and a wide variety of techniques, you could work towards higher goals for your team. If you are finding that some of your remote workers struggle with productivity and time management, use our tricks to help them stay on track.