Many companies that have tested the waters with remote work through hybrid working models are now contemplating transitioning their hybrid teams to fully remote teams.
While that may seem like a relatively straightforward move, it requires lots of good planning to make sure the transition is successful. Logistically, you may have quite a bit to prepare for as you give up your office space and have everyone relocate – possibly to other parts of the country or the world.
And if you're planning to expand your team, you may then be able to adjust your hiring procedures to attract the top talent from around the world. 
There are also a range of other considerations that you'll need to do differently and plan for. That includes deciding on a remote work policy, helping your employees get set up in their new remote workstations, providing the right tools so that employees can communicate and collaborate effectively, establishing a positive work life balance and company culture. And setting up times for regular catch up sessions and team meetings so employees feel engaged, motivated and part of a team.
Below we look at  some of the challenges associated with remote work, which are useful to know about so you can avoid or overcome them. And we look at 16 tips to help your staff successfully make the transition to being 100% remote. 
Challenges to avoid when transitioning a hybrid team to being a fully remote team
Before you decide to make the jump from being a hybrid company to a fully remote one, it's a good idea to consider some of the challenges of being fully remote, so that you are more able to prepare for these. 
Loneliness, isolation and lack of face-to-face interaction
One of the most commonly cited complaints from employees about remote work is that it can leave them with a sense of isolation and loneliness. That's particularly the case if there isn't a clear company strategy designed to enhance teamwork, collaboration, communication and foster a positive sense of company culture. Remote teams can struggle to remain engaged and produce in the absence of fact-to-face meetings, which is why it's also vital that remote companies allow opportunities for staff to interact with colleagues both formally and informally. And if possible, host occasional in-person meetups to boost morals and a sense of community.
Lack of communication and collaboration
When staff are no longer physically located in the same offices, opportunities for informal 'water cooler' style discussions are greatly reduced. It becomes increasingly important to intentionally make time for communication and collaboration. And, as most communication will happen virtually, it's important to have the right tech tools that support and enhance teamwork, collaboration and facilitate communication.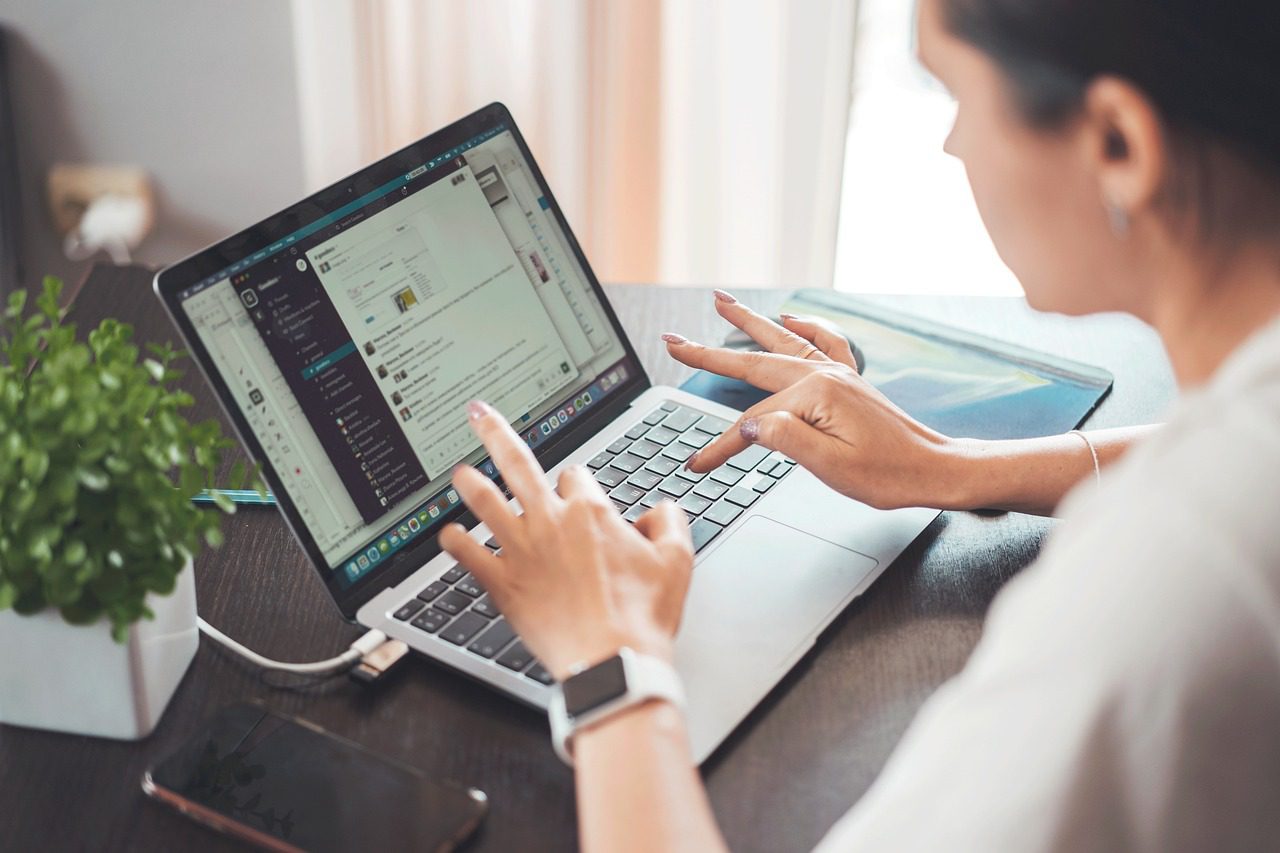 Decreased productivity
It can be challenging for staff to transition to working from home. They may not have all the facilities they need, or a quiet space to concentrate. That can affect productivity and motivation. Having to balance domestic responsibilities in the home with a busy work life, can also be a challenge that can affect productivity. That's why many fully remote companies choose to offer flexible work schedules to accommodate a healthier work life balance.
Work-life balance adjustments
Remote work can also lead to a blurring of the lines between work and home life, and potentially burnout. It's imperative that remote employees learn to balance their work and social lives and that employers encourage healthy habits and working styles. 
Tips to help your staff successfully move to being a 100% remote team
The following tips should help make the transition from hybrid to fully remote a little easier.
1. Set clear expectations
One of the first things managers can do to help transition staff to fully remote work, is to communicate and set clear expectations about what that will involve. Drafting and sharing a remote work policy is a great way to start. And having a company handbook that is constantly updated can also help staff access the information they need and answer any frequently asked questions about working remotely. 
Explain to all your staff how their roles will change, whether there will be any changes to their packages and benefits, whether you will supply them with computers and office equipment, IT support etc. 
Managing expectations can go a long way towards creating a smooth transition and instilling trust. You may also want to ask employees for their thoughts and ideas on the move to being 100% remote, and if there's anything they need that would help make the transition a bit smoother.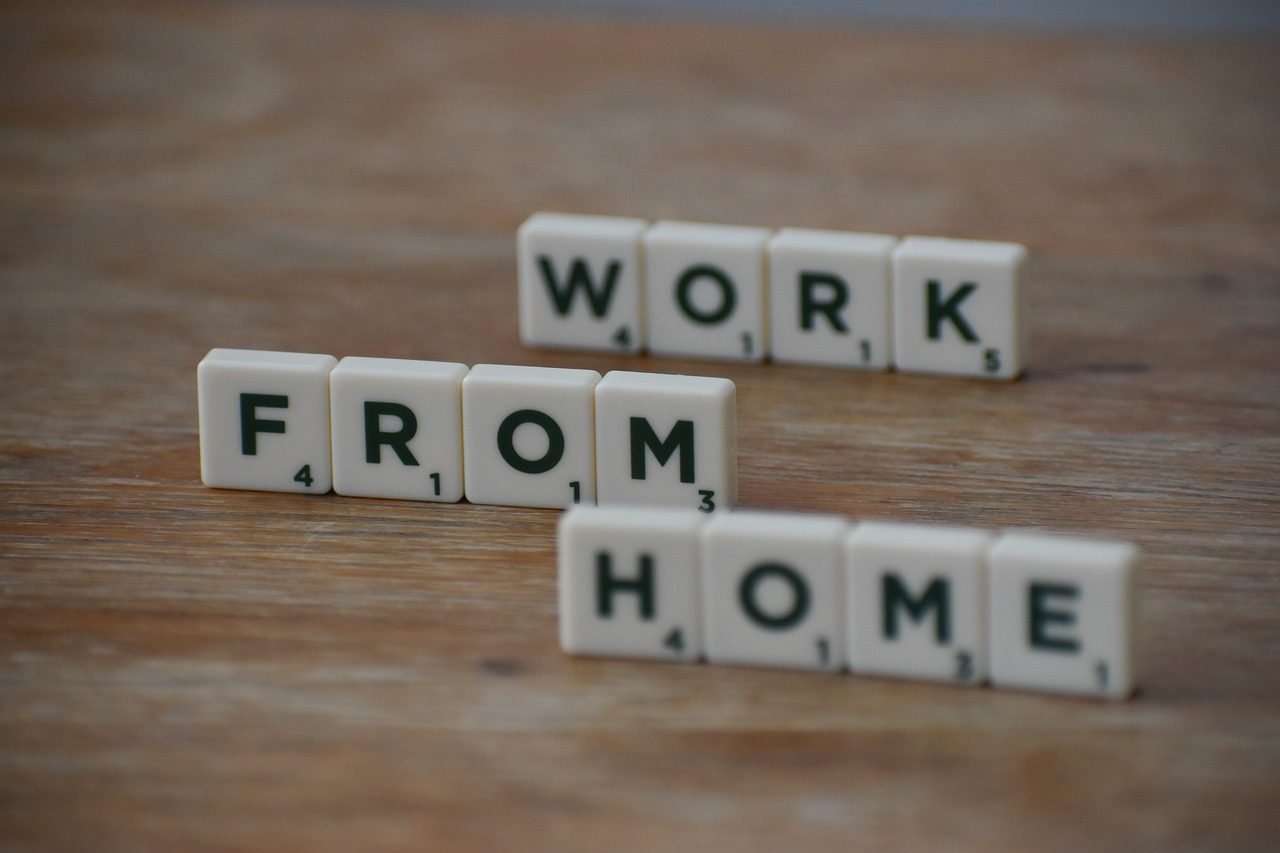 2. Define your remote work policy
Your remote work policy can help provide staff with specifics about your particular company and expectations for working remotely. You may want to detail work hours, flexibility, expectations around communication and asynchronous work, cybersecurity, staff training etc. 
You can also include things like whether staff will be provided with stipends for workstations, and how to look after company assets and data like laptops and files. Written guidance helps to codify all expectations and ensures that everyone has received the same information about the transition away from hybrid work. 
And from a legal perspective, it can also be useful to have a well through-out policy on hiring practices when it comes to foreign workers, taxes, and which jurisdiction will have power over any claims or to adjudicate any HR matters. 
A practical approach for companies seeking to effectively hire and pay remote workers is through the utilization of an employer of record (EOR) service. The EOR serves as a trusted third-party entity that assumes the responsibility of being the official employer for workers hired through their service. This entails managing essential tasks such as payroll, taxes, benefits, and compliance with local labor laws. Meanwhile, the company retains the autonomy to oversee and direct the work of their employees.
3. Create an enabling environment with remote work tools and software
Another critical aspect to successfully transitioning to remote work, is to have the right tools and software accessible to all your staff. You may want to use project management software like Asana and Notion, staff communication software like Slack, Microsoft Teams for video meetings, movie-making software like Movavi Video Editor for work explainer videos, and cloud backups and storage.
4. Provide IT and tech support
Everybody needs IT and tech support from time to time. To maximize efficiency and productivity, you may want to consider giving your employees access to 24-hour IT support and services – either through an in-house team or outsourced through a MSP. 
It's also critical to have enough IT support to take care of all your cybersecurity and backup and recovery requirements, while also keeping tabs on integrations and ensuring all your software updates are managed to minimize downtime.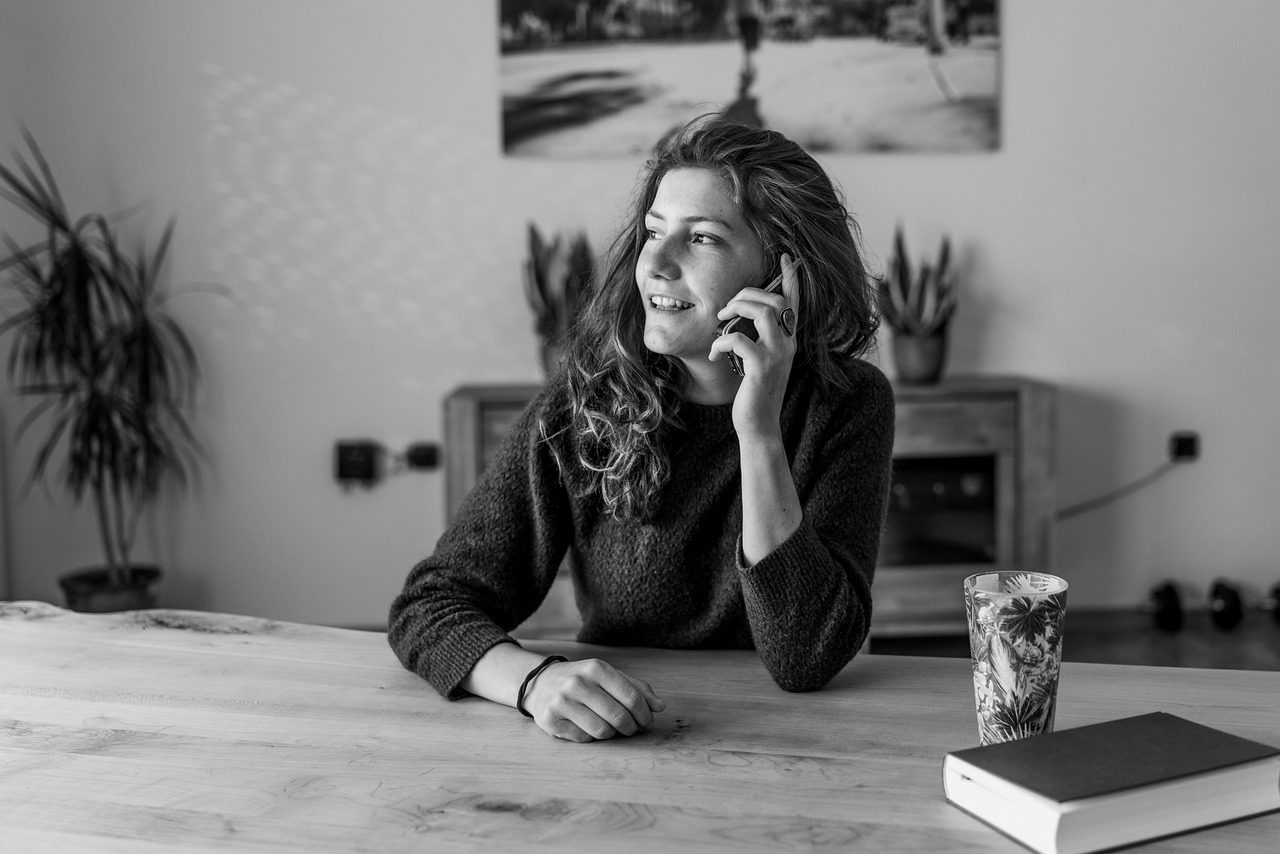 5. Beef up your IT security and cybersecurity
With so many companies moving to remote and cloud-based environments, cybersecurity is now more important than ever. 
It's imperative for remote companies to have robust cybersecurity policies in place, which includes a backup and disaster recovery plan to mitigate risks of data loss or cyberattacks. 
You may also need to provide your staff with regular cybersecurity awareness training about the latest trends in phishing scams, ransomware attacks and protocols to follow should anything suspicious or dangerous occur. 
6. Create a thriving remote work culture
Remote work companies are acutely aware of the importance of a positive remote work culture, and how that can help them to attract and retain their staff. Toxic and disengaged work environments can be the reason why employees choose to go and work elsewhere – or worse, sabotage data and systems. 
And when it comes to cultivating a positive remote work culture, companies need to take a proactive stance. Whether organizing regular virtual team building exercises, or hosting daily virtual coffee breaks – company culture can help to create business success and loyalty.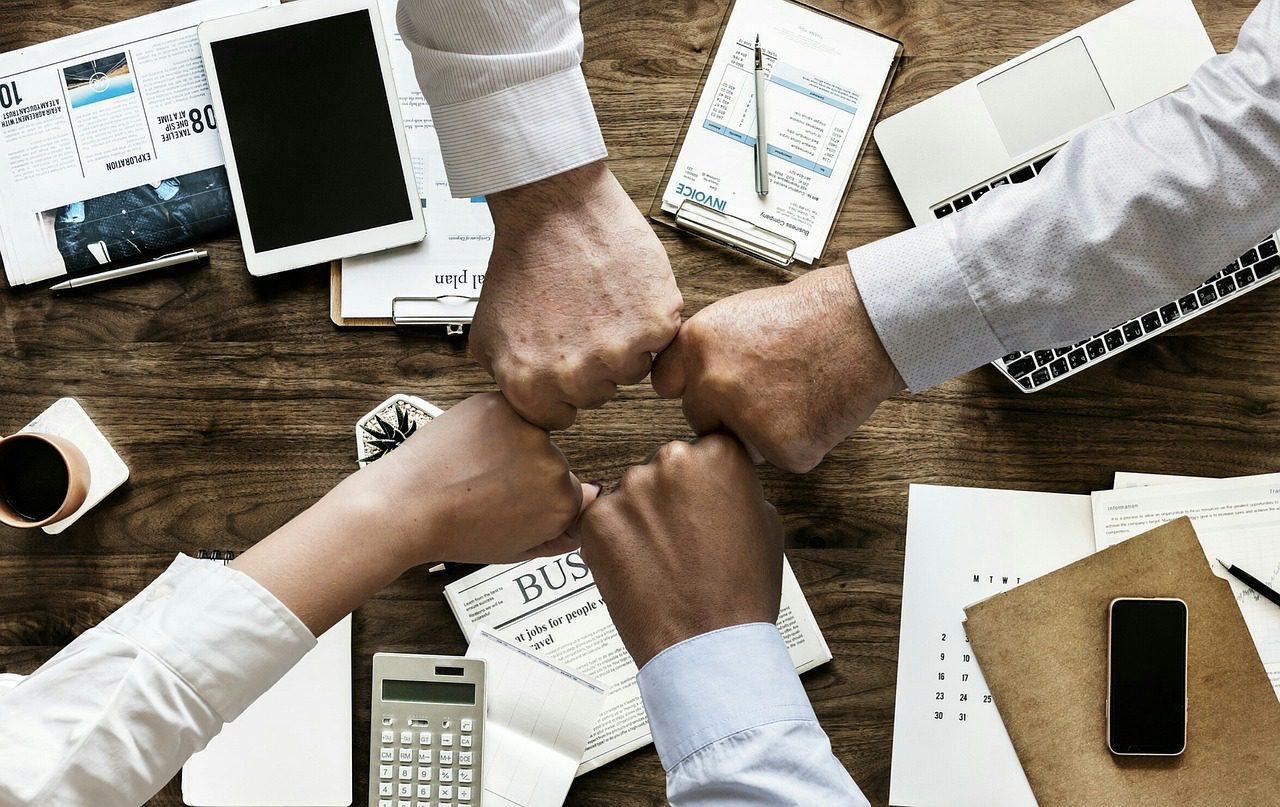 7. Provide remote work perks and benefits to retain your staff
If you plan to be a remote work company, then to remain competitive in the jobs market, you may want to consider offering perks and benefits specifically for location independent workers. 
For example, consider health insurance plans for remote workers. Companies like SafetyWing can help you provide health insurance to all of your remote staff under one plan, no matter where they live. It's easy to sign up and add on additional staff members, plus you can add additional benefits for any members if you want to.
8. Maintain a remote work routine
A challenge of making the shift to remote work is that it can be tough to get into a good routine. Managers can help support staff by using remote work tools to set targets, track progress and monitor quality outputs. By working with tools like Asana, managers can schedule work, set deadlines and set up meetings with staff to help keep them on task and on deadline.
9. Make team collaboration and communication a priority
Prioritizing collaboration and communication can help to keep your staff motivated, engaged and happy. There are a range of virtual tools to use to do this like Zoom for video conferencing, Slack for daily communications, and email. 
Managers should try to streamline communication and use tools that integrate well together, and to provide guidelines about communication expectations and what's acceptable or not. 
It's also a good idea to ask staff for their feedback and thoughts on a variety of issues, as these may uncover areas for improvements and common grievances. 
10. Have regular contact sessions with staff
In addition to prioritizing communication, also try to set up times to have regular one-one-one contact sessions with staff. 
These are important for staff to raise questions, concerns, to set targets, to cement strong professional relationships and to help staff feel valued and engaged.
11. Make time for in-person catch-ups where possible
While most communication and contact within a remote team will be done virtually, it's still a nice idea to try and host occasional in-person catch-ups and events where possible. This could be an annual retreat, end-of-year party or strategy session. In-person meetings can help to foster company culture and enhance working relationships and bonds between staff.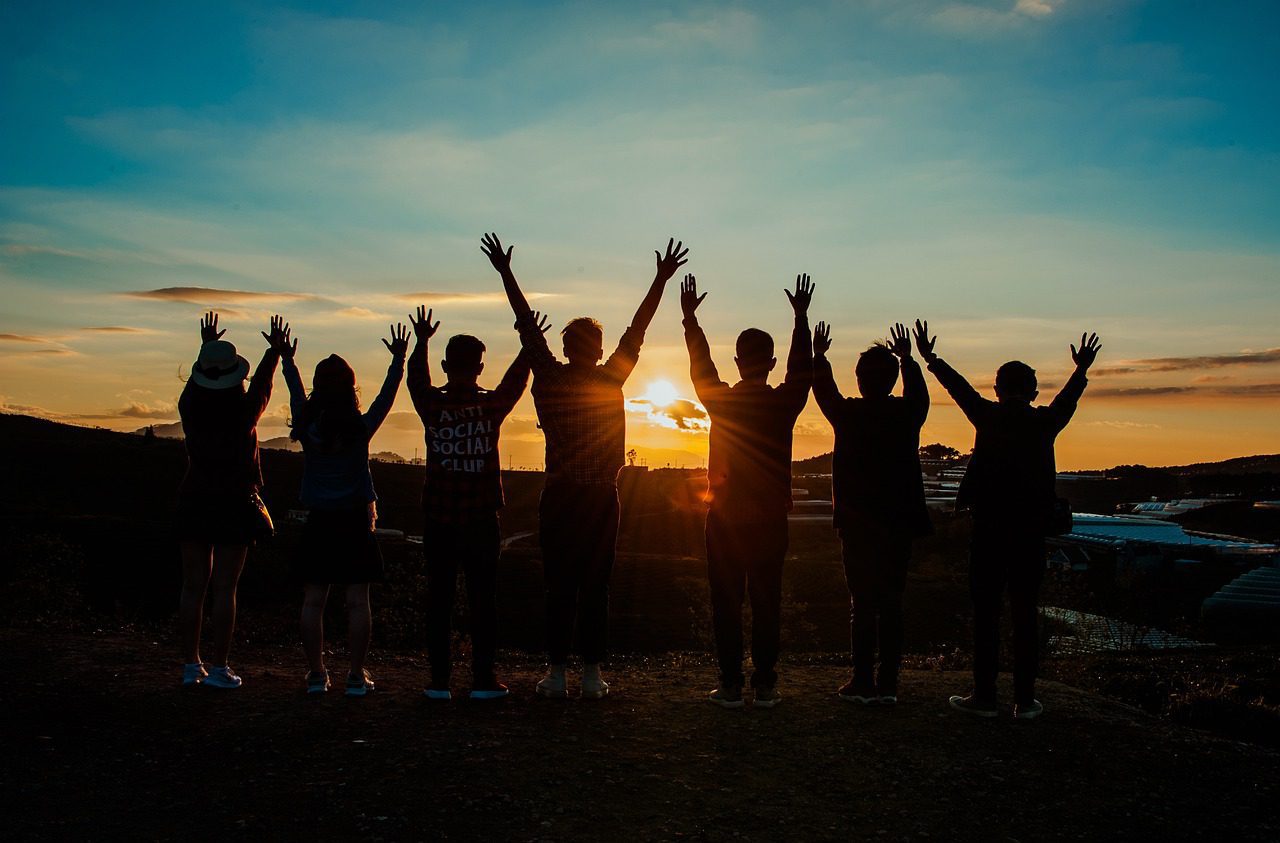 12. Create remote work hiring practices and policies
Transitioning to being 100% remote means that as your company grows and scales, you'll need to be hiring remotely too. 
It's ideal to establish formalized remote work hiring practices and policies to guide your HR team. This can also help you strategize how to hire staff from around the world, given different labor laws, tax laws and other regulations. 
13. Facilitate setting up staff remote work office spaces
Some remote companies support their staff getting set up with home workstations by providing stipends to cover equipment, internet, phone and other resources they may need. Or they may provide guidance on ergonomics, give access to work laptops, or have a bring your own device (BYOD) policy. 
Making sure your staff have what they need to create a dedicated work space where they can be productive, supports happier and more productive staff.
14. Provide ongoing capacity training and skills development
Remote teams will need to learn many new skills to stay productive, new software and systems, and may also need to have regular cybersecurity awareness training. Employers can support their remote teams by providing skills and capacity training.
15. Set goals and track targets and success
Just because your staff are now working remotely, doesn't mean they can be left to their own devices entirely. It's still important to help your teams and individual staff members set work and professional development goals and targets, and to help them stay on track. 
You'll also need to communicate with staff how their success will be measured and to provide established key performance indicators for remote employees. Goals setting can help staff stay productive, motivated and can encourage healthy competition. And it can also help flag problems with productivity or performance.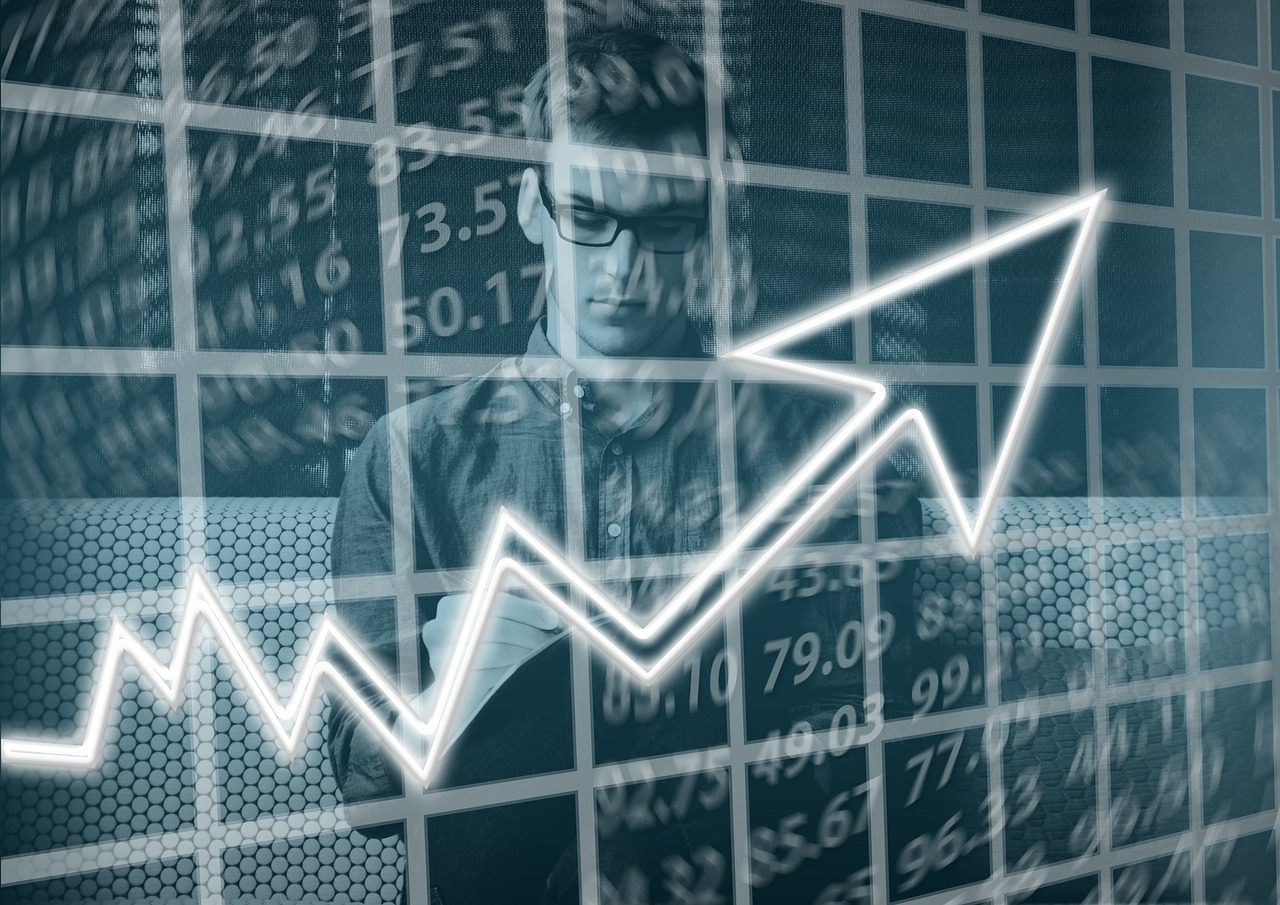 16. Foster diversity, equity, and inclusion in the remote workplace
When a company shifts to being location-independent, it means that suddenly, you can hire from a much broader talent pool than being limited to areas in proximity to your office. 
And by actively trying to be more diverse, and inclusive, you can more easily attract and retain the top talent from around the globe. 
You may want to consider creating a HR strategy that fosters a sense of diversity, equity and inclusion, so that it's not left to chance. 
Final thoughts on the future of remote work
It's clear that remote work is here to stay. More and more companies are making the move to being fully remote. If your business is contemplating this transition, then it's best to take a proactive approach and learn from those who've been through this switch before.  
Hopefully the tips and insights above will help make your transition smoother and more successful.