Where and how we work has changed rapidly over the course of just a few years. It's now commonplace to have employees working at home for a few days and in the office for a few days in hybrid-style work arrangements. 
And more and more companies are seeing the benefits of being fully remote. In addition, people around the world have been attracted by the flexibility of working remotely, with some even becoming digital nomads and travelling the world while working. 
It's clear that the nature of work has changed considerably. And the future of work seems to be incredibly asynchronous, flexible and remote. 
And while there are a host of benefits from having new models of how and where people can work, these new working styles also present a plethora of challenges and risks.
One of these risks is whether companies and their staff are covered by insurance policies when working remotely – whether hybrid or fully remote. Another layer of complexity is added when we consider that some staff may be in different countries from where the company is based. 
Below we look at the different types of insurance that most employers should have, and how this is impacted by changes in where employees perform their jobs. 
It's increasingly important that both companies and staff have a clear understanding of what insurance cover they need, what cover extends to them and what their risks and duties are. This can help companies and staff mitigate risks and be better prepared to deal with them.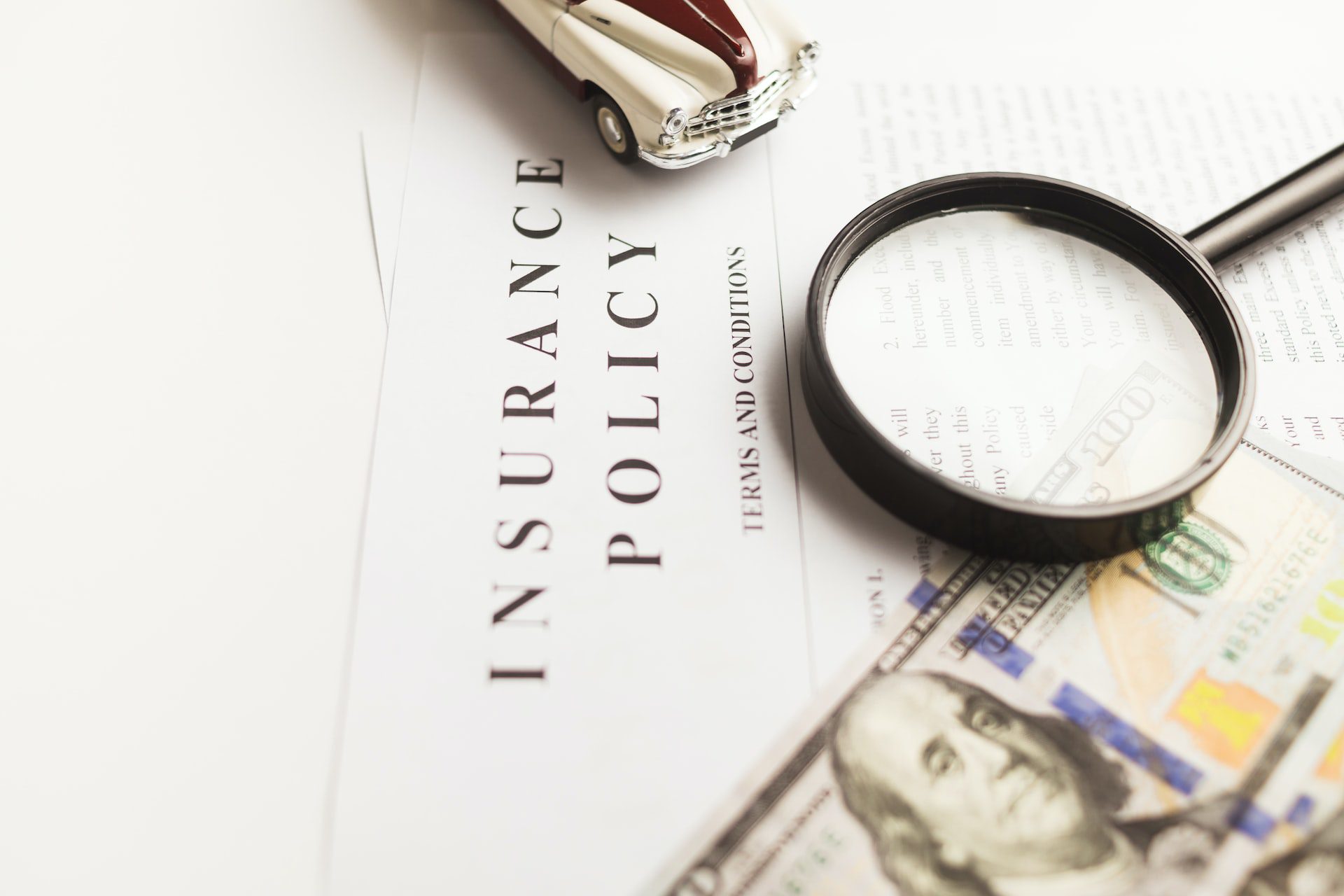 What's the difference between on-site vs hybrid vs remote teams?
On-site teams usually work every day from a business premises in a fixed location. By contrast, hybrid teams work some days in the office and some days at home (or remotely). Fully remote teams don't work from an office or fixed location at all. 
While some fully remote businesses may have criteria about where you need to be based, staff can often be situated anywhere in the world. 
How does on-site, hybrid and remote working affect insurance?
As the global pandemic has transformed the future of work, many companies are now facing the challenge of managing a mixture of on-site, hybrid and remote teams. 
While there are many benefits to having remote and hybrid teams, there can also be many legal, financial and administrative challenges. And that includes how onsite, hybrid and remote working affects insurance.
There are a range of different types of insurance that companies need to consider. Below we look at these different types of insurance and how they relate to where employees are working from. 
Health insurance
Not every company provides health insurance for employees and different countries around the world have different rules and laws when it comes to health care. Some countries have free healthcare systems for all citizens, while in others people need to pay for private and even some state healthcare services.
Most employers are aware that offering benefits such as health care insurance can be an attractive perk that can help recruit and retain the best talent. And, some studies also show that providing workplace health programs can also increase employee productivity. 
And while it may be straightforward to offer local healthcare insurance for on-site and hybrid staff, many employers don't know where to start looking for healthcare insurance for remote employees. 
That's especially the case where staff members are located in different towns and cities around the world. Each with their own healthcare systems and providers. 
In such instances, it can take a lot of time and effort to find local health insurance cover in each country for your various employees. And although you could pay staff a stipend towards their own health insurance of choice, there's no guarantee that this will cover them or that they'll spend it on health insurance. 
Another option is to look for a dedicated remote health insurance provider, with the capability to cover staff in almost any country around the globe.
SafetyWing is one provider of premium remote health insurance that has been created specifically to fill this gap. You can easily onboard your entire team to the same plan, no matter where they live and work, and regardless of whether they are full-time or part-time. 
This takes the hassle out of trying to source local health care insurance for a range of different employees across various countries. Their scalable healthcare insurance lets you easily add additional staff members at any time, and you can also opt to include extra benefits. 
These customizable add-ons which are optional, include things like dental care, maternity care, screenings and vaccinations.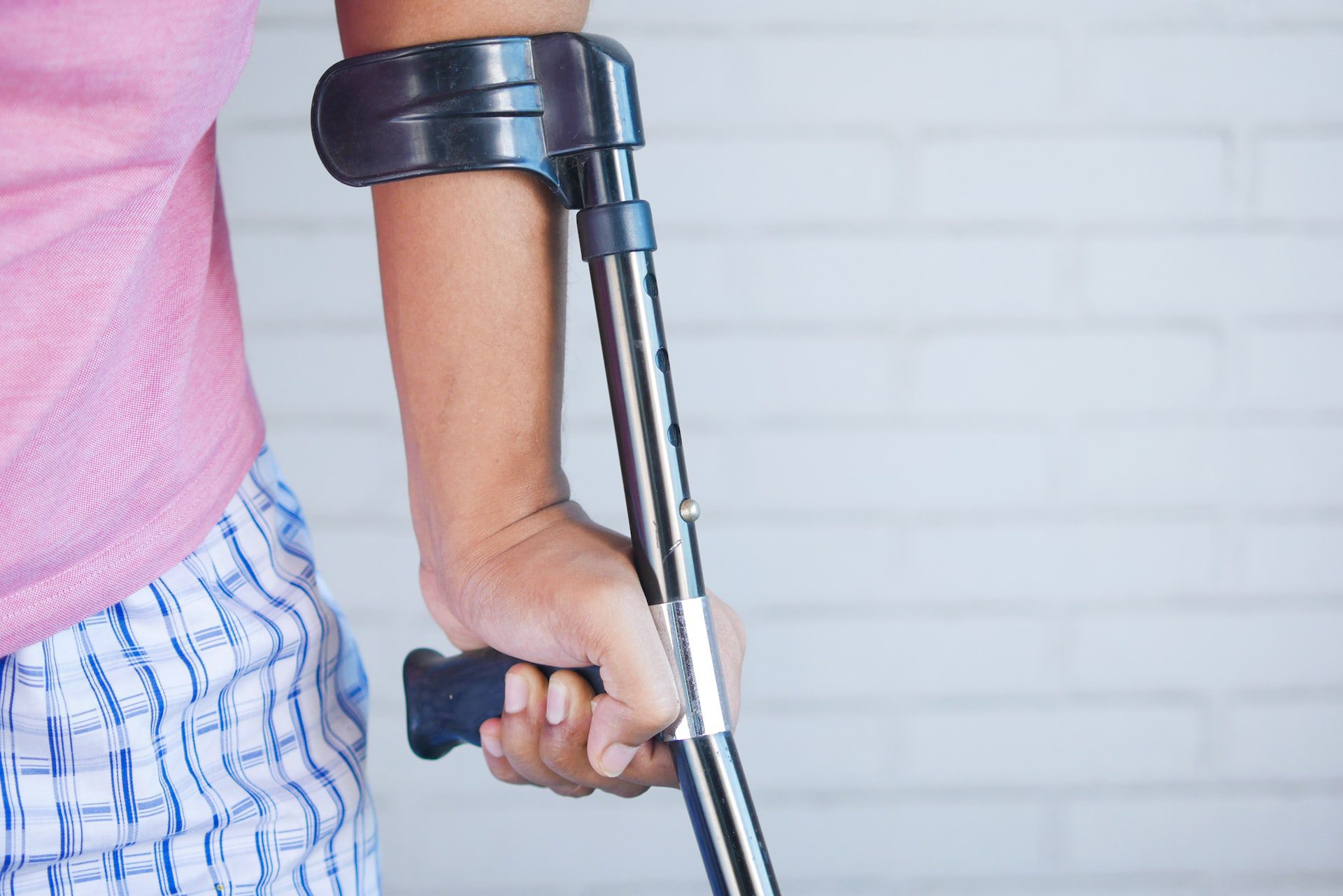 Insurance that covers loss or damage to company equipment
It's relatively straightforward to insure your company's assets and infrastructure when your employees are office-based. But when they are hybrid or fully remote, it's a different matter entirely.
You'll need to check with your insurer to see if your company equipment (like laptops) are covered for accidental damage or theft while at an employee's home or coworking space. Also be aware that if your remote staff's property is insured, the coverage may be significantly reduced because it's not office-based. 
Or you may want to consider paying employees a stipend to cover their own equipment and home insurance. This type of arrangement should be covered in your remote work policy. But that only works if the employee owns the device (in so-called "bring your own device" work environments). If an employee has homeowners insurance, that usually won't cover a damaged or stolen laptop belonging to an employer. 
It gets a little more complicated where an employee is renting a home and has renters insurance. While this type of insurance is similar when it comes to lost or damaged devices, it won't cover damage to the structure of the property.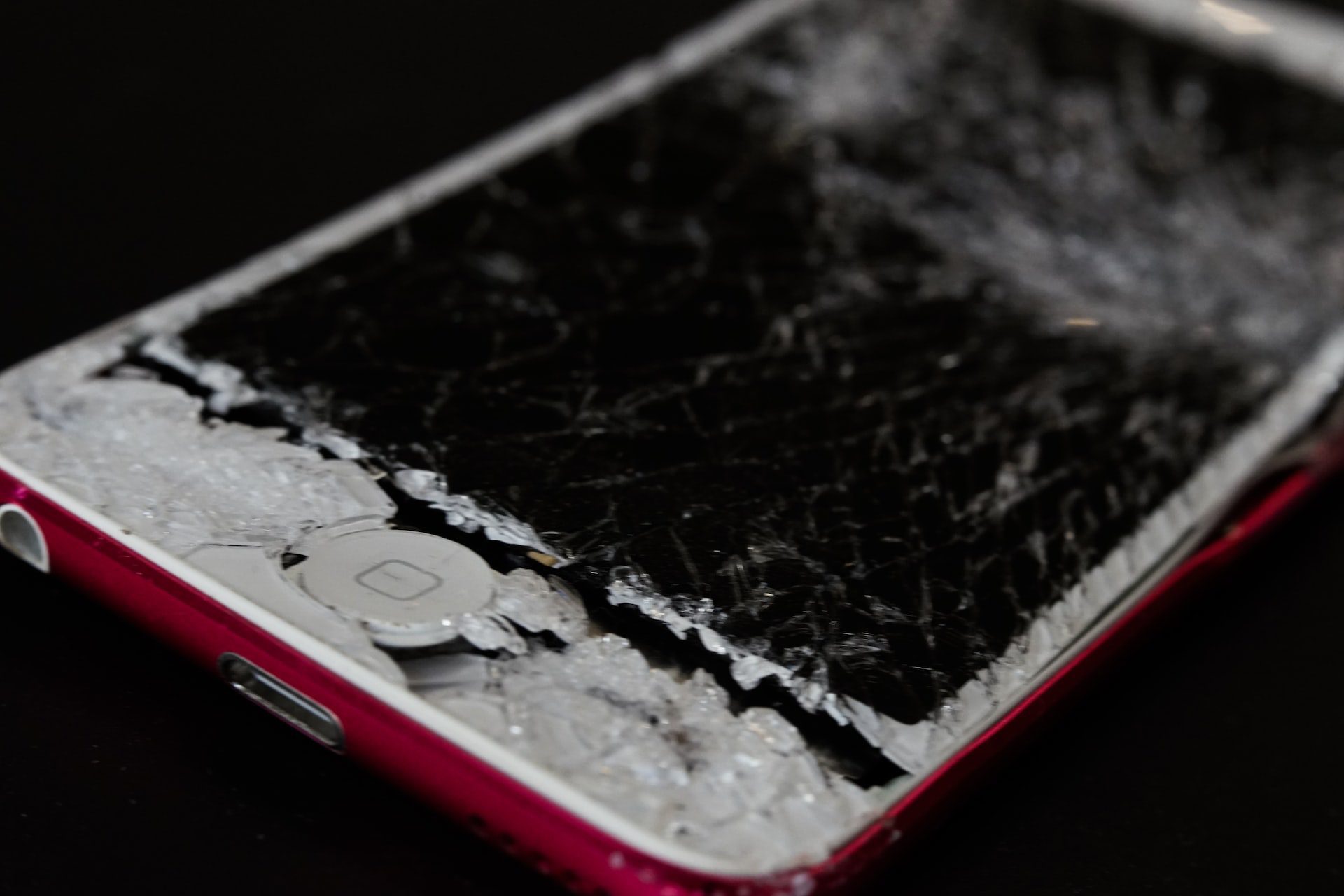 Workplace injury insurance/workers compensation insurance
Many countries have laws and obligations that cover workplace injury and worker's compensation. While these generally apply to employees who are office based, it can get somewhat uncertain when it comes to working remotely. 
You'll need to consider the laws that apply to you, based on where your company is located, and based on where your employees are working from.
In the USA for example, most states require companies to carry workers compensation insurance and this quite often covers telecommuters (as long as they can prove they were injured during business, and in the course of their work duties, hours while the incident occurred).
There could be a host of workplace dangers and hazards at the home of a remote employee. And if the employee is injured while on the job, you as the employee may be liable. That's why you want to make sure you have the necessary workplace insurance.
In an effort to minimise risks and hazards for employees at home, you should consider a detailed remote work policy that makes it clear what each employee's job roles include (and don't) and that helps provide guidance on worker safety at home. That can include things like having smoke detectors and alarms, having a fire escape plan, and a policy on how to handle machinery, electrical equipment and tools. 
It's also good to make employees aware of whether they are covered by your insurance policy for workers compensation or not – up front. As freelancers and part-time employees are typically not covered by a company's workers compensation insurance, this should be made clear to all staff who are not full-time employees. 
Public liability insurance
Many companies carry general liability insurance which helps to protect them from financial loss as a result of damages caused by either the business or its employees. For example, if an employee causes physical injury to someone, or reputational damage to another company or person, or if an employee causes physical property damage to someone else's property. 
If your remote staff are engaging with clients online or in person, then it's best to have general liability insurance. Speak with your insurance advisor about a comprehensive range of policies that can meet your business needs and keep your company and staff secure and protected.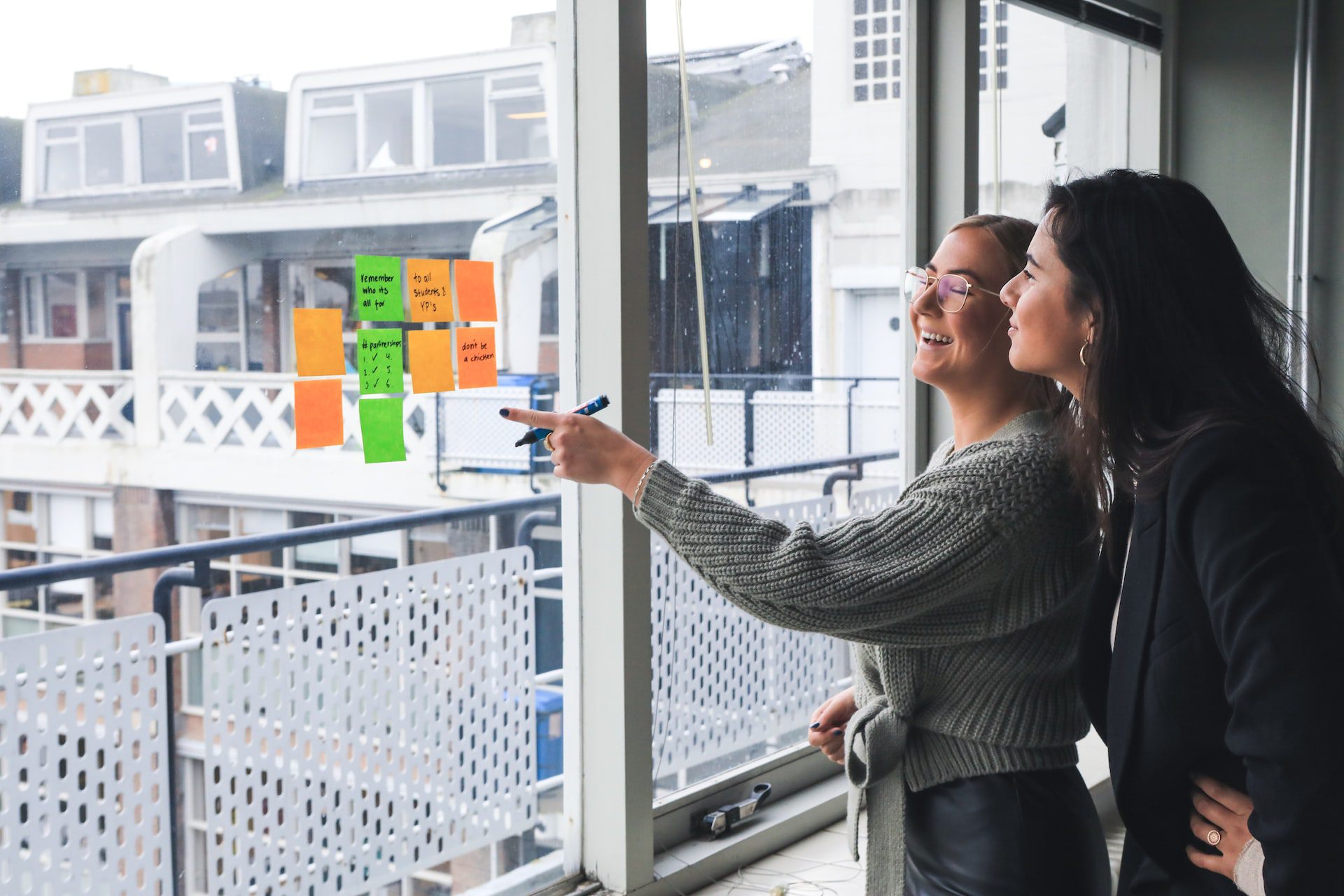 Cyber insurance and data security
Cybercrime is on the rise and the risks increase when employees work remotely. Having a strict remote work policy that guides employees on how to minimise cybersecurity risks is a first step.
Companies can also protect themselves by having cyber insurance policies. In different parts of the world, these options may be packaged slightly differently. But essentially they should include both cover for damages related to a data breach on your system as well as third-party cyber liability insurance that covers breaches that affect third-party systems and data.
For companies that hire staff working remotely, this can create extra hazards when it comes to cyber security. And if your staff use their own devices and laptops for work, you should ensure that your remote work policy includes a cyber policy. You can have employees take precautions like using VPNs, use updated antivirus software, and change their passwords regularly. It's also good to conduct regular cybersecurity awareness training, and that includes making employees aware of any updates to your cybersecurity policy.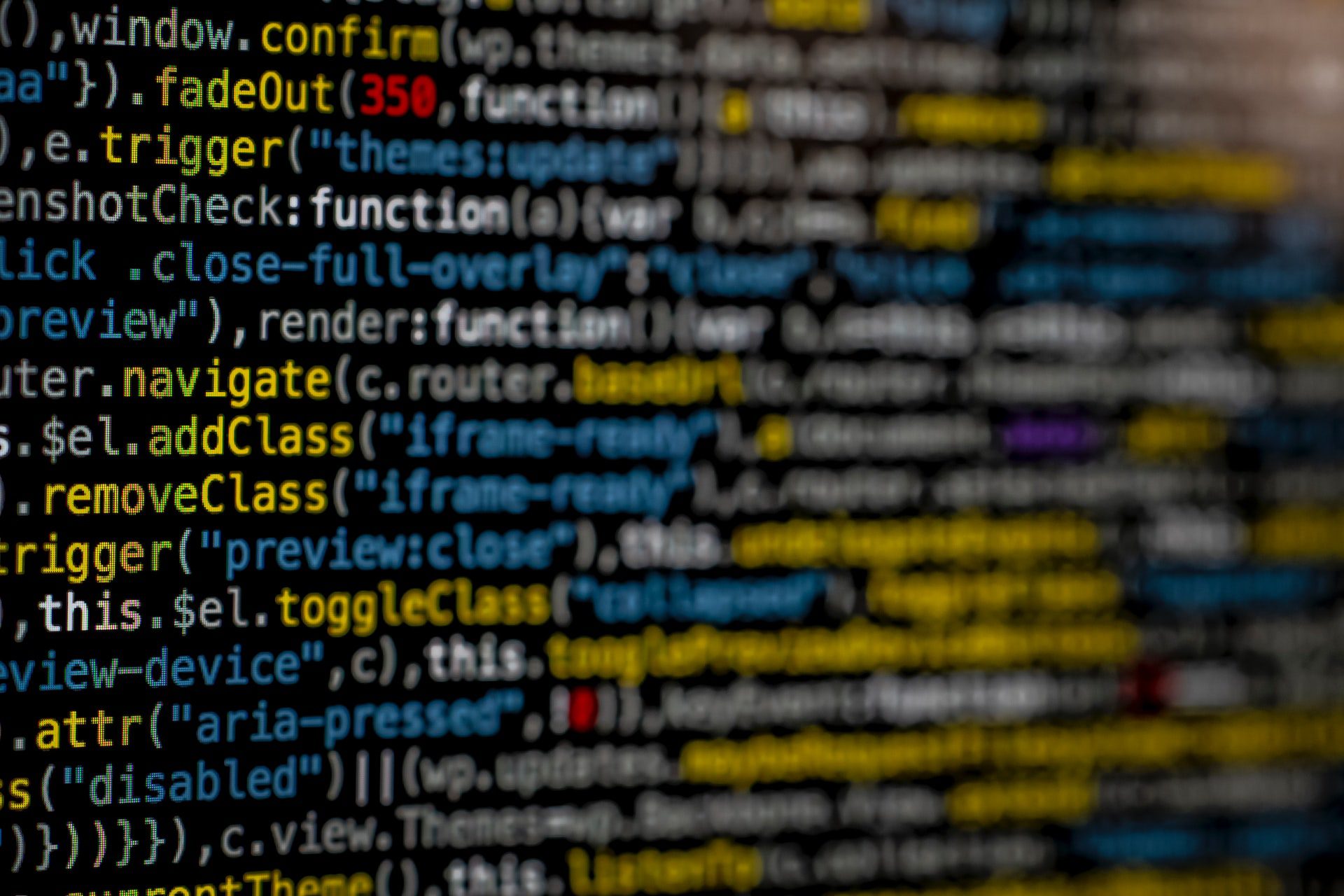 Climate change and weather-related insurance
Many companies are becoming acutely aware of the risks of climate change. Climate change is escalating the frequency and severity of severe weather, storms and other extreme events. This can be seen by the number of floods, heat waves, storms and wildfires around the world. 
The potential damage to company infrastructure, particularly in areas that are susceptible to climate impacts like low-lying coastal areas which can more easily floors, should be considered.
Climate change is also affecting many company's business operations. From disrupting supply chains, to making it challenging for employees to work – climate change risks need to be urgently assessed and mitigated. 
For example, in the agricultural sector, SwissRe estimates that around 75% of the global market is uninsured. And given that weather risks play a significant role in agricultural yield, this puts businesses at a distinct risk and disadvantage. 
Many of these risks can be minimised through foresight, strategic policies and insurance policies. 
Any company with a physical office needs to be thinking of how to mitigate the effects of climate change on their physical structure. And any companies that provide products or services, should also be thinking of ways to mitigate the looming impacts of climate change on their business turnover and longevity. 
This strategic planning can also help companies to have the right type of insurance cover in place to suit their changing needs and risks.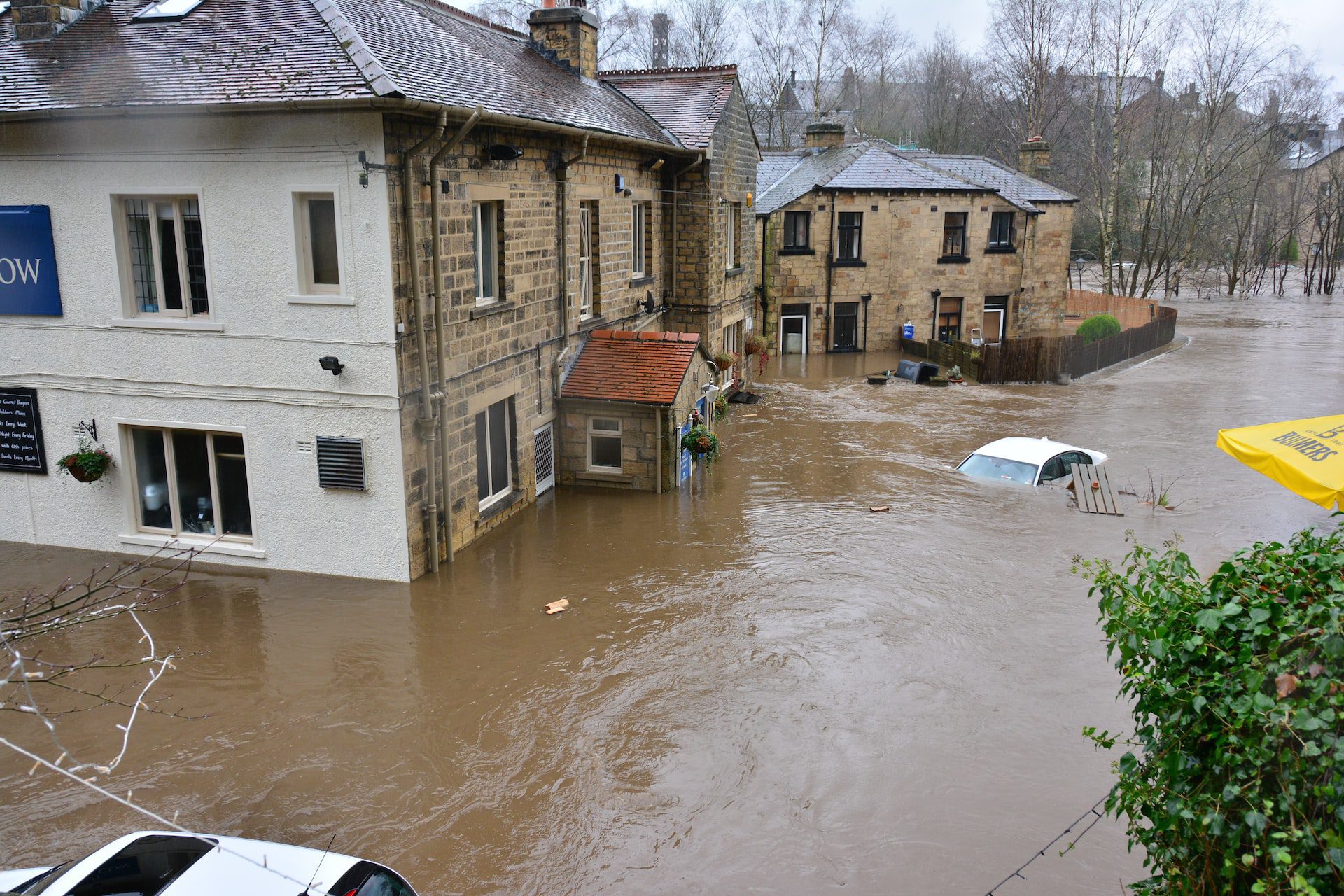 Other risks associated with hybrid and remote work
There are a range of risks associated with hybrid and remote work, some of which have been mentioned above. 
Labour law and tax law breaches need to be highlighted as these are quite pertinent when it comes to companies that hire remote staff. 
Companies that hire staff from different countries need to be aware of whether they're compliant with minimum wage laws, or laws that regulate working hours or certain types of jobs. 
Companies should also consider whether they're complying with laws that relate to mandatory notice periods, severance pay, paternity and maternity leave, discrimination and termination of employment. 
There are a range of other legal risks for employers of remote staff who are based overseas. It's important to therefore consult not just an insurance company about extending coverage, but also an experienced lawyer who understands the complexity of international remote work and legal risks. They can help guide you on whether your insurance policies will hold up in foreign jurisdictions, and give advice about how to best protect your company and mitigate risks. 
Final thoughts on insurance policies that protect remote and hybrid work arrangements
There are a range of risks when it comes to having staff work remotely – whether hybrid or fully remote. 
It's important that companies who have any staff working remotely, create a comprehensive remote working policy. That policy should address, among other things, insurance cover related to healthcare, worker's compensation, data and cybersecurity, and property insurance. 
It's also imperative that companies check with their insurance providers to see what gaps in cover may be created by having staff work remotely and how those can be patched and addressed.