The location independent lifestyle of digital nomads has its benefits, its challenges and ups and downs that only those who experienced it would know.
Digital nomads are people who move from one to another while making money by working online, whether it is freelancing, working remotely, or running their business online.
Leaving the 9 to 5 life behind, not paying rent, packing your bag and heading out on an adventure sounds exciting, but there is more to being a nomad than that; Not everyone might be cut out for the digital nomad life, but how would you know if it was for you?
That's a question many people who wish to start their journey as digital nomads think about, there are a lot of unknowns, fears and concerns that surround taking the first step, and in these cases what's better than asking people who took the step and are living this lifestyle?
On 14th October, I had the pleasure of moderating a Fireside chat with 2 digital nomads who brought to the table very different experiences and insights about this lifestyle and its hidden blessings and hardships. You can have access to the replay here.
These digital nomad panelists were Thomas Backlund, an open-source developer whose passion for the outdoors made him decide to ditch his apartment for a tent in the forest where he can work thanks to portable solar panels and mobile internet.
The second panelist was Ilia Postolaki who found his calling in sailing, and instead of waiting for the weekend or his time-off to sail, he decided to make his sailboat his office. He is a software developer who lives and works on his sailboat.
Together we explored different questions and concerns about starting the nomad journey and our experiences that are quite different, however, all of them can help someone understand better this lifestyle and what it comes with. We discussed questions like where to start? When to start? The ups and downs? And took questions from the audience as well. Here are some of the main points we talked about.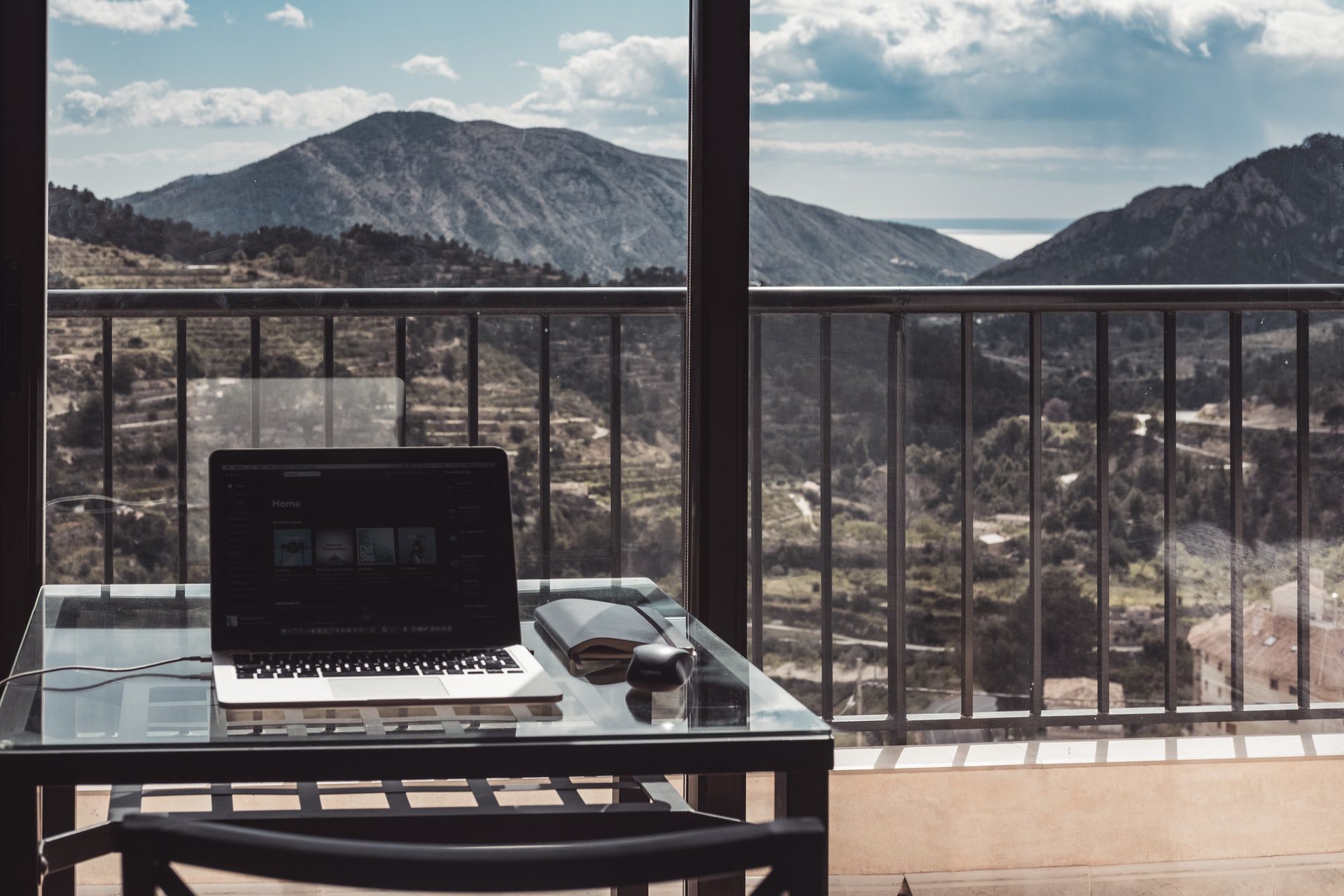 How it started
Thomas started his nomad journey at a time when he wanted to escape the society. He wanted to work on his own ideas, and with a full-time job this was difficult. His love for the outdoors made him buy a tent and solar panels and head to the forest in Sweden, he loved being close to nature.
Ilia was a software developer who moved between different jobs and countries, till he arrived at the Netherlands. There, he discovered his passion for sailing, he gradually moved out of his apartment and into his boat.
Ilia was sailing whenever he had a holiday, however, this was very limiting and that's when he shifted to remote work.
The best time to start
When discussing the best time to start the digital nomad journey, we all agreed it's better when you have less obligations that require stability. Ilia added that you need to balance this with having enough experience in your job that would allow you to get clients.
To start this journey, you need to have the financial stability and it's better if you start after having your first client; before that it's not impossible, it's just more difficult.
Thomas added that we shouldn't ignore also "the calling", the time is right when you feel the urge to get out there, you should listen to this feeling.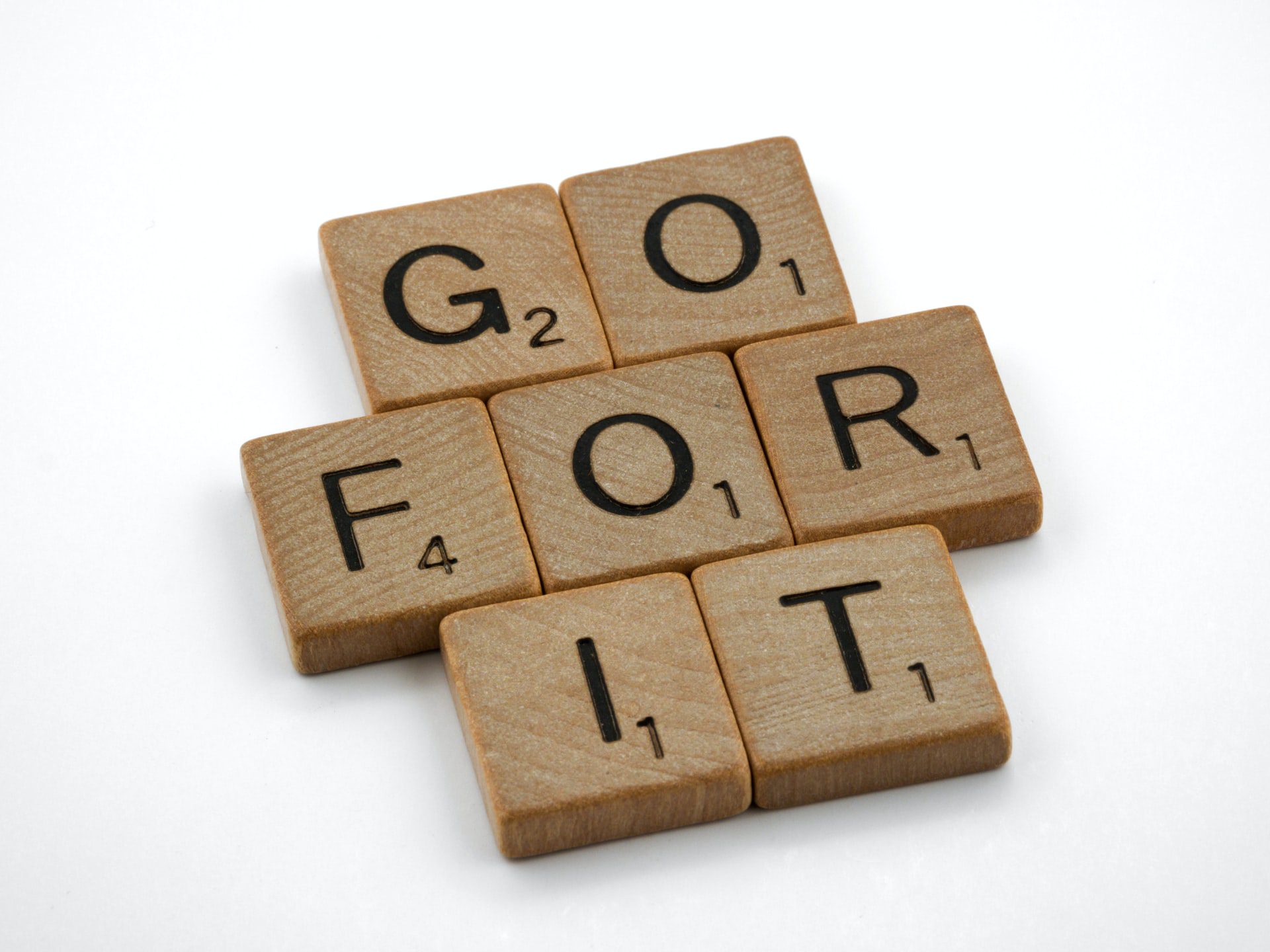 Skills you need
Our panelists put more focus on the soft skills, like being organized, planning ahead, budgeting, communication skills and being Flexible.
It's also important to learn to market yourself, whether in your CV or in a meeting with a client and keeping your professional skills sharp.
As a nomad it's also important to have self-discipline and adaptability to change.
Destinations
We all agreed that if you are living in Europe, start from a European city before you make a big change by going further. Ilia suggested inspiring cities like Amsterdam or Kiev, while Thomas leaned towards the diversity of Berlin.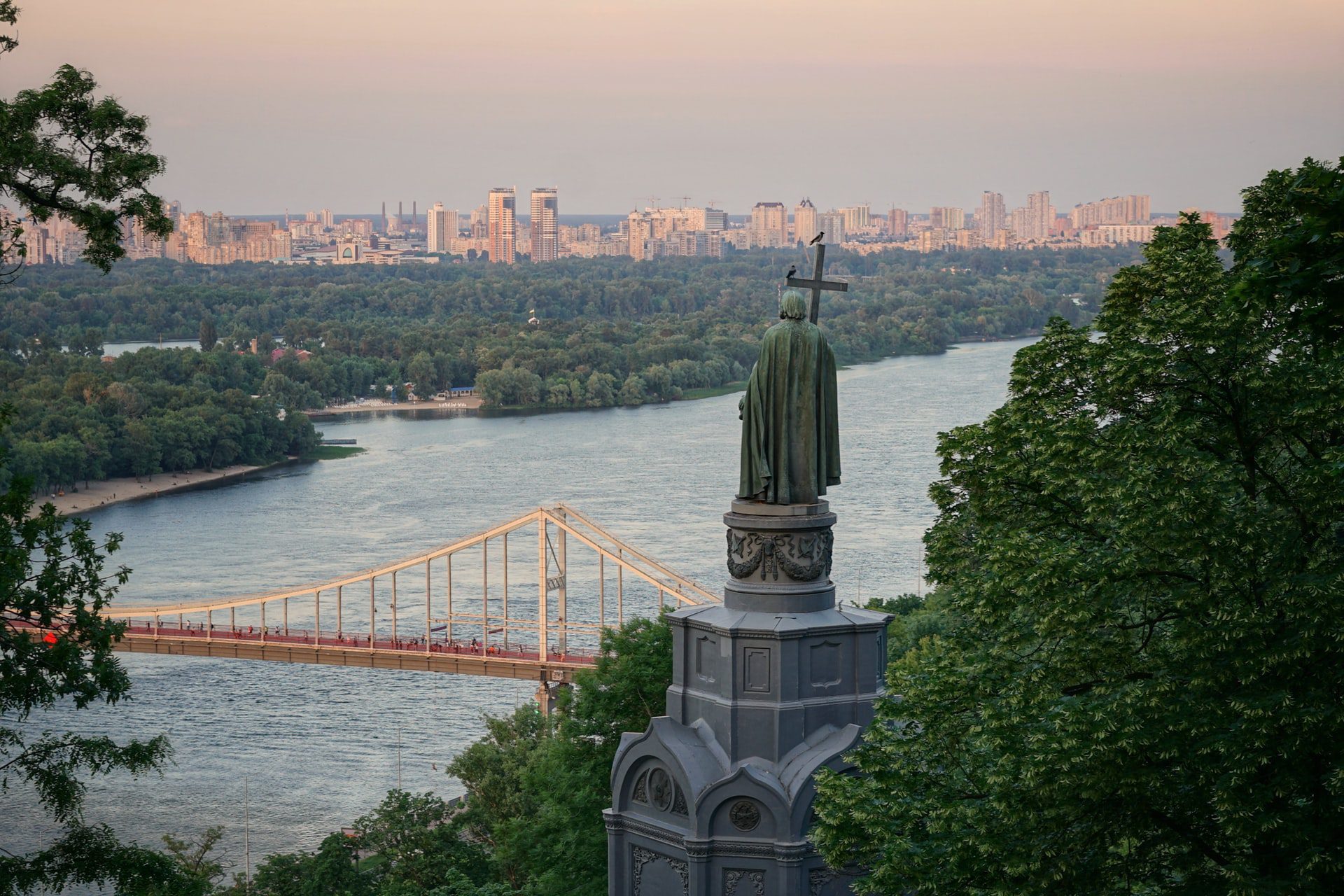 Ups and downs of a digital nomad life
The main benefit of the digital nomad life is travelling, seeing places and exploring cultures. "I get experiences and make my life richer," said Ilia. He added that remote working in general means more work/life balance.
For Thomas being off the grid, where you can focus on your work and be productive was a great benefit of the nomad life.
As for the downsides, you need to avoid burnout to be able to carry on. There are the stresses of unpredictability and the possibility of not having many social connections.
You also need to consider the mental challenges of missing your family, being a stranger and having to plan simple things like having an address for the mail and the banks. Life can also be more expensive as a nomad; however, this depends on your choices.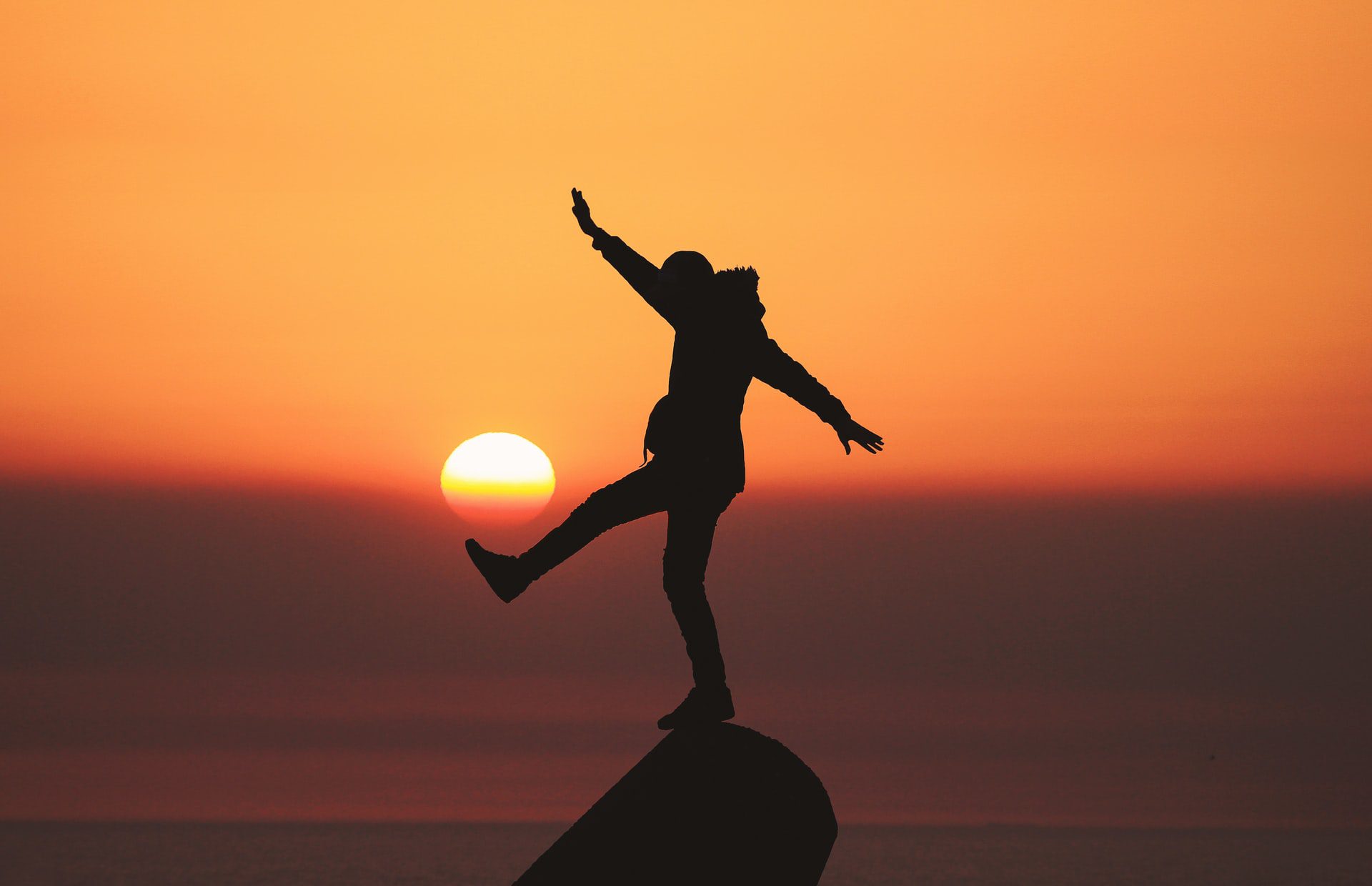 Making friends
The panelists advised finding something that interests you and going to that place, you will meet likeminded people there. You can use platforms like Meetups for this purpose.
Getting clients
To get clients, consider joining platforms like Expertlead, Upwork, Stackoverflow or LinkedIn to find jobs that fit your skills and needs. Put an effort into your CV, be serious and deliver, this is how you build trust between you and the client.
Advice to those who want to become digital nomads
"Whatever is holding you back is slightly not real," said Thomas. Ilia agreed, the obstacles are mostly in your mind, it's more doable than you think. Take it as a gradual process and adjust your life slowly.
"If you are financially stable, take a step and you will learn during the process" I added.
Did we miss something? Share with us your questions. For those who couldn't attend, the replay is available here: