Over the last two years, the number of digital nomads all over the world increased by 49%, reaching millions of digital nomads from all over the globe, travelling all over the globe. This number is an indication of how big a shift took place in how and where we work, and this shift is likely to continue to become bigger and bigger.
We guarantee that in your circle, there is already a digital nomad or someone who thought about becoming one. Digital nomadism has become a hot topic in the news all over the world, changing laws and company policies; Digital nomadism is here to stay.
If you haven't been watching the news, digital nomads are people who carry out their work over the internet, while checking destinations off their travel bucket lists. They use digital means to conduct their work and earn money while being nomads, moving from one country to another.
Even though the digital nomad lifestyle is not new, it has in fact emerged in the late 1980s, it became famous over the last couple of years due to the breakout of the COVID-19 pandemic. Many people all over the world were forced to work from home, and as studies indicate this changed their mentality about how and where work can be done, and bringing about "the great resignation" wave as millions of workers quit their jobs to do jobs that can be done from home… or the beach!
As more and more jobs move to the digital world, several companies changed to the fully remote work model or even a hybrid model, where employees change between work from home and work from the office, of course this became more common than ever after Covid-19 hit.
Countries are also making changes to accommodate digital nomads, by introducing visas especially for them, giving them tax breaks or even sponsoring a part / all of their accommodation costs.
The whole world seems to be making changes to adapt to, and benefit from digital nomads and their lifestyle. However, making the change to become a digital nomad, is it an easy one? Is this lifestyle suitable for everyone? And how would you know? How and where would you start?
Don't worry! All of your questions can be answered in the event by Expertlead titled "The Adventures of a Digital Nomad".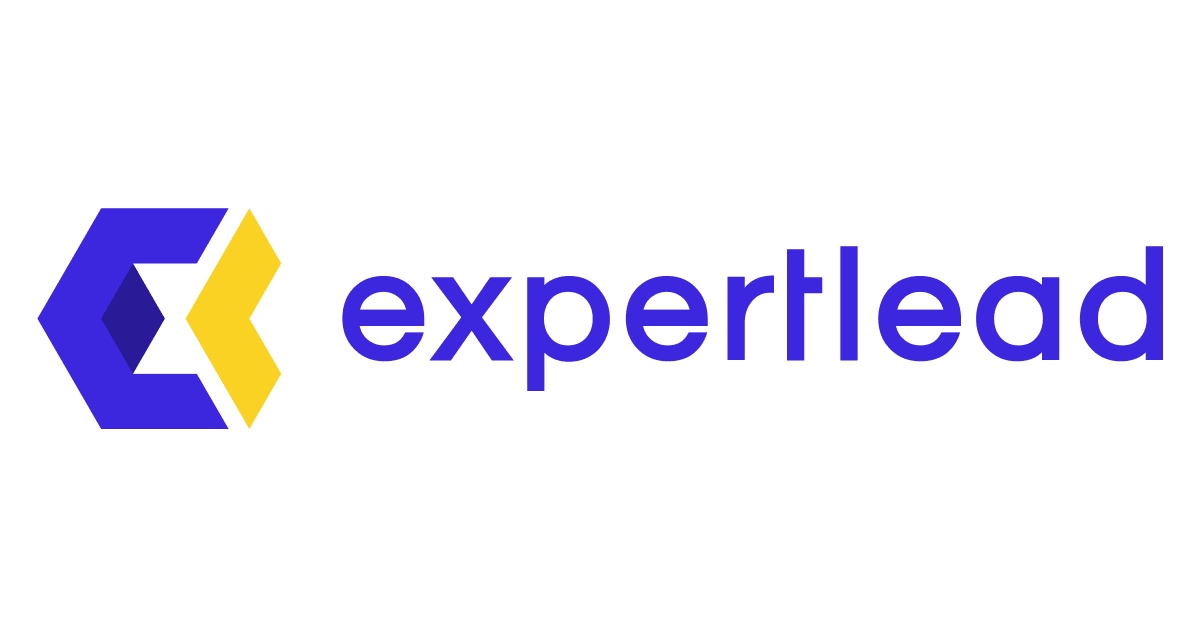 The Adventures of a Digital Nomad
This Fireside chat will take place on 14th October at 6pm CEST time and will last for an hour. The goal is to bring together successful digital nomads who can help you better understand this lifestyle, and provide you with any information you need to make this decision. The panelists will also share stories from their adventures as digital nomads.
Becoming a digital nomad can mean uprooting your life, getting a job that can be done online if you don't already have one, and leaving everything you know about "the office life" behind. All of these are big changes, however, on the other hand you get to live by your own rules, enjoy adventures and destinations and live a life where work is part of your life, and not your whole life.
This lifestyle may not be for everyone, and for sure the panelists had these thoughts when they started their journey as digital nomads, and it would be interesting to know how they made their decision. The 3 fireside chat digital nomads are Thomas Backlund, Ilia Postolaki and I (Andy Stofferis).
About the panel
Thomas Backlund, an open-source developer, will be joining the chat. Thomas was always a fan of the outdoors, therefore he decided to ditch his apartment for a tent in the forest where he can work thanks to portable solar panels and mobile internet.
Unlike Thomas, Ilia Postolaki's passion was not the forest, but rather the sea. Ilia loves sailing and instead of waiting for the weekend or his time-off to sail, he decided to make his sailboat his office. He is a software developer who lives and works on his sailboat.
I'll be moderating the fireside chat and asking questions to Thomas and Ilia.
Is this webinar for you?
Whether you are a digital nomad already, a digital nomad in the making or just interested in finding out more about this lifestyle. This webinar is definitely for you.
If you are a digital nomad, it's a chance to hear about the experience of fellow nomads. You are sure to hear something that you can apply in your journey.
If you are considering becoming a digital nomad and you are feeling hesitant or don't know where to begin, this Fireside chat will help you understand where to start and what the first steps to becoming a digital nomad are. The panelists will discuss how life is as a digital nomad, how they go about their work and how they stay motivated and draw clear lines between work and play when there is no office anymore.
The panelists will also share their experiences on maintaining their wellbeing while achieving growth and development personally and professionally.
If you are not considering becoming a digital nomad, you will get to know more about this lifestyle and hear interesting stories about the adventures involved. You can apply many of the takeaways to your work from home, remote work or even traditional work from the office.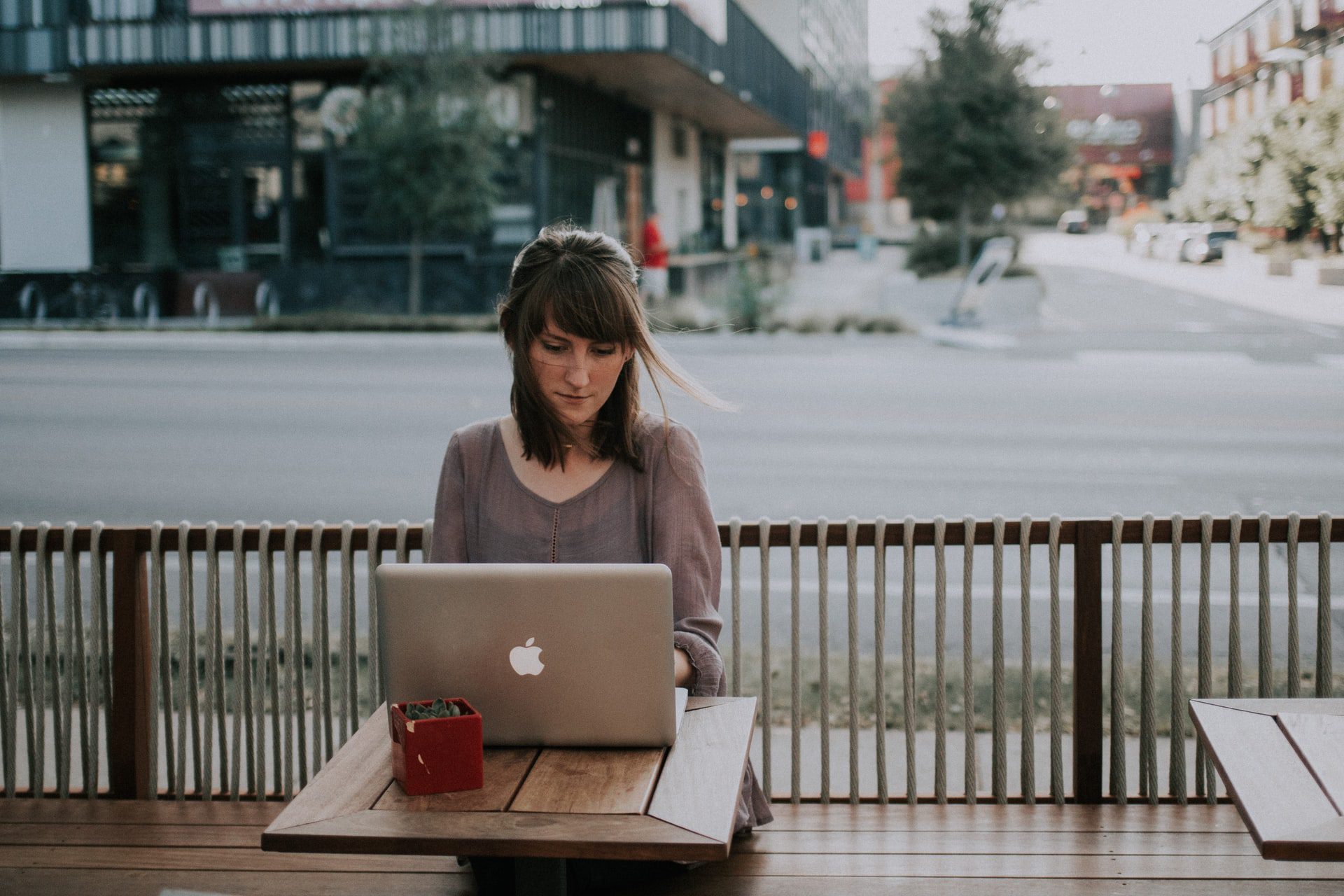 How can I join the chat?
To join the chat, click on the button below. All you need are a few seconds to enter your email, first and last name, and you will get a confirmation email with the link to join.