With the easing of travel restrictions imposed by COVID-19 pandemic that started in 2020 and continued after, the number of people adopting the digital nomad lifestyle are on the rise.
Digital Nomadism is a lifestyle by which people work online while they travel the world. Digital nomads are people who adopted this lifestyle and live a location independent life.
This lifestyle has been known since the 1980s, it is credited to a writer named Steve Roberts who built a computerized bike to travel across the US while still doing his job. In the last few years, the idea gained another level of traction when more and more people experienced working remotely due to the pandemic and felt the benefits and control that they now had over the lives and their routine.
Digital nomads definitely can enjoy more freedom compared to an employee who adopts the 9-5 lifestyle. They can travel and discover; their work can be done in new and exciting places while absorbing a new culture and adding to their life experiences without the limitations of waiting for a holiday to do this.
However, the digital nomad lifestyle is not worry-free. There is a lot of stress, planning and self-discipline involved as well as the need to keep yourself motivated and deal with feelings of loneliness that may arise. All of this is besides the "logistics" type of hassle, this can include the travel both international and domestic inside the destination as well as arranging the internet and above all the accommodation.
A digital nomad's needs when it comes to accommodation might be a bit different than that of tourists. As a digital nomad you would need above all strong internet connection in your accommodation, a place where a signal is weak won't help you do your work.
You will also need a place that can serve as a base for you to explore around and see the country/city you are visiting as this is the main goal of your lifestyle, experience and adventure.
While finding the perfect place can be in some cases challenging and/or expensive, there are a lot of options for digital nomads to rely on. One of these can be the digital nomad community in the destination; experienced nomads who lived and tried this place before would know what to recommend, and although experiences might depend on the person, asking around in the community you can get several opinions that may help you make a decision that will work for you.
There are also other options for nomads, some of these can come for free.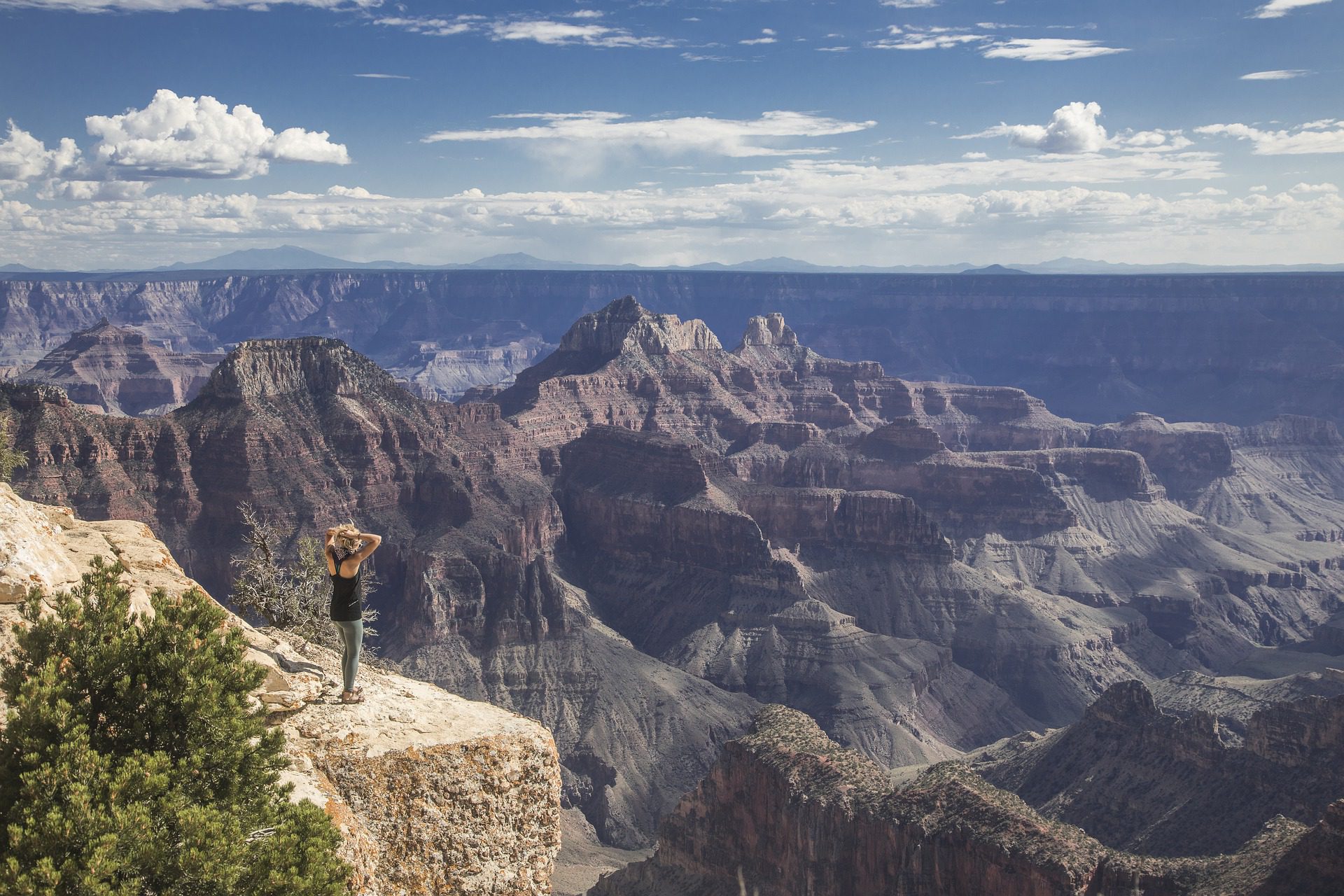 Live the landing lifestyle contest
Landing, an established network of furnished apartments for rent across the USA announced a giveaway for digital nomads wishing to experience this lifestyle in the USA.
The giveaway will award three lucky winners, 1 year of rent-free accommodation in their network of apartments for the winners and 1 guest each; they also welcome pets.
The winners will also have the chance to experience the life in 4 different cities across the USA and to become an Instagram celebrity through the #LandingLife campaign. The winners will also enjoy vacation stays and other benefits of being members of Landing.
The giveaway is open for US citizens who are able to travel freely around the country. Applicants must be above 18 years old and will pass a background check.
The winners will live for a whole year with Landing, in the accommodation it offers starting anytime between January and March of 2022. They will have the choice to live in 1 or more cities in the US, up to 4 cities where they can stay a minimum of 1 month in every location and a 30-day notice before they leave to the next city, you don't need to stay in 4, you can choose to stay in 1 or 2 or 3 cities and you don't need to divide your stay equally between cities.
If you win, you can have a guest join you at any point during the 1 year as long as they are over 18 and pass a background check as well. Then all you will be asked to do is post a weekly post on social media to share your Landing experience using the hashtag #LandingLife, your photos will be used also on Landing's channels.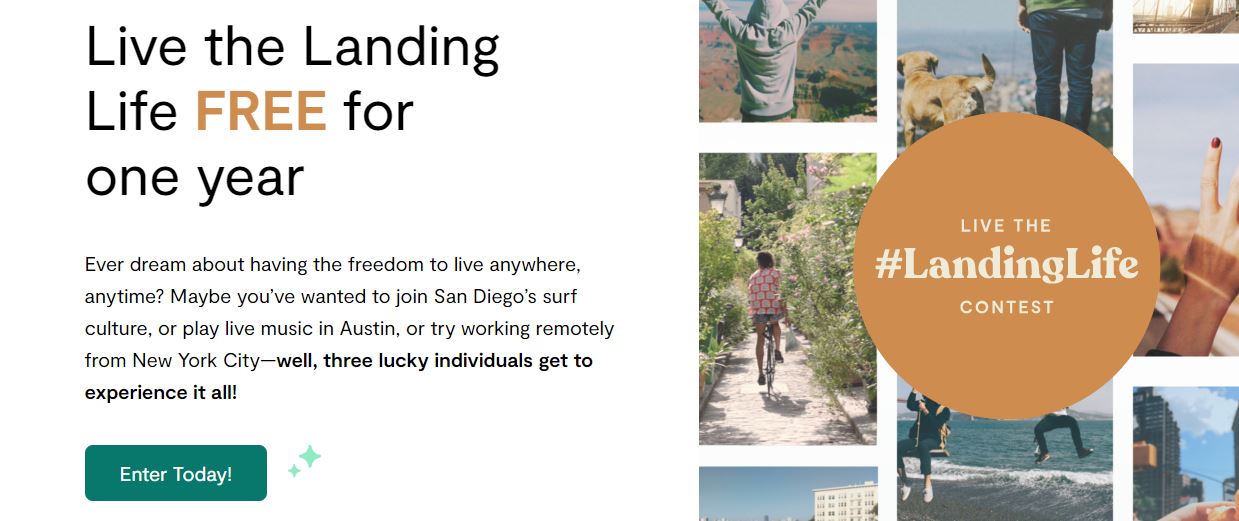 How can I participate?
To enter the contest, you basically need to showcase in a video how you would live with Landing for a year.
You need to take a 60 second video about how the experience would look like for you. Imagine 12 months in 4 cities in the US, where you would "Land"? why would you choose that place? And how will you live the #LandingLife?
You will then post the video on your social media with the hashtag #LandingLife and fill the short application on the page of the contest, where you enter your basic information like name, date of birth, email, social handle and a link to your video.
You can email any questions or inquiries you have to contest@hellolanding.com. All applicants must submit their video and short application by 15th of November max, where then it would be checked by a panel of judges and the results will be out on the 1st of December.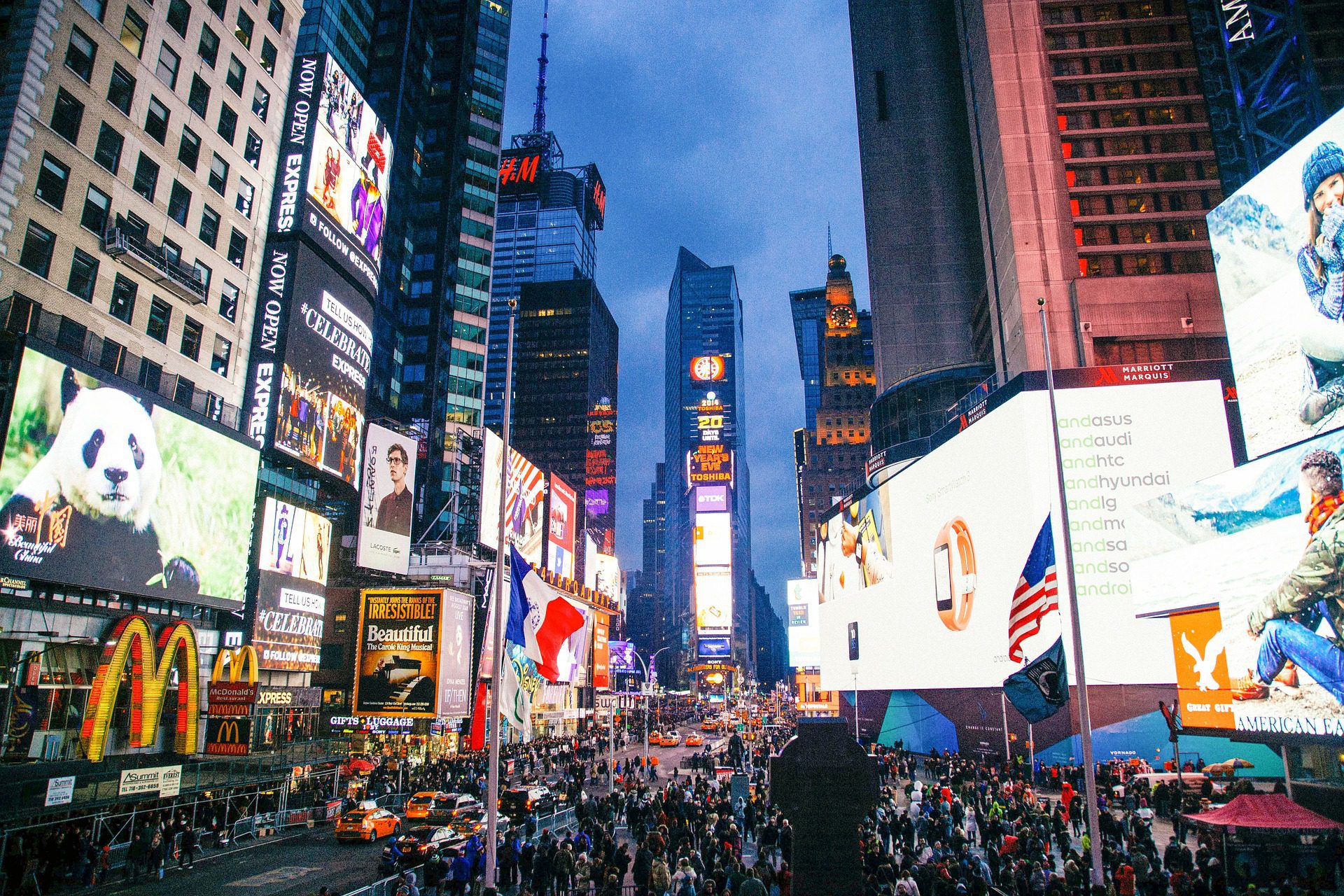 Who are the judges?
Evita Robinson: a pioneer in the digital nomad community and urban travel movement. She is the founder of Nomadness Travel Tribe and Nomadness TV. She is also a contributing editor at Conde Nast Traveler magazine.
Chris Elliott: a columnist at the Washington post, USA Today and founder of Elliott Advocacy that advocates consumer rights.
Taylor Stoddard: a writer for Forbes, Maxim and Guest of a Guest. Taylor does PR+Sponsorship for Tag Heuer.
I, Andy Stofferis: a digital nomad blogger, remote work and digital nomadism expert. I'm also co-founder and partner of Sendabee an E-learning in digital marketing and digital marketing agency.