In 2022, airline ticket prices shot up 25%, surpassing inflation. Combine this with the cost of accommodation, food, and activities and a vacation could easily become too expensive to afford.
Luckily, Taiwan (officially the Republic of China) plans to offer a financial incentive to travelers to lighten the load. To increase the number of annual visitors, Taiwan will gift specific individuals and tour groups some cash to promote tourism within the country.
How It Works
In February 2023, Taiwan's Tourism Bureau proposed allocating money from surplus tax revenue to attract more tourists. The Executive Yuan – Taiwan's executive branch – approved the proposal on February 23rd.
The money will be distributed to tourists upon arrival electronically through a ticketing card that can cover costs within the country. Taiwan's subsidy will give 500,000 individual visitors NT$5,000 ($165). Another 90,000 tour groups will receive between NT$10,000 and NT$20,000 ($658), depending on the number of group members. All subsidies will be given out as tourism promotions throughout the year to international tourists.
Tourists can use this to pay for accommodation, food, and other travel expenses in Taiwan.
Who Is Eligible?
While the bottom line is still unclear, the bureau is focused on attracting tourists from Japan, South Korea, Europe, North America, and 18 countries from the New Southbound Policy, including Australia, India, Thailand, and Vietnam.
The plan will take some time to develop and install, so visitors should keep an eye out in the coming months for updates to take advantage of the new initiative.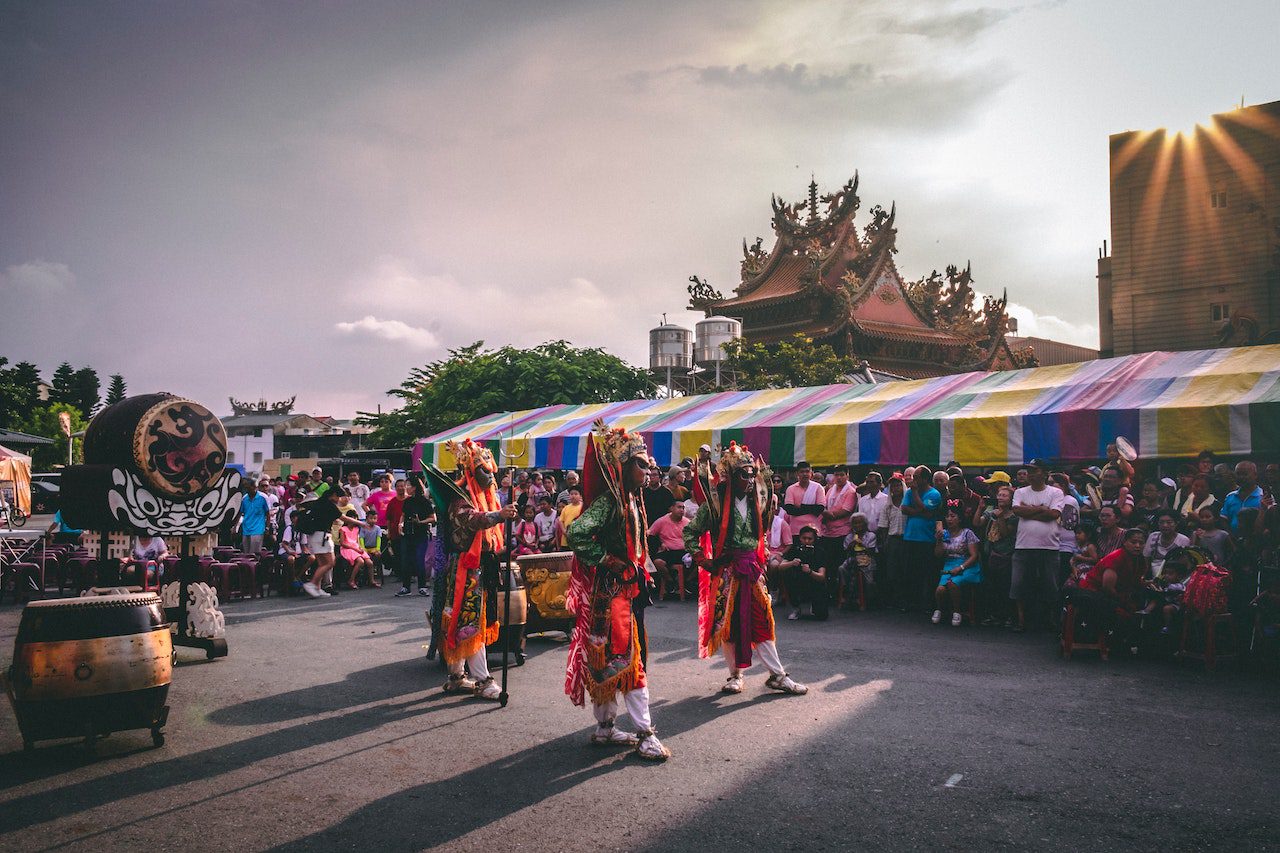 Traveling to Taiwan
If you plan to travel to Taiwan, make sure you know when and where to go, how to get there, and what activities to enjoy during your stay.
When to Go
When visiting Taiwan, consider the climate, season, and flight prices.
Best overall time to visit: Between February and April you'll have pleasant weather and plenty of festivals to attend.
Cheapest time to visit: You'll find off-season and discounted offers between August and September.
Least crowded time to visit: Between November and January is Taiwan's winter, which means many tourists tend to stay at home.
Worst time to visit: May to November is cyclone season which brings in three major storms annually.
What to Do
Taiwan is a relatively small country about the same size as Vancouver Island. While it may be compact, it homes over 23 million people and rich landscapes of mountains, cities, and woodland.
Some of the most popular attractions in Taiwan are:
Teahouses accessed by the Maokong Gondola
The bustling capital, Taipei
The northern coastline at Yehliu Geopark
Various temples (more than 15,000!) and palaces
White Sand Beach on the southern coast
Beitou Hot Springs, fueled by nearby volcanic activity
Island hopping in Penghu
Exploring the outdoors: Green Mountains, Taroko National Park, Taroko Gorge, Sun Moon Lake, and more
Getting Around
If you're in Taipei, you'll be able to enjoy an efficient public train system with trains running every five minutes or so. Buses, on the other hand, can take between 15 to 45 minutes to arrive.  Both modes of transportation can be paid for by EasyCard, which is bought online or at Taoyuan Airport.
Taiwan also offers Uber, taxis, and private car charters for those traveling outside of the city.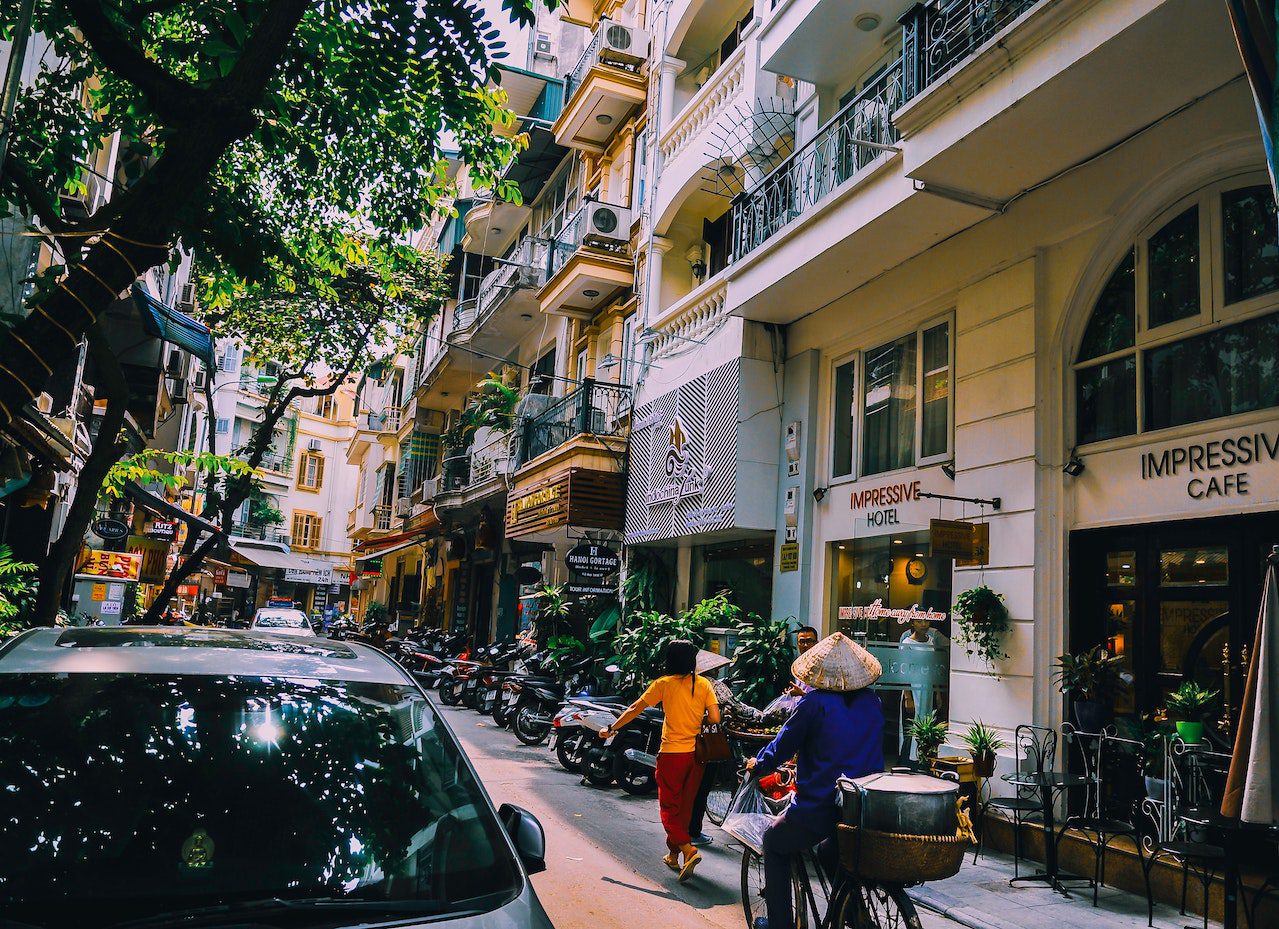 Good Eats
Taiwan is a great place to enjoy the chaos and flavors of night markets. Many of these – like Miaokou Night Market in Keelung – are active every night of the week, offering snacks and dishes you've never seen or imagined.
The top Taiwanese dishes to try are:
Beef noodles
Boba cha/Bubble tea/Pearl milk tea
Soup dumplings
Scallion pancakes
Oyster omelet
Ice mango and sago
(Spicy) hotpot
Stinky tofu
For those who prefer fine dining, Taiwan has also become home to dozens of Michelin-starred restaurants. Make your reservation at least one month in advance to enjoy the luxury of dishes like local Sakura shrimp.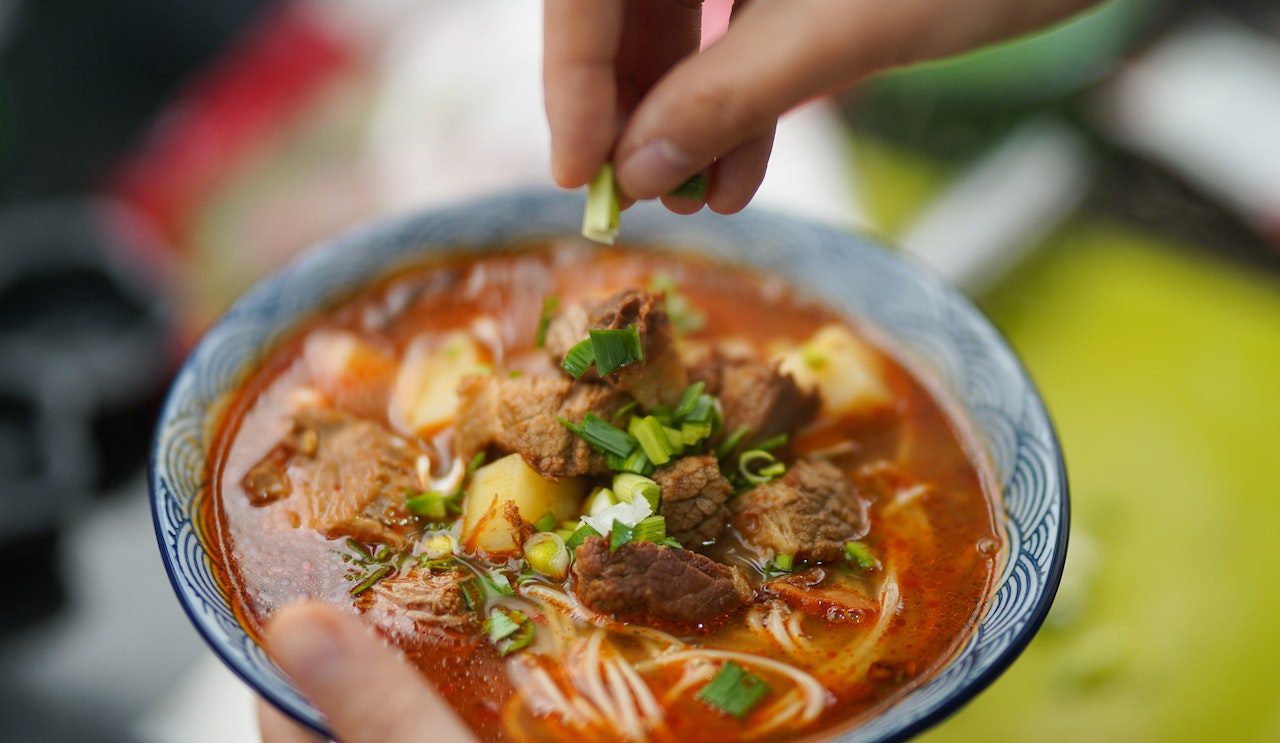 6 Other Countries to Visit on a Budget
You may have time to squeeze in another budget-friendly trip before Taiwan's tourist promotions finalize. Here are six other places to visit on a budget this year.
Vietnam
Vietnam offers spectacular landscapes, delicious food, cheap accommodation, friendly locals, and a ton of history. During your stay, visit the War Remnants Museum, Ha Long Bay, and the ancient town of Hoi An.
Turkey
Turkey has a rich history, vibrant cities, and well-preserved ruins surrounded by a hospitable culture. Visit the Hagia Sophia mosque and the Grand Bazaar, and go hot air ballooning at Cappadocia during your stay.
Colombia
Colombia is known for its diverse culture, exotic wildlife, and decadent coffee. Check out the subterranean Salt Cathedral, green Valle del Cocora, and hip cities of Cartagena and Bogota during your travels.
Thailand
Thailand has everything from elephant sanctuaries to island resorts. Visit the Grand Palace, get artsy in Chang Mai, and take memorable photos at the White Buddhist Temple.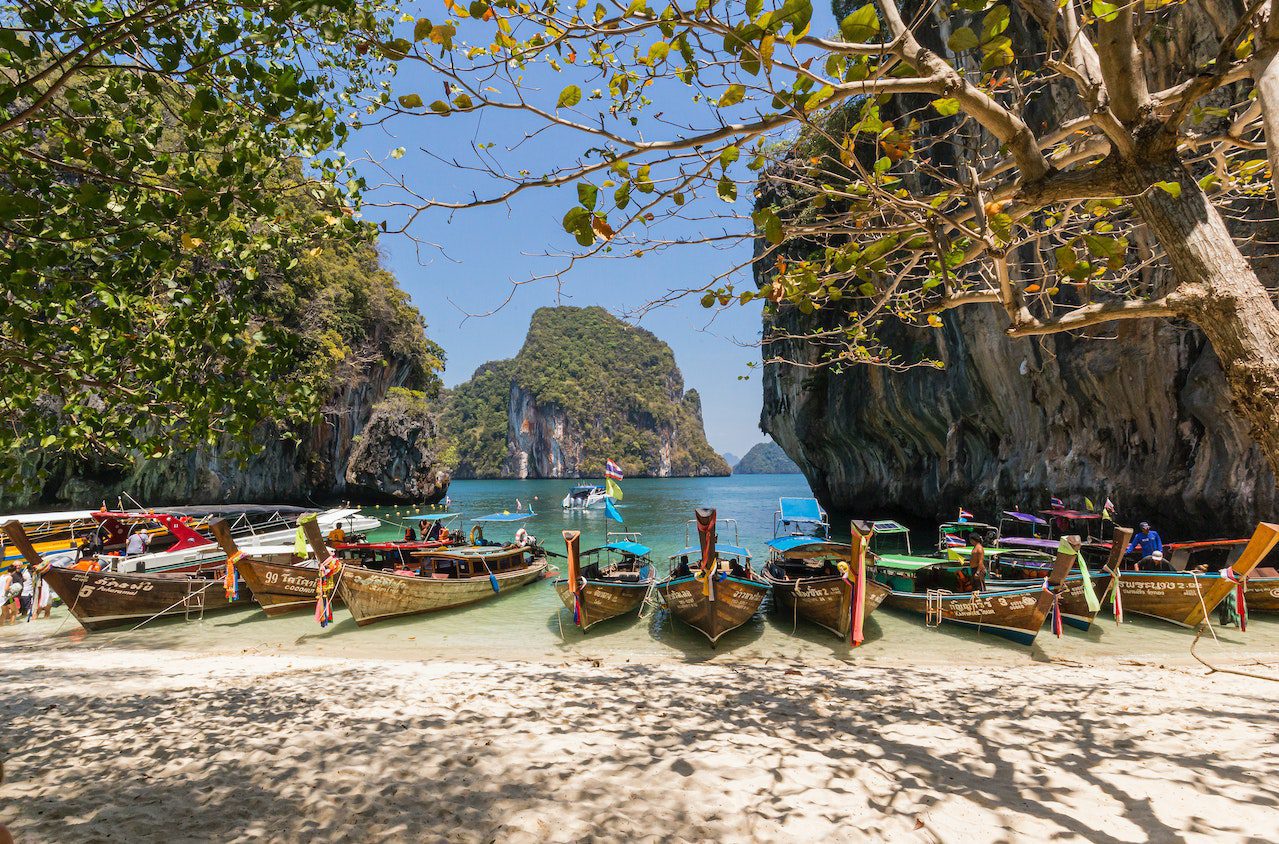 The Republic of Georgia
Georgia is full of mountainside monasteries, fortresses, and beautiful green scenery. Check out the Batumi Botanical Garden, Narikala Fortress, and Sulphur Baths.
Lithuania
This smaller Baltic country offers organic products and foods, a social capital city, and beautiful nature escapes filled with tradition and culture. Explore the Trakai Island Castle, marvel at the Hill of Crosses, and learn from the 9th Fort of the Kaunas Fortress.
Final Thoughts on Affordable Travel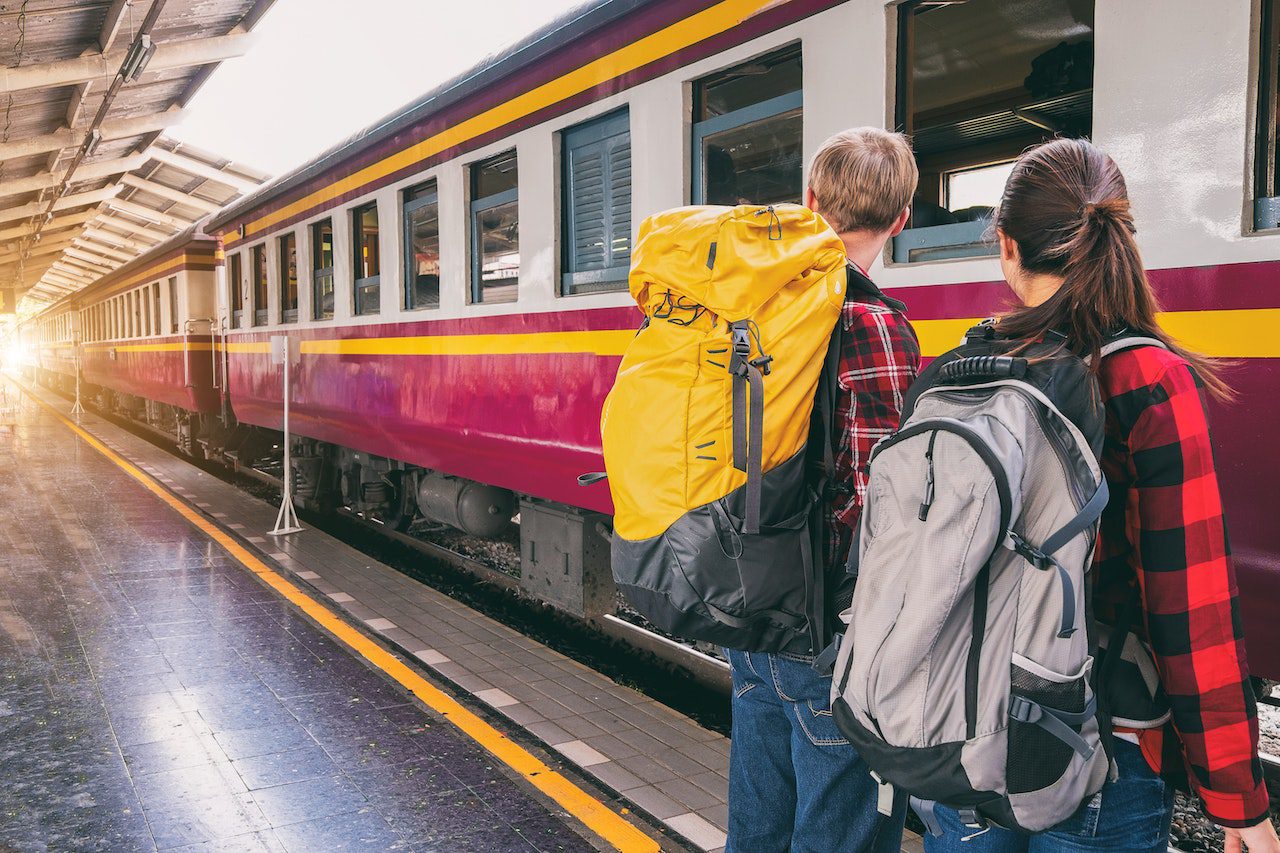 Traveling affordably isn't always easy, but it is always possible. Taiwan is hoping to make it even easier for visitors by offering a tourist stipend to those who travel there in the coming years.
Well done, Taiwan! We hope to see additional countries take similar initiatives to promote the exchange of culture in the coming years.