Over the last two years, many of us have gotten a taste of working from home. As the pandemic came to an end, a lot of employees jumped to the first chance of returning to the office, while others decided to continue working remotely. Remote and hybrid jobs became more common all around the world across many different fields, meaning the competition for such positions is fierce.
On the one hand, the core characteristics of the hiring process have not changed. But on the other hand, hiring managers started to look for specific qualities that show a person can perform well in a remote working environment. It includes strong communication skills, high levels of autonomy and responsibility, as well as ability to quickly learn and adapt.
If you are looking for a remote work position, chances are you have to compete against a pool of talents from around the globe. And you might struggle to stand out among other professionals in the field, especially if you have never worked remotely before.
Here are a couple of tips and tricks that can help you to prepare for the interview and demonstrate your abilities.
Adapt your cover letter and resume
The road toward being hired for a remote job starts with applying for the opening. To make it on the recruiter's shortlist you need to not only submit a great resume and cover letter but demonstrate your abilities to thrive in a remote working environment, despite all the challenges that come with it.
Start by reading the job description for the position that you are applying for and looking up information about the company. What are some of the skills that the company is looking for? How common are those skills among job seekers? Maybe you have a certification that proves your knowledge or worked on a project that helped you acquire those skills.
Then make relevant changes to your resume and write a custom cover letter. Don't forget to mention any prior remote working experience or freelancing jobs that you have completed. If you don't have such experience, think about the ways to show you have worked with others who are not physically in the same location. For example, you may have worked on a project with colleagues from a different office or communicated with clients residing in another country or completed an online master's degree.
Update your LinkedIn profile
Recruiters often search for shortlisted candidates on LinkedIn before asking them for an interview. It might be a good idea to update your profile with any relevant working experience, certifications, training courses or publications. For example, you might have completed a degree online, got certified through e-learning or just took some online courses – all of these show your experience with online tools and techniques that can be useful for your future remote work. We recommend getting some endorsements from your previous employers and colleagues as well, especially for the skills that are relevant for remote working.
You can also mention on your profile that you are open to work and looking for remote work positions. It would not only show the recruiters that you are serious about the search but may open a new pool of opportunities within your LinkedIn network.
Do your research
There is nothing worse than going for a job interview and not knowing one thing about the company. It shows disrespect, lack of motivation and responsibility. In order to succeed in your remote job interview, do your research and find out about the company as much as possible, including its mission, culture, products, services, main achievements and so on. The company may even have some notable achievements in remote work, such as their videoconferencing software or tailored communications system. Or the other way around – remote work might be a completely new experience for the entire team. Extensive research will help you to not only ask bold questions when necessary but maintain a conversation with the interviewer.
Hiring managers want to make sure you are interested in a particular job and not just trying to get into the company for any other reason. Maintaining a company's culture is a major challenge when it comes to the remote working environment. Therefore, recruiters are looking for people who are committed to the position, fit in the team and can contribute to the shared purpose. Doing prior research will help you stand out from other candidates by referring to specific facts about the company and the position that motivate you and will keep you inspired long term. It shows your deep interest in the job and willingness to help the company succeed.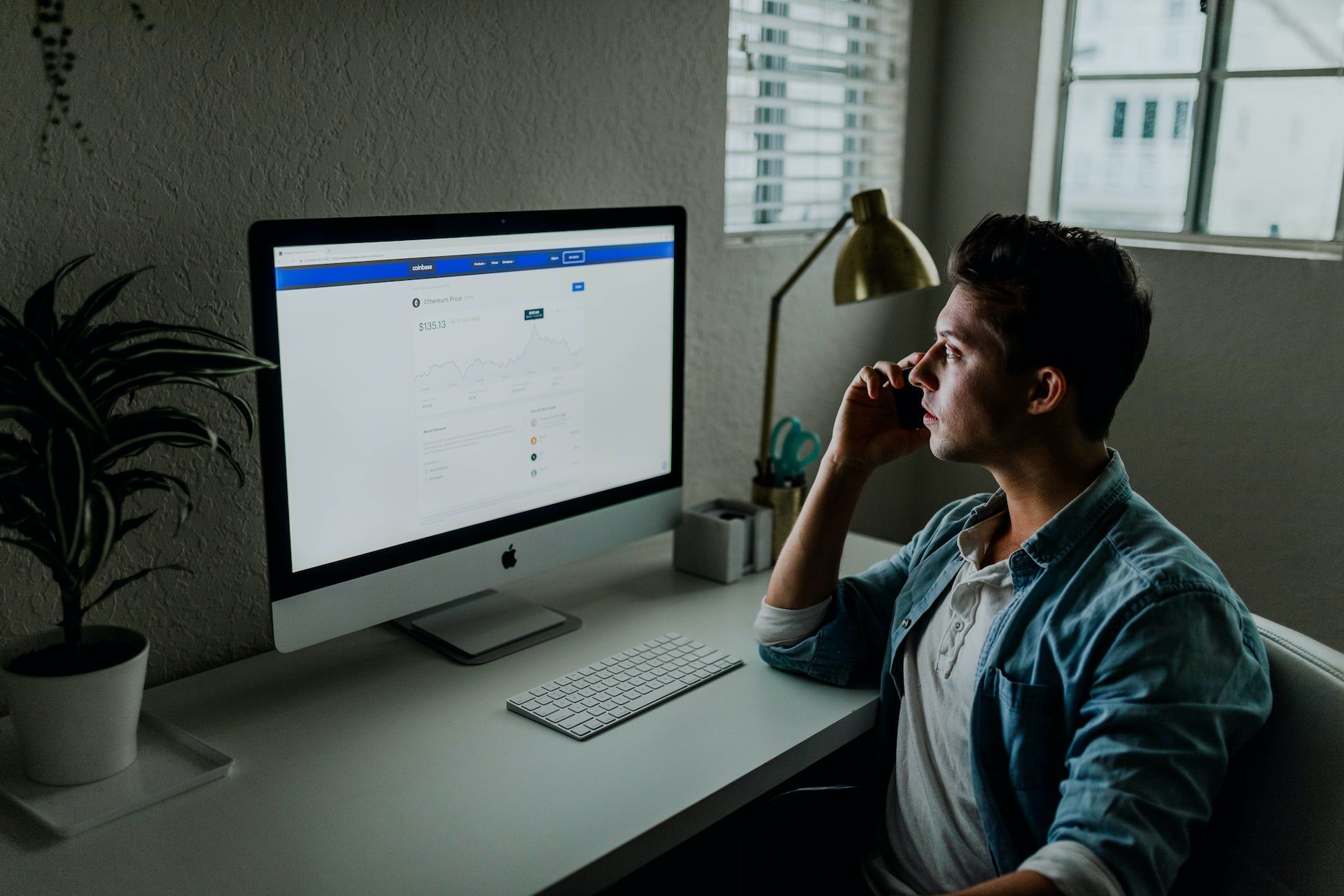 Demonstrate you can be managed remotely
When it comes to remote work, one of the main challenges that team leaders face is managing a team that's spread around different continents and time zones. To avoid additional headaches, recruiters are looking for candidates that show a significant level of self-direction, work ethic, responsibility and personal integrity. Those who demonstrate that they can be managed remotely are usually on top of the lists.
There are a couple of ways to do it. You can easily include examples in your cover letter. It can be stories from your previous experience when you worked with a certain level of autonomy and delivered results. Don't forget to mention your experience with videoconferencing systems or collaboration tools. Keep in mind that it does not have to be work experience, you can also list volunteer or community work to demonstrate your abilities. Showing you can achieve outcomes without oversight is crucial when you want to stand out among talented remote workers.
Another way to show you are compatible is during the interview. Recruiters are looking for potential employees with solid communication skills who can easily fit into the remote workplace and adapt to existing systems and operations. Therefore, try to highlight your communication skills by providing examples of your teamwork. And make sure you include details about accomplishments and what value you added to the project with your qualities and strengths.
Demonstrate entrepreneurship and innovation
Demonstrating your sense of integrity and responsibility together with communication skills can certainly contribute to your success. But many hiring managers are looking for more when it comes to remote employees. In the modern world, entrepreneurship and innovation are important aspects of long-term success. Those people who are not afraid to take initiative for innovative approaches and new developments take the leading positions. If you want to increase your chances of getting hired for a remote position, think about the ideas and values you can bring in and how you can contribute to the company's success. We recommend sharing how you have managed crises before and your approach to solving professional and personal issues.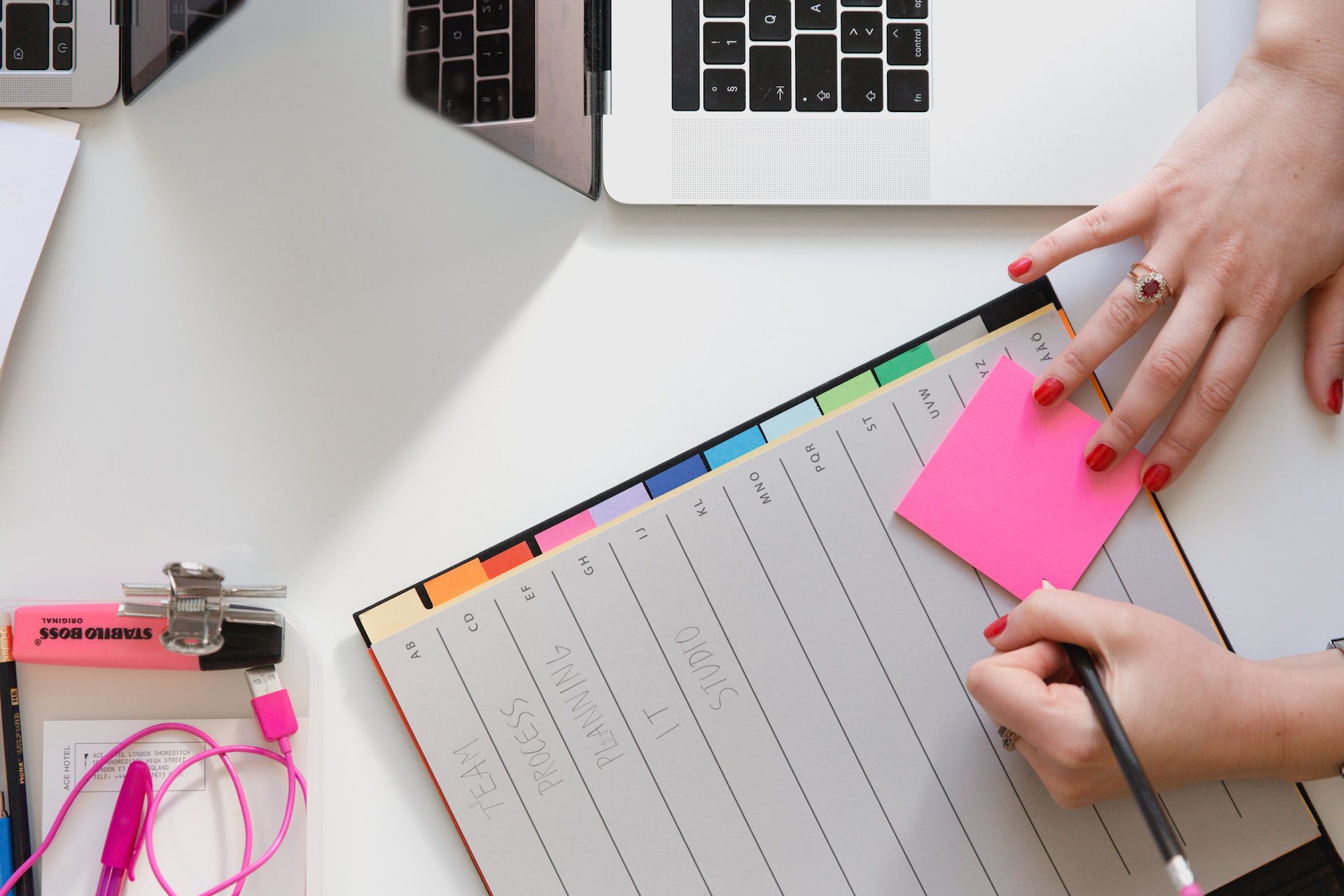 Demonstrate the willingness to learn
In today's competitive environment it's hard to stay on top of the game without constantly upgrading your skillset. Whether it's through taking online courses, attending in-person workshops or finding a mentor – the opportunities are endless. Those who are willing to learn and develop, end up taking on more advanced tasks and improving their daily performance. As a result, they not only become better at their jobs but contribute to the company's overall success.
Willingness to work is especially important in the remote working environment as you have to keep up with the fast-paced online world. And recruiters are usually looking for talents who are ready to learn from day one and enhance their skills and knowledge to benefit the team.
Be a brand advocate 
As we have already mentioned you have to customize your resume, do research about the company, prepare questions in advance and demonstrate your best abilities. All of these indicate that you are a good applicant. But you need to also show that you will be a good employee.
One of the best ways is to demonstrate that you not only do your job well and are a good team player but care about your company's brand. Sharing company news, events, articles or volunteer activities through different channels shows that you care about its reputation and feel engaged in the team. So think about what you have shared on social media about your former employees and how it corresponds to your current goals.
Ask about the culture
There comes a time during the interview when you can ask questions. Use this opportunity to find out more about the company's culture as it sets the context for everything else. Ask not only about policies and procedures but if they have managed a remote team before and what was the process like. If it's completely new territory for the company, keep in mind that when hired you might face some issues before the system runs smoothly. But, if the company has been working remotely for some time now, be prepared to adapt to their practices and communication tools.
Many companies opt for a hybrid workplace, meaning that some of the employees go to the office while others work remotely. If this is the case for you, ask what they do to keep remote workers engaged in daily work and not feel left out.
As a remote employee, you need to feel connected with the rest of the team. So it might be worth asking what are some of the team-building events that the company organizes. It might be online gatherings, happy hours, or some in-person activities that bring the employees together. If the company is committed to creating a sense of community with shared values, then working for this organization can be a step forward for you. Otherwise, you might need to think twice before accepting the position.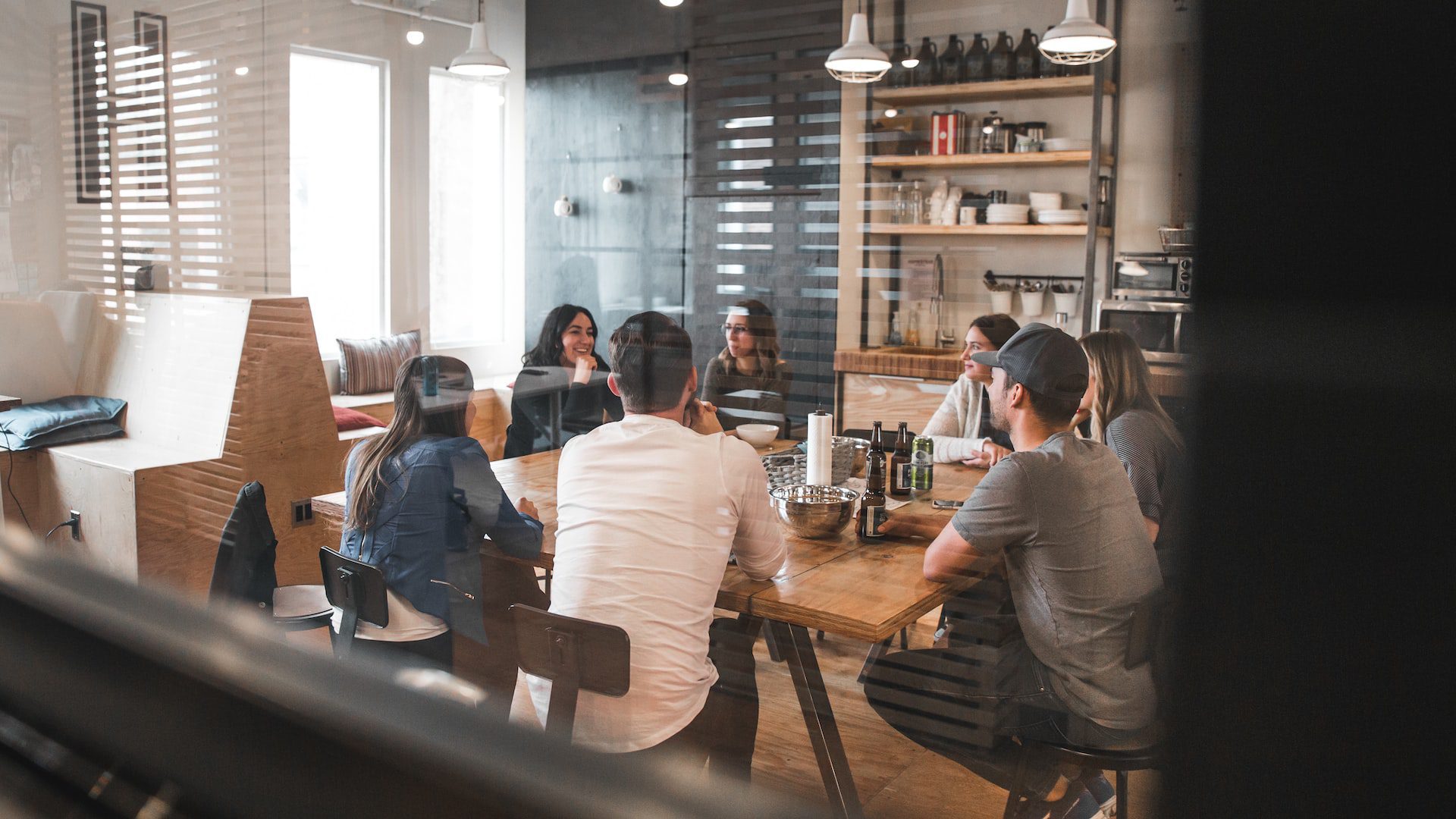 Ask bold questions
The hiring process goes both ways: A recruiter needs to choose you as an employee and you need to choose the company as your future employer. And to make an informed decision you need to have as much information as possible. So use the interview to ask bold questions about the challenges that the company might be facing. Here are a couple of examples:
What task management software do you usually use?
How do you evaluate your team's performance?
What qualities have allowed others to thrive in a similar role?
I read an interesting article about managing the team within different time zones. How do you address the issue within the company?
What personal development opportunities do you offer to your employees.
While the conversation itself might be difficult, these questions respectfully challenge the interviewer and reveal some of the issues that you might have to deal with. At the same time, they allow you to take a deeper insight into the company culture and whether or not it corresponds with your values and aspirations.
Follow-up matters
Whether it was an online meeting or an in-person interview, a properly written follow-up always matters. It can be a simple, short "thank you" email that shows you are grateful for your time and for being considered for the position. If there was an important thing you forgot to mention during the interview, feel free to include it in the email. For example, it might be a project you worked on remotely that demonstrates your skills perfectly. Be careful not to go above and beyond with a lengthy, insincere note that might come across the wrong way to the recipient.
The Verdict
As remote working becomes more common, a lot of employees decide not to get back to their office lives. Instead, they choose flexible hours, balanced life, independence and travelling opportunities. Competition for remote working positions increases and candidates have to figure out ways to stand out from the pool of talents.
With our tips and tricks, you will be able to demonstrate your knowledge and skills, as well as show that you can perform well under remote management and overcome the challenges that come with it.