Many of today's remote working teams comprise people living in different countries or states, across various time zones. Working across a range of timezones can create challenges for team communication and coordinating work. And as asynchronous remote work is set to continue as a long-term trend, solutions are needed to make remote work as efficient and effective as possible.
In addition to challenges associated with coordinating remote teams in different time zones, there are also many benefits and advantages. For example, diverse remote teams allow companies to work around the clock – making them able to respond to enquiries at all hours of the day. And it means you don't have to pay staff overtime to work 24-7, as you can schedule remote team shifts in different time zones to cover all hours.
Below we look at some of the best practices in terms of getting remote teams from different time zones to collaborate effectively and efficiently.
Top 8 tips for collaborating across different time zones
If you're part of a remote working team that's located across different time zones, you may be interested in the following tips to make your collaboration more efficient and productive.
1. Respect work hour boundaries and share work schedules
It's important to create a work culture that supports a healthy work-life balance. And when managing distributed teams, that includes raising awareness about everyone's different time zones, work hours and schedules. That lets colleagues know when they can expect others to respond to emails and requests, or submit work. And it helps everyone to know when it's most convenient to schedule an all-team meeting. A handy tool we recommend is the Time Zone Converter by SavvyCal.
It's also important to create a remote work policy and company culture that actively lets employees communicate their work hour boundaries with the team. That helps to ensure that colleagues won't overlook anyone's time zones when scheduling recurring meetings or when asking for quick responses.
Creating an open culture of mutual respect and empathy can go a long way to creating a healthy work environment that protects employees from burnout and fosters greater collaboration and productivity amongst team members.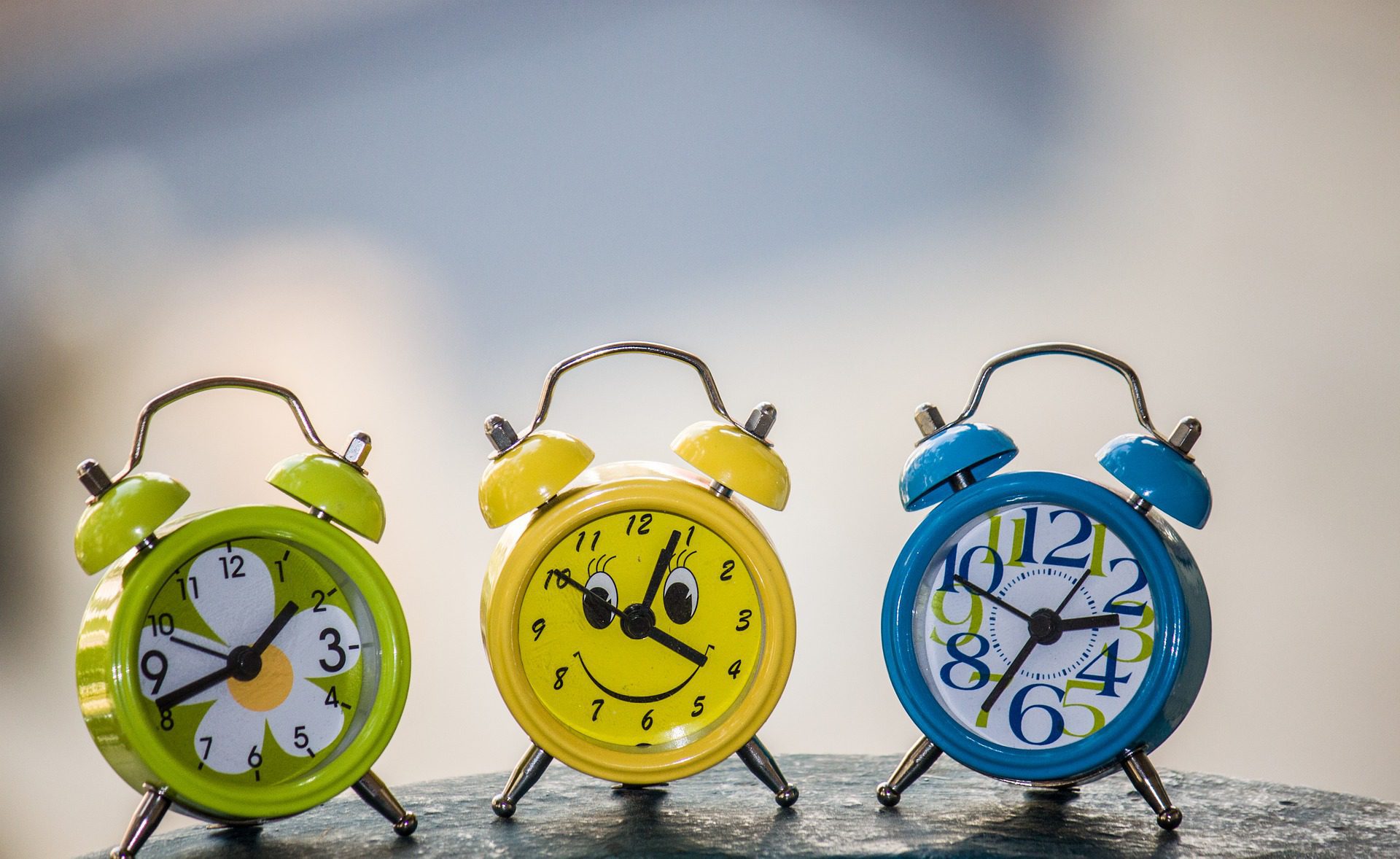 2. Make use of strategic tools for asynchronous collaboration
When remote teams are working across various time zones, asynchronous collaboration and communication is typically the norm. But just because work is done asynchronously, doesn't mean it can be optimised for effectiveness and maximum collaboration.
There are a great number of online tools for example, that can be used to make asynchronous collaboration more effective and efficient. These include software and apps like Trello, Slack, Zoom, Airtable, Loom, Soapbox, Google Suite and Taskworld.
And in addition to these tools, it's important that companies set clear expectations and guidelines around how asynchronous communication should happen.
And it's equally important that there's a company culture of awareness about others' time zones so that everyone can participate in discussions, provide feedback and ideas, and take part in events.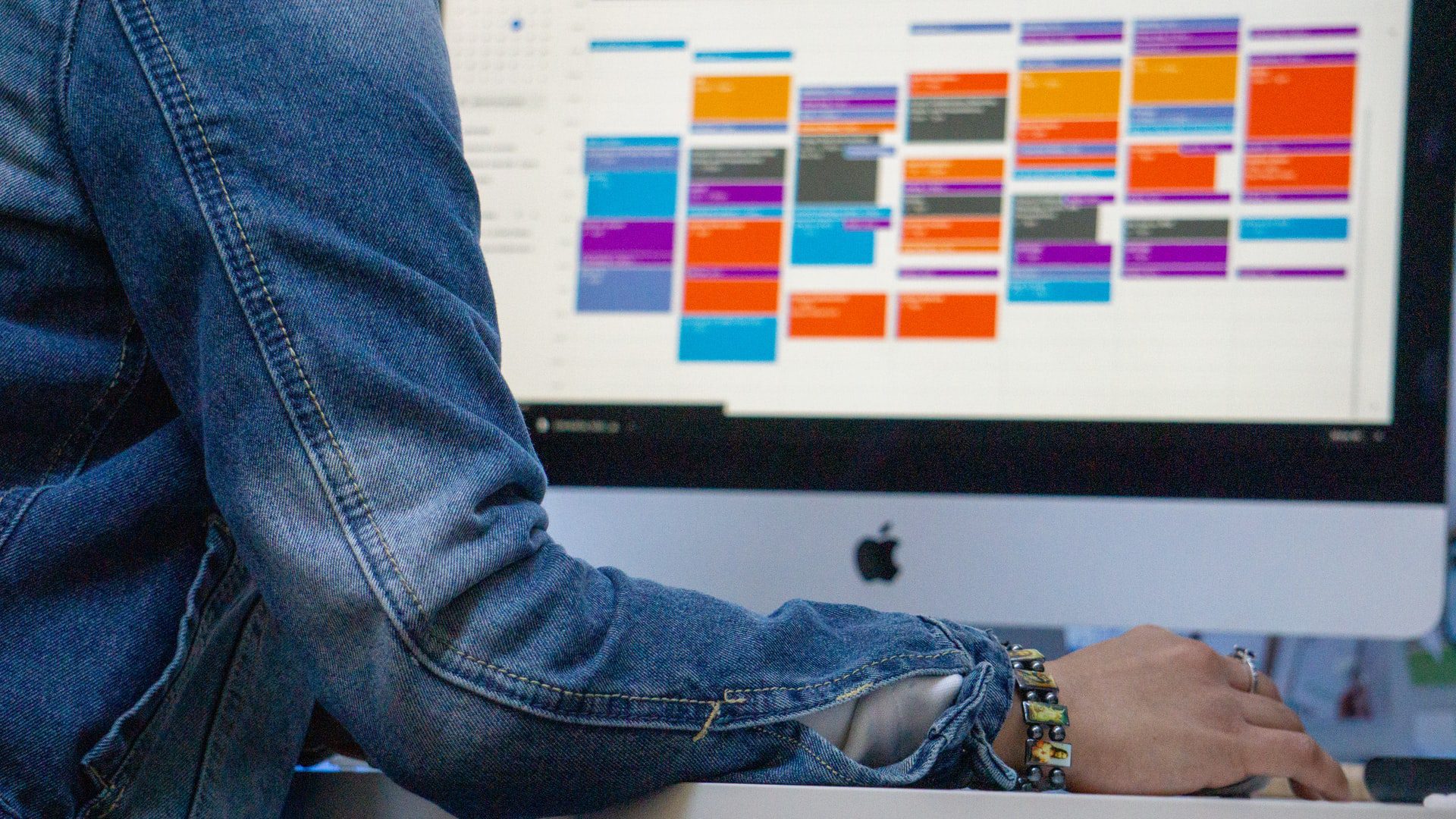 3. Schedule time for synchronous communication
Although asynchronous communication may take centre stage when it comes to multi-time zone teams, it's vital that there's an element of synchronous communication too.
Having virtual and in-person face-to-face conversations can help to build a healthy work culture. Synchronous communication also allows colleagues to get to know each other, which can enhance collaboration and performance – and can also help combat feelings of loneliness and isolation that are common with remote work.
That's why companies should create time in the weekly schedule for meetups – whether they are check-ins with managers, or quick team meetings. And occasionally, it's also important to create team building events that boost morale and make your staff feel like you value them and their contributions.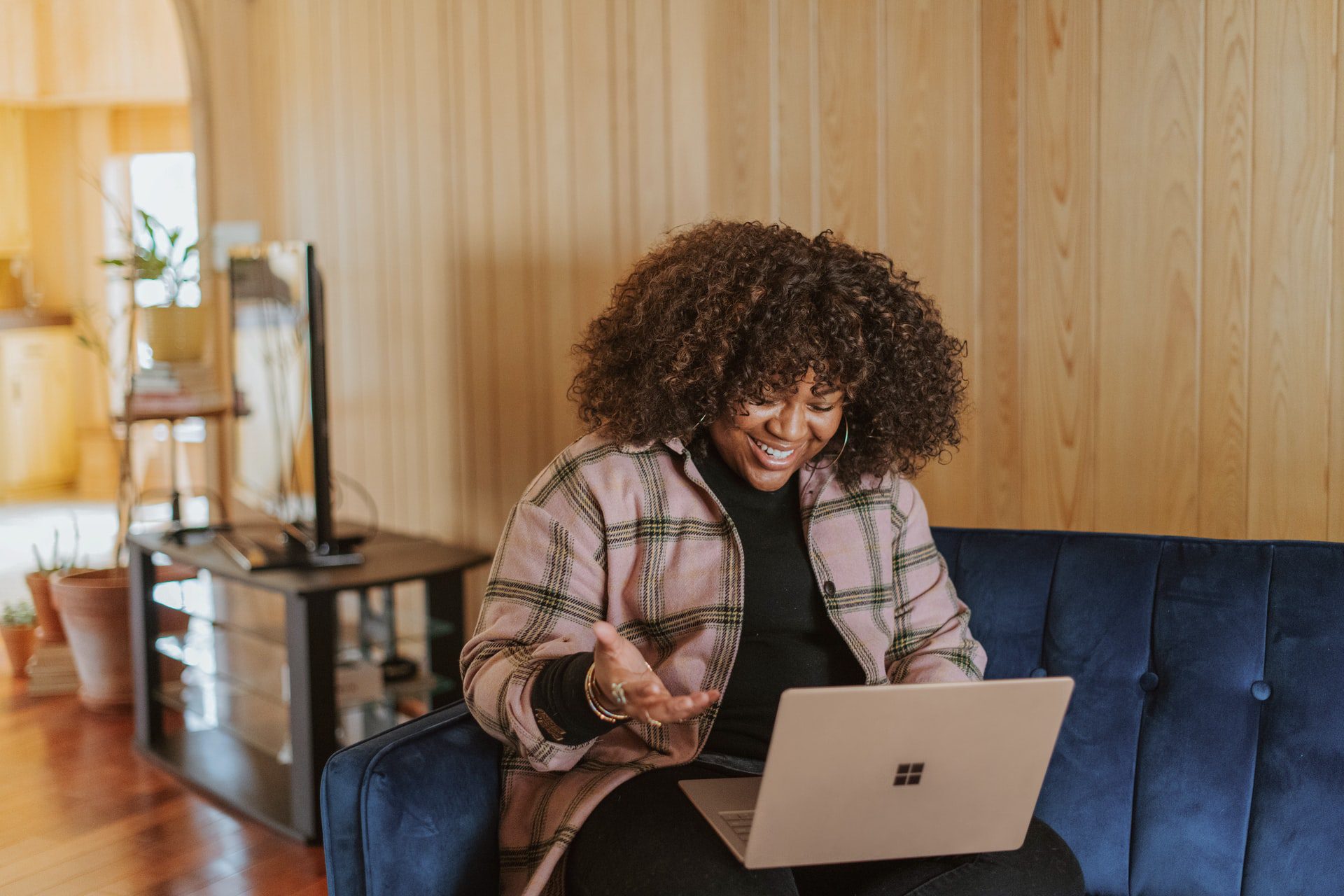 4. Create a clear communication strategy and remote work policy
A clear communications strategy is vital when you have a distributed, remote team. It can help inform and guide your staff on how to communicate, which tools to use and what's expected of them.
Your communications strategy may give guidelines for remote meetings, so that they are more streamlined and efficient. And it can help ensure that these meetings are planned in a way that takes account of everyone's time zones and working hours.
As part of your communications strategy and management training, you should also make sure that deadlines are given appropriately, taking cognisance of individual time zones. For example, if a manager sets a task on a Friday morning to a colleague in a location where it's already Saturday morning – that could create frustration and stress. Particularly where there's a tight deadline.
5. Be mindful when scheduling meetings across time zones
Firstly, when you are planning to host meetings for your remote team, consider whether you can achieve the desired outcome without having a meeting. While having contact and hosting meetings are important, meetings can be challenging with diverse time zones. Minimizing and streamlining meetings efficiency and productivity can offer solutions. After all, most of us have all been in meetings that ramble on unguided for hours, achieving very little.
When there's no reasonable overlap in your team's time zones, that can make scheduling meetings rather tricky. Having a shared calendar can help you plan the most suitable times, and you may also want to consider whether the entire team needs to be present at the meeting or not. There are also many alternative and effective ways to share ideas and feedback that doesn't involve having a meeting at inconvenient times of the day or night.
If you are scheduling regular meetings, try to be fair to all team members – and avoid inconveniencing the same people over and over again by having to stay up late at night or waking up early in the morning to attend the meetings.
And finally, it's critical that when you set a meeting that you communicate clearly about which time zone you're hosting it in to avoid confusion.
6. Be strategic about scheduling meetings
Meetings can be quite time consuming, particularly if they don't have a clear agenda.
That's why remote meetings for your team should be kept to a minimum and used strategically to discuss or plan issues, and only where virtual collaboration would not deliver the same results.
7. Host meetings that are efficient and productive
When you host virtual meetings with your team, there's a lot of planning you can do to ensure that the meeting runs efficiently and is productive.
Setting a clear agenda, sharing meeting summaries and allocating action points for respective team members are critical to a successful meeting. By making meetings more efficient, your staff have more time in the day to be productive.
It's also important to consider that there are many aspects of a meeting that can be done using remote tools.
For example, if you want to get input from everyone at a meeting about a new idea – you could set up a poll or discussion group on Slack instead of taking time during the meeting to go through each person's suggestions. That way you can cut down on the overall meeting time, while at the same time allowing for engagement.
8. Consider setting core business hours
To ensure that there is time available for synchronous collaboration and communication, some companies opt for setting core business working hours for their remote teams.
These are working hours when all staff members need to be available for meetings and active communication, to ensure efficient and effective decision-making and information sharing. These core working hours may just be for a few hours or the day, or they could be for the entire working day.
This typically only works as a solution where the team as a whole has working hours that overlap. This can then become part of your hiring and onboarding strategy – where your company selects candidates that are available to work within your core working hours. It does however limit your talent pool to people in a similar time zone and possibly the same geographic location or country.
However, there are instances where the working hours regularly change, for example in the customer support department. A rotating shift roster is a schedule that assigns employees to work different shifts at different times, to ensure continuous coverage of a workplace.
If you have different offices around the world and staff that need to collaborate across different teams, then companies need to also allow for flexibility, including flexible working hours. For example, an employee may need to be able to work a few hours in their local time zone and then later on in the day work a few additional hours to coincide with international colleagues.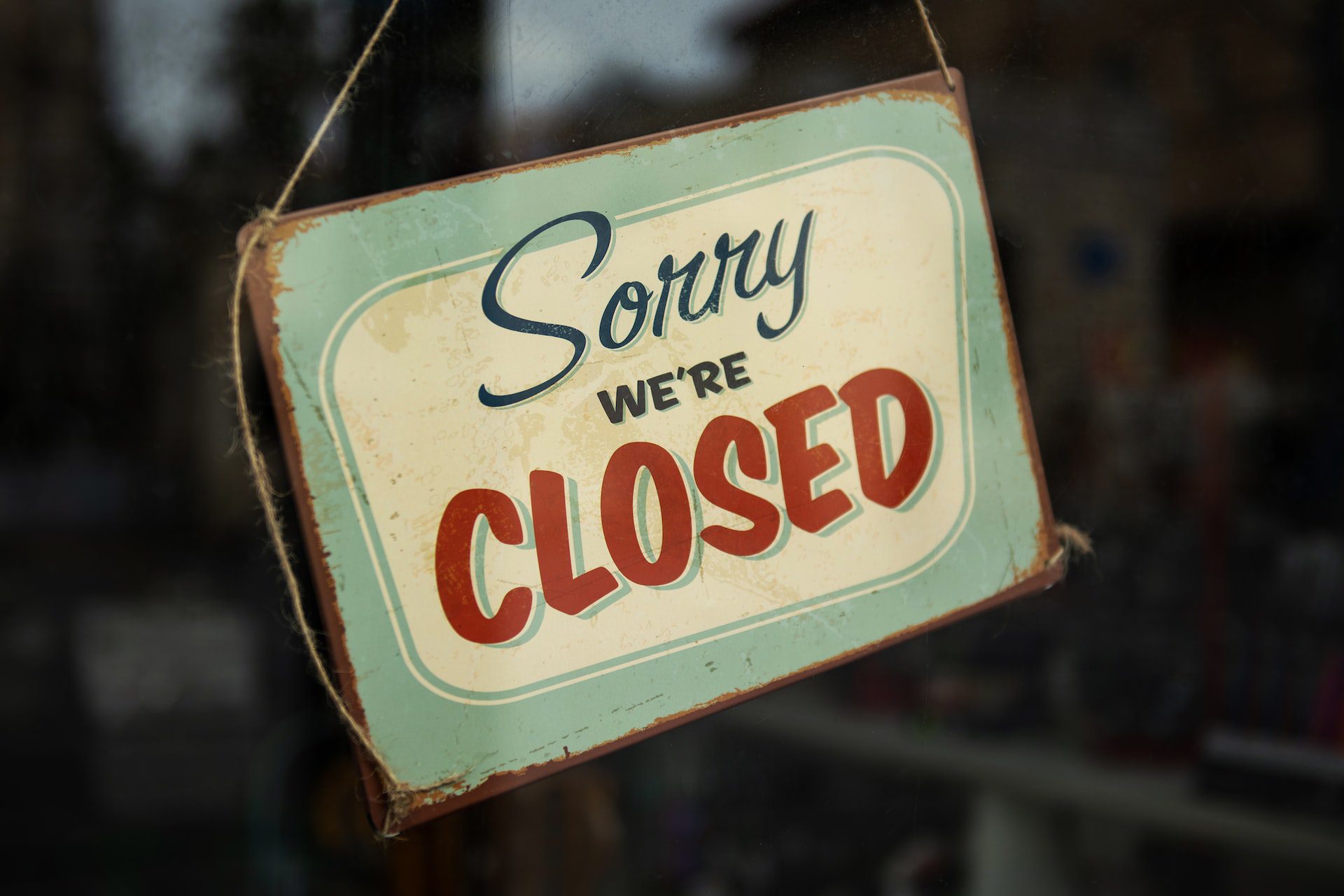 Final thoughts on international remote work collaboration
When you are collaborating across different time zones as part of an international remote work team, there can be a variety of challenges. This includes the frustration of not being able to get immediate responses from colleagues, or not having daily meetings at the time that suits you best.
To ensure that all staff are able to be productive and work efficiently, remote team managers need to create expectations around their remote work policies.
Part of this involves communicating with staff about diverse time zones and what expectations there are for collaboration. It's also important to provide tools and guidance on how to coordinate input and meetings with remote teams. This can help create a positive company culture, which is based on mutual respect and empathy for others.