One of the things that people want most from a job is flexibility. This has become an even more in-demand employment perk since the start of the pandemic. People are now increasingly working from home (WFH) and many also work flexible hours.
But now that many people are starting to go back to the office, some would prefer to continue working from home or only spend a few days a month in the office. Many are also keen for other types of job flexibility. But broaching the topic with your boss can seem daunting. It can be tricky to know what to ask for and how to ask for it.
You may have been told that your company will be transitioning back to being office-based. This can be stressful, especially if you still feel you need or would like more job flexibility. You may not know how your company or your boss feels about the possibility of flexible work hours, or flexibility in terms of remote work. You also may not know how other employees feel about job flexibility and whether any feel similarly to you.
And while many people are debating personal rights in the workplace, you may be nervous about asking your boss for job  flexibility. Especially if you know they would prefer everyone to return to the office, or not work flexible hours.
There may be a variety of reasons why your company and your boss don't want to allow flexibility at work. This could be based on their experience with workplace flexibility, or their assumptions about it. Some bosses may fear that flexibility will bring about a loss in productivity, engagement and motivation.
For employers, there have also been many challenges associated with this new flexibility of working from home and remotely. It's important to recognise these difficulties as you approach your boss asking for continued or increased flexibility.
Showing that you've considered the implications of your request, will go a long way to being able to rebut any negative assumptions or misconceptions. And being prepared can also help you successfully motivate the benefits to you, your teammates and the company of you having increased flexibility.
What is flexibility in the workplace
When people at work talk about wanting more flexibility, what do they actually mean? It's a good idea to try and define what type of flexibility you want when asking your boss for it. Be specific. Add as much detail as possible.
Some people want flexibility in terms of the hours that they work. This type of flexibility could mean working 6 hours a day instead of 8. Or it could mean having a flexible start time. Or it could mean that you work 8 hours but at any time of the day, which gives you the freedom to go to gym, take long lunch breaks and fetch your kids from school – while fitting in a full day of work.
Flexibility at work can also relate to the content of your work. You may want to increase your scope of work, shift to working for another department, or take on some different roles or responsibilities from time to time.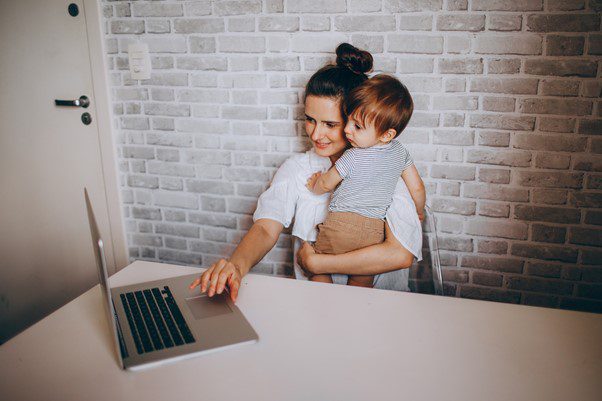 What to consider before asking for flexibility at work
Before you approach your boss to ask for more flexibility it's good to be strategic about your request. Have a plan of what you will ask for, and pre-empt any negative reactions about remote work or flexible work hours with well-researched facts and arguments. Be clear about what you would like while showing that you've considered the implications for your team and the company.
Explain your reasons for wanting to have flexibility in your job
If you don't have any flexibility in your job at the moment, then you will need to approach your request like you would a salary increase.
It's best to explain why you would like more job flexibility and what benefits you will receive from being more flexible.
It may be that you have a very long commute and you could put those hours to better use. Or it could be that you want more of a work life balance. Maybe you need to be able to fetch your kids from school in the middle of each day. Maybe you have a medical condition which requires you to work fewer hours. Or perhaps you have reservations and concerns about returning to an office environment because of the pandemic.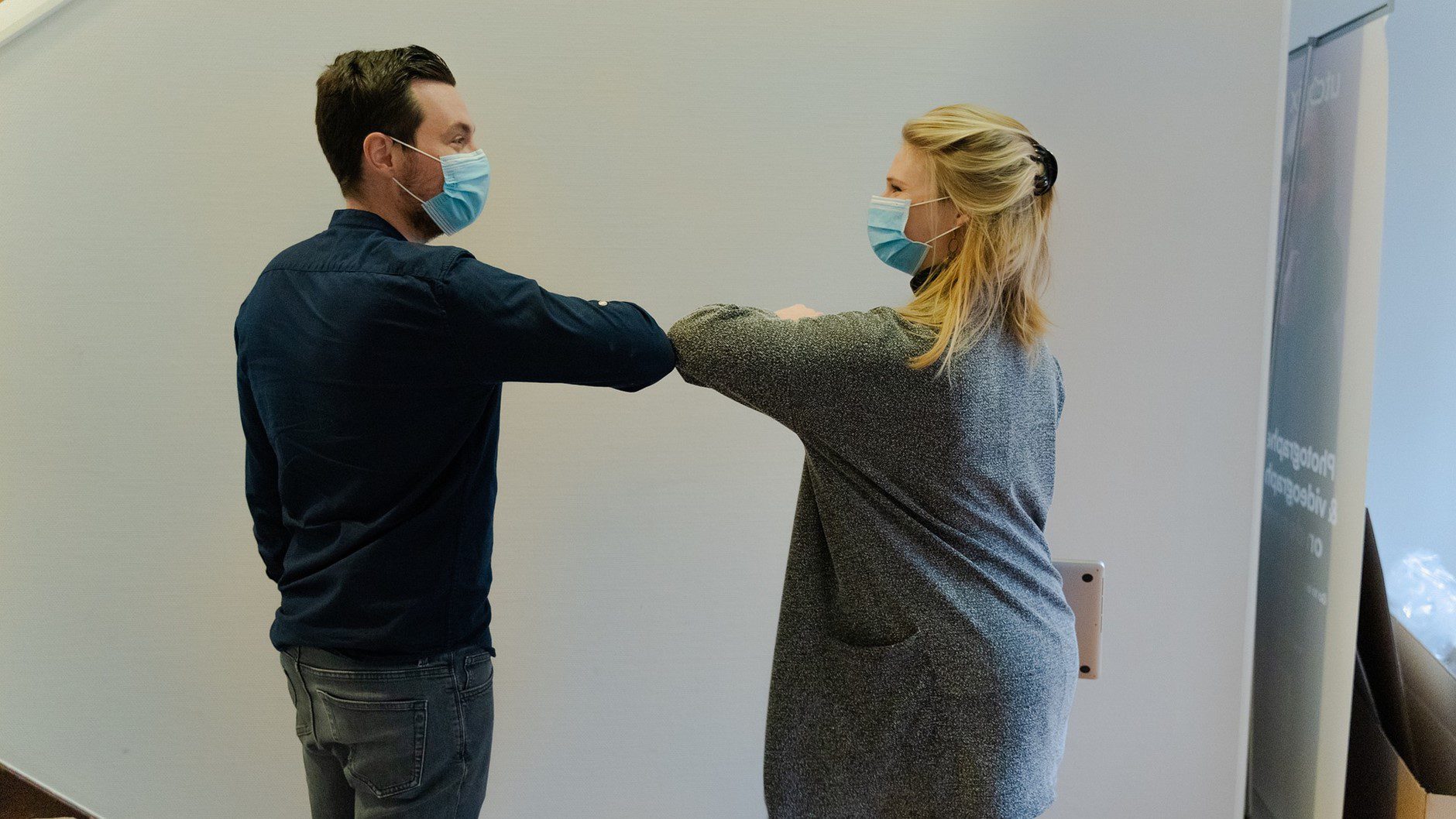 Be considerate towards your team and your company
It's good to show consideration and empathy for the needs of your company and the impact that your flexibility will have on your team members and boss.
Consider how your colleagues will be able to perform their roles adequately and efficiently if you for example work from home, or work flexible hours. Try to then also think of ways to minimise any negative impacts and create solutions to any possible issues it may cause.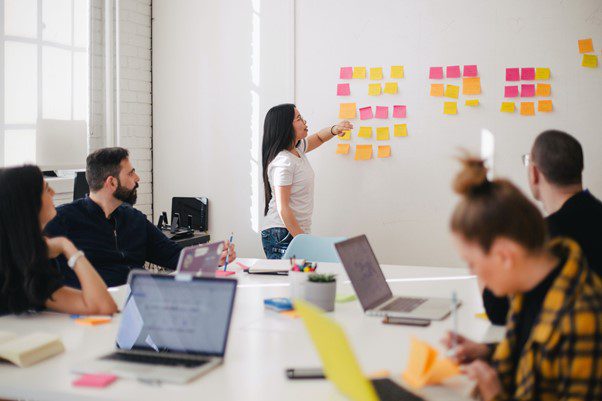 Acknowledge the costs to the company and the complications
Before you make your request, take time to carefully consider how, if your request for flexibility is approved, it would complicate things for your team, boss and company. It's important that when you approach your boss, you show that you've considered it from their perspective. Discussing possible drawbacks with your boss will also help you get a better sense of what their reservations might be so you can think of how to overcome those.
One of the biggest drawbacks to working remotely is that you often don't get the same level of informal and social interaction with your colleagues. Your boss may bring this up as a reason to work from the office. It's often those moments spent chatting that can lead to social cohesion within a team, contribute to cultivating the company culture, and build bonds that foster collaboration and innovative ideas.
If you're going to request flexibility in terms of working from home or being a hybrid office and home worker, then bear this in mind. You'll need to demonstrate how working remotely can actually incorporate social interactions with colleagues.
Likewise, if your boss is concerned about how to evaluate the performance of remote staff, you'll need to be able to share best practices and solutions. If you're prepared for the typical reservations that may crop up during discussions, you'll be better equipped to rebut them.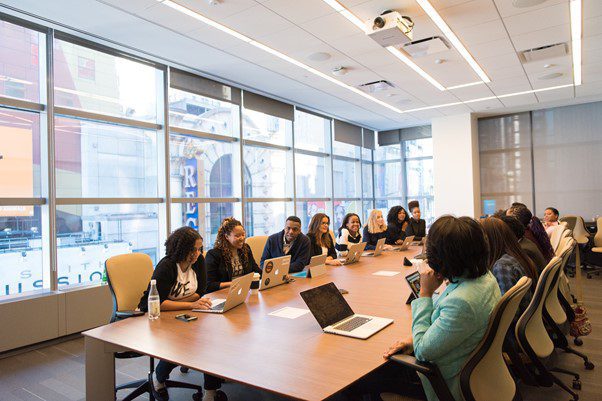 List the benefits to the business if you work from home
It's always useful to consider job requests from the perspective of the employer. If you want to convince your boss about why you should get the flexibility you want, showcasing the benefits to the company is a good place to start.
If the flexibility you want is to work from home, then think of what benefits that could provide the company. For example, they may be able to allocate your desk to someone else that perhaps doesn't have a desk. Or it might mean you'll be happier and more productive. Or it could mean you'll be more engaged as you won't have such a long commute.
If you can show the strategic business advantages of working remotely, like cost savings, that would also be an enticing motivation.
Listen and discuss – keep communication open
When you start discussing your flexibility request with your boss, it's a good approach to really listen to their concerns. If you want to convince them to give you more flexibility and they are hesitant – find out what exactly they are concerned about. That can help you to address these concerns and worries by coming up with workable solutions.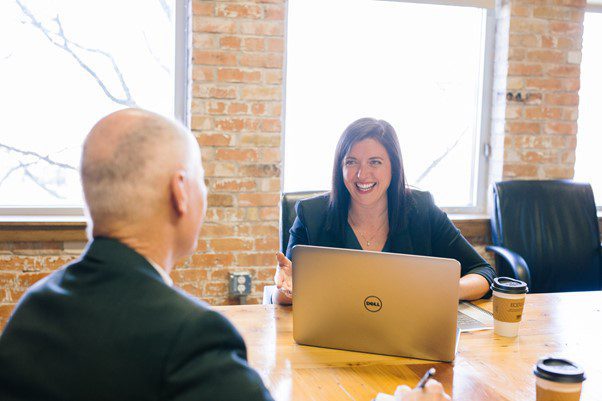 Perform well
If you're going to be asking for flexibility in terms of being able to work from home more, then show that you can perform well working remotely. Likewise if you are going to ask for flexible work hours, show that you cope well with deadlines and general performance. Many employers are aware that it's tough to find good and reliable talent.
Most employers also spend significant time and resources in mentoring and upskilling employees over time. That's why they are often keen to retain staff who perform well. That's to your benefit if you are a top performing staff member asking for flexibility. Your performance record may then show that you have proven yourself as a dedicated member of staff. This can be a motivating factor in the decision about whether to give you more flexibility.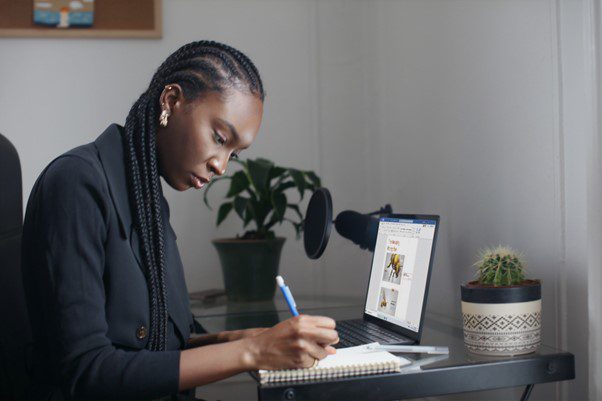 Final thoughts on the future of flexibility in the workplace
Recently, many companies have had to rapidly transition to providing much higher levels of flexibility than ever before. Much of this has been in response to the COVID-19 pandemic with many employees now working from home. But there's also been a drive to get back to work now, and some employers are keen for their staff to return to the office. But there are still many employees who would like to continue working remotely or want other types of workplace flexibility.
And even before the pandemic, many people have been requesting increased flexibility. Some have even been discussing the benefits of a 4-day work week. But asking your boss for flexibility can be a little daunting, particularly if your company doesn't have a remote working policy.
When you approach your boss, be prepared to explain what you want, what the benefits to you are – and how the company could also benefit. Also explain that you've thought about the implications for your team and boss, and be prepared to overcome any resistance with well-researched facts.