Modern-day remote employer branding looks way different from what we are used to seeing in a face-to-face environment. No more high-tech spaces, ping-pong tables, sleeping rooms or other office perks that would attract people. As the world shifted, employers had to think about the ways branding would have to change as well. Today, remote employer branding depends more on transparency, accessibility and authenticity.
How you present your company and how people perceive you as a remote employer is crucial in today's highly competitive job market. Imagine a situation when your remote employees start feeling disengaged and unmotivated. You lose some of your best talents and hiring professionals becomes a major challenge for your company. And even more, it results in the loss of valuable time and finances. This might be happening because you have been ignoring the employer brand.
Your remote employer brand unites your company culture, value proposition and your image among former and current employees. It gives potential candidates an idea of what their future working environment would be like: does it offer equal opportunities and an inclusive atmosphere, does it value mental health and work-life balance, how people usually communicate with each other, how autonomous are you as a remote employee and so on. In other words, is your company a great place to work or does it struggle with employee retention for various reasons?
At the end of the day, your strong remote employee branding pays off with a long list of satisfied, enthusiastic employees that describe the company as an amazing place to work. Meanwhile, attracting other qualified professionals and establishing a good reputation for the team.
Why Investing in Employer Brand Pays Off For Remote Companies?
Building a strong and positive remote employer brand takes a lot of time and energy, especially in the beginning. You would have to think of company culture, onboarding, mission, values, working procedures and other important components. Some people would even argue if it is worth spending any recourses, especially when we talk about the remote team.
But there are a couple of ways remote employer branding would highly benefit your company.
Effective onboarding
As a remote employer, you have an access to a pool of talents from around the globe. As you are not required to hire employees within a commuting distance, the number of potential workers has significantly increased. But so has the list of remote employers. More and more companies choose to work remotely for many benefits this system has to offer, including flexible schedules, saving on office rent and others. It means that you are competing against many remote employers and all of them want the same thing – to hire the best professionals.
According to LinkedIn, in the modern-day competitive market for top talent "building a reputation as a credible employer and great place to work is a key factor for small to mid-sized businesses." As a remote employer, you have to sell your company's culture more than before. And with employer branding, you are more likely to stand out among the competitors and attract talented professionals. Qualified candidates want to work with a company that creates an authentic and transparent working environment where each employee is highly valued. So with employer branding, you would automatically attract such people and avoid having to shortlist the candidates among the pool of applications. Therefore, as a remote employer, you save a lot of time, energy and finances that you could turn towards your company's success. Even more, you build an all-star remote team that has a great potential to help your organization achieve its goals.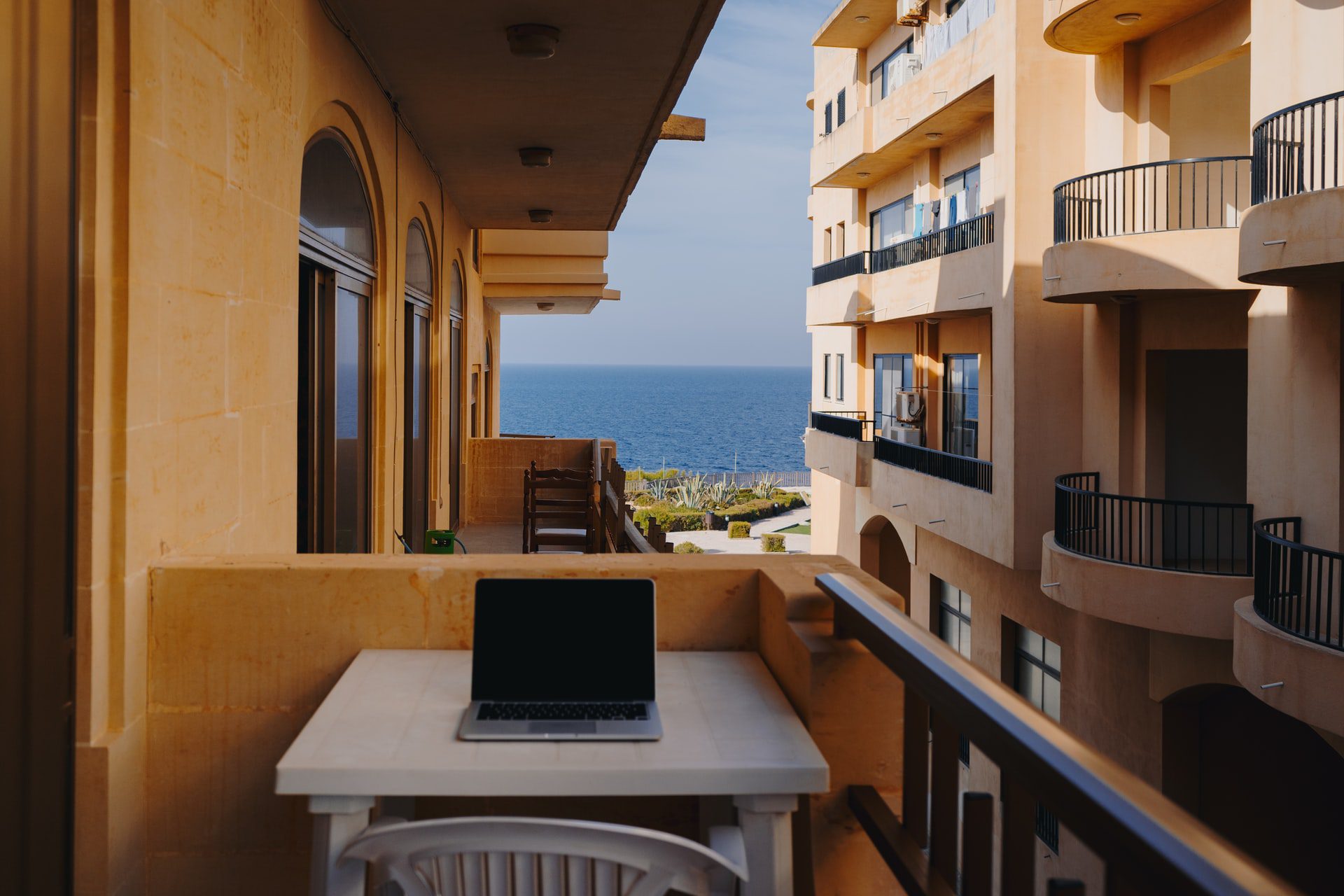 Increased employee retention
As we mentioned earlier employer branding helps attract people who share the same values and interests. But effective hiring of talented professionals is one thing and keeping them in the company long term is another. Your employer brand could make or break your employee retention rates. A strong brand can boost motivation, productivity and job satisfaction. And make your company a place where remote employees thrive and reach new horizons. While weak employer brand could encourage your remote workers to seek jobs elsewhere.
It's important to remember that unsatisfaction spreads like wildfire among the employees, whether they are in the office or working remotely. It passes from one employee to another and negatively affects the overall performance. Likewise, motivation and inspiration also spread quickly among the team and fuel its productivity.
According to the LinkedIn survey, the number one obstacle candidates face while searching for a job is not knowing what kind of environment they are entering. Employee branding can give your potential new hires a peek into what it's like to be in your team and what benefits they would get. So there is more chance that the new remote hires would share the company's values and stay loyal for good.
Better performance
With a lack of office culture and the luxury of constant communication, remote workers are more prone to feeling disengaged. It often leads to a loss of motivation and a significant decrease in productivity that could negatively affect the entire team. With good employer branding, your remote employees would feel they are part of a team that has strong values and inclusive culture. It would help them feel more involved and inspired to improve their skills and perform better for the benefit of themselves and the company.
Decrease in cost per hire
There is another way how taking care of your remote employer brand would pay off – it affects the cost per hire. Based on LinkedIn, a strong employer brand helps reduce the time-to-hire by 50%. And it decreases the cost per candidate hired by 43%. Therefore, you won't be losing thousands of dollars a year hiring a candidate that won't stay for long.
Increase in customer loyalty
Whether you are a service provider company or are running your own business, relationships with customers are crucial for your success. And this is where a positive employer image comes in. It helps customers or investors decide whether they want to invest in you and your team.
For example, imagine that two companies provide the same quality service. One is a well-established brand and another is a new player in the market. Which one would you choose? Chances are you would go for the well-established brand because you trust the company and know its values. As simple as it is, customers would usually buy from the company they trust and refuse to invest in the one they do not. Loyal customers buy from the brand long-term and bring a lot of money. The more loyal customers you have, the more your reputation improves within that circle.
Therefore, as a leader of a remote company you need to win that customer loyalty through branding.
Ways to Establish Remote Employer Brand
As we already mentioned, investing in a remote employer brand would benefit you and your company in multiple ways, from reducing financial costs to creating an all-star team focused on reaching high levels of performance.
Here are some of the tips you could use, to successfully build a remote employer brand.
Know characteristics of remote work
Since 2020 remote work has become a necessity, forcing companies to rethink their working policies. While the pandemic might be over, remote work is here to stay. A lot of employees around the world choose to work remotely and it has caused a shift in what they are looking for in their future employers. Flexible working hours, paid sick leave, paid mental health days, health benefits – all of these have risen to the top of the set of expectations.
As a remote employer, you need to know what your potential and current employees are looking for and establish your company branding accordingly. For example, you probably wouldn't want to be known for having strictly defined working hours and no compensation for over-working. This would force many top talents in the field to run in other directions and find a company with a more flexible culture. So think carefully about what you offer and how it aligns with the new world. You can even ask your current employees, how they see the company, what benefits they lack and whether it is a place they would advise their friend to work for.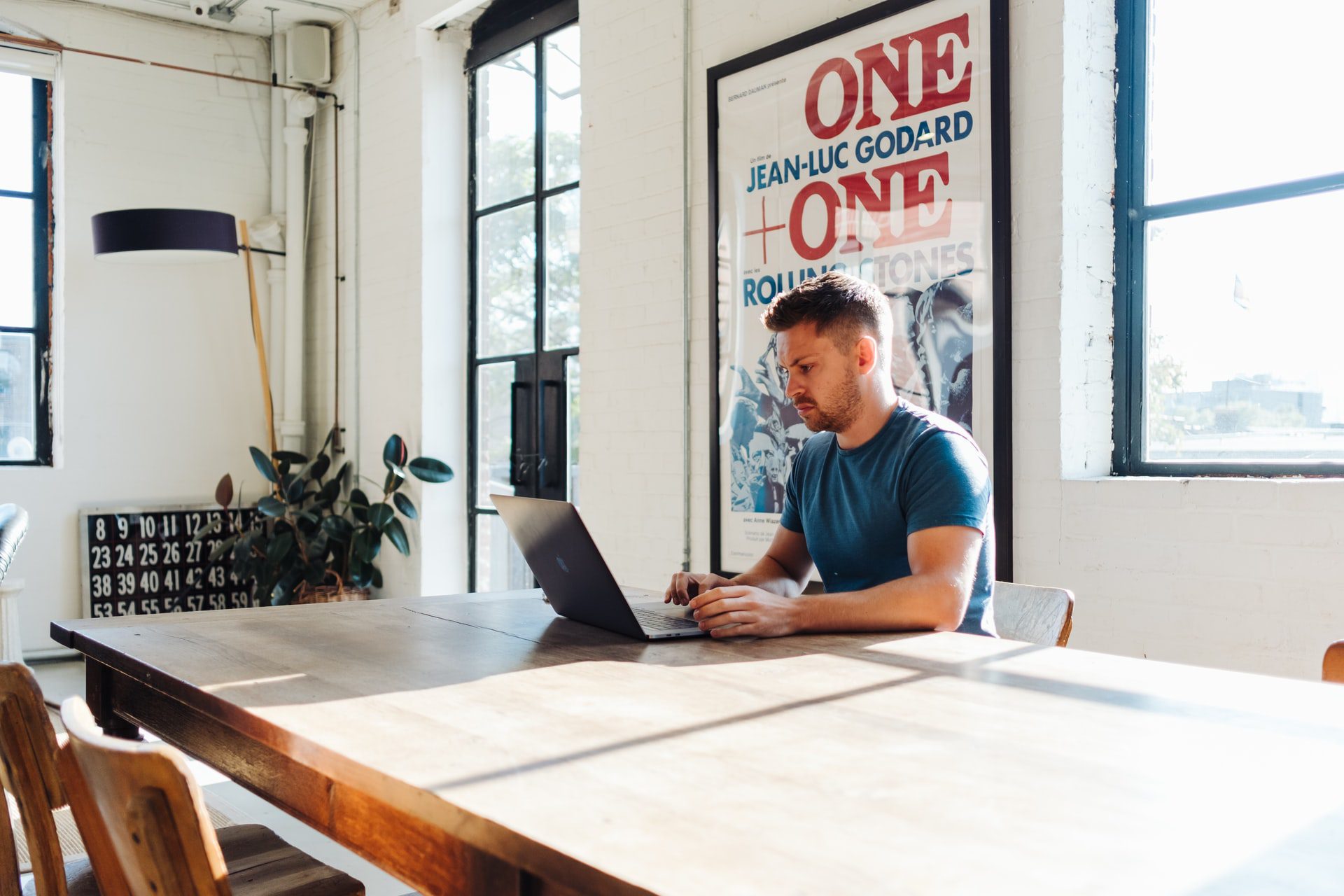 Be accessible as a leader
In remote working, environment leadership looks way different. Instead of being authoritative, strategical and tactical, you need to be more inspirational, active, involved and guide your remote employees towards success. It should compensate for the lack of social interactions and other perks of a face-to-face environment, motivating the remote employees to form connections with the leadership. As a result, once they have a problem or feel disengaged, you'd be the first to know and jump in with a solution.
A remote employee branding that involves accessible leadership would attract a lot of young professionals who are tired of traditional, hierarchical governance.
Invest in skills-development
Modern-day employees are constantly looking for development opportunities, to enhance their skills and stand out among others in a highly competitive market. We recommend establishing yourself as a remote employer that offers various learning opportunities to its employees. It would not only increase productivity among your team members but help them align closer to company values since they directly benefit from its success.
And if we talk about branding and company culture, investing in talent development is a major component. It means that you are building human capital that you'd be able to retain in the long run. It could positively affect your reputation and attract potential candidates that are willing to learn and develop. Such people would highly contribute to reaching your organizational goals.
Choose communication tools
Communication is an important part of company culture and therefore, plays a role in building a strong employer brand. First, set your business needs and priorities – what do you need these tools for and how to effectively use them. Next, define some of the key areas, such as project management, time zone management, cloud storage, onboarding, time management and others.
Here are some of our recommendations:
–           Project management: Trello, Monday and Asana.
–           Cloud storage: Dropbox and Google Drive.
–           File transfers: Wetransfer and MyAirBridge.
–           Time zone management: TimeZone.io
–           Skills development: Coursera, Edex, FutureLearn and TalentLMS.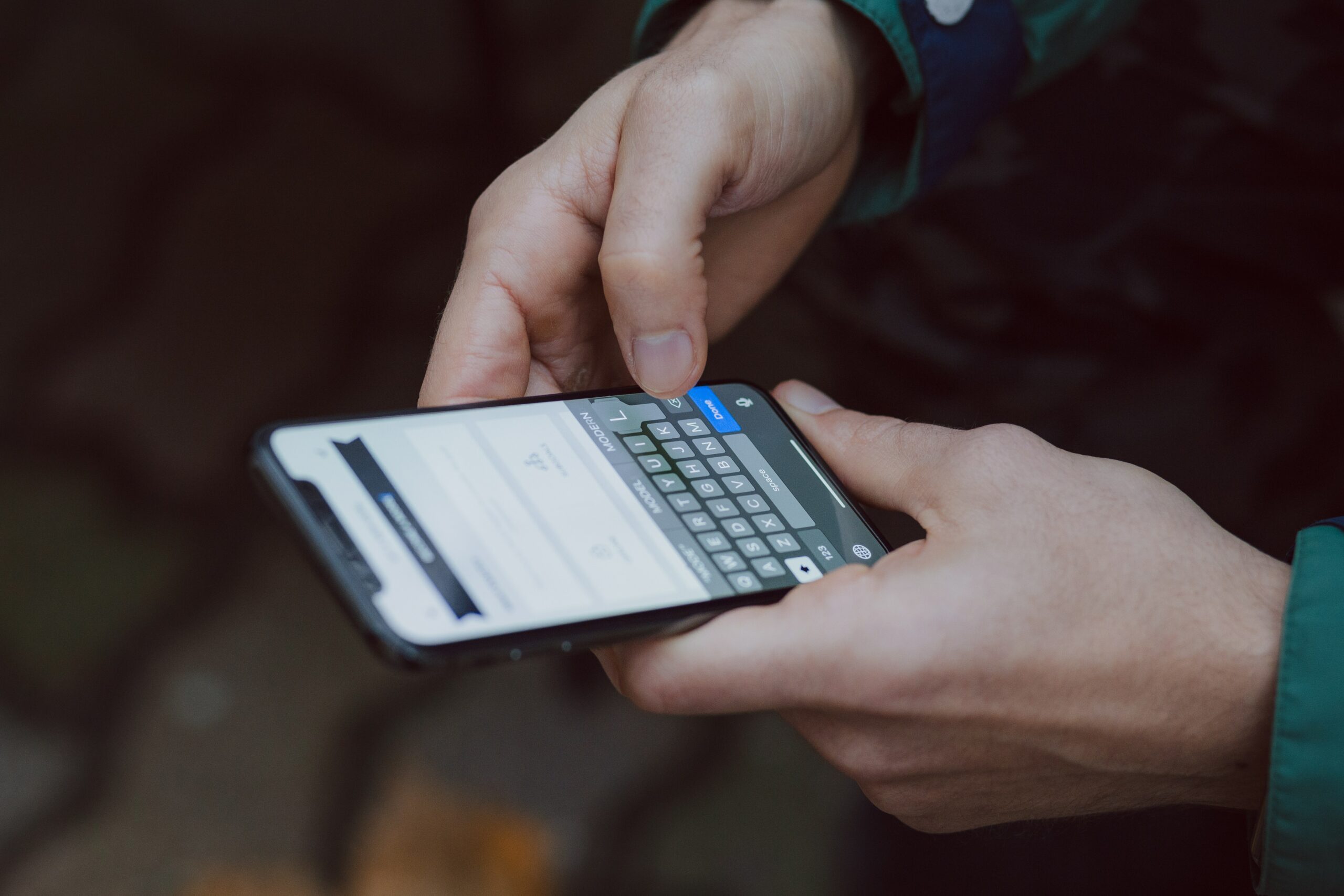 Get together with your employees
If you are running a remote team, chances are that online calls are part of your everyday agenda. With modern-day platforms, you can tune in with your employees that are spread across locations and time zones. It can be a good opportunity to discuss projects and resolve challenges. If possible, try to also schedule one-on-one meetings to discuss individually each employee's successes and failures.
To establish a strong remote team brand, you need to go one step further. You cannot necessarily recreate playing ping-pong in the office, but you could find some ways to encourage human bonding. For example, set up an online happy hour on Friday evening where everyone could gather in the Zoom with a drink of their choice. Encourage your remote workers to take digital lunch breaks with their co-workers, or invite teammates for a quick coffee and chat. It would help them form relationships with each other, as well as contribute to creating communication-focused company culture.
The Verdict
To sum up, not investing in your remote employer brand could lead to a loss of finances, resources, talents and reputation. It can negatively affect your company's future and its long-term success. And if you choose to pay attention to remote employer branding, you are likely to attract a pool of talents, become a top competitor, increase employee retention and have more loyal customers. All of these would help you and your team reach the goals.