Canada just became the latest country to announce a new digital nomad visa to help remote workers spend extended periods of time in the country to boost the economy and attract international talent.
Immigration Minister Sean Fraser announced the visa at the Collison Conference in Toronto on the 27th of June as part of a broader strategy to attract tech talent to Canada. The associated press release called it Canada's first-ever tech talent strategy.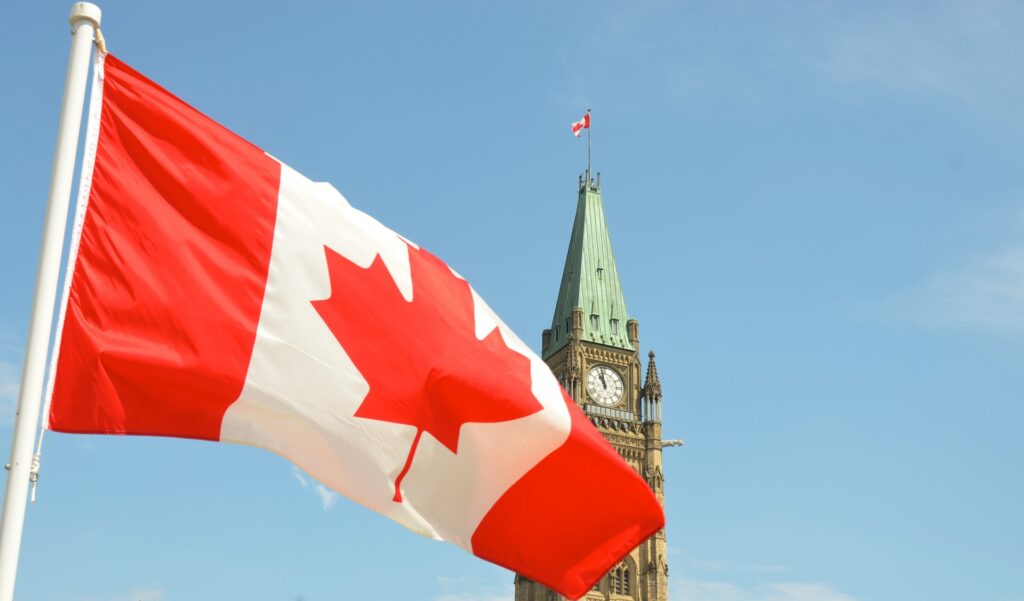 There isn't much information available about the visa yet, just that it will be open to remote workers with foreign employment and will allow them to stay in Canada for up to six months. No information has been provided about minimum income requirements or preferred professions. Fraser did announce that there would be no limit on the number of visas available but that it would be led by demand rather than a mandatory cap.
One condition that does stand out is that individuals who receive local job offers while in Canada as digital nomads will be eligible to transfer to a Canadian work visa under the country's express entry scheme. This reflects the fact that Canada is not just trying to attract wealthy, mobile individuals to spend in their economy, but also tech talent to boost the economy.
This makes the new Canadian visa an attractive prospect for digital nomads who might also want to break into the Canadian job market. There is no question that many people will be waiting for news of when the visa comes online and the full conditions.
But is Canada an attractive destination for digital nomads? It is a mix of pros and cons. Canada has a high quality of life, but an expensive cost of living. It has beautiful, untouched landscapes, but its cold winters aren't for the faint of heart. 
Keep reading for a closer look at the pros and cons of living in Canada for digital nomads and the best Canadian cities for digital nomads.
Pros of living in Canada
Multicultural Society
Canada considers itself to be a highly multicultural society and prides itself on being welcoming to newcomers from around the world. You will find a society built on the social values of early British and French immigrants and a newer focus on respecting and maintaining indigenous communities and ways of life. 
Canada is also home to relatively large South Asian, Chinese, and Southeast Asian communities, collectively forming about 15% of the population, and smaller Arab and Latin American communities. Most Canadians agree that immigration has a positive impact on the country.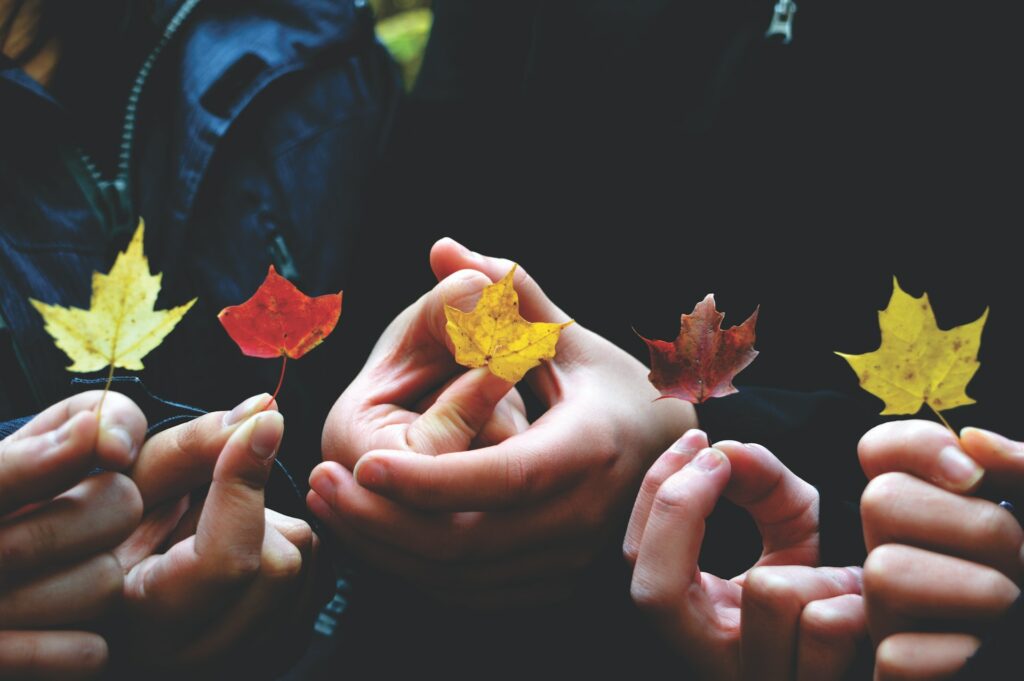 Excellent healthcare
The accessibility of the Canadian healthcare system stands out, especially when compared to that of its big southern neighbor. All citizens and permanent residents have access to free health insurance and the quality of care is excellent.
Safety
Canada has a reputation for being a very safe place to live. Crime rates are low and relations between police and the public and generally positive. Gun crime is also low when compared to their US neighbors. Canada has a firearm murder rate of 0.61 per 100,000, compared to 4.62 in the United States.
Gorgeous landscapes 
Canada is a large country with a sparse population, which means it has many gorgeous and untouched natural landscapes. There are plenty of towering mountains, national parks, and expansive lakes to explore. You can see deer, coyotes, moose not far from the cities, and even grizzly bears and polar bears further out.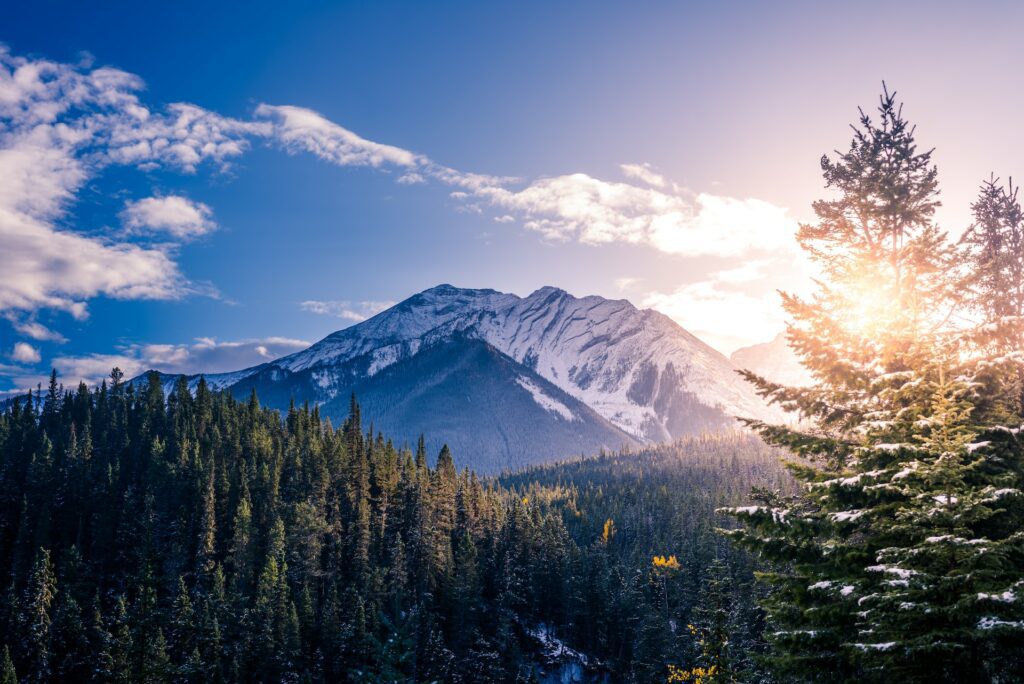 Booming Economy
Canada's economy is booming and is the 10th largest in the world. It is strong in services, oil, and agriculture, and has a growing tech industry that the government is prioritizing and investing in. This is good news for digital nomads who are thinking of heading to Canada with the hope of finding local employment.
Be aware that local taxes are high, starting at 15% and rising at 33% for higher income brackets.
Cons of Living in Canada
High Cost of Living
The main reason why more digital nomads do not head to Canada is the high cost of living, with cities such as Vancouver and Toronto rating among the most expensive in the world. Numbeo estimates that a person in Vancouver spends on average about US$1,100 per month excluding rent, while rent can be as high as US$1500-2000 per month. This means that it is only slightly less expensive than big US cities such as New York, San Francisco, and Seattle.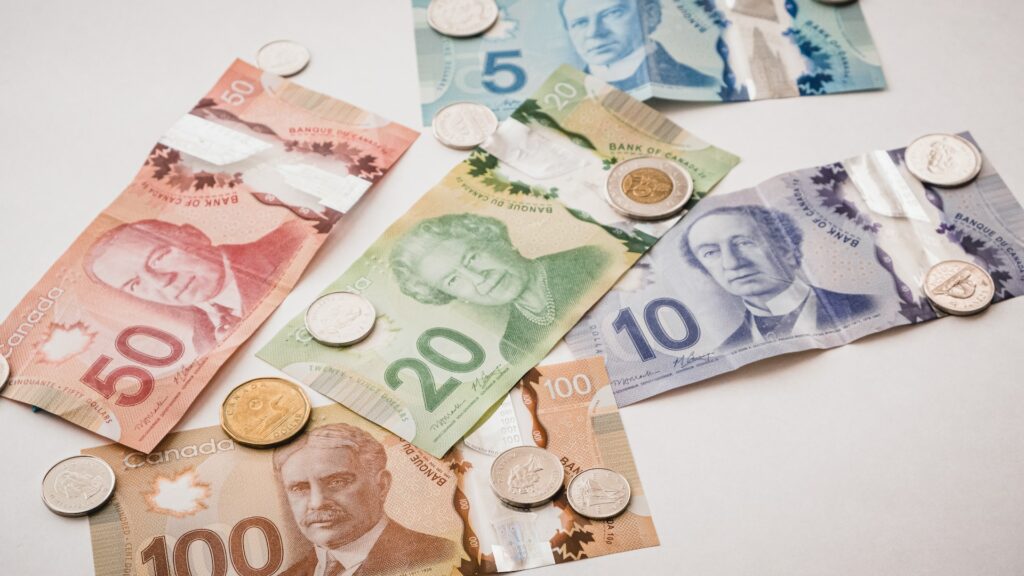 Harsh Weather
There is no denying that Canada gets super cold! In winter across the country, it is not unusual to see temperatures drop below -15 degrees Celsius, even in the cities. While good infrastructure exists to help residents cope with the cold, there are still a couple of months of the year when you will find yourself wading through snow.
This means though that Canada may become the next big destination for Snowmadism.
Best Canadian cities for digital nomads
Vancouver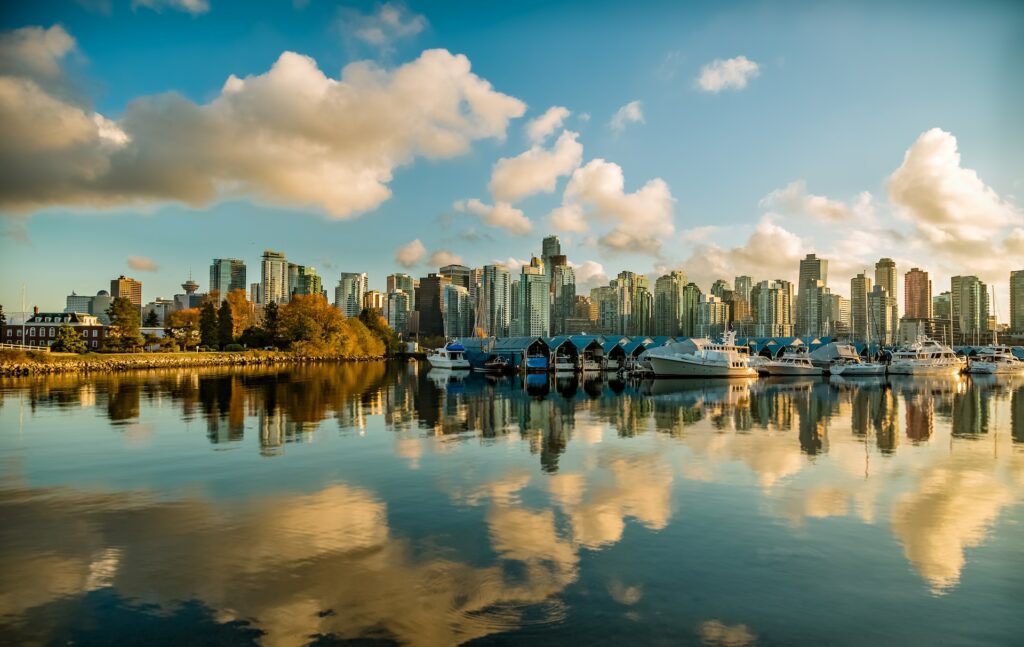 Vancouver, British Columbia consistently ranks top among the best places to live in the world. It is a big city that is clean, safe, and full of things to do including top restaurants and art hubs. But it is also a gateway to the North Shore Mountains and the Pacific Ocean for those who want to explore nature. Vancouver is also an eco-friendly city running on over 90% renewable energy.
Quebec City
Quebec City is one of the oldest cities in North America and has an Old-World Charm about it. The French capital, where French is the primary language, feels like a European city of culture. The timber, pulp, aerospace, and hydropower industries are all strong.
Canada also offers a Golden Visa for wealthy investors wishing to live in Quebec.
Ottawa

Ottawa, Ontario is Canada's political capital and the fourth-largest city in the country. There are a lot of jobs in the tech, healthcare, and government sectors. It has a good balance of big city facilities and green spaces to enjoy. It is also among the most affordable big cities.
St Albert
St Albert, Alberta is a big city that still feels like a small town. Anything you can't find in St Albert is just 30 km away in Edmonton, the state capital. The city is clean and safe, and you can walk the streets or the parks day and night. Many people commute from St Albert to Edmonton, the Oil Capital of Canada, to enjoy the lower cost of living and strong community spirit.
Will you consider the Canadian digital nomad visa?
Will you be signing up for the Canadian digital nomad visa? As well as an opportunity to explore one of the most beautiful countries in the world, the visa promises to be a gateway into the Canadian job market for tech workers. It is sure to be an attractive visa option when it becomes available.