Are Digital Nomads the Future of Remote Work?
Becoming a successful digital nomad is pretty cool but not easy.
But don't worry! We're going to share with you the tips and techniques to make it happen! 🙂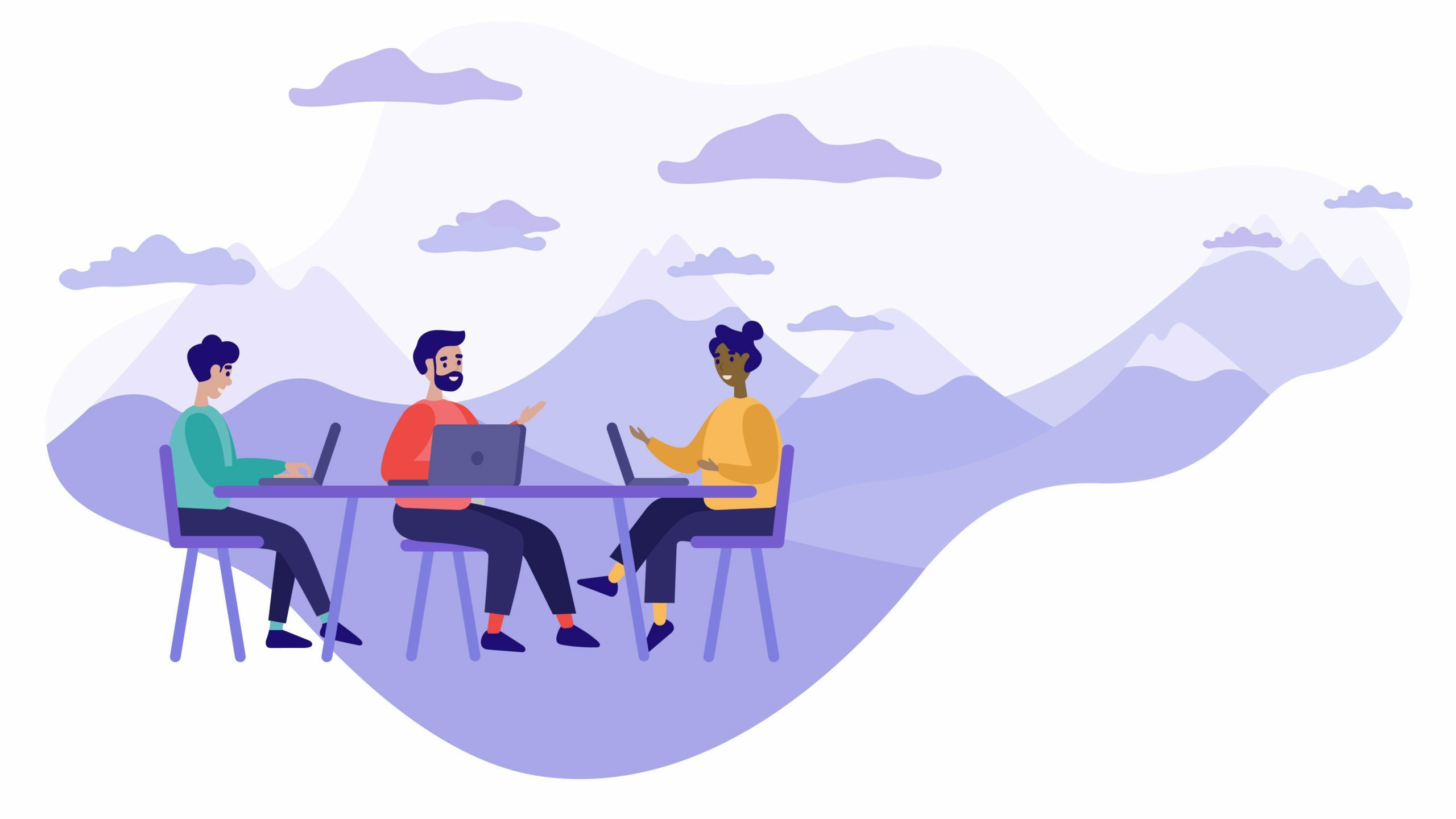 Workation in the Swiss Alps
Come and stay with us in the charming village of Lenk and explore the breathtaking views of Switzerland!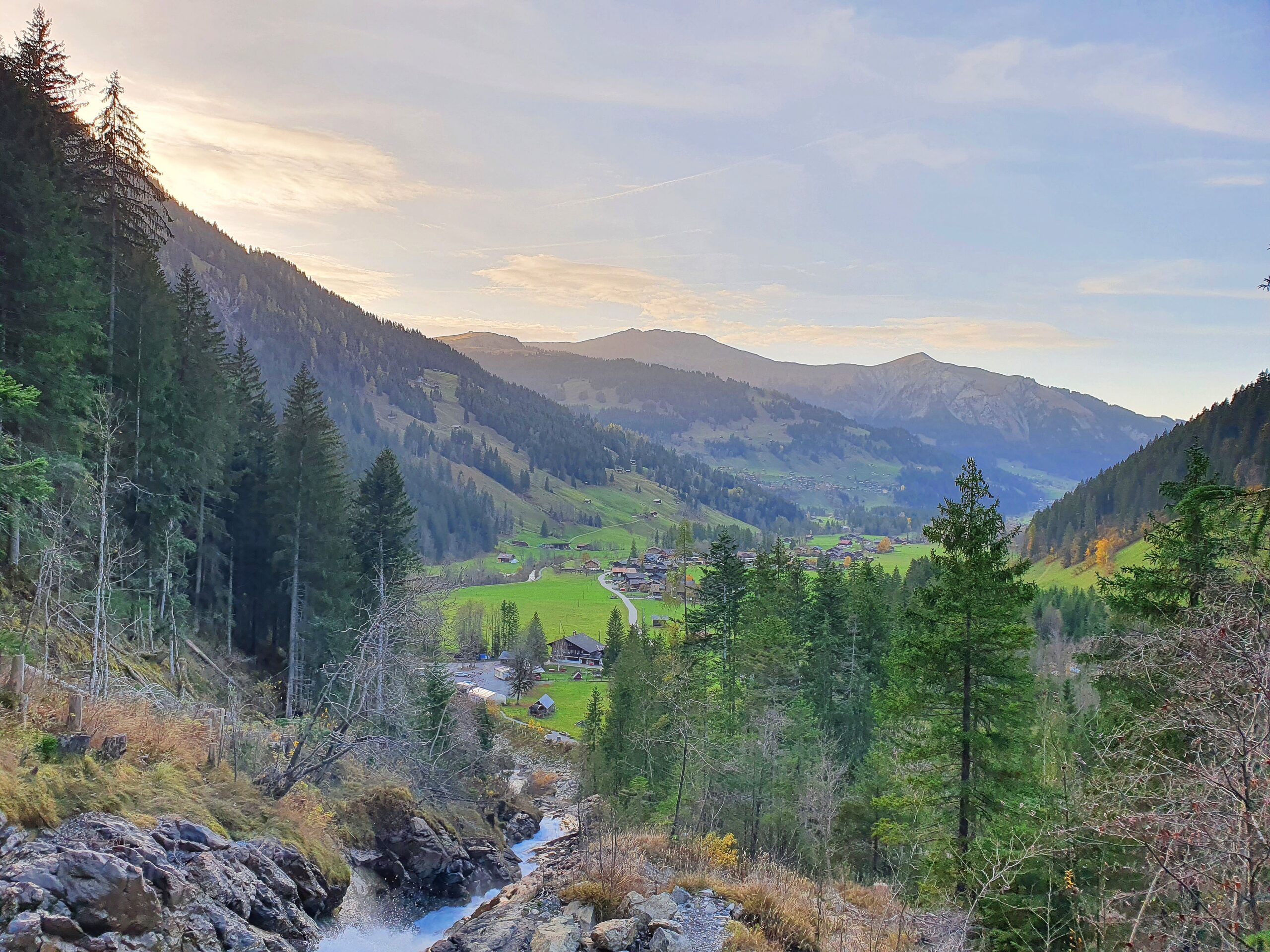 The Age of Digital Nomads: Remote Work Is Here to Stay, But How Do We Embrace It?
Latest Articles on Digital Nomads and Remote Working
Has working remotely ever been so easy for digital entrepreneurs? Thanks to your laptop and a (good) wifi connection, it's possible to make money and a living from wherever you want. But being a...