For most digital nomads, life involves working while you travel to cover your expenses on the road, and hopefully put something aside for the future or a rainy day.
So, whatever your friends may think, you don't spend the majority of each day sat on a beach, exploring exotic ruins, or drinking with the locals. You spend it sat in front of a computer.
The dream of most people, digital nomad or not, is to break the cycle or working long hours to earn enough to get by. Who doesn't want to develop investments and side businesses that generate relatively passive income, freeing up your time?
In this article, we are going to look at 3 potential side business investment ideas. However, we are specifically only going to look at ideas where all you need is a computer, an internet connection, and the skills that most digital nomads have.
1. Buy or Build a Website
Just as investing in property can be a great source of passive income, investing in websites can be a great choice for digital nomads.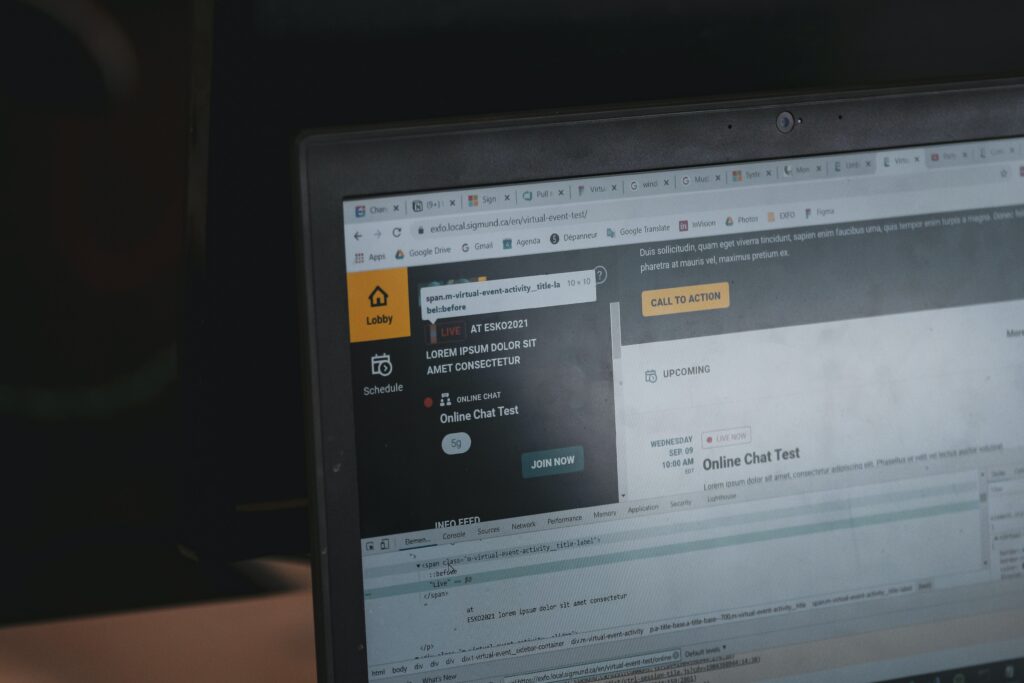 Build A Website
If you have your own website, or your own website idea, this is something that you might want to do yourself, building from the ground up. The key to success? SEO optimized content that is updated regularly and pushing highly clickable content on social media.
This can be a lot of work, but if it is a passion project, it is work you may enjoy. But don't forget, you don't have to do all the work yourself. A lot of money generating websites hire freelance writers to produce for them, so that they have a steady stream of content to feed Google's search algorithm.
Buy A Website
The other option is to buy a successful website, and then invest in expanding its audience.
There are a lot of people out there who have started websites on things that they care about, such as parenting children with autism or dealing with specific medical conditions, and they have unexpectedly built up a big audience and fantastic search rankings. But for whatever reason, they are unwilling or unable to commit to maintaining the website.
These websites are often put up for sale. You can buy a website that already gets 20,000 views a month and focus on really boosting that number, and positively monetizing the site (sometimes the site will never have been monetized as it is just not what the site creator had in mind).
You can then keep the site as a passive form of income, or sell the site on for a profit, flipping websites such like people flip houses.
There are a lot of different resources out there for finding websites that are for sale. Good places to start are flippa.com, indiemaker.co, ExchangeMarketplace.com, sideprojectors.com, and transferslot.com. Just make sure you do your due diligence on any online property that you are considering purchasing.
Again, taking on these websites is not necessarily something that you have to do all by yourself. You can outsource a lot of the work, as long as you have a plan for growing your audience. If you are already working as a freelance writer for the web, this is exactly what a lot of your clients are doing.
2. Start a YouTube Channel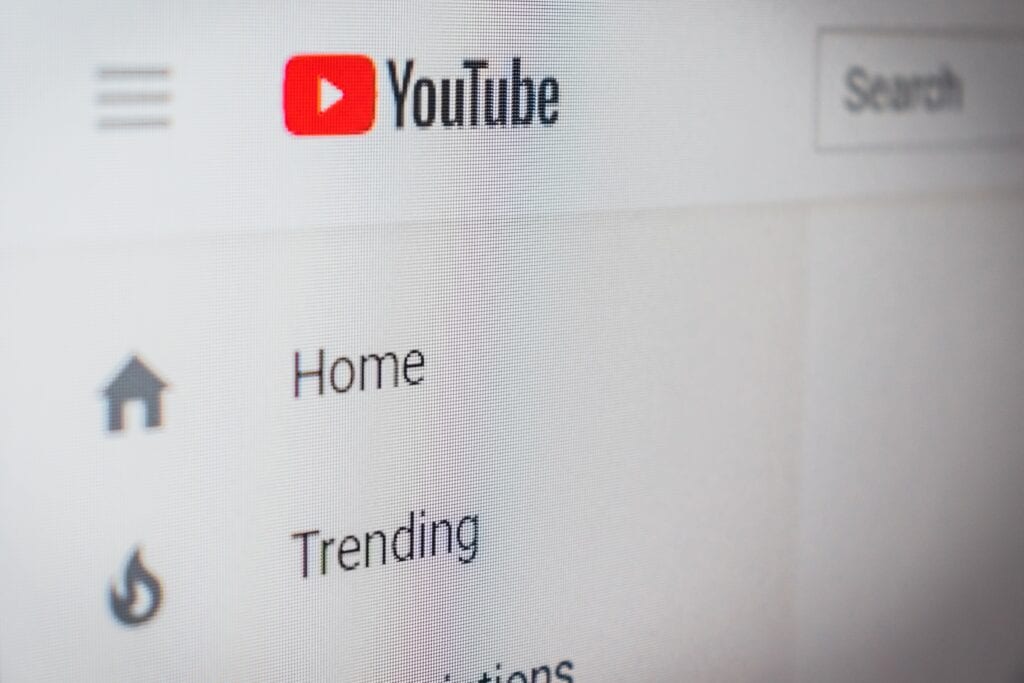 Just like you can develop a website to start creating income, you can do the same with social media. While you can do this on almost any social media platform, YouTube is probably the accessible.
Again, quite a few YouTubers have shared exactly how much they make off their channels. As income is primarily generated through Google AdSense, similar factors influence exactly how much you can make. But, as a generalization, you could expect a standard video of 3-5 minutes that receives 3,000,000 views to make between $6,000 and $15,000 through ad revenues.
Of course, there are also outliers, and for some video Google's AdSense algorithm might return as little as £1,500 or as much as $40,000. There are a lot of factors at play, and limited transparency regarding exactly how Google determines revenues.
Again, you can create your channel from scratch, or you can buy channel. However, depending on the type of content that the channel produces, this can be tricky. Creating new content that carries on the channel's tone, especially if the channel is closely linked to an individual, can be tricky.
If you do decide to start your own channel, you need at least 1,000 subscribers and at least 4,000 hours of viewing before you can monetize your channel with Google AdSense. And, as they say, the first 1,000 followers are the hardest!
3. Affiliate Marketing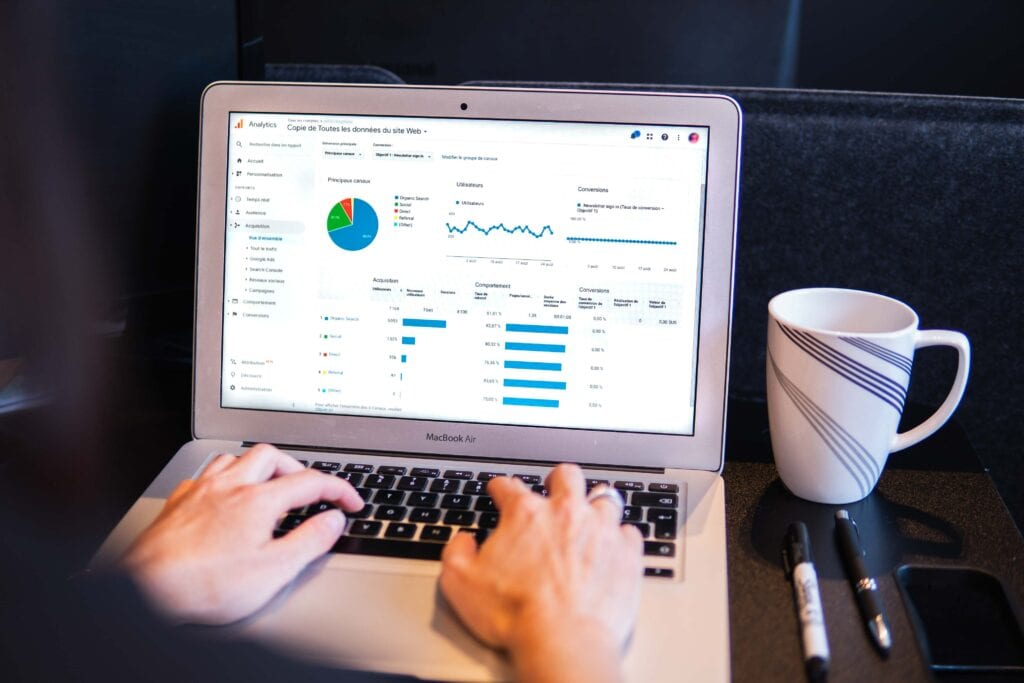 Google AdSense is not the only way to monetize a digital property, whether it be a website, a YouTube channel, or any other social media. Affiliate marketing is also a potentially lucrative source of income.
This is when you have an arrangement with a seller, it could be a big seller such as Amazon or Expedia, or it could be a small seller whose niche aligns with yours. You promote their products, and you receive a percentage of any sales made as a result, as determined by click through.
This doesn't just count if someone clicks through and makes a purchase immediately. Usually if they click through from your site, and then make a purchase within a certain window, maybe around four weeks, you will get revenues from that purchase.
How much you can earn depends very much on the individual circumstances. For example, if you have a relationship with a small independent business, you can probably expect to make a 10 percent commission on all sales that you facilitate. If they are selling pieces that cost $100, then you could be making $10 per sale.
Other affiliations can be significantly more lucrative. For example, companies that sell hosting plans, such as GoDaddy, can offer upwards of $100 for every commission, even though they only sell the plan itself for $15. This is because the value of the customer is significantly greater over the lifetime of their relationship, and those referrals are very valuable to them.
But the secret to success is partnering with quality brands that are a good match for your content and making genuine recommendations that your users are likely to find valuable.
Many digital nomads will invest in websites that also focus on the travel niche because there are a lot of affiliate programs out there, from big companies such as Booking.com, TripAdvisor, and SkyScanner.
Additional idea: dropshipping
Another side project investment idea could also be dropshipping.
What is dropshipping? Dropshipping is a retail business model in which entrepreneurs, known as dropshippers, don't stock or hold inventory themselves. Instead, they partner with suppliers or wholesalers who handle the storage, packing, and shipping of products directly to customers. Dropshipping allows businesses to focus on marketing and customer service, making it a cost-effective and accessible way to start and run an e-commerce venture without the need for large upfront investments in inventory.
The Verdict
Who doesn't want to develop a passive income stream that can give you a bit of financial security, while hopefully also freeing up some of your time? This is why side hustles are popular whether you are a digital nomad or not.
The thing is, if you are a digital nomad, you need a side hustle that works with your digital nomad lifestyle. Ideally this means activities that just require a computer, an internet connection, and relatively modest investments of time and money.
The best options for digital nomads basically involve creating digital assets that generate income through advertising. This could be a website, a YouTube channel, a social media account, a mobile app, and more.
The idea is that if you create content that a lot of people want to see, advertisers will want to put their content on your digital property, and will pay you for the privilege.
So, this is one relatively accessible way to diversify your income, and hopefully develop a passive income, as a digital nomad.