Whether you're a photographer, a marketing guru, or a tech whizz, there are many benefits of creating your own online course if you work remotely. Not only can it help you to engage with more people, but it can be a powerful marketing platform and a lucrative additional source of income.
Many people have had to adjust to working from home and remotely since the start of the Covid-19 pandemic. But even before then, thousands of people chose to have more flexibility and location independence in their lives by working remotely.
If you're working from home or living as a digital nomad, there may be courses that you could develop and offer. Below we look at 7 steps to help you develop and sell your very own online course. We also look at the many benefits of doing so, which you may not have considered.
Reasons to create your own online course as a remote worker or digital nomad
You may have a steady income or you may be a freelancer, but whatever type of work you do remotely – if you have expert level skills and knowledge, you might like to consider sharing those with the world by creating your own online course.
Not only can it be a profitable exercise, but it may also add additional exposure to your work, help you build social media fans and market your brand and skills, and help you connect with people from around the world.
And for many people who've had to transition to working remotely, creating your own online course can be a great way to create a more sustainable remote business.
A powerful motivation to create your own online course is the growth and market size of the online learning sector. Online learning platforms are some of the fastest growing industries in the world. According to this Forbes article, the online education industry will grow from $107 billion in 2015 to $325 billion by 2025.
So why not capitalise on this significant growth and demand for online courses. Granted, you may be daunted by creating your own course – either because you don't realise your niche, or because you don't know what steps are involved in actually doing it.
That's why we've created 7 easy-to-follow steps below to help get you started in creating your own online course. There are loads of great resources out there and many inspirational success stories which you'll hopefully find additionally motivating.
There are also so many different types of skills you may have that you could use to create a course around. Whether it's teaching a computer programming language, teaching people how to create a website, teaching design skills, teaching photography, teaching beadwork and needlepoint, or teaching people how to live more sustainably. Find your niche and match it with the demand for skills and knowledge when creating your own online course.
In summary, here are some of the main benefits associated with developing your own online course:
Helps you create brand awareness
Helps you earn an extra income
Helps you realize your own strengths, knowledge and skills
Helps you connect and network with people globally
Could spark a new career path in providing online education and skills development
Could spark collaboration and partnership opportunities with people around the globally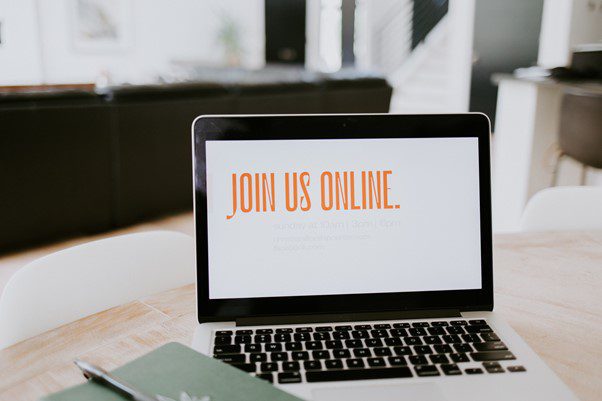 7 easy steps to help you develop your online course
Step 1: Choose your niche
Think about topics that you're an expert in and ones where there's demand for those skills and knowledge. By doing research on popular online course platforms like Coursera, searching the topics that match your skill set, you should be able to see where your niche is. And you can also find out what lots of people are interested in by using tools like Google Trends.
Don't get put off creating a course because you think you won't have enough content to create a lengthy course. In many cases, people prefer short courses to master new skills. And short courses are more manageable to create and manage.
When thinking about defining your niche, try and work out quite specifically who your target audience will be – by age, gender, demographics, language, etc. This will help you focus on who would want to attend your course, what exactly they'd like to learn and where you are likely to find them online so that you can market your course to them.
Step 2: Do your research and test your idea
Like with most products and services that you may want to launch, it's important to do your research and test your idea to see whether people would be interested in your course.
Don't be shy to post open questions on social media and online forums, asking people about what types of courses they'd be interested in. Try and target your target market when doing this type of research, so you have a realistic idea of what they would want. You may also get some insightful responses that may help you develop an even more engaging course.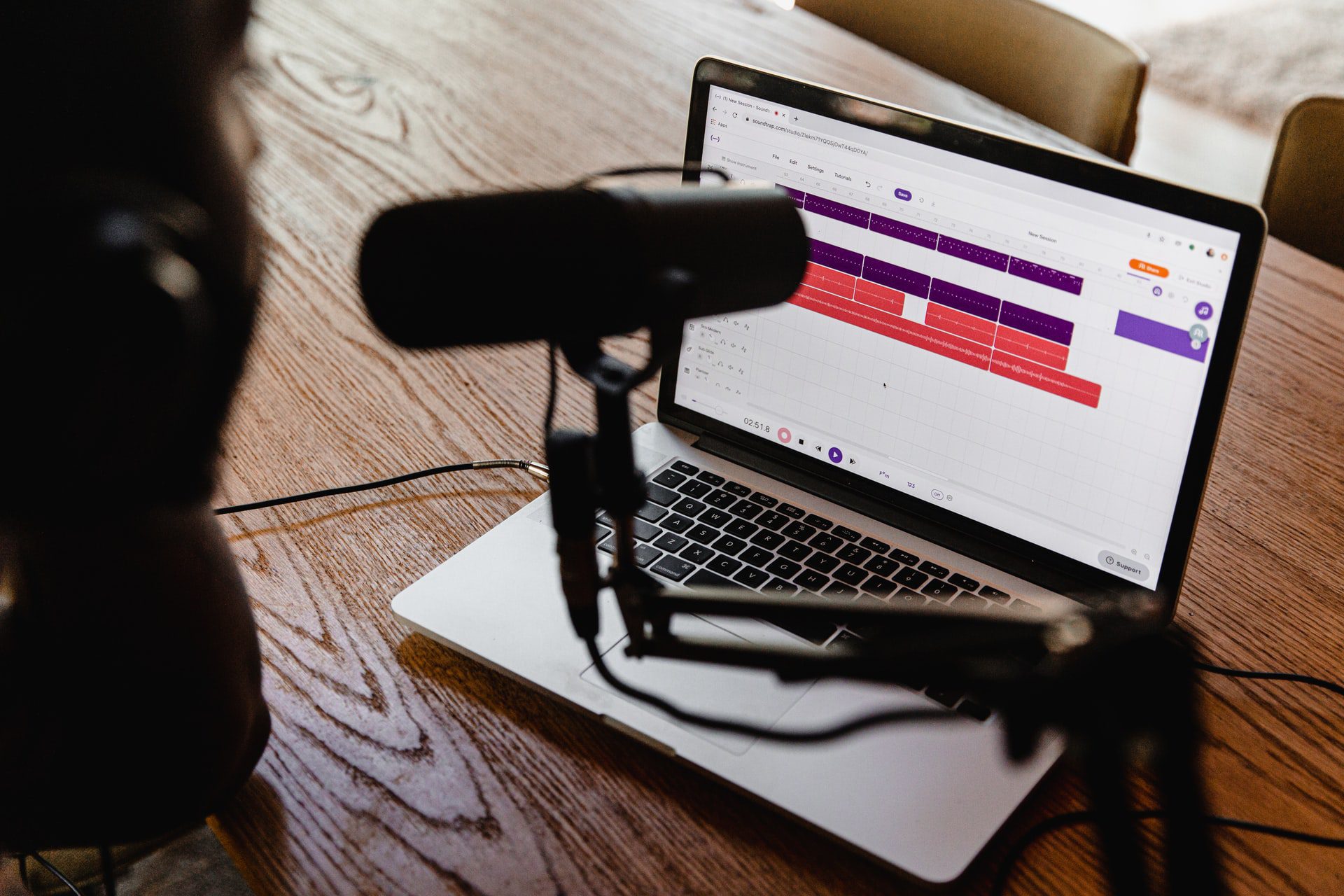 Step 3: Develop your course outline and content
Once you have decided what your course will focus on and who your target audience will be, it's time to develop your course outline.
Think about the structure of the course – for example, will your course consist of one video or a series of videos, or live sessions? And what will the course outcomes be for the students? Draft a course outline which gives you a big picture idea of what will be covered in the course. You can use this to then flesh out the content.
It's important that you identify the learning outcomes, that you list what skills and resources students need to have to take the course, and that you then develop your content accordingly. There are many free online course outline templates you can download to help you get started.
You'll also need to decide if you plan to create your own website or social media site to run the course from or if you'll join an established course platform as a teacher. There are lots of pros and cons to each option, which you can research.
It's also important to decide upfront if your course will have video and or text content and create a plan to develop those. The important thing is to keep your content engaging!
Step 4: Promote and sell your course online
Once you've established your target audience, you'll need to find ways to market your course to those people.
Your marketing efforts don't have to break the bank – and in fact, there are lots of free ways to get exposure nowadays thanks to social media.
Create a marketing plan that details how you will sell your course and how you will keep engaging your participants as influencers and a learning community once the course has finished. For example, you may want to sign them up to a regular newsletter or invite them to like your Facebook page.
Step 5: Gather feedback and create a community
Once you've delivered your course, it's imperative to ask for feedback. And it's essential to get honest feedback about what worked well, what didn't, and what people want from a learning experience. That way you can improve and grow your online course business and enhance the benefits that help to sell the course.
Step 6: Gather influencers and fans
Your course participants may be your biggest fans and you can use this to your advantage by getting them to be brand ambassadors and influencers who encourage others to take your course.
It's important to see the potential in your course community from the start – they are people who can help to market your course and your brand. So you'll need to find ways to keep them engaged and supported.
Step 7: Adapt, review and update
It's always healthy to reflect on what you are great at and what you can do to improve. This is how we learn and grow. Be open to critical feedback about your course and even constructive criticism.
Feedback helps us adapt review and to update content so that it's more in line with what people want and expect. Incorporating feedback into the re-design of future courses will help your future courses to be more effective, more engaging, more successful and more profitable.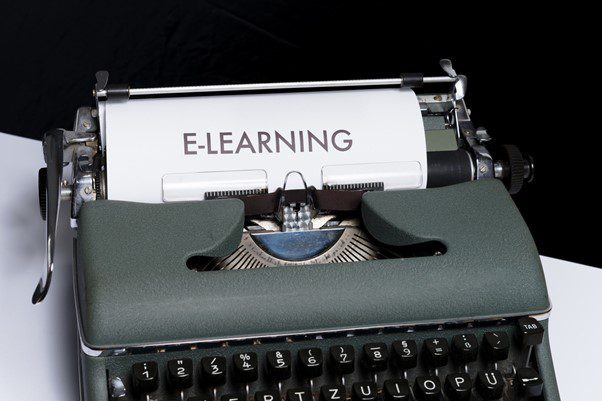 Finding inspiration for your online course
There are a myriad of incredible online courses to choose from. By having a thorough look at what's on offer, it can help you define your niche. But it can also help provide inspiration of what you can aspire to. And by looking at online course platforms, you will also get ideas of places that you could sell your courses through as an affiliate.
Here are some inspiring online course content platforms for you to browse through:
EdX
SkillsShare
Domestica
LinkedIn Learning
Udemy
There are also a few courses designed specifically to help people become digital nomads or to help remote workers thrive. This could also be your niche. These include: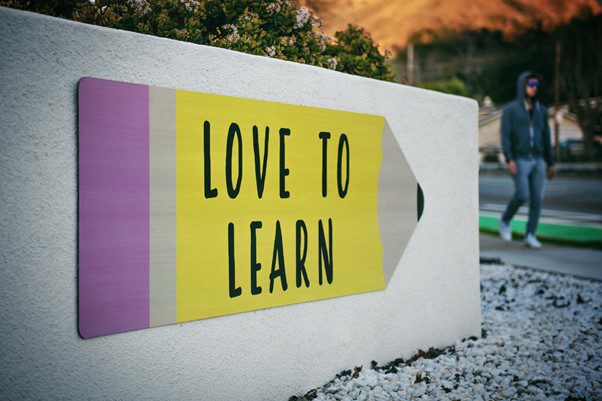 Final thoughts on opportunities to remote workers and digital nomads to be online course experts
There are so many different opportunities to earn a living from working remotely and online these days. If you're looking to expand your revenue stream, enhance your brand awareness, engage with more people and learn new skills, then you may be interested in developing your very own online course.
While it does take effort to do this, the rewards can be huge. And the significant growth in online learning means there's lots of room to create a successful online course business. Hopefully, this article has provided you with some inspiration to go out there and share your expert knowledge!