Iasi is an important university city in eastern Romania, near the border with Moldova. A city known mostly for the monasteries it has, which convey stories about how the place was hundreds of years ago, Iasi has, in reality, much more beauty to offer. 
Every monastery tells a story, but we can say the same about every street, every friendly person you meet, every building, and every traditional food you try. 
The centre of Iasi is about history. Here you will see the huge St. Paraschiva Metropolitan Cathedral, a 19th-century Orthodox church built in the Italian Renaissance style, and the Three Hierarchs Monastery, a building decorated with Moorish-style stone carvings. 
Also, in the centre is the Palace of Culture, a vast neo-Gothic building, backed by Palas Park's gardens.
At every step you can see or hear a new story, you can live a new experience and you can meet all the friendly people Iasi has. A city full of life, given the fact that it is a university city, Iasi has something to offer everyone. 
Before you start packing, let us show you all you need to know before your epic trip to Iasi, as a digital nomad. Let's dive in!
The cost of living in Iasi
Living in Iasi is pretty affordable, a thing we can say about most of the Romanian cities, except for Bucharest or Cluj, which are important economic centres. 
Iasi can't compete with Asian cities, for example, but, given the fact that we are talking about a European city, the cost of living, especially for a digital nomad, is not that high, so you can do all you have in mind, without having to spend a lot of money. 
From accommodation to food expenses, you can find options in your budget without having to search a lot for them. We've made a summary for each expense you will have to deal with on your trip so that you can make a budget that will fit your journey in Iasi.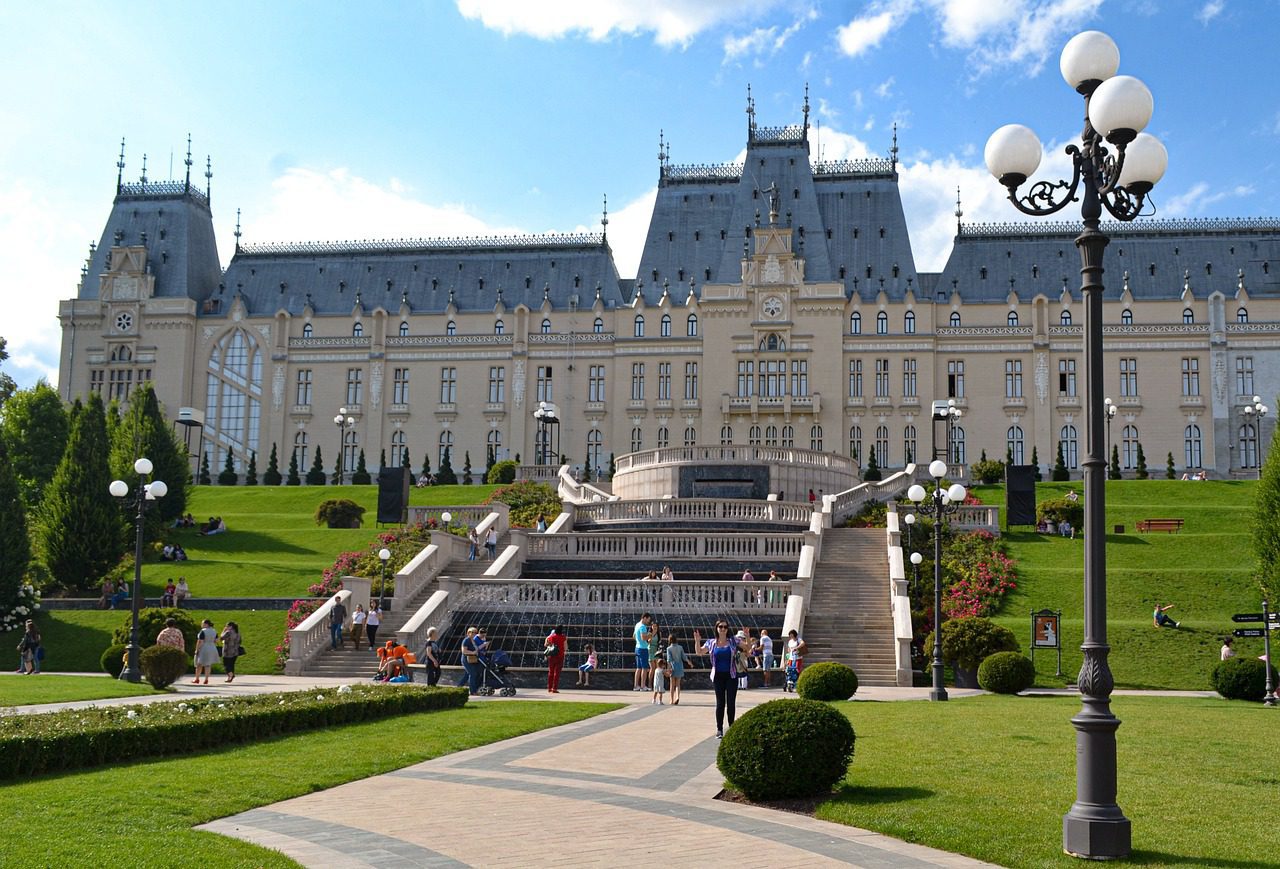 Accommodation Expenses
The biggest cost you will have to deal with is regarding the accommodation. And this is a fact for most cities in the world. Before we talk about accommodation, you will need to have in mind the period you will like to spend in Iasi. 
If you want to stay for more than 6 months, then the best option you have is renting a one-room apartment for which you will have to pay around 350 euros, if you want an apartment in the city centre. If you want to stay outside the city centre, maybe in a more chill area, then you will have to pay around 250 euros. 
Also, don't forget that when you rent, you will have to give the landlord a deposit in the amount of one month's rent. At the end of your stay, you will get your money back, if the apartment looks the same way as when you first stepped in. 
If you want to stay less time in Iasi, then you should look for a hotel or an Airbnb. For a hotel room, you will have to get out of your pocket between 30 and 70 euros per night, while an Airbnb will cost you between 20 and 50 euros per night. 
Food Expenses
You can't go to Iasi without trying the traditional food. You have to eat sarmale, bean soup and papanasi. It is a must! And you have a lot of restaurants to go to. All at affordable prices. 
A meal at an inexpensive restaurant will cost you around 6 euros, while a meal at a mid-range restaurant, maybe in the city centre, will cost you around 14 euros. 
Drink Expenses
Because Iasi is a university city, you will have a lot of bars and pubs to choose from, if you want to spend the night in the city. 
A domestic beer will cost you just 1.5 euros, at a bar, while an imported beer will cost you around 2.5 euros. Of course, you can always go to a supermarket, where you will have to pay just 0.80 euros for a beer. 
If you are more like a cocktail person, then you will have to pay around 10 euros for one. 
Transport Expenses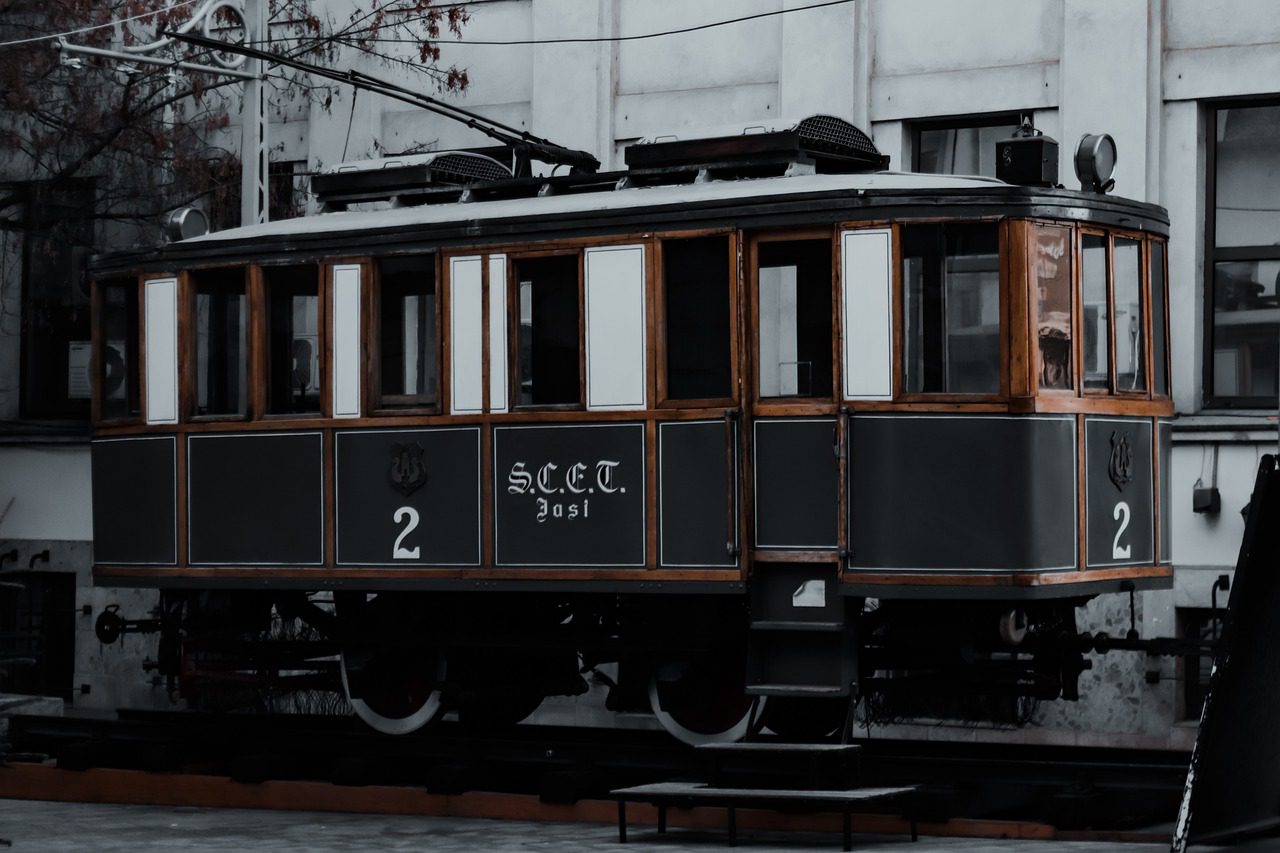 You can go from one part of the city to another by bus or tram. The choice is yours, given the fact that the price for a ticket is the same for the bus and tram, 0.60 euros one-way. 
You can also rent a bike if you are a more active digital nomad, so you can see all the beauties Iasi has to offer while making some sport. You can rent a bike for 3 euros per hour or 8 euros per day. 
Benefits of Being a Digital Nomad in Iasi
Iasi is a city of beauty and vibrant life. With over 300.000 tourists annually, Iasi can attract people from all over the world with its beautiful buildings, but also with its beautiful surroundings. More importantly, the people of Iasi are friendly and can make anyone feel at home. 
From culture to nightlife, this city has something for everyone, so you can spend a great time while in Iasi.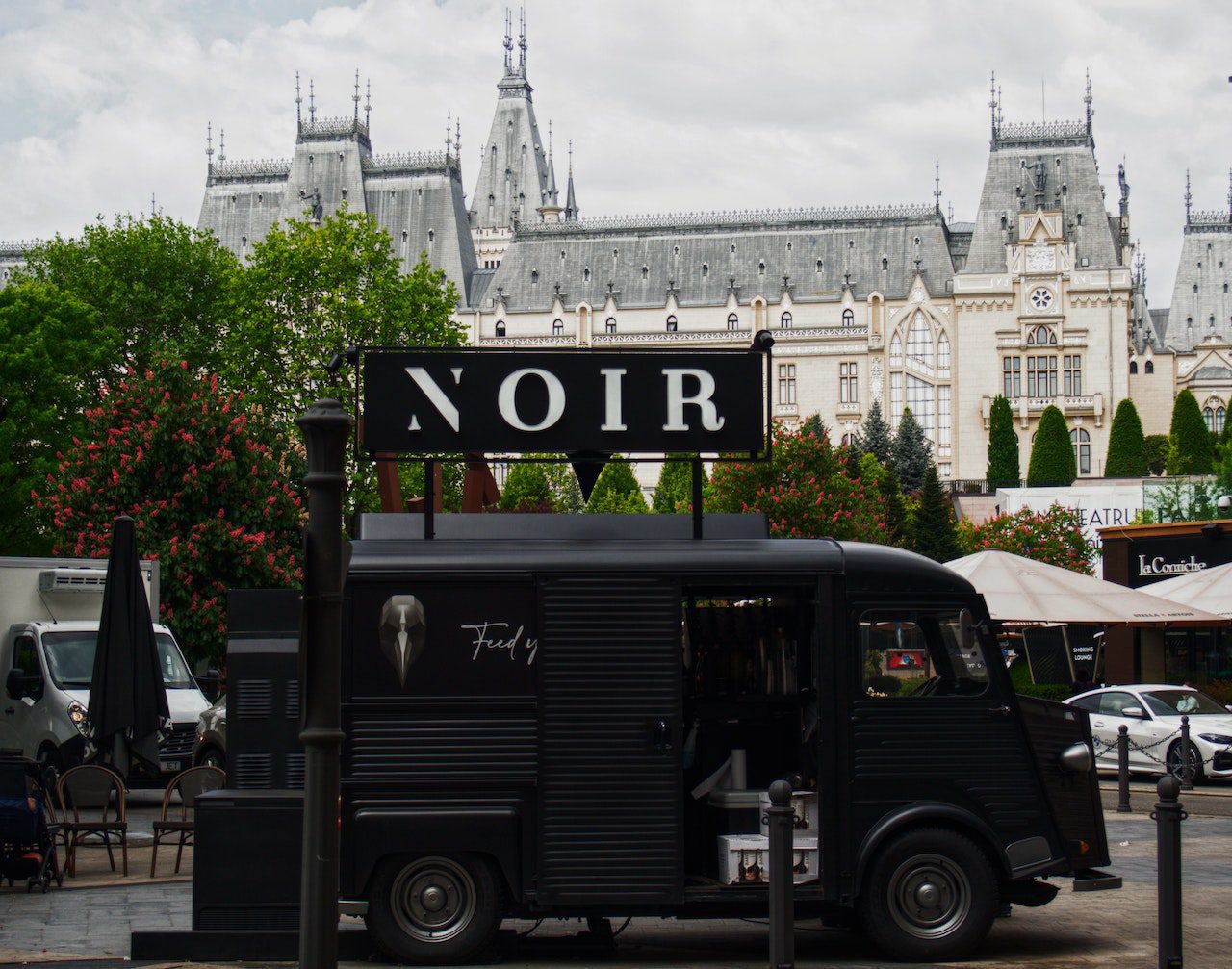 Culture
Iasi is about its cultural events and its cultural buildings. In fact, the most important building in Iasi is the Palace of Culture, which you will find in the city centre. The Palace of Culture is not just the most important building of Iasi, but a landmark of Romania, being listed in the National Register of Historic Monuments.
When in Iasi, you can go to museums and exhibitions, to better understand the culture of this place.
Friendly people
People of Iasi are very friendly, so, most likely, they will make you feel at home. With a relaxed and welcoming attitude, the people of Iasi could be your favourite part of the trip you are about to take.
However, there are also some problems. Some residents tend to be hostile towards the LGBTQ+ community. This does not mean that, if you are part of this community, you will not feel safe on the streets. Iasi is considered to be a very safe city, with a low crime rate.
Nightlife
With a lot of bars, pubs and clubs, Iasi can be a real spot for nightlife. Given the fact that we are talking about a university city, Iasi is filled with students, so the nightlife is a thing. 
If you want to have some fun, you will find, for sure, a pub or a club that will make you feel good, full of young people ready to dance. 
Negatives of Being a Digital Nomad in Iasi
Like every city in the world, Iasi has its negatives. It is not something that may make you not want to visit this beautiful city, full of history, but there are some things that you should think about before going to Romania.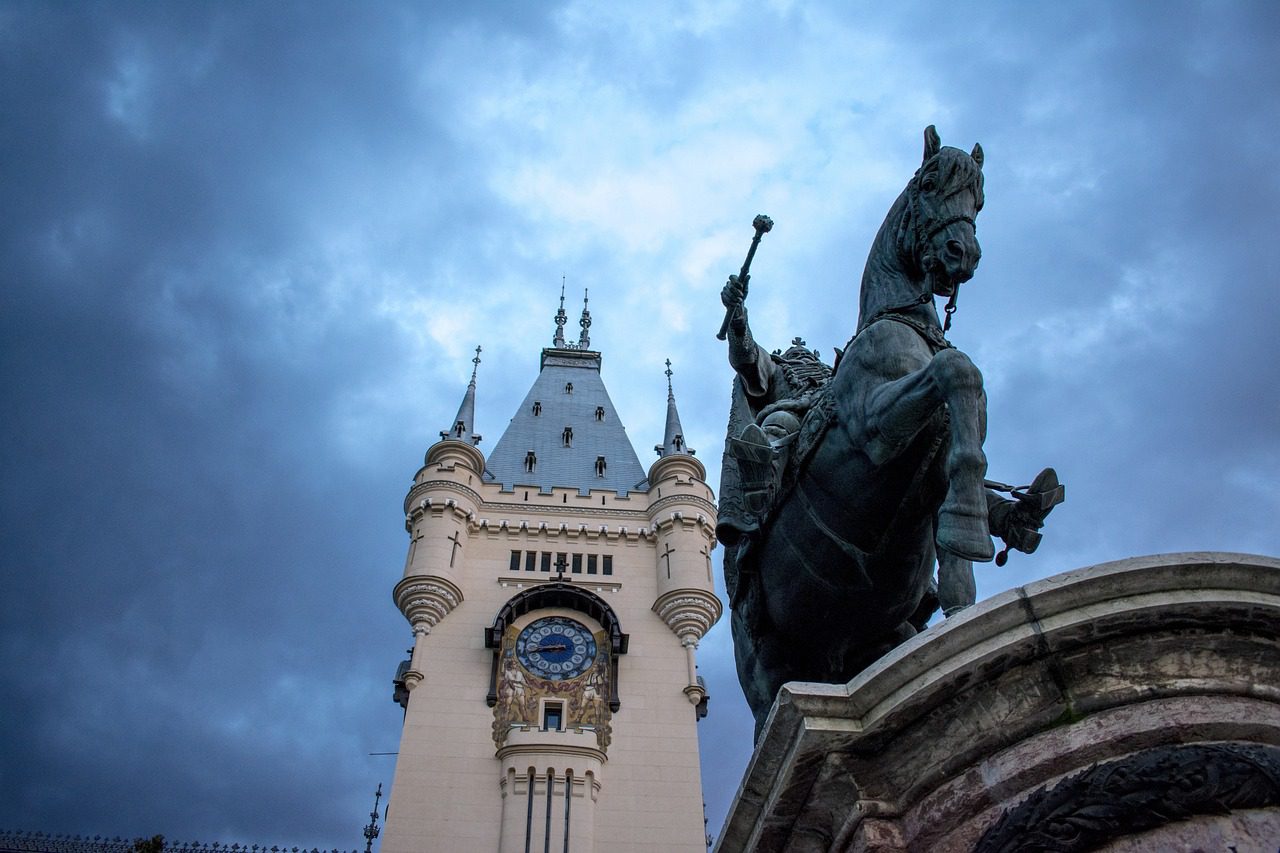 Cold winters 
If you don't want to visit Iasi in the summer months, then you should know that winter and pretty much the end of autumn is fairly cold in Iasi. 
With temperatures below 10 degrees Celsius, in November, you should have in your backpack some warm clothes, so that you can visit the streets of Iasi without being cold. 
Lots of people smoke tobacco
The air quality in Iasi is pretty good, but this doesn't make it for all the people who smoke tobacco on the streets. 
You will see this behaviour a lot, but it is good to know that people can't smoke inside, so you are safe from all the smoke in bars, pubs, restaurants or clubs. 
A lot of communist buildings
Yes, Iasi has great architecture when it comes to really old buildings, but there are also a lot of communist buildings that don't look too good. 
The communist era is a big part of Romania's history, but still, we can't say that those buildings are nice. 
Other things to consider
Living in Iasi is more than just a list of pros and cons, and you can't feel the full experience unless you go there. To make you more relaxed about your next trip, we will discuss in the next lines other things you have to consider before going to Iasi.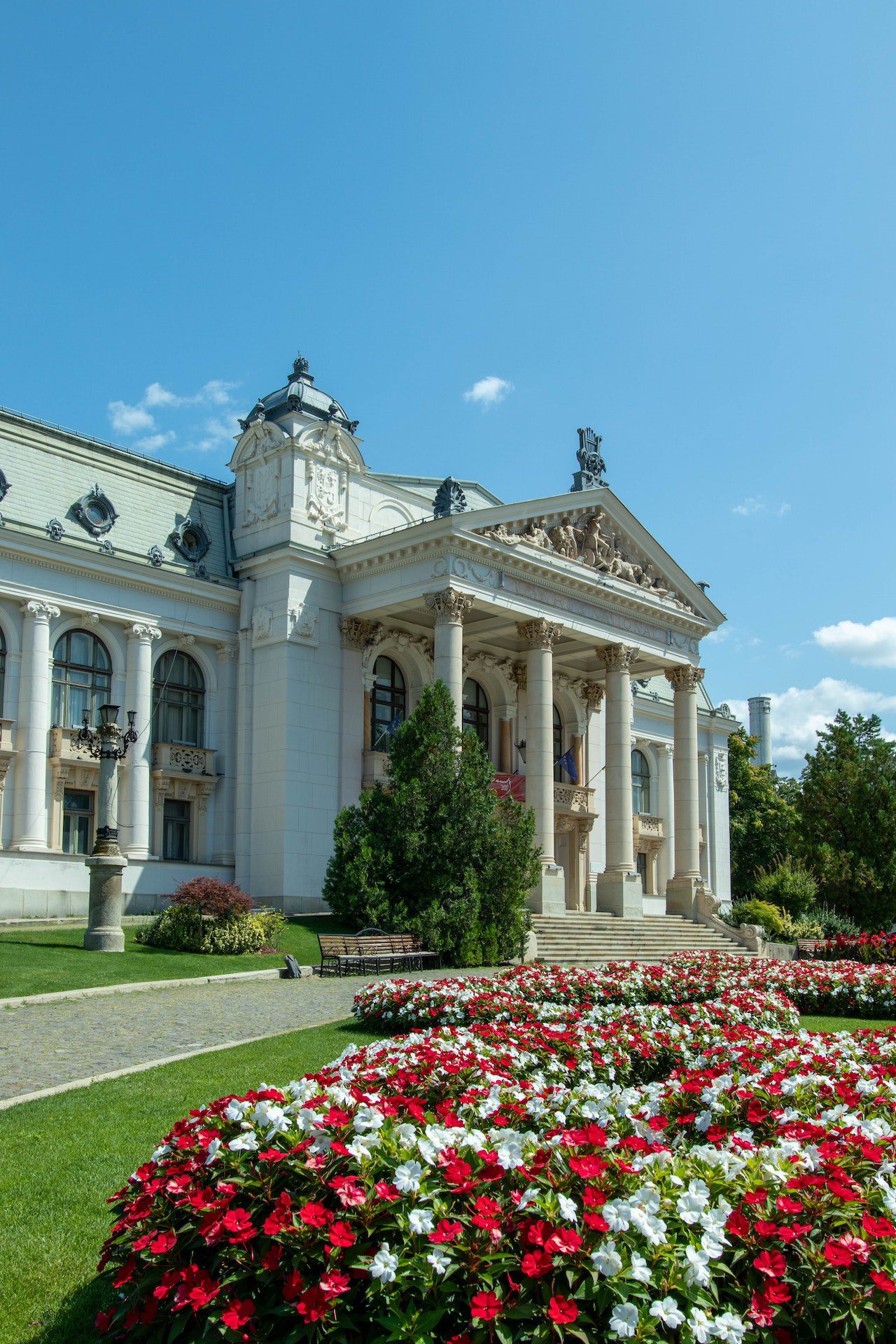 Roads are not that good
Iasi has its own airport, so going there is not that big of a deal. But, if you want to discover more cities in Romania, you will see that the roads are not that good, there isn't a highway to connect Iasi with the rest of the country and trains are often late. 
In fact, if you will stay for some months in Romania, you will see that there are some problems with the infrastructure. Yes, you can go from one place to another, but it will take a long time. For example, if you want to go from Iasi to Bucharest, you will make more or less around 6 hours on the road for just 350 km. This distance will take the same time by train. 
Some people are hostile towards LGBTQ+
As we've mentioned before, Iasi and Romania, in general, are not that open towards the LGBTQ+ community. In fact, Romania is a fairly conservative country, so people who are part of this community may face hostility. 
Not all people are like that. Many people are very open and friendly. However, there are also very conservative exceptions. 
Coworking Spaces
Fab Lab
Fab Lab is a great coworking space in Iasi that offers flexible workspace plans for hot desks, private rooms or offices. Also, Fab Lab offers you the opportunity to connect with other members of the community on the online member network. Fab Lab is close to the Palace of Culture. The Fab Lab coworking space includes:
Chill-out area

High-speed WiFi

Podcasting room

Free water, coffee, tea and beer

Library
The Grape
The Grape is located next to the Palace of Culture, with a great view towards the city centre. This coworking space seeks to provide a shared, community-driven workspace for independent workers. The Grape coworking space includes:
High-speed WiFi

Chill-out space

Free water, coffee, and tea

Workshops
Final Word
Living in Iasi as a digital nomad has its benefits and its negatives. And we can say the same thing about every city in the world. You can choose to look for the beauty, or you can choose to see all the negatives. 
Iasi is a city that deserves to be discovered for its history, buildings, culture and even for its nightlife filled with students. You can find something to do every day, while the people of Iasi will make you feel at home.