Tarifa is a town in Spain, located just 14 kilometers from the continent of Africa! It's Spain's southernmost town and home to 17,768 people, as of the year 2022. Many people are drawn to this location due to the emphasis on outdoor activities and the gorgeous nature surrounding the area. As the years go by, many digital nomads have decided to make the move to Tarifa to enjoy a quieter way of living. There are many elements of life in Tarifa that speaks to digital nomads and may influence them to move to the laid-back town. This includes elements such as the wide range of activities, the outstanding healthcare, the quiet areas to work, and the culture of the island.
However, like any other location, there are some setbacks that we must consider. This beach town suffers when it comes to accommodation options and the expensive cost of living. In this article, we will outline both sides of living as a digital nomad in Tarifa.
The Positive Elements of Life in Tarifa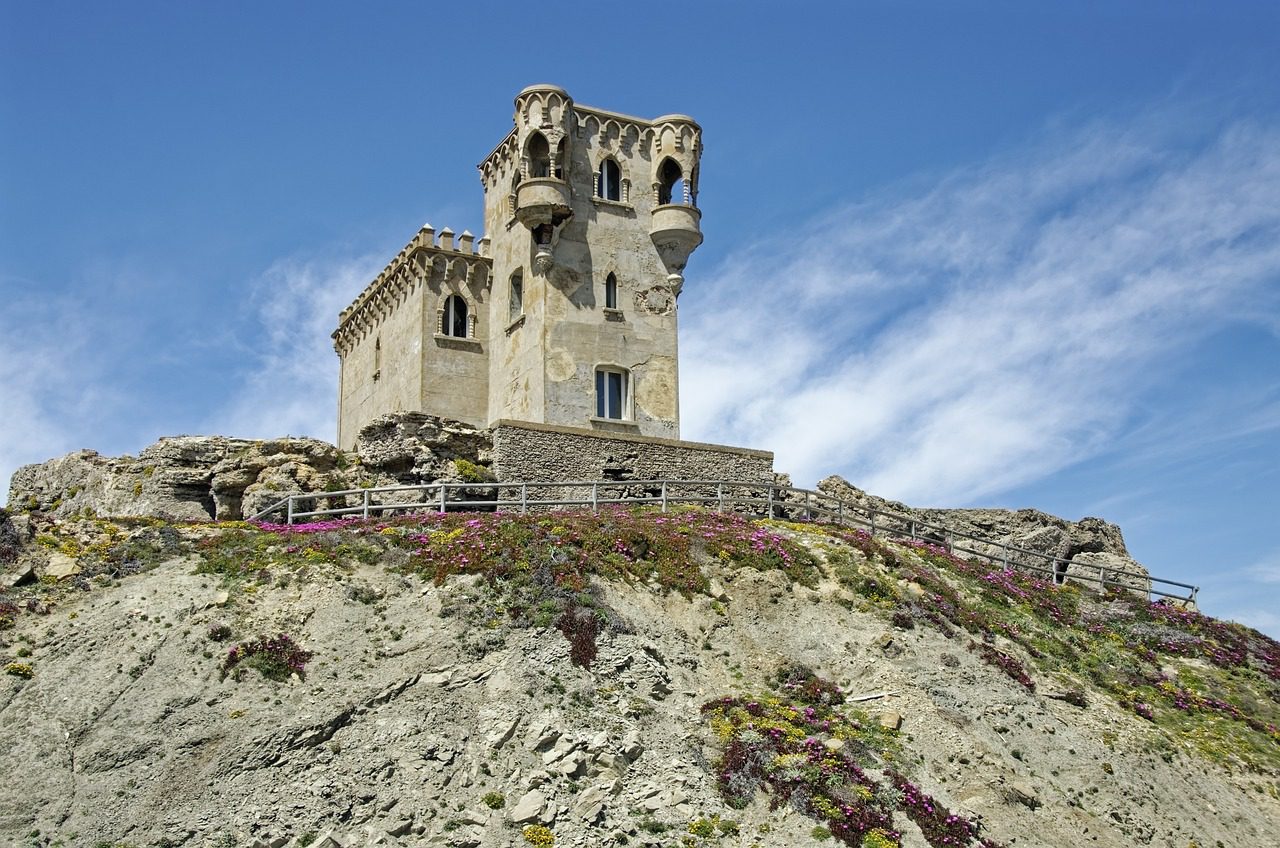 It's important that you find somewhere you can enjoy living in, especially on your days off from work. Tarifa has a lot of positive elements that would entice digital nomads to choose this island town as their place of residence. Namely, the array of activities available at all times.
A Wide Range of Activities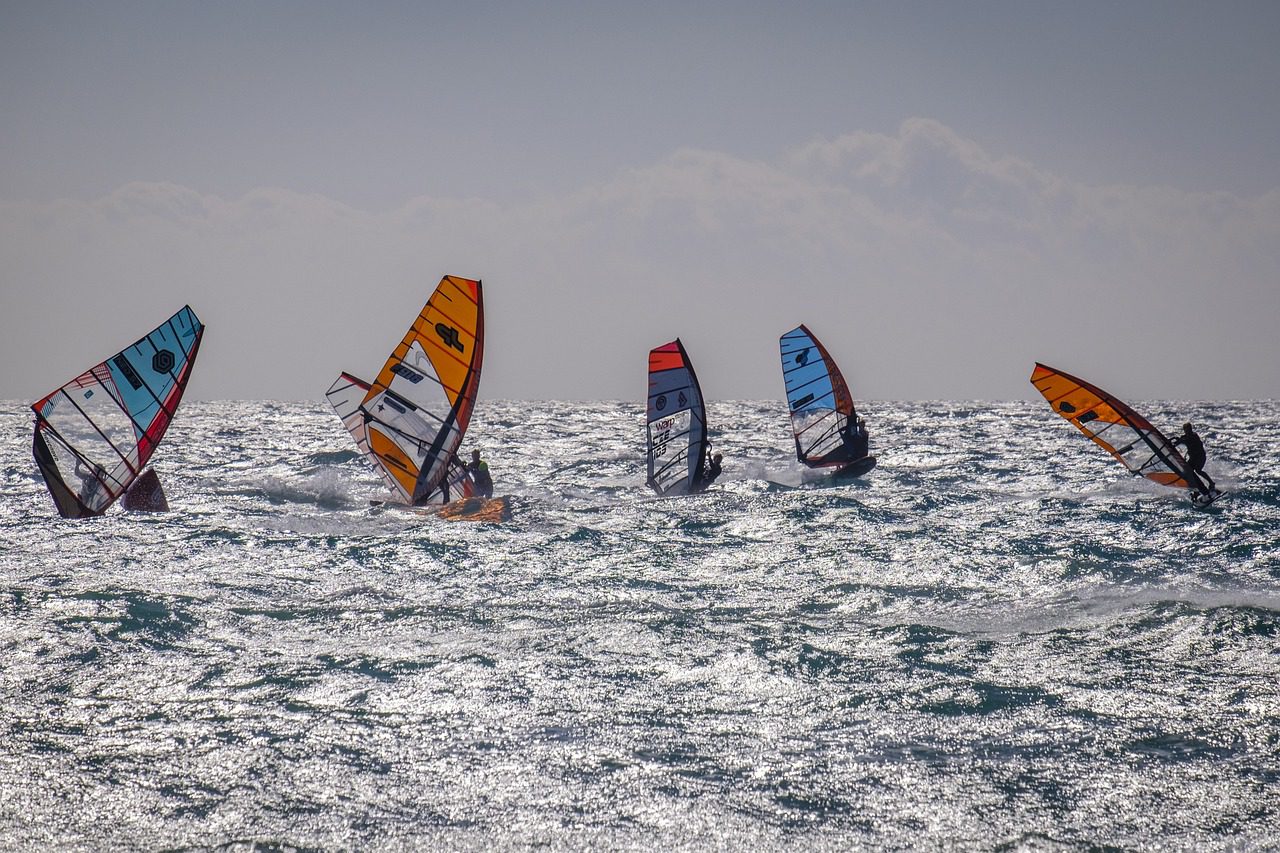 Many tourists and digital nomads are drawn to Tarifa as a result of the activities the island has to offer that many other areas do not. Whale and dolphin watching is a popular tourist attraction that is widely popular in Tarifa. Many companies have set up excursions in which you can join a group of people and experience this for a fee. These excursions can sometimes be expensive depending on the company as a result of the influx of tourism it brings, so it's best to shop around if you want to partake in this. The months between April and October are when you'll be able to spot whales and dolphins the most.
There are many attractions all around Tarifa if you'd rather spend your free time learning about the history of the town and visiting these interesting monuments. Monuments such as the Castillo de Guzman el Bueno, the Castillo de Santa Catalina, and the Puerta de Jerez are very popular amongst visitors, and you can learn a lot about Tarifa's history this way. There are free activities so if you're able to walk long distances, there's not much stopping you from visiting these monuments.
Going to the beach is a wonderful way to destress and take your mind off work, and Tarifa has a wide range of options for this. Tarifa's main beach is called the Playa de Los Lances and this beach contains massive sand dunes and gorgeous white sand. Playa de Los Lances is a great option if you're interested in watching kite surfers or if you wish to take part in kite surfing yourself. This is a popular activity in Tarifa that we would recommend trying out! Another great beach in Tarifa is the Playa Chicitita beach. This beach is a lot smaller and more sheltered with beautiful waves as it's looking out towards the Mediterranean sea.
Wonderful Healthcare
It is widely known that Spain has some of the best healthcare in the entire world. One of the more enticing elements of life in Tarifa is the benefits that EU residents can avail of when living in this Spanish town. EU and EEA nationals can avail of free / lower-cost emergency medical healthcare in Spanish medical centres and hospitals if they can provide a European Health Insurance card! It's also important to note that anyone moving to any part of Spain that requires a visa to enter will need to prove that they obtain valid medical insurance. Therefore, if you're living in Tarifa, you should already have medical insurance. However, all hospitals in Tarifa must treat all patients for any life-threatening issues, regardless of medical insurance or not.
Children are entitled to free healthcare, which includes dental and paediatric services, under their parent's insurance. Spain has a wide range of specialists across the country, including in Tarifa, that focus on many different healthcare areas for children. One thing is for sure, you'll be in safe hands in Tarifa!
You can use SafetyWing to get medical and travel insurance organised before you make the move to a new country. Many digital nomads use this medical and travel insurance as an extra layer of protection for their travels.
Places to Work
Finding a suitable place to complete your work can be one of the most important factors to consider as a digital nomad. While some may prefer to work from the comforts of their home, others may prefer to work alongside fellow digital nomads or in quiet cafes with a good atmosphere.
1. Eat Code Kite Repeat
This is a start-up company that was set up for digital nomads. It involves shared living and working. The cost of membership varies but starts at 350 euros a month. Membership includes free WIFI, accommodation, a kitchen space, an open lounge area, free coffee, and free water.
2. La Cocotera
La Cocotera is a coworking space for digital nomads and remote workers in the Old Town area of Tarifa. This is a wonderful option for those who wish to work amongst like-minded people in a public setting. There is a range of options in terms of payment; 10 euros for a full day, 50 euros for a full week, and 150 euros for a month. The membership not only offers a space to work but free WIFI, storage for your belongings, a private kitchen, and a range of free drinks.
3. Cafe del Mar Beach
If you'd prefer to have a more relaxed environment rather than a coworking space, there are several cafes that you can work from instead. Cafe del Mar Beach is a cafe that we would recommend for digital nomads in Tarifa to work in. This cafe offers breakfast, lunch, and dinner so you can use the space to work all throughout the day. They offer vegetarian options and remain open until 1 am, offering cocktails throughout the evening!
Restaurants & Exciting Nightlife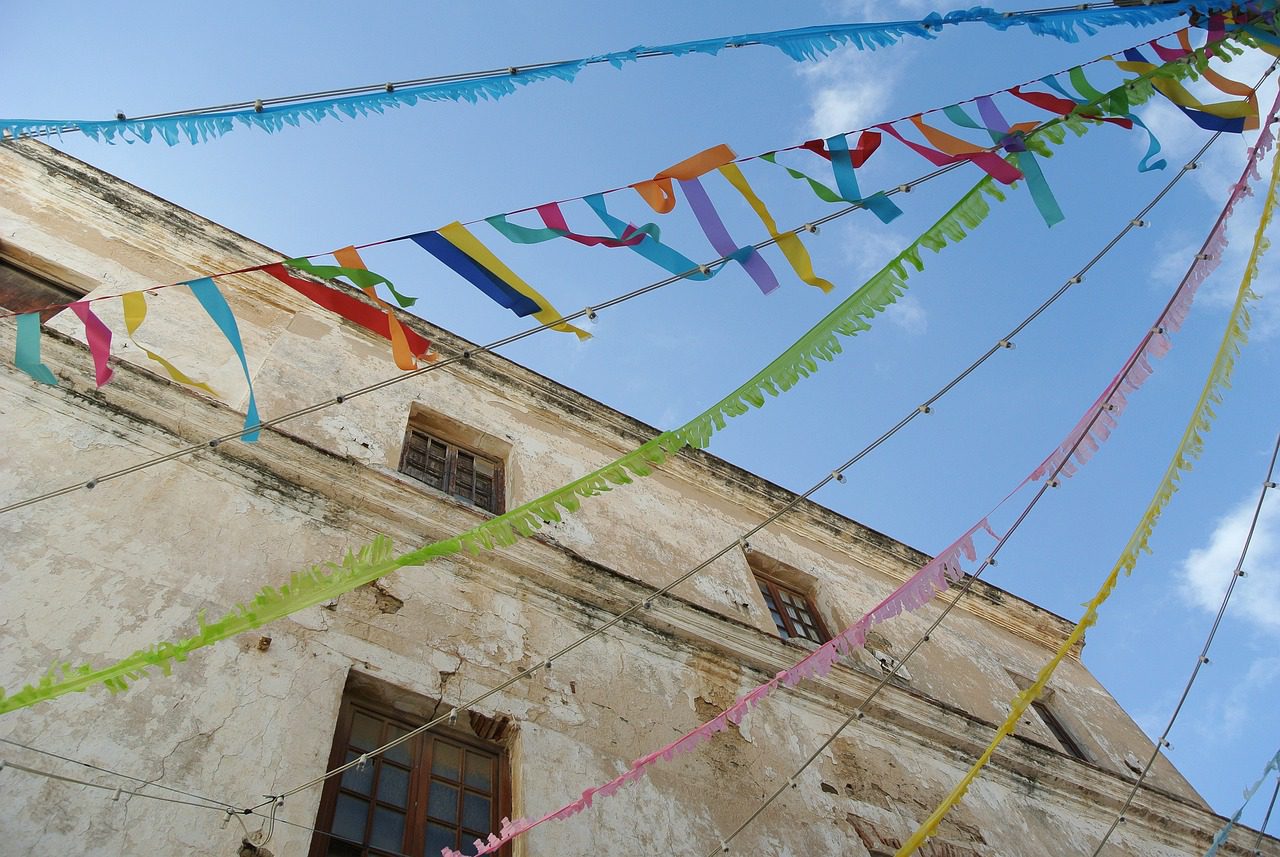 As mentioned earlier, work/life balance is extremely important. Therefore Tarifa is a wonderful option, due to the range of food, drink, and nightlife options. You can work all day and spend your evenings relaxing with friends. La Codorniz is a restaurant in Tarifa that is known for its traditional meals that consist of local fish. This is very popular, specifically in the Tarifa area. You'll really get a feel for the Spanish culture in this restaurant. If you'd rather have a more relaxed vibe with an oceanic view, you can go to bars along the port and order fresh fish while watching the world go by.
We would recommend trying out a restaurant called Silos 19 which is located at C/Silos 19 in Tarifa. This restaurant is within a stylish hotel and is known for its wonderful selection of Spanish foods. The restaurant is especially known for its grilled scallops, steak, and stuffed mushrooms. An added benefit is that the staff at Silos 19 are bilingual and usually speak English, so this is wonderful for any English speakers living in Tarifa.
In terms of nightlife, Tarifa is the perfect place to let loose. The old centre is the most popular for clubbing and casual drinking/hanging out, but bars only open their doors at around 1 am, and clubs at 3 am. This is because Spanish culture usually consists of going for dinner later in the evening, at around 9 pm/10 pm. So, because of the late starting time for dinner, clubbing and pub drinking also occurs later. The clubs in Tarifa remain open until around 8 am. We would recommend trying out the club La Ruina Tarifa as it has wonderful reviews and seems to be a popular choice amongst locals.
The Negative Elements to Consider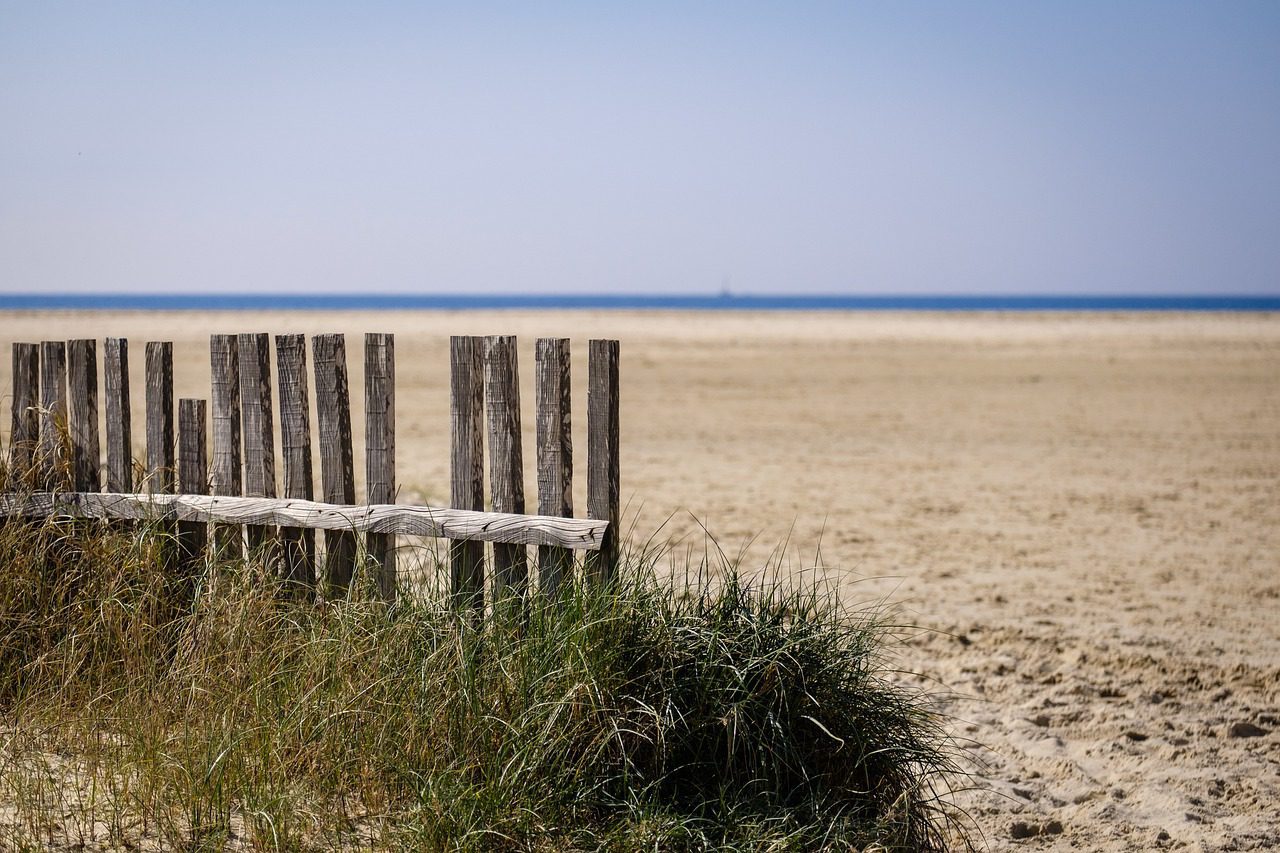 There are some aspects of life in Tarifa that may not be suitable for all people, so it's important to consider this before making the move. The area of Tarifa is quite expensive in terms of accommodation and the actual accommodation hunting process can also be difficult to navigate. It's important to consider these potential problems you may run into before making the move.
Expensive Cost of Living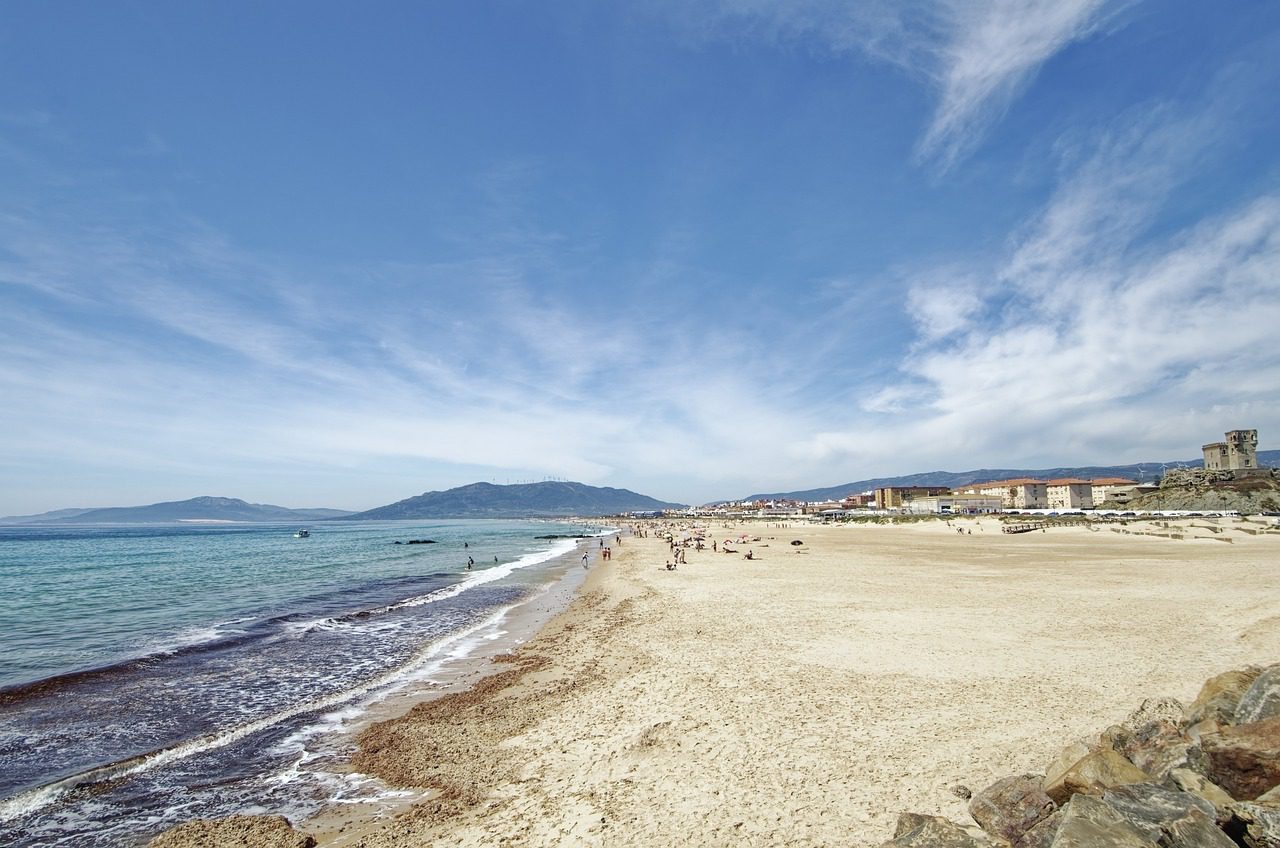 The cost of living in Tarifa is quite high, especially considering the huge emphasis on tourism in this part of Spain. For this reason, renting in Tarifa will cost significantly more if you choose to start renting during the summer months. While studio apartments can cost around 1,000 euros a month during off-season months, the exact same apartment can cost up to 3,000 euros a month during the summer months! Having said this, some landlords make enough money during the summer months with tourists that they won't even lower the price during the off-season months or won't rent at all during these months!
Activities that attract tourists are also very expensive so it can be costly to partake in some activities such as kite surfing or specific tours. Once again, these kinds of activities will cost significantly less if you partake in them during the off-season months.
Food and groceries prices can vary depending on where you shop, but grocery shops are typically on the cheaper side of things, like the rest of Spain. However, a problem you may run into is the lack of grocery shops. There are around 3 or 4 grocery shops in total in Tarifa so you're quite limited in terms of a range of food options. You may struggle to find the food you want, especially coming from a different country with different grocery shop options.
Difficult Accommodation Situation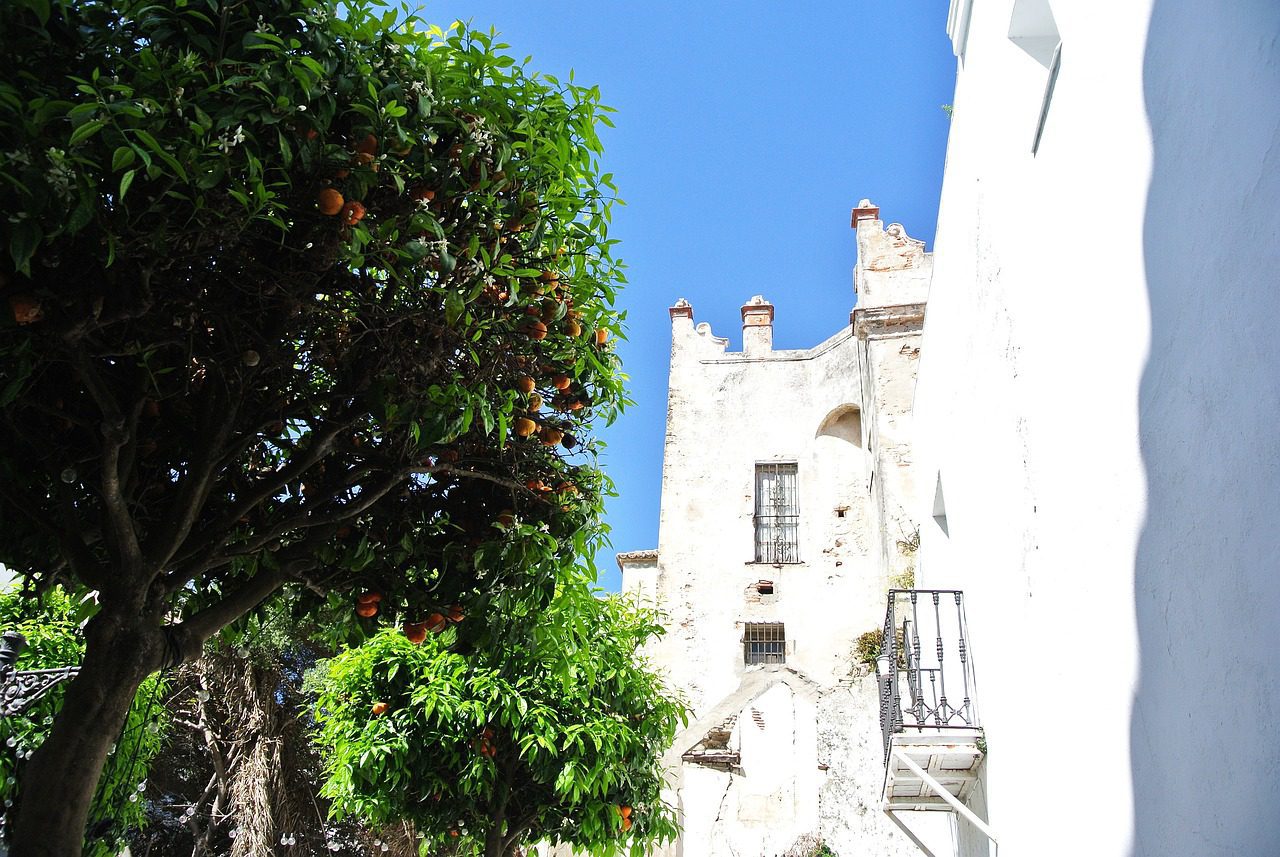 The island of Tarifa is extremely small and therefore does not offer a wide range of accommodation, especially if you're trying to rent during the summer months. There is even less space available outside of the centre and closer to the beach. Along with this, accommodation closer to the beach will be more costly as a result of the influx of tourism in those areas. Some places are even set aside specifically for tourists, so they won't rent to those looking for long-term accommodation. If you manage to get a place, you'll often only be able to rent it for a few months during off-season months.
The Windy Climate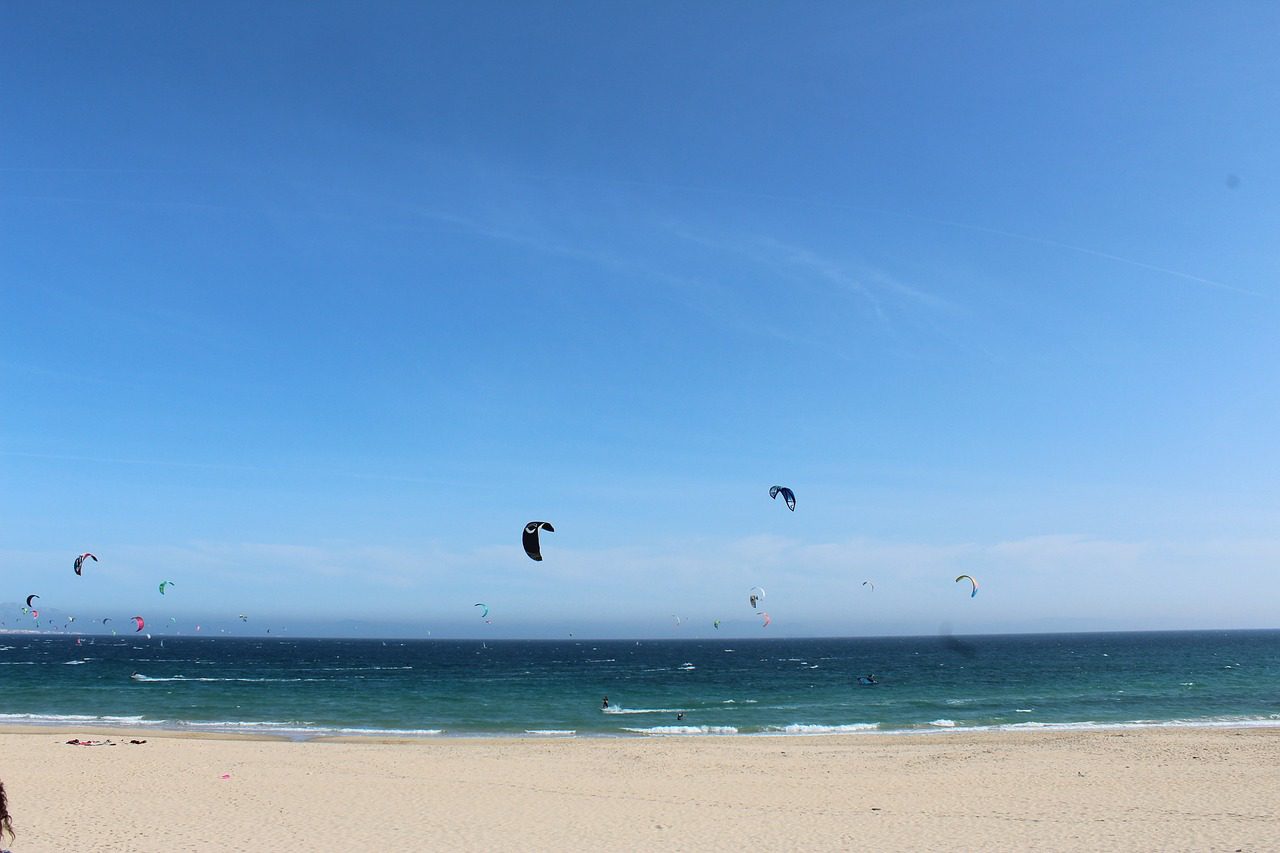 While the sunny weather in Tarifa is an enticing reason to choose this island as your place of residence, the weather can quickly take a turn. The sea brings a cool wind that is quite common all year round, including in the summer. While the temperatures can reach 27 degrees Celsius, the sea temperature remains cool all throughout the year. The wind typically relaxes around summertime, so this would be the ideal time to visit the beach and avoid strong winds distributing your ability to bathe in the sun.
The Verdict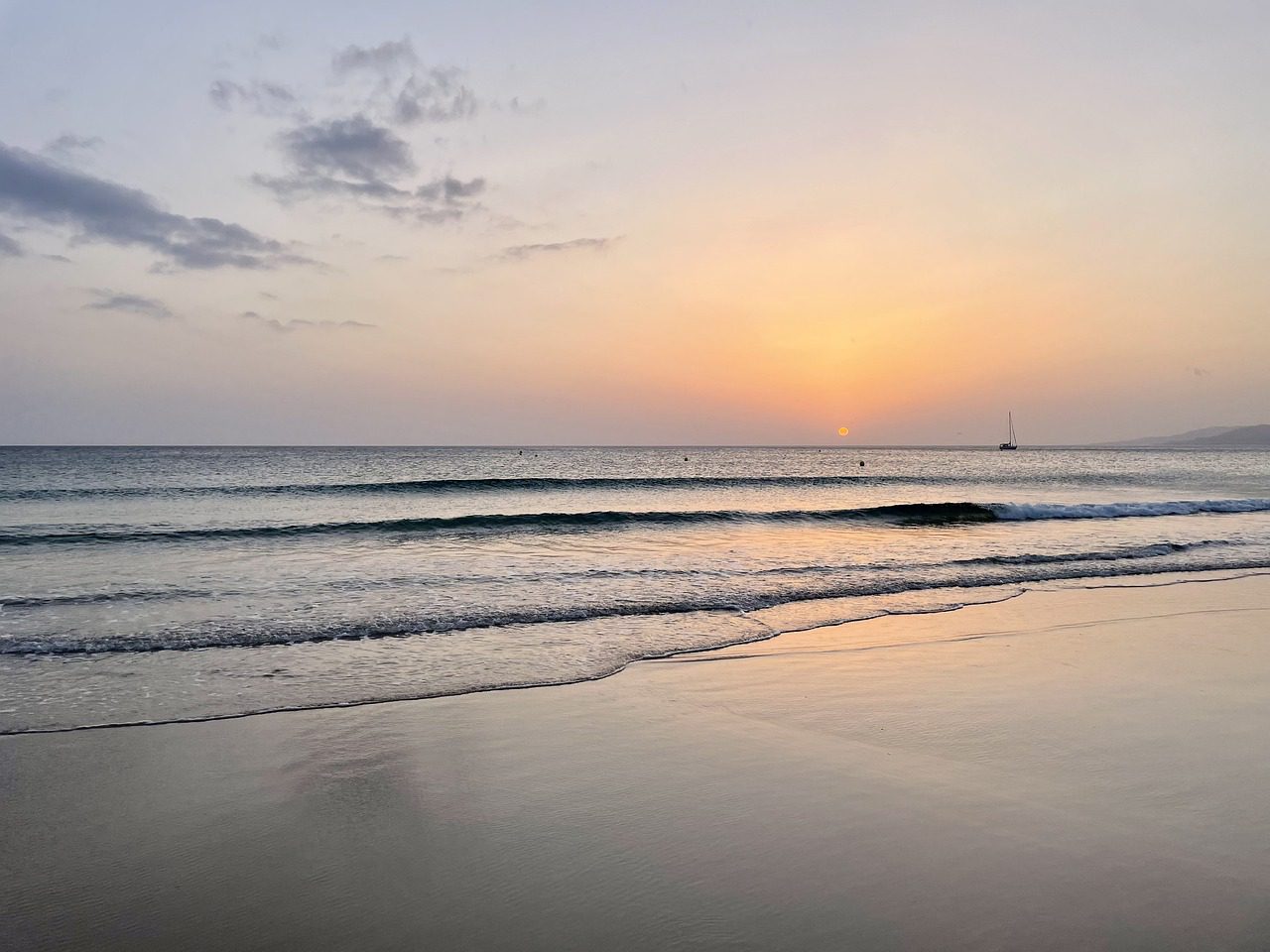 Tarifa is a wonderful option for anyone who prefers a quieter life in a sunny location. The island is a lot more relaxed compared to other parts of Spain and you'll find fewer tourists compared to the likes of Malaga or Madrid. All in all, it is one's personal decision whether this area is right for you, and we hope that this article has helped you reach a decision!