Faro is the capital of the Algarve region in Portugal. The city is less known compared to other cities in Portugal and this makes the area quite a hidden gem. Faro is the southernmost city in Portugal with some of the most gorgeous beaches in the entire country. There are many reasons why digital nomads may choose this location to live in. Reasons such as the calm environment, the activities to partake in, the cost of living, and the healthcare and educational services draw a lot of people to this city, both in terms of tourism and to work for longer periods of time.
As expected, there are positive and negative elements to life in any one location. However, often the positives may outweigh the negatives and you'll be able to put up with the downsides that come with starting a life in a new place. There are some downsides to life in Faro as a digital nomad such as the lack of facilities and the busy tourism season. With this article, we wish to delve deeper into both the positive and the negative elements of living in Faro as a digital nomad.
The Positives
Life in Faro as a digital nomad is less common than in many other cities that have grown accustomed to this way of living and have, as a result, set up different facilities for these kinds of people. Having said this, you can successfully reside in this city and work as a digital nomad despite the limited resources. This article may help you do just that. The relaxed nature of Faro has many positive elements that would be perfect for a quiet life by the sea if that's what you're interested in.
The Relaxing Environment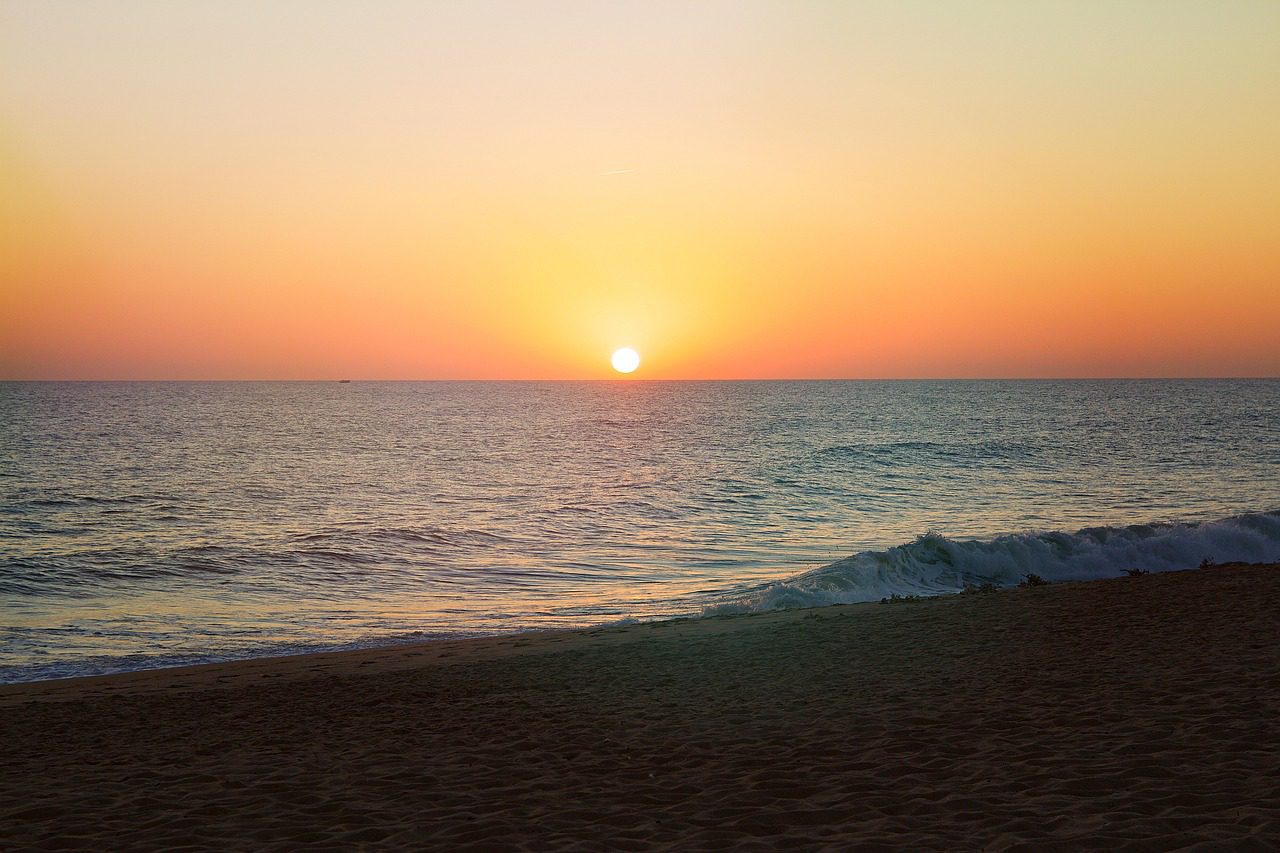 The area of Faro is much less touristy than other Algarve hotspots so it's perfect for anyone who prefers a quieter, less busy life. The gorgeous weather all year round means you can spend your free time sunbathing on one of the many surrounding beaches. You will particularly enjoy this calm way of living if you're a fan of the outdoors. There is a range of activities that locals, tourists, and digital nomads enjoy partaking in that you could do in your free time. Activities such as paddle boarding, surfing, golfing, horse riding, or hiking are very popular in Faro. Some of these activities can be quite inexpensive, especially if you go during the off-season months.
If you choose to work in Faro, you can spend your days off work relaxing on one of the many beaches. We would recommend going to the Praia de Faro beach, which is conveniently located near the airport, just five minutes away. It's quite unknown to many tourists so it's never too busy! It's an easily accessible beach no matter where you end up living and it's connected to the local bus service. The beach is suitable for families as it's constantly surveilled by trained lifeguards. Another beach, called Praia de Farol, is very popular for water sports activities.
An Array of Attractions and Activities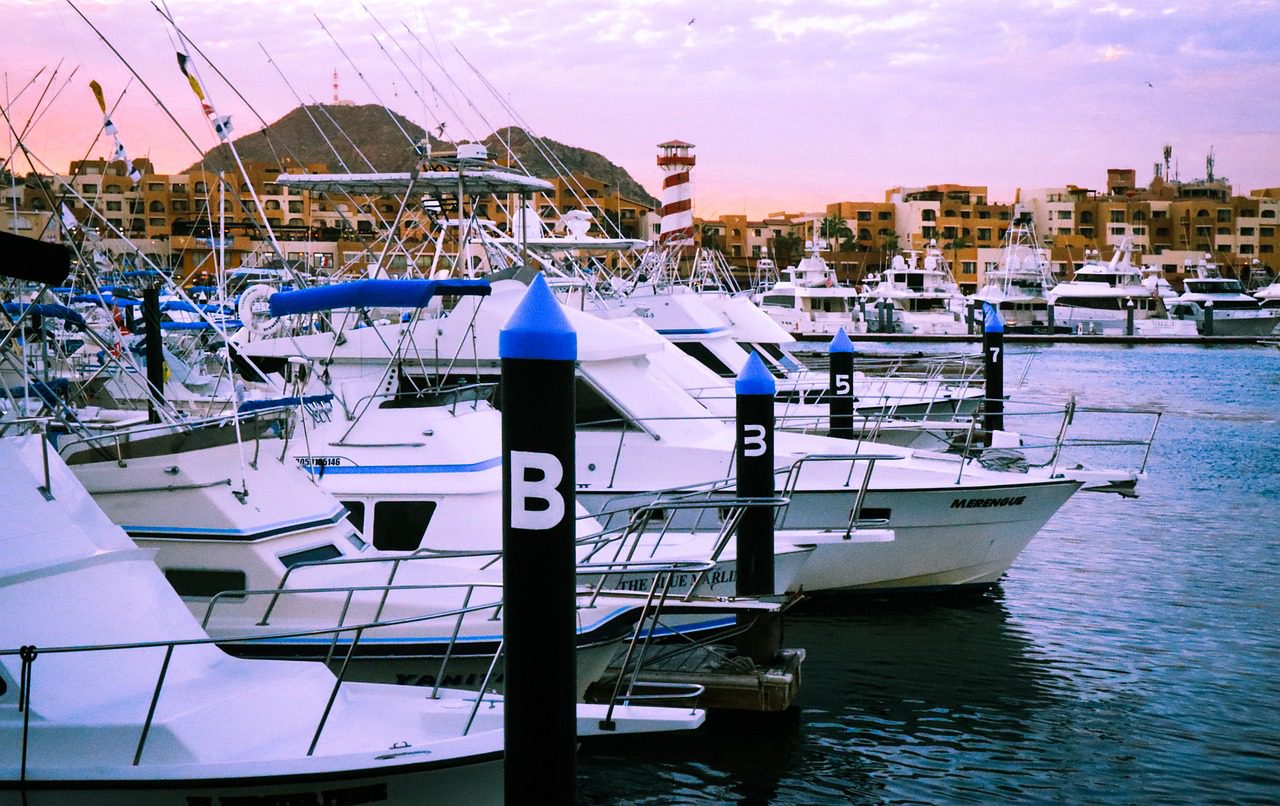 While there are fewer tourists in Faro than in other famous cities, this doesn't mean that there are fewer tourist attractions and fun activities to take part in. You'll always be able to find some way to spend your free time. There are many boat tours that you can take that will show you around the island while enjoying the beautiful Portuguese sea. Some of the boat tours will also show you the surrounding islands and their rich culture. You can also take part in a birding tour to learn more about the kinds of birds that live around Faro. This tour allows you to spot the local flamingos too. Some of these boat tours are set up specifically to allow participants to spot sea creatures such as whales or dolphins. There is something for everyone, both on land and in the sea!
If you'd rather have an excursion on land, you could spend your days off work exploring the cathedral, free of charge! You can witness wonderful views of the old town of Faro from the top of the cathedral, along with views of the lagoon. From the top of this cathedral, you can also see the gorgeous Paco Episcopal building.
The old town of Faro is a wonderful area filled with gorgeous streets and ancient buildings. You can enter the old town via the Cidade Velha arch, which is a stunning attraction. There are beautiful buildings to look at while there are also shops situated inside many of these old buildings. There are also several cute and quirky cafes along these lanes which you could also utilise when working! Another great element of this area is that it's entirely walkable on foot, so you won't need to spend money on transportation methods if you don't want to.
English is Widely Spoken in Faro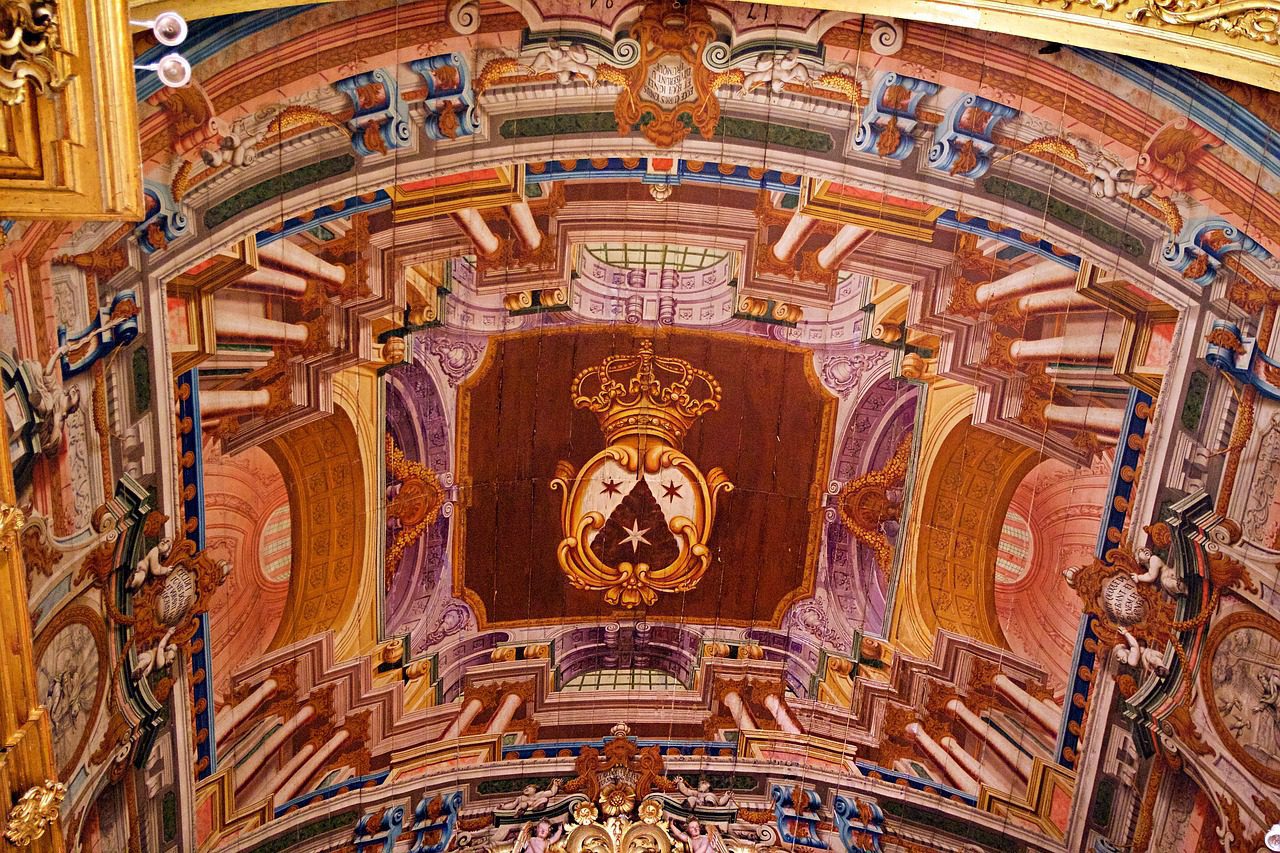 Many digital nomads will likely experience an issue when moving to a new country, the potential language barrier. This is the case if English is the only language they speak. While Portuguese is the official language of Faro, English is widely spoken there. Due to the large number of tourists that visit Portugal every year, many of the locals can speak at least basic English, while many others are fluent. You won't have to look far to find someone who can help you in terms of communication. Along with this, many tourists end up moving to Portugal and buying property there, so be able to find fellow English speakers who now live in Portugal as former tourists or temporary digital nomads.
Cost of Living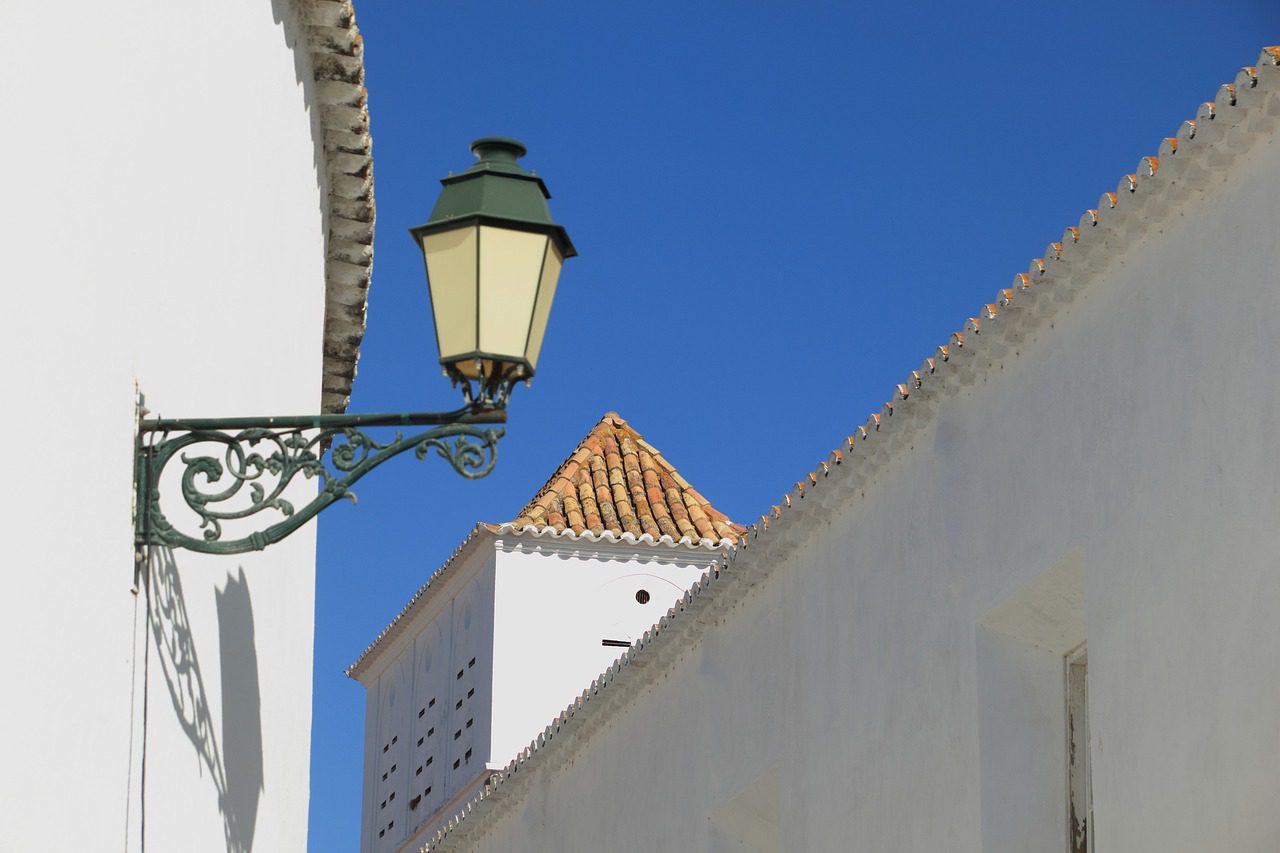 The cost of living in Faro is quite average, especially when compared to other popular cities. Food is an important factor when analysing the cost of living in any certain place. The food in Faro supermarkets is quite affordable, especially when it comes to meat, rice, and alcohol. Beer can cost as little as one euro in Faro. A gallon of milk can cost sixty cents, depending on where you shop. In terms of restaurant pricing, this depends on where you choose to eat. Having said this, a typical Faro restaurant meal for one will amount to no more than ten euros, including a drink. We would recommend eating at cheaper restaurants as the quality can be just as good as the more expensive options.
In terms of utilities, Faro bill prices are reasonable for the most part. Bills such as electricity, WIFI, heating, and phone charges will vary depending on the area you reside. But in general, the prices are quite average. In terms of transportation, public transport is the best and most affordable option. You can buy a monthly travel pass for 33 euros, which includes the local train and bus. A typical bus ticket for a day will cost around 2 euros and taxi fares are reasonably priced too. Another positive is that the city is well connected so you'll never be stuck for a mode of transportation. The bus and train service is also perfectly located in the city centre!
Wonderful Healthcare & Education Services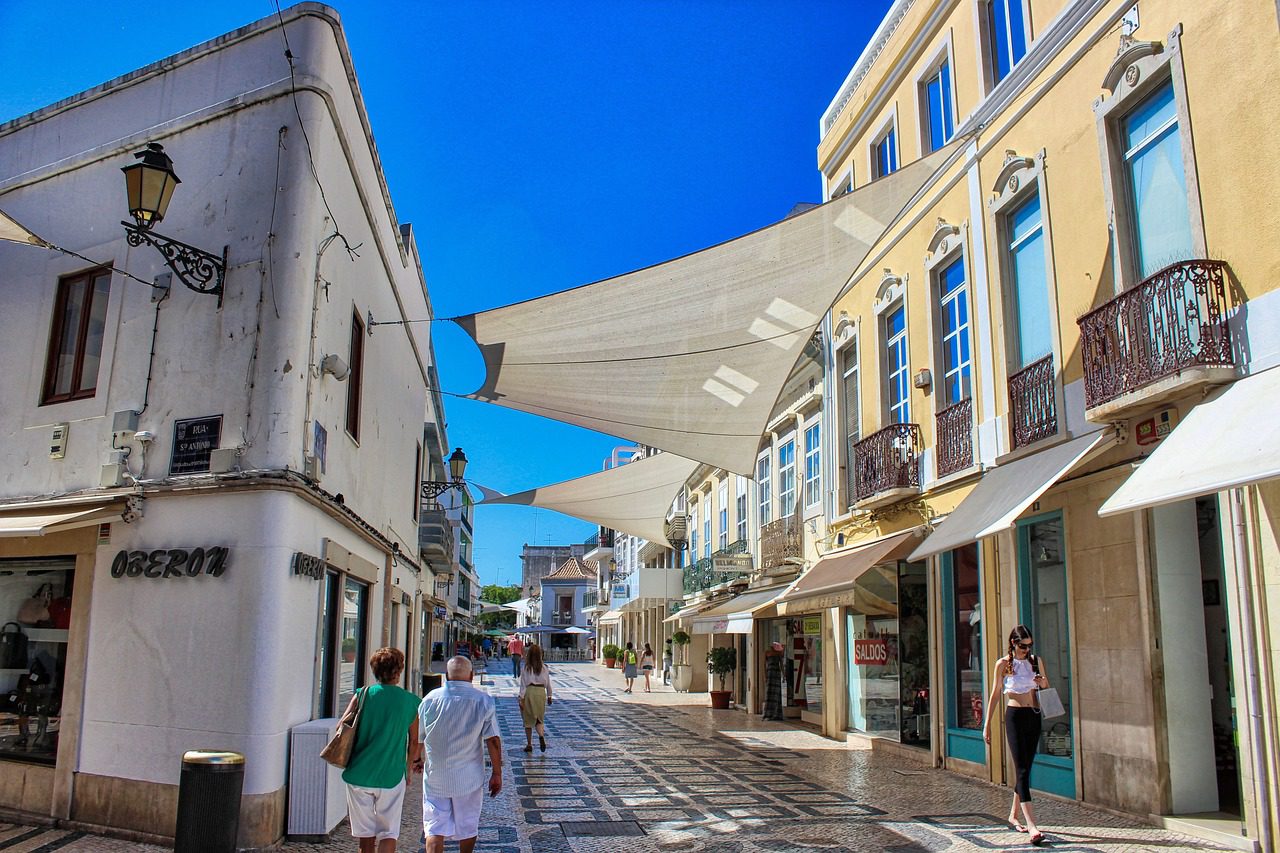 Portugal is known for having wonderful healthcare and the city of Faro is no exception. Healthcare is free for Portuguese residents, for the most part, only having to pay for special circumstances such as procedures, which are then still relatively inexpensive. If you're planning to move to Faro to work as a digital nomad, you may need to pay around 400 euros a year for private insurance. Many digital nomads use SafetyWing for medical and travel insurance. We recommend checking it out here as an extra layer of safety.
If you're planning to move to Faro with your family, education in Portugal is accessible and can be inexpensive depending on where you choose. Once again, if you're a Portuguese citizen, your children can attend school in Faro for free. However, as a digital nomad, you'll need to enrol your children in a private school where they'll typically speak English. The downside is that this can be quite expensive, ranging between 800 euros and 1,000 euros a month. This does not include the fees for purchasing schoolbooks. It's important to take this cost into consideration if you're planning to move your family to Faro.
The Downsides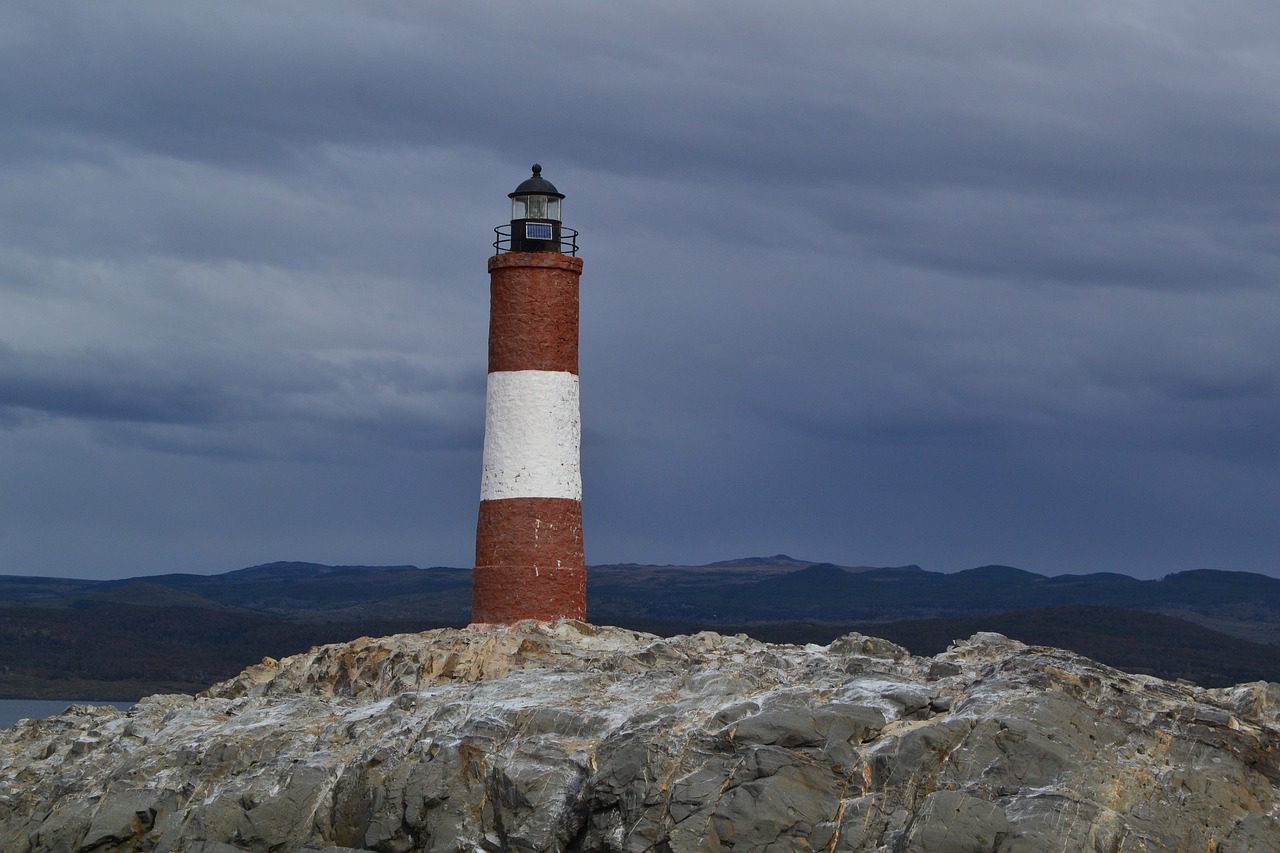 There are some things you should consider before making the move to a new location. While some may not mind these "negative" elements, others may consider them to be deal breakers. Therefore we've listed some out for you below.
Lack of Coworking Spaces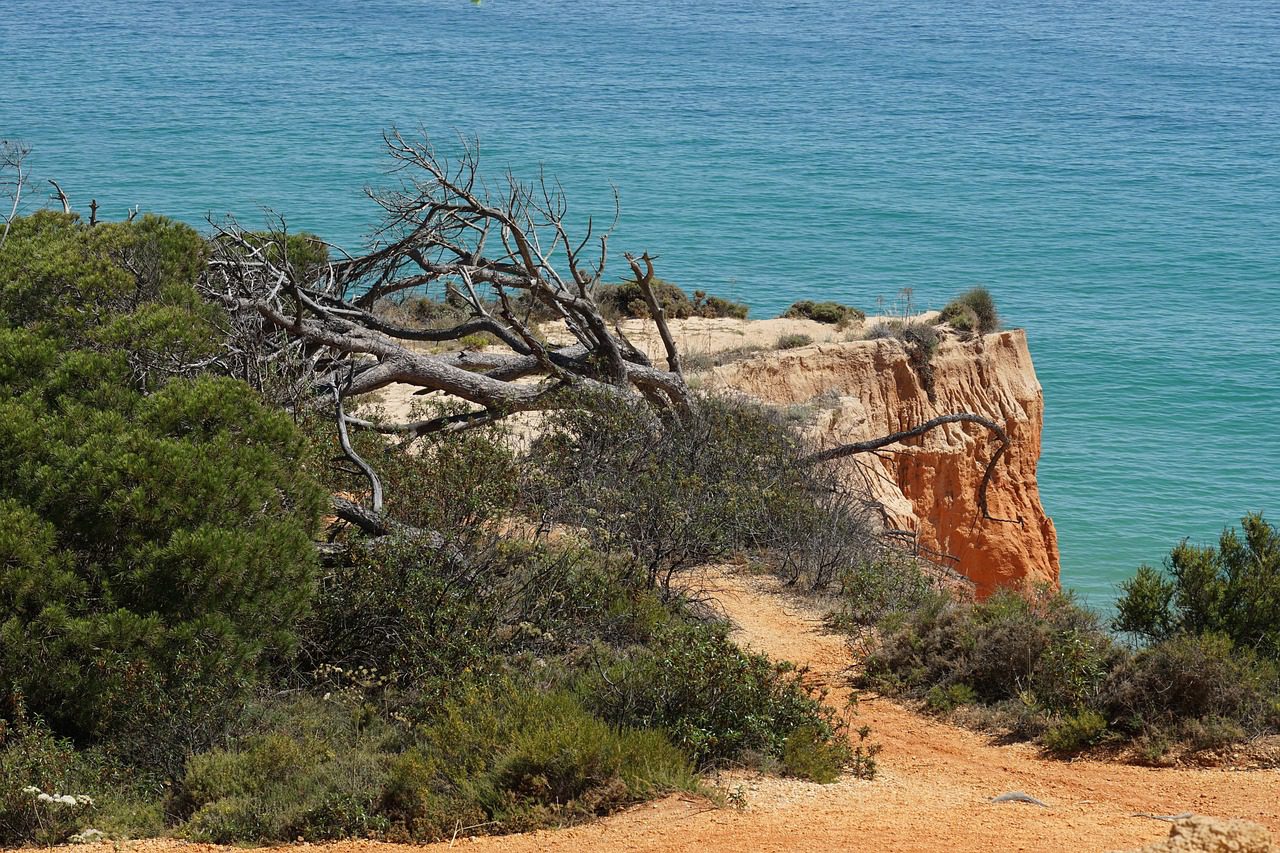 While the area of Faro is peaceful and rather secluded, this means there aren't as many options for digital nomads to work. There's a lack of digital nomad spaces or even coworking spaces due to a lack of demand. One of the only coworking spaces in Faro is the Faro Avenida Business Center. This space is located at Av. 5 de Outubro nº 82 A and is open Monday until Friday, 9 am until 6 pm. A coworking space costs 185 euros a month.
If you like to do your work amongst other people as opposed to working at home, your options are extremely limited. Apart from the Faro Avenida Business Centre, your other options are to find a quiet cafe to complete your daily tasks. On the bright side, there are a lot of cafes in and around Faro so if you're comfortable working in a busier atmosphere, you're good to go. We recommend checking out Baixacaffe!
Hotspot During the Summer Seasons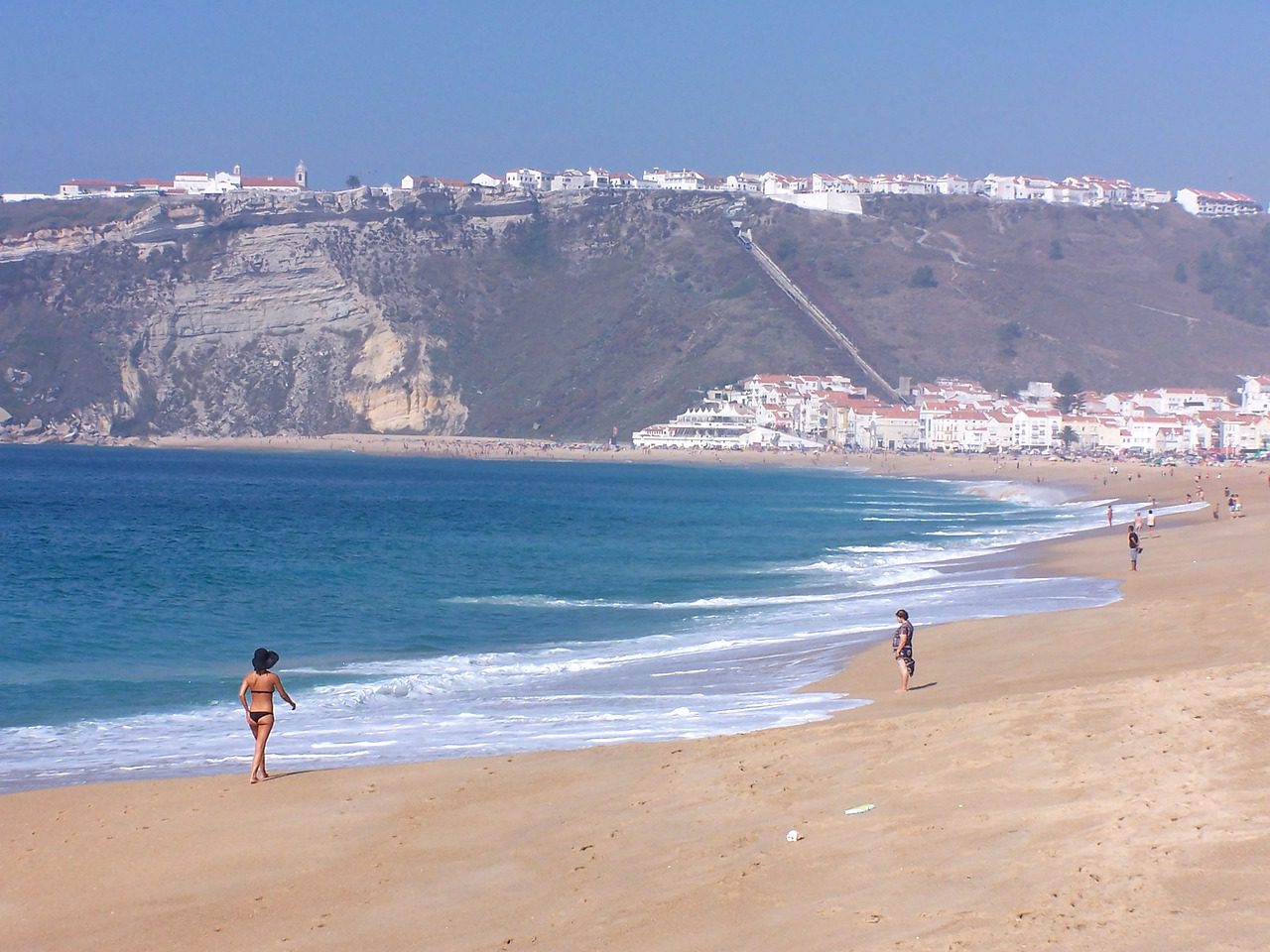 While we've covered how Faro is quite peaceful and secluded, for the most part, the area becomes quite busy during the summer months. While it's certainly less popular amongst tourists compared to other parts of Portugal, it can still become quite crowded from around May until the end of August. As a result, traffic may be quite congested, lines can be longer in certain places, and generally, prices are higher. We would recommend renting an apartment or house for a longer period as opposed to during these summer months. The cost of rent is significantly higher during these months as a result of the influx of tourism, so the best idea would be to rent for a long period of time, and you'll pay lower prices as a result. Another problem that tourism can bring is a rise in crime. Crime usually takes place more often in areas with tourists as they're not used to the local life and can be prone to scams and crime-related incidents. You'll need to be more careful around the summer months as a result of this.
The Verdict
All in all, there are always two sides to life in any location. There are positives and negatives connected to any area and it's important you take this into consideration before making the move to Faro. Make sure to look into SafetyWing before you go so that you're one step ahead of the game!