The city of Naples in Italy has a population of over 2 million people. It's one of the largest cities in Italy, followed directly by Milan and Rome. This sunny city is home to a huge number of digital nomads and for good reason. There are many positive and negative elements of living in a certain area for a long period of time and in this article, we will discuss what these are in relation to the city of Naples. 
Perks of Working as a Digital Nomad in Naples
There are several reasons why this city would be perfect for a digital nomad looking to relocate to a sunny destination. From culture to food options, you will never tire of fun and exciting new discoveries each day that you explore the city. You can spend your days off work indulging in Naples's stunning culture and exciting activities all across the city.
Exciting Nightlife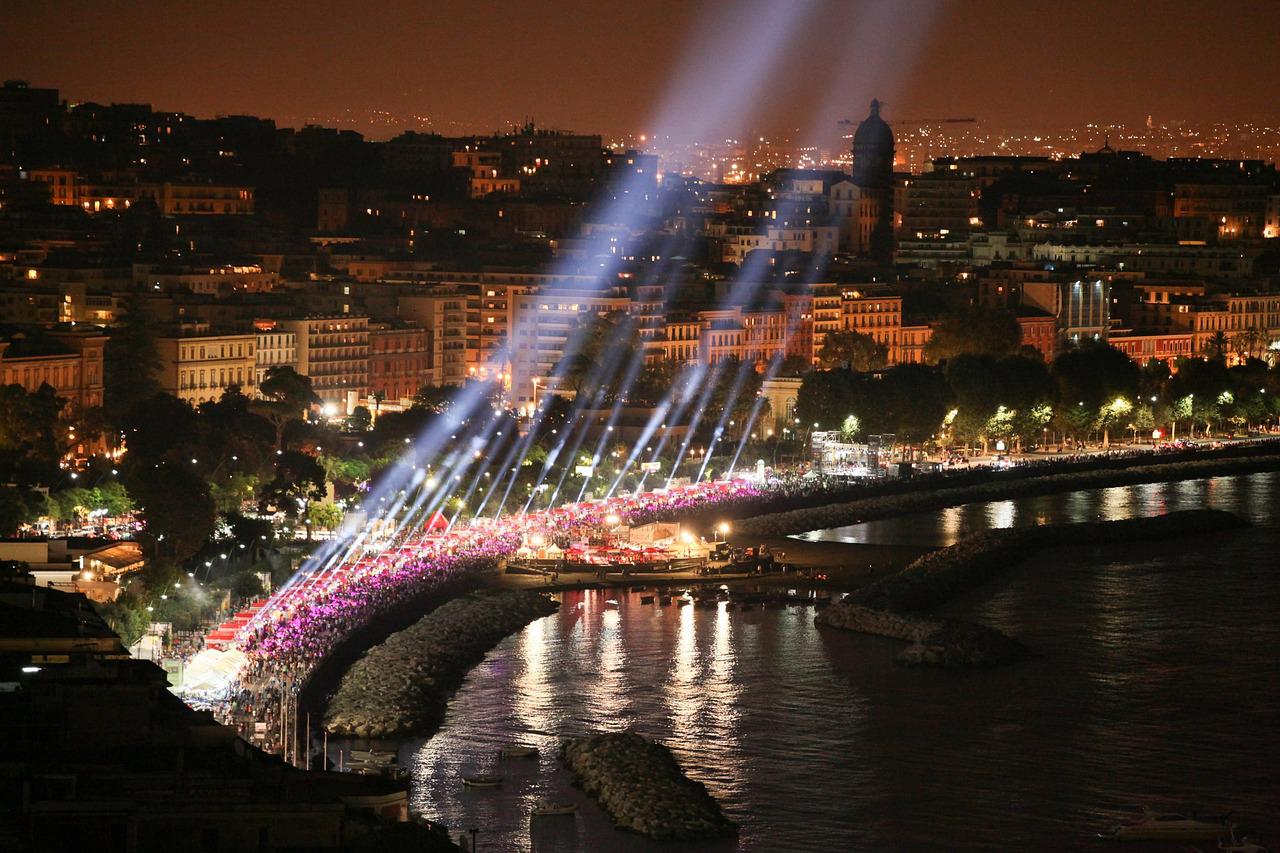 The city of Naples comes alive at night-time. In fact, the city is perhaps even busier throughout the night as opposed to during the day. As a result of this, there is a wide range of nightclubs, bars, and events occurring throughout the night and into the early hours of the morning. There are crowds of all ages, with families bringing their young children to bars too! 
The neighbourhood of Vomero in Naples is one of the most popular areas for daytime and night-time activities. The neighbourhood has everything from cafes with coffee and baked goods to bars with every cocktail under the sun. You could spend the day exploring the city and end up drinking into the night in the exact same area. This neighbourhood also has wonderful views of the city. 
If you're more of a music junkie, you could spend your night at the exciting Bourbon Street Jazz Club. You can find this jazz club at Via Vincenzo Bellini and they offer drinks, food, and live music. There is a small fee of ten euros to enter the club and after that, beer, spirits, and cocktails are all extremely affordable. Not only can you enjoy cheap beverages, but the club is always full of talented jazz musicians that fill the room with gorgeous melodies and upbeat tunes to dance to. 
While the city contains an endless number of stereotypical bars and nightclubs, there are also plenty of other unique and exciting night-time activities to take part in. Spazio Nea is a half pub, a half art museum which is located at Via Santa Maria di Costantinopoli. Here, you can enjoy a wide range of wine and cocktails while exploring the art that surrounds you. The venue also hosts art exhibitions every so often and remains open into the early hours of the morning. You will never be stuck for a fun night-time activity.
A Wonderful Mix of Weather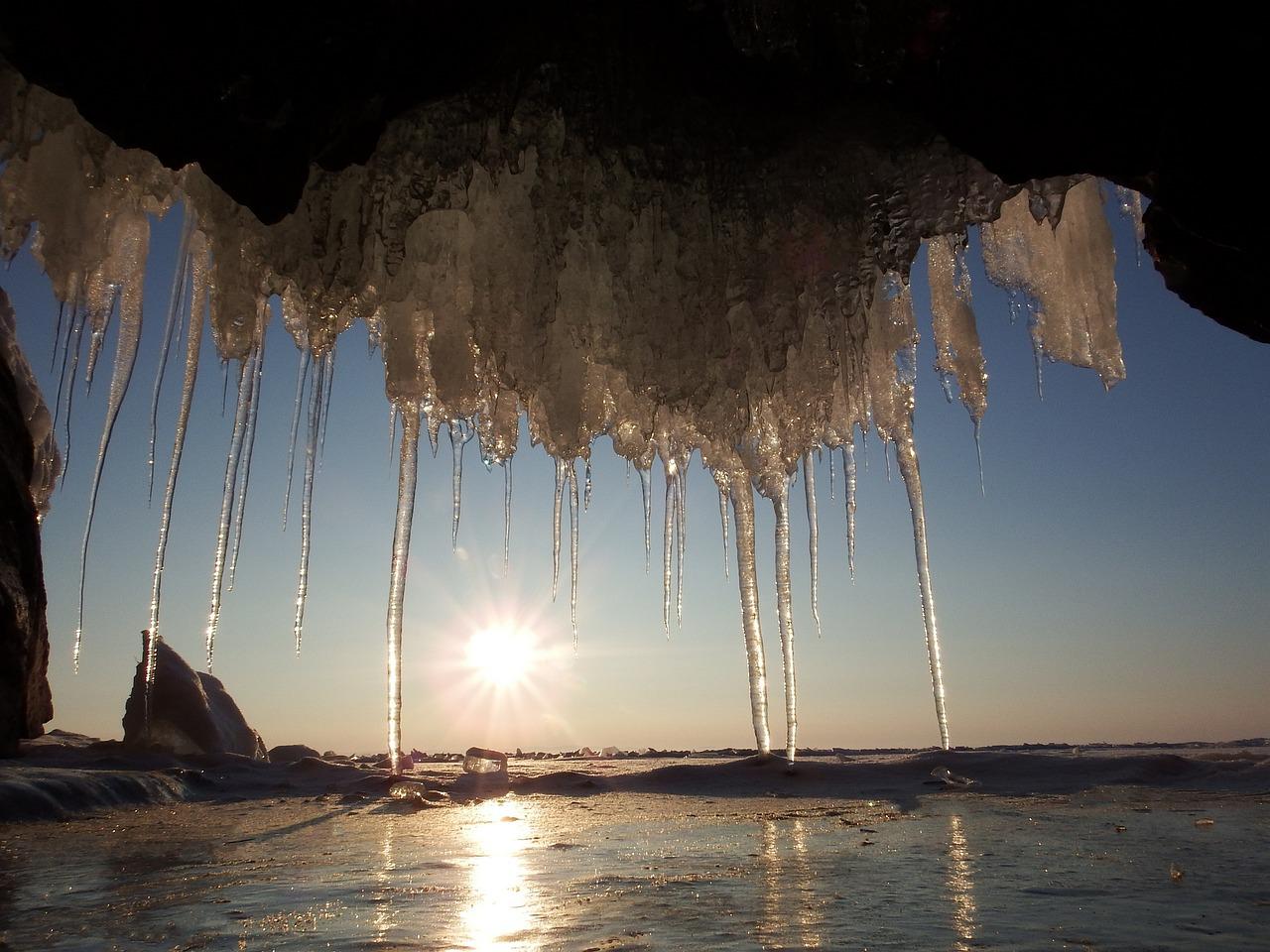 While the city mostly experiences calm and sunny weather, there is also a healthy balance of both sunshine and rain. The warmest weather occurs during the summer months of June to August, but these are also the busiest months for tourism. If you'd rather explore the city when it's less busy and not so hot, you should plan to make the move to Naples during the months of January to May or between the months of September to December. During this time, the city is still buzzing with locals and some tourists but it's not as overpacked as it would be during the summer months. 
While the climate is hot for most of the year, the city also experiences a large amount of rainfall on a regular basis. If you enjoy a balance in terms of weather, this city would be perfect for you. 
A Large Number of Workspaces for Digital Nomads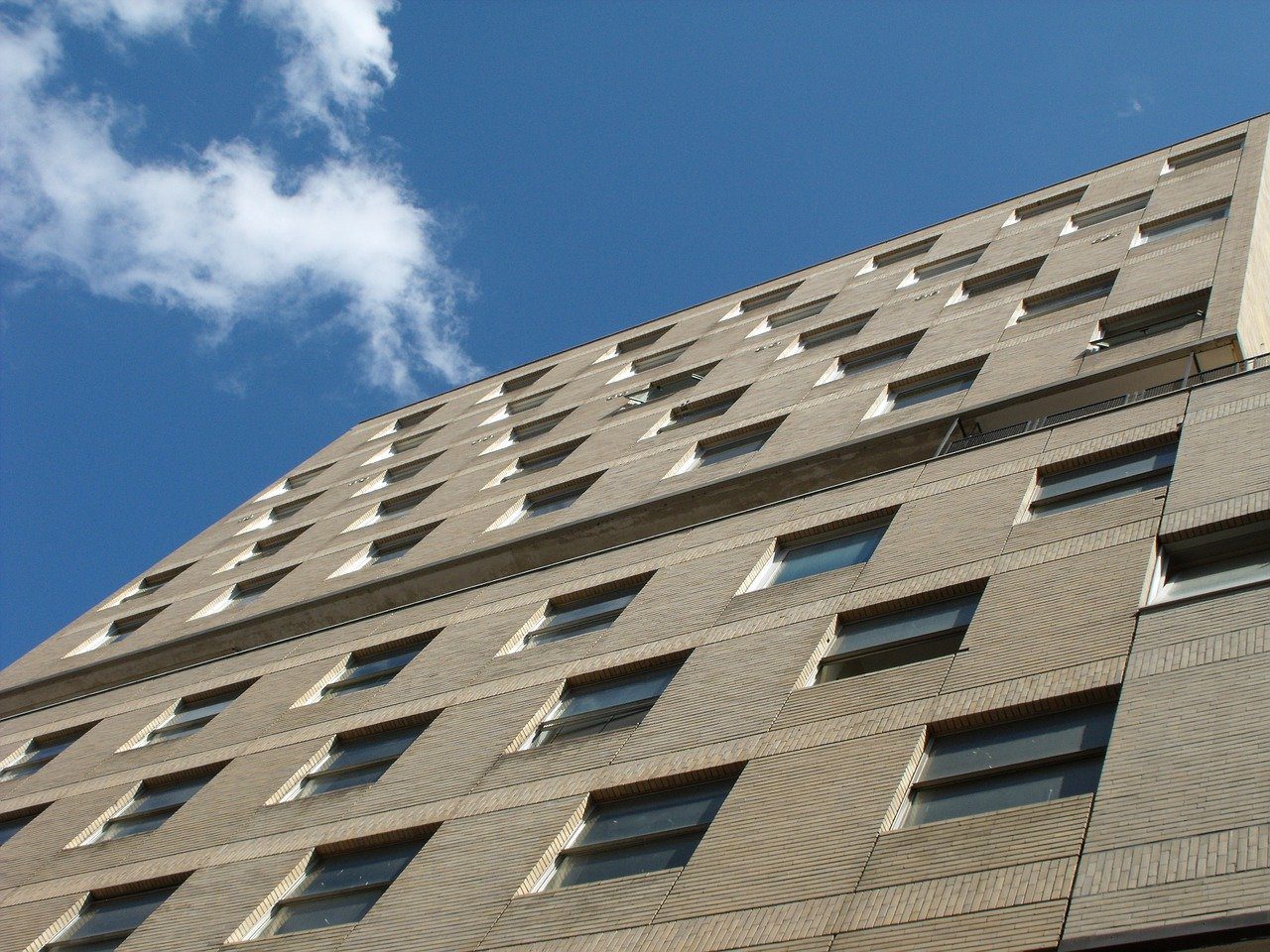 Because of the large number of digital nomads in the city of Naples, there are endless amounts of spaces for people to work from. From cute little cafes to official workspaces designed for digital workers, you will not struggle to find a workspace in this city. We've listed some options below!
1. Coworking a Napoli Centro Direzionale @ Re.Work
You can find this co-working space at Giovanni Porzio in the business district. It's a very professional and business-like environment designed for the likes of digital nomads to be able to work in a business environment. They offer a range of spaces from private tables to work at to shared meeting rooms for your whole team. While this is a wonderful space for focusing on your work around like-minded individuals, it comes at a cost. To use their facilities, this business charges a large sum for a year's membership, especially compared to the cost of a membership in other shared workspaces. 
2. Regus Private Office Space
On a more affordable note, Regus offers the same kind of services at a much cheaper price. The company has a number of offices across the world, with their Naples office located at Tamiami Trail North Suite. The Naples office offers a private workspace for 270 euros a month or you can hire a meeting room for 26 euros an hour. This may be a better option if you're working on a budget.
3. Gran Caffe Gambrinus
If you'd rather work in a cafe as opposed to a shared workspace, this may be the one for you. This cosy little cafe is situated at Via Chiaia and is known as the literary cafe. The cafe sells typical food and beverages while also offering a quiet space for people to work. This cafe is full of interesting history, art, and culture. While the food and drinks are quite costly, the experience is definitely worth the price. 
4. Cisterna Bistrot
Located at Via Cisterna Dell'Olia, this cafe is popular amongst digital nomads as a shared workspace. The food has great reviews along with the fast (and free) WIFI. Along with these wonderful services, the workers in the cafe speak both Italian and English which is another positive for English-speaking digital nomads. They offer breakfast and lunch so you could work from this workspace all throughout the day. 
Exciting Culture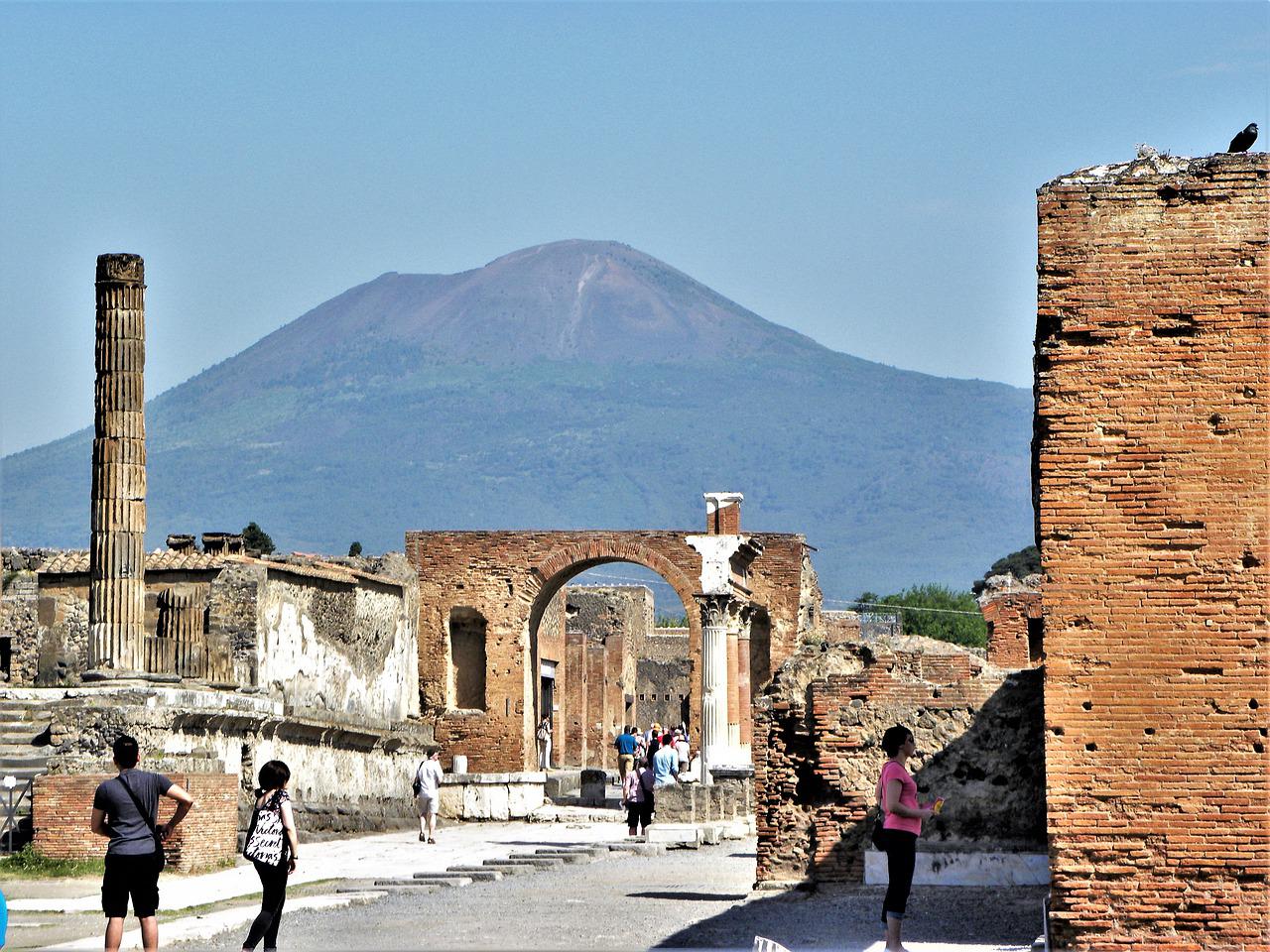 Naples is full of wonderful culture everywhere you look. In terms of food, Naples is popular for its Neapolitan pizza. Neapolitan pizza can be found in almost every single restaurant in the city of Naples in several different variations. You'll get the chance to experience a range of these pizzas at some point while living in Naples.
Pizza in general is widely popular in this city. Along with this, pasta and baked goods are an intricate part of Italian culture. In particular, you will come across Lasagna Al Forno Napoletana, a simple pasta recipe filled to the brim with a range of meats, sauces, and eggs. Food is important to the people of Naples, and you will fall in love with their love for certain dishes. The people of Naples often celebrate food in the form of festivals. Pizzafest is a festival that occurs in Naples once a year which is quite self-explanatory. For just over a week, the people of Naples celebrate their love for pizza through competitions and activities solely based on pizza. 
Naples is steeped in history and there are many historical attractions that are an important part of the city's culture. Naples has the largest UNESCO centre in Europe which is filled with important history and culture. 
The Downside to Life in Naples as a Digital Nomad
There are always two sides to life in any city and it's important to consider all elements before moving to a different location. While some may consider these to be downsides to living in Naples as a Digital Nomad, others won't mind these minor setbacks. We've listed a few elements for you to weigh out your options before making the move. 
Safety Issue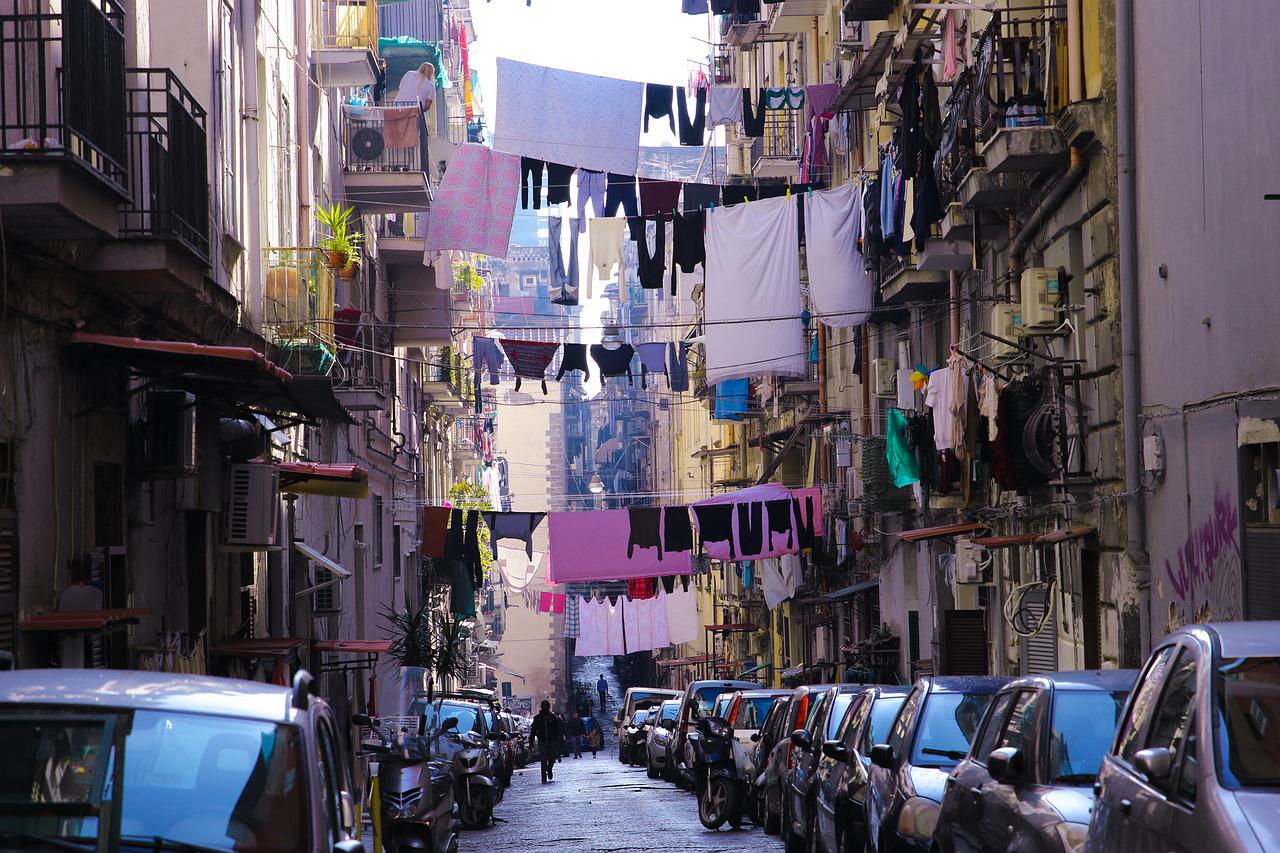 Naples is not the safest area to reside, and crime is quite common in this city. Scammers usually go for tourists but will also attempt to scam anyone who is unfamiliar with Naples, so you need to keep your eyes peeled for this at all times when you first move there. It can be dangerous to explore the city on your own as people may take advantage of this but having said that, the streets are always full of people and therefore, you'll experience fewer crime attempts in busier streets. So, make sure to stay around others. 
The area of Quartieri Spagnoli is a particularly dangerous area in Naples and one that is typically avoided by tourists or newcomers. We would recommend avoiding this area, especially if you're exploring the city alone. 
The Visa Process 
For a large number of countries, residents can visit Naples for up to 90 days at a time. However, if you plan on staying in the city for longer than 90 days, you must pay a fee and fill out an application form, which may not be accepted. The process is completed on a case-to-case basis so you may not be granted visa access. The length of the visa that you're granted also depends on the case and this can be risky for digital nomads who wish to stay in Naples for a long period of time. 
Another option for digital nomads would be to apply for temporary residence for the duration of your stay in Naples. The process includes filling out an application form with a duty stamp and waiting to be called for an interview. For this interview, you should provide proof of accommodation, health insurance, your passport, and proof of the ability to afford your stay. This temporary residence will last around six to twelve months but you're able to renew this if you wish to stay in Naples longer. Through this process, you can start your working journey in Naples.
Don't worry about getting health insurance, you can get insurance that covers all your needs as a digital nomads easily from providers like SafetyWing.
Language Barrier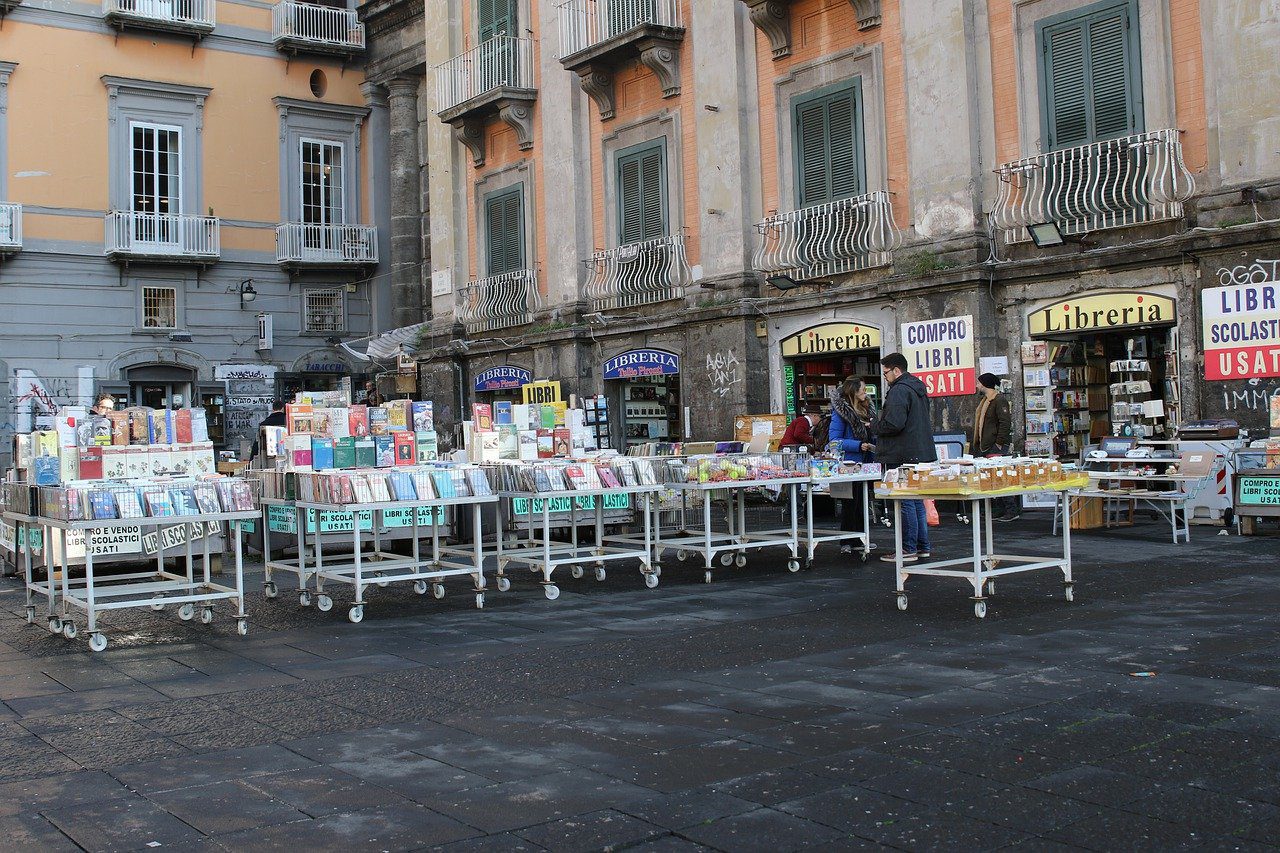 While a large number of locals will be able to speak both Italian and English, this is not always the case. You may run into some difficulty if you need help with something, or to visit a doctor and try to explain your issues in English. For this issue, we would recommend learning at least some basic Italian phrases before moving to Naples so that you can communicate with everyone. Once you're in the city, you'll be able to work on your Italian and practice around locals. Most medical professionals can speak some English but if you're an English-speaking digital nomad, you should consider private healthcare, as you can speak English to the healthcare professionals with private healthcare.  
The locals tend to be quite reserved when it comes to tourists and newcomers. This can be daunting when moving to a new city, especially if you come from an area where you knew most of the locals and they knew you. But you'll soon get used to this way of living and the locals will become accustomed to you if you offer them kindness…and food! 
Expensive Cost of Living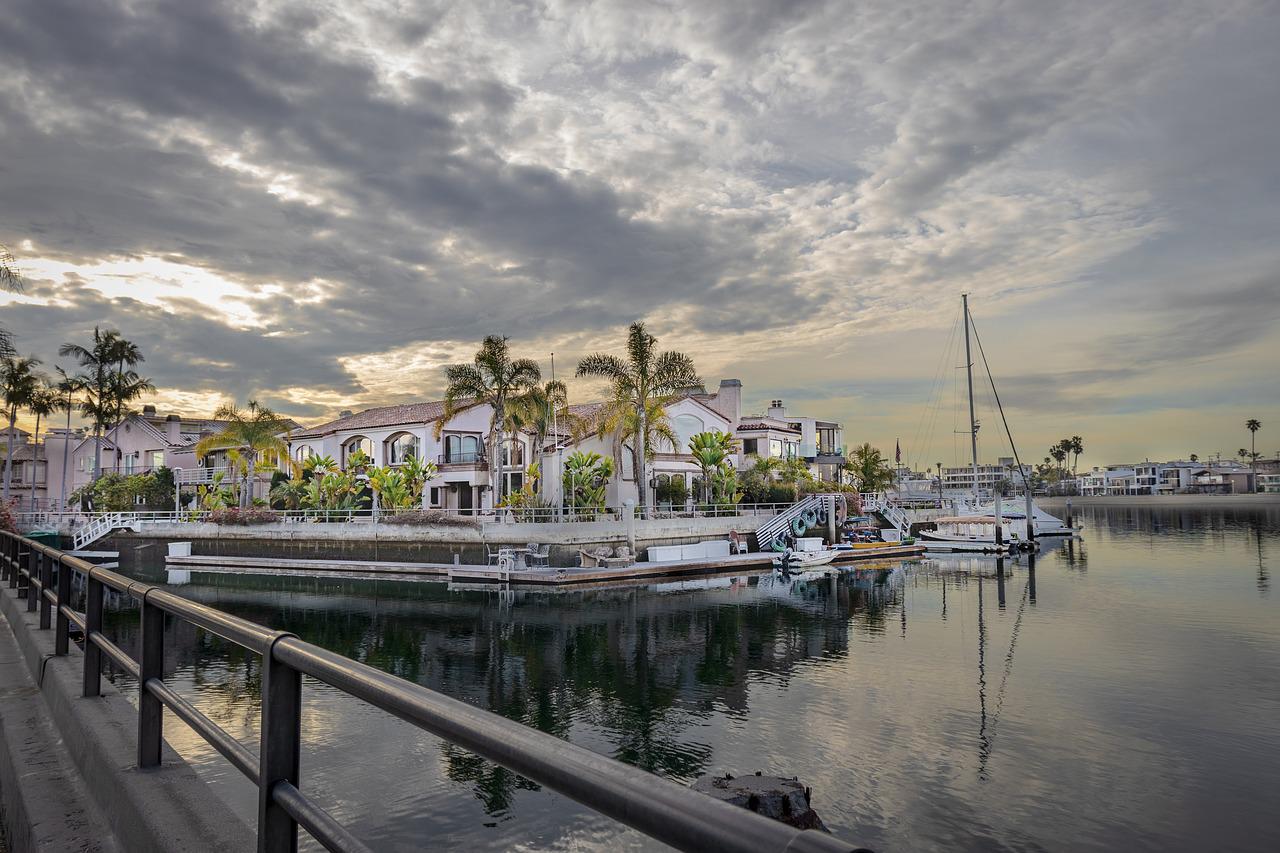 While Naples is cheaper than most of the other popular cities in Italy, the cost of living is still quite expensive. Rent can cost between 500 euros to 1,000 euros a month, depending on which part of Naples you wish to live in. Bills and gym membership costs can vary but are on par with typical fees in most similar countries. A gym membership will set you back around 50 euros. 
It's estimated that the cost of living in Naples for one person is roughly around 1,800 euros a month. This may or may not be affordable for you depending on your income, so it's important to factor this in before making the move to the city. 
The Verdict
To summarise, there are many wonderful reasons why one would like to make the move to Naples and work as a digital nomad there. But some of these reasons may not be suitable for some digital nomads and they could be happier in a different location. For this reason, it's important to consider both the pros and the cons of any location and go from there!