In 2022, Hungary is joining a long list of countries that opened their arms to digital nomads from all around the world; If you are a digital nomad, working online and would like to stay in Hungary, this is now possible thanks to the newly introduced "White Card".
What is a White Card?
A White Card is a new type of residence permit introduced by the Hungarian government, specifically targeting digital nomads who are nationals of third countries (which means they are not nationals of the EEA area comprising the European Union countries plus Iceland, Liechtenstein and Norway). This White Card provides the right to live and work remotely, using digital technologies, from Hungary for up to a maximum of 2 years provided that they meet certain criteria. Digital nomads as referred to above can be remote workers, investors, entrepreneurs or freelancers.
Why is Hungary offering a White Card?
There is an ongoing fierce competition worldwide among countries over attracting digital nomads. With the great resignation and the shift to remote work happening globally, more people than ever are working remotely and thus, are not tied to an office. These remote employees, investors, freelancers and entrepreneurs are the new face of tourism.
Countries all over the globe are suffering from the drop in tourism due to the COVID-19 pandemic, while at the same time digital nomadism is on the rise; this makes digital nomads a source of new tourism revenue that can make a true shift in the conditions of the destination country, while at the same time, safeguarding the local job market.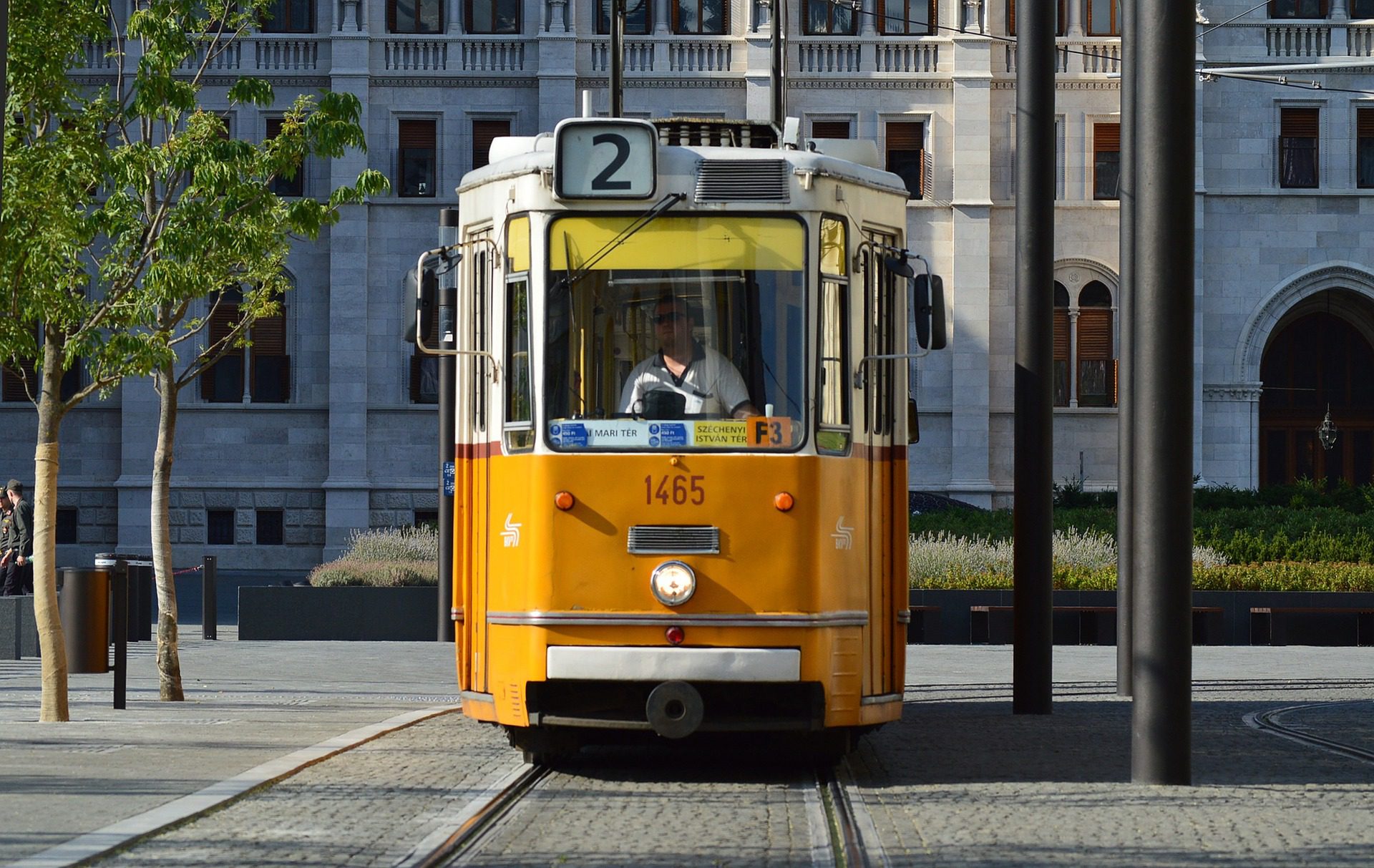 What are the eligibility criteria for the White Card?
You have to be a third-country national (not from EEA area)
You have to have proof of employment that is outside of Hungary that can be performed, managed or supervised using digital means (laptop, internet…etc.)
You have to plan to stay in Hungary for at least 90 days out of every 180-day period.
You have to have no gainful activities in Hungary, which means you don't work for a Hungarian employer or have shares in a Hungarian company or generate profit in any way from a Hungarian entity.
You must have a monthly income equal or more than EUR 2,000 (almost $2,300). You must provide documentation that shows that this has been your income for at least 6 months before the date of start of your intended stay in Hungary.
How can you apply for a White Card?
To apply for a white card, you need 3 main things. An application with accompanying documents, a photo and the payment of a fee.
You need to fill this application and send it (by post or electronically) if you are residing in Hungary, or present it in person to the nearest Hungarian consulate. The photo should be maximum 3 months old. When submitting the application, you will also undergo a biometric scan.
The fee for the process is EUR 60 (about $69) and it shall be paid in the consulate by card or bank transfer.
Document showing the purpose of residence. This is your employment proof; it can be a certificate from the company where you are employed, or your client detailing your activities, how you work remotely, duration of work and your position and duties. If you run a company, you will need to provide information about your business, your duties, and a document showing your ownership of the company or shares in it. Documents must also include the registration of the company and its profits.
Proof of earning. A document that shows that, at least for the last 6 months, you have been earning a minimum of EUR 2,000 per month and that you will have this income for the whole duration of your stay in Hungary.
Proof of accommodation. You need to show a prof that you have a place to stay in Hungary.

A comprehensive health insurance plan. As "comprehensive" for digital nomads can be different than for tourists, check out

SafetyWing

which offers

medical and travel insurance for digital nomads

all over the world.

A valid passport.
A statement that shows commitment to leave the EU if your application was not approved.
You may be asked for additional documents by the authorities during the process of your application. The decision will be made within 30 days from applying and if it's rejected you will the chance to appeal within 8 days of receiving the decision, at the cost of EUR 20 (about $23).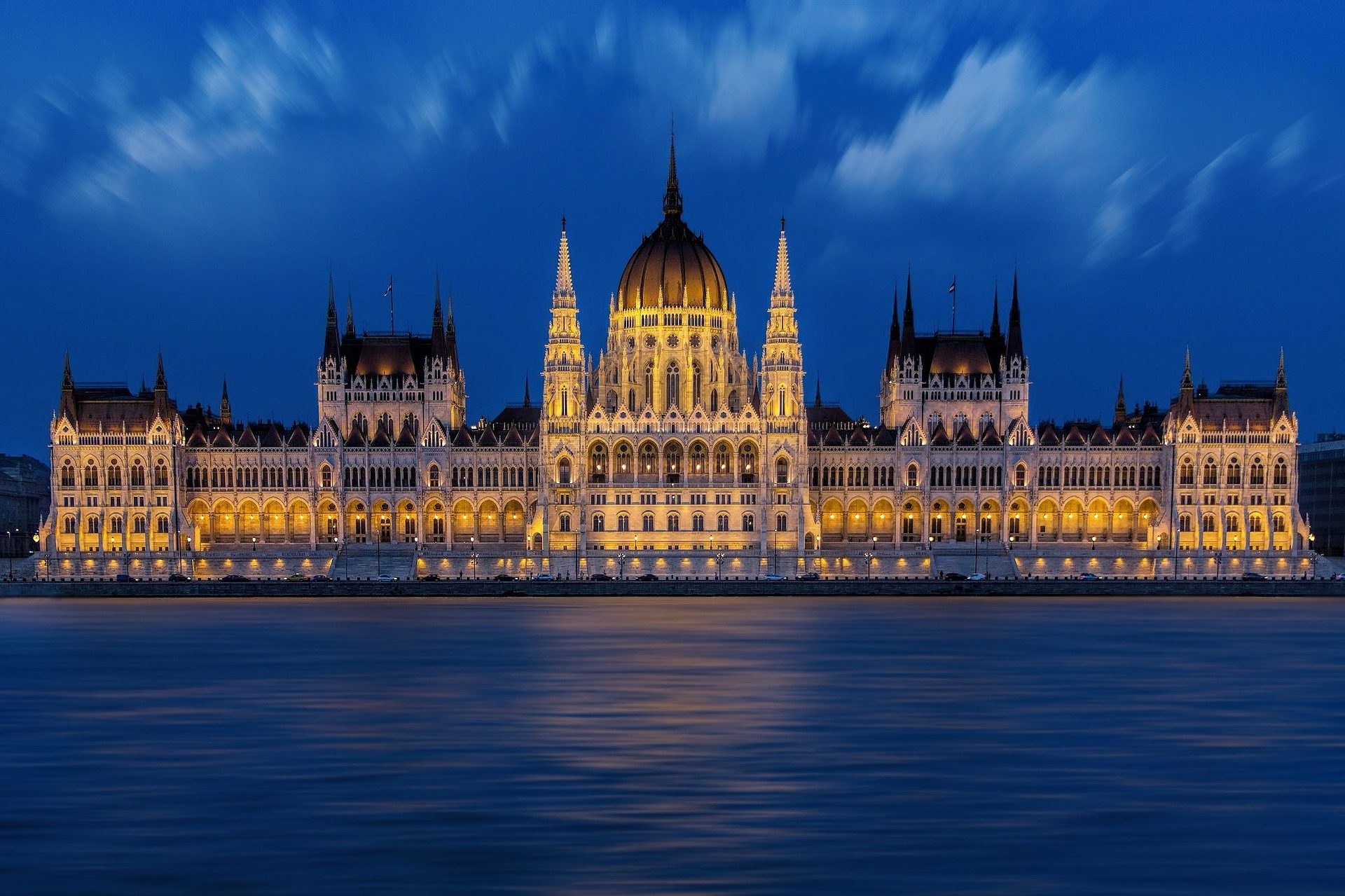 Is there anything I should keep into consideration?
The White Card is valid for 1 year, with the possibility of extension for 1 more year.
If you plan to apply for permanent residency in Hungary, the years that you spent there with the White Card will not count in the total years required to apply for permanent residency.
The White Card can't be used for family reunification, this means that if you are a holder of the White Card, your family will have to apply separately for residency.
The card can be withdrawn from you if any of the criteria stop applying, or you breach any of the rules associated with being a holder of the White Card.
Why Hungary?
Hungary's location at the heart of Europe makes it an ideal destination for exploring the continent. It has impressive internet speed (ranks 12th in the world) and Wi-Fi connectivity.
Hungary is known for its cheap cost of living, that lies in the same range of Sofia and Bucharest. There are a wide range of options when it comes to accommodation and you can get by with a total budget of EUR 500 a month (around $570). It has reliable transportation and breathtaking historical architecture as well as many places to discover. The land-locked country, overlooking the Danube River and several other small rivers, has cold winters and pleasant springs and summers.
The most popular destinations for digital nomads in Hungary are Budapest, Debrecen, Pecs and Szeged.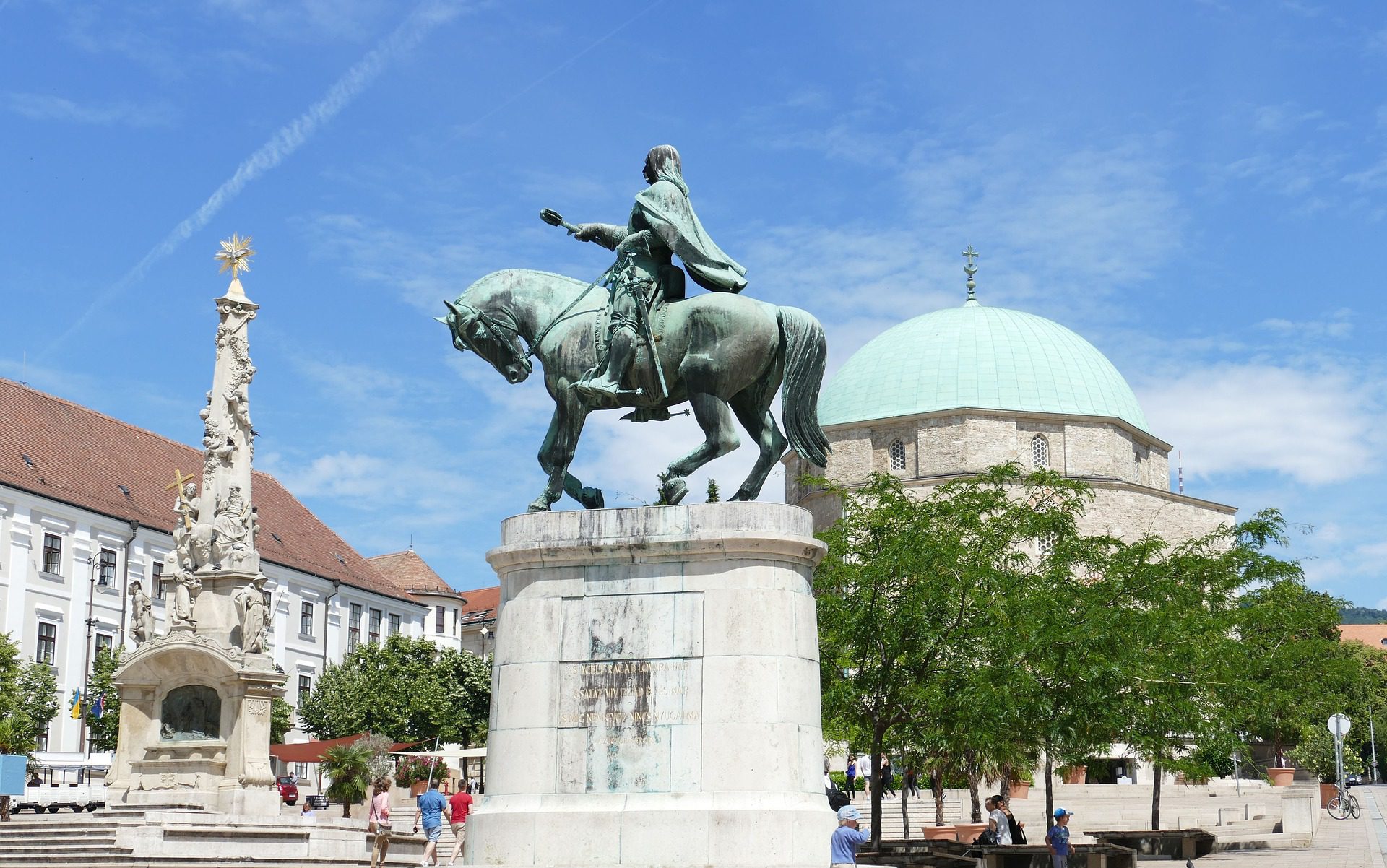 What do you think of the new White Card? Will this make you consider Hungary?
Let us know!