If one city could capture Mediterranean history, Granada would be it.
With stunning examples of both medieval and ancient architecture, this glorious city in southern Spain is a major tourist attraction for a good reason.
For digital nomads who love culture and history, this is an excellent location for some inspiring remote work.
Let's take a closer look at how you can make the most of it!
This is a guide to living in Granada, Spain as a digital nomad.
The cost of living in Granada
Despite the amount of tourism that this city attracts, the cost of living in Granada still remains amazingly low in comparison to other cities in Europe. This Andalusian city is small – with a population of just over 200k – it has loads to offer for an economic standard.
Without factoring in rent, for example, Granada is 30% less expensive than London – we'll also see that digital nomads also benefit from better amenities, transport, and living expenses in this city.
Let's take a closer look!
Accommodation Costs
On average, renting in Granada is 70% cheaper than renting in London. However, due to the smaller size of the city, options for renting are more limited than elsewhere, so digital nomads should consider staying in hotels as an option.
One charming aspect about Granada is that almost all of its architecture is historical, so you can still stay at a culturally striking hotel for a relatively cheap price in the center.
Some of the cheaper hotels in the city – but still very beautiful buildings – include the Porcel Sabica for around 40 USD per night and the Atenas Granada for around 30 USD per night.
Hotel prices per night never normally exceed 100 USD even in prime locations, and you can get some cheap accommodation in a central hotel for as low as 15 USD per night.
Airbnbs are a popular hotel alternative, but there aren't as many of them in Granada as in other cities.
With an Airbnb in Granada, it's usually only a loft or studio apartment on offer due to renting regulations in Spain. However, you can still access some beautiful and reasonably priced accommodations with Airbnb, such as renting a room close to La Alhambra Palace for just 20 USD a night!
We've already discussed how cheap it is to rent in Granada, so let's investigate what's on offer.
In the suburban neighborhoods (barrios in Spanish), the average rent is around 600 USD per month, increasing as you get closer to the city center.
An apartment in the center can cost up to 1,200 USD per month, and you aren't likely to find anything larger than a two bedroom apartment due to a simple lack of housing.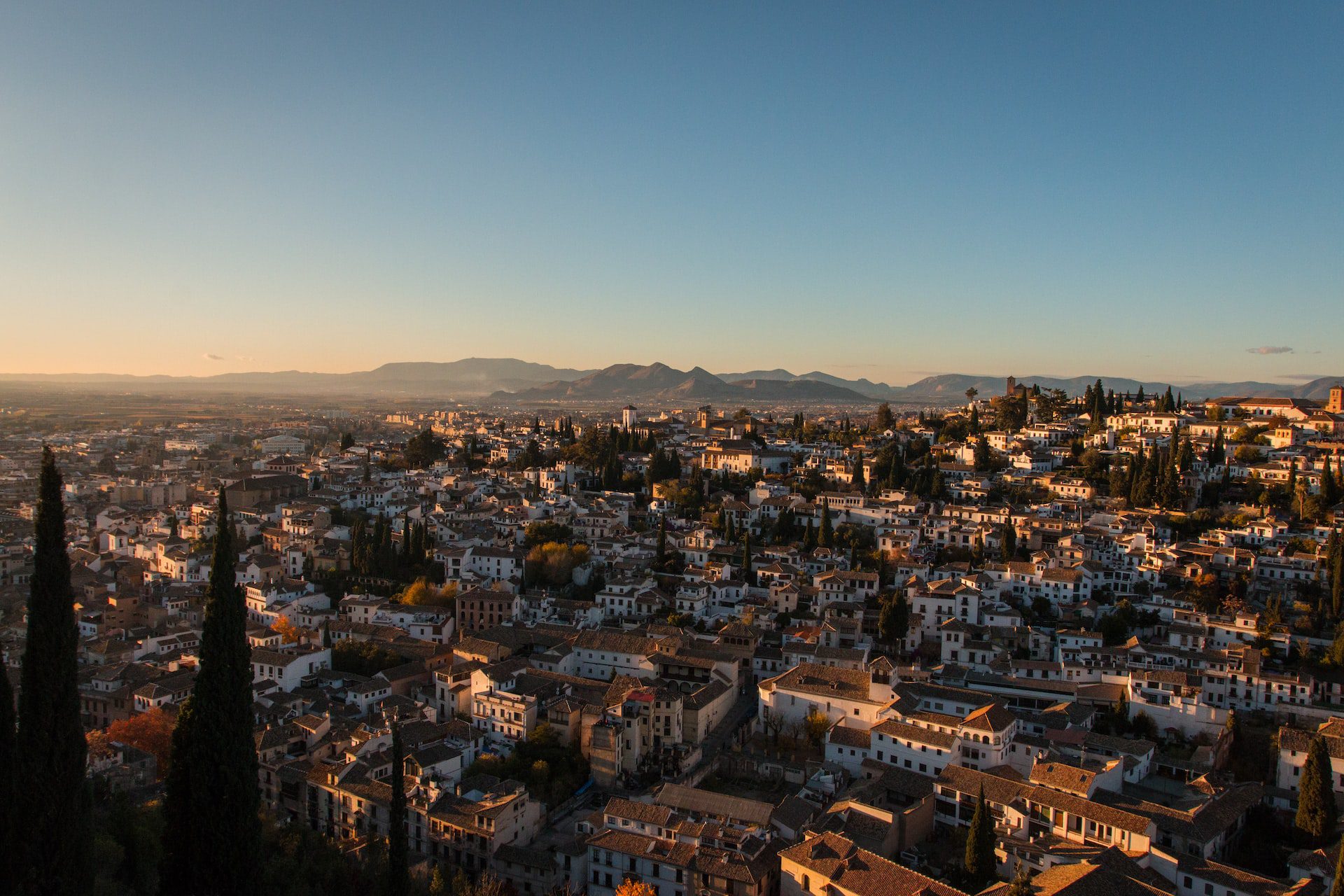 Food Expenses
Spanish cuisine is something to die for – and it's not even expensive!
You can catch a culturally sensational meal at a standard restaurant for 10 USD, going up to 25 USD per person for a three-course meal at a fancier restaurant. For instance, there are some beautiful restaurants around La Alhambra which are also very economical, such as El Mercader and El Trillo.
Granada doesn't have many fast food options, but you can still grab a large McDonalds meal for 8 USD if that's what you prefer.
Groceries have increased in price in recent years, but your basics such as eggs and milk can still be found on average for 1 USD in most stores. And, with locally grown produce, you can save a lot of money shopping locally for your fruits and vegetables!
Drink Expenses
Domestic and imported beers are to be found for a similar price in Granada, but this is thankfully a pretty cheap one: a standard bottle of beer is just under 3 USD. You won't find cheaper beer in Europe!
Granada is known to have some of the best nightlife in the region of Andalucia, and you will often get free tapas when you order at a bar in the Plaza Nueva.
Transport Expenses
Granada has a wide range of public transport available, including regional trains as well as buses throughout the city.
Taxis are also a cheap and fast option, with a starting rate of just 5 USD and then 1.50 USD per km.
The average ticket for local buses is also just 1.40 USD, but you can get a monthly public transport pass for 40 USD if you're going to be traveling around the area.
Benefits of being a digital nomad in Granada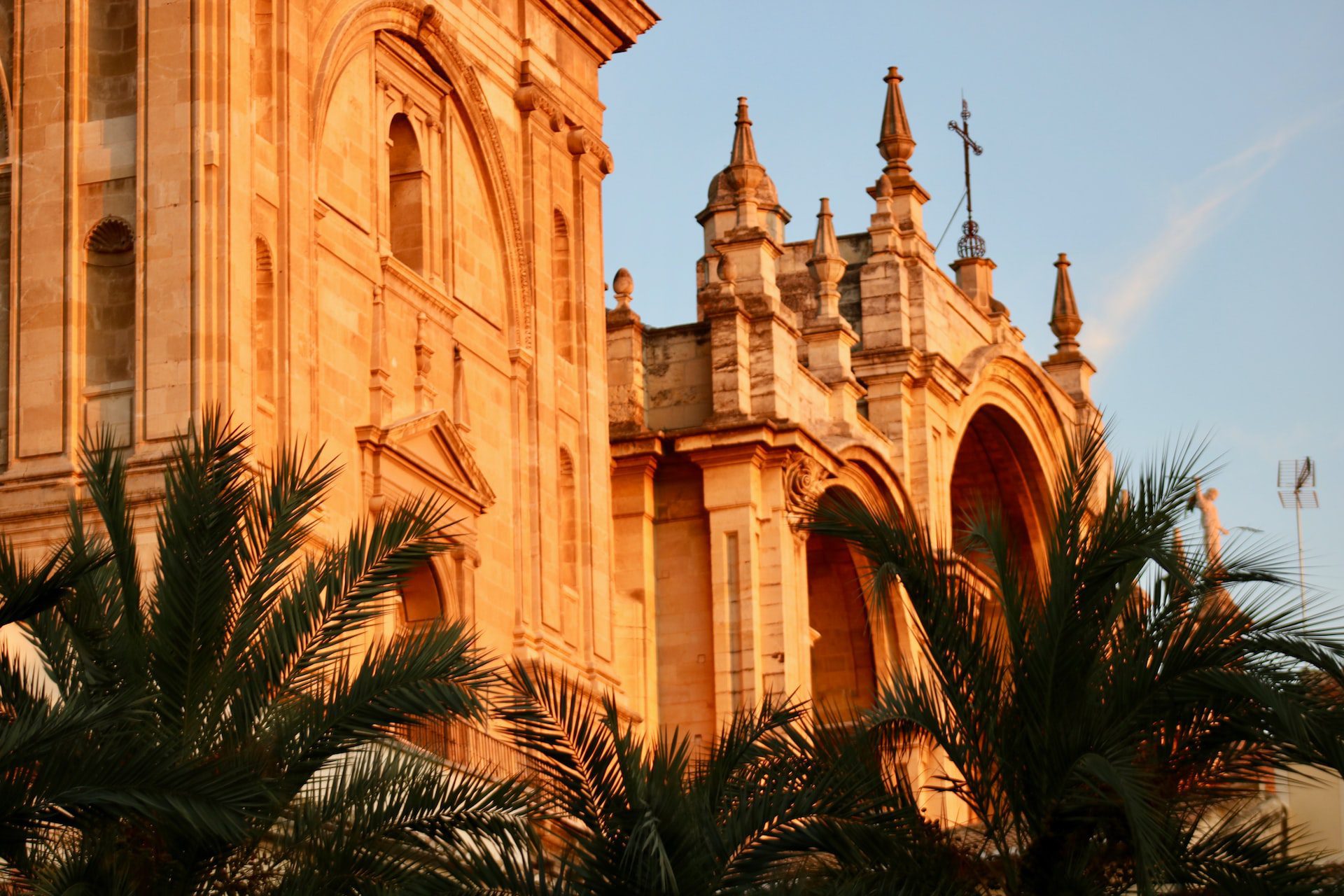 Eye-catching location
As you are only an hour away from the Mediterranean Sea, and as the city is located at the foot of the Sierra Nevada Mountains, you will be able to enjoy water sports as well as winter sports while staying here. Located about 15 km from the center of the city, the closest airport serves only a handful of destinations, but there are enough of them that you can change planes at the ones that it does serve.
Getting around
In the city center, there are many pedestrian-friendly areas and most of the traffic on the streets is composed of small public buses. Additionally, there are connections to nearby towns and there are rail links that allow you to travel throughout Spain. It is likely that you will not need to drive a lot or even own a car if you live centrally – so you can save money this way.
Endless culture
Granada encompasses every era of Spanish history, including the Roman occupation, the Islamic history, as well as the strong medieval monarchs.
There are several museums and galleries in the city, so you will never run out of things to do!
The Best Areas in Granada
The City Centre
Granada's small historical center clusters around Plaza Nueva, Calle Reyes Catolicos, and the enormous cathedral, whose shadow forms a network of elegant streets and charming plazas. Shopping areas (Mercado San Augustin), food markets (Mercado Alcaiceria), tapas bars, restaurants and cafes abound in the center, including the smartest shopping area.
Sacromonte
Located high on the hillside, Sacromonte is a neighborhood so beautiful you can see Albaicín from its streets. This rustic barrio has remained unchanged for centuries: locals still live in dappled white caves carved out of the rock, where impromptu flamenco gatherings take place.
La Cruz
La Cruz is the residential area surrounding Granada's bullring. It's not a tourist attraction (although only a 5-minute bus ride or 15-minute walk from the cathedral), but its tapas bars are worth visiting. You'll have to adjust to its aesthetics if you're coming straight from the city centre since this is mostly a working area of Granada, mostly composed of 1970s and 1980s apartment blocks; however, you can find huge portions of delicious, typical tapas in virtually every bar in this area.
Negatives
A Student City
Around 82,000 students attend the University of Granada in the city. Student population equals about a quarter of city residents, so students are noticeable in the city. The university's campuses are the center of student services and residences, so it won't usually be a problem elsewhere.
Slow Bureaucracy System
The Spanish bureaucracy system needs some work, so applying for official documents and stuff you need for residency can be difficult. This is a slight downside due to the stereotypically relaxed way of life in Spain.
Anything from a permit to household repairs can take a long time. It is always possible to hire a manager to assist with paperwork.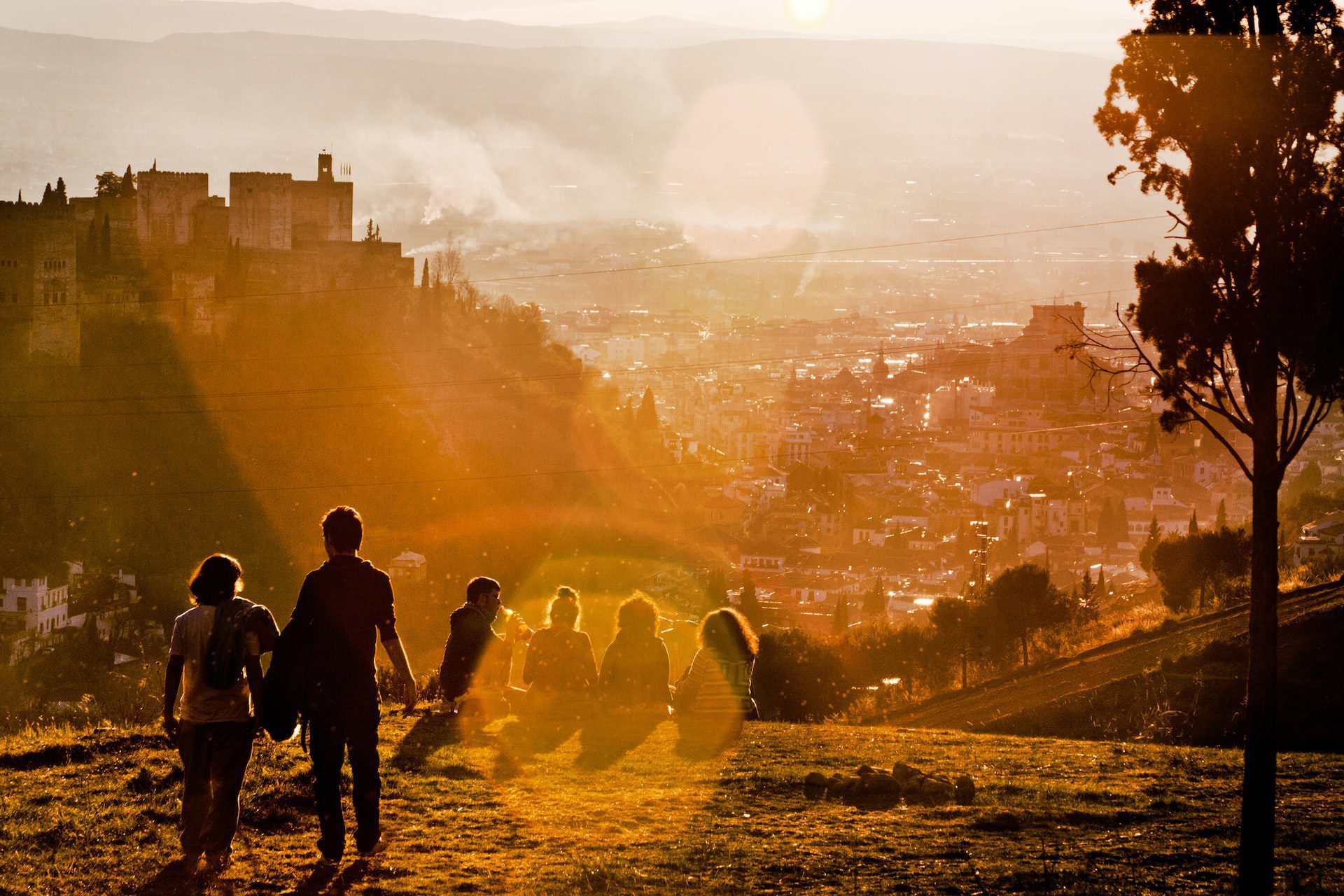 Visa Requirements
With the approval of a new law to be adopted in January 2023 by the Spanish parliament, a special visa and fiscal regime for digital nomads will be in effect by December 2022.
Applicants will be able to apply for visas and residence permits more easily, and stay up to five years.
EU citizens and Spaniards are mainly targeted by this program, but anyone can use it.
Remote work experience and working outside of Spain are some of the requirements. Thankfully, there is no requirement to earn a certain income!
How to find accommodation
There aren't many sites where you can find local estate agents and landlords easily (or at least without being proficient in Spanish) so going through bigger websites is your best bet.
One relatively local site is Idealista, which specializes in longer term rentals on the cheaper side – but still in the center of the city. The average rent on this site is around 750 USD per month, but this is because there are often rentals with several bedrooms.
If you're looking for a shorter term rental, HomeToGo has a bunch of holiday homes and apartments. These are a little more expensive, looking at around 60 USD per night – however, they do offer the best locations and amenities.
Coworking Spaces
ALH Patio
With an ideal, holiday-like location, this coworking space has a relaxing atmosphere:
4 different areas, including a rooftop and a personal room
An area to relax with a sofa and bookcases
Kitchen amenities to cook your own food
Coworking Catedral
This professional environment is sure to spark some inspiration with its range of amenities:
Accommodation of businesspeople from all over the world
Cosmopolitan vibe
Prime location in the center of the city
ANDA Cowork
Harboring a range of services and great flexibility, check out what this coworking space can offer you:
A chill-out area for when you need a break
Professional services such as a tight security system and office equipment
A range of rooms for workshops, interviews, and events
The Verdict
As Spain is just beginning to accommodate digital nomads, working and living in Granada is too good of an opportunity to pass up.
Experience Granada's culture, the excellent cuisine, and the beautiful scenes it has to offer; whilst also safely doing the job you love.