Being a historical, commercial, and educational center in Scotland, Edinburgh seems to have it all.
No matter your interests or hobbies, remote workers can find themselves accommodated easily in this big city, where opportunities and excellent infrastructure abound.
Let's explore Edinburgh and discover what exactly makes it an unusual but interesting destination for digital nomads.
This is a guide to living in Edinburgh, UK as a digital nomad.
The cost of living in Edinburgh
Despite being the capital city of Scotland, it's still around 20% cheaper to live in Edinburgh than in London: so, if you want an urban lifestyle, but don't want to break the bank, Edinburgh may be a great option for you.
Because it's such a big city with so much to offer, Edinburgh can be on the more expensive side in some areas, however.
Let's break down where exactly this expense comes from, and how digital nomads can make the best out of Edinburgh's cost of living.
Accommodation Costs
The housing costs in Edinburgh are relatively high compared to other cities in the UK. According to Numbeo, the average cost of a one-bedroom apartment in the city center is around $1,200 per month, and outside the city center is around $900 per month. The cost of a three-bedroom apartment in the city center can range from$1,500 to $3,750 per month, and outside the city center can range from  $1,100 to $2,100 per month.
It's worth noting that these prices can vary depending on location, amenities, and other factors. Additionally, the cost of renting can be affected by the demand and supply of rental properties.
It's also possible to find shared accommodation or house shares, which can help to reduce the cost of housing. The cost of renting a room in a shared house or apartment can range from around $460 to $910 per month, depending on location and amenities.
It's important to note that housing costs in Edinburgh can vary depending on individual lifestyle and needs, and it's always good to research and budget accordingly before making any move.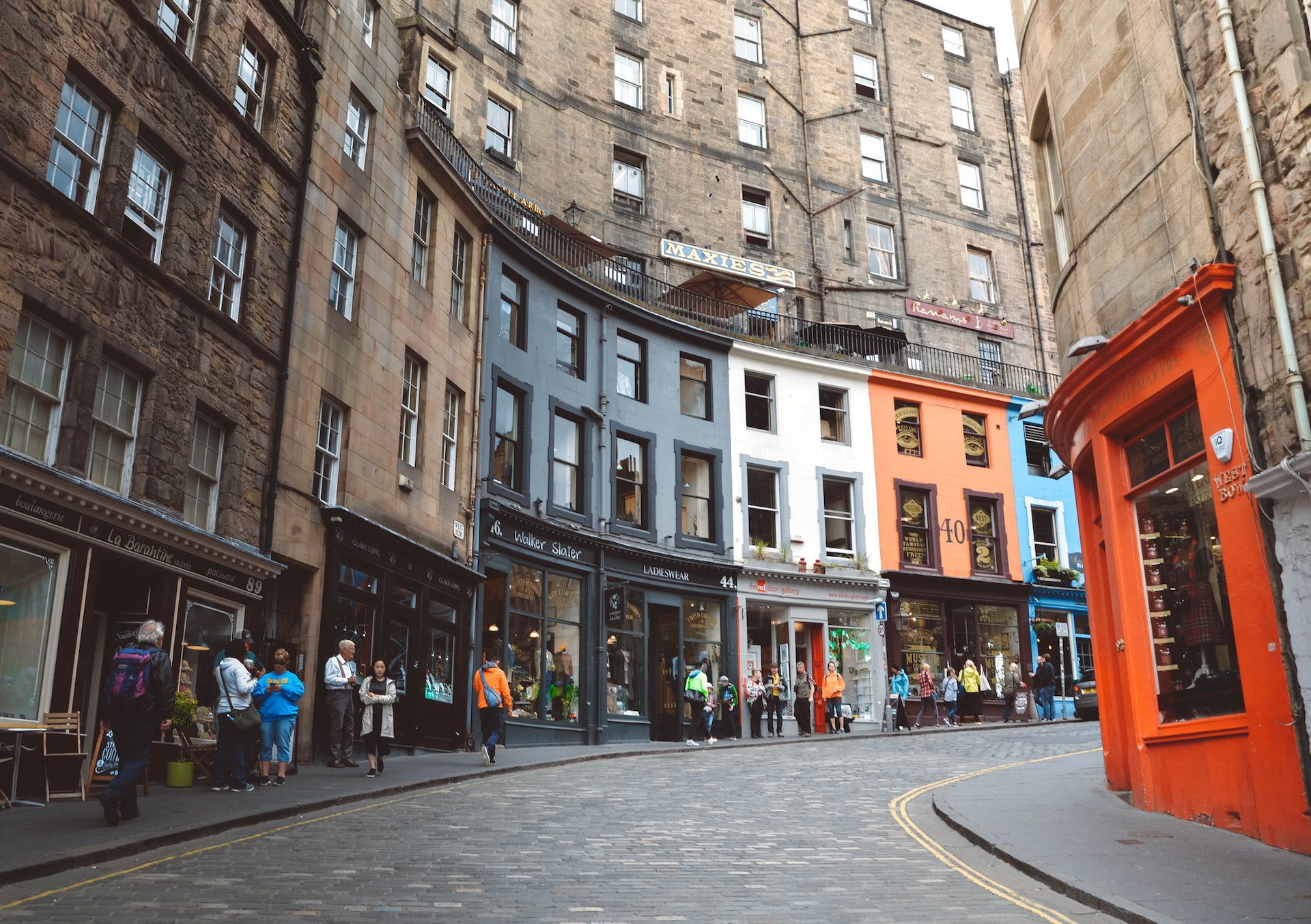 Food Expenses
Like with any big city, your options are endless.
However, if you like dining out, you're looking at around 30 USD for a three-course meal in an average restaurant, going up to 100 USD in the more prestigious locations. Or, you can grab a single-course lunch meal at a restaurant for as low as 12 USD.
As far as fast food is concerned, the area around Queen Street in Edinburgh's city center has many to choose from, and you can grab a meal at McDonalds for 6 USD.
When buying groceries, Tesco is your best option for deals, and you'll find these stores dotted around the city.
Drink Expenses
If you like beer, you'll love Edinburgh.
The average price of a pint is just less than 5 USD – which is very reasonable for a city as populous as this one – and a bottle of beer can be bought at a bar for as cheap as 4 USD.
Buying wine in the supermarket is also recommended, as you can find a decent bottle in Tesco for as cheap as 4 USD.
Edinburgh's New Town area is by far the best place to drink, but if you like a historical pub, the Old Town has many options – admittedly for a slightly higher price due to a cozier ambiance.
Transport Expenses
Edinburgh is a famously walkable city, but there are plenty of transport options for when you need them.
Buses run 24 hours a day in this city, and you can bet a one-way ticket in the area for less than 2 USD. There is also a tram system using the same ticket prices.
A monthly pass is also available for the tram and bus, currently for 60 USD.
Taxi costs are also pretty average for a city of this size, with a starting tariff of 3 USD, and then 1.50 USD for every kilometer.
Benefits of being a digital nomad in Edinburgh
Historic views
With the castle as the centerpiece of the city, the historical architecture in Edinburgh is truly breathtaking – and it can be found all over the city, from Victorian townhouses to medieval monuments.
No matter where you stay, you'll always wake up to some stunning architecture.
Excellent infrastructure
As the NHS operates in Scotland, you'll always have access to free healthcare in Edinburgh.
The public transport is also cheap, fast, and reliable – with straight routes to other big cities such as Glasgow, it's super convenient.
Lots of space
Although many tourists visit Scotland in the summer, it becomes pretty peaceful for the rest of the year, so don't let the city's tourist economy concern you.
There's also lots of nature and green space around, such as the river walks by Dean Village and the hiking available around Arthur's seat.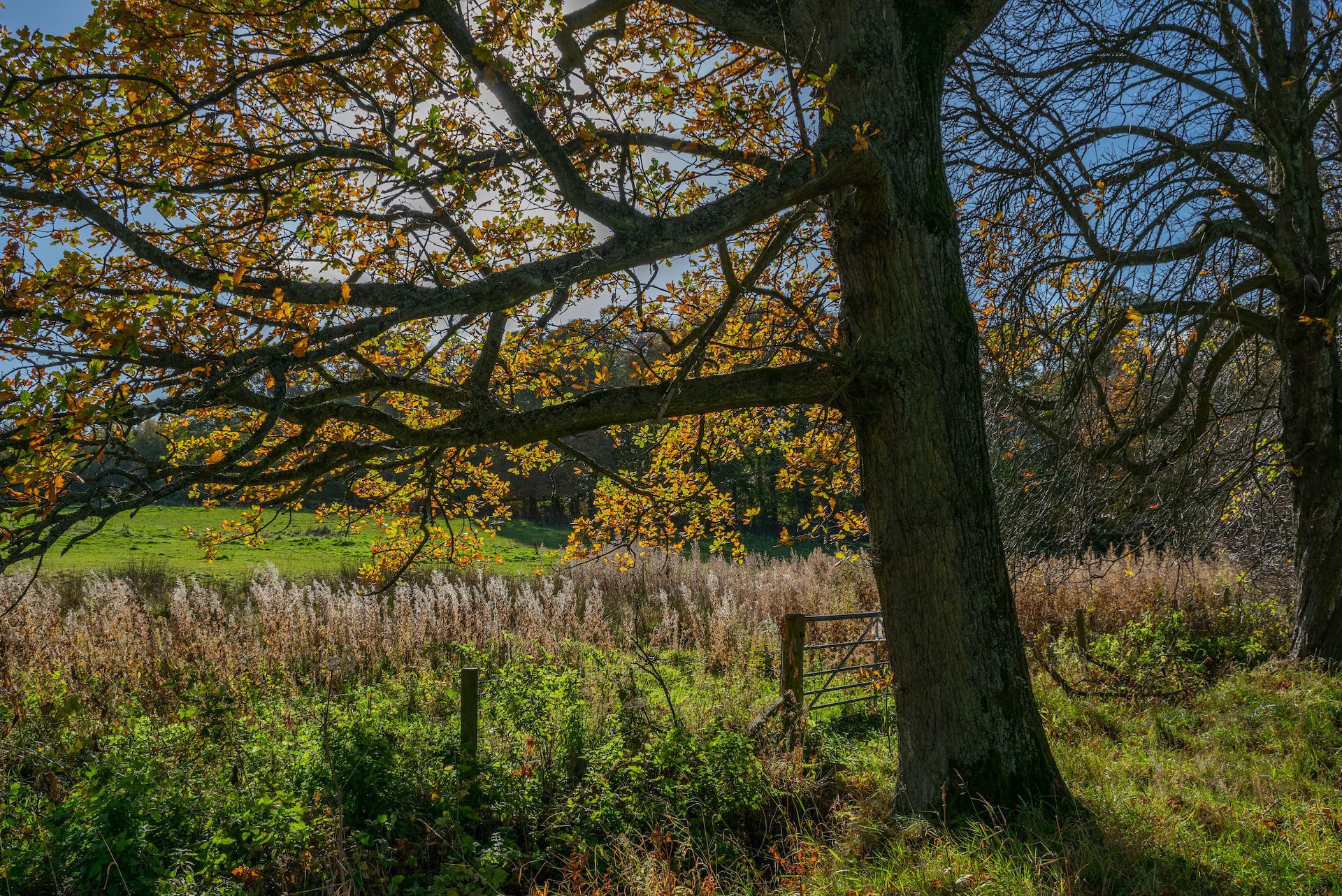 Best areas in Edinburgh
The Old Town
With its cobbled streets in the heart of the city, this area is ideal for long-term tourists.
The Old Town is the busiest part of Edinburgh, so finding accommodation can be challenging unless you opt for a hotel. However, this area harbors the most attractive streets of the city, such as the Royal Mile which leads up to Edinburgh Castle.
The New Town
It's not as medieval as the Old Town, but it is packed with Georgian townhouses, sprawling squares, and beautiful spaces.
There are lots of galleries and museums in this neighborhood, including the Scottish Gallery, the Ingleby Gallery, and the Scottish National Portrait Gallery.
Dean Gardens, Queen Street Gardens, and Calton Hill are some of the stunning green spaces you'll find in this area.
The West End
The West End of Edinburgh is, of course, to the west of the city center. Among its most famous cultural attractions are the Scottish National Gallery of Modern Art, Usher Hall, and Edinburgh Farmers' Market, which is held every Saturday).
A crafty funfest featuring makers, artists, and designers is also hosted in the neighborhood, which takes place each August.
Negatives
Apartment restrictions
The housing market in Edinburgh is highly competitive. Therefore, a good apartment listing will likely sell quickly.
As apartment prices rise due to the high demand, they tend to become more expensive. Due to this, digital nomads may have to settle for less spacious apartments when they move to Edinburgh, especially since they probably won't be renting long-term.
NHS problems
Although it's excellent that healthcare is free in Edinburgh, it certainly comes with its problems.
Getting an appointment with a health professional may take hours once you arrive at the hospital and A&E is often very busy.
Although private treatments are sometimes expensive, they can reduce the number of times you will have to wait. It would be wise to invest in health insurance if you decide to pursue this option, especially if you have a long-term health condition.
High cost of living
Although living in Edinburgh is better than living in London, it is by no means a cheap place to live, particularly in the city center.
If you live in the suburbs, you can significantly reduce your accommodation expenses.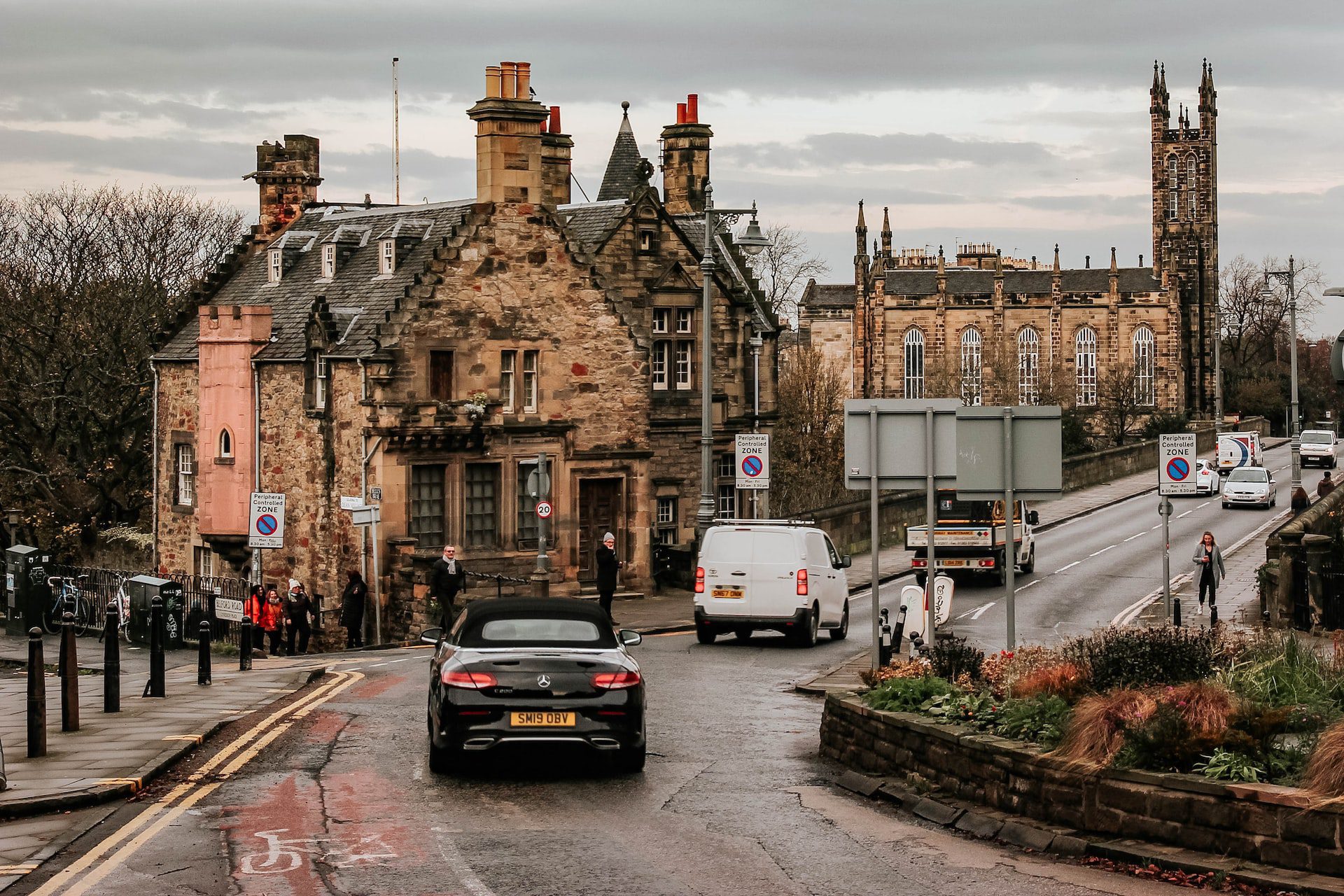 Visa Requirements
With a standard visitor visa, most nationalities are allowed to stay in the UK for six months. Several long-term versions of this visa are available, but the requirements are extensive.
Using a regular visitor visa is the best option for digital nomads. You may need to apply for another visa after six months or leave the country.
These visas do not allow you to work in the UK. To avoid harsh fines or even deportation, you must earn all your money exclusively online.
Due to the UK's exit from the European Union, digital nomads have faced increasingly complicated visa situations. For detailed information, check official government websites as regulations are still changing.
How to find accommodation
Unless you opt for a more expensive option, such as renting an Airbnb, using reliable sites is the best way to find a place to rent in Edinburgh – especially as properties get snapped up very quickly.
For a wide range of options and prices, using Rightmove is essential to get quick and easy viewings of rental properties. You can also find flats to rent for as low as 900 USD PCM in the city center on this site.
A cheaper option is using Spareroom, where you can find rooms to rent for as low as 500 USD PCM. This is also a vetted site, so you can be assured of a safe and clean location to stay in. These rooms for rent do tend to be located in the suburbs of Edinburgh, so bear that in mind if staying in the center of the city is a priority for you.
Coworking Spaces
Custom Lane
Located next to the River Leith, this bustling location has lots to offer:
A variety of membership options to accommodate every budget
Open until 8 pm every day of the week
Private studios for creative practices
The Melting Pot
With a central location, right next to Edinburgh's main train station, this coworking space is highly rated for several reasons:
Flexible memberships
Unlimited beverages such as coffee and tea
A creative and successful community of support
Regus Princes Street
Situated on Edinburgh's busiest high street, this location feels primed for business ventures:
Six floors with panoramic views up to the Royal Mile and Edinburgh Castle
Easy to access via public transport
On-site showers
The verdict
This is a busy, exciting Scottish city, with plenty to explore as a digital nomad.
If London appears too expensive right now, Edinburgh is a more economical and more historical option, with endless cultural venues and architecture to appreciate.
Enjoy working remotely in Edinburgh!