Brasov is a city in the legendary Transylvania region of Romania, so well known all over the world because of the vampire legends. 
A city of over 275.000 people, Brasov is in the heart of the mountains and can be a perfect place for a digital nomad in search of the beauty of nature.
Brasov is one of the most popular cities in Romania, because of the natural landscapes, but also because of the gothic architecture and the colourful baroque buildings that you can find in the city. 
In fact, there are many reasons to visit Brasov and even more to discover it as a digital nomad in search of the perfect spot for work. 
This article will give you an insight into what it is like to live in Brasov, Romania. 
The cost of living in Brasov
Brasov is not that expensive to live in, you have a lot of options to choose from when it comes to accommodation and food, so you can make the city so that it is suitable for your budget. 
Of course, Brasov is not the cheapest city on earth, especially now, after the COVID pandemic, when the prices all over the world started getting up. However, it is still pretty affordable, especially when you compare it to other regions that are this close to the mountains.
In order to understand where Brasov is positioned when it comes to living costs, we analyzed each aspect you need to take into account separately.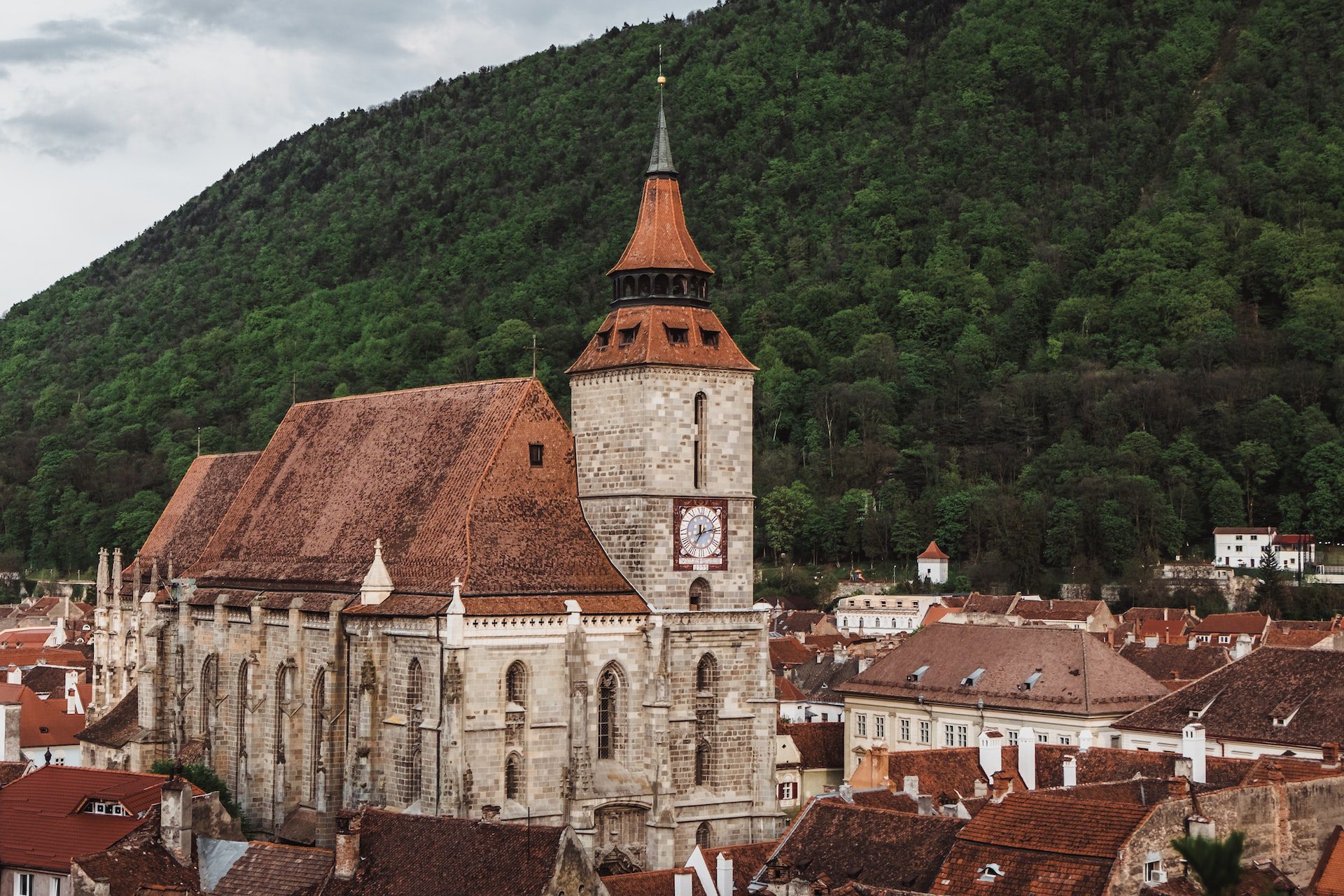 Accommodation Expenses 
Brasov has a vast hotel, cottage, boarding houses and Airbnb selection, so you have a large palette to choose from, and this is also true when it comes to the variety of prices. 
The price for a hotel room can start from 20 euros and can go really high, depending on the facilities it offers, as well as depending on how close it is to the main tourist attractions of the city. 
But, if you want to live in Brasov, for more than just a few days, as you are a digital nomad, you need to forget about the hotels and start looking for decent rent. 
Renting in Brasov is not that hard, but, most probably, you will need to give the landlord a deposit in the amount of one month's rent. A one-room apartment in the city centre will cost you about 370 euros per month, while one outside the city centre will, most probably, cost you around 300 euros per month. 
However, if you want to rent an apartment for a period of two months, for example, it is possible to face some problems, precisely because the landlords want to rent for long periods of time, the minimum accepted period being six months, and, in some cases, one year. 
If you encounter such problems when it comes to accommodation, then you can always opt for an Airbnb, but the costs will be a little higher, so you can rent a one-room apartment for about 600 euros per month. 
Most likely, you find these prices quite attractive, and you are not wrong. Brasov offers some of the lowest prices for a city between the mountains. 
Food Expenses
When it comes to food, you have a lot of options, because you are in one of the most touristic cities in Romania, so you can go to a lot of restaurants or you can choose to make your own food. 

If you go to an inexpensive restaurant, you can have a meal for 8 euros, while a beer will cost you about 2 euros. A mid-range restaurant will charge you 20 euros for a meal. 
You can find the perfect place for you, depending on the budget you have.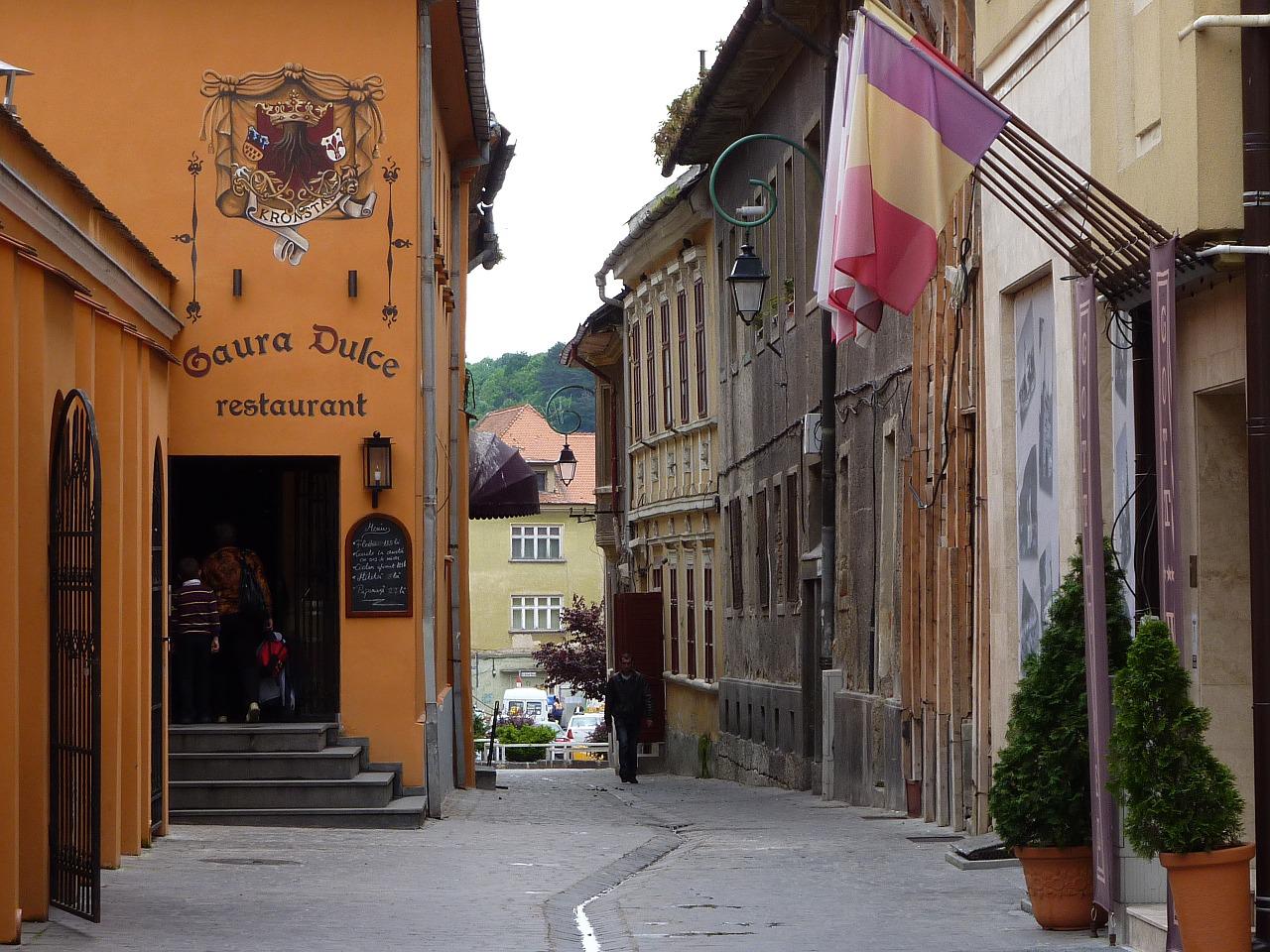 Drink Expenses
Brasov offers a variety of pubs you can choose from, so you can find great places in the city centre. 
The average price for a domestic beer, 0,5-litre draught, is 2 euros, while an imported beer will cost you a bit over 2 euros for a 0,33-litre bottle. If you are more like a cocktail person, you can have one for 5 euros. 
You can spend a great night in Brasov without having to take a lot of money out of your pocket. 
Transport Expenses
Transport in Brasov is, also, pretty affordable. You can buy a one-way ticket on local transport for about 60 cents, while a one-month pass is 17 euros, and you can use the public transport as much as you want, going from one place to another. 
If you want to go to a place where it is no public transport or you are in a hurry, you need to know that a taxi will cost you 60 cents for 1 km. 
You can also rent a bike for 24 euros per day or you can even go on an e-bike tour in Poiana Brasov for 140 euros. 
The options are diverse when it comes to transportation. Whether you want to use it to get from point A to point B, or whether you want to go on an adventure to discover what Brasov has to offer, all you have to do is choose the option that meets your needs.
Benefits of Being a Digital Nomad in Brasov
If you want to live in Brasov for a certain period of time, you must know that most of the activities you can do here are related to the mountain. 
However, the city also offers options for those who prefer to stay in the city and have fun at the pubs, but the mountain remains the main star of the city.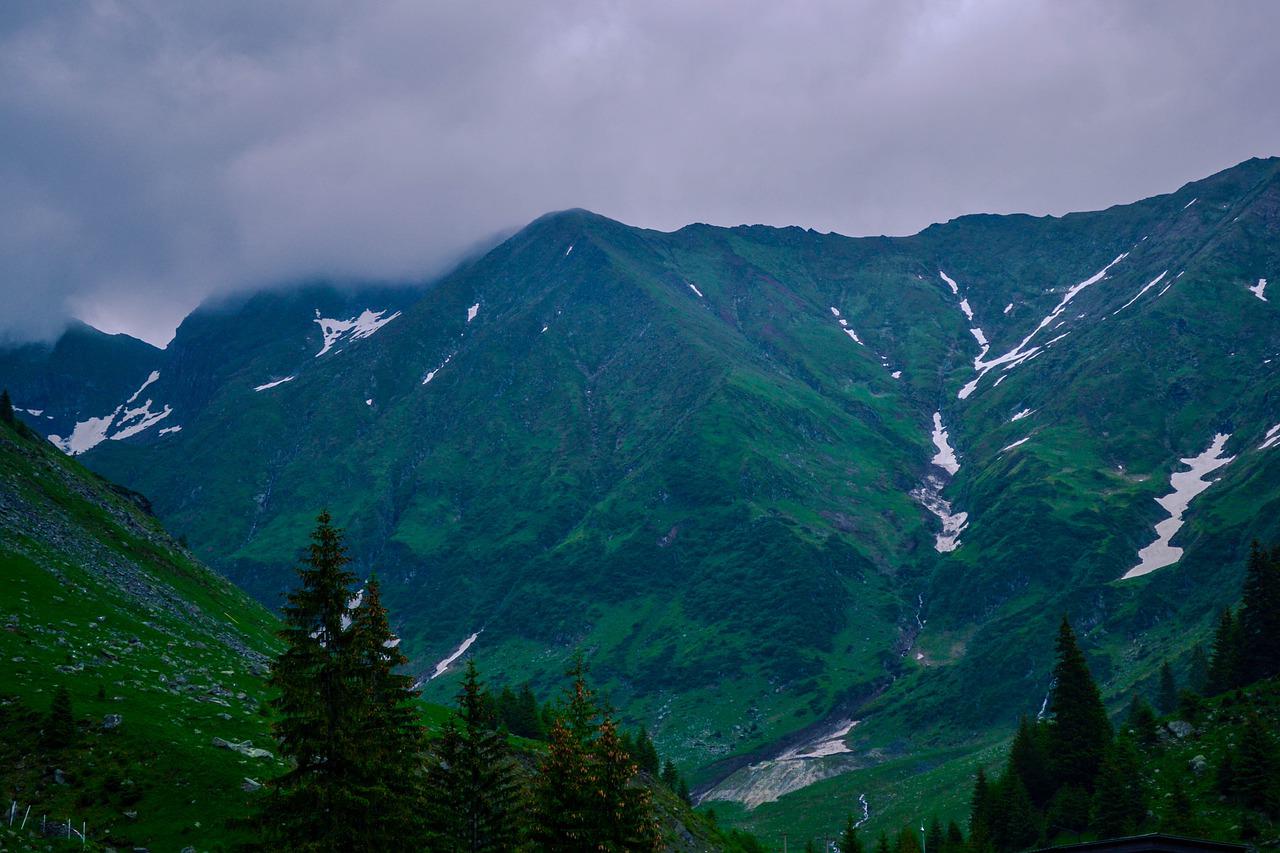 Excellent location
Brasov is a great city in Romania, given the fact that it is surrounded by the Bucegi mountains, some of the largest and most spectacular mountains in Romania. 
Also, it is just 3 hours away from Bucharest, the country's capital, and 5 hours away from Constanta, the Romanian city on the shores of the Black Sea. 
Hiking in the Bucegi mountains
The Bucegi mountains are stunning and Brasov has connections to the most beautiful and exciting resorts in the area You can go on an exciting hike to Omu Peak, 2,505 m high, where you will have some nice panoramic views of all the mountains and valleys around. 
There, you can also see a weather station, which is functional all year round, and a tourist shelter, which is the highest mountain shelter in the entire Carpathians. If you decide to go to Omu Peak in winter, you need to know that the tourist shelter is closed. 
Another great spot is the Malaiesti Chalet, a spectacular spot, thanks to the position of the cabin, surrounded by sharp peaks and landscapes that take your breath away. 
You have a lot of options when it comes to hiking in Bucegi so you can see for yourself glacial landforms (Morarului Valley, Padina Crucii, Malaiesti and Tiganesti Valleys, Hornurile Malaiesti, Hornul Tiganesti, Tiganesti glacial lake), natural rock formations (Babele, Sfinxul), and, in general, spectacular views.
History of the city
Brasov is the kind of city that can offer you forays into history at every step. A city with a rich history, it was originally a wooden fort with four towers, built in 1534 on the hill where the city's central part lies today. 
Over time, Brasov was a significant commercial hub on the trade roads between Austria and Turkey. Also, it was the first place where the national anthem of Romania was heard for the first time. 
If you are the type of person who likes to discover the history of every place you go to, in order to understand in depth what it represents, then Brasov is a great place for you, which will not bore you even for a second.
Negatives of Being a Digital Nomad in Brasov
Like any other city, Brasov has some disadvantages that you have to take into account. Of course, these should not stop you from visiting this historical point surrounded by mountains, but it is good to know about them before going there.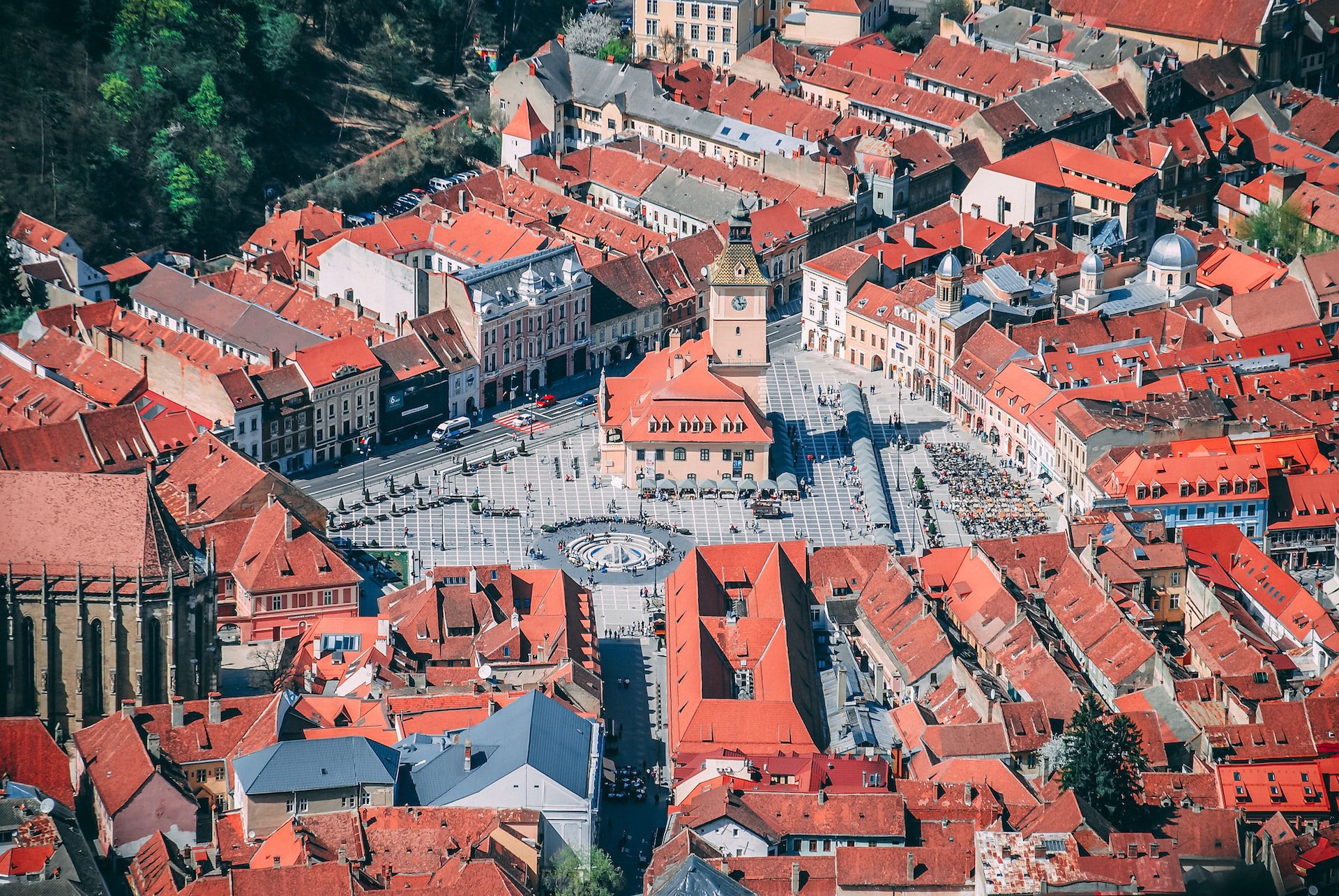 Busy with tourists during peak season
One of the most touristic cities in Romania, Brasov can get quite crowded during the summer and winter seasons, so you will find the city centre full from one end to the other.
Even so, the city retains its beauty. However, it will become quite difficult to find a free seat at a restaurant and even a mountain trail that does not have dozens of other hikers on it. 
Cold winters
Maybe it's not a surprise, because, after all, we are talking about a mountain city, but if you want to spend more time in Brasov, you have to be prepared for really cold winters. The good part is that you will be able to enjoy the snow and the white mountains. 
If you prefer warm weather, winter in Brasov might create some problems for you, but with warm clothes, you will be just fine. 
No international airport
Despite the fact that it is a popular city in Romania, Brasov has no international airport, so it can be frustrating when it comes to travelling from one place to another. 
If you are thinking of leaving Brasov for another country, to start a new adventure as a digital nomad, then you will need to go directly to Bucharest, where the nearest airport is.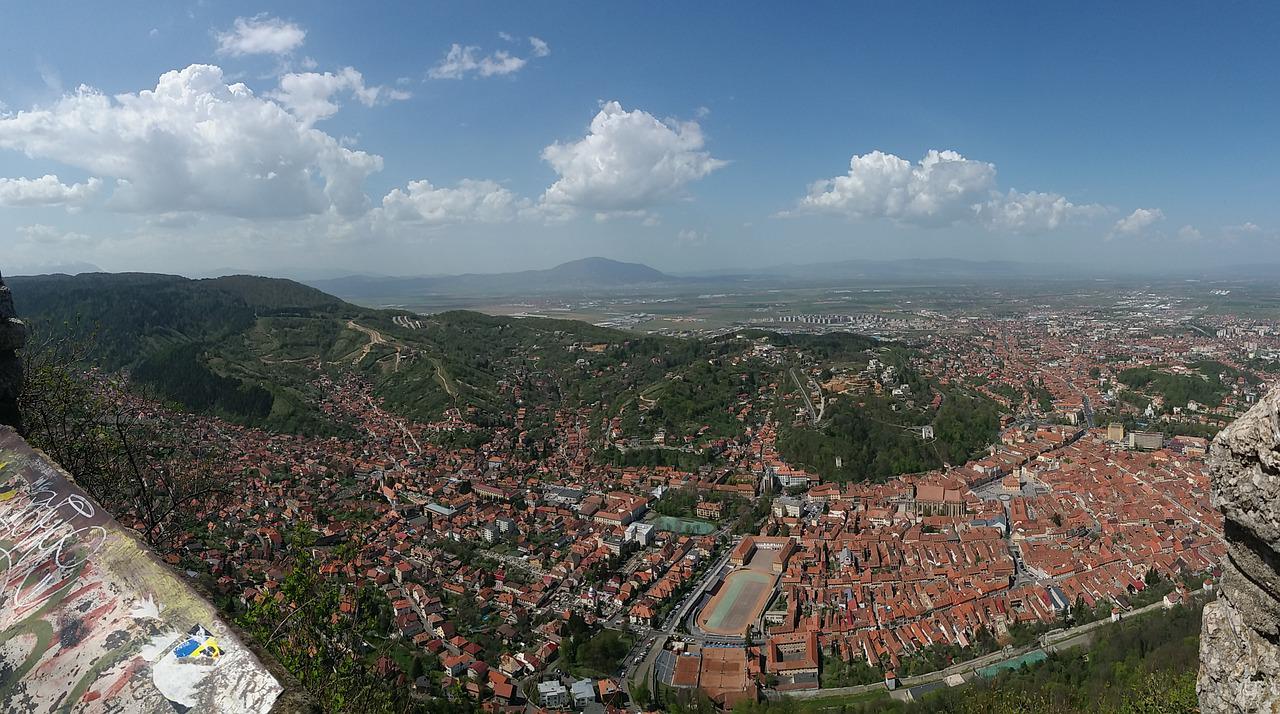 Other things to consider 
Having a health insurance when travelling to Romania is highly recommended. Providers like SafetyWing offer travel and medical insurance for digital nomads. Their 'Nomad Insurance' is valid in Romania and all over the world.
When you go to a mountain area, it is important to take into account all the aspects that come with such a natural area. So, beyond the benefits and negatives that come, there are still some things that you have to pay attention to. 
The presence of bears
Bears in Brasov are frequent guests, so if you spend more time in the area it is possible to meet one, hear about the presence of one in a tourist place or simply get scared when you receive a message on the phone from the Romanian authorities regarding the presence of one nearby. 
Considering the frequent deforestation and climate changes, the bears have started to adapt and come down to the city to look for food. However, this does not mean that you will find a bear at every corner. 
Pollution
Despite the fact that it is a mountain city, Brasov is quite polluted. Basically, this happens due to the fact that it is located in a valley, and all the pollution remains as if closed inside the city.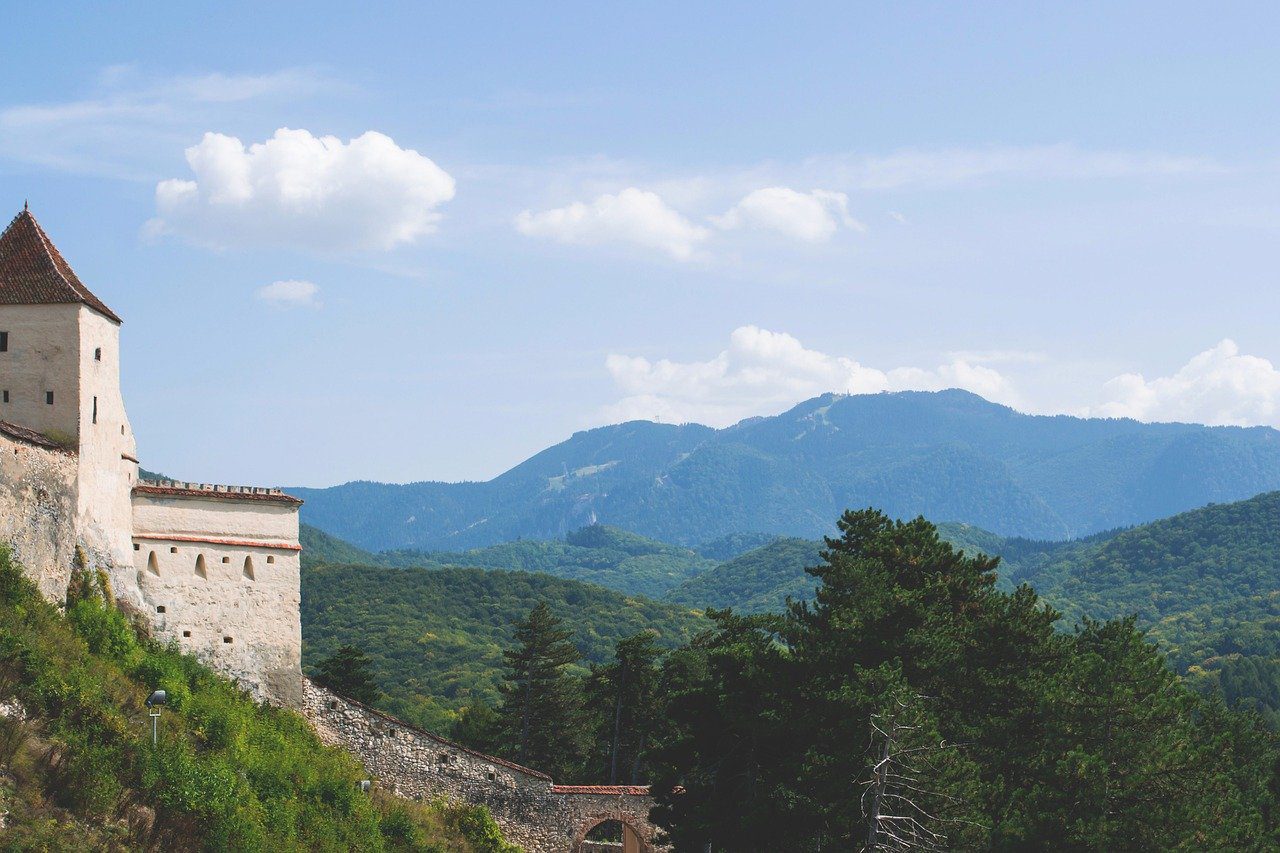 Coworking Spaces
Kool Werk
Kool Werk is located in the heart of the historical area of the city, in Piata Sfatului. The Council Square (Piata Sfatului) is surrounded by 18th – 19th-century buildings and it is a great place to work. The Kool Werk coworking space includes:
Amazing office view

English speaking stuff

Garden

Free coffee, snacks and beer

High-speed wifi
Hub 1317
Hub 1317 is located in the centre of Brasov, so you can be close to all the important places in the city while working alongside other digital nomads. The Hub 1317 coworking space includes:
Free coffee, tea

English speaking stuff

High-speed wifi

Printer

Scanner
Alchemy Hub
Alchemy Hub is a coworking space that also offers sales, financing and human resources events. It is located nearby the city centre. Alchemy Hub coworking space includes:
Amazing office view

English speaking stuff

On-site fitness and yoga classes

High-speed wifi

Printer

Scanner
The Verdict
Brasov can be an ideal place for digital nomads who love nature. A city surrounded by mountains will give you all the vitality you need to do everything you set out to do and even more. 
Moreover, Brasov is the kind of city that is accessible but also offers options for people with higher incomes, who want exclusivity. A city full of tourists, it will give you an idea about the Romanian people, but it will also allow you to meet people from all over the world. 
However, the most important aspect of Brasov remains its proximity to some of the most beautiful mountain trails in Romania. As a result, if you are passionate about hiking, Brasov is the place for you.