It used to be that cities wooed big businesses like Amazon and Meta to set up new headquarters in their catchment area. The idea is that these businesses create jobs and attract high-earning taxpayers that contribute to the local economy. But small towns and cities, even with the best tax incentives, struggle to compete with big metropoles for this kind of commercial investment.
Consequently, many towns and cities around the United States have falling populations and are suffering a "brain drain", since it is the most qualified citizens that move away in search of employment.
But now that many workers are location-independent, some communities are speaking directly to these remote workers and incentivizing them to relocate their home offices to their territories.
We've already discussed one such initiative on the blog, the Tulsa Remote project in Oklahoma. It pays eligible remote workers $10,000 to relocate and stay in the city for at least a year. The city says that the program has been a great success, with 90% of participants choosing to stay for longer than the required 12 months.
There are not at least 90 such initiatives across the United States offering remote workers incentives to move to their cities. Let's look at ten of the most enticing offers currently available for remote workers.
It is worth noting that these city schemes aren't visa schemes, and they are only open to people who are already eligible to work in the United States. More require that you are already and established remote worker that can continue in your current job, with a minimum income around the $50,000 mark. Most also require that you move within six months or apply and stay for at least a year.
Launched in 2021, the city of Greensburg will pay eligible workers up to $5,000 to cover moving expenses. In the city, they gain free access to local coworking spaces and "Grandparents on Demand," a free babysitting service for new residents who might be far away from their support network.
There are several other benefits associated with the program, including an annual ticket to the local Playhouse, semi-monthly invitations to Dinner Parties with Neighbors, and gift cards to use at the Seasonal Farmers Market.
It is fair to say that Greensburg is being fairly picky with the program and, to date, has only accepted four of more than 3,000 applications. Eligibility requirements include a stable job that you can do remotely and a minimum annual income of $60,000.
Think Vermont is an older program that has been around since 2018 and has already seen more than 400 remote workers relocate to the city. They will pay up to $7,500 to cover moving expenses, reimbursed after your move.
Requirements for remote workers is that they are employed full-time by an out-of-state employer, work remotely, and earn the equivalent of the Vermont livable wage, which is $15.33 per hour.
The program is currently oversubscribed. There is a long waiting list for new residents.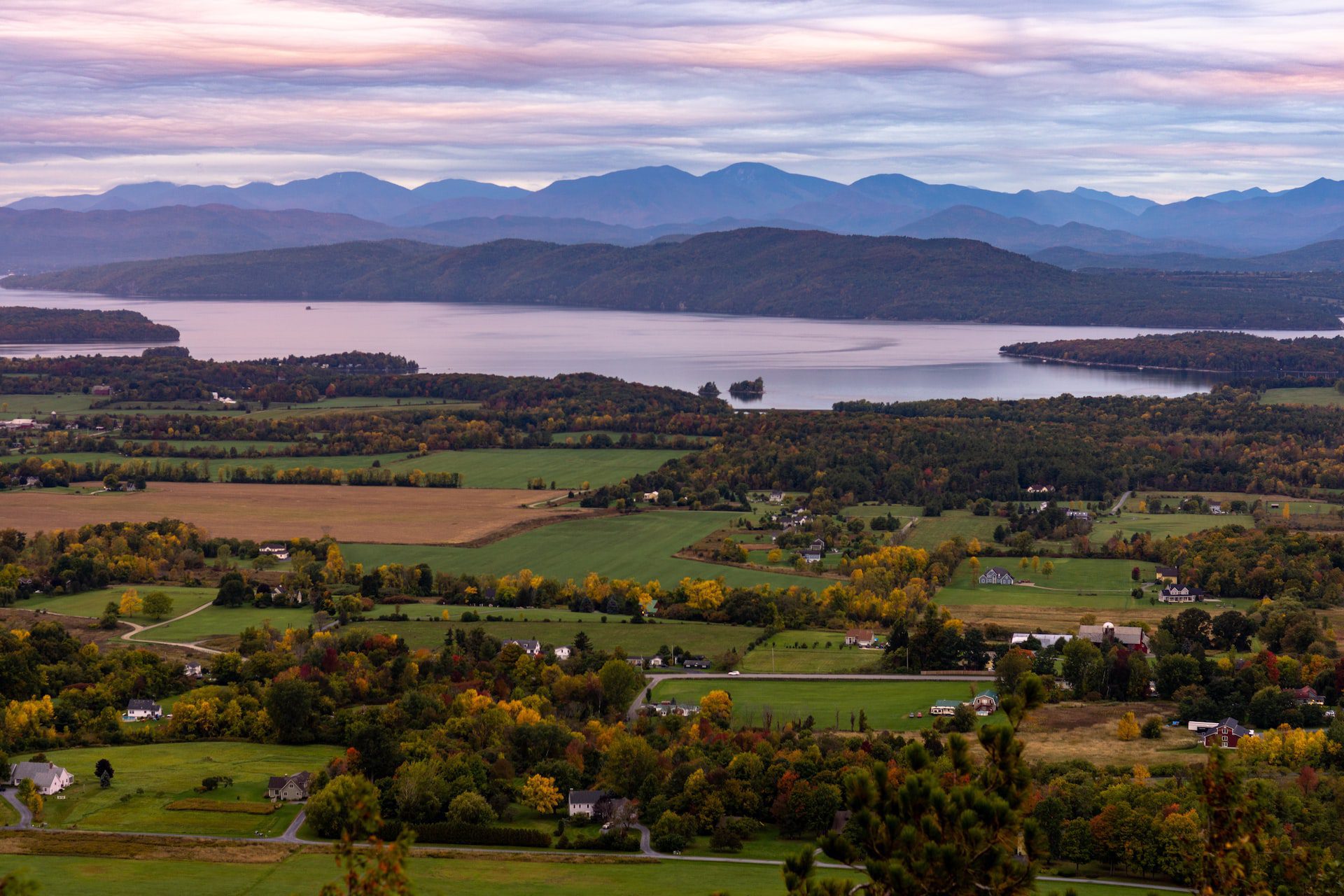 3. Ascend WV, Morgantown, West Virginia
Ascend WV is offering up to $12,000 to remote workers willing to relocate to Morgantown, a lively college town in a mountainous region of the state.
The additional incentives focus on helping you make the most of the region called "Almost Heaven." These include a year of free access to outdoor recreation spots, access to free gear rental, and a welcome trip to help you discover the opportunities on your doorstep worth around $2,500. The program also offers free access to coworking spaces and invitations to participate in a growing social program.
To be eligible, you must be self-employed or employed full-time outside of the state and able to relocate within six months while continuing to work remotely.
Bemidji is a small town centered on one of Minnesota's most beautiful lakes. Plus, it has Fiber Optic Gigabit Internet and regional amenities to support remote workers.
The program offers up to $2,500 to help cover relocation expenses and various other benefits. You get six months free on a compulsory one-year high-speed internet package for your home with speeds up to 10GB available. You also get a one-year membership to the Launchpad coworking space, free access to the Community Concierge Program, and a one-year associate-level membership to the Bemidji Area Chamber of Commerce.
To be eligible, you must be employed full-time at a company outside the region and relocate at least 60 miles to the Bemidji zip code.
The Shoals is a group of communities in Alabama that includes Florence, Muscle Shoals, Sheffield, and Tuscumbia, and they are offering remote workers $10,000 over the course of a year to relocate to the area.
The program offers $2,500 upfront to help you relocate and then another $2,500 after the first six months. If you stay for a whole year, they will give you another $5,000 at the end of the year.
Full-time remote workers with a salary of at least $52,000 a year that can move into the area within six months are eligible.
This initiative is funded by Purdue University in West Lafayette, Indiana, to invigorate the area around the campus.
The program offers a $5,000 relocation stipend and then lots. of benefits on the ground. You get a membership of the Perdue Library and free food on campus. You get a discount on local coworking spaces and a free city bus pass. Memberships to a variety of local business and entrepreneurship programs is also included, with the total incentive coming in at around $10,000.
To be eligible, you must be a remote worker with a minimum annual salary of $50,000 and able to relocate within six months.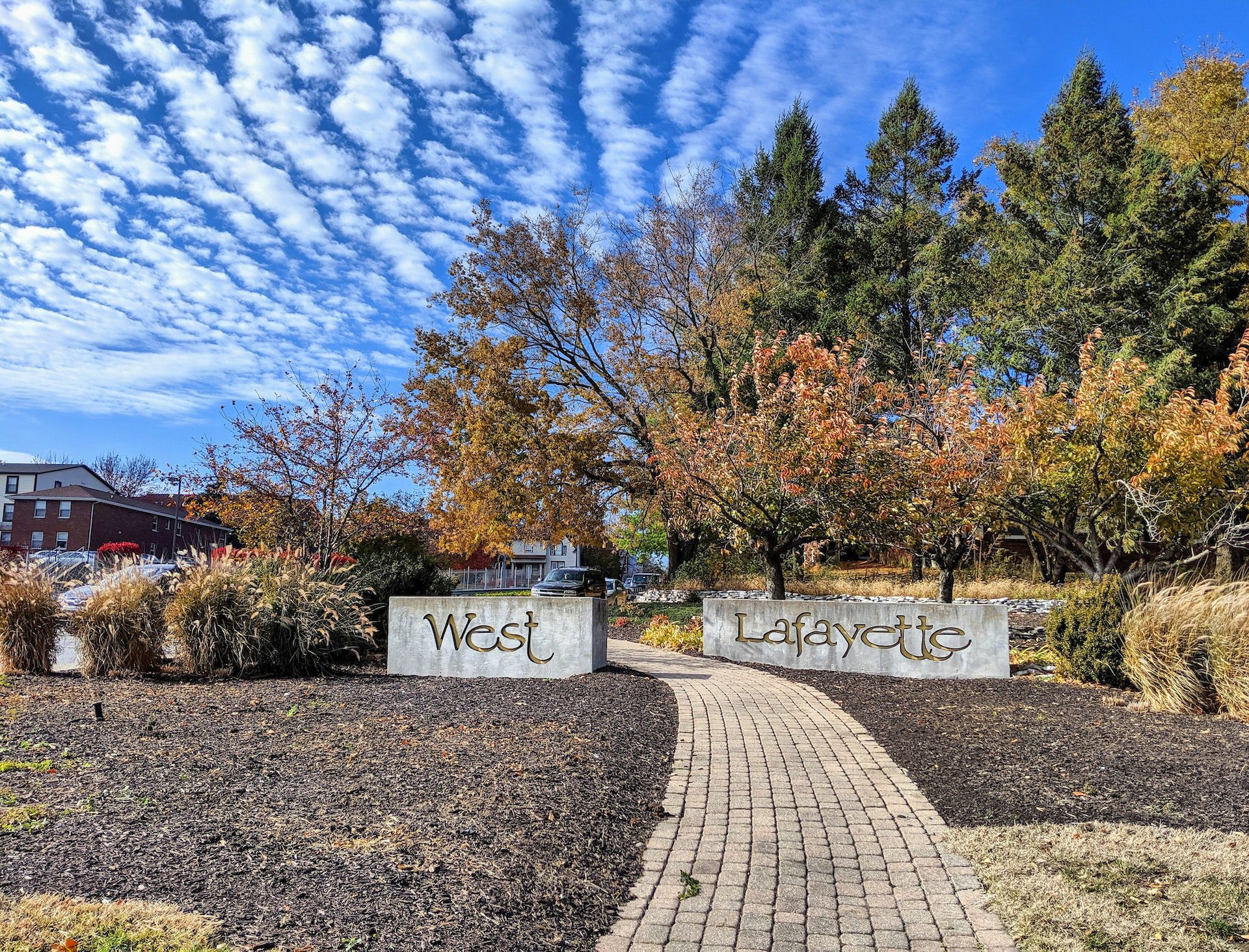 Muncie is another city in Indiana that is trying to attract remote workers. They are offering a $5,000 cash incentive to make the move, plus perks including access to The Innovation Connector coworking space and access to Ball State University facilities, including their library and gym.
Muncie is a small university town about an hour away from Indianapolis with a population of just under 70,000. To be eligible, you must be a remote worker with a minimum income of $50,000 per year.
Ever dreamed of living in Hawaii? The Movers and Shakers aim to combat brain drain and attract workers to the area. They will pay for your flight to Hawaii in exchange for remote workers volunteering some of their time to work with a local non-profit.
The program also offers discounted hotel feel for recipients while looking for a more permanent home on Oahu.
Applications are being taken in batches, and it is worth noting that there were 90,000 applicants for 50 spots in the first round.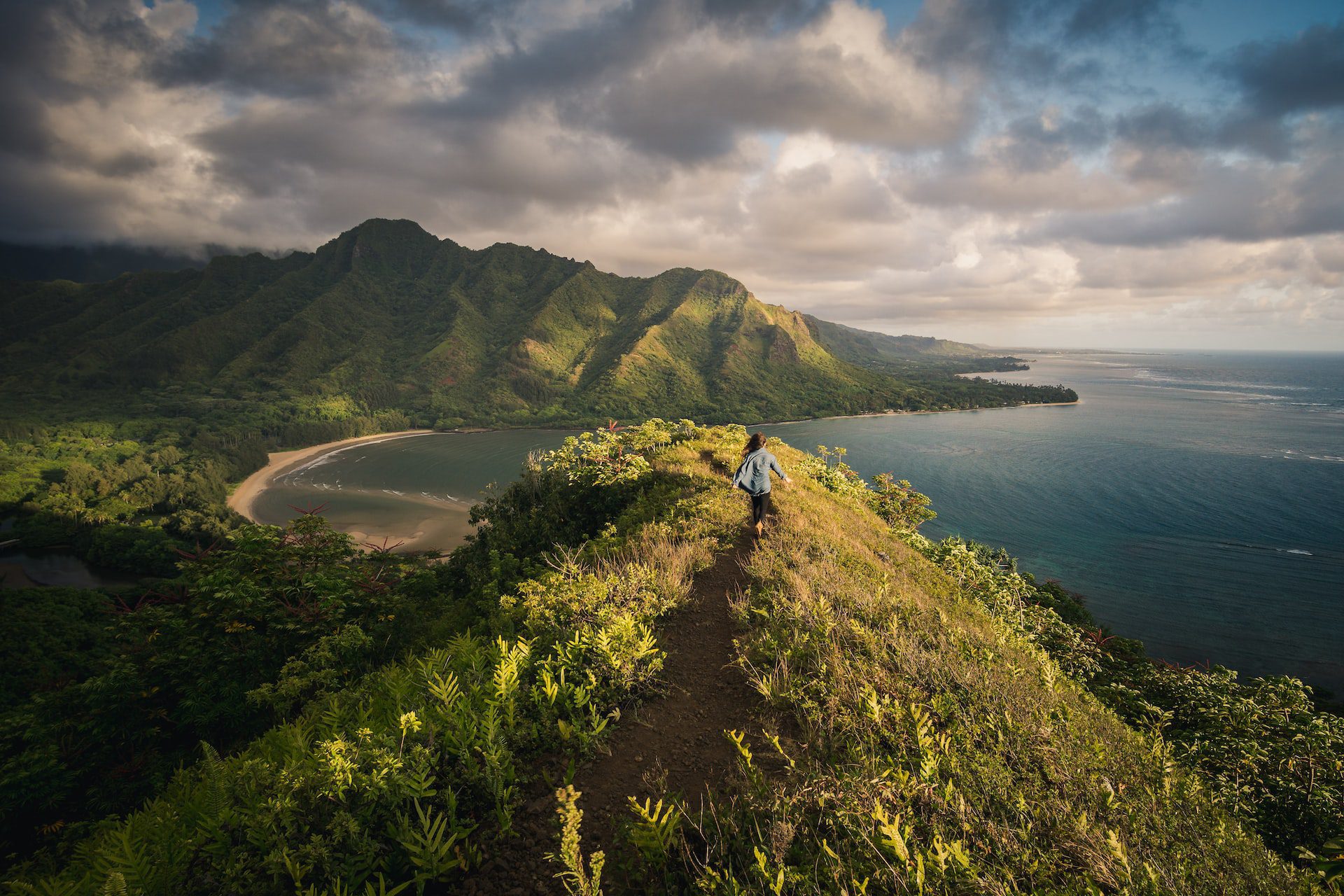 Interested in getting to know the deep south? Remote workers are being encouraged to move to Savannah, Georgia, with Chatham County offering $2,000 towards moving expenses for anyone who signs a one-year lease or purchases a home.
The program is only open to experienced technology workers with at least three years of verifiable experience. You can only apply after you have been resident in the area for 30 days, so you do have to take the plunge without any guarantees.
10. Monessen, Pennsylvania
Monessen is a small city just outside Pittsburg that will attract people who want to be close to, but not in, the city. It is offering a very different kind of incentive scheme that will appeal to remote workers looking to invest in property.
The steel town now has scores of vacant homes due to migration and is offering free homes to remote workers willing to relocate.
There are quite a few catches! The homes are all in need of a lot of work and have accrued extensive back taxes. But the state will wave the back taxes if the previous owner signs the home over to you and you agree to pay at least three times the total of the accrued back taxes on renovating the home.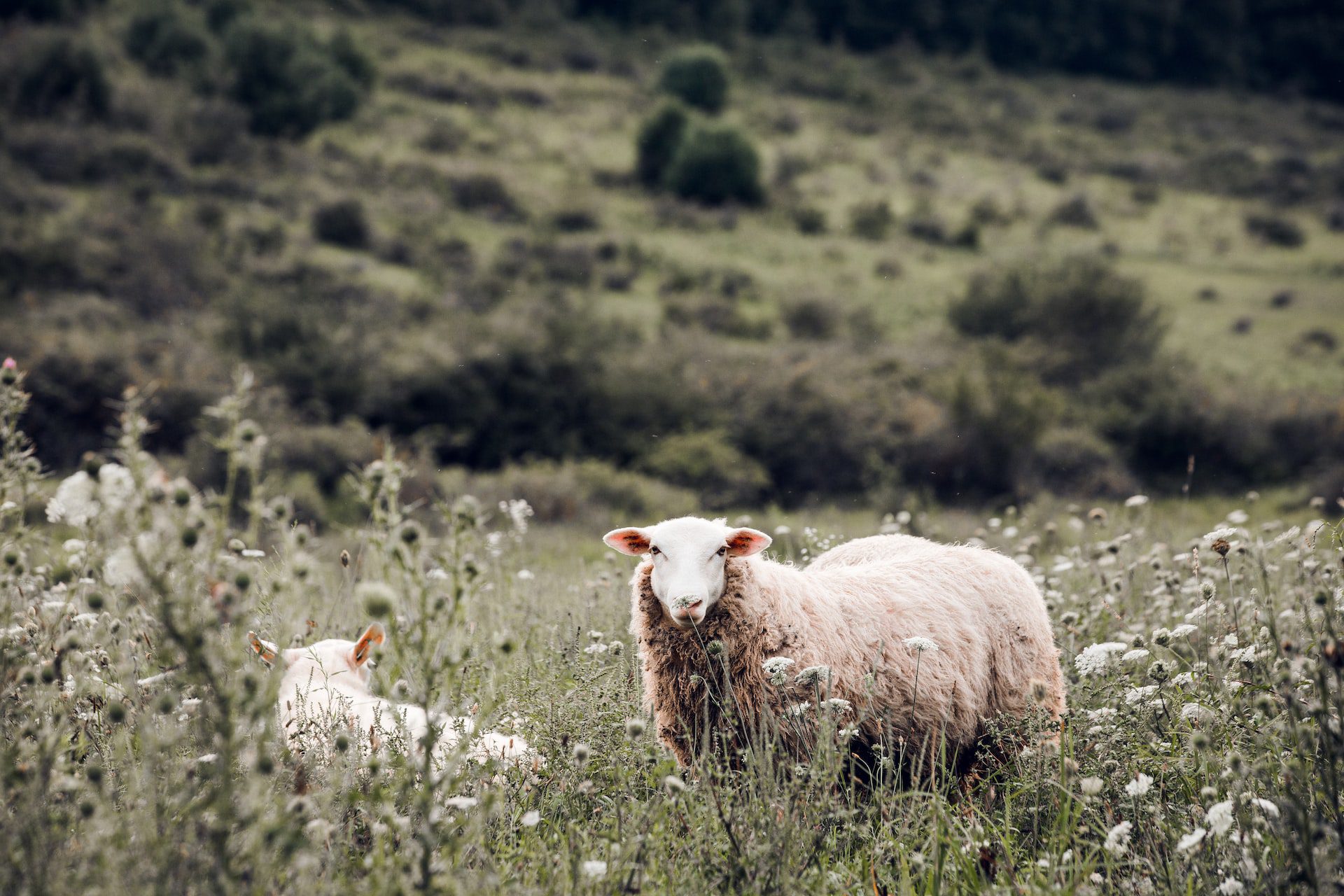 Should Your Relocate
Economists don't agree on whether these programs are the best use of local resources for rejuvenating communities. While many cities that have launched such programs point to the indirect investment they have received in return for a relatively small outlay, some economists suggest that this money would be better invested in infrastructure, such as schools and roads, that would also attract location-independent workers.
While that debate might be ongoing, if you are a remote worker thinking about relocating or who would like a change of scenery for a year, these upfront cash payments and benefit schemes are certainly attractive.
Would you consider relocating to a new U.S. city on one of these programs?