What is Tulsa Remote? 
Over the past few years, there has been an increase in cities luring remote workers to their streets. There have been fewer more successful than in Tulsa, Oklahoma, in the United States of America. Tulsa Remote is a one-of-a-kind recruitment initiative aimed at attracting talented individuals to Tulsa. With an over 90% retention rate of remote workers who choose to stay, we're going to investigate why Tulsa Remote is so successful and how they are creating a remote work sanctuary. 
What is the appeal? 
Tulsa Remote is a fully funded and supported program that facilitates the relocation of remote workers to their city. They are offering $10 000 to anyone who qualifies and wants to make the jump. Tulsa Remote helps fund your initial move, they pay a monthly stipend, and then when you complete the 12-month program you get paid the rest. 
More than just monetary, the real appeal is that this organized program focuses on creating community interactions. Most nomads and remote workers will tell you that connecting with locals and forming communities is one of the toughest parts of moving somewhere new. It can be a lonely experience arriving in a new city and not knowing where to socialize and meet people. But Tulsa Remote makes it a priority to get you involved. They offer everything from workshops with local nonprofits and networking events to outdoor activities. More than that, they'll give you a free coworking space where you'll have your own desk and collaborate with other remote workers and entrepreneurs. On top of that, they even have curated apartment and housing options for you to choose from. This program creates a sustainable remote work culture. 
It is because of this awareness of what remote workers really want that has ensured the success of this program- which now boasts over 1300 remote workers currently living and working from town.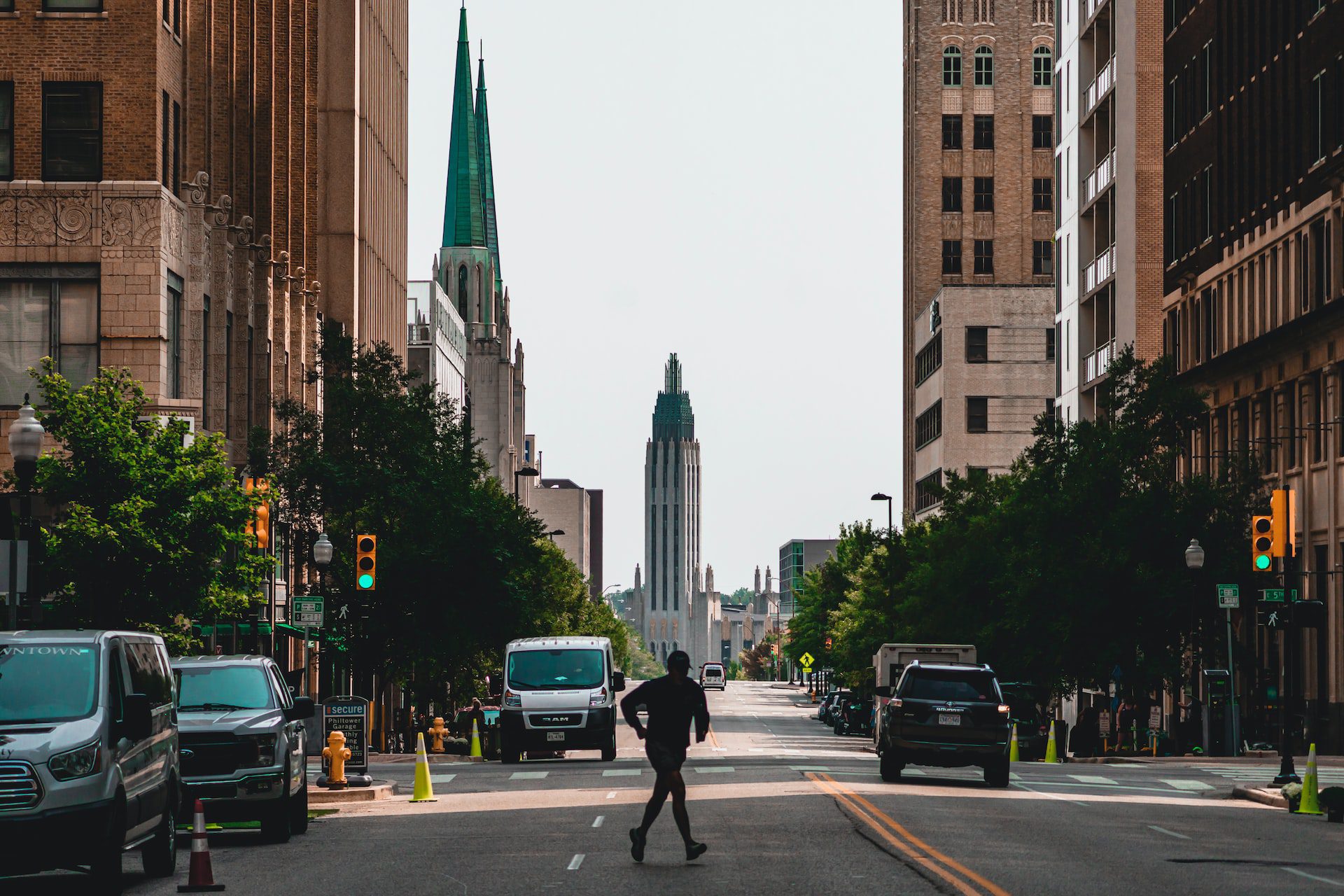 Who qualifies for Tulsa Remote? 
In order to qualify for the Tulsa Remote program there are a few things you need to consider. First, you must be a U.S citizen and if you're not, you have to have a green card. Second, you can not be from Tulsa or anywhere in Oklahoma, nor can you already be buying property or moving there. The idea is to attract new people from around, this is not available to locals. Tulsa Remote offers a lot of incentives for people to join the program, in exchange you need to commit to 12 months of living within the city limits. Lastly, you have to be fully employed for the year that you are planning to join- and be able to prove it. But if you make it past the selection process (which may require a video interview), you will be pleasantly surprised. Over 90% of the remote workers who have joined the initiative have decided to stay beyond their 12-month commitment with many even investing in homes. 
Is Tulsa even a nice place to be? 
Commonly described as a 'hidden gem' it turns out that Tulsa city is one of the nicest places to be. Besides having a burgeoning art scene, amazing sports venues, and an incredibly low cost of living, Tulsa city has impressive park systems including the $465 million Gathering Space. What sets this city apart from the rest, is that they have invested in making its green spaces lush and fun to be in. It is something that other cities tend to overlook, but the Gathering Space which expands 66.5 acres of stunning riverside land has become the meeting point for everyone living here. So if you are single and ready to explore or in a family (which Tulsa Remote does allow they are known to often accept couples who apply), there is something for everyone here.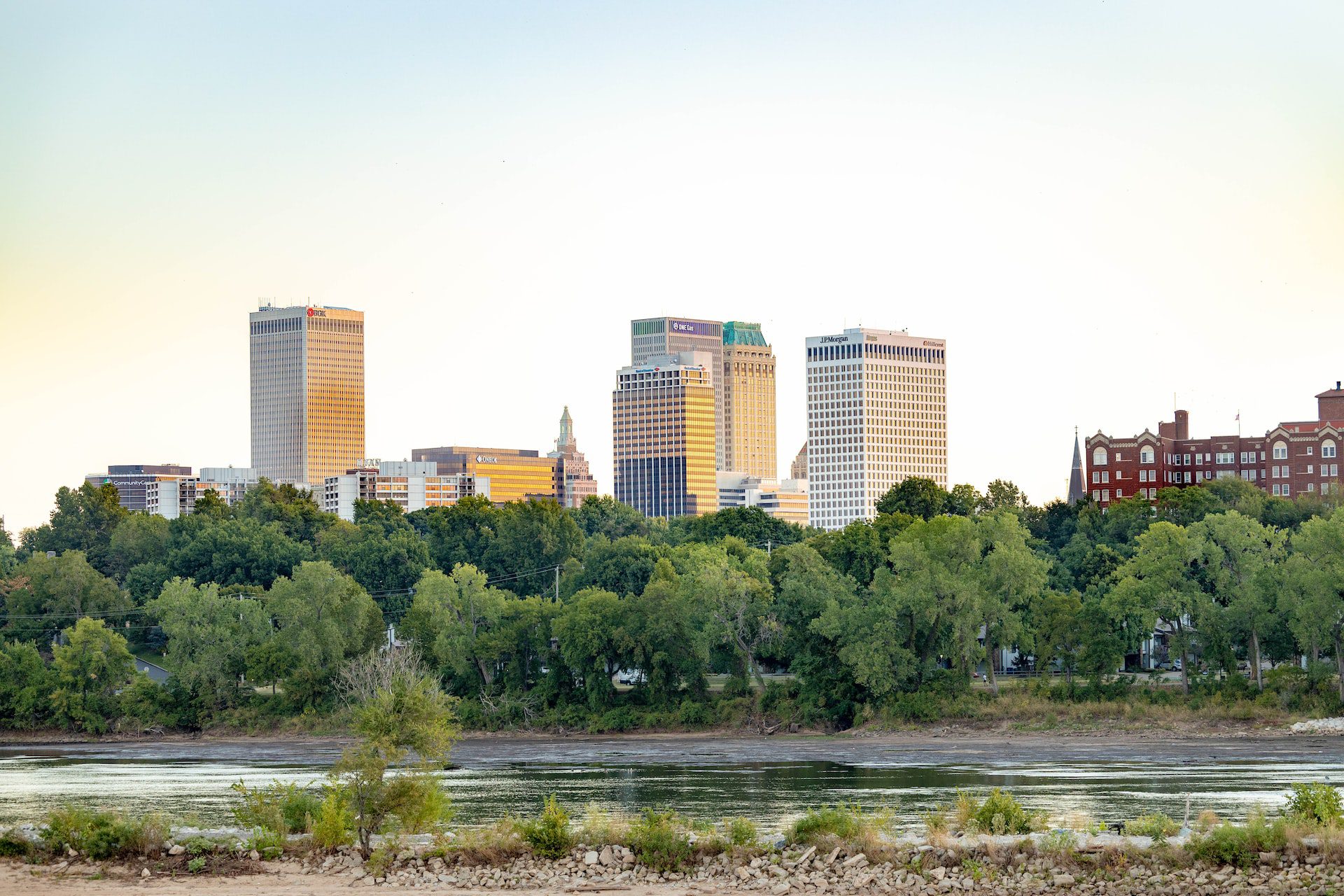 If Tulsa is so great, why do they have to pay remote workers to move there? 
It has been a trend affecting many cities in the U.S. College-educated people have been flocking to the coastal cities in pursuit of careers for years. This has left many towns with little economic growth. The Tulsa Remote initiative was an experiment to attract professionals back into their city. The appeal of remote workers is that they often generate a large income, develop interests, and often times businesses of their own. Many countries and cities have tried to attract these workers before with tax breaks and other initiatives. Tulsa Remote has had amazing results and proved that remote workers can generate over $62 million in new labor income for the local economy. Tulsa has seemed to work best, as mentioned before, it is the lifestyle that Tulsa offers; the attention to the needs of these workers, and the dedication to creating interactive communities. But you can expect to see many more of these programs pop up in places like Alaska, Hawaii, Georgia, and even New York State. 
Final thoughts
If you qualify for this program this is an amazing opportunity for you. Whether you're a seasoned remote worker or starting out, Tulsa is a great place to spend a year and who knows? Maybe you end up growing roots there. Cities and remote places supporting remote workers prove that this line of work is the future. These initiatives show that this lifestyle is worth investing in and that the flexibility of working anywhere may in fact save otherwise emptying places. Most of all, it is nice to be appreciated. This initiative really values the hard work that remote workers do, it is awesome to be offered support while pursuing your career. We say: go for it!