HomeToGo – the world's largest marketplace selection of vacation rentals – is known for compiling all your vacation (or workation) rental options on one page. Listing thousands of homes, apartments, houseboats, cabins, farmhouses, and more unique stays from trusted sites like TripAdvisor, Vrbo, and Booking.com, it has now put together the list of the Top 20 European Cities for workations.
HomeToGo's Top 20 list is not about the site owners' favorite spots; it curated this list using specific data points and a mathematical equation to analyze and rank each city. To decipher which cities made the cut and why, we'll cover the Top 20 destinations and the methodology behind them.
The Top 20 Workation Locations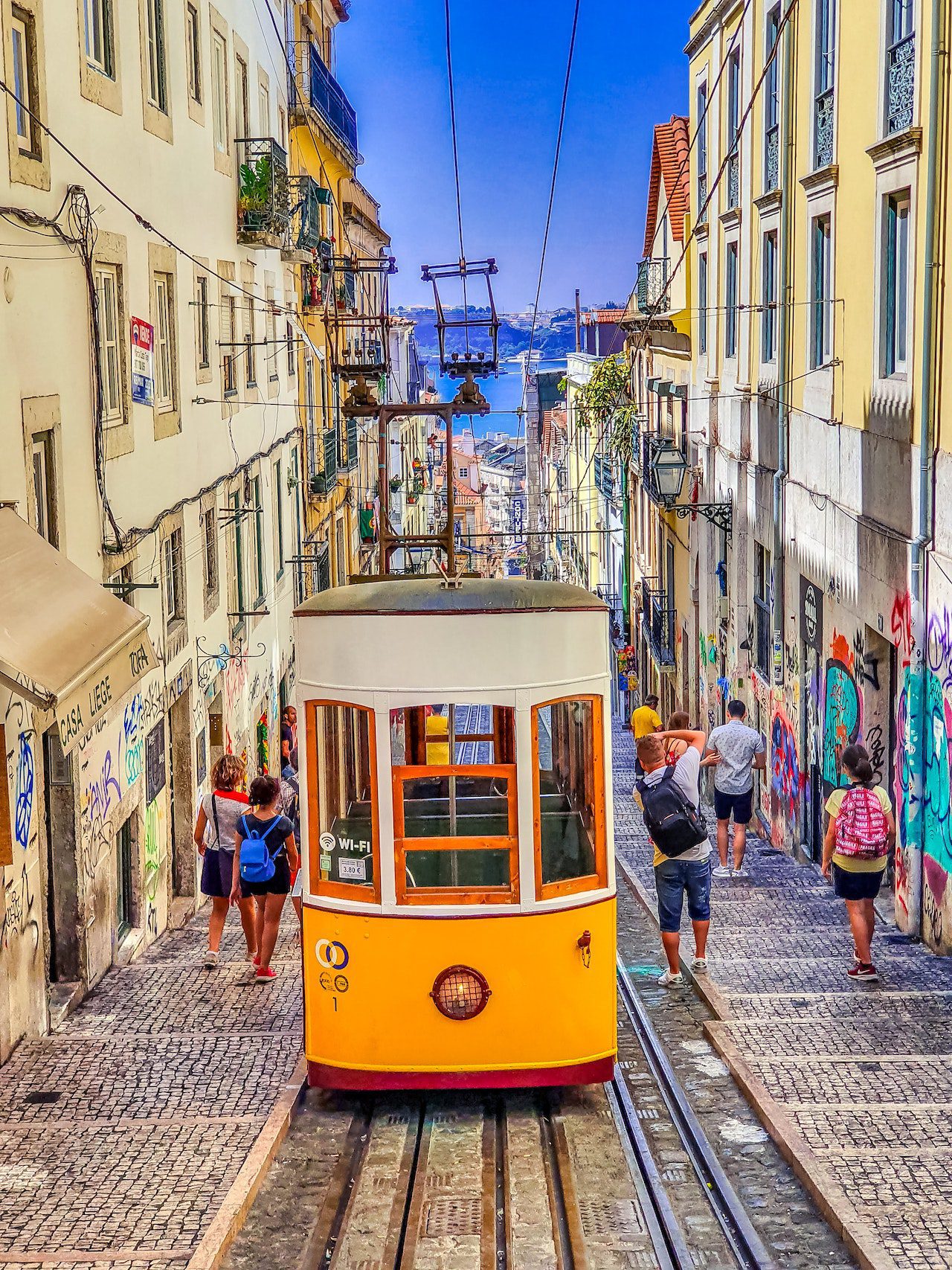 Lisbon, Portugal: Lisbon excels in its coworking spaces, but it also boasts a lower cost of living, enjoyable weather, and great surf spots.
Porto, Portugal: This coastal town includes Baroque churches, a stunning old town that is a UNESCO World Heritage Site, and delicious port wine.
Barcelona, Spain: Enjoy beaches and sunny weather in España, and check out the Basilica of La Sagrada Familia, delicious tapas, and the stadium of FC Barcelona.
Amsterdam, Netherlands: Whether you're into its coffee shops, canals, or shops, Amsterdam has unique experiences for every type of digital nomad.
Dublin, Ireland: Escape to a city rich in culture and architecture, where you'll be welcomed by castles, Saint Patrick's Cathedral, and a good Guinness beer.
Paris, France: The city of love is also a city of coworking spaces combined with the famous Eiffel Tower and Mona Lisa.
Madrid, Spain: If you're looking for great nightlife, cuisine, and an assortment of art museums, Madrid is your place.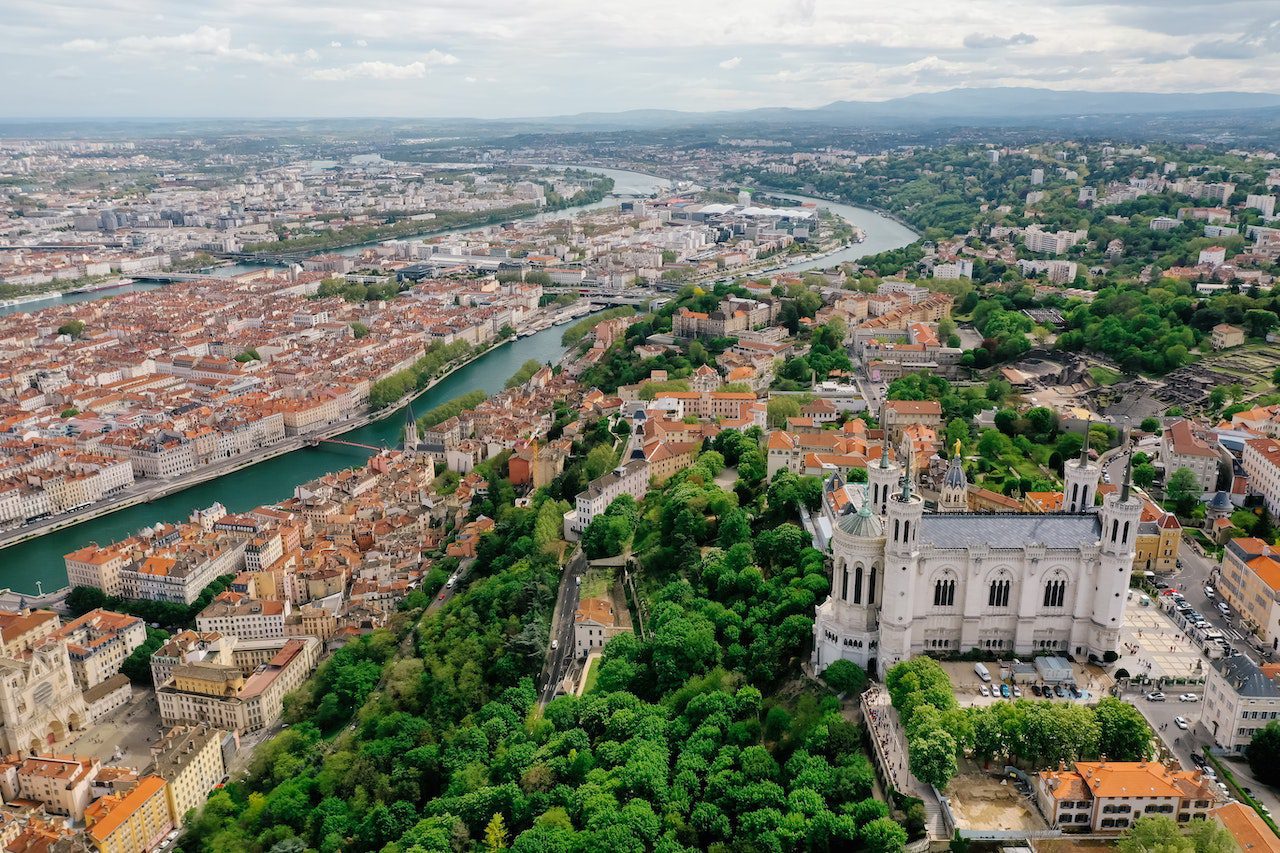 Lyon, France: This entire city is a UNESCO World Heritage Site; that speaks for itself.
Bristol, England: A historic-city-turned-modern, Bristol is a new hub of technology, aerospace industries, and green areas.
Frankfurt, Germany: Nomads in Frankfurt can access a strong economy, work in a multicultural atmosphere, and enjoy one of the highest-ranking qualities of life in Germany.
Rome, Italy: Get your work done while enjoying an authentic espresso and the Mediterranean climate in one of the oldest inhabited cities in Europe.
Milan, Italy: Fashionistas can enjoy a great nomad business hub within the design capital of the world.
Seville, Spain: Seville boasts a warm climate, a rich historical heritage, and a safe and welcoming community.
Nicosia, Cyprus: Nicosia has a well-adapted infrastructure for remote work, a low cost of living, and a bustling environment as the capital of Cyprus.
Nice, France: Explore museums, galleries, and all parts of the cities through the well-connected transport system in Nice.
Budva, Montenegro: Access the beach, outdoor activities, and a great selection of coworking spaces and cafes for your workation.
Cluj-Napoca, Romania: Explore Romania with a good standard, selection, and pricing of accommodation and food.
Toulouse, France: Meet with highly educated coworkers, a large student population, or a mix of visitors and residents alike in Toulouse.
Bucharest, Romania: This budget-friendly option has an extensive transport system and a growing startup scene.
Berlin, Germany: Find entertainment among strong tech startups in Berlin while exploring a city filled with history.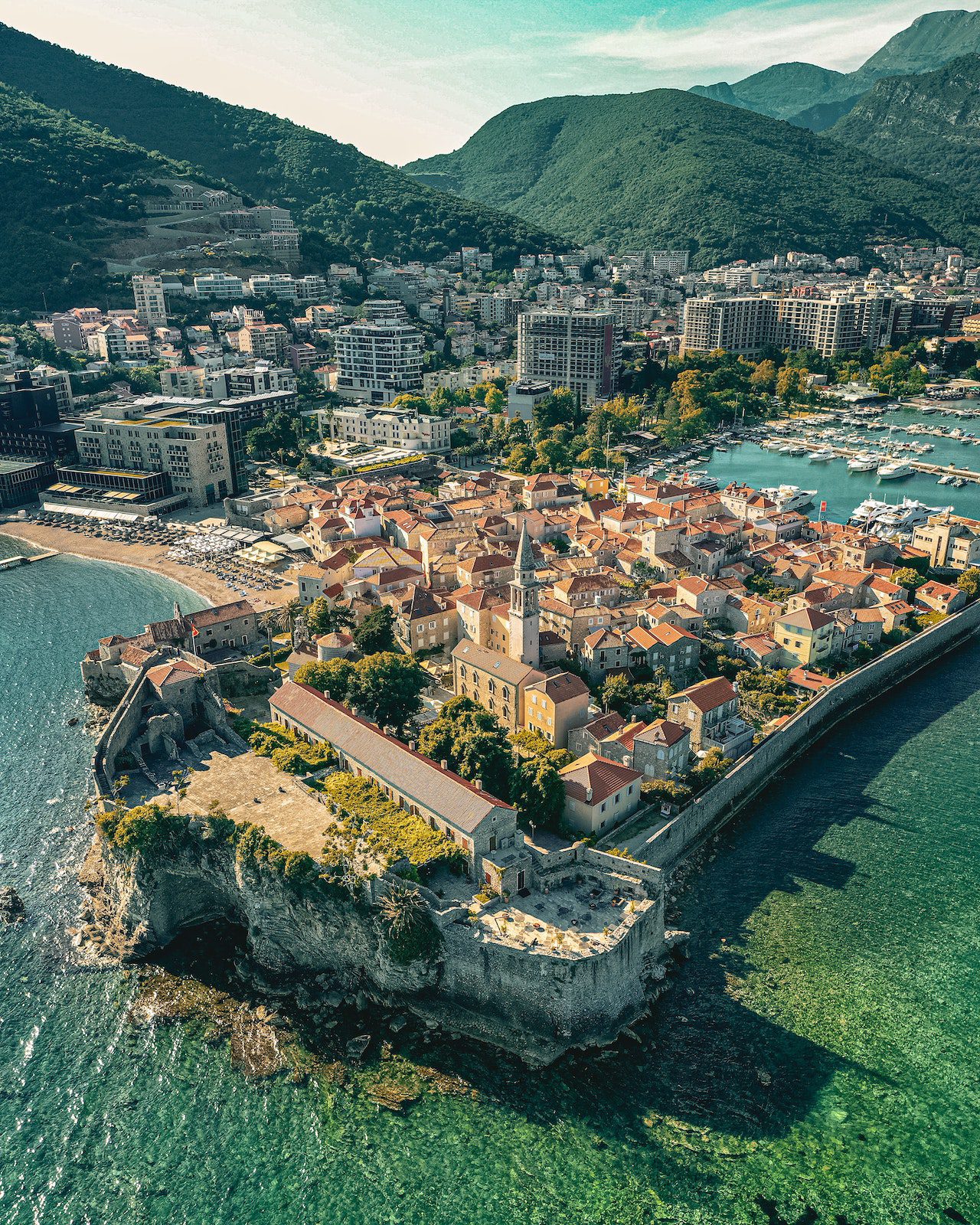 The Selection Process
HomeToGo used a methodological approach to compile its Top 20 list. To gather the right intel, they began by using population data from Geonames.
Geonames is a free geographical database that integrates data points from over 4.8 million locations. They register everything from the languages to the elevation of a location, among other aspects.
Next, HomeToGo used this information to select the top 3-5 most populous cities across 40 European countries. They then ranked them according to five data points: coworking spaces, the median price per night for accommodation, tourist attractions, internet, and daylight hours. They then gave each data point a numerical value between five and ten. A perfect score for a city, in theory, would be 50.
For the math whizzes out there, we'll also include the equation they used to calculate each data point:
Score(i) = 5 · (x(i) – xmin ) / (xmax – xmin ) + 5
For those more interested in the human element of the equation, let's break down each one into layman's terms.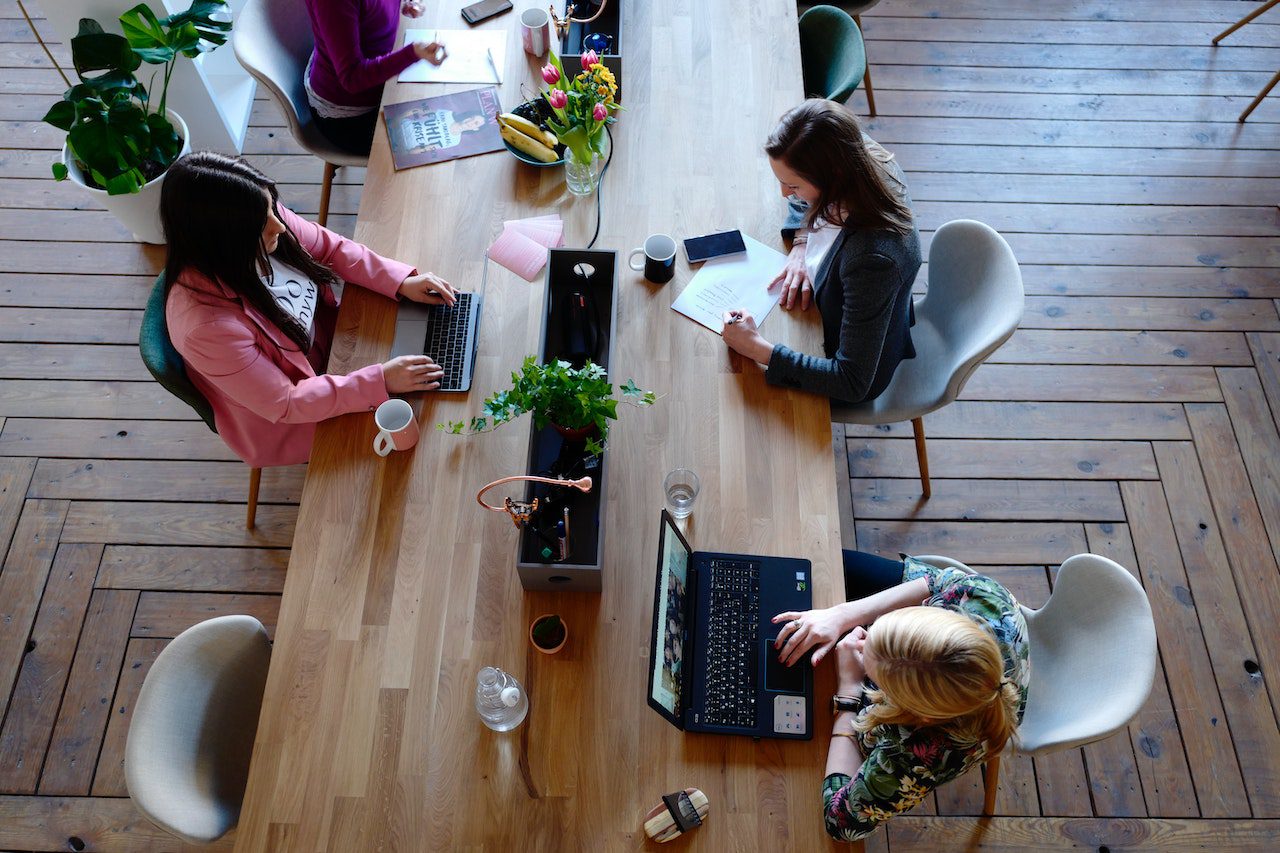 1. Coworking Spaces
A workation wouldn't be complete without the option of a coworking space, especially if you want to connect with other like-minded digital nomads from distinct cultures and countries.
HomeToGo collaborated with coworker.com to unearth the number of coworking zones available in each city daily and monthly.
Cities with the highest number of coworking spaces scored 10, while others scored between 5-9.
2. Median Price Per Night
The second data point considered the median price per night for one person in a vacation rental from each area. Since HomeToGo offers the largest collection of vacation rentals worldwide, they used their database to compare the travel prices with check-in dates varying from January 1st to December 31st of 2023.
HomeToGo had our (financial) backs on this one, as they favored economical options in their rankings. The 10-point winners of this data point had the lowest median price per night per person, while others received the remaining five to nine-point allocations.
3. Tourist Attractions
A workation combines work and leisure to be productive while exploring or relaxing in your free time. Ideally, if you're in a new city, you'll want to get a feel for its vibe, culture, and history, including checking off the top tourist attractions.
TripAdvisor has long been one of the top tourist-attraction gurus with an ample array of recommendations for things to do, places to see, and restaurants to enjoy. HomeToGo worked with TripAdvisor to record the number of "Things to Do" in each city, but they only considered the attractions with a 3+ rating on the site.
The city with the most things to do in this category scored a 10, while the others scored between five and nine.
4. Internet
It would be nearly impossible to work anywhere – in the office or on a workation – without a reliable internet connection. While a stable connection is vital, speed is of the essence for video calls, updating websites, posting content, and email correspondence.
HomeToGo worked with cable.co.uk and laenderdaten.info to collect information on the average internet speeds of each city. The best speeds received the highest scores.
5. Hours of Sunlight
It's not much of a workcation if you're stuck inside for most of the day and only see the city under darkness, so HomeToGo also calculated the year-round daylight average of each city. Note that this information includes daylight hours but it doesn't necessarily mean the sun will be out and shining – cloudy days are still days. Even so, many places on the Top 20 list still enjoy a decent amount of sunlight.
Final Thoughts on the Top 20 list
HomeToGo has produced a well-crafted list of the best workation spots for digital nomads. By considering coworking spaces, accommodation costs, tourist attractions, internet accessibility, and daylight hours, they've put together the cities with the highest standards for work-life balance. We'll give HomeToGo a round of applause for doing so much of the math for us; the only thing left to do now is to choose where we're going next!